When you're under CMCO, you realise that there's not much to photograph at home, if not for your three square meals and the ambitious cooking experiments. Still, reviewing the Huawei Mate40 Pro gave me a better excuse to flash the camera around. From my first experience with Huawei's flagship smartphone, I've been impressed with the camera system. It being co-engineered with Leica, it's to be expected, after all. Here are a couple of my takeaways after playing with the Huawei Mate40 Pro for two weeks.
SIZE and DESIGN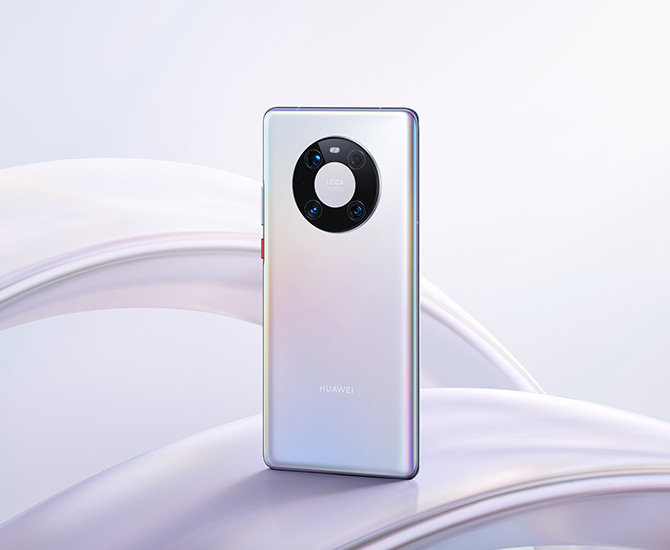 The Huawei Mate40 Pro fits perfectly and comfortably in my hands—enabling me to text with one hand even—and the Space Ring design on its back renders the smartphone iconic and satisfyingly symmetrical. However, holding it horizontally when watching videos or playing games left me a little peeved at how my fingers would be touching the camera lens on one end. There's no way around it unless I hold the edges only, which isn't quite how one would casually do it. In addition, the phone's rear has a noticeable bump on the surface, which is the Space Ring itself. Again, it's a personal peeve, which I reckon a case would easily solve it. On the plus side, it's incredibly sleek and light.
DISPLAY
View this post on Instagram
There's no doubt that the Huawei Mate40 Pro features a stunning, immersive display where the colours simply leap off the OLED screen and where details are knife sharp. With its curved edges, every inch of the display is maximised except for the pill-shaped cut-out which houses the two front-facing cameras (there's a wide-angle lens too). Some may find it distracting, but I don't particularly.
CAMERA
The star of the Huawei Mate40 Pro is a combina tion of three lenses (50MP wide angle, 20MP ultra-wide angle, 12MP telephoto), a laser sensor and LED flash. To some extent, you can go from super close-ups all the way to a 10x hybrid zoom to a crazy 50x digital zoom. And if you were to go that far, there'll be a pop-up screen showing the full picture so you can roughly gauge the spot you're zooming in to. That being said, anything beyond 15x zoom is best used with a tripod as I discovered my hands just can't keep still when I pushed it to 50x. The subjects in the photo are still considerably visible but left grainy.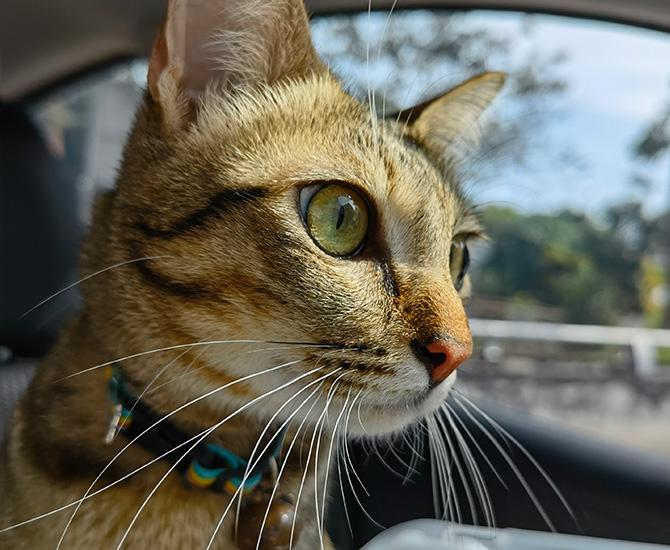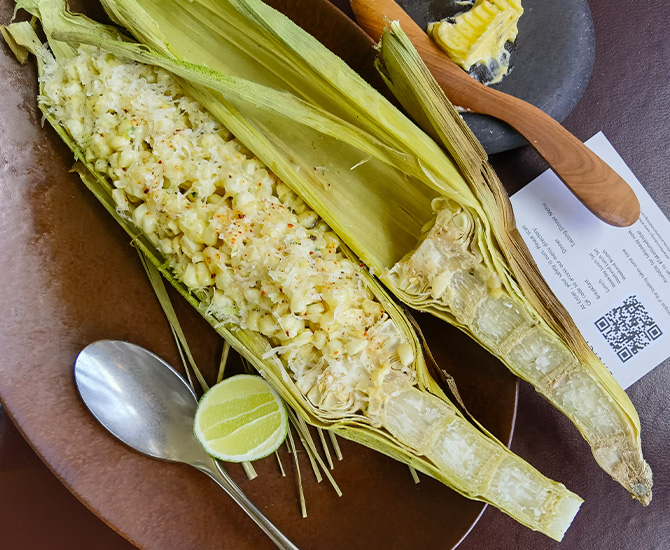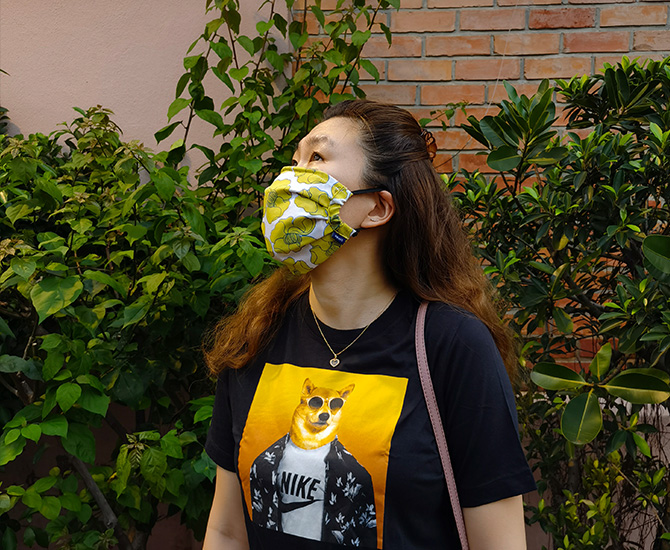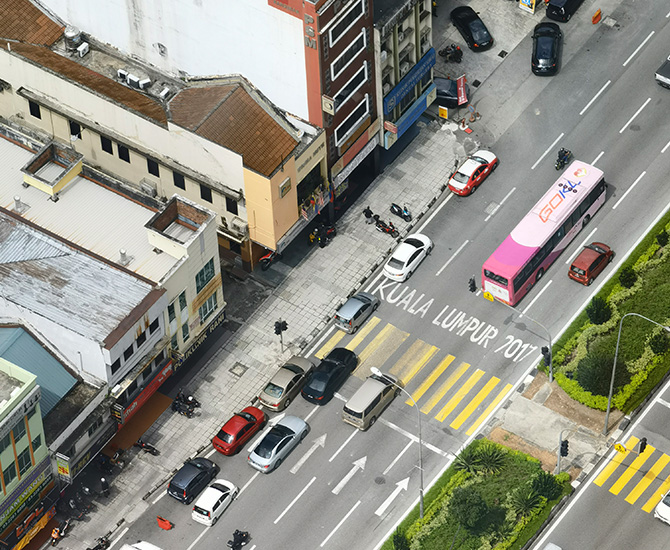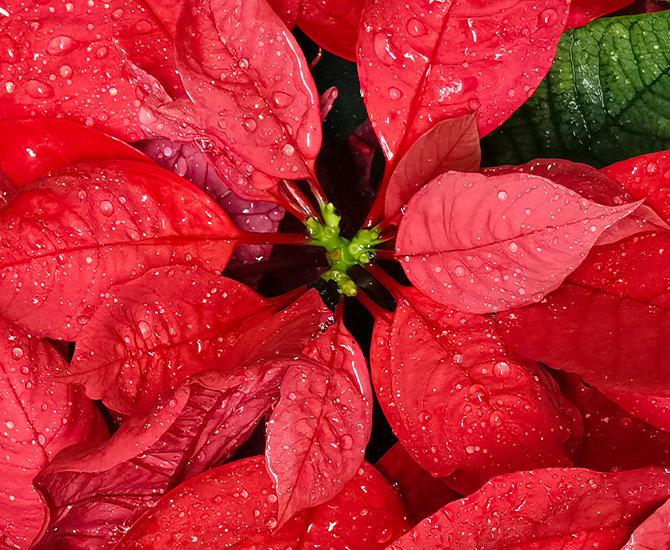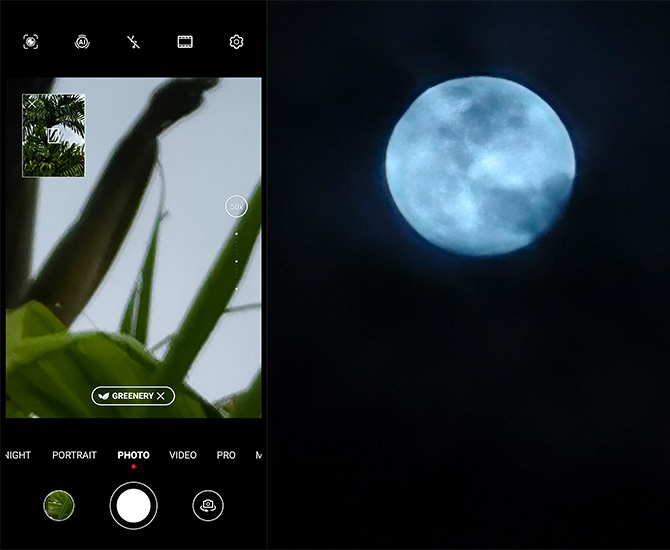 If you're into having full control of your smartphone camera, to tweak things down to the nitty gritty details, the Huawei Mate40 Pro certainly allows you to with its myriad of editing tools, auto options (for example, I never knew I needed a 'demist' function). The auto colour correction makes it a great point-and-shoot but it makes snaps not as true-to-life as I'd like. That being said, I love how it auto-adjusts for any shots with backlight so it's not over-exposed in some areas and you can still see the details of the subject.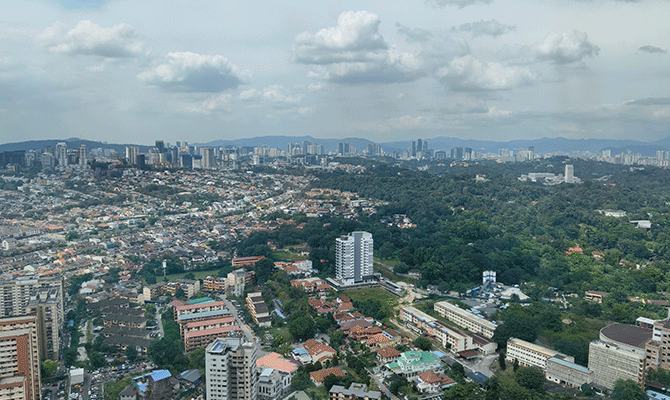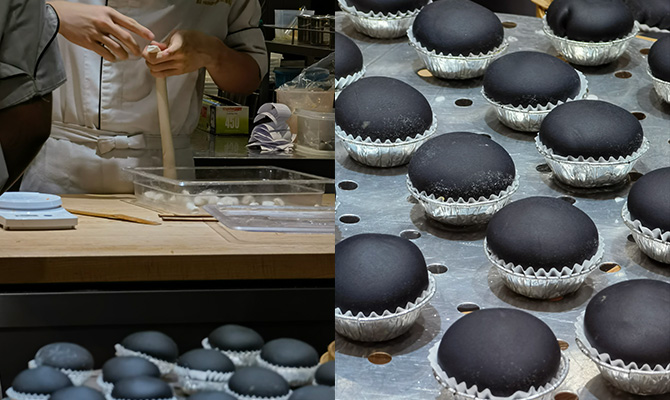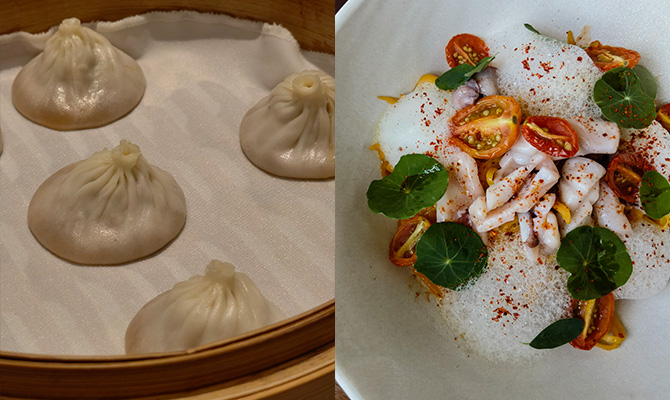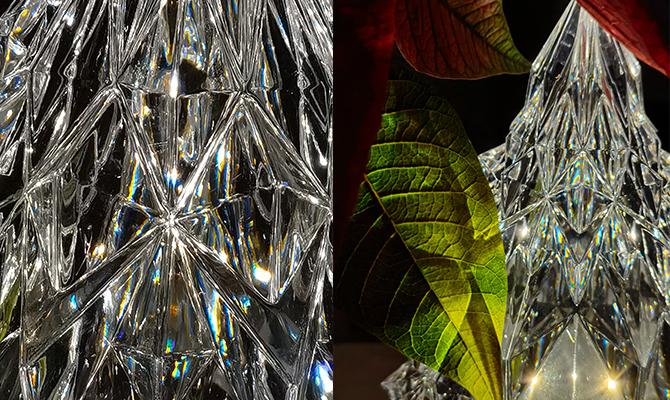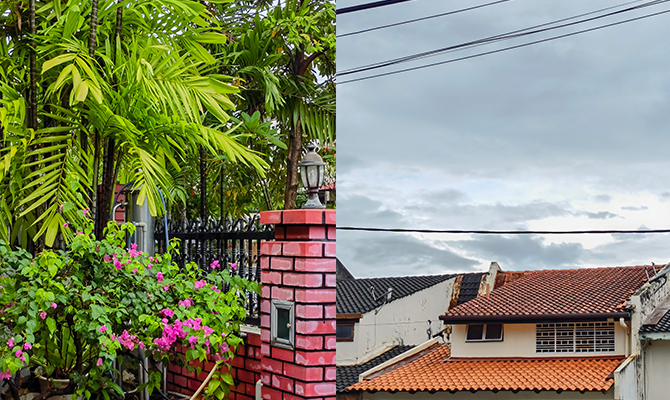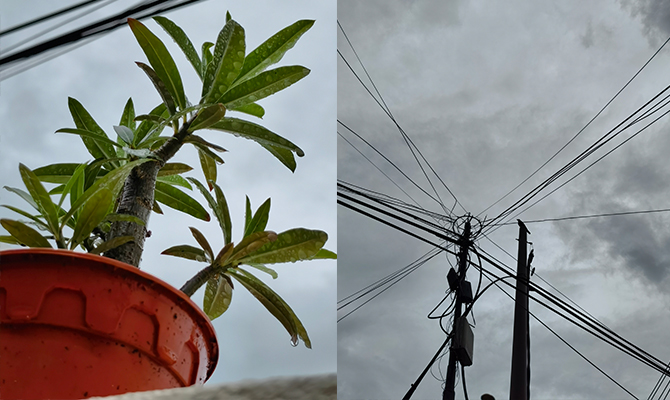 Under Portrait mode, the bokeh effect isn't too over-the-top and again, the phone even offers you options for the shapes of the bokeh, be it hearts or your standard circles. Overall, what really stood out was its low-light capability. Under fantastic lighting, the colours look too vivid for my liking. Once evening sets, the photos for the rest of the day look good enough to #nofilter. The colours stand out softly; the details and/or edges of any object/subject in the photo are sharp, with little to no noise; highlights and shadows are well-captured.
SECURITY and PRIVACY
Just your standard facial recognition, pin and, a necessity in these times, fingerprint scanner. Huawei also takes pride in its EMUI 11 operating system, claiming it's "CC EAL5+ certified, which is the highest certification level for commercialised security microkernel." In addition, users can opt to remove all sensitive personal data before sending a file or image, such as location, time and device details.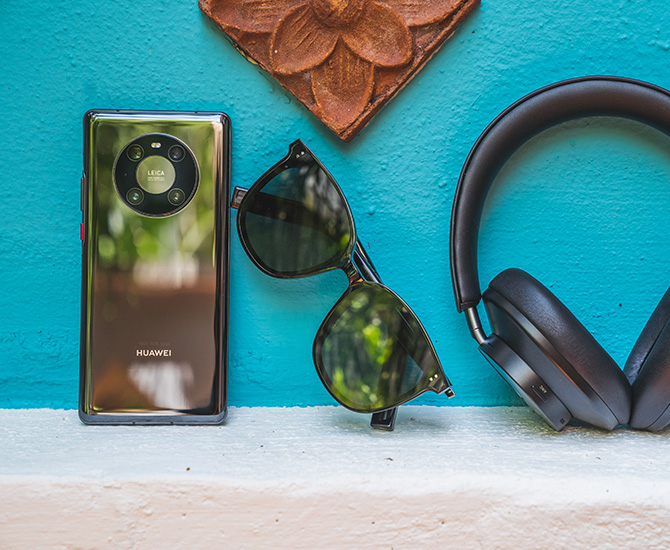 PERFORMANCE and BATTERY
Throughout my usage of the Huawei Mate40 Pro, it's undeniable that it's a beast. Whether it's quickly switching between apps, multi-tasking or playing a game, the phone responds almost instantly with almost zero lag. However hard you push the phone, the battery keeps up efficiently. On an average day, it could last me almost a day and a half before the battery is depleted completely. It's also 5G-compatible though we probably won't be able to test that out anytime soon.
OVERALL
Like my previous Huawei review, the biggest downer, unfortunately, for the Huawei Mate40 Pro is the selection of apps. In truth, the phone is great overall if not for the lack of familiar apps such as YouTube. The alternative is to open the browser site but this proved tedious. To give it credit, the AppGallery does seem to improve with time but how much more time before it offers the same flexibility as the others in the market? We'll just have to wait and see.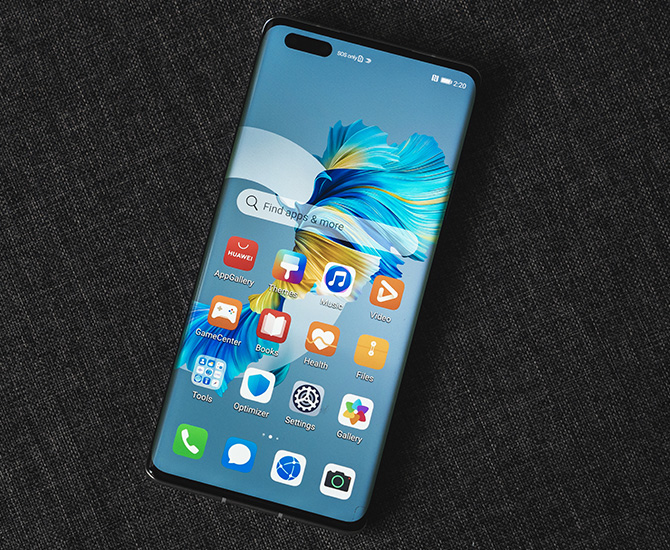 PRICING and AVAILABILITY
The Huawei Mate40 Pro is finally available in Malaysia since December 12 and is priced at RM4,299. Besides obtaining it via telco plans by Celcom, Digi, Maxis and U Mobile, you can also purchase it via Lazada or the Huawei store.
| | |
| --- | --- |
| SHARE THE STORY | |
| Explore More | |