Apple has made it a tradition to celebrate top apps every year for their importance and positive cultural impact on the world. The company has given the developers the recognition they deserve for making life easier, healthier and more connected this year—in light of the pandemic—by awarding them with first-ever physical 'App Store Best of 2020' award.
Here is the list of all the winners this year:
Best apps of 2020
iPhone App of the Year: Wakeout!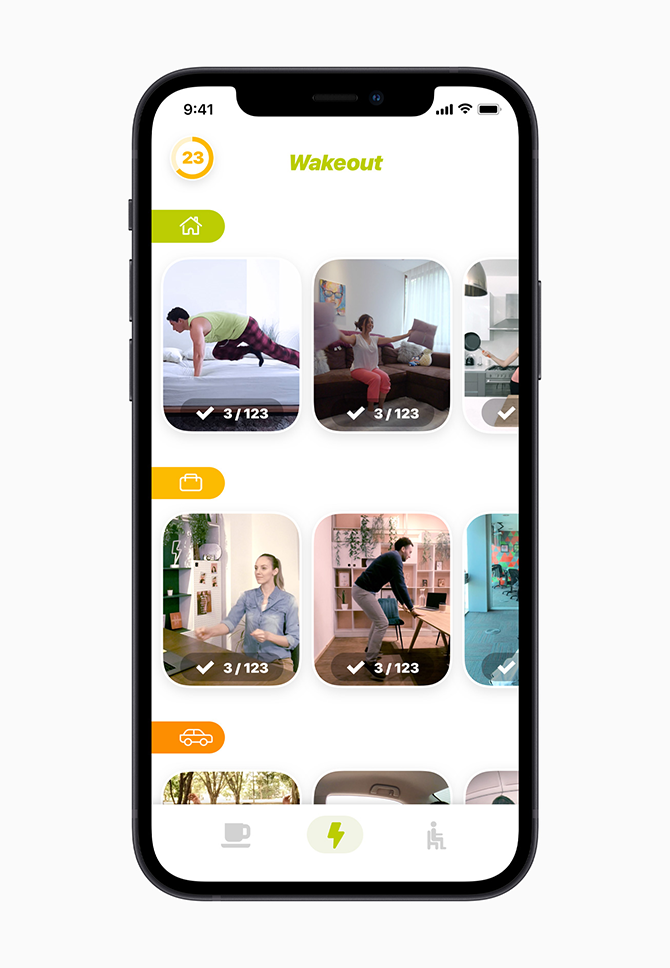 Wakeout is an iOS app developed by Andres Canella that offers fast and light exercises you can do anywhere—from home, work, while on the move, or even outdoors. Take your pick from more than 1,000 short exercises that you do in just 30 seconds.
iPad App of the Year: Zoom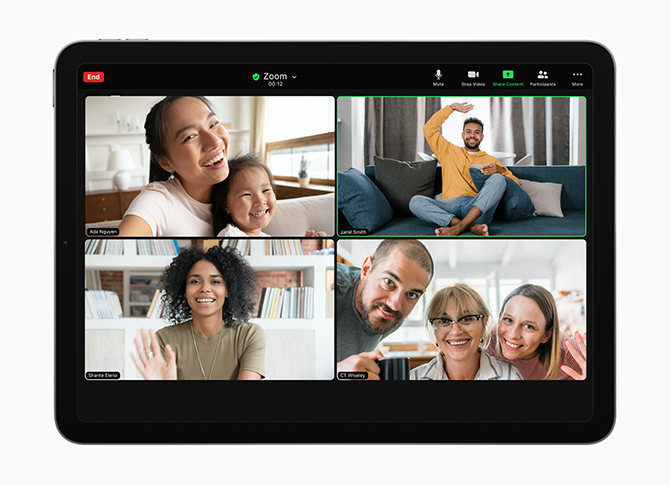 With most of the world's population under lockdown the most of 2020, it's no wonder that video communications app Zoom has seen its popularity skyrocket. Thanks to its virtual video and audio conferencing, screen-sharing, and other collaborative capabilities, this app has allowed students from all over the world keep up with their syllabuses from home during the pandemic.
Fantastical by Flexibits allows you to add your existing calendar accounts directly to the app to keep all your events and tasks in sync. But that's not all—its advanced features can be added to your basic calendar, such as managing meetings and tasks to weather settings.
Apple TV App of the Year: Disney+
Though not available in Malaysia yet, Disney+ has managed to clinch the TV App of 2020. The on-demand and ad-free streaming service is owned and operated by the Media and Entertainment Distribution division of The Walt Disney Company, and offers a mix of classic titles from Disney's vault and new programs made exclusively for subscribers.
Apple Watch App of the Year: Endel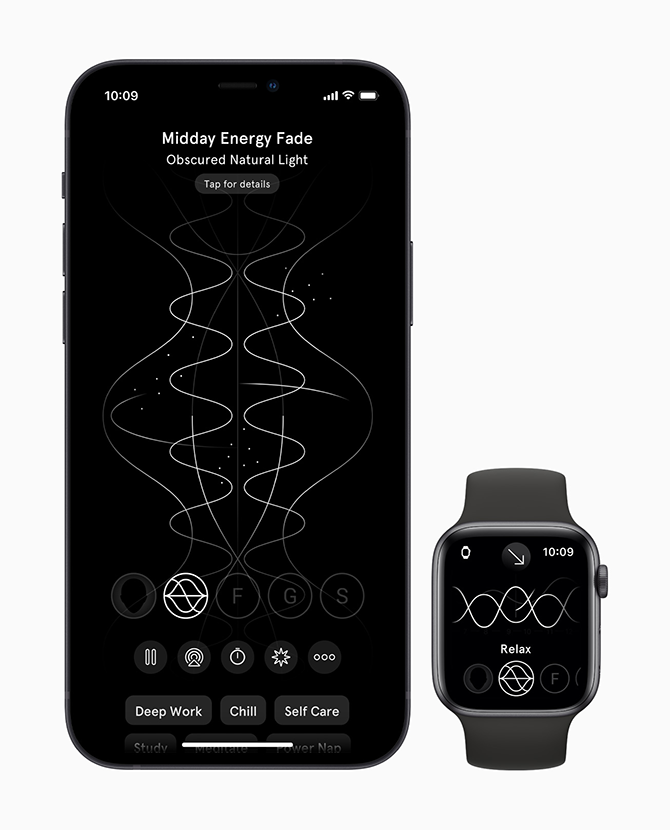 Find WFH incredibly stressful during this CMCO? Try Endel, an app that helps people reduce stress, increase focus and improve sleep with the help of personalised sound environments. According to the developer, the sounds are generated in real time based on various inputs such as one's location, time, weather, cadence and heart rate.
Best games of 2020
Developed by miHoYo, Genshin Impact is a free action role-playing game that features a fantasy, open world environment and action-based battle system. It allows players to obtain new characters, weapons, and other resources after earning enough Mora (Genshin Impact currency) or via in-app purchases.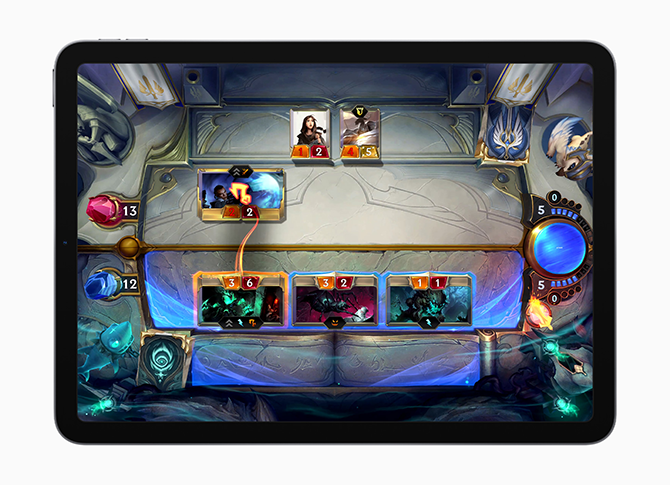 Legends of Runeterra is a free digital collectible card game developed by the well-known video game developer, publisher and esport tournament organiser, Riot Games. Released this April, the game is set in the same universe as its multiplayer online battle arena (MOBA) title, League of Legends (LoL). While it features elements similar to LoL, the look and feel of the game is completely distinct and unique on its own.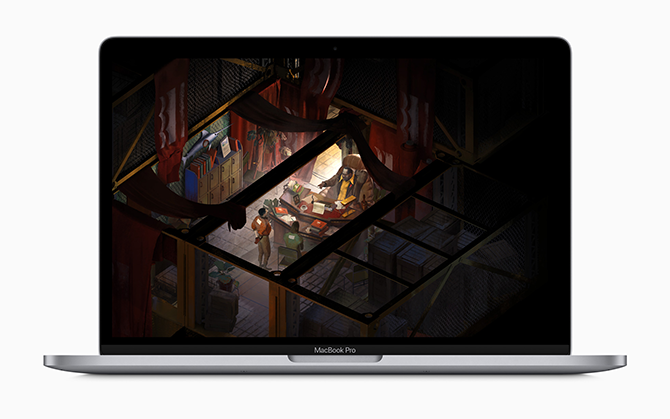 Disco Elysium is a role-playing video game that takes place in a large city recovering from a war decades prior to the game's start. Players take on the role of an amnesic detective who has been tasked with solving a murder mystery.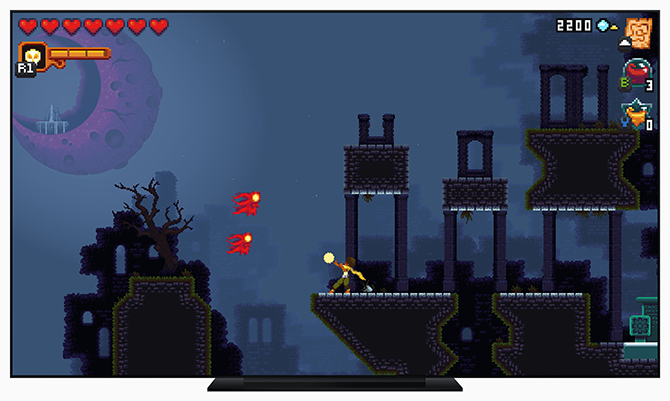 Dandara Trials of Fear is a unique 2D universe developed by Brazilian studio, Long Hat House and published by Raw Fury. Players are given a task to empower Dandara for combat and survival against enemies bent on oppression, all while facing exciting challenges and mystical creatures along the way.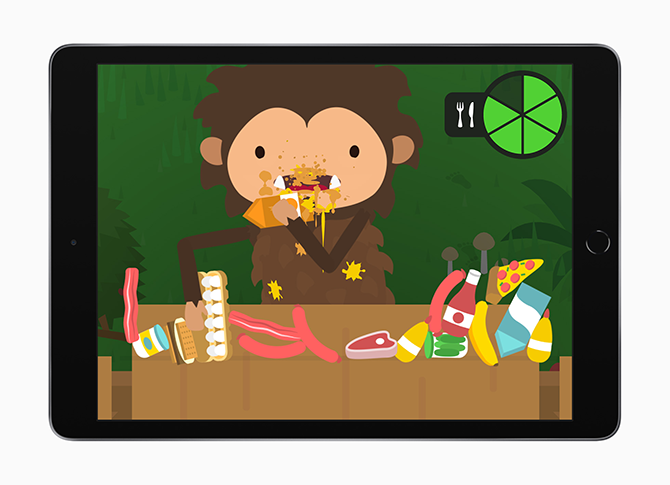 Touted to be "even better than Animal Crossing", Sneaky Sasquatch is an adventure game that lets you live the life of a sasquatch by sneaking around campsites, finding food from coolers and picnic baskets without getting caught. Players can even play golf, ski, rent an apartment, and even score a driver's licence.
App trends of 2020
App Trend of the Year: Shine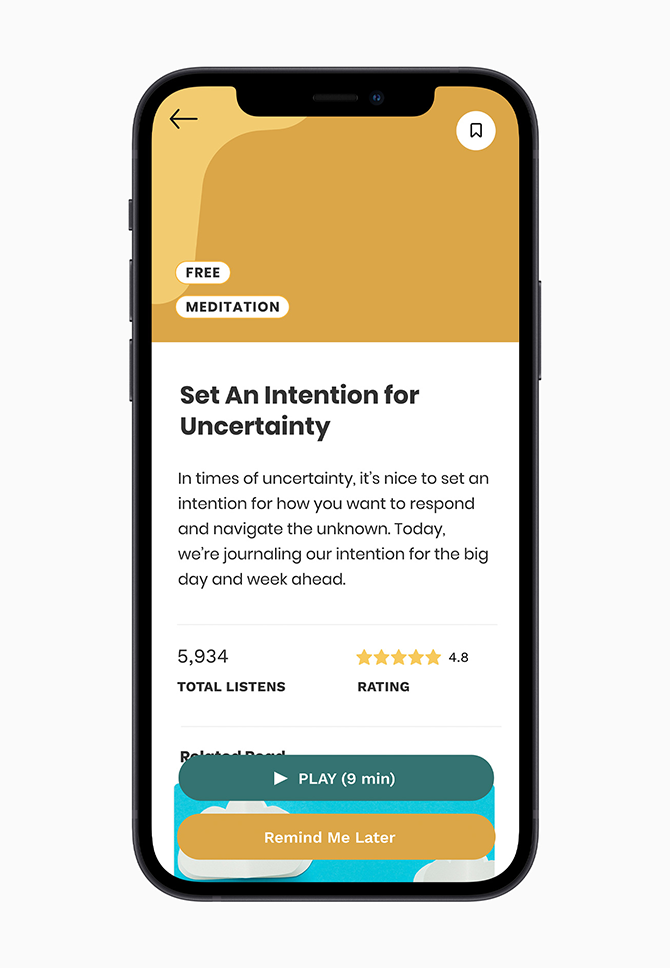 Inspired by founders' Naomi Hirabayashi and Marah Lidey's friendship, Shine is focused on helping users practice self care by delivering motivational messages and self-improvement topics to users in text or audio. Daily self-care rituals can be created via the app, along with personalised ways of practising mindfulness.
App Trend of the Year: Caribu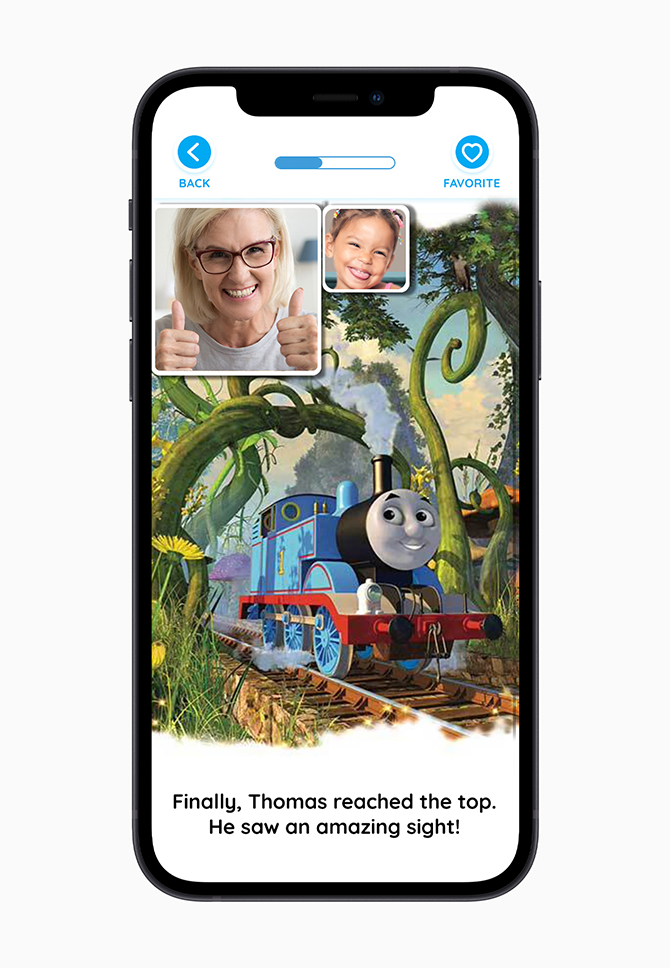 Caribu is an innovative app that allows families to connect through a video-call by integrating engaging experiences such as children's books, drawing and painting activities together in real-time, no matter where they are.
App Trend of the Year: Pokémon GO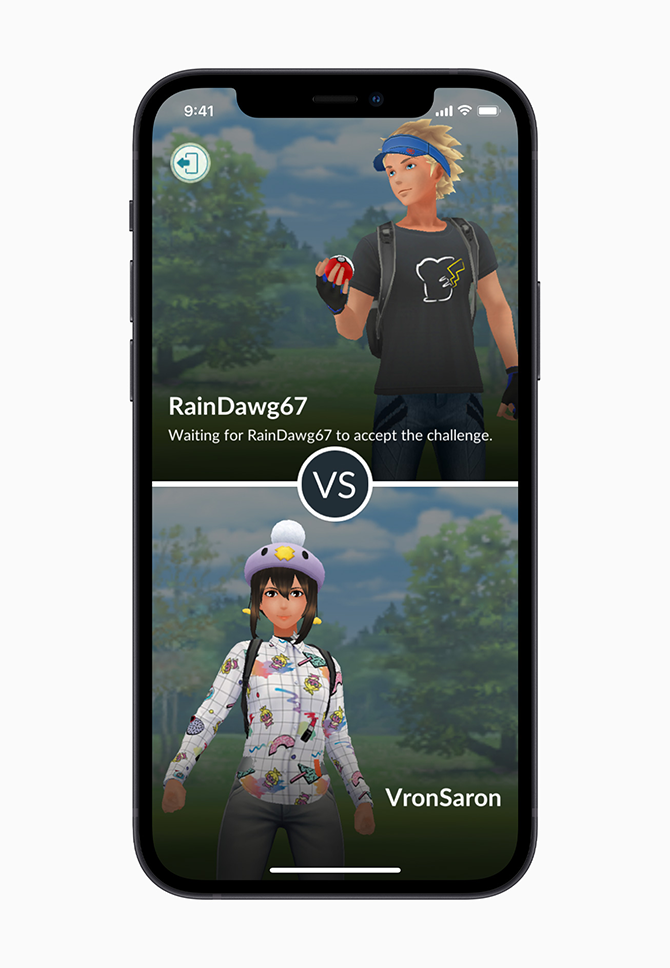 Just when we thought that Pokémon Go may display signs of slowing down this year (no thanks to the pandemic), the app is still going strong in 2020. The augmented reality (AR) mobile game requires players to catch virtual Pokémon by travelling to specific locations in the real world, and this year it has recorded a revenue of USD$445.3 million.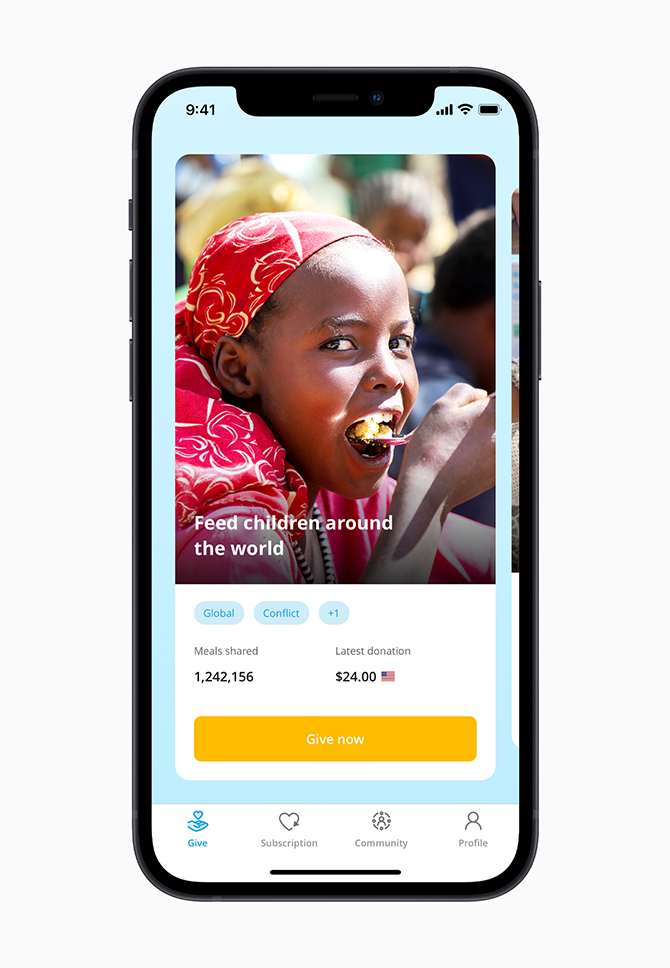 Looking for a way to help fight world hunger? Download ShareTheMeal, a crowdfunding smartphone application that aims to fight world hunger through the United Nations World Food Programme. Users can donate to specific WFP projects and also track its progress—once the funds are received, the programme provides the meals.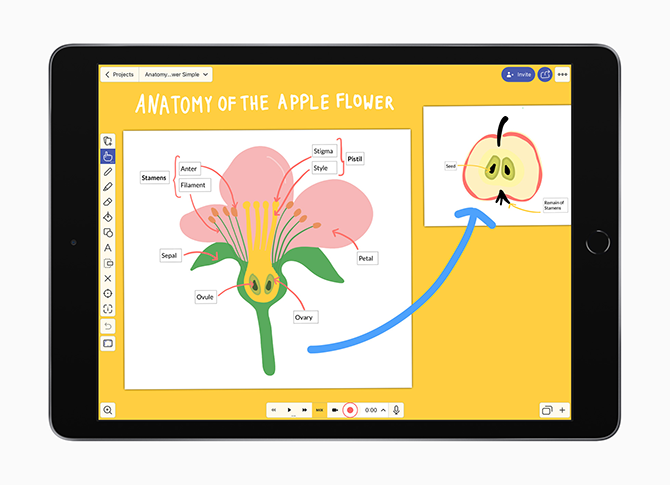 Now that physical classrooms have been written off in light of the pandemic, Explain Everything's aim to bring remote classrooms to life is more than useful for teachers and collaborators alike. Its infinite canvas and recording tools make creating videos a breeze, and users can invite anyone to their Explain Everything Whiteboard and collaborate in real time with voice chat.
For the latest in technology, click here
| | |
| --- | --- |
| SHARE THE STORY | |
| Explore More | |