Starting at RM1,999, this makes the 2020 iPhone SE model—the most affordable smartphone by Apple
We have some good news in the midst of the COVID-19 pandemic; one that fans of the tech brand would love. This can even take minds off the worrying situation for awhile. What is it? Apple has released the all-new iPhone SE—available in black, white, and (Product)Red. What makes the newest Apple drop unique and worth checking out?
In terms of aesthetics, the iPhone SE comes with an aerospace-grade aluminium and durable glass design as well as an all-black front. Moreover, a centered Apple logo is included in the rear glass finish that's made using a seven-layer colour process. This helps to deliver rich depth of colour with a colour-matched aluminium band. Oh, here's something that might interest you—it is water-resistant up to one metre for 30 minutes and dust-resistant.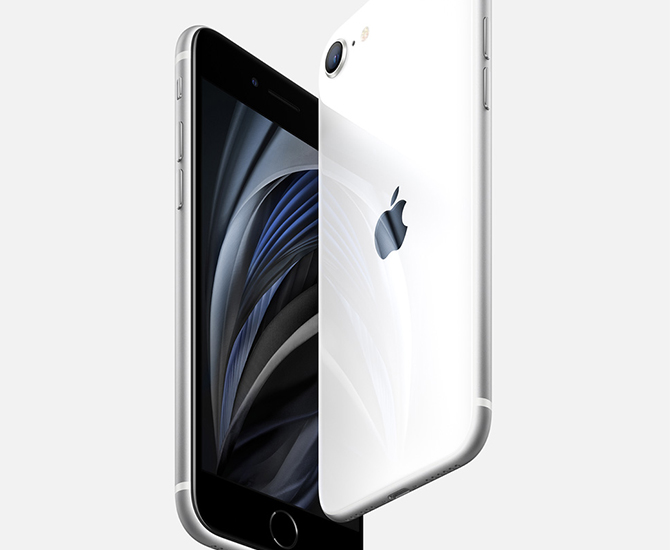 As for display, the iPhone SE is equipped with a 4.7-inch Retina High Definition display with True Tone. Benefits include a more adjusted white balance that matches the ambient light for a more natural and paper-like viewing experience. Designed with sapphire crystal to be durable, the iPhone SE features the Home button that everyone's familiar with.
Another feature about the new iPhone SE that you should know is that it comes with the fastest chip ever in a smartphone—the A13 Bionic. This means that, no matter the task required by the smartphone (be it photography, gaming, or augmented reality experiences), users get unparalleled performance. The keyword here is fluidity. The A13 Bionic chip was first introduced with iPhone 11 and iPhone 11 Pro. The battery life on the iPhone SE benefits massively from the A13 Bionic chip. In 30 minutes, you will get up to 50 percent charge.
The camera is one of the most important aspects of a smartphone, of course. Also powered by the A13 Bionic chip, the iPhone SE is said to feature the best single-camera system ever in an iPhone—with a 12-megapixel Wide camera. The iphone SE comes with iOS 13.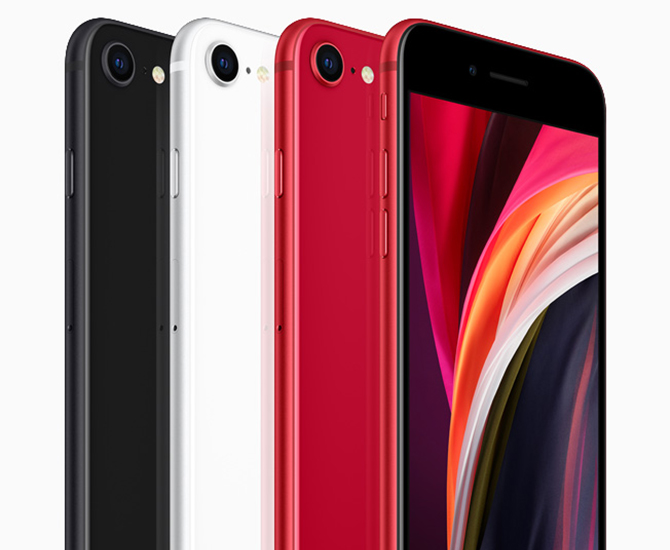 There you go! As mentioned earlier, the iPhone SE is available in in black, white, and (Product)Red as well as in 64 Gigabyte, 128 Gigabyte and 256 Gigabyte models. Starting from RM1,999, a portion of proceeds for iPhone SE (Product)Red purchases will go directly to Global Fund's COVID-19 Response and HIV/AIDS grants. Pre-orders will begin on 17 April 2020 in countries such as Singapore. While the product is already featured on the local Malaysian site, there is no word on when it will be available for purchase yet. We'll be sure to keep you updated!
What are your thoughts on the second-generation iPhone SE?
For more information, visit this website.