This article was updated on 3 December
Although life has nearly gone back to "normal" for most Malaysians—thanks to high vaccination rates—it's still too early to let our guards down. As you plan your year-end trip, celebrate the festive season, and enjoy your favourite social activities, keep the SOPs in mind to have an enjoyable yet safe experience.
The rapid global spread of the newly detected Omicron variant is a reminder that the battle against Covid-19 isn't over yet. Scroll down to find out what you must know about this new coronavirus variant:
Note: Due to the Omicron variant being so new, the data/information below could differ once new observations and research findings are available. This article will be updated with the times.
What is the Omicron variant?
The Technical Advisory Group on SARS-CoV-2 Virus Evolution met today to review what is known about the #COVID19 variant B.1.1.529.They advised WHO that it should be designated a Variant of Concern.WHO has named it Omicron, in line with naming protocols https://t.co/bSbVas9yds pic.twitter.com/Gev1zIt1Ek

— World Health Organization (WHO) (@WHO) November 26, 2021
Known initially as B.1.1.529, the Omicron coronavirus variant was first detected in South Africa by the country's National Institute of Communicable Diseases (NICD) on 25 November, from samples taken from a laboratory from 14 to 16 November.
On Sunday, 28 November, Omicron had spread around the world, leading the World Health Organization (WHO) to dub it "a variant of concern".
Is Omicron more dangerous than other variants?
As the Omicron variant is so new, researchers in South Africa and around the world are still conducting studies on this strain of the coronavirus and observing its development. So far, we know that:
While the number of positive cases, and rate of hospitalisation, has risen in areas of South Africa affected by this variant, it's not clear whether this is due to Omicron or other strains of the coronavirus.
It will take "days to several weeks" to understand whether Omicron is more severe compared to infections with other variants, including Delta, according to the WHO.
Symptoms of the Omicron variant so far are mostly mild and can be treated at home, says Dr. Angelique Coetzee, the South African doctor who was one of the first to suspect the emergence of a different coronavirus strain. That said, most cases have been detected in the 40 or younger age group, which tends to have milder symptoms.
Omicron has been detected in more than 20 countries worldwide, with this number expected to increase.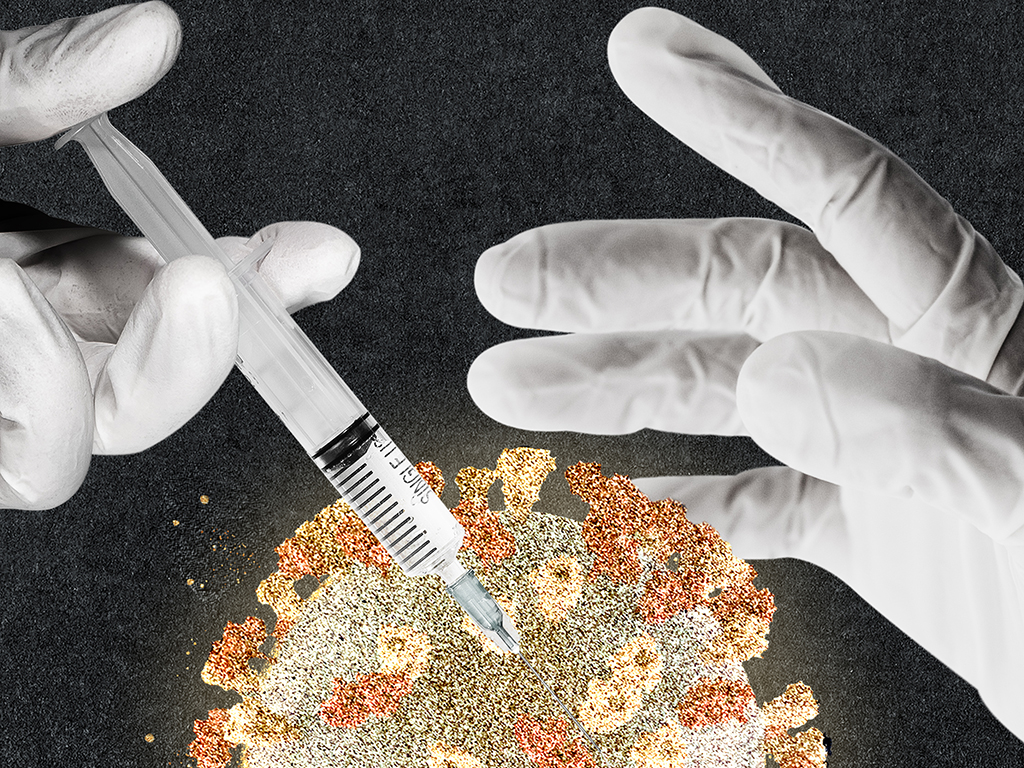 What are the symptoms of the Omicron variant?
For now, symptoms of Omicron among patients in South Africa, as reported by Dr. Coetzee, are mostly "very, very mild" and "very much related to a normal viral infection". She says that the most predominant symptoms are:
Severe fatigue for one or two days
Headache and body aches/pain
So far, unlike the Delta variant, patients who tested positive have not experienced a loss of smell or taste. Additionally, they did not have a major drop in oxygen levels.
Are current vaccines effective against the Omicron variant?
The USA's infectious disease chief, Dr Anthony Fauci, said it's possible that vaccines might still work to prevent serious illness. In any case, getting vaccinated—and following up with your third booster dose as and when it's needed—is better than not being vaccinated as it offers additional protection and helps Malaysia heads towards achieving herd immunity.
Total cumulative booster doses administered by states as of 28 November 2021. If you receive an appointment, please come for your booster dose. #PICKBooster #LindungDiriLindungSemua pic.twitter.com/83YkuJCAeq

— Vaksin COVID-19 (@JKJAVMY) November 29, 2021
Preliminary evidence also suggests that those who have previously had COVID-19 may be at higher risk of becoming reinfected more easily with Omicron, compared to other variants of concern. However, information on this is currently limited.
What vaccine makers are saying about Omicron (cont):-This AM, Pfizer/BioNTech & J&J also announced they've begun work on omicron-specific vaccines, should they be neededhttps://t.co/A6nTJzE0xO (6/2)

— Meg Tirrell (@megtirrell) November 29, 2021
MORE: 8 Myths about Covid-19 vaccines spreading on every parent's chat groups—debunked
Do existing Covid-19 tests detect the Omicron variant?
PCR tests are able to detect those infected with Omicron. As for other types of Covid-19 tests, including rapid antigen detection tests, more studies are needed to confirm whether they're as effective in detecting this new variant.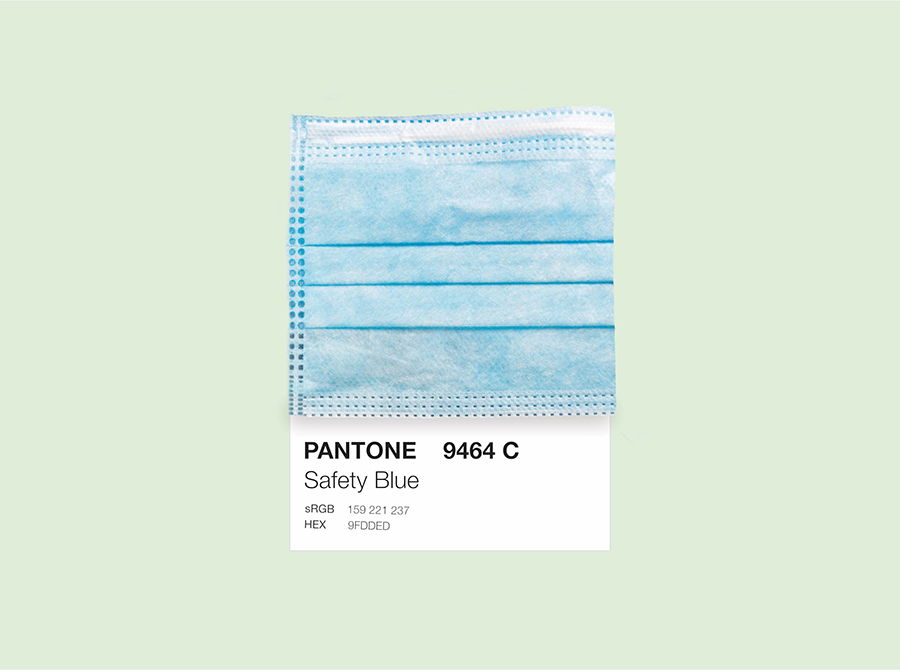 Has the Omicron variant been detected in Malaysia?
On Thursday, 2 December, the first imported case of Omicron was detected in Malaysia. Health Minister Khairy Jamaluddin explained that the 19-year-old South African, a private university student in Ipoh, arrived from South Africa through Singapore on Nov 19. The student underwent RT-PCR test upon arrival at KLIA, boarded a special bus was provided by the university to Ipoh, and then underwent mandatory 10-day solitary quarantine which ended on 29 November.
The student had been fully vaccinated with the Pfizer vaccine on 29 September. While in quarantine, no symptoms were detected. The first and second Covid-19 testing of the student's close contacts—five people who were on the bus, including the driver—returned negative results. However, they will undergo further RT-PCR testing.
To conclude:1) This was a good test of our response systems. • No breaking of quarantines• Tracing turnaround was rapid• 100% test rate at points of entry2) We must continue to increase genomic surveillance.3) Stay calm, but remain vigilant. Follow TRIIS. Get boosted.

— Dr Mahesh Appannan (@maheshappannan) December 3, 2021
To contain the spread of Omicron in Malaysia, a travel ban now applies to eight African countries: South Africa, Botswana, Eswatini, Lesotho, Mozambique, Namibia, Zimbabwe, and Malawi.
Putrajaya has also decided to delay Malaysia's transition into the endemic phase due to uncertainties regarding the Omicron variant, said Datuk Seri Hishammuddin Hussein on Tuesday, 30 November,
Changes to the Langkawi travel bubble:
Due to the rapid spread of Omicron globally, Malaysia has banned tourists and travellers from 48 countries and territories from participating in the Langkawi tourism bubble. Health Director-General Tan Sri Dr Noor Hisham Abdullah said the countries are United Kingdom, Portugal, Netherlands, Australia, Canada, South Korea, Hong Kong (SAR China), Israel, Italy, Germany, Denmark, Sweden, Nigeria, Belgium, Japan, Brazil, Norway, Czech Republic, France/Reunion Island, Austria, Saudi Arabia, Spain, Ghana, Republic of Ireland, United Arab Emirates, and the United States (California).
Residents of Langkawi (citizens and holders of long visit pass), from these countries or with a history of travel to these countries within 14 days, must enter via KLIA only and undergo a mandatory 14-day quarantine before continuing onwards to Langkawi.
---
To keep ourselves and those around us safe, always double mask when you step out of the house, keep a safe distance from others, and sanitise. It's the best we can do to stay protected!
---
More resources on the Covid-19 vaccines and test kits in Malaysia:
Everything you need to know about the COVID-19 vaccinations for Malaysia
Getting vaccinated? Here's how to manage the side effects and ease your discomfort
Covid-19 self-test kits: A guide to the types, efficacy rates, and where to buy them in Malaysia
| | |
| --- | --- |
| SHARE THE STORY | |
| Explore More | |