Malaysia's vaccination rates are on the high side as the country steadily heads towards achieving herd immunity, especially after opening up for walk-in vaccinations for Klang Valley residents. But, even if you have completed both vaccine doses, it's best to stay vigilant and practise social distancing as the Delta variant is on the rise in many countries. Rest assured, however, that getting vaccinated does at least offer some protection versus unvaccinated people who would be most at risk.
So what's different with this Delta variant? What are the symptoms? We list down everything you need to know about this variant.
Disclaimer: There is still much to learn about the Delta variant, so the data/information below are estimates and/or could differ upon new research findings. We will update this article as more information is brought to light.
What is the Delta variant?
The Covid-19 variant that goes by the name 'Delta' is also known as B.1.617.2. Believed to have originated from India and was first identified back in December 2020, it is essentially a strain with mutations, particularly on the spike protein. Hence, making it easier to infect human cells. The World Health Organisation (WHO) has classified the Delta variant as "variants of concern (VOC)", alongside the Beta (South Africa) and Alpha (UK) variants.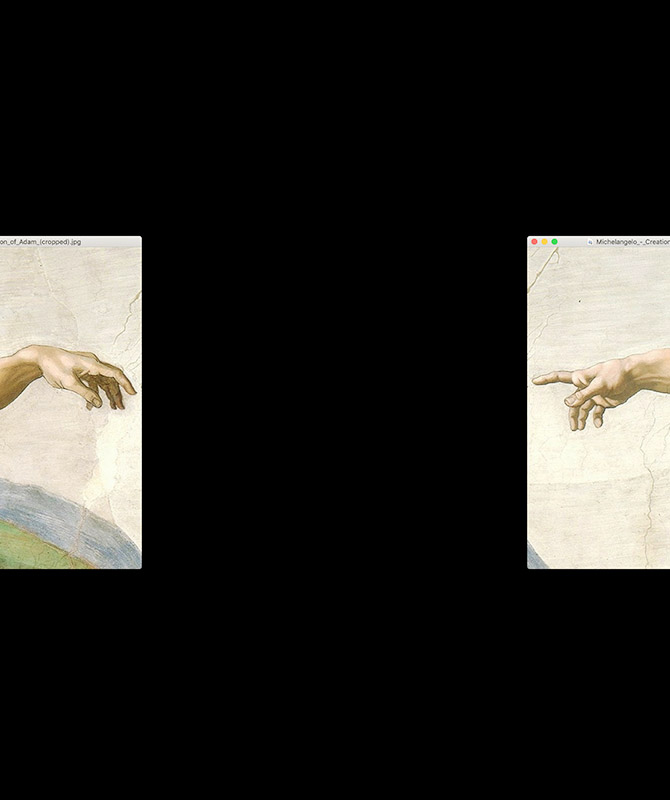 Why is the Delta variant more dangerous?
The best way to describe this is with the following quotes and figures we've compiled during our research.
"The Delta variant 'is faster, it is fitter, [and] it will pick off the more vulnerable more efficiently than previous variants," says Dr Mike Ryan, the executive director of the WHO's Health Emergencies Program
It is twice as contagious as the original Covid strain
It is 60% more contagious than the Alpha variant (UK), according to the data from UK's Delta outbreak
"In a completely unmitigated environment—where no one is vaccinated or wearing masks—it's estimated that the average person infected with the original coronavirus strain will infect 2.5 other people. In the same environment, Delta would spread from one person to maybe 3.5 or 4 other people," says F. Perry Wilson, MD, a Yale Medicine epidemiologist
A US Centers for Disease Control and Prevention (CDC) document, however, estimates one infected person possibly infecting as many as eight or nine other people, on average
Cases infected with the Delta variant has 1,200 times higher virus content as compared with cases infected with the normal variant, according to Health director-general Tan Sri Dr Noor Hisham Abdullah, citing clinical studies abroad and the WHO
For the unvaccinated, the Delta variant could potentially cause more severe illness than other variants—possibly even more likely to lead to hospitalisation.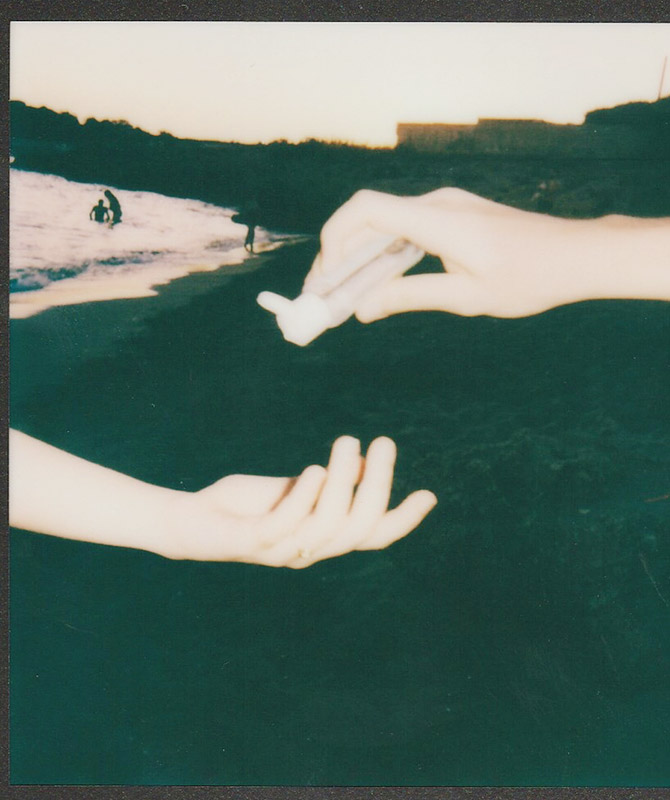 Can vaccinated people get the Delta variant?
The short answer is 'yes', so do continue to practise the norms and mitigation measures that we've all come to be accustomed to, such as wearing masks, using hand sanitiser and of course, social distancing. However, it doesn't mean it's all for nought.
The good news is that "it's unlikely that a vaccinated person could transmit the virus [to someone else] because the amount of virus in their system would be so low", as shared by White House chief medical advisor Dr Anthony Fauci.
Overall, those who have been vaccinated and then tests positive for Covid-19 would rarely face hospitalisation or death.
In short: getting vaccinated is the best form of protection from the Covid-19 virus, especially the Delta variant. 
MORE: How to: Walk-in vaccinations for Klang Valley residents
How effective are the current vaccines against the Delta variant?
According to the CDC:
"Available evidence suggests the currently authorised mRNA COVID-19 vaccines (Pfizer-BioNTech and Moderna) are highly effective against hospitalisation and death for a variety of strains, including Alpha (B.1.1.7), Beta (B.1.351), Gamma (P.1), and Delta (B.1.617.2).
"Data suggest lower effectiveness against confirmed infection and symptomatic disease caused by the Beta, Gamma, and Delta variants compared with the ancestral strain and Alpha variant.
"Ongoing monitoring of vaccine effectiveness against variants is needed."
According to Public Health England, via a preliminary analysis:
Two doses of Pfizer/Moderna vaccine = 88% effective against the disease, 96% effective against hospitalisation
Two doses of AstraZeneca vaccine = 60% effective against the disease, 93% effective against hospitalisation
The Star recently reported that Sinovac Biotech Ltd, the developer of CoronaVac Covid-19 vaccine, has announced that its two-dose vaccine is also effective against the Delta variant.
Meanwhile, some vaccine makers are testing out and considering booster shots to better protect against the Delta variant (and other variants).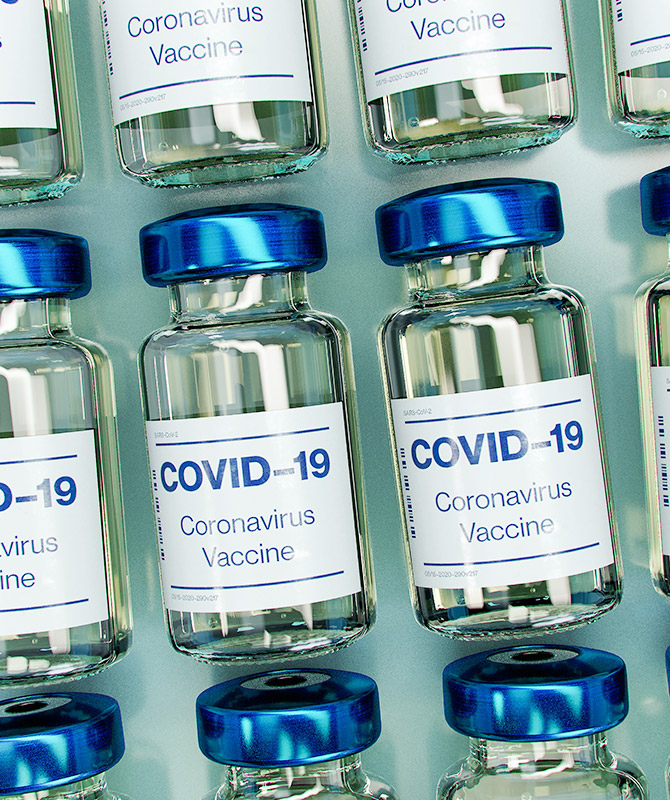 What are the symptoms of the Delta variant?
The symptoms are similar to the original Covid-19 virus—persistent cough, headache, fever and sore throat. However, there have been a few research that discovered the following:
The Delta variant grows more rapidly, and affects at a greater level, in the respiratory tract
Cough and loss of smell is not as common with the Delta variant, according to data from the Zoe Covid Symptom Study
In general, vaccinated people who contract the Delta variant would either be asymptomatic or have very mild symptoms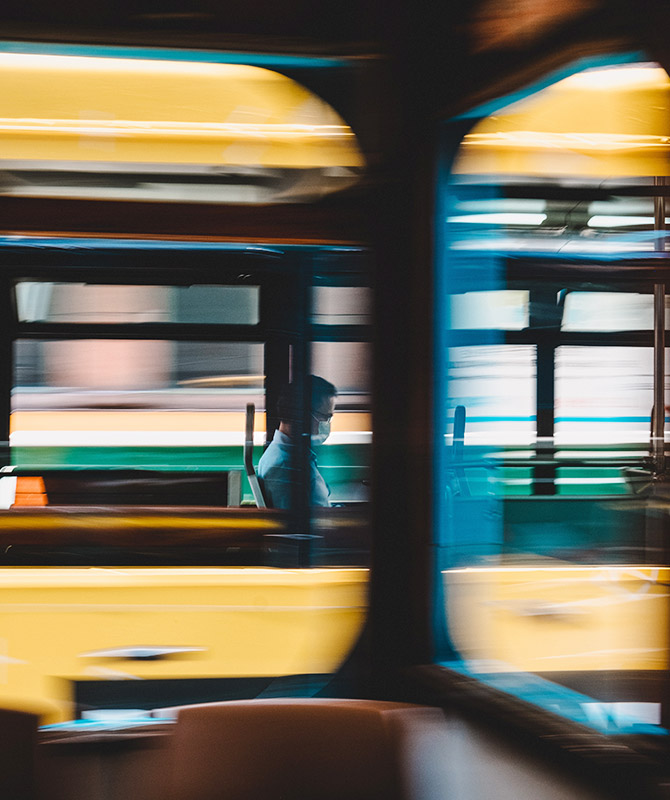 How many Delta variant cases have been detected in Malaysia?
The Delta variant is a massive cause for concern in most countries at the moment. Around 80 per cent of the newly diagnosed cases in the United States, for example, are infected with the Delta variant.
Closer to home, the most recent news article that we could find, dated July 28, reported that the total number of Delta cases in Malaysia is 199.
As always, we can only do our best to protect ourselves and our loved ones. Stay home where possible, double mask and always sanitise. Stay safe, everyone!
More resources on the Covid-19 vaccines in Malaysia:
| | |
| --- | --- |
| SHARE THE STORY | |
| Explore More | |