Lifestyle
7 Things to do this weekend: 13 & 14 August 2022
Out and about
PHOTO: KLoe Hotel | PHOTO: KLPAC | PHOTO: Tumi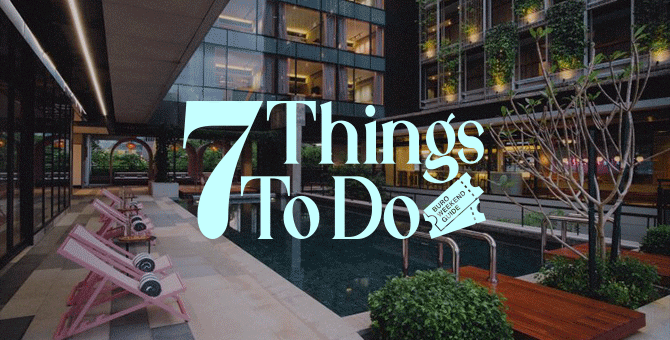 1. Pop by The Messy Club's Re~Love Market for some vintage finds and handmade goodies
When: 13 & 14 August 2022 | 11am to 8pm
Where: Awegallery, PJ
Fan of The Messy Club's weekly markets? Here's another one you can check out this weekend at Awegallery! There'll be 22 vendors selling a range of products such as thrifted clothing, vegan kombucha and even a temporary tattoo pop-up.
For more information, follow @themessyclub_ on Instagram.
2. Discover and support local businesses at the LokaFest Bazaar
View this post on Instagram
​​When: 13 & 14 August 2022 | 11am to 6pm
Where: Kedai KL at MAHSA Avenue
Don't just stop at one market though, another local bazaar you might want to check out over the weekend is LokaFest. Spread over the next two weekends, LokaFest is your chance to check out and support local businesses this Merdeka month! You'll find home decor items, handmade jewelry, hearty bites, and everything in between.
For more information, follow @kedai.kl on Instagram.
3. Shop Tumi's new Fall 2022 collection for your next trip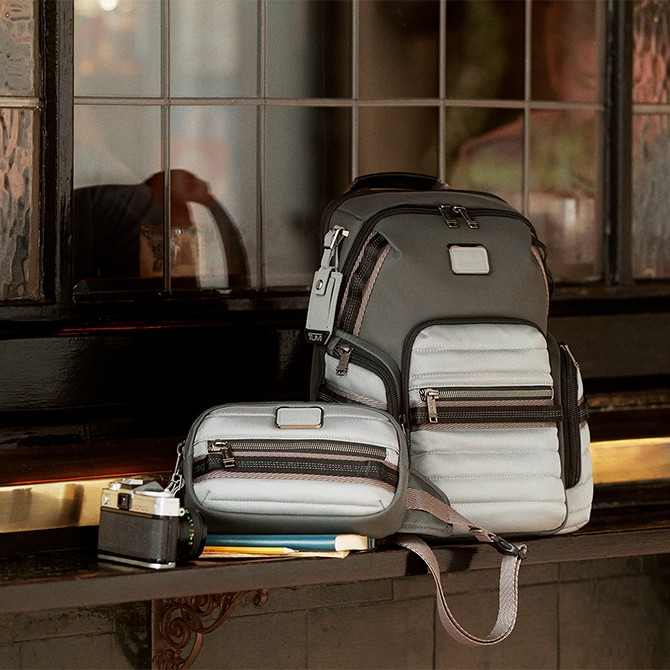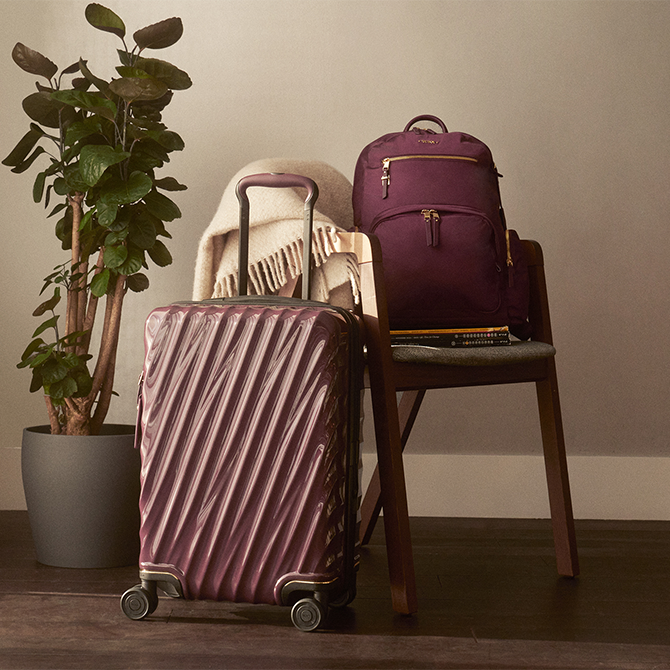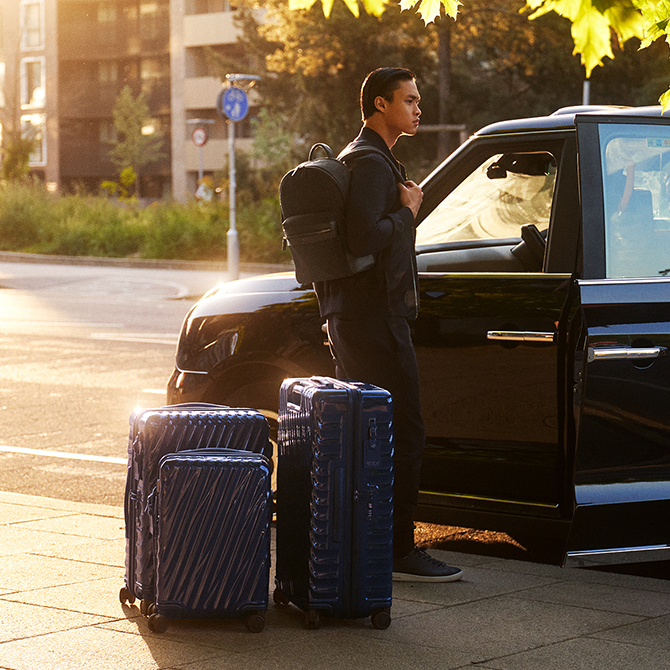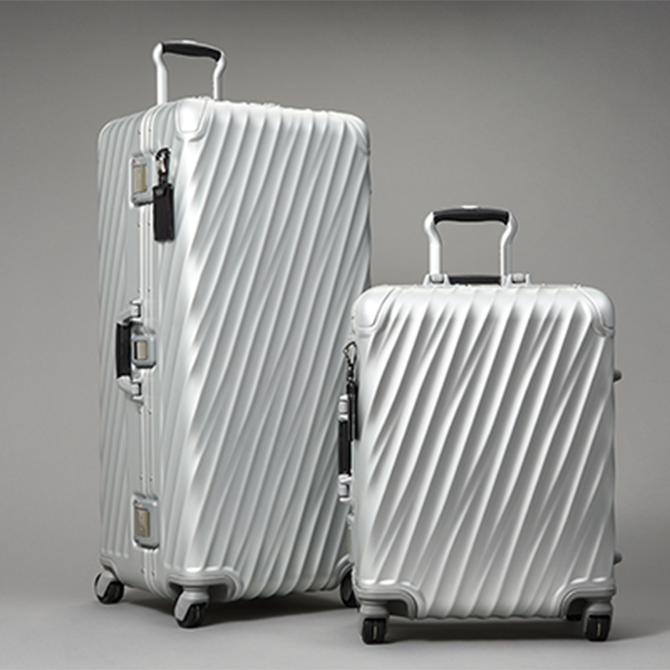 Get into the mood to travel by with Tumi's Fall 2022 collection that explores the concept of "Future Earth". In this collection, the lifestyle and travel brand looks to bring even more functionality, sustainability and innovations to its best-selling designs. This includes their iconic 19 Degree collection, which features a new ombre colorway and a special sustainable 19 Degree travel edition in a polycarbonate material, with shells and linings made with recycled materials.
Tumi's Alpha Bravo collection also sees new additions with new colors and fabrications that come with even more protection for your belongings. For go-getters on the fly, Tumi has also debuted its most compact backpack yet, the Harrison William using upcycled leather. In the women's department, Pink Metallic, Zinc and Beetroot are just some of the colorways introduced this Fall— arriving with new silhouettes and prints in three new leather bags: The Liv Backpack, Adrian Carryall, and The Helena Crossbody.
For more information and to shop the collection, visit this website.
4. Shop, eat and play at the Sunny Days Festival
View this post on Instagram
When: 13 & 14 August 2022 | 10am to 10pm
Where: Sentul Depot, KL
In the mood for a family-friendly day out or a place to lepak with friends all day? Head over to the Sunny Days Festival—it's 60,000 square feet of pure sunny fun with tons of activities such as surf skate zones, bubble playtime for the kids, live graffiti, fashion catwalk auctions, shoe cleaning and customisations, and more! There's also going to be over 15 local music acts performing, 30 F&B vendors, and over 50 thrift stores present so you can eat and shop all day long. Psst, admissions are completely free!
For more information, follow @mysunnydaysfest on Instagram.
5. Groove to tunes by the pool at KLoe Hotel
View this post on Instagram
When: 13 August 2022 | 3pm to 7pm
Where: KLoe Hotel, KL
If you're feeling like getting your groove on, head over to KLoe Hotel for some Saturday Night Fever vibes with their courtyard pool as your disco dance floor. There'll be drinks and bites from Monroe KL and Lucky Coffee Bar; a selection of wines and cold beers, and ice cream from Licky Chan—all enjoyed while jamming to the funky nu disco tunes from Dangerdisco. Admission is free, so just turn up (but don't forget to mask up)!
For more information, follow @kloehotel on Instagram.
6. Shop for all things vegan at the One Kind Market
View this post on Instagram
When: 14 August 2022 | 12pm to 6pm
Where: RexKL, KL
Go green this Sunday at RexKL's One Kind Market to learn and discover sustainable vegan goods ranging from fresh produce, skincare to bath and body products. Vendors include @themineraw, @sunwayxfarms, @thegoodcacao, and more.
For more information, follow @hellorexkl for more information.
7. Double your entertainment with these two music shows in KLPAC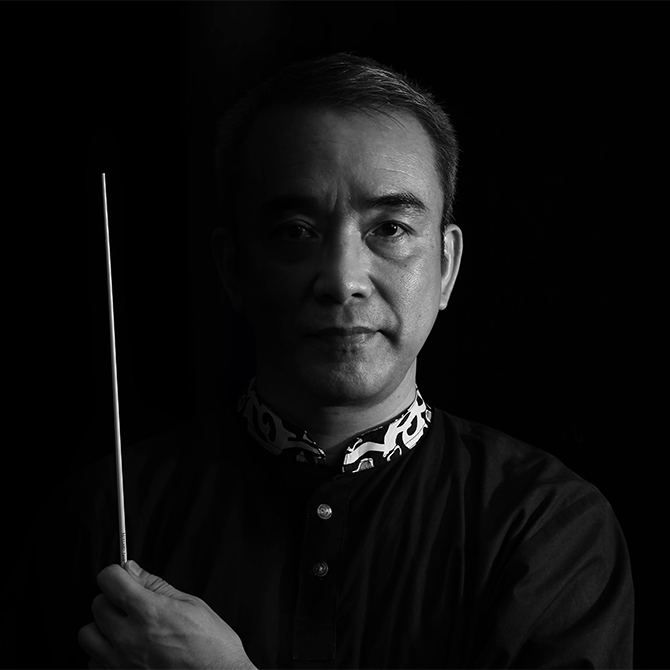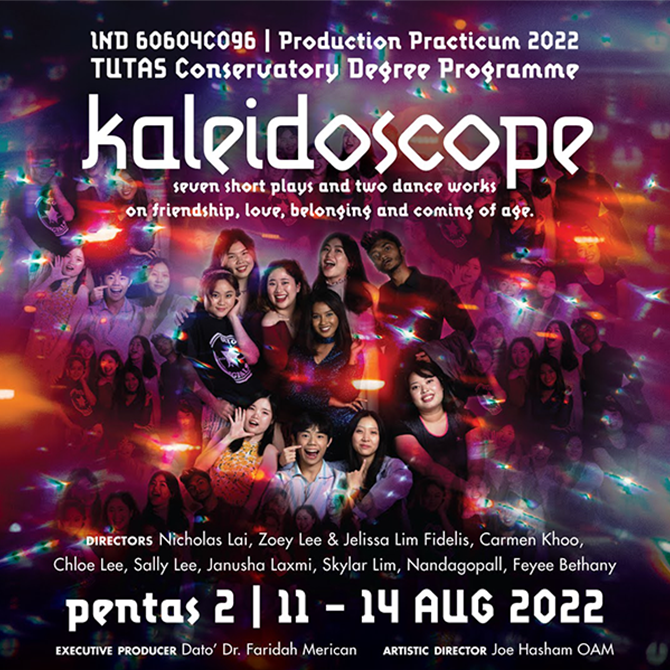 Support Malaysia's performing art scene by checking out not one but two music shows happening at the Kuala Lumpur Performing Arts Centre this weekend! The first is Kaleidoscope, an eclectic portrayal of friendship, love and coming of age—performed in seven plays and two dance works by students of The Actor's Studio by Taylor's University. The second, An Uncommon Journey, is a special feat for KLPAC's Symphonic Band as they gather with over 50 musicians aged 16 to 22 to perform together on stage after two years of the pandemic. The programme will include Thomas Doss' 'A Princess Tale', Jacob de Haan's 'Ammerland', Yeo Chow Shern's 'Celebration and Dance', and more.
For more information and to purchase tickets, visit this website.
Find more things in our Buro Weekend Guides here.
| | |
| --- | --- |
| SHARE THE STORY | |
| Explore More | |