Lifestyle
7 Things to do in the Klang Valley this weekend: 10 & 11 June 2023
Get artsy fartsy
Featured image: @longdqvid / Instagram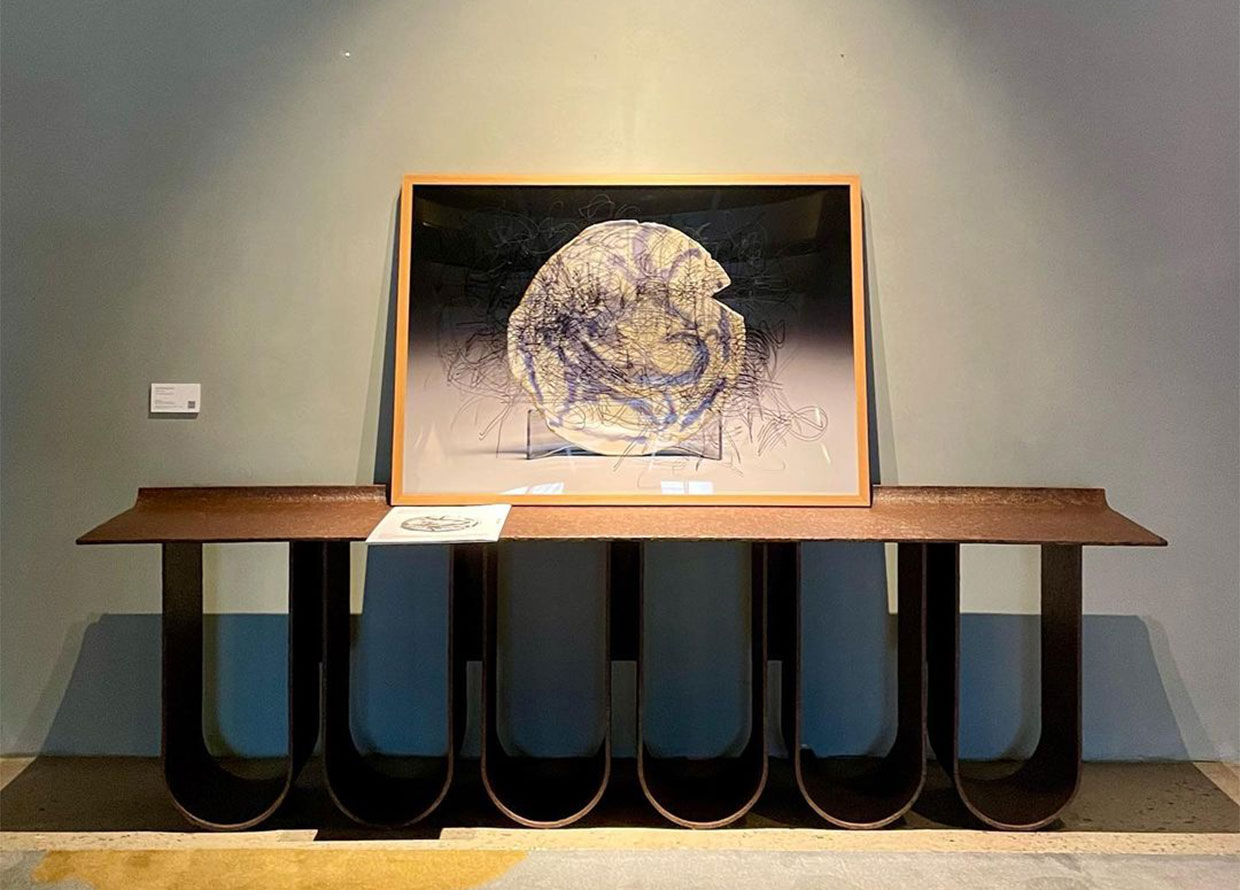 Weekends are for spending quality time with friends, family, and ultimately, yourself. Why not do so by nurturing your inner artist through a visit to an art exhibition, or treating yourself to a hearty meal with loved ones? Whichever sounds more up your alley, we've rounded up seven ideas to plan your calendar ahead:
1. Discover 'The Lost Sanctuary', an exhibition by the first artist-in-residence at Else 
View this post on Instagram
When: 28 May to 10 July 2023
Where: Else Kuala Lumpur
Else, one of Kuala Lumpur's most stylish boutique hotels, recently launched its inaugural Artist-in-Residence program featuring mixed-media artist Eduardo Enrique's latest solo exhibition. Titled 'The Lost Sanctuary', the project showcases a series of visually stunning digital and physical sculptures that invite visitors to consider the beauty and complexity of cultural transformation. Through the juxtaposition of museum artifacts and branded goods, the exhibition aims to investigate the ways in which cultural exchange and consumer culture intersect in the modern world. 
For more information, visit the website or follow @elseretreats on Instagram. 
2. Indulge in Burgers and Beers Around the World at Sofitel Kuala Lumpur Damansara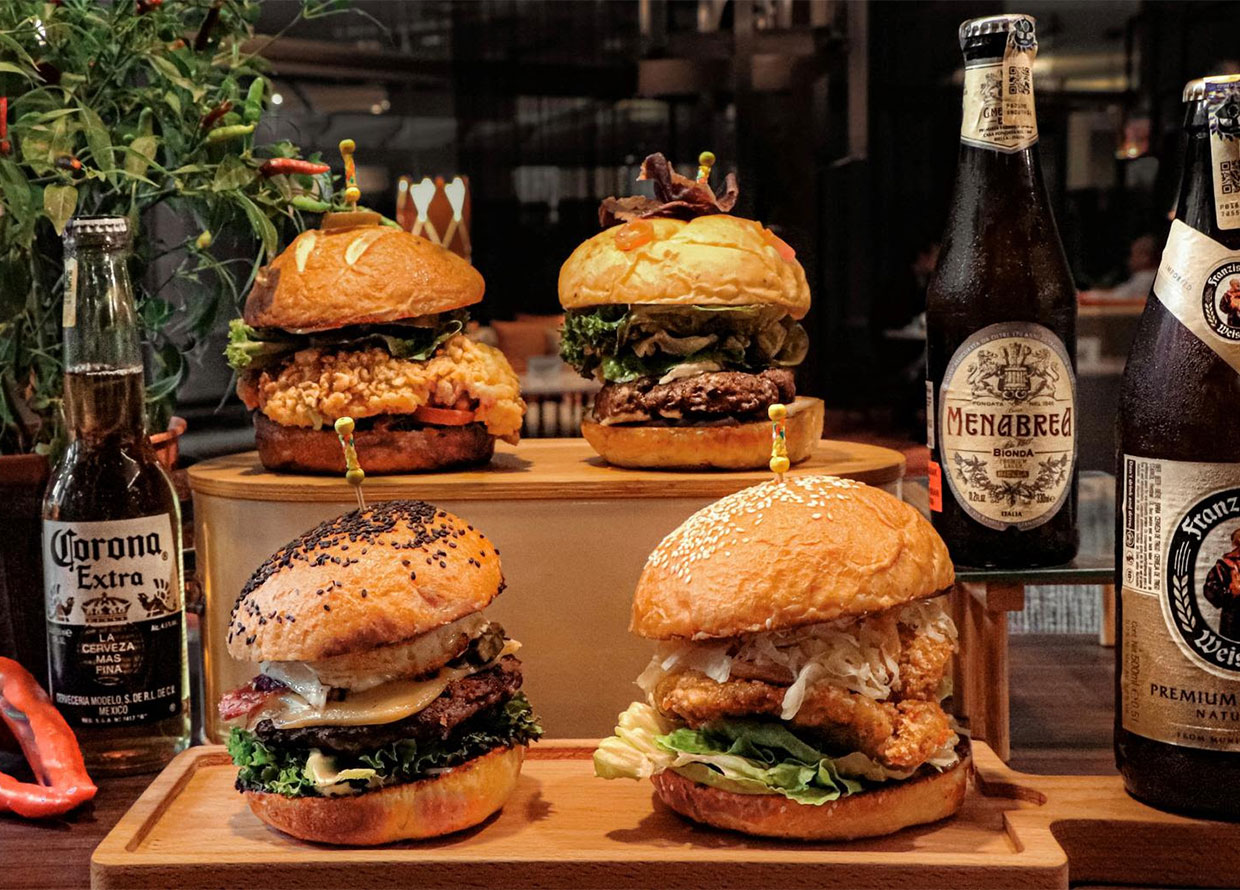 When: 1 June – 31 July 2023
Where: Kwee Zeen, Sofitel Kuala Lumpur Damansara
Are burgers your go-to comfort food? If so, don't miss Kwee Zeen's special "Burgers and Beers Around the World" promotion—offering a variety of burgers inspired by different cuisines across the globe, perfectly paired with a cold craft beer. From an Italian Lam-burg-hini burger accompanied by a refreshing Menabrea beer, to a Mexican Spice Burger complemented with a chilled Corona, you'll be spoilt for choice! 
For more information or to make a reservation, visit the website. 
3. Peruse French artist Jonathan Vaultman's 'Black Work' exhibition in Malaysia
View this post on Instagram
When: 2-17 June 2023 | 12pm – 7pm
Where: The Godown KL
Price: Entry is free
As part of the ongoing Le French Festival 2023 by Alliance Francaise in Malaysia, French painter and performer Jonathan Vaultman proudly presents his first solo exhibition in the country. Dubbed Black Works | L'ouevre Au Noir, the exhibition is curated by Huat Lim and includes 16 paintings on display in the Main Hall and Mezzanine of The Godown. The artist himself will be present from 5pm to 7pm on both days this weekend, so don't miss the chance to learn more about his works up-close and personal!
For more updates, follow @thegodownkl on Instagram. 
4. Shop the Farewell Fondest collection at Blonde
View this post on Instagram
When: Every weekend from 10-25 June | 11am – 7 pm
Where: Blonde
If you're a fan of local entrepreneur and content creator Josephine Yap's Fondest clothing brand, this may be your last chance to shop its collection for the foreseeable future. Based on an announcement on the brand's Instagram page, the aptly named 'Farewell Fondest' collection will be its final one for "an unknown period of time". The collection features an array of dreamy blue and white dresses, tops and skirts that complement various body types. It will be available at its pop-up store located in front of Blonde, as well as online, while stocks last. 
Shop the collection online here. Follow @shopfondest on Instagram for more updates. 
5. Pick up a new skill with The Weekend Workshops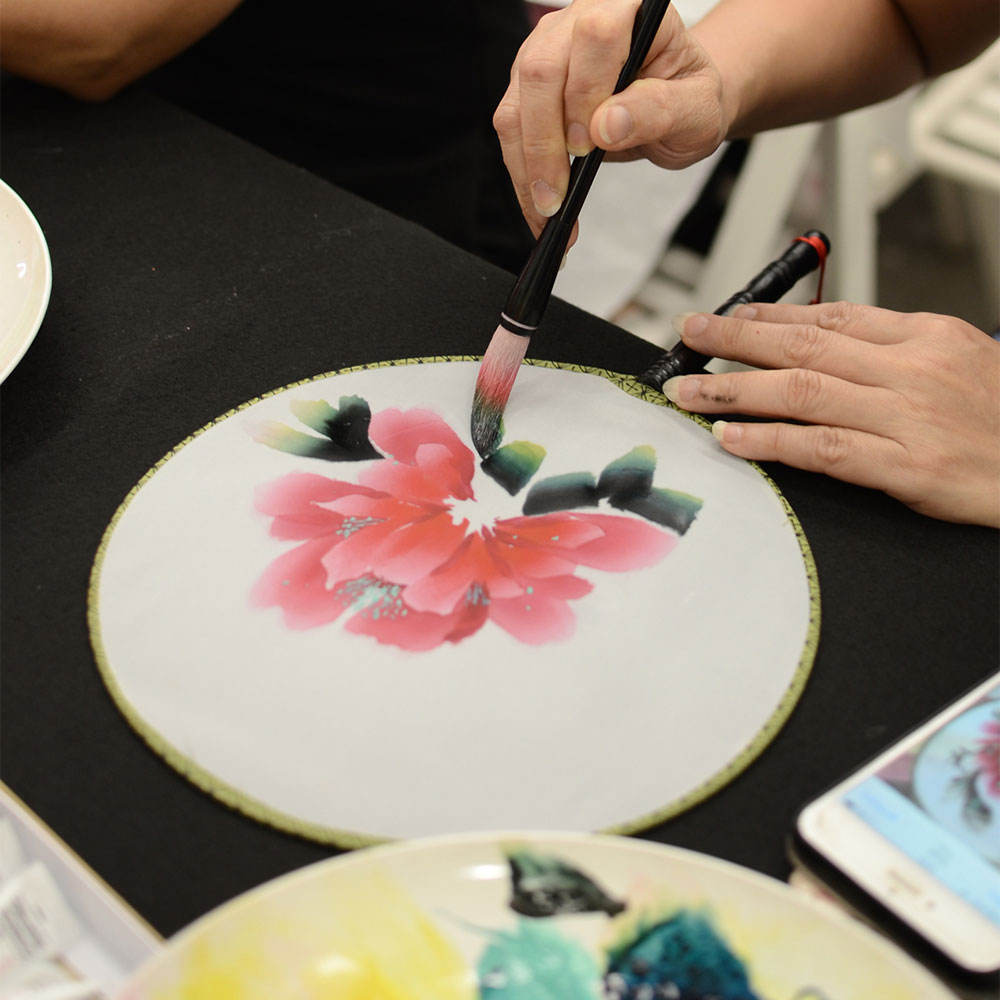 When: Every weekend
Where: No 9, Jalan 21/12, Sea Park, 46000 Petaling Jaya, Selangor
Price: Varies depending on the workshop
Those who enjoy hands-on activities should consider signing up for a workshop to learn a new skill—and we know just the place in Seapark, Petaling Jaya. For the uninitiated, The Weekend Workshops was founded to help individuals discover their passions through a plethora of workshops spanning art, baking, crafts and other creative experiences. This weekend, take your pick from batik drawing to acrylic painting, cake decorating, and more!
For more updates on upcoming workshops, visit the website. Follow them on Facebook and Instagram for more updates. 
6. Take a peek inside 'Holes', three installations gracing The Back Room
View this post on Instagram
When: 10 June – 2 July 2023
Where: The Back Room, 80A, Jalan Rotan, Kampung Attap, 50460 Kuala Lumpur
Holes is the latest project to take up space at The Back Room KL's gallery, featuring three installations by Alvin Lau, Tep York, and W. Rajaie. Curated by in-house gallery assistant, Ellen Lee, the exhibition presents the diverse styles of thinking and approaches of three young contemporaries based in Kuala Lumpur. The opening night takes place this Saturday with DJ sets by Muslim Dior and Eftpos Minimum. 
For more information and updates, follow @thebackroomkl on Instagram. 
7. Enjoy a Taste of Bali at The Westin Desaru Coast
View this post on Instagram
When: 5-18 June 2023
Where: The Westin Desaru Coast
Missing Balinese cuisine? Instead of flying over, you can simply head to The Westin Desaru Coast for a 'Taste of Bali' at the resort's all-day dining restaurant, Seasonal Tastes. In celebration of all things Balinese, the two-week-long event welcomes Chef Artha Parama of The Westin Resort Nusa Dua, Bali, to cook up a feast using Bali indigenous spices. Diners can expect a wide range of Balinese dishes with three menus on rotation, such as Nasi Kuning Uluwatu, Ayam Betutu, and Urap Sayur, just to name a few.
For reservations, call +607 838 3333, WhatsApp at +60 19 755 0283, or email at [email protected]. Visit the website for more information about Seasonal Tastes and the resort. 
Bonus: Shop Father's Day gifts from Hard Rock's Rock Shop
In case you lost track of time, Father's Day is just over a week away so it's time to start shopping for Dad's gifts if you haven't already! Hard Rock Hotel Desaru Coast has something to offer for every kind of father figure, including the cool dads who are not-so-secret rock enthusiasts, sporty fathers (or uncles and grandfathers), or even live-in-T-shirts-dads. The store features a diverse collection of music-inspired clothing, accessories, glassware and so much more. Shop the collection via the Hard Rock Hotel Desaru Coast Facebook Shop. Click here for more Father's Day gift guides.
Find more things to do on the weekends here. 
| | |
| --- | --- |
| SHARE THE STORY | |
| Explore More | |