Art + Design
Malaysian artist Ang Xia Yi on why her Southeast Asian roots are important
Identity as art
FEATURED IMAGES: Island Gallery | S.E.A. Focus 2023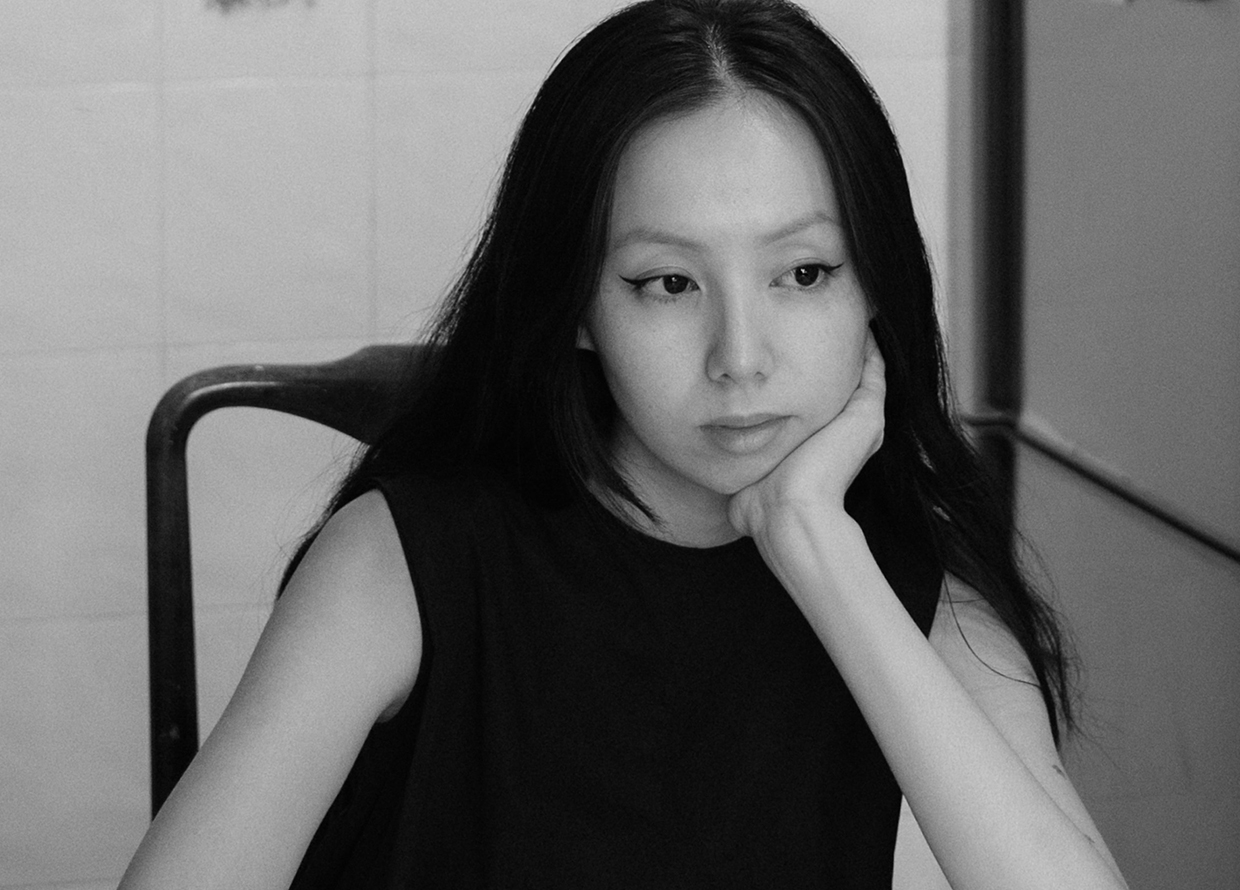 In early January, we had the pleasure of heading down to Singapore's S.E.A. Focus 2023, the leading showcase and art market hub dedicated to Southeast Asian contemporary art. This year was its fifth edition and it featured over 180 artworks from over 50 artists and 25 galleries across the region. It was a stunning feat and even more so due to the strong emphasis on rising local and international Southeast Asian artists making waves from Vietnam, Thailand, the Philippines, Malaysia and more.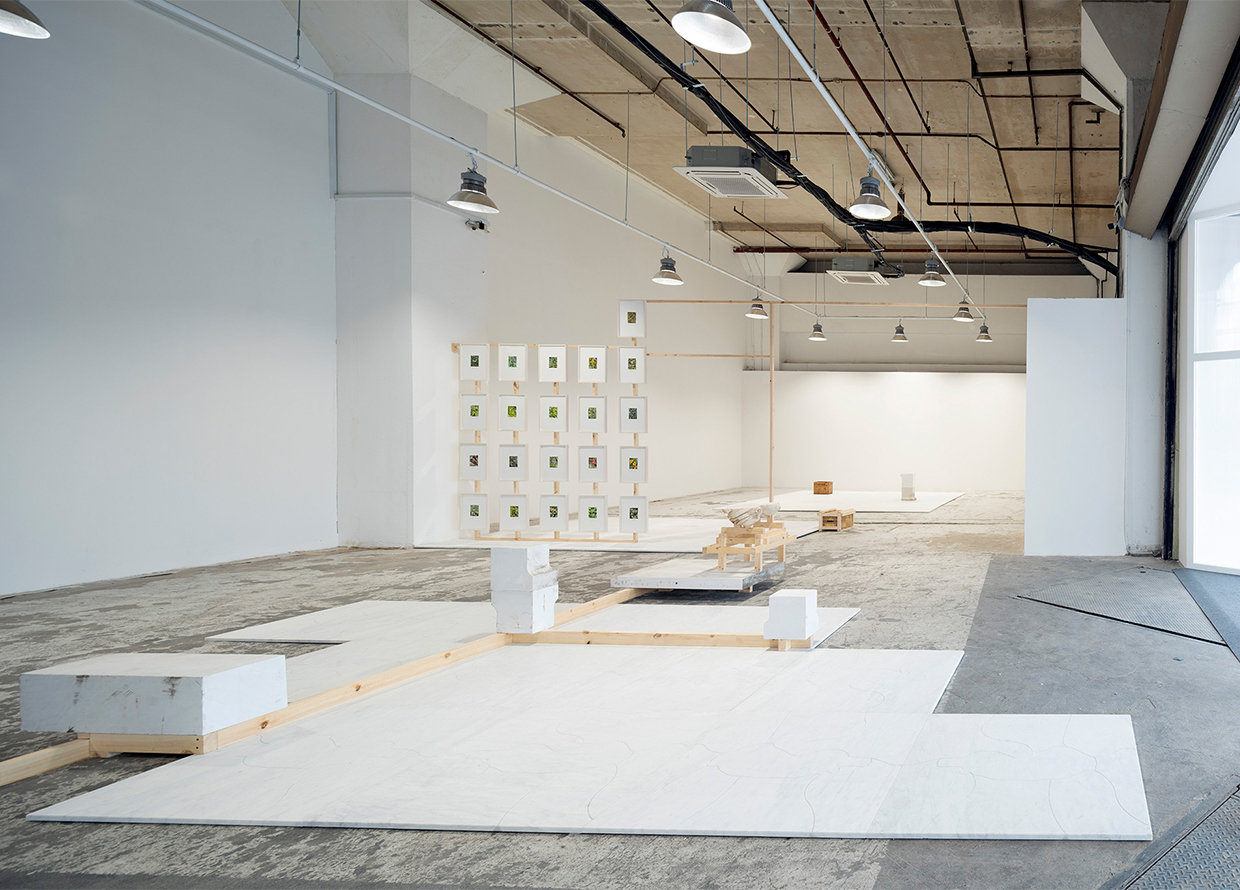 Held at Tanjong Pagar Distripark, the artworks displayed explored the theme of "a world, anew". The theme is meant to prompt artists to look at the world they live in in a new light, especially in a post-pandemic context. Speaking with Joyce Toh, Head of Exhibition at S.E.A. Focus, she chose "renewal" as one of the keywords for the showcase. This not only means starting again but "coming back to our roots…to start something new" whether that's through our connections with one another, the land, cultural heritage or the like. During our visit, it was clear that identity and heritage were clear springboards for the Southeast Asian contemporary artists featured as they pulled from their childhood and surrounding environments to inform their thoughts on the theme.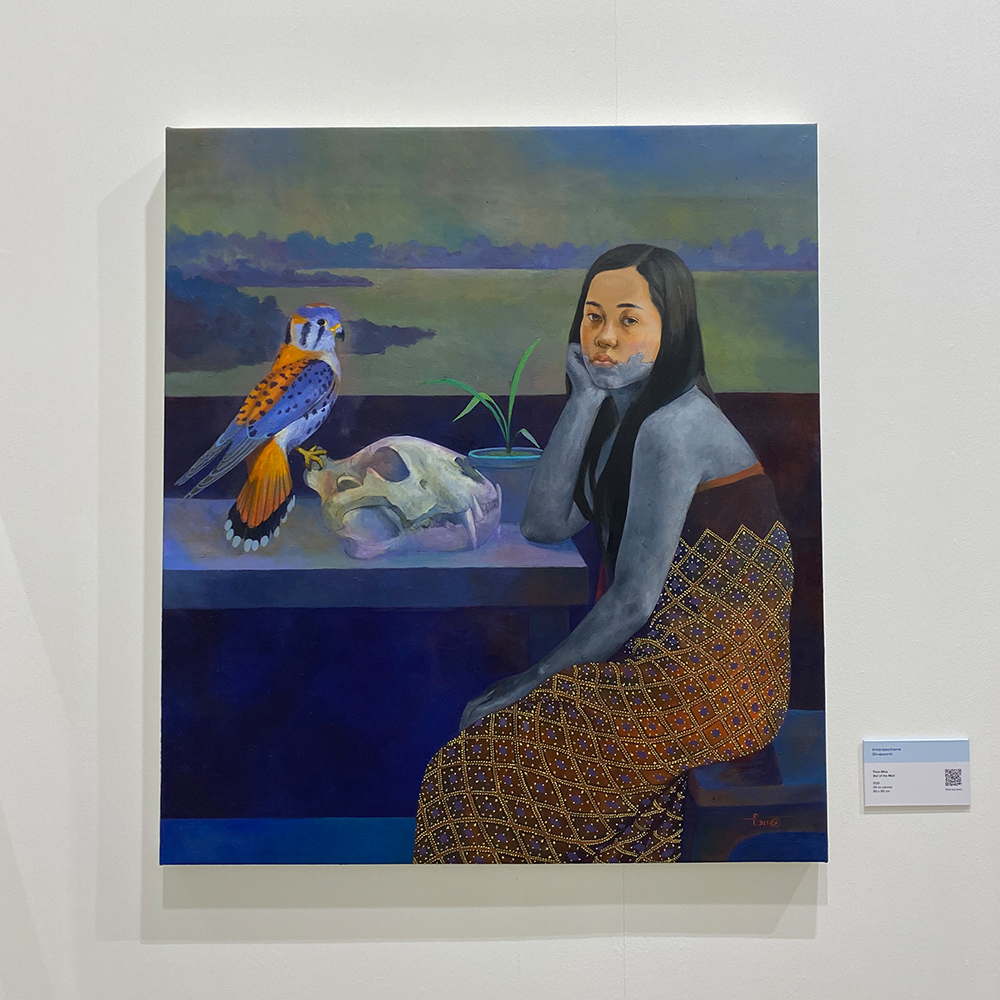 One such artist to do so was Malaysian artist Ang Xia Yi. The talented artist—who is only 27 years old—focuses on history, memory, identity politics, and the socio-political and emotional impacts of colonialism. She explores the material culture and how everyday items can be carriers of trans-generational intimacy, trauma and violence. For Ang, being Southeast Asian comes with another layer of cultural history that is only specific to those in the region. Ahead, we spoke to Ang about what this means for her and her art.
What does being a Southeast Asian artist mean to you?
It has been an absolute privilege to be a practising artist here in Southeast Asia. Our role as artists comes out of a need to create. We create to have our voices and stories heard. I believe that when you are an artist you will, whether intentionally or unintentionally, occupy space and naturally, that comes with a set of unique responsibilities and privileges not many have. I sometimes still find discomfort in taking up space when I have always been so used to making space for others.
As an artist, I feel the need to document and include the unspoken and forgotten stories about where I grew up and places I got to visit when I was younger, especially in Kuala Lumpur and other cities that felt just like home. The dominance of Eurocentric knowledge in the canon of art history isn't exactly my story to tell. Hence, I feel the need to speak about stories of my very own. I always think about stories that are being made visible and what is being left out.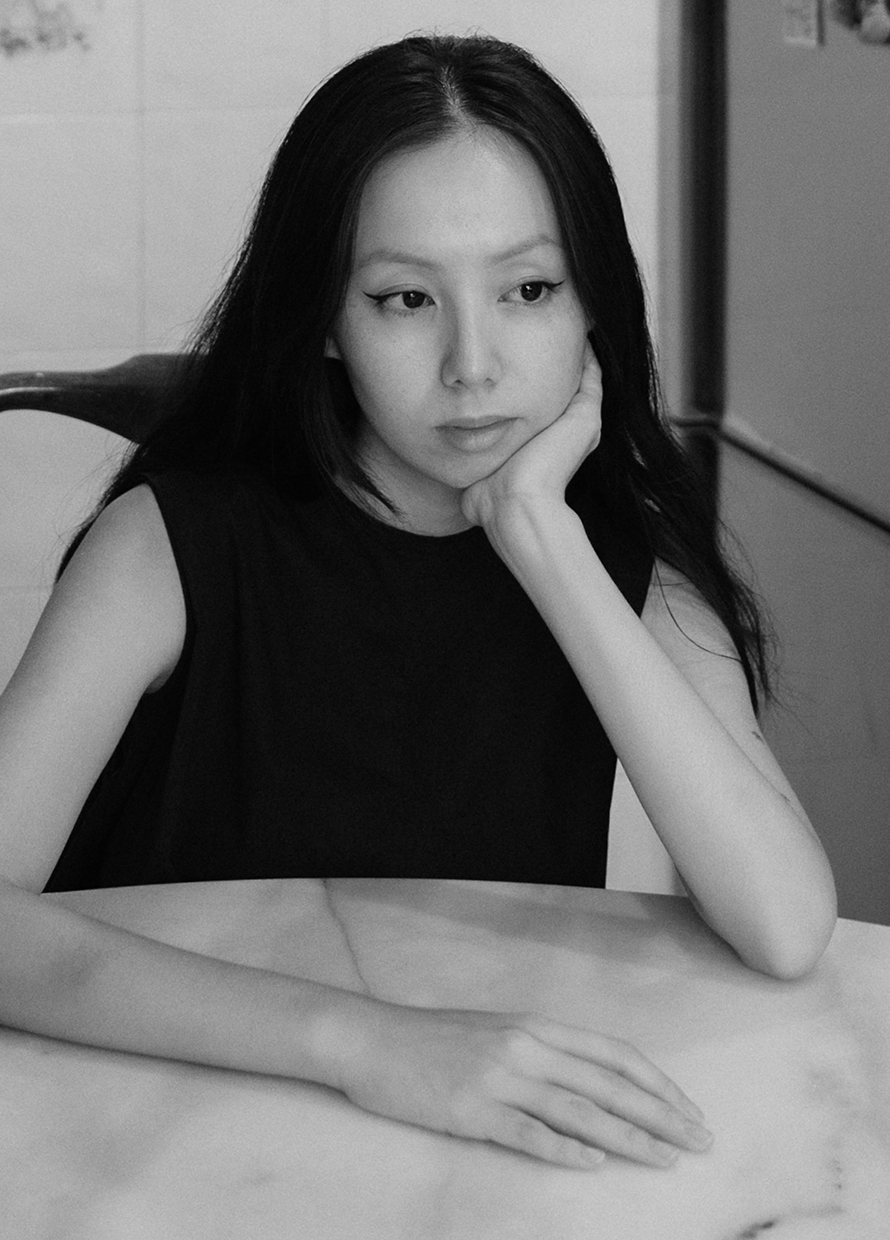 What aspect of being Southeast Asian contributes to your work?
I would like to think that I am a by-product of my environment which naturally informs my approach to art-making. The materiality aspect of mundane everyday life in Malaysia is what gives my work its body. Family photo albums, expired passports, and domestic textiles such as linen curtains and kitchen towels are some visual materials I identify with. I just have an affinity for used objects found in domestic spaces. They come with a sense of lived history with every wear and tear that comes with it.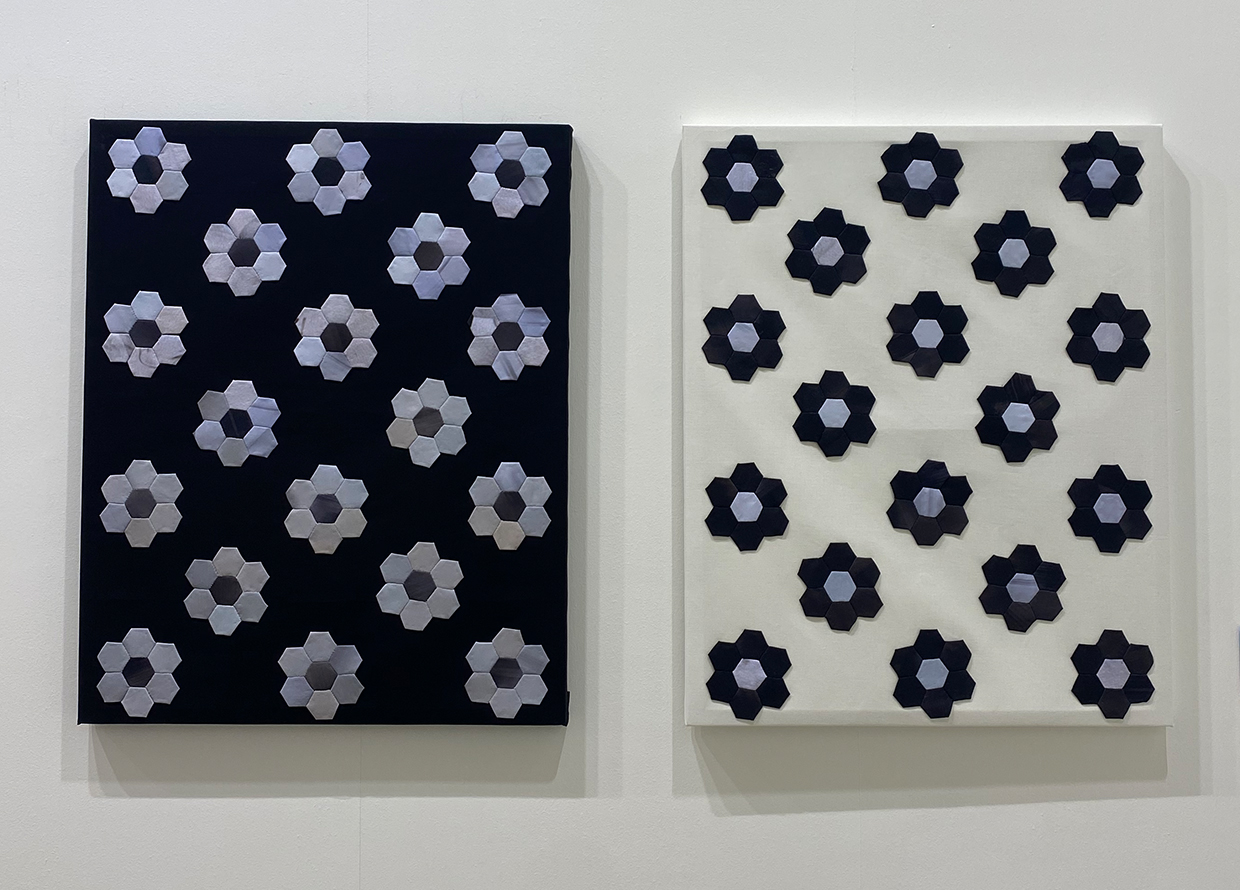 What discourse or narrative do you hope your art can be a part of?
I am always looking for some sense of belonging, identity and intimate connection through my practice. It's a glimpse into my life experiences and relationships with the people I know and the community I live in. I can't help but realise that we are, after all, the same. We all long for similar things as human beings. We are all going after similar aspirations, hopes and dreams. We all hope to have a home with family and friends or to go back to a certain community we feel safe in. We all seek comfort in periods of chaos. 
Do you see any recent shifts or trends that are coming to play?
There is a surge of artworks looking more inwards. Exploring ideas of home, belonging and definitely a push for more alternative stories.
View this post on Instagram
What are your thoughts on your country's art scene? 
I don't think I am able to speak for the whole of Malaysia but in Kuala Lumpur, the art scene is developing with a growing community of artists, makers and thinkers. There are new art spaces, centres and galleries coming up. There are lots of artists who have been consistently making and producing despite not getting the attention and love they deserve. They always remind me to stay grounded and to continue creating despite it all. The infrastructures set in place have never exactly been friendly to those hoping to maintain their careers as artists here. But I do think with great adversity comes great art.
For more artsy reads, head here.
| | |
| --- | --- |
| SHARE THE STORY | |
| Explore More | |