1. Satisfy your sweet tooth with Huckleberry Food & Fare
We know dalgona coffee and burnt cheesecake can only do so much to please your sugar cravings during the partial lockdown. Thanks to Huckleberry's new addition to the dessert menu, the King's cake (Galette des Rois), you've got an extra dessert to indulge in. This flaky puff pastry is often associated with Epiphany, a celebration to commemorate the arrival of the Three Wise Men in Bethlehem.
But that's not all—this cake comes with a little surprise! Huckleberry's King's cake is topped with a golden paper crown and a little trinket hidden inside it, and whoever finds it will be deemed King or Queen for the day.
For more information, visit this website.
2. Boost your metabolism with these tips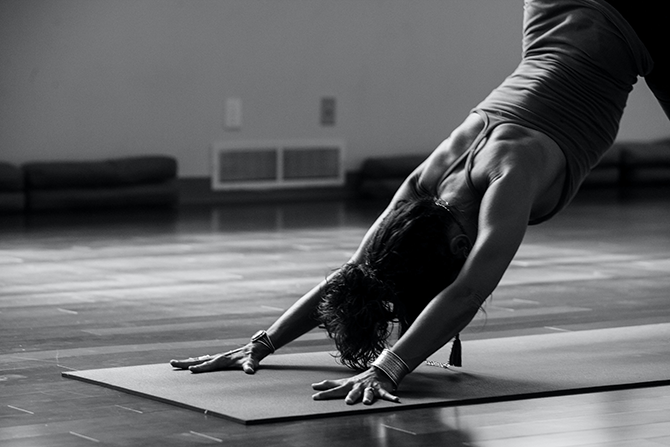 We know how tough it is to work out when you're stuck at home, especially when you don't have gym equipment lying around. But one handy tip is to keep moving, be it walking up and down the stairs or completing active chores such as vacuuming and mopping the floor. The saying "use them or lose them" also applies to all your muscles—it's important to retain muscle even throughout lockdown as higher amounts of muscle will result in a higher metabolism.
READ: 5 Lifestyle changes you can adopt during MCO 2.0 to boost your metabolism
3. Entertain yourself while staying safe indoors with Netflix
Covid-19 has yet again upended our daily lives and many of us have spent vast amounts of time looking for ways to entertain ourselves indoors. Catch Netflix's latest release, Outside the Wire—a futuristic, action-packed film that follows a drone pilot sent into a deadly militarised zone to locate a doomsday device before the insurgents do. No plans this Friday? Get comfy in your cosiest pyjamas, prep your favourite comfort food, sit back and enjoy the show.
READ: BURO TV Guide January 2021: 'Euphoria: F*ck Anyone Who's Not A Sea Blob', 'Palmer', 'Pieces of a Woman', and more
4. Stand a chance to meet one of Korea's top actors, Kim Seon-ho, on TikTok
View this post on Instagram
Calling all fans who are part of Team Han Ji-pyeong: TikTok has a real treat lined up just for you. The popular social media platform has collaborated with the Korean actor's agency to hold his first ever global online fan-meet, exclusively hosted on the site. Called 'TikTok Stage Connect – Seon-ho's Favourite', this fan-meet allows fans to interact with the actor through different sessions. This may be your only chance to get up-close-and-personal with the 'Start Up' actor—all the details in the link below.
When
17 January 2021, 7pm
For more information, visit this website.
5. Take on a challenge to complete a beauty-related task each day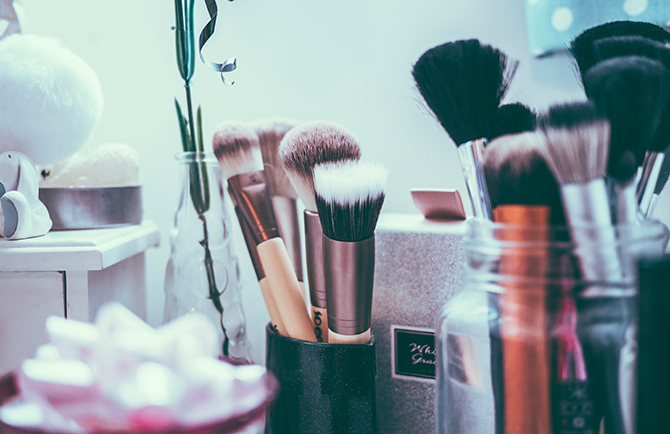 Lockdown doesn't always mean zero productivity levels at home. Take this opportunity to do something you've always wanted to do, but just couldn't find the time to actually do it. Well, there's no excuse now as time is all we have. Do something fun such as trying out a couple of TikTok beauty trends; if you're a beauty product hogger, perhaps it's the perfect time of the year to clean out your entire beauty stash.
READ: An #MCO diary of a beauty lover: What I did at home for 7 days
6. Enjoy a fancy Japanese meal with Calia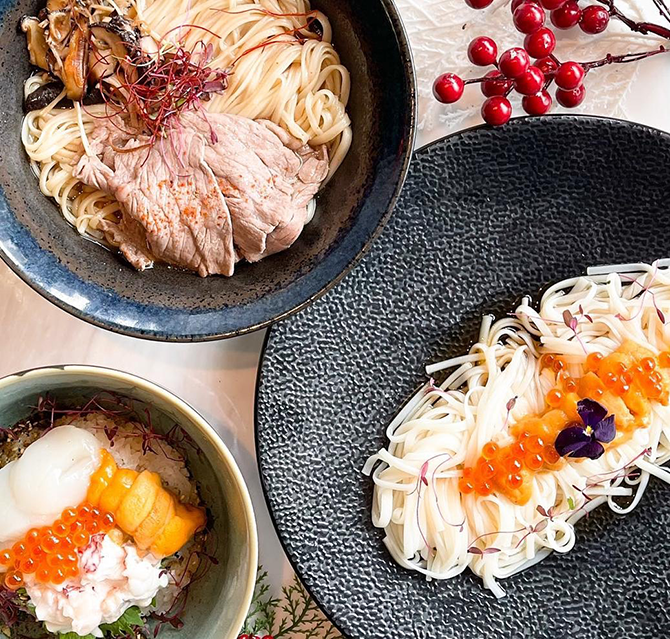 It might be hard to cook a complete East Asian spread from scratch in your kitchen, especially if you've got limited tools and ingredients. But fret not, Calia is now open for both takeaways and delivery. Go right ahead and delve into their Japanese-inspired menu curated by Michelin Star Chef, Francisco Javier Araya.
For more information, visit this website.
7. Pamper yourself with PS150's hand-crafted cocktails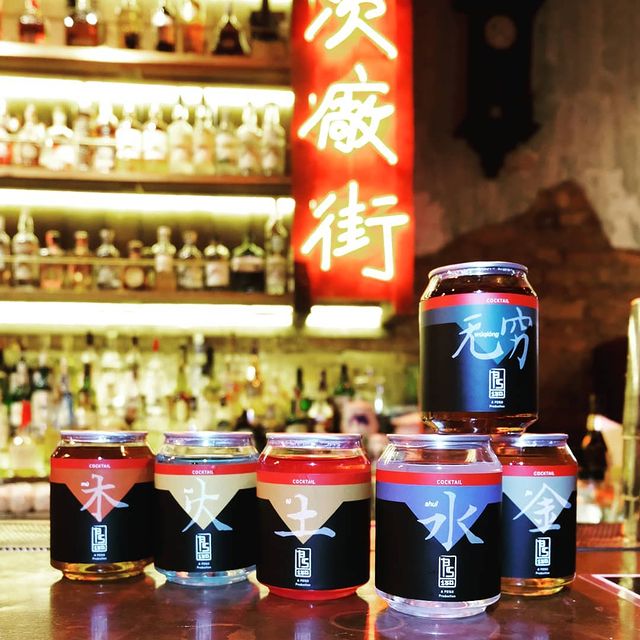 In case you need a break from WFH stress, treat yourself to PS150's hand-crafted cocktails that can be delivered right to your doorstep. The bar has got a menu of various concoctions for you to choose from: Metal, Wood, Water, Fire, Earth and Infinity—drawing inspiration from the Southeast Asian flavours; but if you're feeling crafty, flex your Home Bartending skills with the help of their DIY Kits.
For more information, visit this website.
Stay updated with the latest Movement Control Order (MCO) announcements here.
| | |
| --- | --- |
| SHARE THE STORY | |
| Explore More | |