Food + Drink
3 Under-the-radar gastronomic experiences to try at Kita Food Festival 2022
Not to be missed
Featured images: Courtesy of Rosemead / Kita Food Festival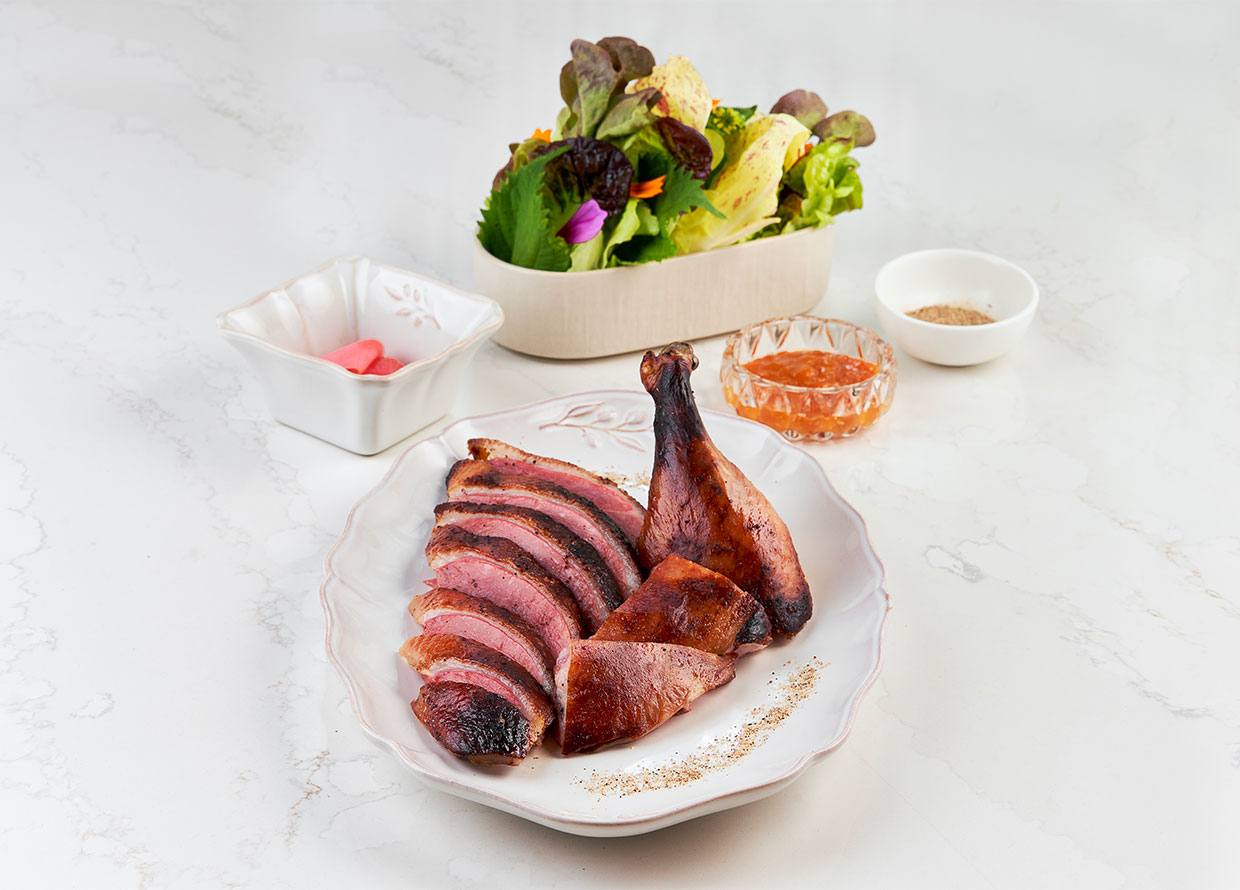 Now in its second year, the Kita Food Festival is already halfway through its 2022 installment, having completed successful mini festivals in Langkawi and Penang. Beginning 25 November 2022, the festival will go into overdrive in Kuala Lumpur with no less than 20 chefs (with five Michelin stars between them) flying in from Singapore, Bali, and Manila to cook up a storm with some of the city's brightest stars.
Amongst the heavy hitters include Rishi Nalendra of two-Michelin star Cloudstreet, who will be cooking with Shaun Ng at Hide for two nights; Sun Kim of Meta and Ivan Brehm of Nouri, who will be joining hands at Dewakan; and Jeremy Gillon of Restaurant Jag, who will team up with Masashi Horiuchi at Entier.  
The festival also showcases up-and-coming talent alongside these greats, so if dining fancy isn't your bag, these under-the-radar experiences may be just the ticket. 
#1 Lolla's Johanne Siy (Female Chef of the Year 2021) & Shhhbuuuleee's Mui Kai Kuan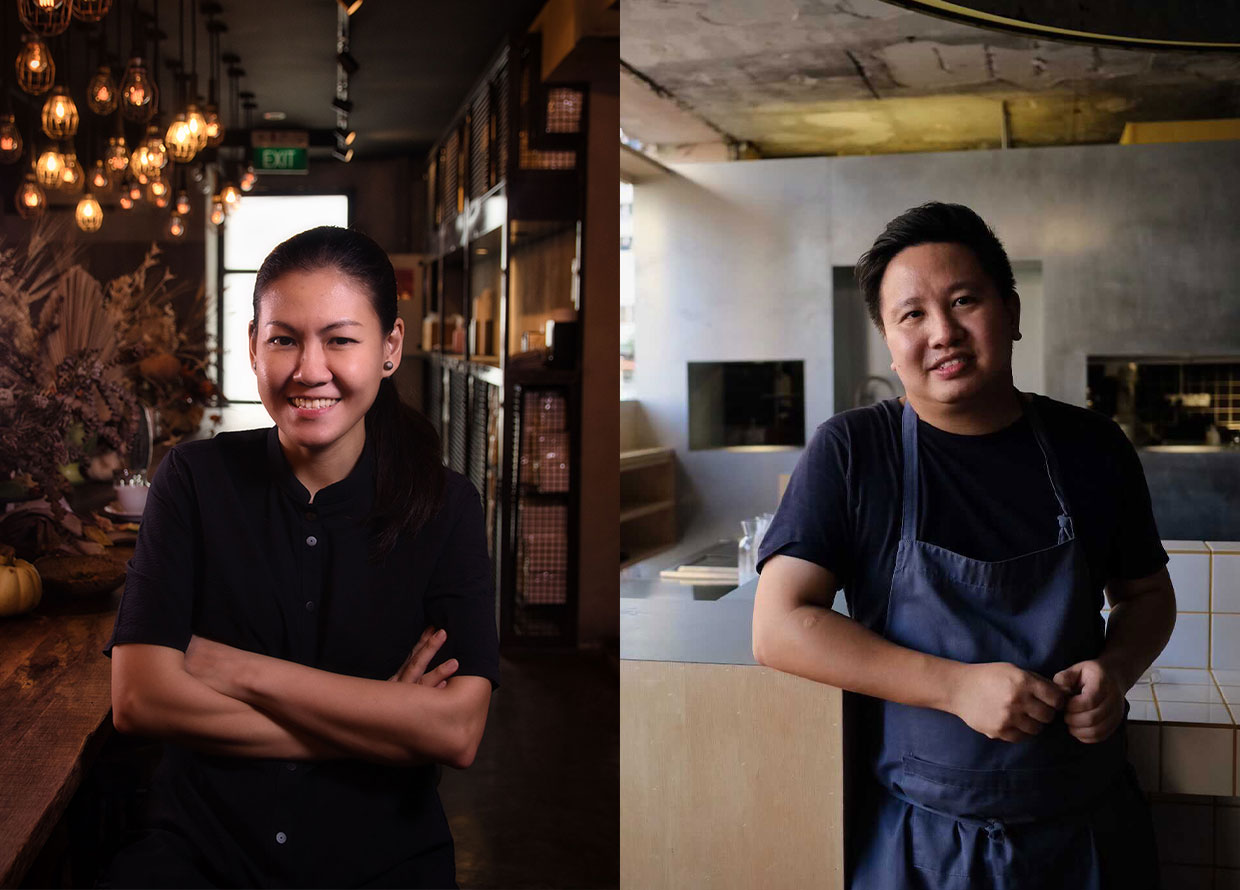 When: Friday, November 25, 2022
Where: Shhhbuuuleee
With its distinctive design, Shhhbuuuleee is a gastrobar that could easily have been transported from Brooklyn, Jakarta, or Mumbai. Everything about it is exciting—the progressive East Asian cuisine of chef Mui, the refreshing sake and highball pairings, and that gritty downtown KL location on RexKL's rooftop. Johanne Siy, Head Chef of Singapore's Lolla restaurant (also named the Female Chef of the Year 2021 at the World Gourmet Awards), will also bring her highly-detailed yet approachable European style with Filipina tinges to the table.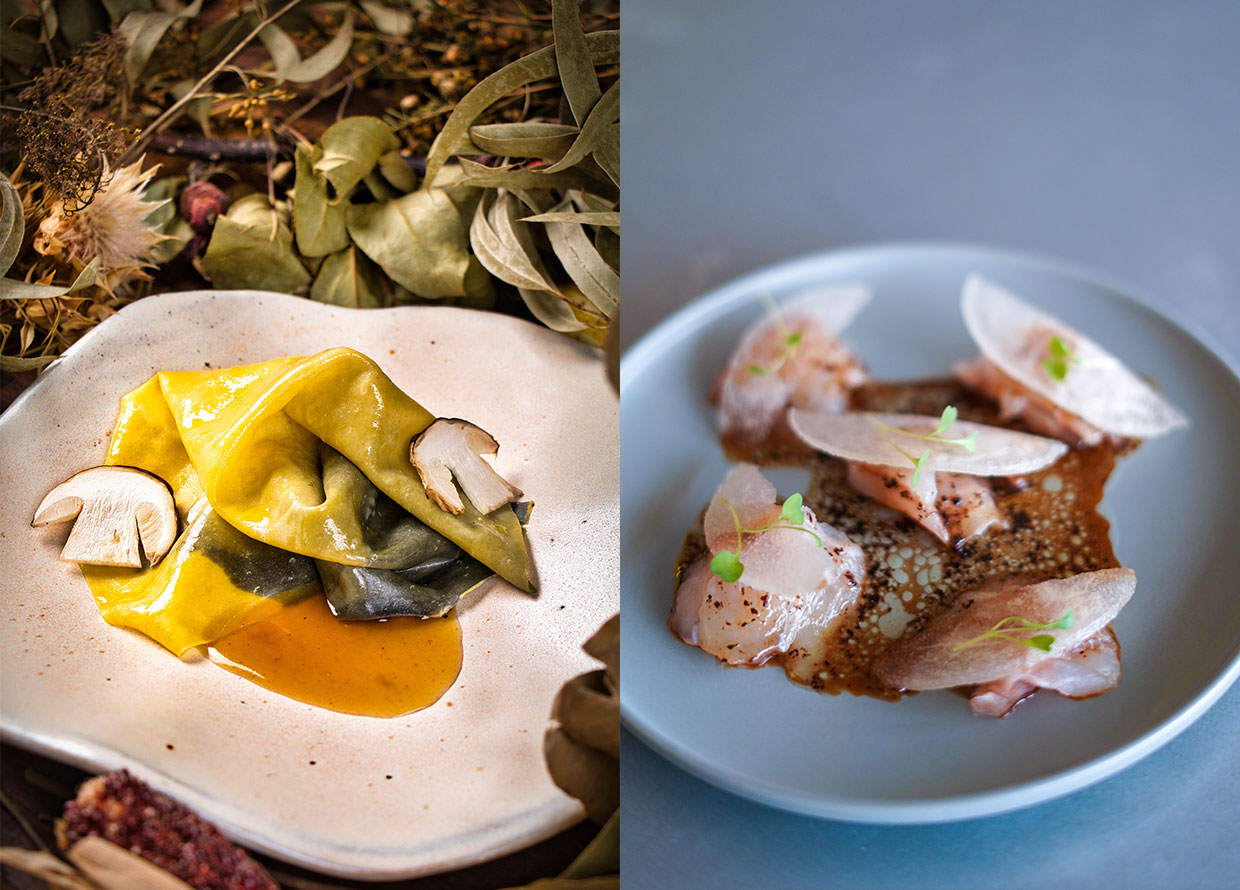 Dishes to look forward to: Big Fin Squid Noodles with Smoked Bone Broth & Laksa Leaves, Wagyu Beef Tongue, Black Garlic & Chive Flowers, and Quail Adobo
#2 Atelier Binchotan's Ka Hong Lau, Rosemead's David Tang & Flock's Haznizam Hamzah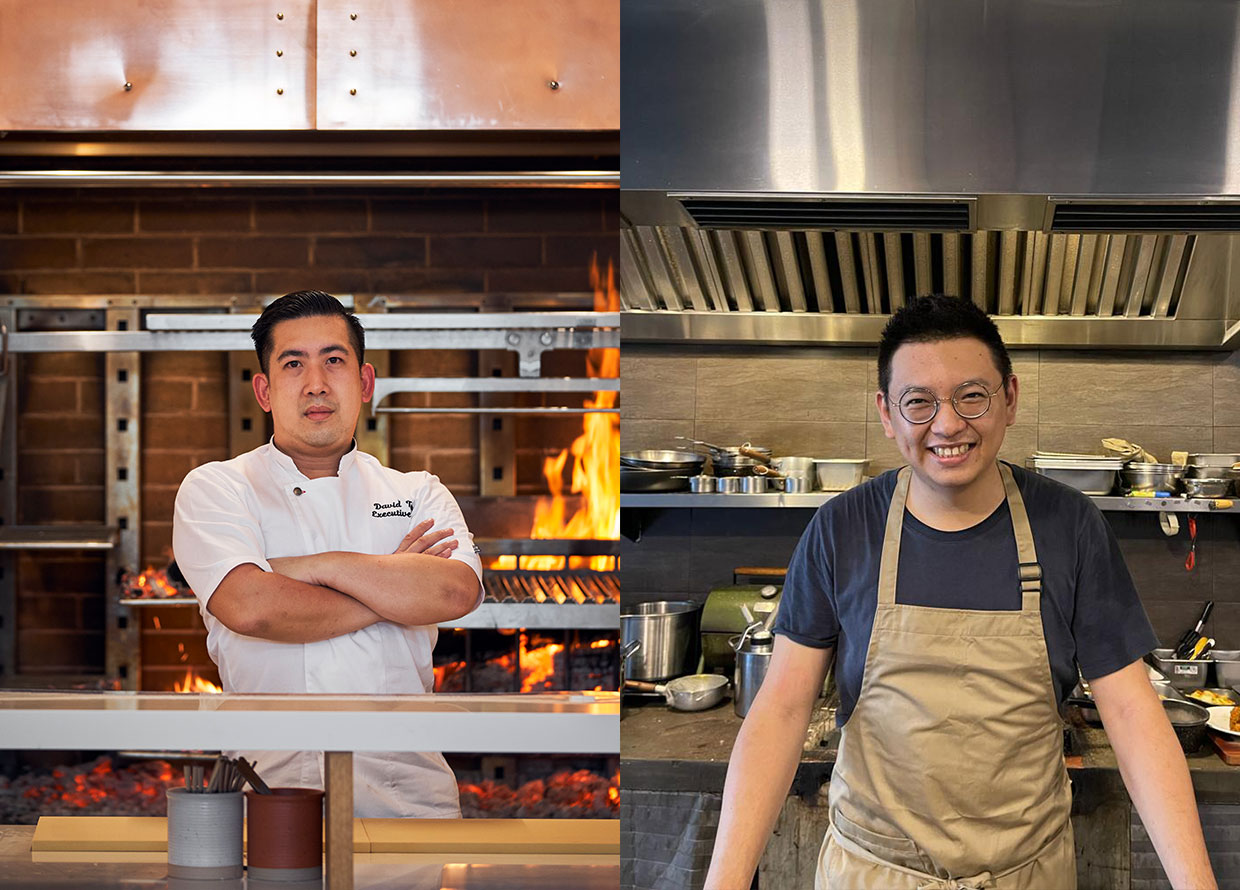 When: Saturday, November 26, 2022
Where: Flock, W KL
One of KL's hardest dining bookings, Atelier Binchotan, needs no introduction. Owner-patron Ka Hong Lau steps out for the afternoon as he joins forces with Singapore's Californian cuisine king David Tang, and the energetic chefs led by Haznizam Hamzah at Flock in a fun feast of made-to-order dishes alongside a ready spread of Flock's staples.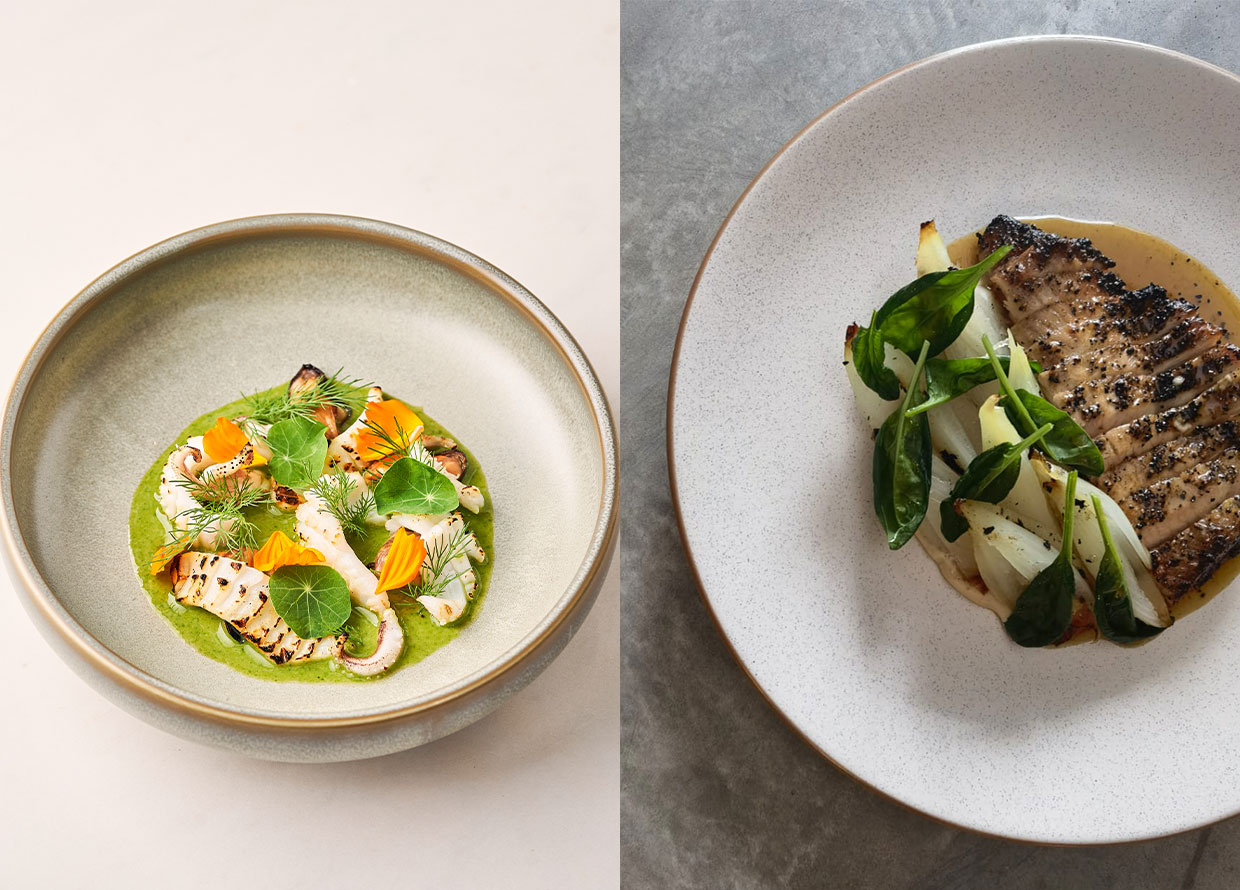 Dishes to look forward to: Freshwater Prawns, Flat Noodles & Telur Curry, California Prawn Salad with Green Mango, Duck Burger with Sauce Gribiche 
#3 Pica Bali's Cristian Encina, Yellow Fin Horse's Jun Wong & Raw Kitchen Hall's Chee Mun Leong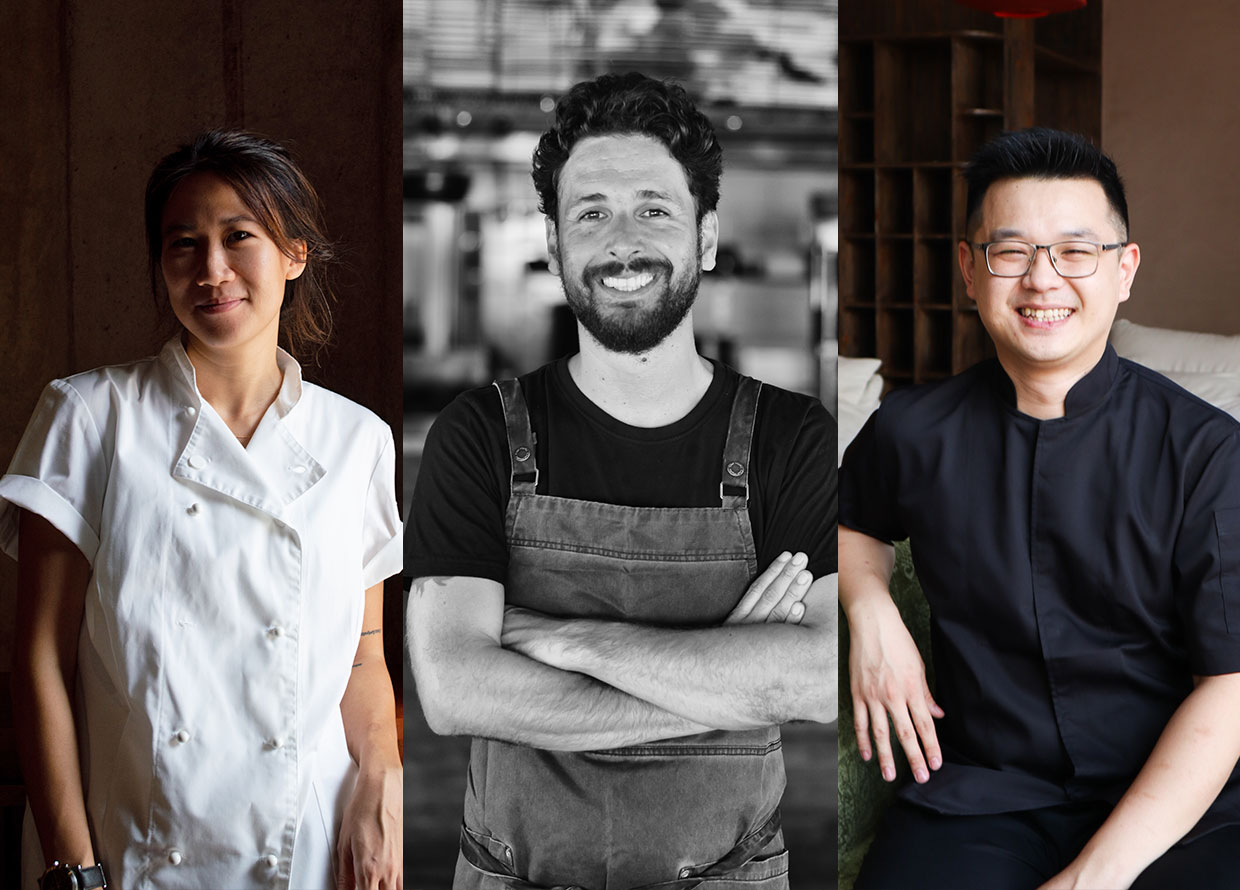 When: Sunday, November 27, 2022 
Where: Else KL
Cristian Encina adds his Latin American heat and energy to Raw Kitchen Hall, where Head Chef Chee Mun Leong is already making mouthwatering Latin-Asian plates. Jazzing up the mix a little bit more, chef Jun Wong takes a break from R&D for the soon-to-be-opened Yellow Fin Horse, to add her magic to the menu, making this dinner one that's not to be missed.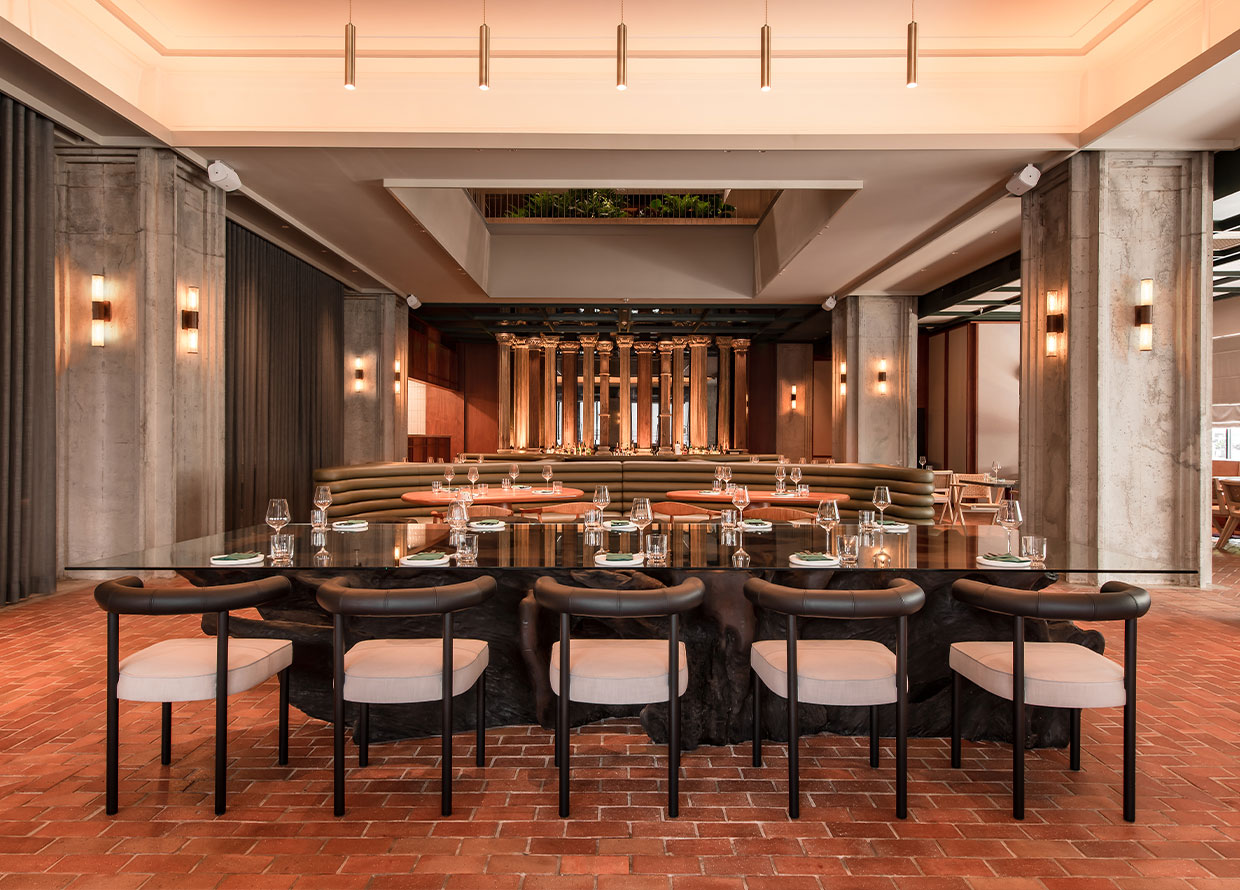 Dishes to look forward to: Charcoal Grilled Squid, Smoked Buah Keluak & Charred Okra, Pica Coconut Milk Ceviche, Pad Ka Prao Croquette with Basil Vinaigrette
For more information or to see the full festival lineup visit www.kitafoodfestival.com. 
Find more food and drink stories here.
| | |
| --- | --- |
| SHARE THE STORY | |
| Explore More | |