Food + Drink
3 KL restaurants named in Asia's 50 Best Restaurants 51-100 List
A huge congratulations!
FEATURED IMAGES: @dewakanmy / Instagram | @nadodikl / Instagram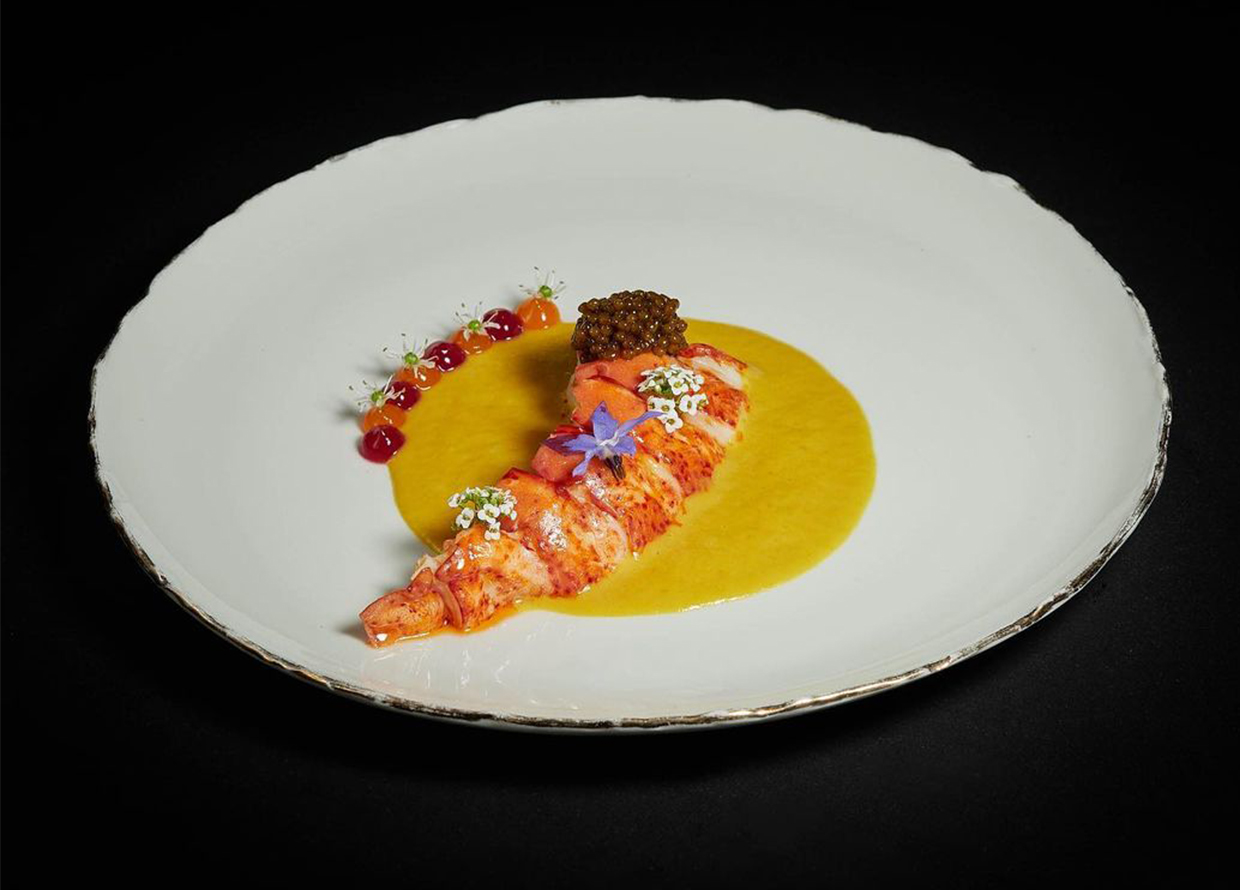 Ahead of its live awards ceremony on 28 March, Asia's 50 Best Restaurants has revealed the extended list of restaurants ranked from 51-100 for 2023. Created from the votes of Asia's 50 Best Restaurants Academy—featuring a gender-balanced group of over 300 food experts, critics, chefs and restaurateurs— this year's inaugural 51-100 list welcomes 17 new entries.
View this post on Instagram
The prestigious awards list unveiled three Malaysian restaurants (all based in Kuala Lumpur), with Dewakan currently as the best-rated restaurant on the list at No. 74. While the modern Malaysian establishment is no stranger to being on the Asia 50 Best list, it has notably dropped several spots from its seat at No. 50 last year and No. 66 in 2021. Dewakan has also won the coveted title of Best Malaysian Restaurant since 2019. It was also one of only two restaurants in KL to receive one Michelin Star at the 2022 Michelin Guide for KL and Penang alongside DC by Darren Chin. 
View this post on Instagram
Another re-entry is Eat and Cook, which placed No. 79 on the list. The Malaysian establishment made waves last year by debuting on the 51-100 List at No. 81. It also had the honour of winning the American Express One To Watch Award which recognises a restaurant as a rising star of the region and aims to celebrate gastronomic excellence, innovation, and potential. This year, Jakarta's August receives the award. Eat and Cook is known for their omakase-style dining which specialises in using Malaysian ingredients. 
View this post on Instagram
The last Malaysian re-entry is KL's Nadodi at No. 94. The restaurant's previous placements include No. 99 in 2021 and No. 62 last year. As one of the city's most established fine dining restaurants, Nadodi is famed for its sophisticated and modern take on South Indian cuisine. 
Ahead,  here is the full list of restaurants on Asia's 50 Best Restaurants 51-100 List.
ASIA'S 50 BEST RESTAURANTS 51-100 LIST
Joo Ok, Seoul

Bukhara, New Delhi

Ta Vie, Hong Kong

Yong Fu, Hong Kong*

7th Door, Seoul

Thevar, Singapore

Logy, Taipei

Jade Dragon, Macau

Jin Sha, Hangzhou

L'évo, Toyama*

Ando, Hong Kong*

Estro, Hong Kong*

63. Lolla, Singapore

Sugita, Tokyo

Ultraviolet by Paul Pairet, Shanghai

Americano, Mumbai

Esquisse, Tokyo

Eatanic Garden at Josun Palace, Seoul*

Ministry of Crab, Colombo*

8 1/2 Otto e Mezzo Bombana, Hong Kong

Côte by Mauro Colagreco, Bangkok*

Wana Yook, Bangkok*

Lerdtip Wanghin, Bangkok

Dewakan, Kuala Lumpur

Nihonryori RyuGin, Tokyo

Fu1015, Shanghai

Ling Long, Beijing*

The Table, Mumbai

Eat and Cook, Kuala Lumpur

The Pizza Bar on 38th, Tokyo*

Gaa, Bangkok

Samrub Samrub Thai, Bangkok

Nae:Um, Singapore*

Jaan by Kirk Westaway, Singapore

Claudine, Singapore*

Summer Pavilion, Singapore*

Adachi Sushi, Taipei

Obscura, Shanghai

Meet the Bund, Shanghai*

Été, Tokyo

Hommage, Tokyo*

Golden Flower, Macau

Ekaa, Mumbai*

Nadodi, Kuala Lumpur

August, Jakarta*

Liberte, Kaohsiung

Sushi Hare, Hong Kong

Nahm, Bangkok

Xin Rong Ji, Hong Kong

Vea, Hong Kong
* indicates new entries
For more food-related reads, head here.
| | |
| --- | --- |
| SHARE THE STORY | |
| Explore More | |