No longer the hush establishments that once were in the Prohibition-era, a modern rendition of speakeasies has been making waves in the States, and now, we can find them right in the heart of the KL. Hidden, nondescript entrances? Check. Décor with a retro charm? Check. Delicious, innovative cocktails? Bring it on.
P&C Cocktail Bar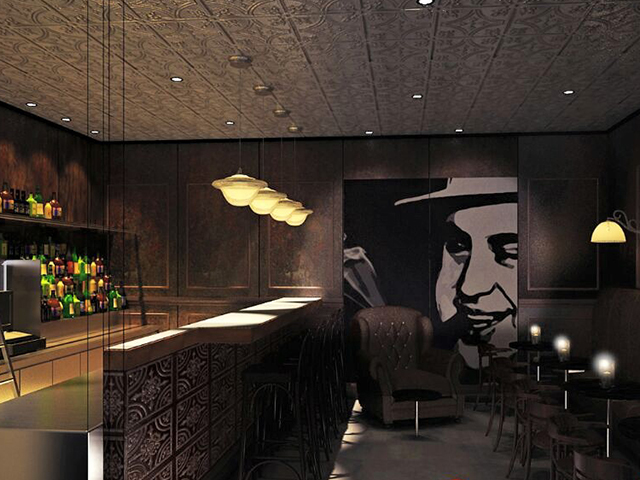 Nestled in the bustling area of Desa Sri Hartamas, this hidden gem is accessed through an unassuming wooden entrance behind Naughty Nuri's. Decorated with wanted posters of Al Capone and dated newspaper clippings, this intimate hideout brims with a rustic '20s charm. From old-fashioned cocktails to dramatic creations, the in-house mixologists are highly capable of whipping up a drink based on your preferences.
P&C Cocktail Bar is located at 2, Jalan 20/70A, Desa Sri Hartamas, Kuala Lumpur.
44 Bar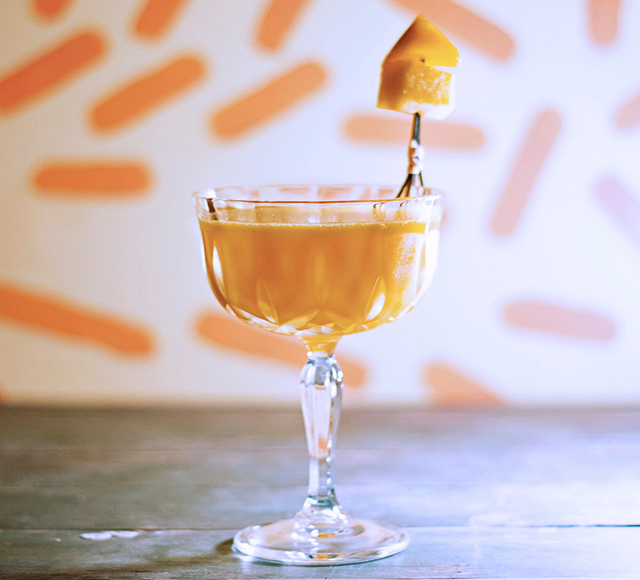 A pop-up bar featuring exclusive American craft spirits from artisanal distilleries, 44 keeps things fresh by relocating every few months. This time around, the speakeasy bar finds a temporary home in DR.Inc, the quaint hideaway café in Bangsar. On Thursdays they run Tiki Takeover, brewing a fun Hawaiian-inspired menu to bring that luau feeling to you—right in time to usher in the weekend.
44 Bar is now located at DR.Inc, 8 Jalan Kemuja, Bangsar, Kuala Lumpur.
Hyde at 53M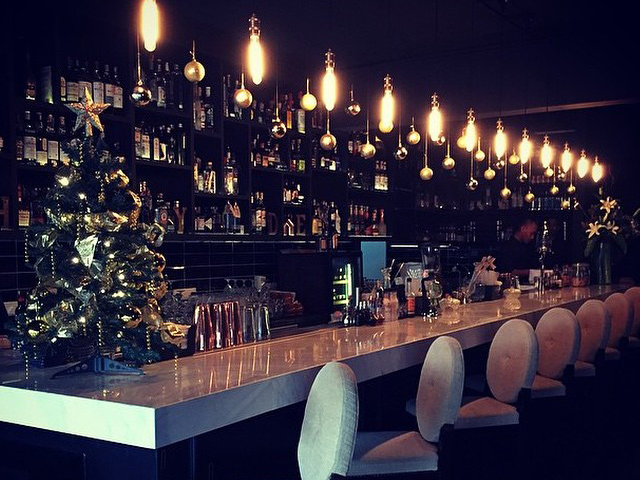 Owned by the same folks running The Good Batch, Hyde at 53M is located just above the café. Hidden behind a black sliding door, a cosy interior with comfy cushioned seats and a marble-topped bar awaits. They boast a fine selection of liquor and cocktails. Complete with light jazz playing on the speakers, you'll feel right at home with 'The Great Gatsby'-esque ambiance and a drink in hand.
Hyde at 53M is located at 53M, Jalan SS21/1A, Damansara Utama, Petaling Jaya.