Jason Lim, Fashion Editor: Treadmill and seated desk by Lifespan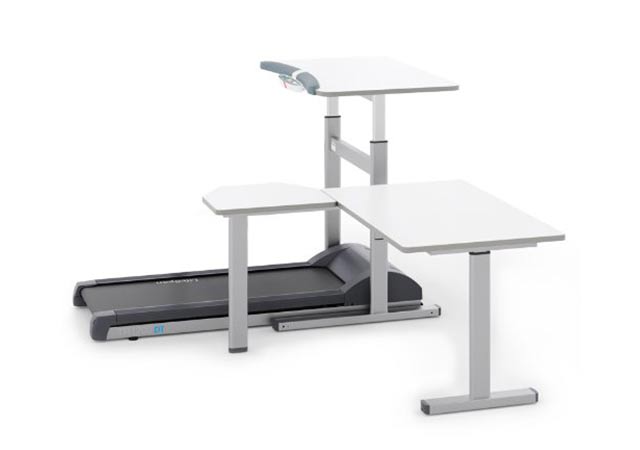 Exercise is my most successful frenemy. We're besties after a few drinks but the day after, I realise I never want to see that bitch again (she makes me feel inadequate). As I age, I realise the importance of keeping a balanced lifestyle and as I spend most of the day behind a computer screen, a treadmill at my desk would probably be the most efficient way of remaining somewhat active (my after work hours remain strictly for my friends Jim, Jack and Johnny). I am all for achievable goals and recognise the fact that on some days, I will perhaps require a seated position, so the tandem desk that comes affixed to this particular model is just the right balance between optimism and realism.
Loh Wei Yeen, Fashion and Beauty Writer: Tech tattoos from Chaotic Moon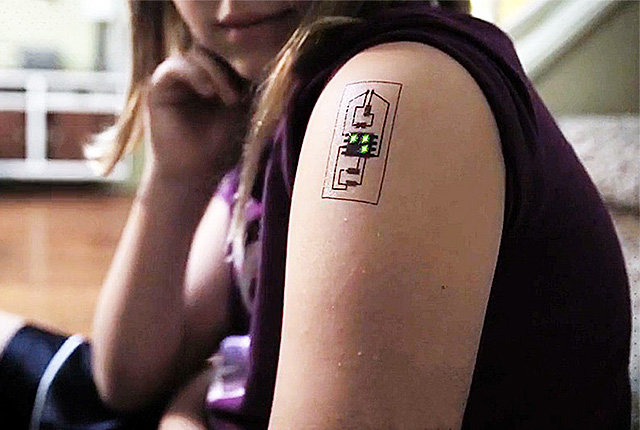 While fitness trackers have long dominated the health and fitness wearables scene, 2016 is all about the advent of tech tattoos. I do admit that I was more swayed by the utter coolness that a tech tatt entails, than what it actually is capable of doing (biometric data hacking ahem). But in all honesty, I'll have one less accessory to worry about with this, seeing how I'm not a fan of having any sort of wearable/accessories on while working out. This semi-permanent biometric device monitors everything from step counts to workout times, along with tracking blood sugar, heart rate, body temperature and metabolism—all via tiny computer chips embedded into a tattoo. A fitness tracker in the form of body art? I'm sold.
Jessica Fang, Culture Writer: TAO Chair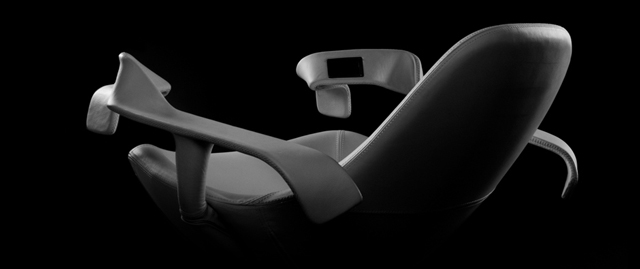 Technology is amazing; so amazing that it has birthed the TAO Chair, a workout chair that allows you to burn calories while watching television. Gone are the days of potato couchism, because this gadget uses a "Variobics" system to work out different muscle groups while you're seated in it. "All you need to do is push and watch the burnt calories pile up on the chair's display screen," says the chair's description. If that doesn't sound like the best possible workout accessory ever invented, I don't know what is.
Rachel Au, Lifestyle Writer: Mira Bracelet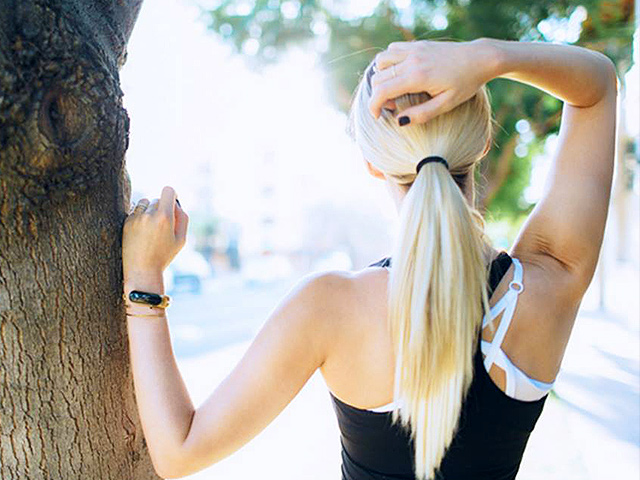 While working on a story about wearables, I came across so many cool (and cool-looking) ones but the one that is on top of my wishlist is the Mira Bracelet. Its minimal design makes it easy to match with any outfit (sportswear or not) and occasion (working out or not) but above all, as someone who is really only now starting to get into healthy living, this smart bracelet is a great motivator with its personalised boosts of tips and recommendations based on the data it tracked. Also, the opal is the tracker so it's easily dismantled from its setting to slip into your pocket or clipped to your clothing.
Tan Su Fen, Editorial Assistant: Bellabeat Leaf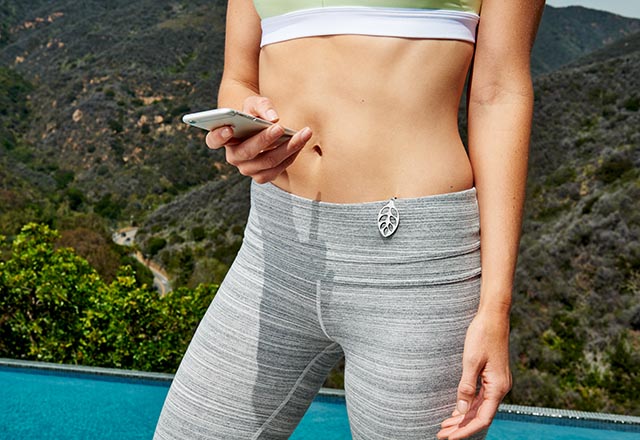 I have to admit I'm not exactly a gym-going person, the only form of workout I get is from a weekly dance class and the occasional rock climbing. But I find it hard to say no to a piece of jewellery that doubles as a fitness tracker, like this quaint little Bellabeat Leaf. It is able to track my sleep, activity, period and breathing, with built-in breathing exercises to help one cope with stress. I love its versatility—it can be worn as a necklace, bracelet, or a clip. The brilliant battery life (6 months!) doesn't hurt either.
Related stories:
#WednesdayWishlist: Swanky sportswear
#WednesdayWishlist: Luxe outdoors
#FitnessFridays: Watch the Buro team try a new workout every week
Smart investments: 5 tech gadgets towards a fitter you
| | |
| --- | --- |
| SHARE THE STORY | |
| Explore More | |