Wearable technology—or more affectionately known as 'wearables'—is no foreign phrase or idea; but since the increasing interest, many large-scaled brands, entrepreneurs and startups are competing to make them look as visually pleasing on the outer skin as its list of inner functions.
In comes another new yet familiar phrase: fashtech, which can actually branch out to either smart clothing or smart jewellery. The latter, we feel, is a great way to take your first dip into the sea of wearables. We found five gorgeous smart jewellery pieces that can serve quite the multi-purpose punch.
Iris Apfel x WiseWear's Socialite smart bracelets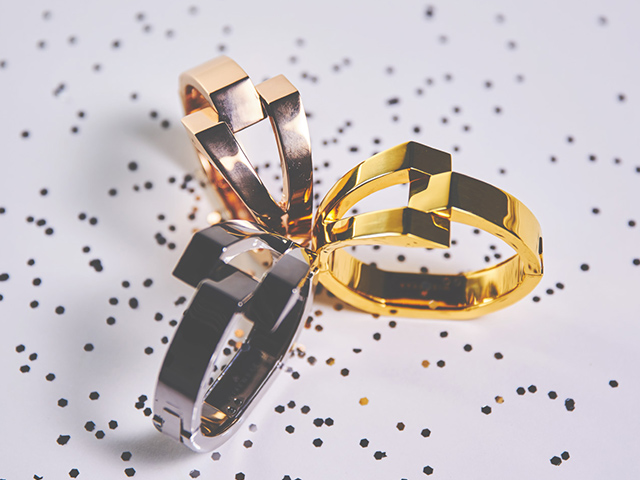 You know it's a noteworthy accessory if fashion icon and designer Iris Apfel endorses it. Made of brass and plated in precious gold and palladium metals, the collection doesn't even look like a fashtech at first glance yet the luxury smart bracelets are well-equipped with everything you'll ever need—tracking incoming calls, texts, emails, steps taken, calories burned and hydration levels, as well as allowing you to send a distress signal to a pre-approved list of contacts with geolocation and sound/video recording of your surroundings.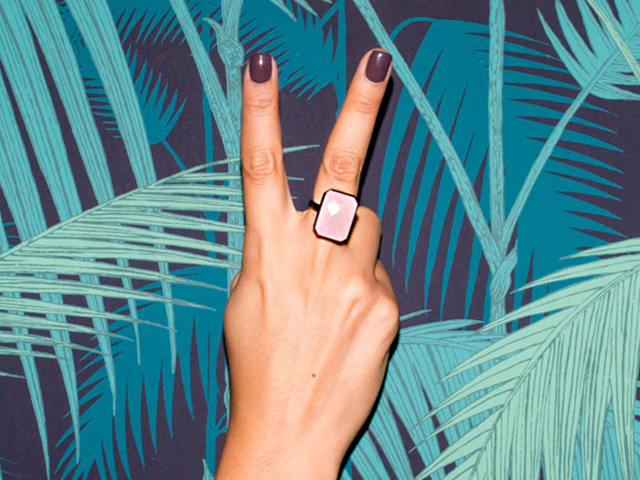 These rings can sure make a statement-on both your style and personality. It keeps you connected to your phone for the things (emails, people, apps, calls, texts) that truly matter. You no longer need to constantly pick up your phone during social or work situations and risk either looking bad or missing an important call. The function may seem simple but the design (semi-precious and precious gemstones set in an 18 carat matte gold or gunmetal plated brass setting? Yes, please!) on its own is hard to resist.
Altruis' smart jewellery range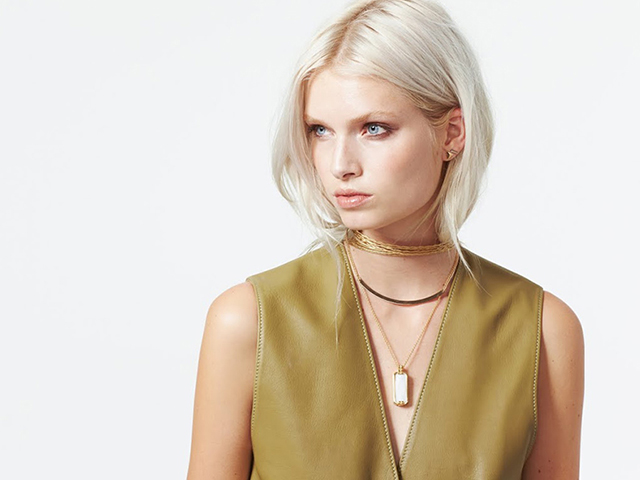 With a function similar to Ringly's where you don't need to be physically attached to your phone to stay connected, Altruis offers the tech in forms other than a ring—but still very much a showstopper. However, their notification system relies solely on discreet vibrations where as Ringly has that and LED lights. The other difference is the Secret Words where you can create word-based filtering for the text-based apps.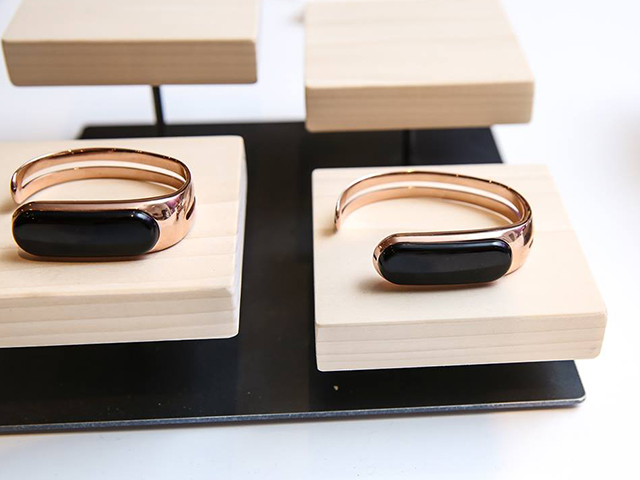 They're basically a more stylish-looking and motivational fitness trackers. Minimalistic in design, the opal is removable from the bracelet casing so that you can wear it anywhere—clipped to your clothing as a brooch or snugly tucked in your pocket. Another loveable characteristic of Mira's smart (wellness) bracelets is its personalised boosts that offers healthy tips and recommendations with just a tap.
Related stories:
5 tech gadgets towards a fitter you
Choosing the right fitness tracker for you
| | |
| --- | --- |
| SHARE THE STORY | |
| Explore More | |