Fashion
On-screen style: The unrealistic wardrobes of our favourite characters
Impossible doesn't begin to describe it!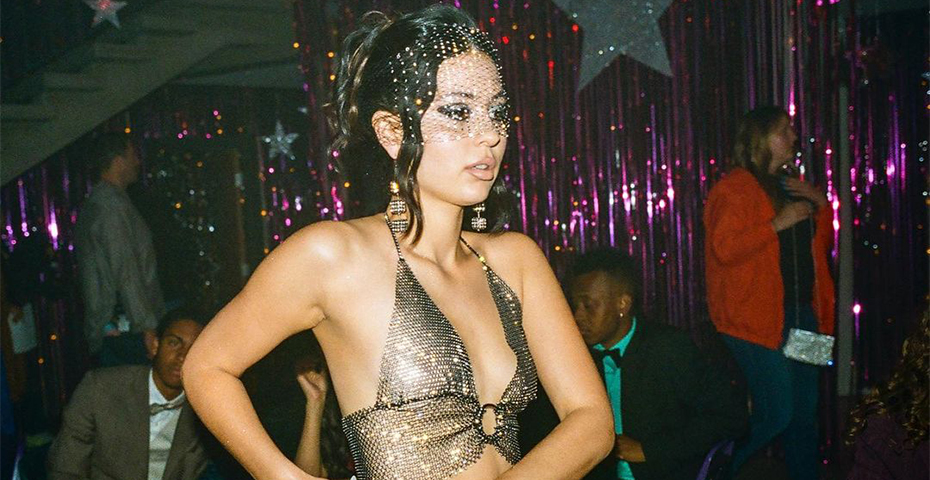 We've all had the same discourse time and time again on how unrealistic certain TV characters are when it comes to their wardrobe. No? Well, let me paint a picture for you: sex columnist, writer and fashion connoisseur Carrie Bradshaw first made a buzz when the hit show Sex and The City premiered in the summer of 1998. Though it was only discussed in the later seasons, financial literacy was not once a topic of concern for the women of the show. Understandably, it was written from the perspective of the times when women were coming into themselves and were holding prominent positions in society. Be it in the professional scene or in a private setting, they were coming into a sense of liberation that had been stifled for years. Fueled by capitalism, the purchasing power of the time and the ability to rely on herself, we see Bradshaw strutting in and out of Barneys New York and Saks Fifth Avenue with her new Jimmy Choos and Manolo Blahnik's on every alternate episode.
This is unfortunately where the problem begins for us as viewers. A little research on the internet and some price adjustments made to match the inflation of the time and we will come to understand that in each episode weekly, Bradshaw would make many flagrant purchases with little to no regard. From $500 shoes to countless Fendi Baguettes, her endless purchasing would eventually lead her down a path of homelessness in reality. The unrealistic aspect to it all is really how she's affording new designer items week in and week out on a columnist's salary. This has been a heavily-discussed topic over the years and, yes, the now titled Miss Bradshaw-Preston… (or is it Miss Bradshaw again?) has probably led a generation of impressionable young adults into doing the most when it comes to having a stellar wardrobe and a carefree lifestyle. The cost of it? Unnecessary spending and careless financing.
Those are all undeniable facts of the reality we live in today. The separation between media and real-life has become even more blurred over the years. While we're not seeing people attempting to become the next Scarlet Witch or Batman, the need to seek validation and identity through the media has ended up raising 'Mean Girls' and many a Bradshaws.
Ahead, go through this list of beloved TV and film characters and you'll see what I mean:
Emily Cooper from Emily in Paris
A character created by director and producer Darren Star, the same individual who brought us Sex and The City and And Just Like That…, Cooper has sparked many complaints about stereotypes and her outrageous wardrobe. Seeing this young marketing executive skip around Paris in Dior, Chanel and pre-released Courregés while trying to make sense of her complicated love life brings up so many questions. Unrealistic on every scale, but really, good for her!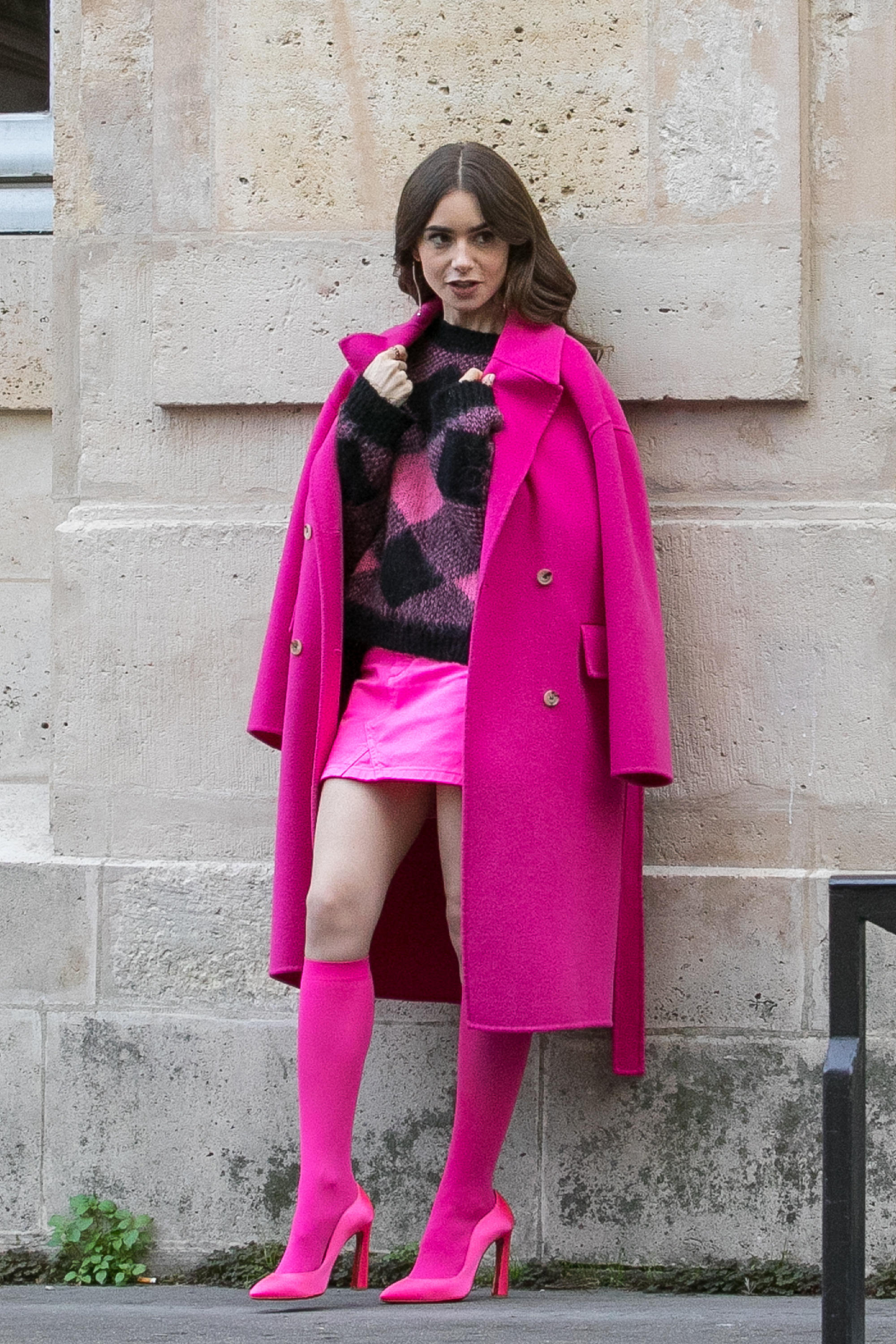 Audrey Hope from Gossip Girl
This might be a little controversial and a bit out of sorts but hear me out. The world of Gossip Girl, especially its reboot, has shown us how deplorable the lives of the wealthy can be. While the indulgence and excess are so intolerable, I can't help but love the drama. Hope is a child of divorce and is reliant on her mother's finances to maintain her closet, which includes the Armani La Prima Bag, a Jacquemus La Robe Valerie corset dress and Rasario dresses. There's also the fact that she's a high-schooler and her mother's business went up in flames. Sounds suspicious to me.
Maddie Perez from Euphoria
Living in the midst of obscenity, drug abuse and relationship drama is 17-year-old Maddie Perez. While her outfits mostly consist of Australian label I Am Gia's pieces and 'inspired' Chanel and Louis Vuitton ensembles, Maddie's more subtle accessories such as her Dior Saddle bag or her Opening Ceremony top are a stark contrast to the life that she leads as a daughter in a single-income household.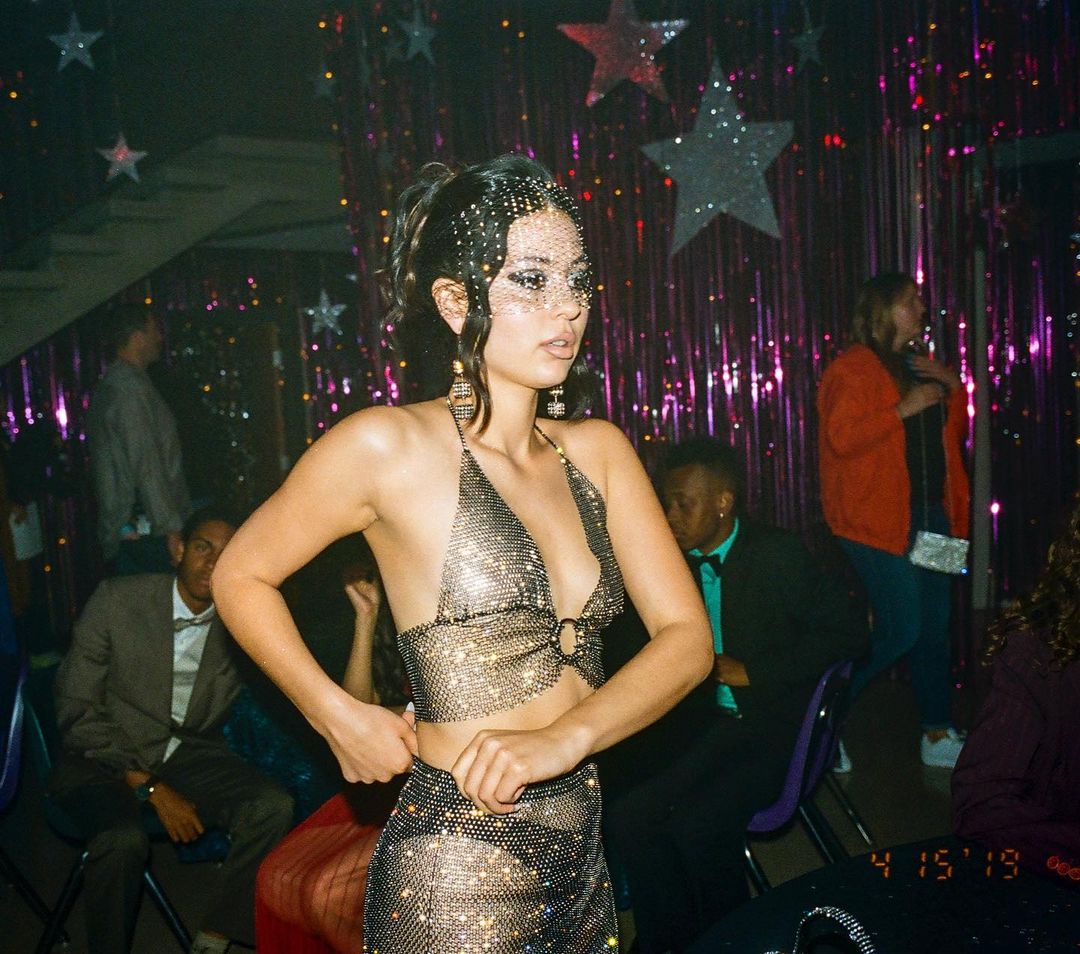 Carrie Bradshaw from Sex and the City
My love for Fendi Baguettes and shoes of all kinds stemmed from watching Bradshaw live out her dreams of excess. While I have not run myself into a state of insurmountable debt, I can't help but wonder… how on earth did a columnist afford these many goods for so long? And not realise that it could have been a problem to begin with?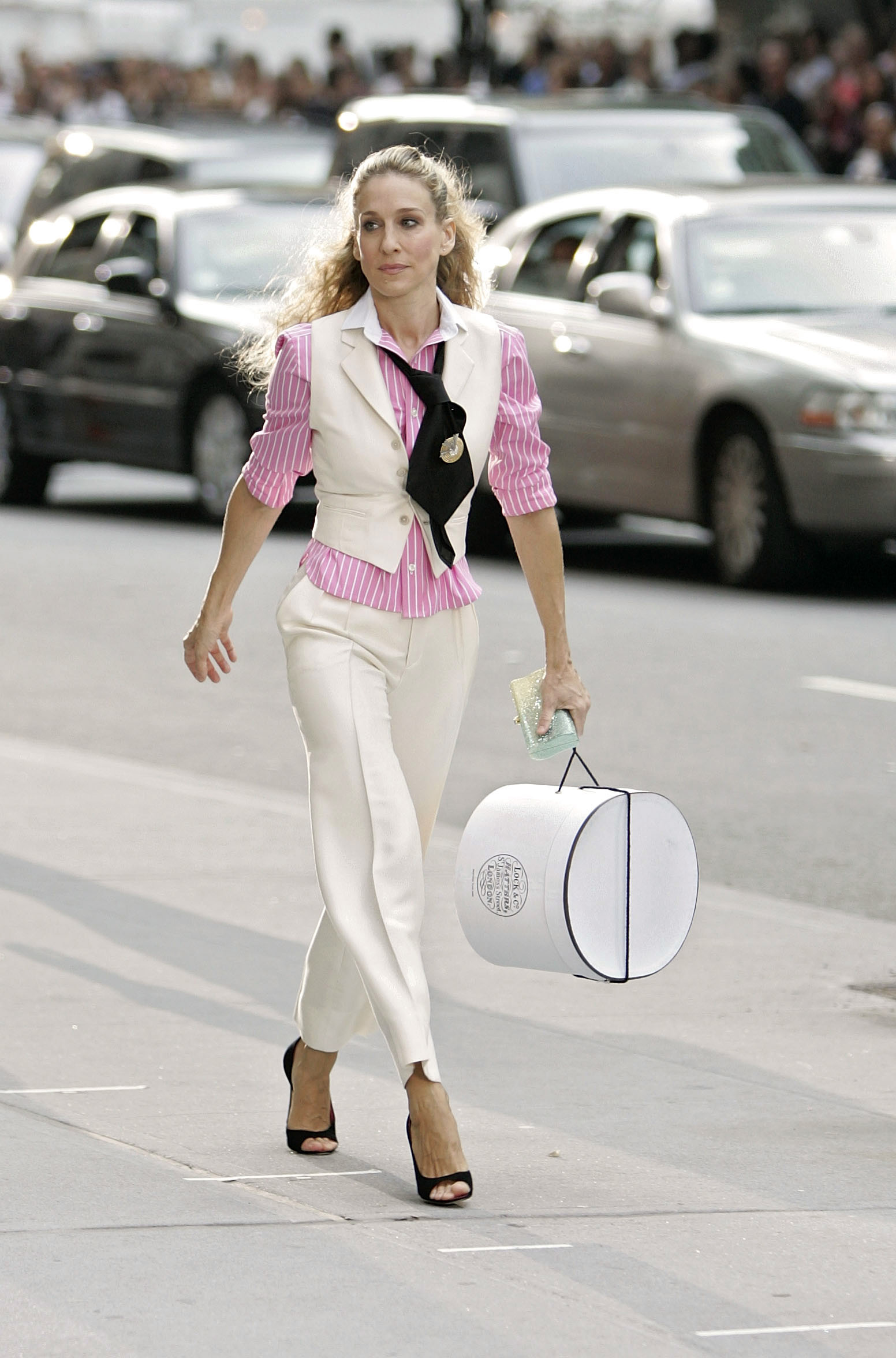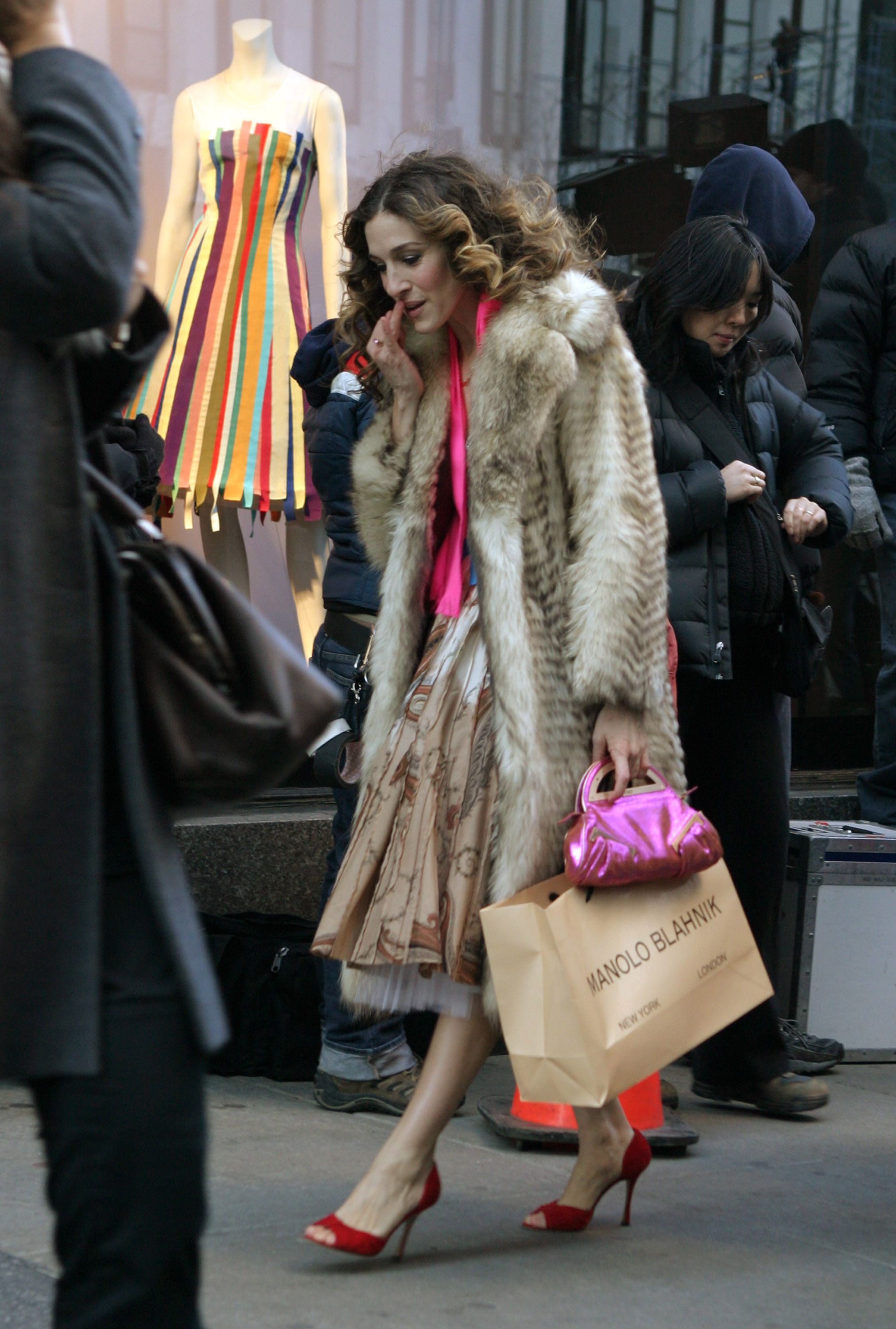 Rebecca Bloomwood from Confessions of a Shopaholic
This honourable mention is a character that's a little too on the nose. We could even go out on a limb to say that she simply would be Carrie Bradshaw's antithesis. However, while we understood that she was in severe debt due to her purchasing habits, she never once missed out on a good opportunity in trying to get what she wanted.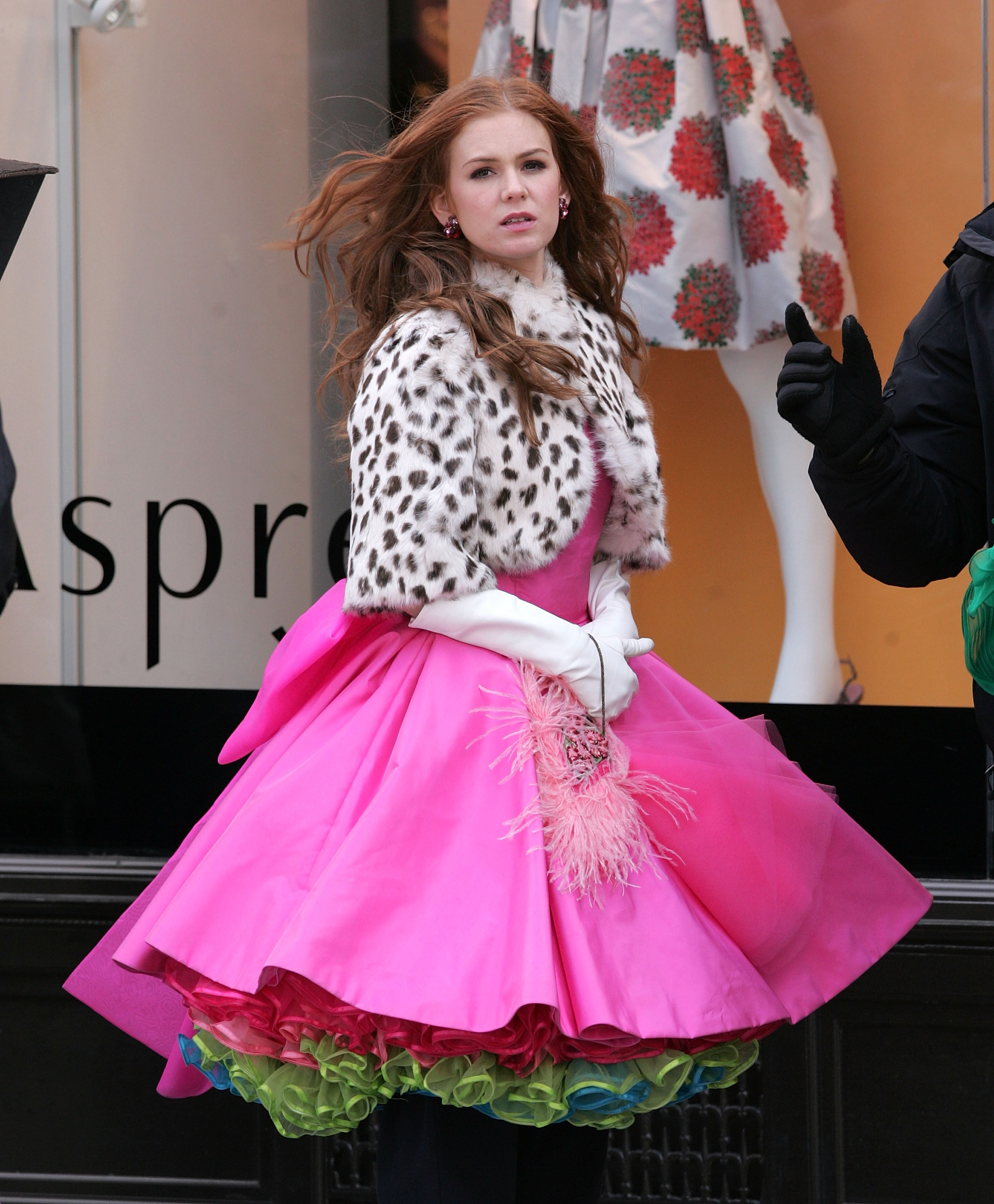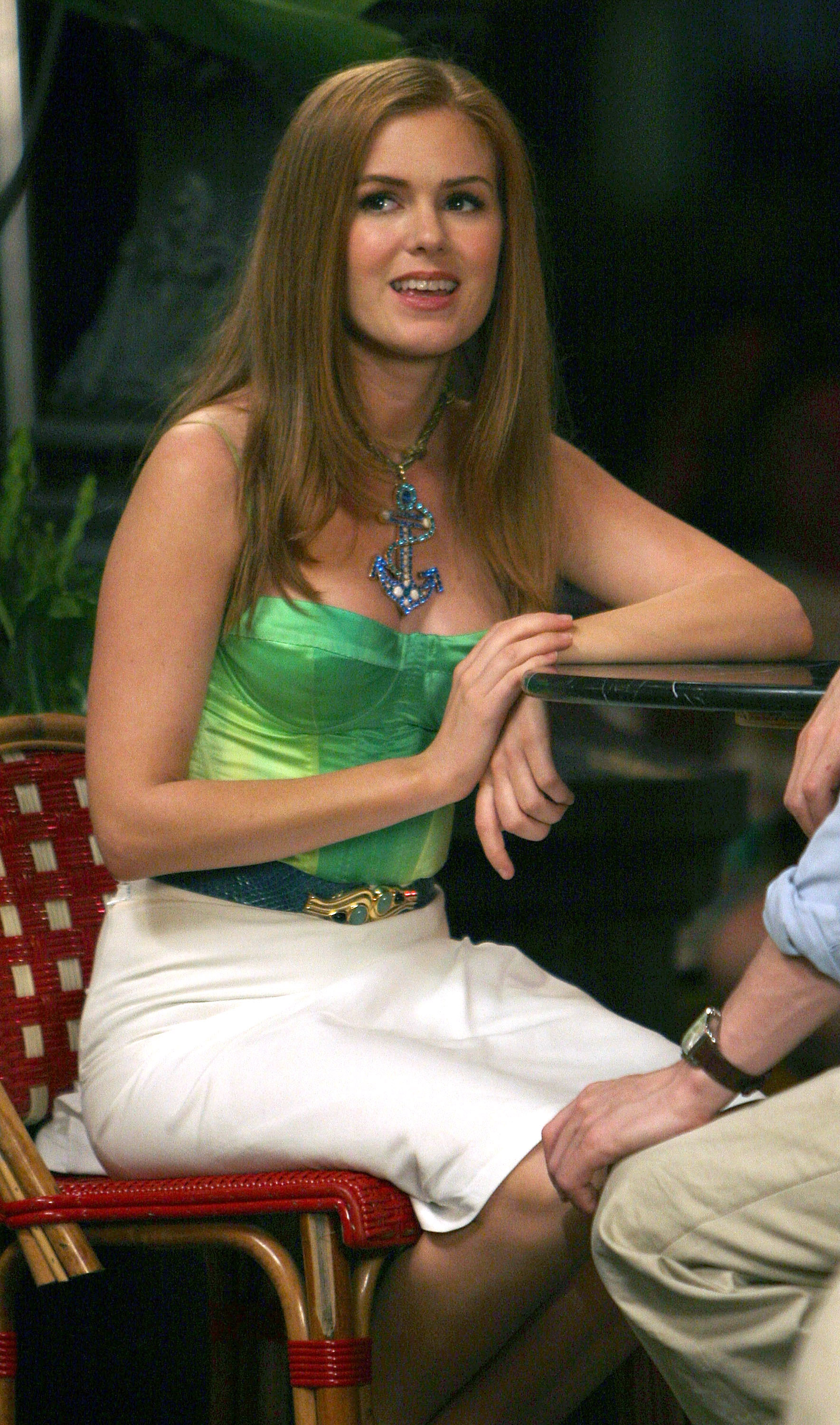 All in all, while it's great to scrutinise and make fun of every detail of a movie or TV series, we should all just sit back and enjoy shows for what they're meant to do: entertain.
For more TV shows to watch, click here.
| | |
| --- | --- |
| SHARE THE STORY | |
| Explore More | |