Packing for a ski trip isn't like packing for a winter vacation in the city. Whilst ski gears are readily available at rental shops, there are still certain items that you'll need to have prepared in your suitcase. The last thing you want is to only have a pair of incredibly heavy and uncomfortable ski boots to keep your feet warm when you're exploring the snowy town—and they're also just not fashionable. Ahead, we've rounded up eight stylish and versatile wardrobe staples to pack for your snowy escapade. 
Dior DiorAlps Stand Collar Sweater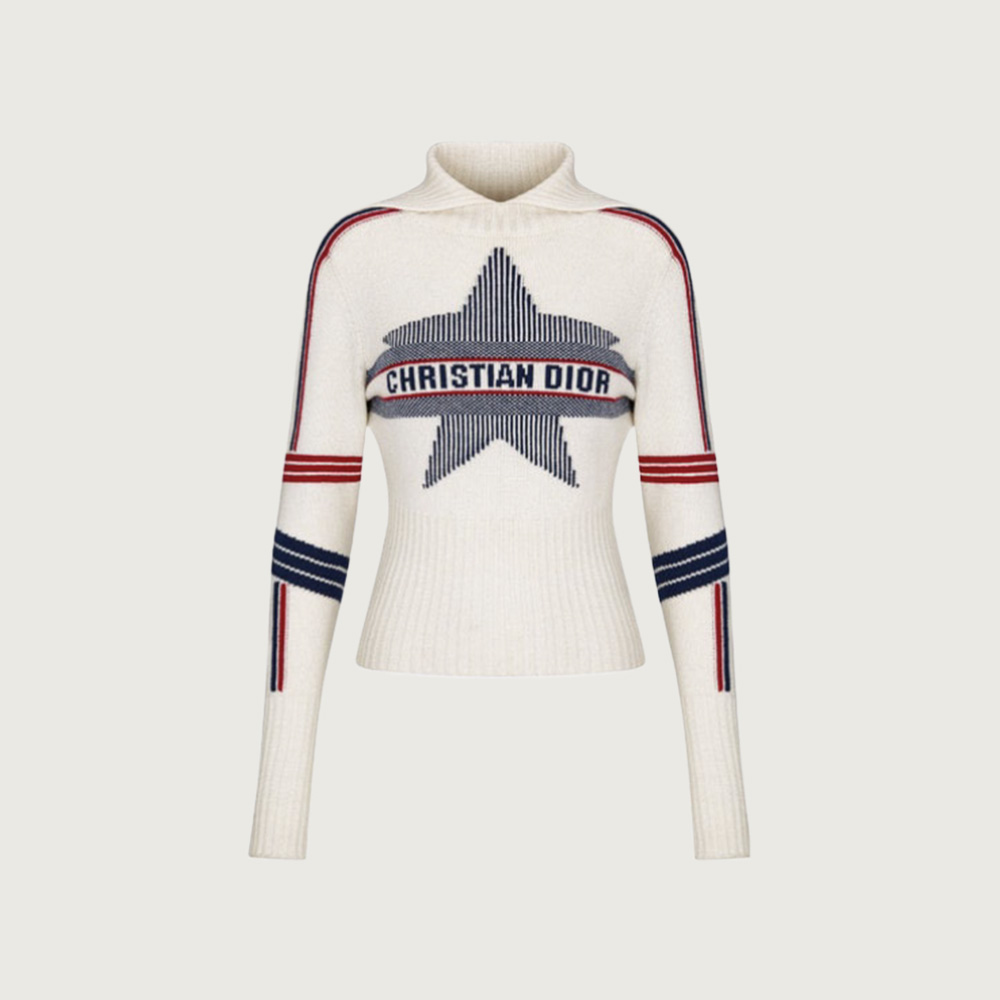 Crafted with white wool knit and cashmere, Dior's DiorAlps Stand Collar Sweater is knitted in a heavy gauge to ensure warmth in extremely cold climates. What's more, the DiorAlps capsule is dedicated to winter sports garments that are reimagined with the Maison's couture codes, so it's a must-have on your stylish ski trip! To complete the look, pair it with the DiorAlps Flared Ski Pants that can be adjusted at the ankle to fit your chunky ski boots.
Uniqlo and Mame Kurogouchi HeatTech Wool Blend T-Shirt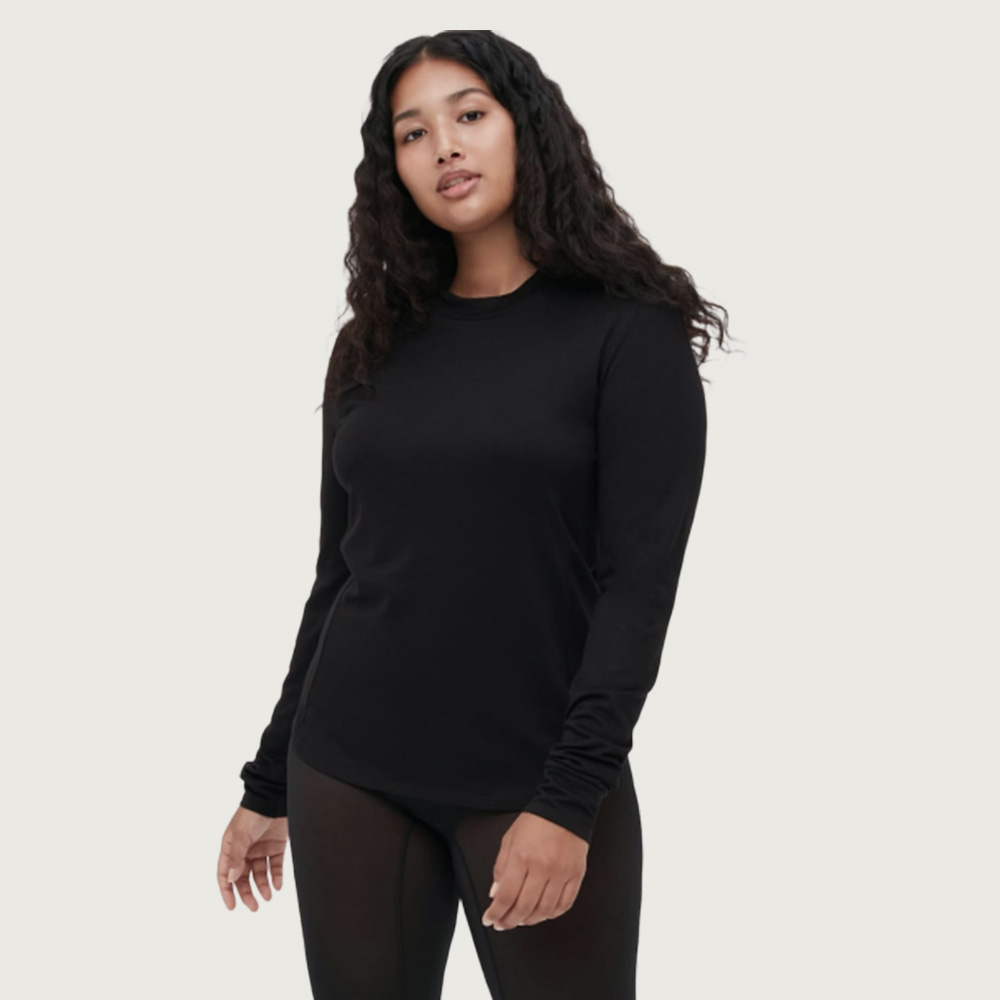 Underlayers are an absolute essential for those who aren't used to the winter climate, especially if it's your first time traveling to a snowy region with freezing temperatures. The cold is unlike anything we've experienced in the tropics, even in the coldest days of the monsoon season, so every layer counts! For underlayers, there is only one place to look, and (spoiler alert) it's Uniqlo. They'll have you sorted with their extensive HeatTech range that will keep you comfortably warm with its ultra-lightweight material. 
Read: Mame Kurogouchi gets into detail on her fourth collaboration with Uniqlo for AW22
Nanushka Okobor Alt-leather Puffer Jacket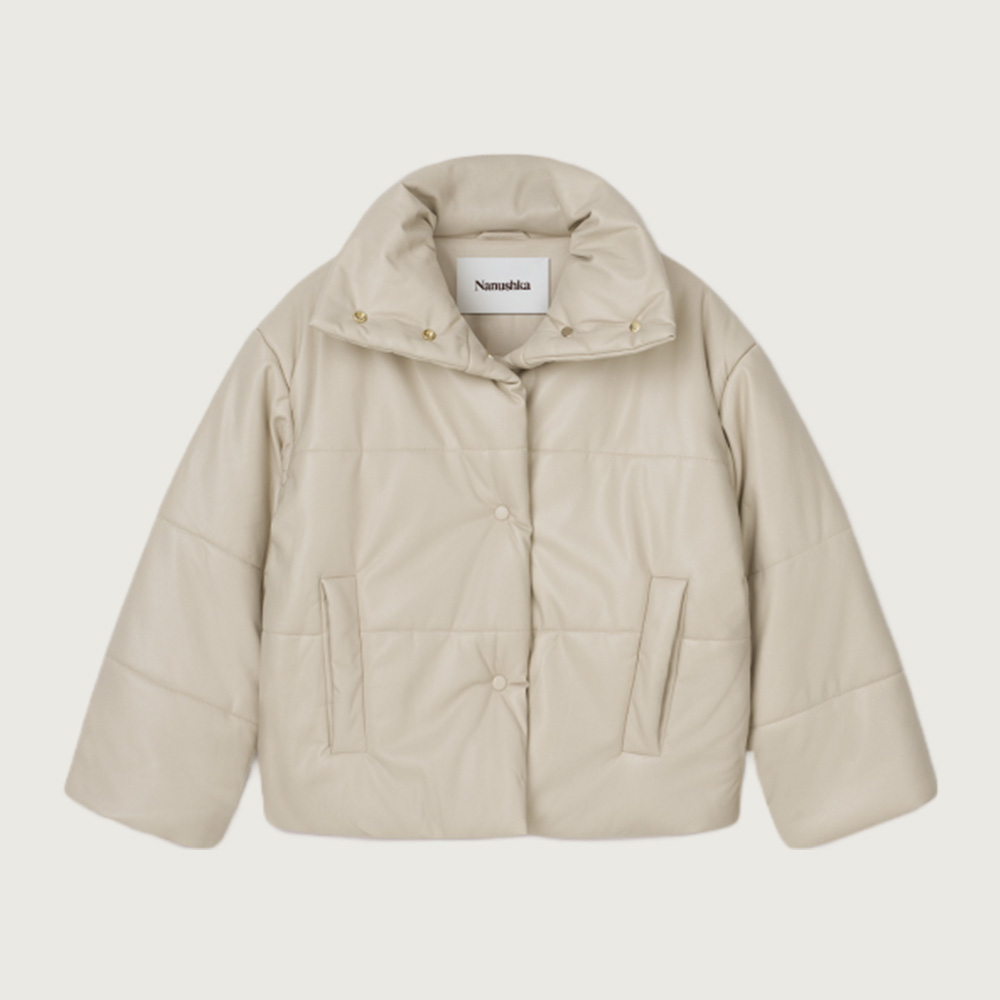 Of course, jackets are a necessity for winter. You'll want something versatile that will go along with any outfit, and Nanushka's Okobor Alt-leather Puffer Jacket will do just that. Its minimalist and simple silhouette is lined with smooth satin, and features a press-stud closure for a hassle-free wear. They come in a range of colours including lilac, brown, blue, and black, so you can pick according to your wardrobe's colour palette.
Jacquemus La Cagole Casquette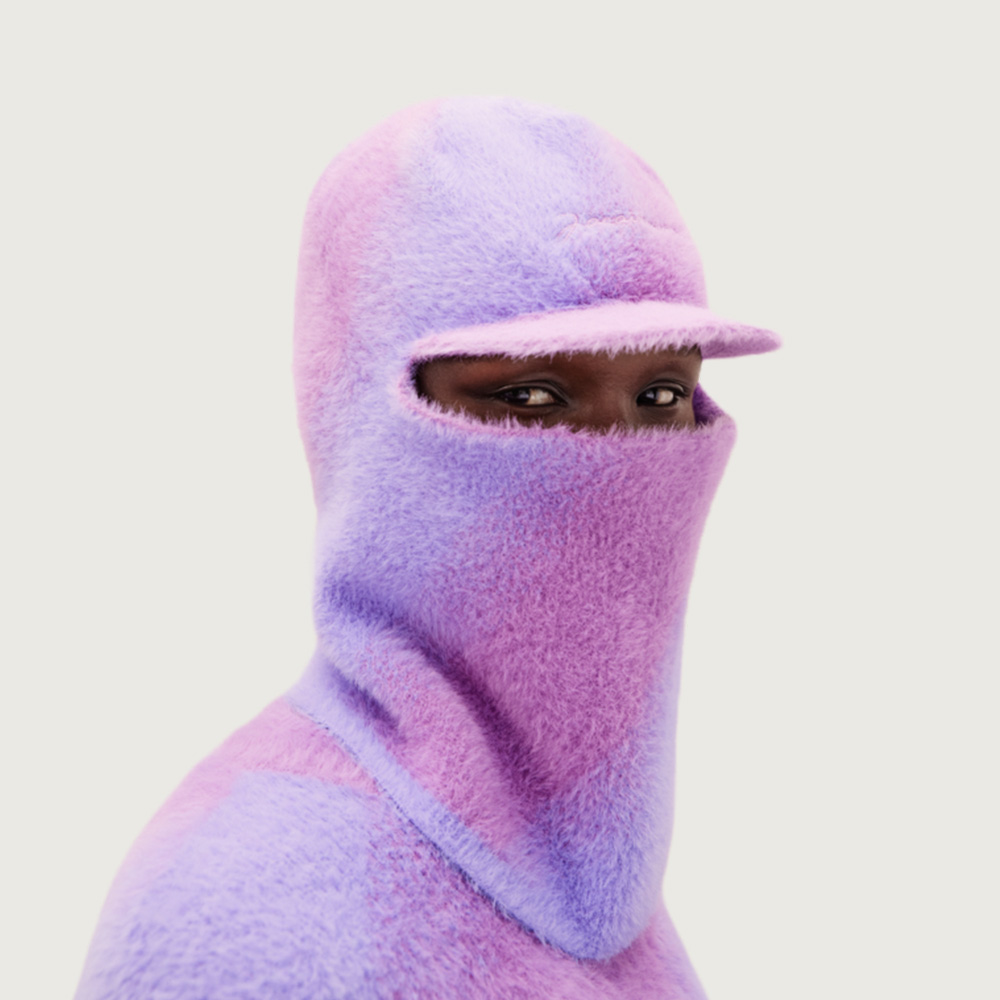 Beanies are arguably not the best option to keep your head warm in negative temperatures. They provide no protection below the top of your head, and they might even fly off whilst you're swiftly skiing down a slope. What you need is a balaclava, and Jacquemus' La Cagoule Casquette balaclava will do the job fashionably. Its fluffy and stretchy knitted material boasts lightweight comfort, and the visor feature will shield you from the glaring sunlight. If you're adding one to your cart, throw in the matching sweater and scarf !
Yves Salomon Merino Lambskin Mittens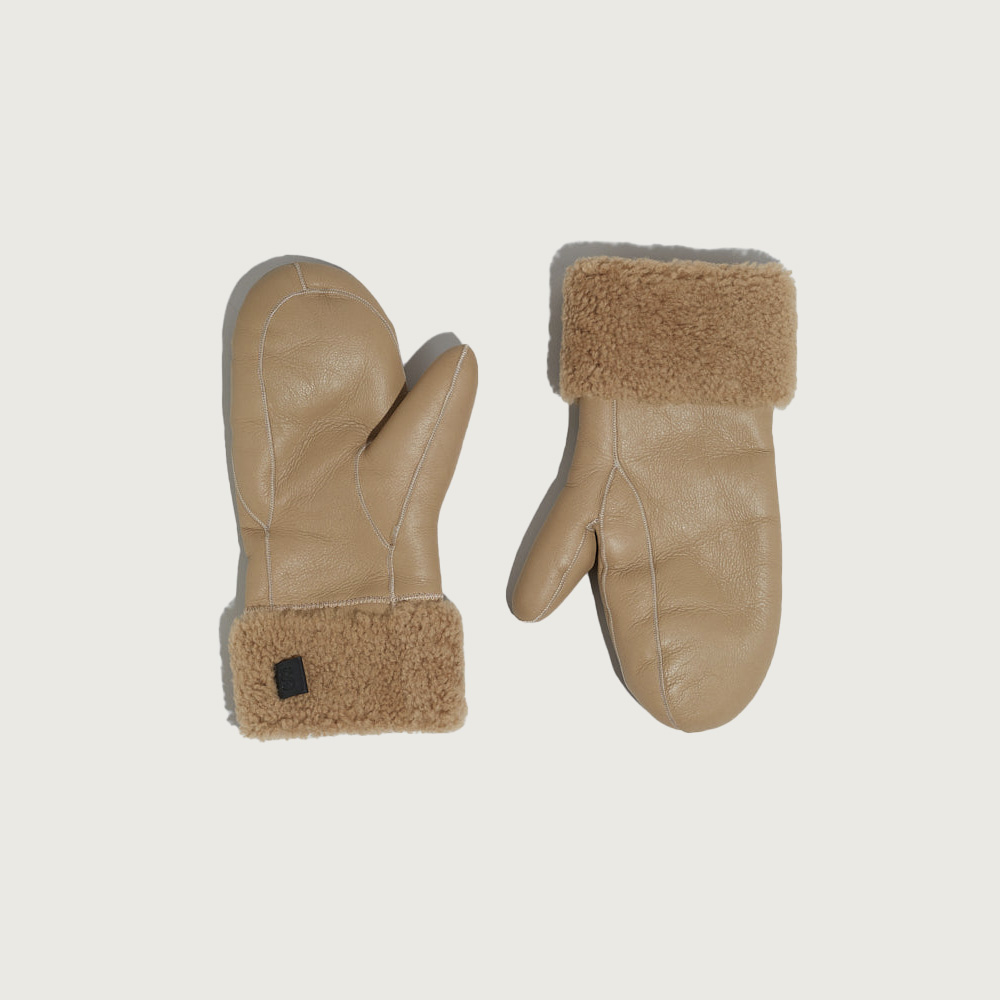 Speaking from experience, you will not regret investing in a good pair of winter mittens. Ones made of leather are generally the popular choice for cold environments, courtesy of their excellent insulation and durability. Additionally, they also provide better grip compared to wool and cotton—which you will definitely appreciate once you're tapping on your phone. Acclaimed for its remarkable winter garments made with the finest natural furs and leather, you can trust that Yves Salomon's Merino Lambskin Mittens will be a wardrobe staple for your winter vacations. 
Moon Boot ProTecht Mid Snow Boots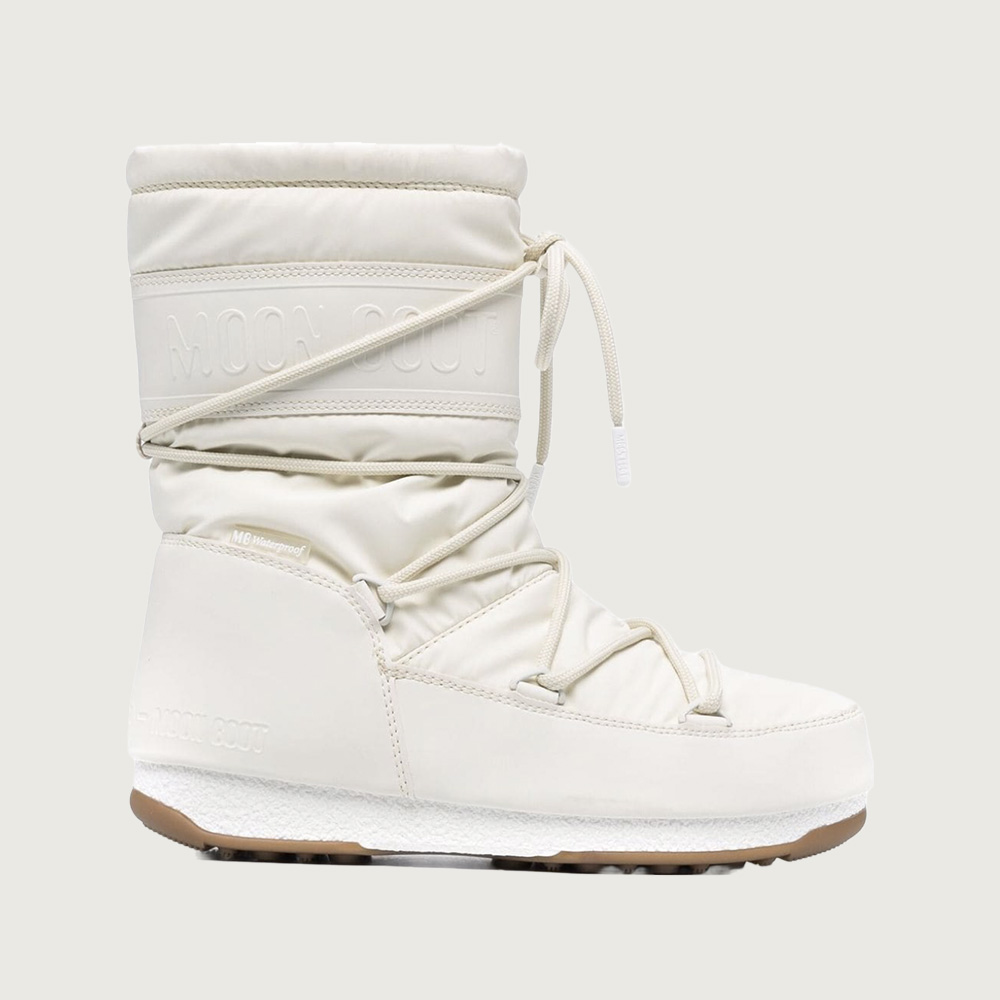 The iconic Moon Boots were a major sensation back in the noughties, frequently spotted on some of the biggest celebrities including Paris Hilton and Victoria Beckham. They came back in trend recently at full blast, especially after It-girl and pop star Dua Lipa showed off the retro winter footwear on her Instagram. So if you're shopping for stylish snow boots, you need to get your hands on a pair of Moon Boots, and these are just one of their many popular options. They're lightweight, water-resistant, thick-soled, and an effortless wear thanks to its slip-on design.
A. Roege Hove Taupe Emma String Leg Warmers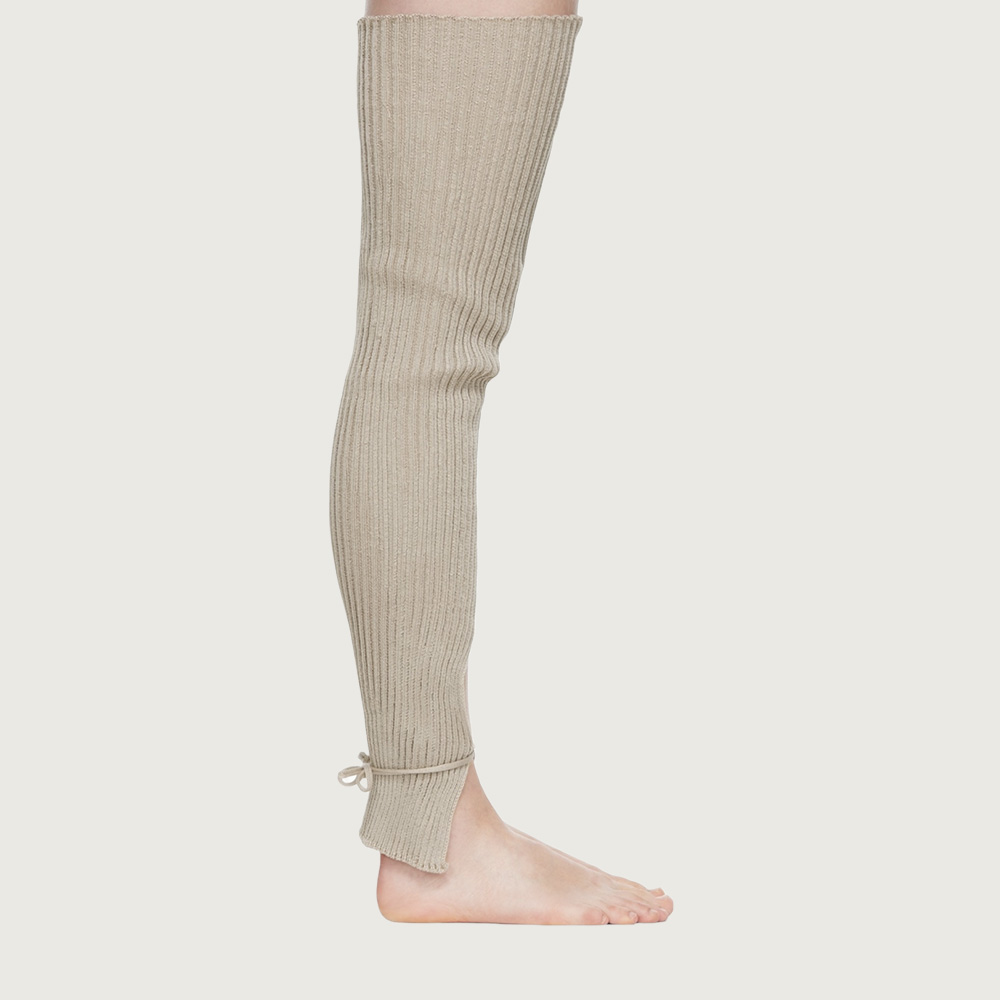 Your legs need an extra layer of protection from the cold too! Since the Moon Boots above are in cream, A. Roege Hove's Taupe Emma String Leg Warmers will match them perfectly.
Oakley Flight Path L Snow Goggles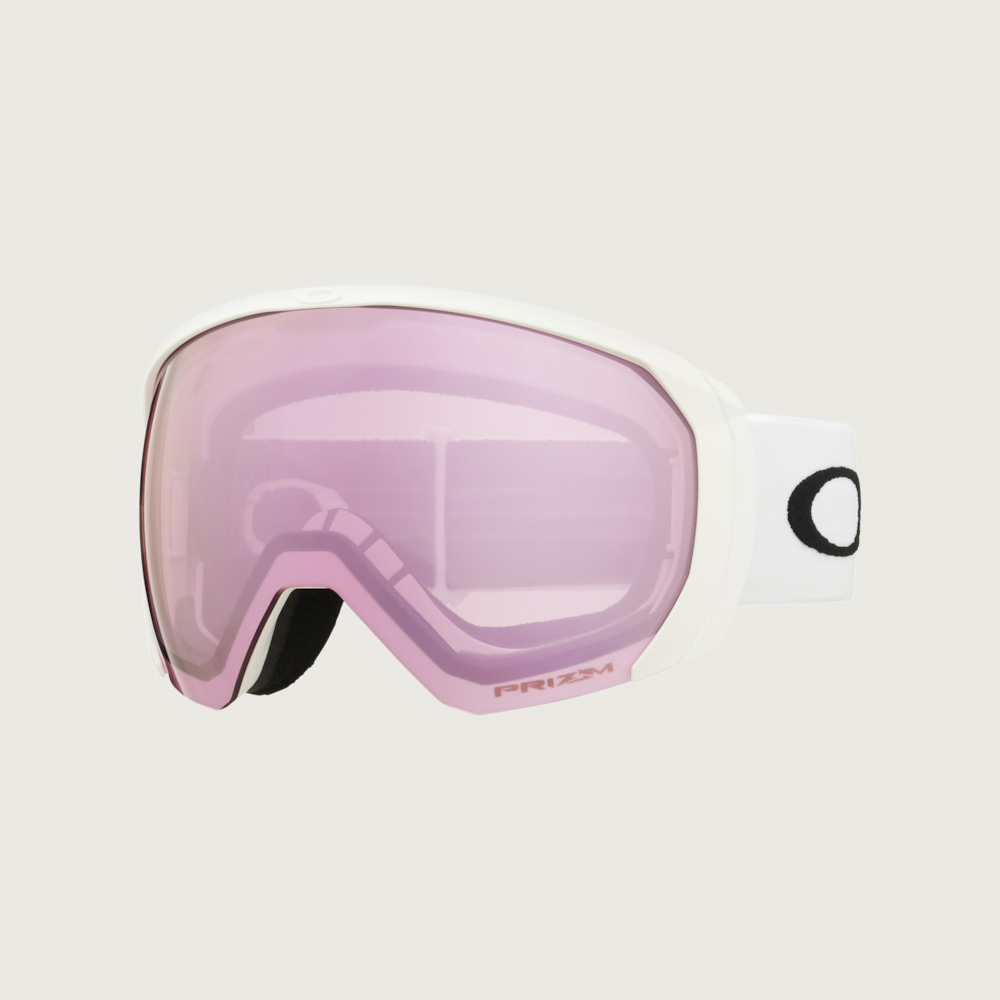 Snow goggles are just as important as winter jackets when you're hitting the slopes. Be it skiing or snowboarding, you'll need an effective pair to protect your eyes from UV rays—which can be extra harmful when it's reflected from the snow—as well as ice particles that may come in contact with your eyes. They also keep your peepers from drying out in the cold, which will improve your overall comfort and performance. Oakley's Flight Path L Snow Goggles have met the demands of professional winter sports athletes, so you can count on them to provide the protection that you need. They also look super cool! 
For more fashion reads, click here.
| | |
| --- | --- |
| SHARE THE STORY | |
| Explore More | |