Features
Mame Kurogouchi gets into detail on her fourth collaboration with Uniqlo for AW22
Comfortably you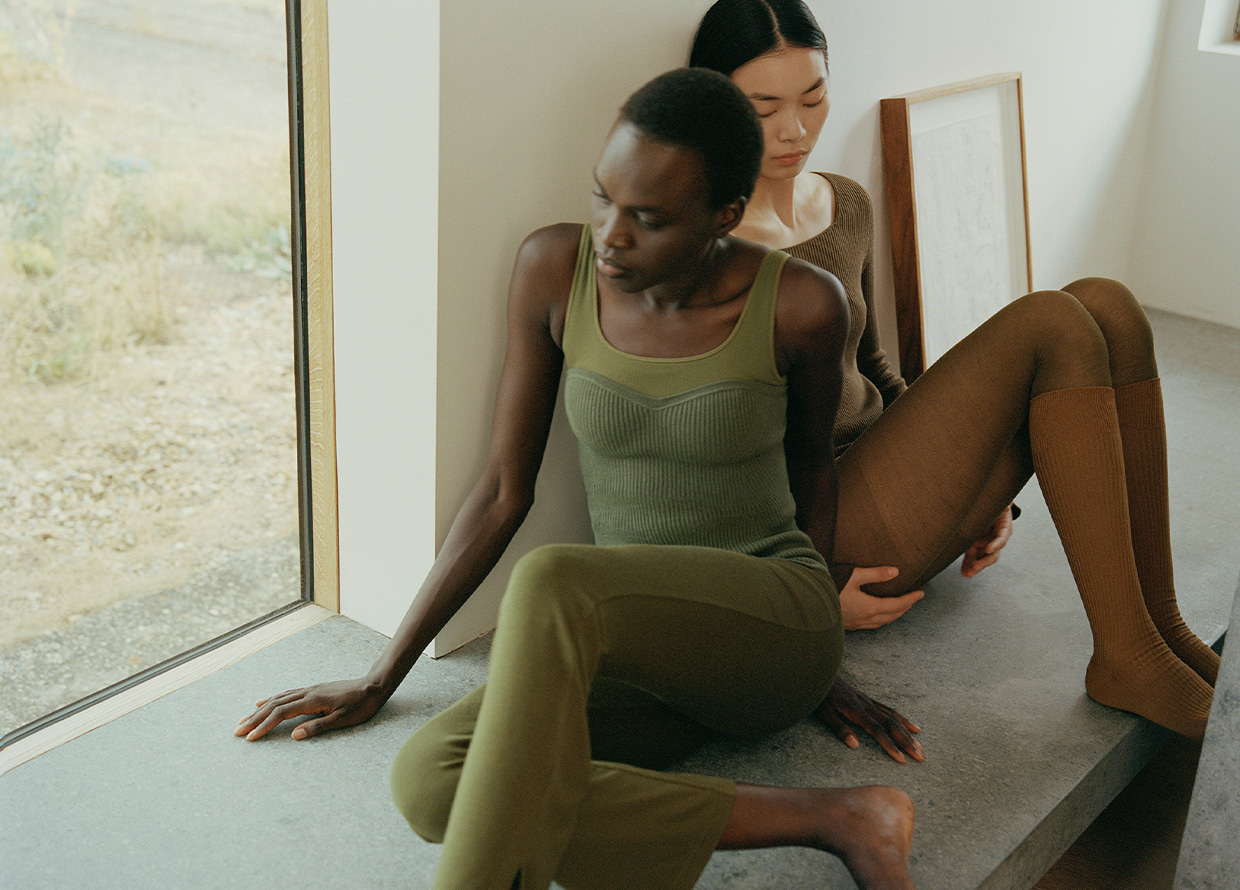 When it comes to dressing for comfort, Uniqlo will always have our backs with its diverse selection of affordable and quality daily wear. This season, the beloved fashion retailer is shining a spotlight on a special collection as they unveil their fourth collaborative line with renowned womenswear designer Mame Kurogouchi.
Blurring the lines between innerwear and clothes, the collection offers a variety of earthy-toned, timeless and sophisticated basics that comfortably hug your skin and complement your natural curves. From slip dresses to loungewear and more, each piece boasts the softest, lightweight materials that allow you to move and breathe with ease whilst keeping you warm in the year-end seasons.
Here, Mame Kurogouchi shares her thoughts about the collection and the influences in her life that have led her to become the accomplished designer that she is today.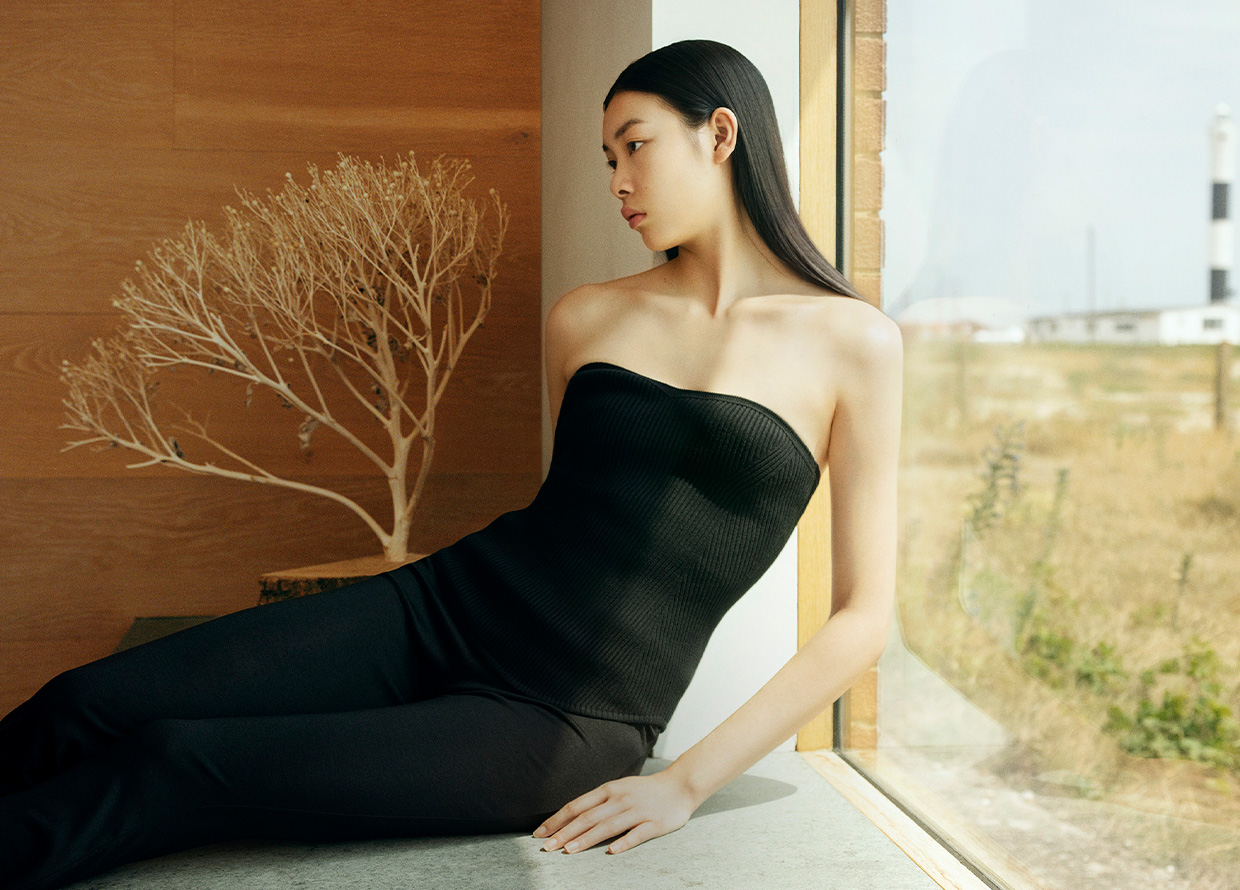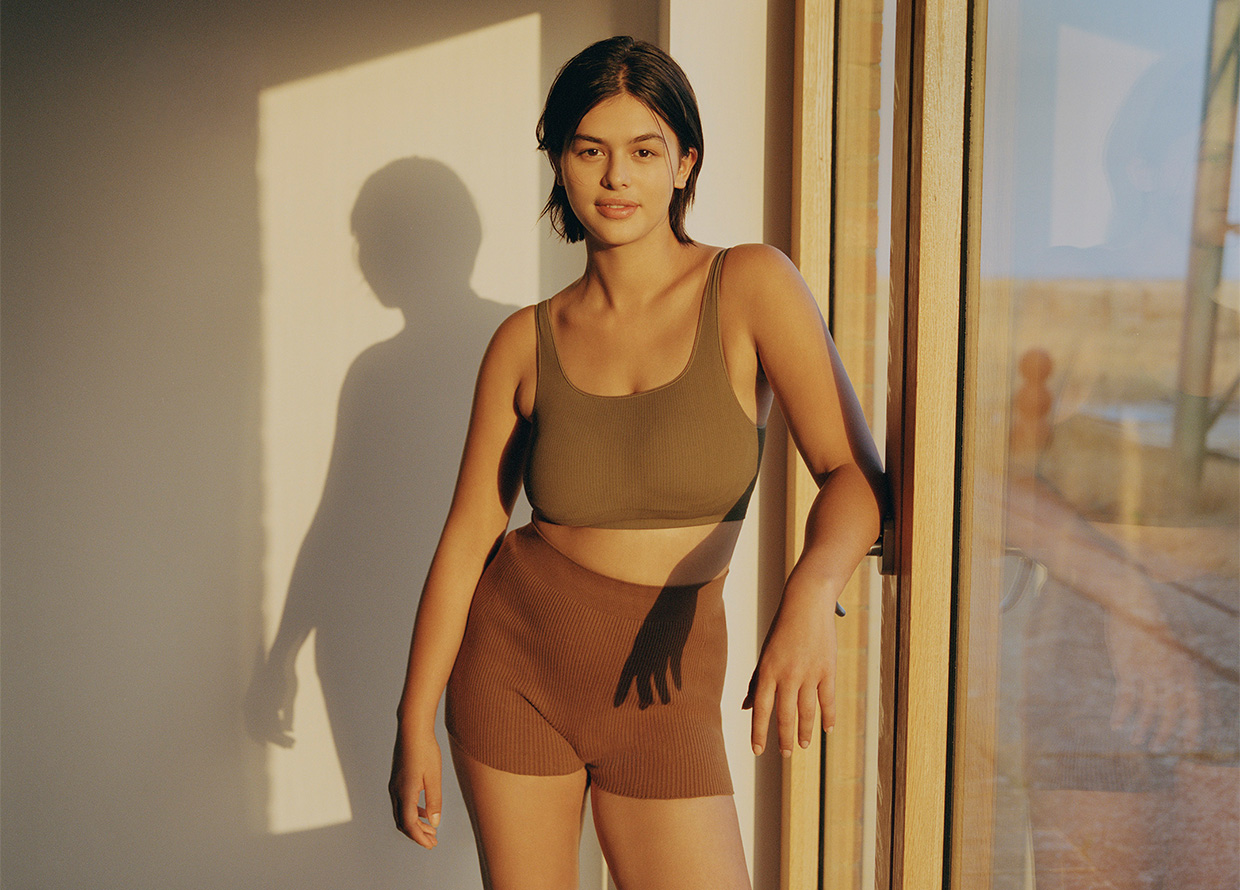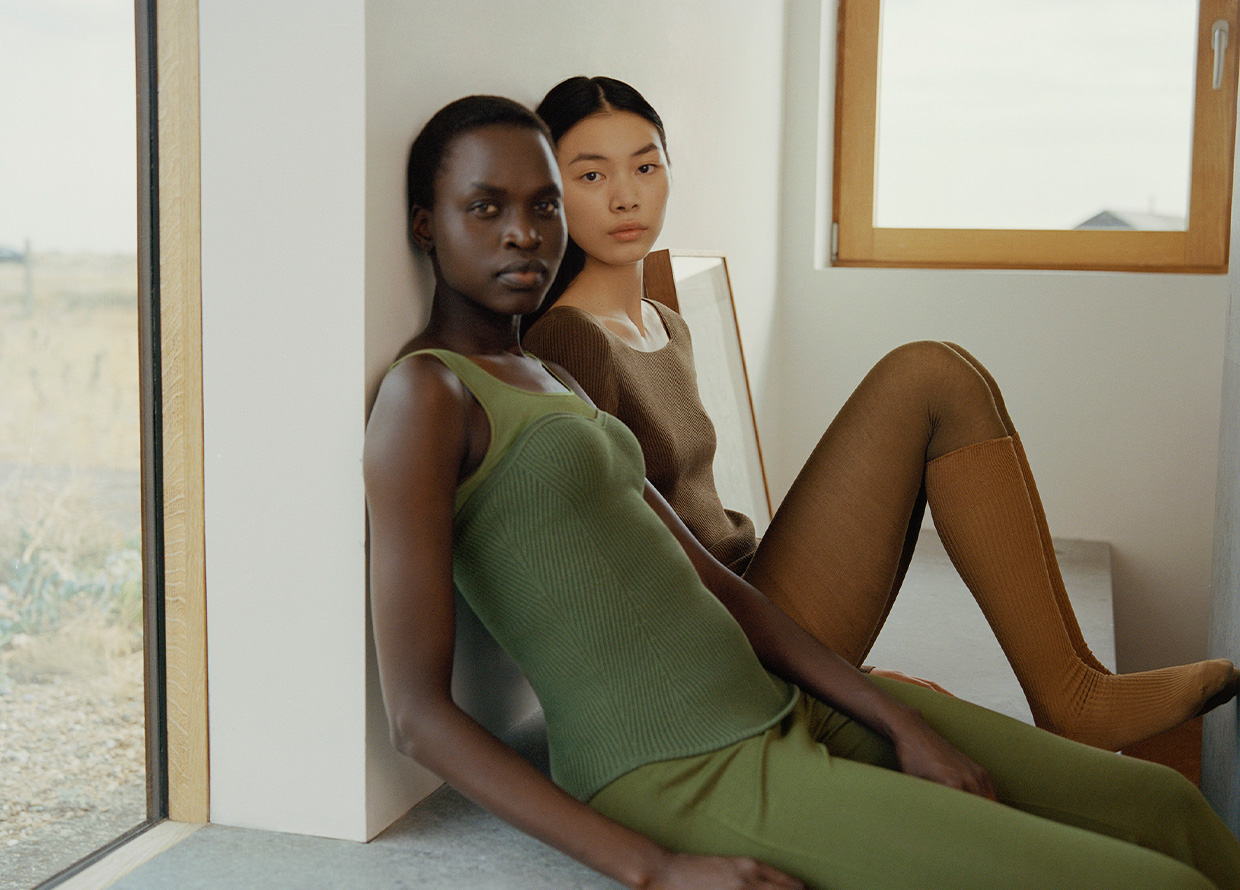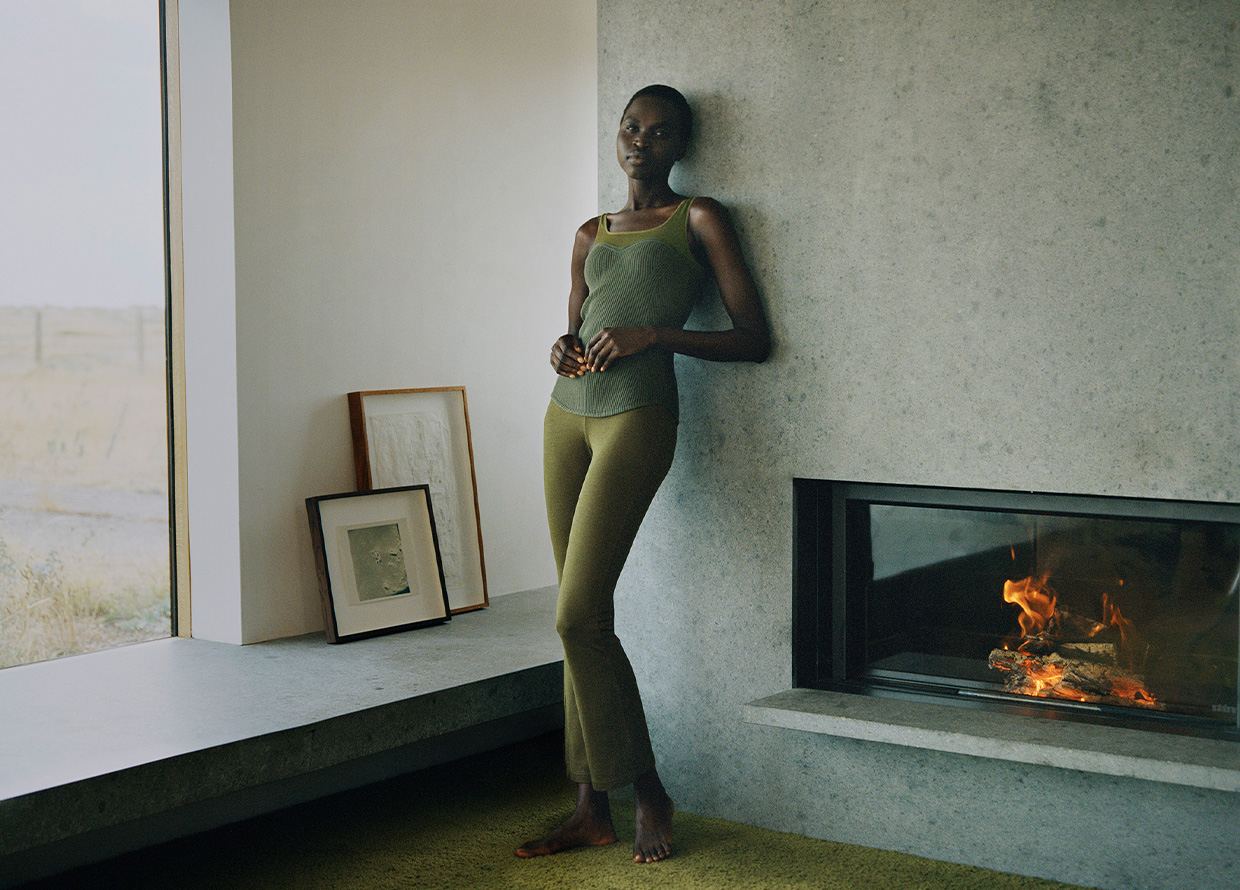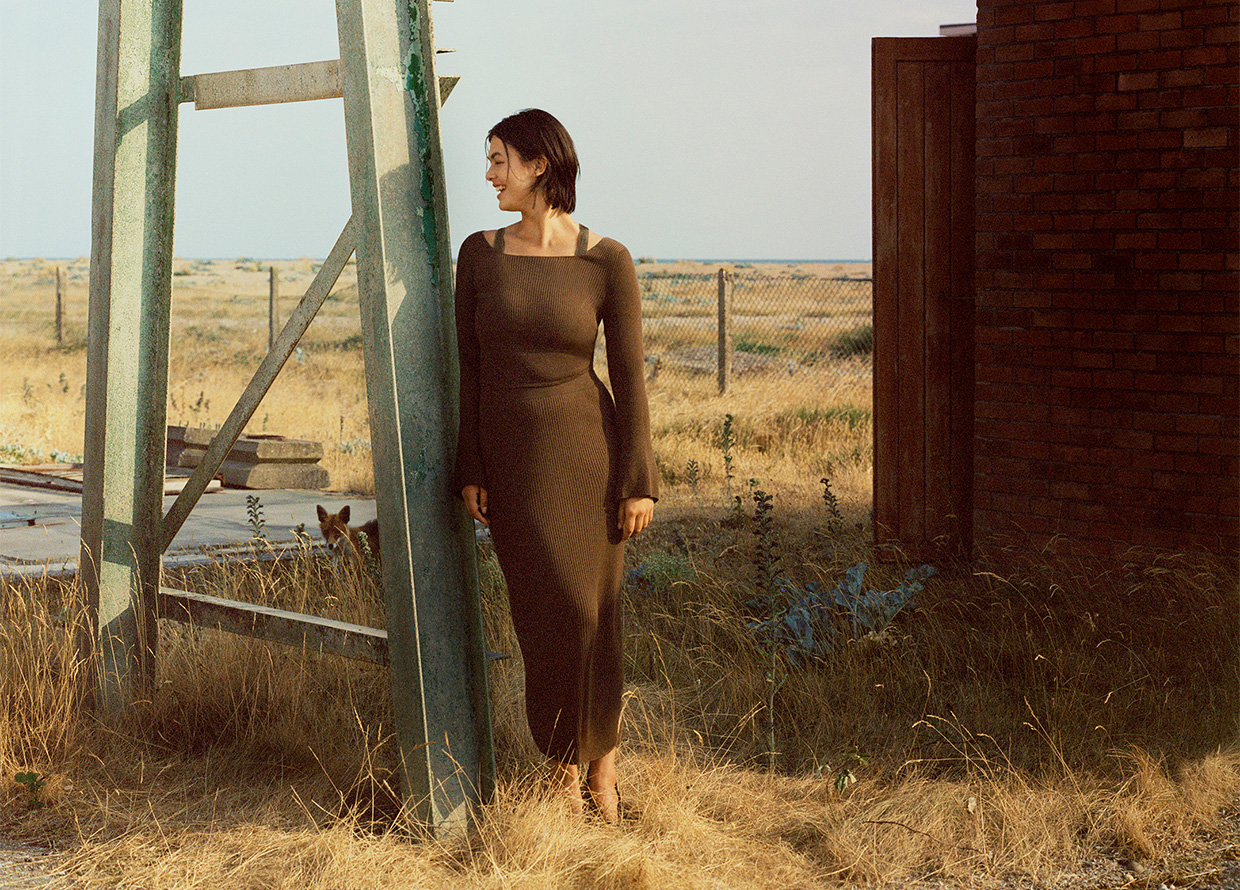 BURO: What was the inspiration and goal behind the concept of the collection this round?
Mame Kurogouchi: "The concept has always been to 'cross the boundary between innerwear and clothes' and the basis of this collaboration is not to change significantly from season to season, but to focus on how it can be worn on a daily basis. While the plunge bra and shorts have been a regular part of this collection, the sizes have been adjusted a few millimetres to improve the fit, and we have added some exciting new items.
"I think this is possible precisely because this is an ongoing collaboration. In terms of freshness, one thing I was especially focused on this season was 'sheerness'. We've incorporated semi-transparent items that beautifully expose the skin when worn alone, or that can be layered to enjoy the look of one fabric over another.
"Some materials were also developed from the yarn for this collection. In conversations with the Uniqlo R&D team, we decided that we wanted HeatTech to be designed not only as innerwear, but also to be wearable as a single piece, and that is how the wool blend and silk blend were developed.
"For the wool blend, we spent a lot of time creating a material that would not tingle while retaining the warmth of wool, and we also paid close attention to the cutting of the hems and cuffs. For the silk blend, we aimed for a smooth feel. The silk blend has a shiny feel, but is tailored with a casual ribbing, and the hem is curved to make it look less like underwear."
View this post on Instagram
BURO: Before launching your own label in 2010, you spent three years designing womenswear for Issey Miyake. What are the best lessons you've learned in those years and how has the late designer influenced you as a person and as a fashion designer?
Mame Kurogouchi: "At Issey Miyake, I learnt a lot not only from the wonderful Japanese craftsmen and the one-of-a-kind techniques that exist in different parts of Japan, but also from the bold creativity to combine tradition and modernity. In particular, Issey's work ethic is the element that has influenced me the most as a designer. His uncompromising approach to creation, his attention to detail, his perspectives on fabrics… the importance of seeing with your own eyes, meeting people and experiencing first-hand, are things I have kept in mind ever since I started my own brand."
BURO: Japanese traditional crafts play a huge role in your work, and you've devoted many of your collections to highlighting these crafts. Which Japanese craft do you wish more people knew about? 
Mame Kurogouchi: "Bamboo baskets. They are very diverse, ranging from primitive, functional baskets such as folk tools and farming tools to expensive, beautiful flower baskets. It is interesting to see how one material can change into so many different forms; the ability to transform. This characteristic makes the existence of bamboo baskets extremely interesting."
View this post on Instagram
BURO: Japan is so uniquely rich in subcultures with distinct street fashion styles that are unlike any other, some even considered as avant-garde as couture pieces. Are there any unconventional and expressive styles you admire that are far from your personal aesthetic? 
Mame Kurogouchi: "I love comic books, so I have a longing for costumes from the world in comic books. I was born and raised in a rural area where it was not easy to pick up a fashion magazine and read it. But I could buy manga. I especially love the Sailor Moon costumes."
BURO: From the breathtaking mountains to the millennium-old temples and many more, Nagano is an extraordinary city with an abundance of magnificent attributes to be mused by. Being a Nagano native, how does the city inspire you?
Mame Kurogouchi: "Ancestors who wrap you around in comfort, shall I say? In Nagano, you can meet the 'now' and the 'past'. It is a place which has importance in Japanese history. But for me, it's a place where personal memories also mix with such history. It is a mysterious place where time and space seem to be distorted, where I have a sense of being enveloped."
View this post on Instagram
For more info on the collaboration, head over to Uniqlo's website.
Shop the collection here
For more fashion reads, click here.
| | |
| --- | --- |
| SHARE THE STORY | |
| Explore More | |