Fashion
Runway refresher: All the trends from AW22 you can rock every day
Neutrals, mini skirts and sartorial silhouettes are in this season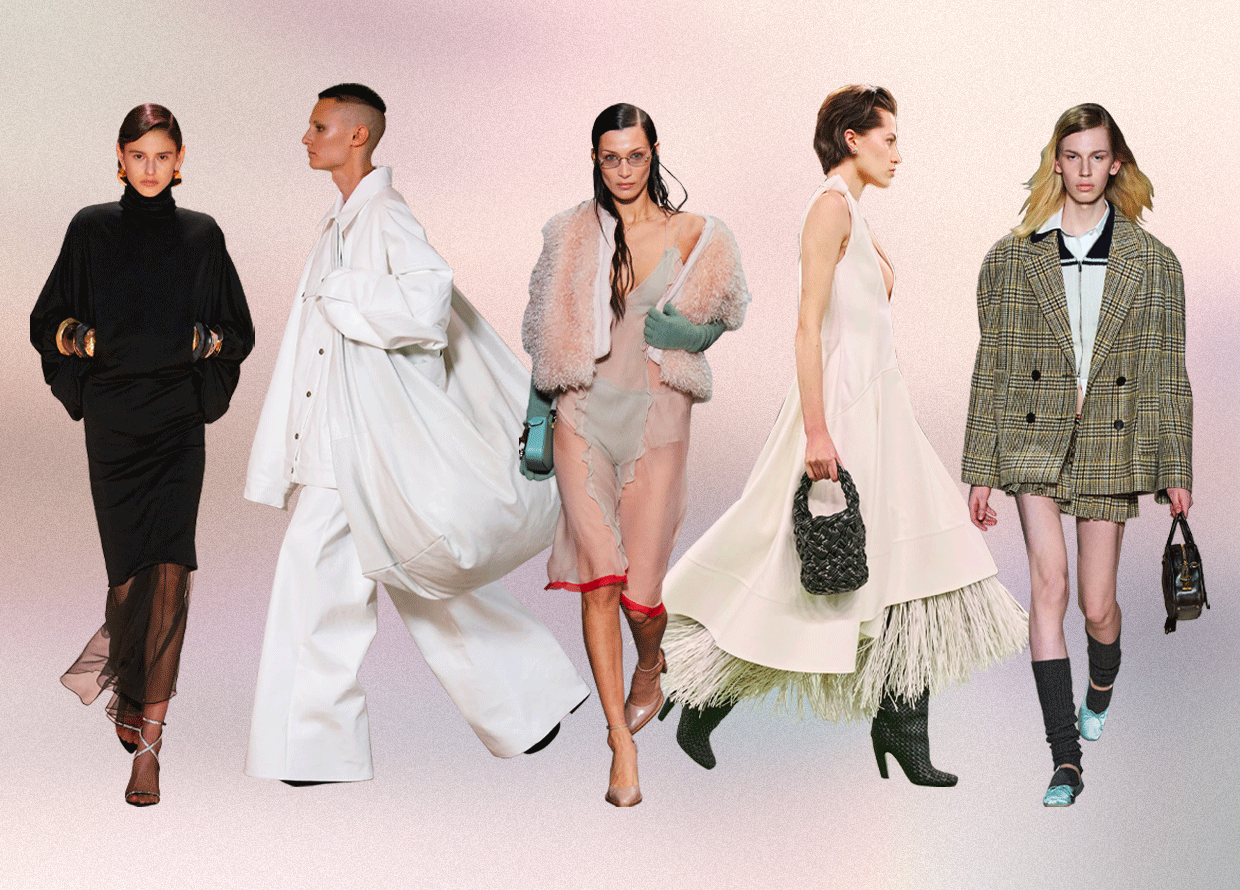 Ever since we emerged from a state of lockdown, where fashion's response to the world's circumstances was to restructure its mode of operations and offer comfort staples, we are now seeing a dichotomy in both design and conversations taking place in the fashion world. Opposing each other in terms of silhouettes, craft and brand positioning, designers are actively branching out to explore a means to stay chic this season, all while catering to the consumers who are the keenest for it all—Gen Z. 
The understanding of a customer's needs and wants is highlighted now more than ever. Brands such as Gestuz from Copenhagen and Eckhaus Latta in New York have become adjacent to the alternative crowd in fashion, who source inspiration on social media sites. The 'clean girl' aesthetic that is ever-so present in brands such as Jacquemus and Fendi's AW collection has found a home for those seeking luxury wear, while bolder patterns, brighter colours and avant-garde accessories take centre stage on the runways of Marc Jacobs and Valentino.
Slowly returning fashion to its glory days while keeping one foot towards the future, brands are once again featuring an assortment of designs, patterns, and silhouettes, catering to a large pool of consumers that pivot between minimalist and maximalist aesthetics. If you need a refresher course on what's trending this season, read on!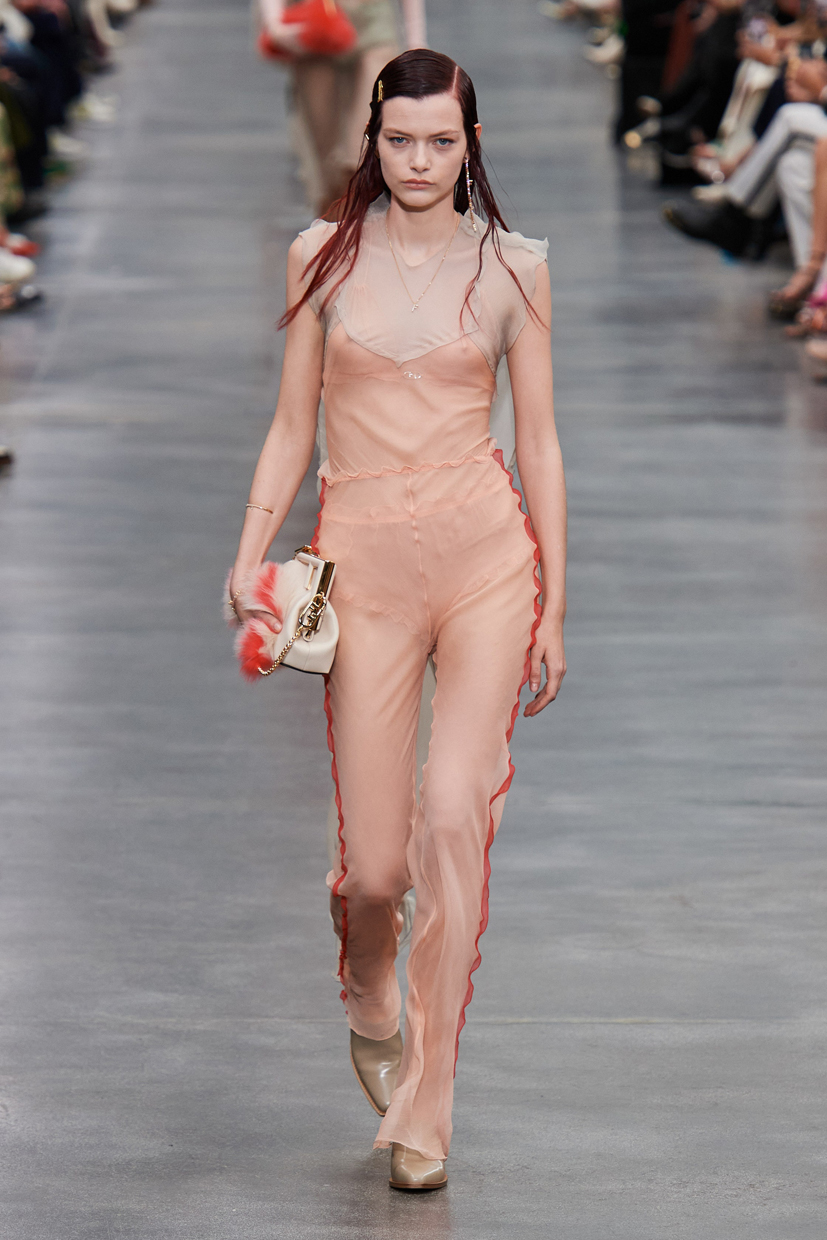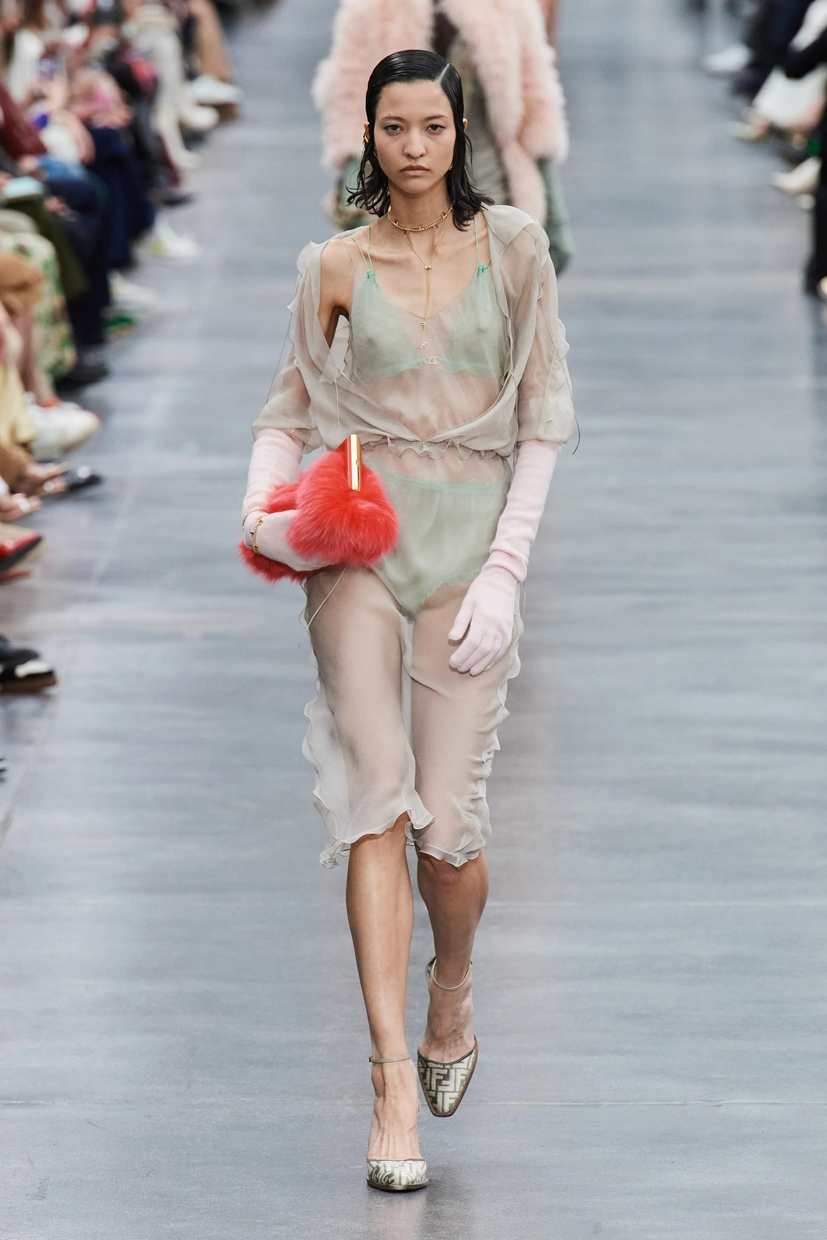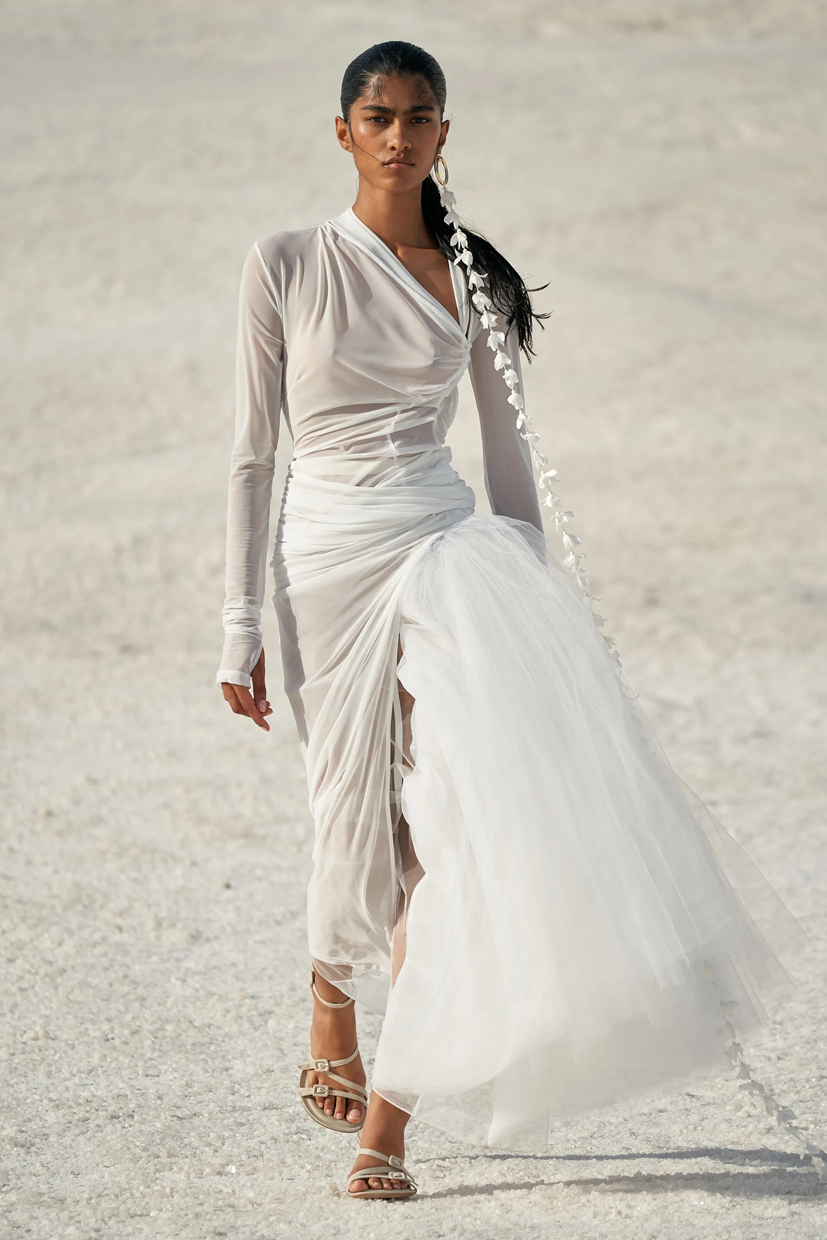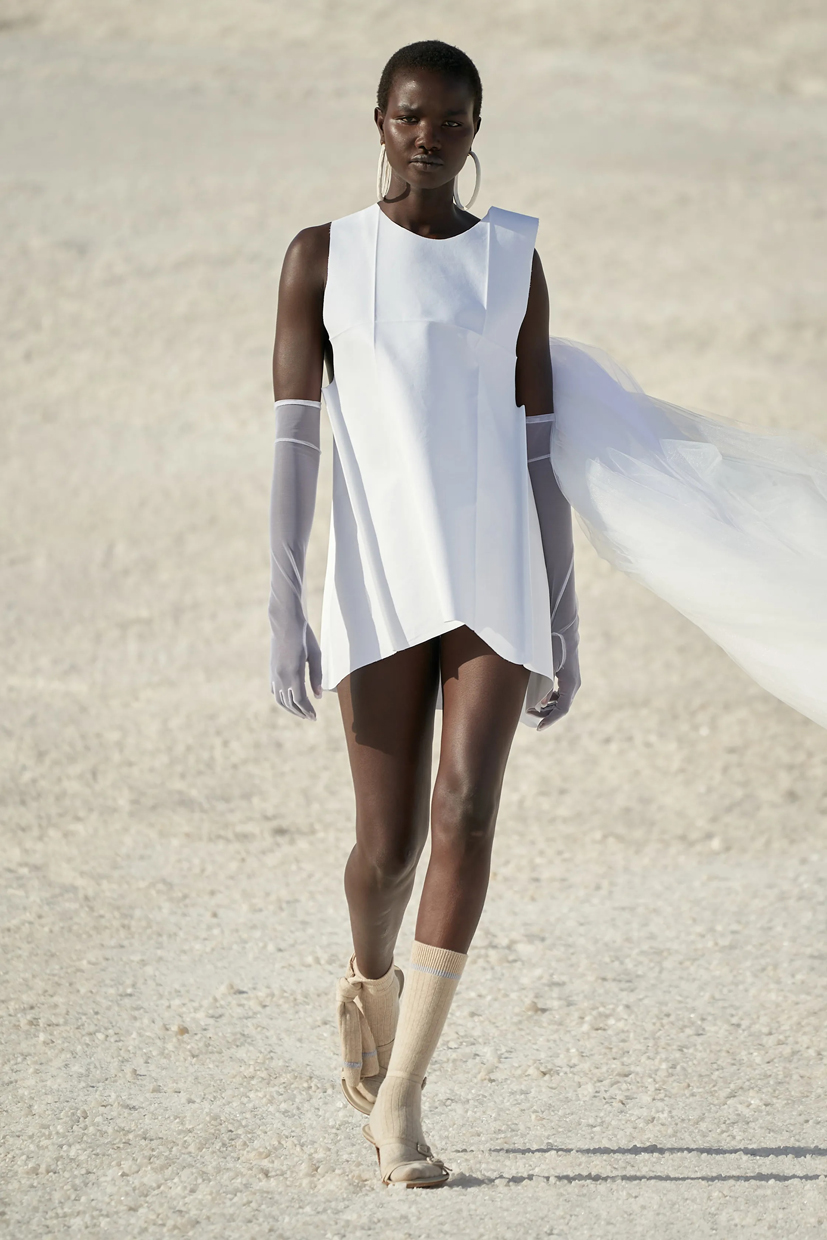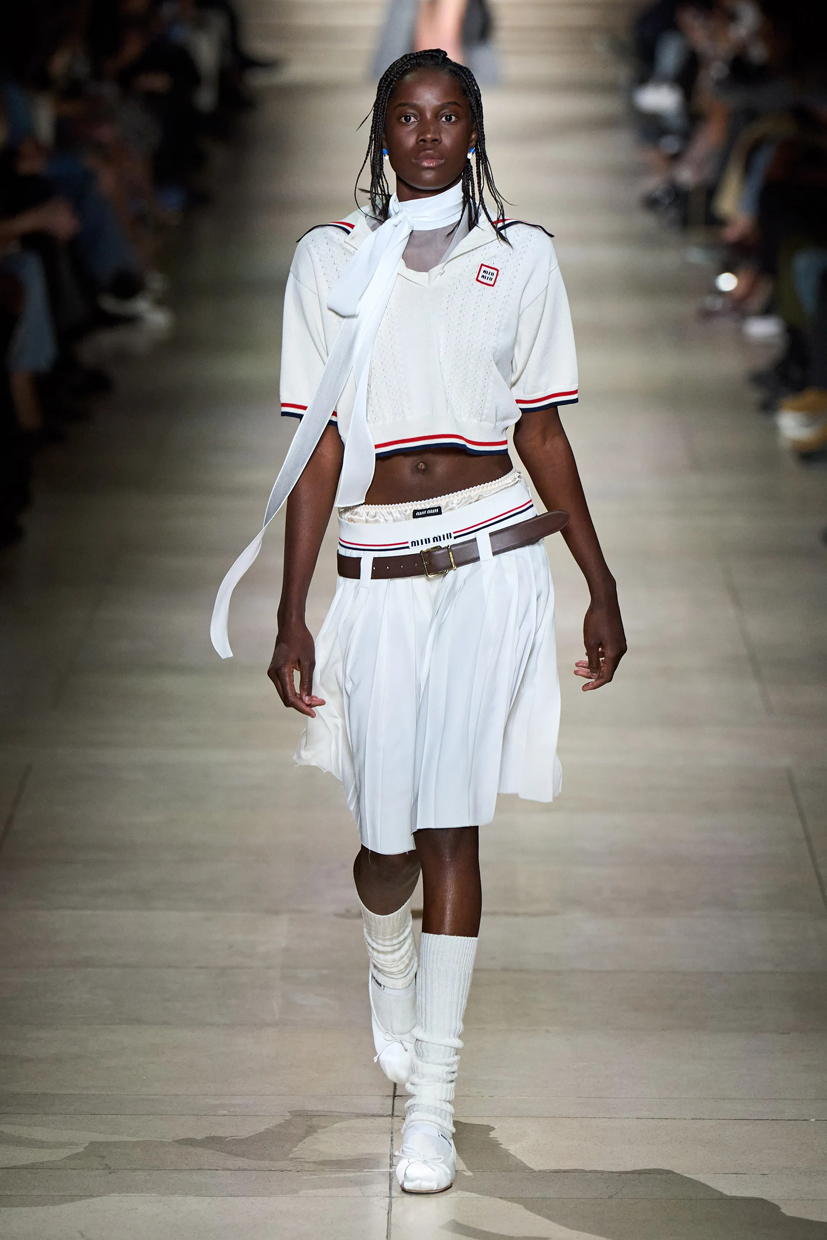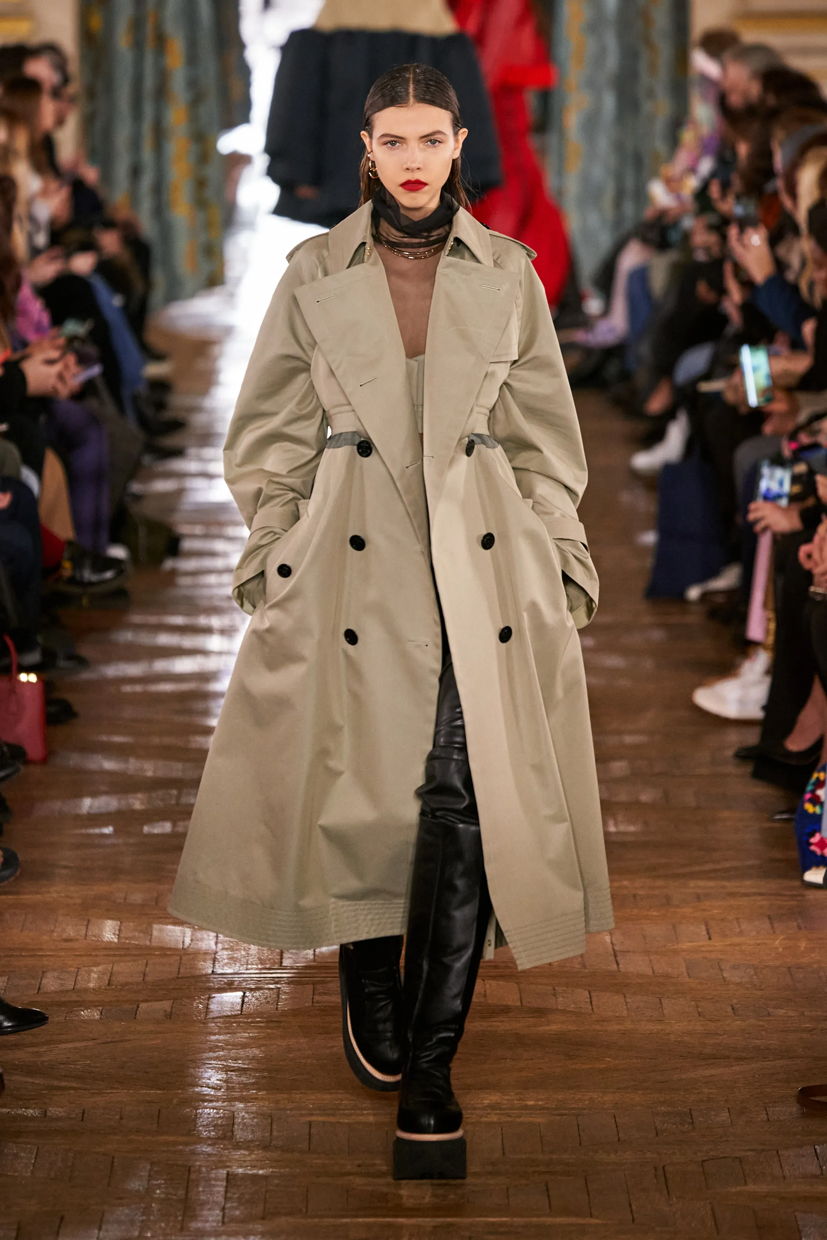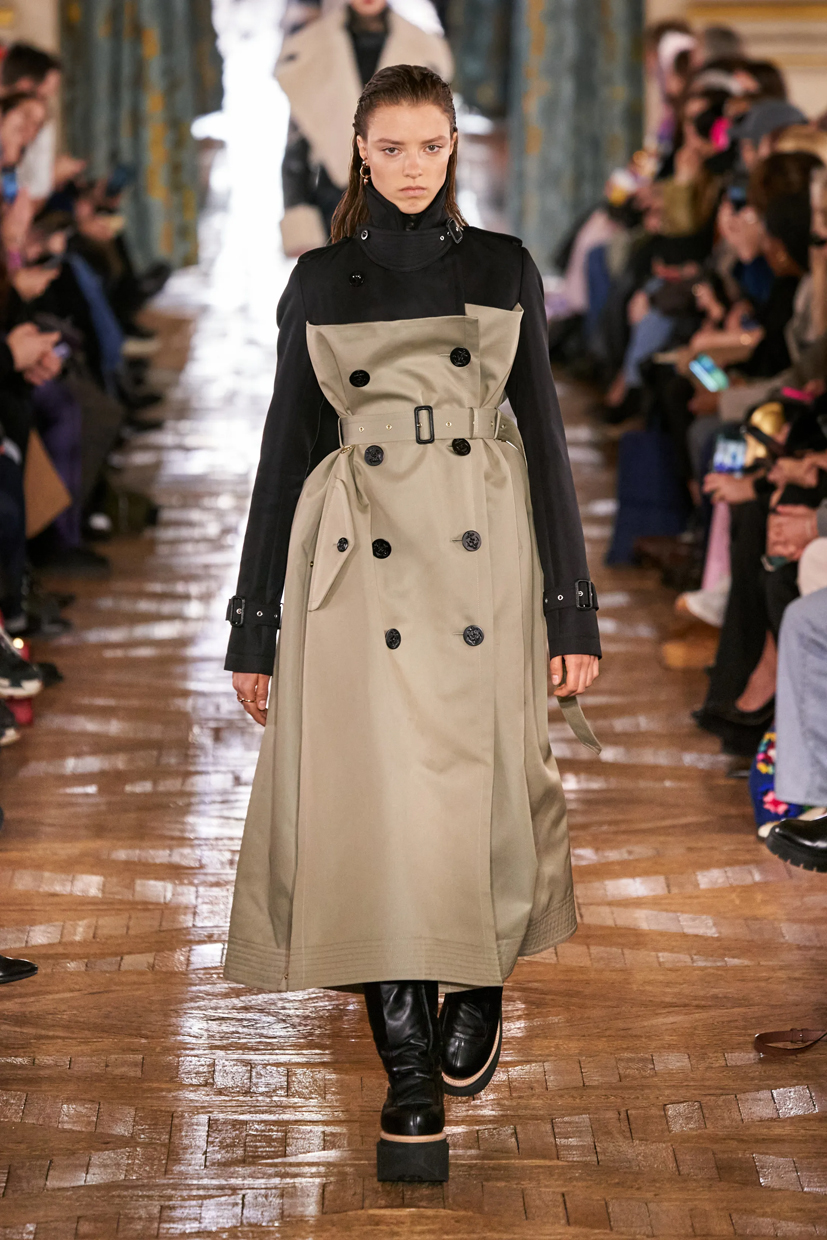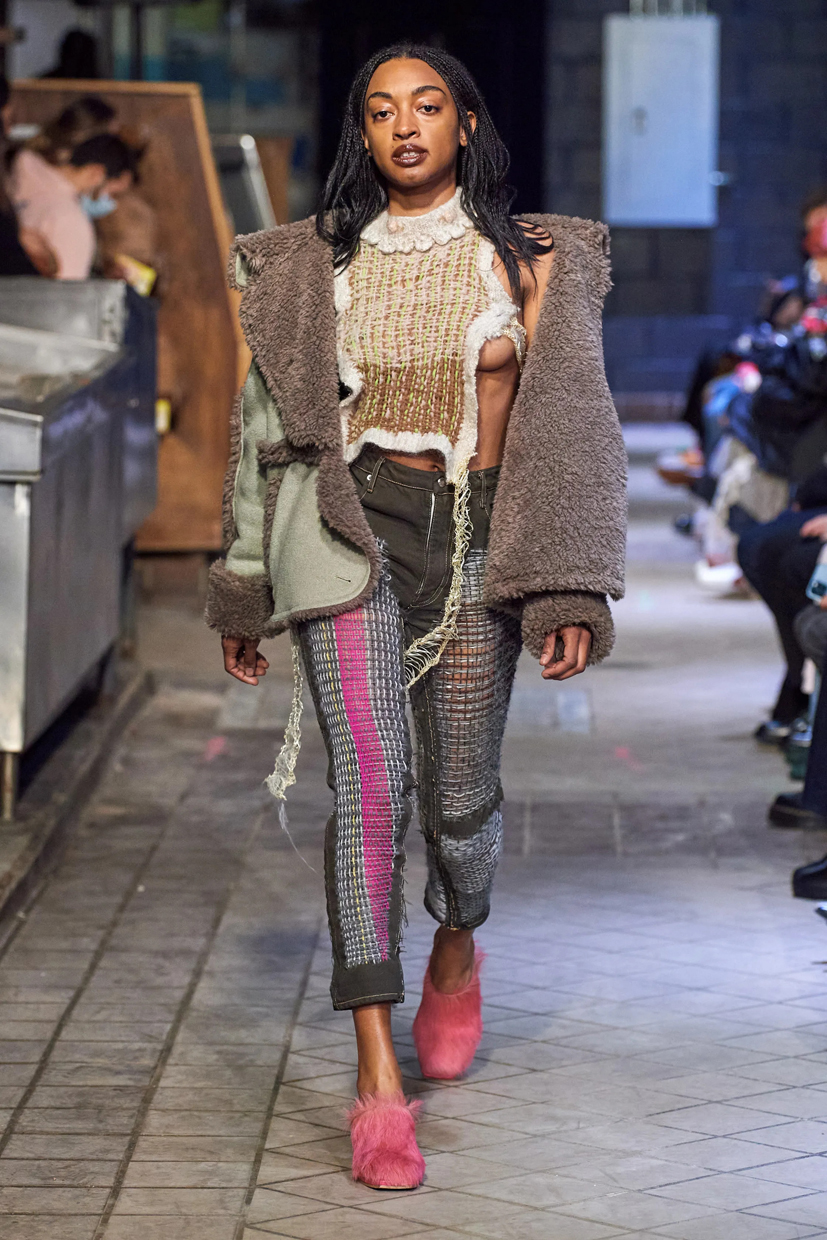 Elevated neutrals
While seemingly plain, layering on shades of white, eggshell, canvas, porcelain, and oatmeal can create depth and an overall elegant, luxe touch to your look. Neutral hues and simplified silhouettes have always been timeless, and Jacquemus, Sacai, Miu Miu and Fendi further affirm the appeal.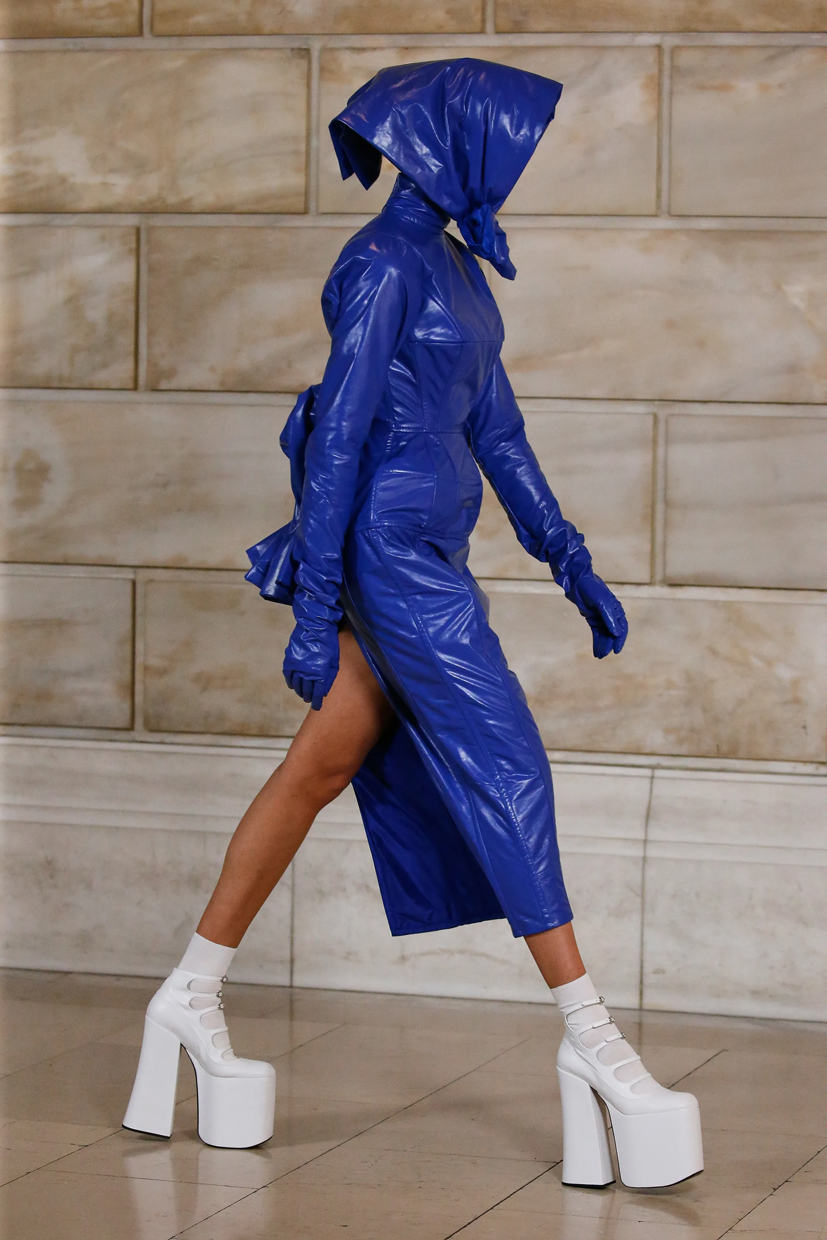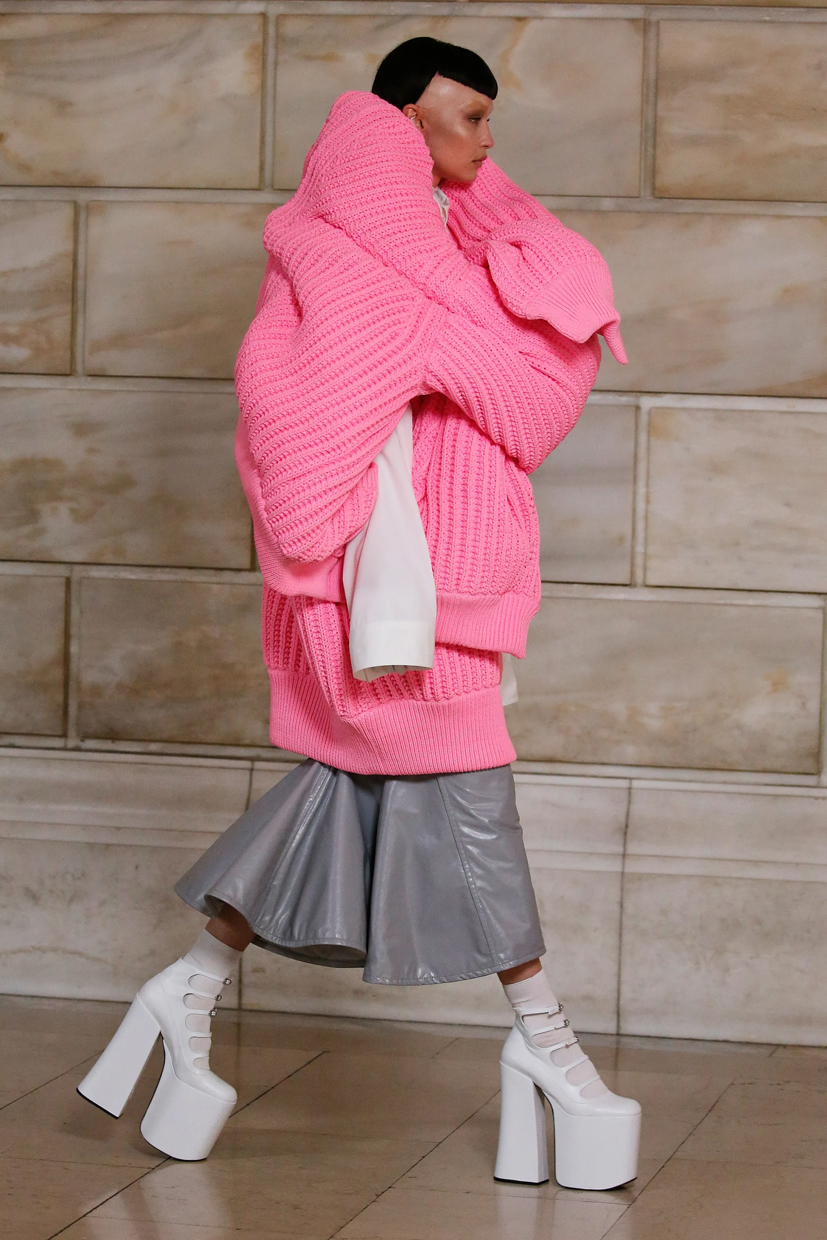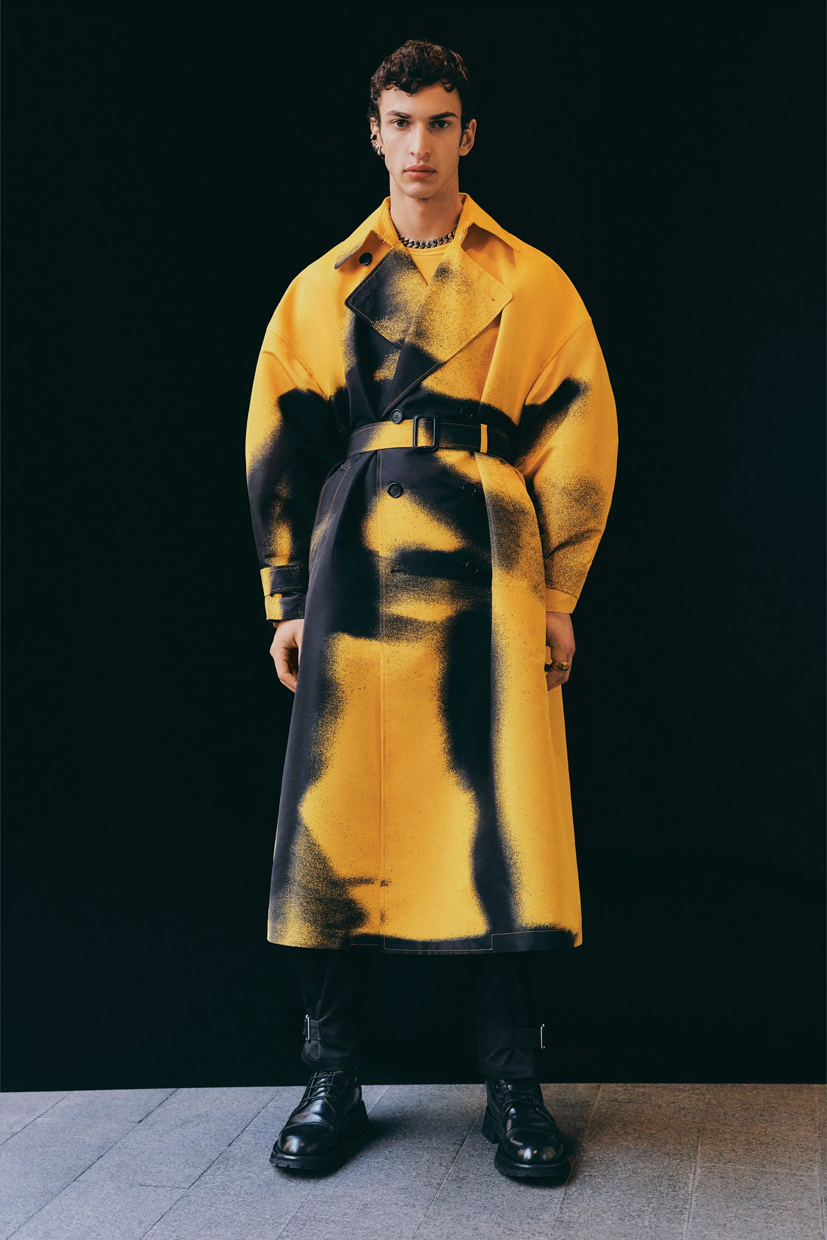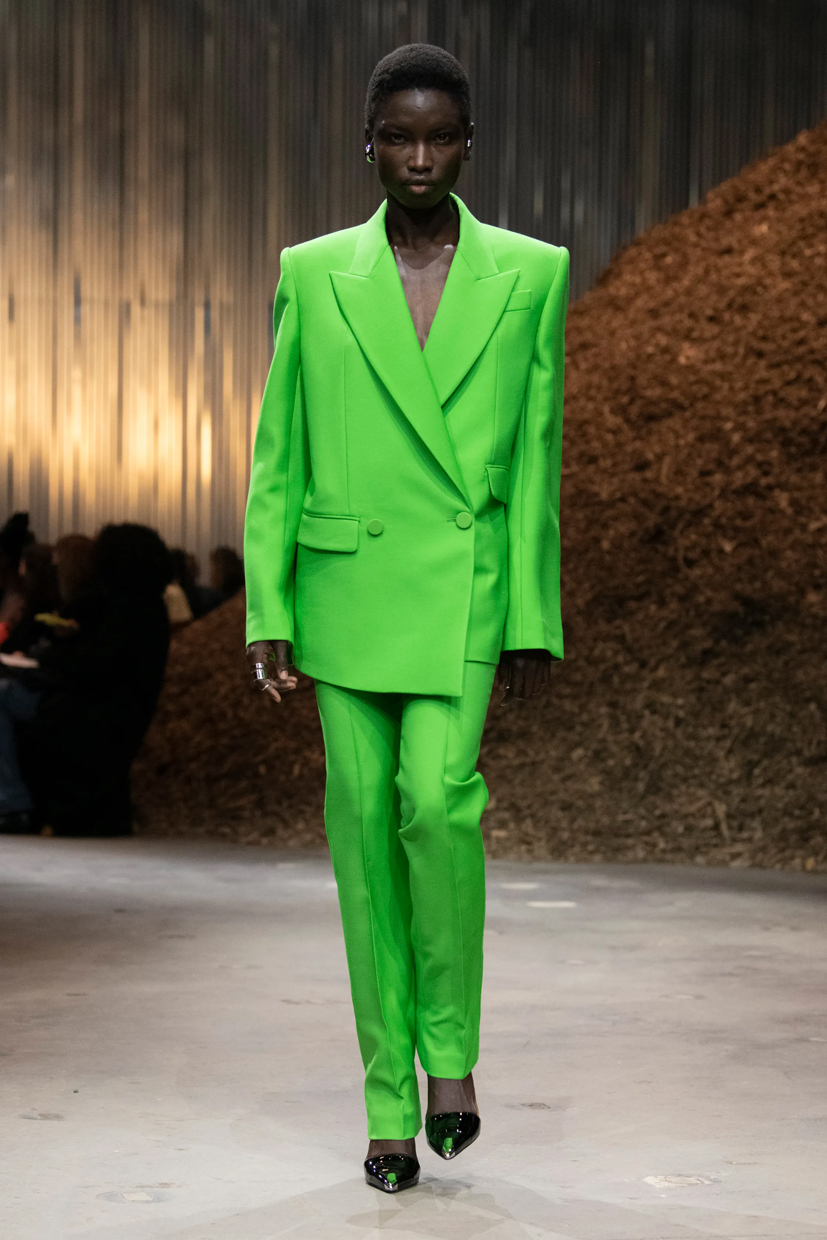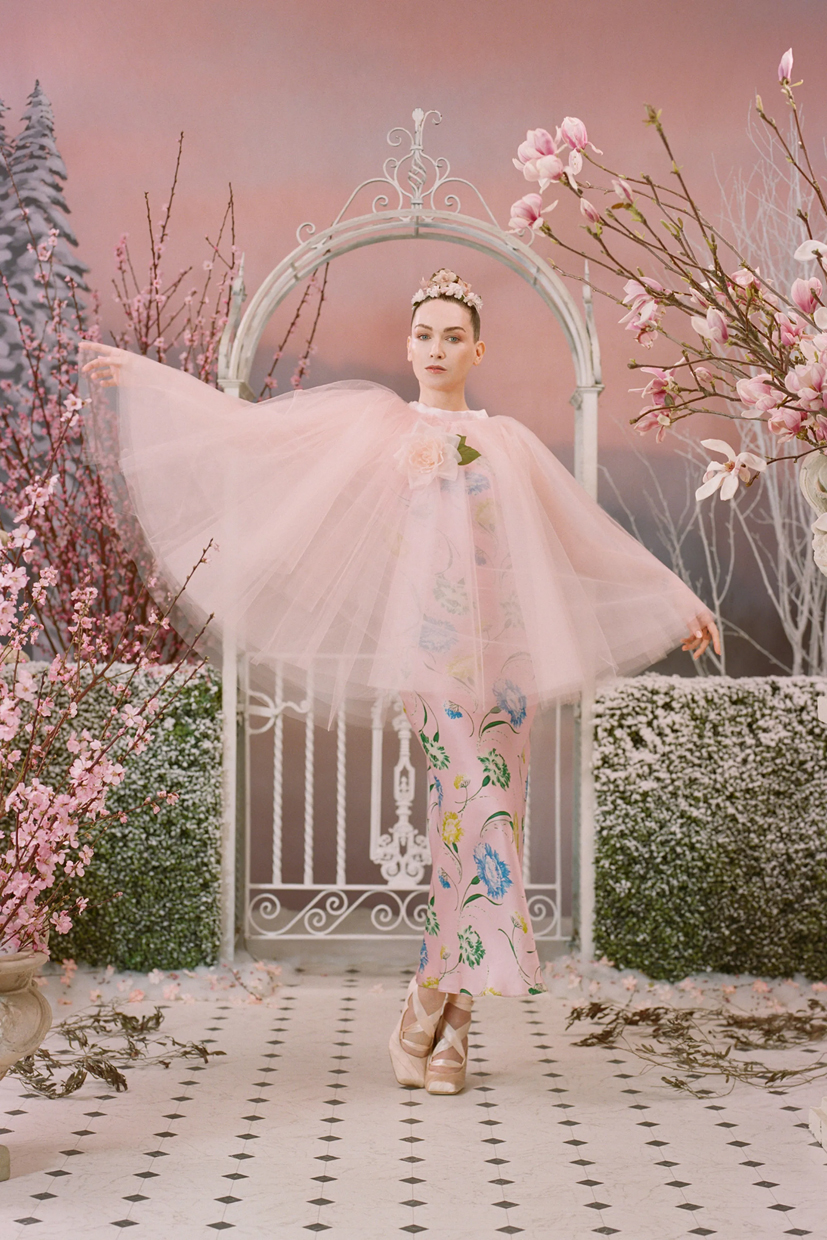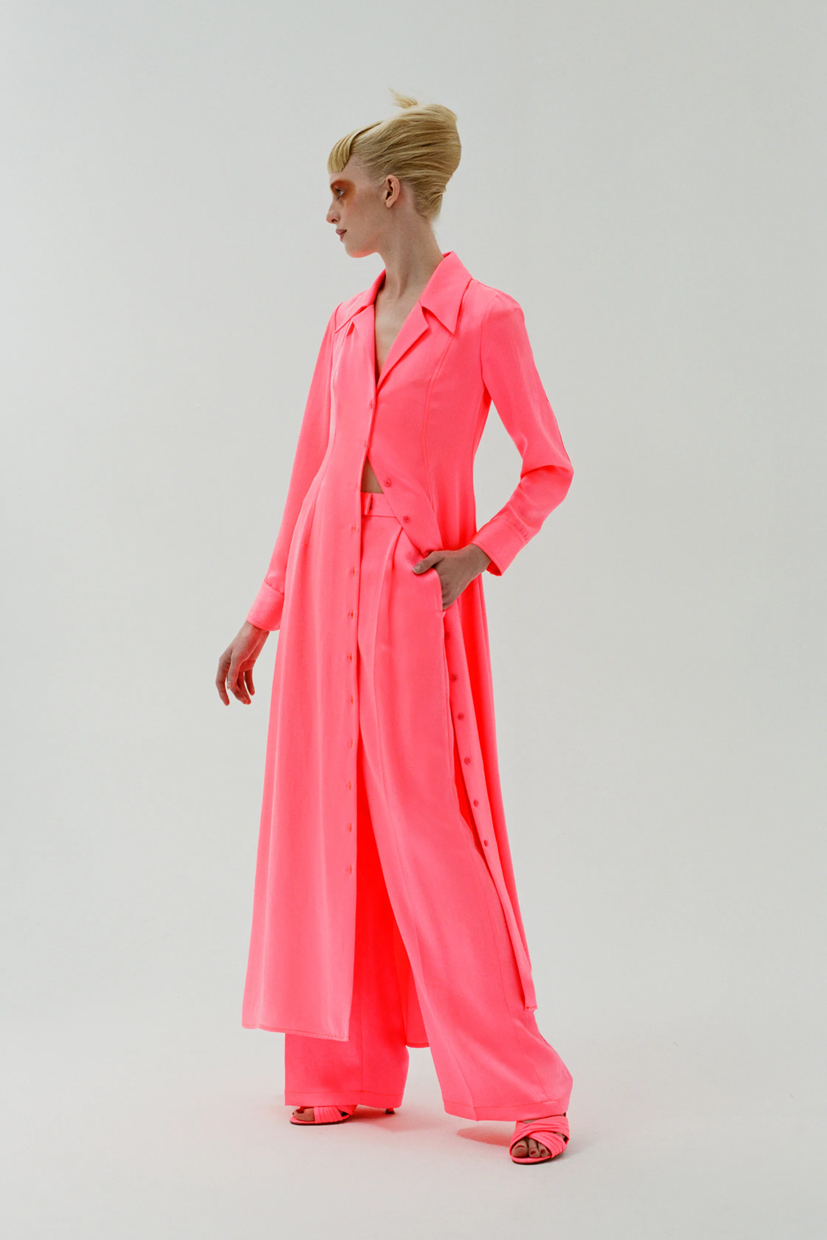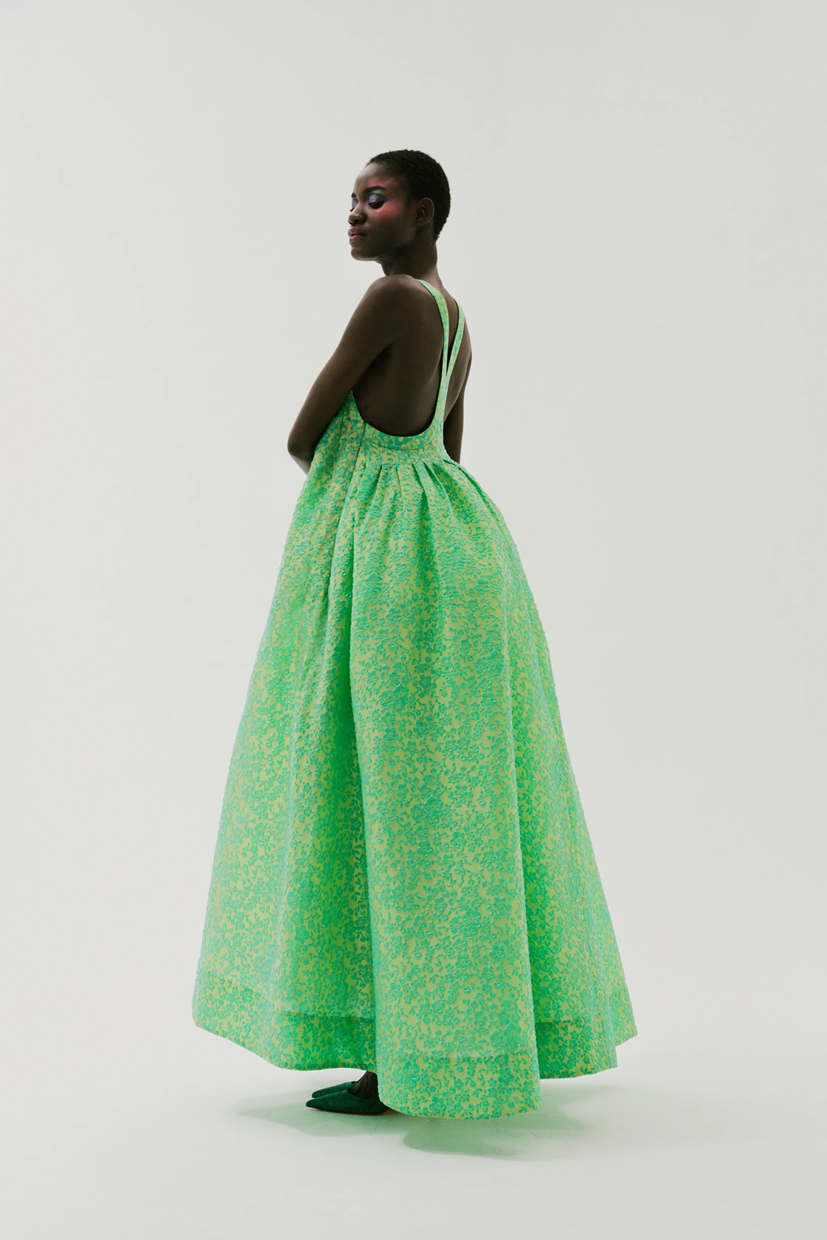 Crank up the colour
In response to the pandemic's dreariness, colours have regained their stance as a symbol of life, which was gracefully carried into the AW22 collections. Electric blues and bright shades of red or green—not to mention bright pink—are having a huge moment this season, proving that colours do make the world go round and can provide an instant mood lift. Alongside punchy hues, Christopher John Rogers, Marc Jacobs and Rodarte cast clothing in pastel colours, adding an element of playful youth to their collections.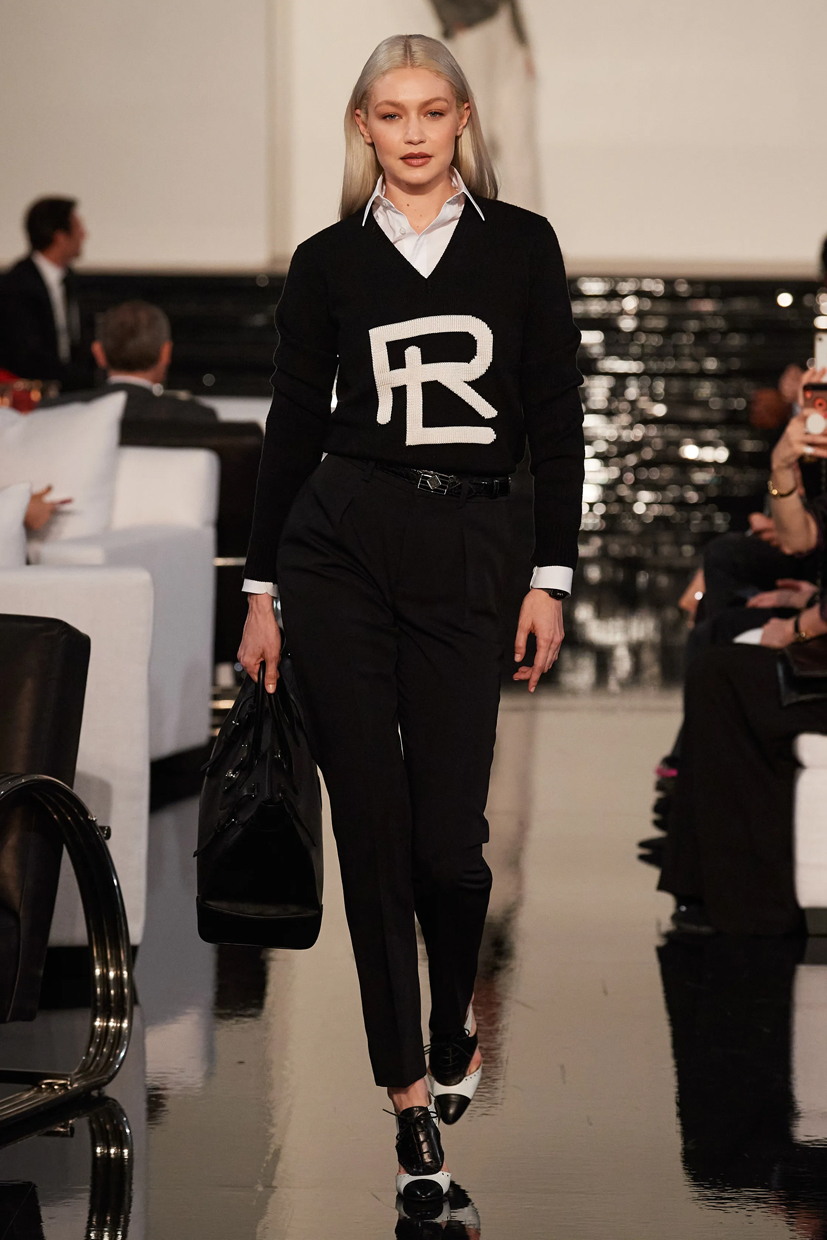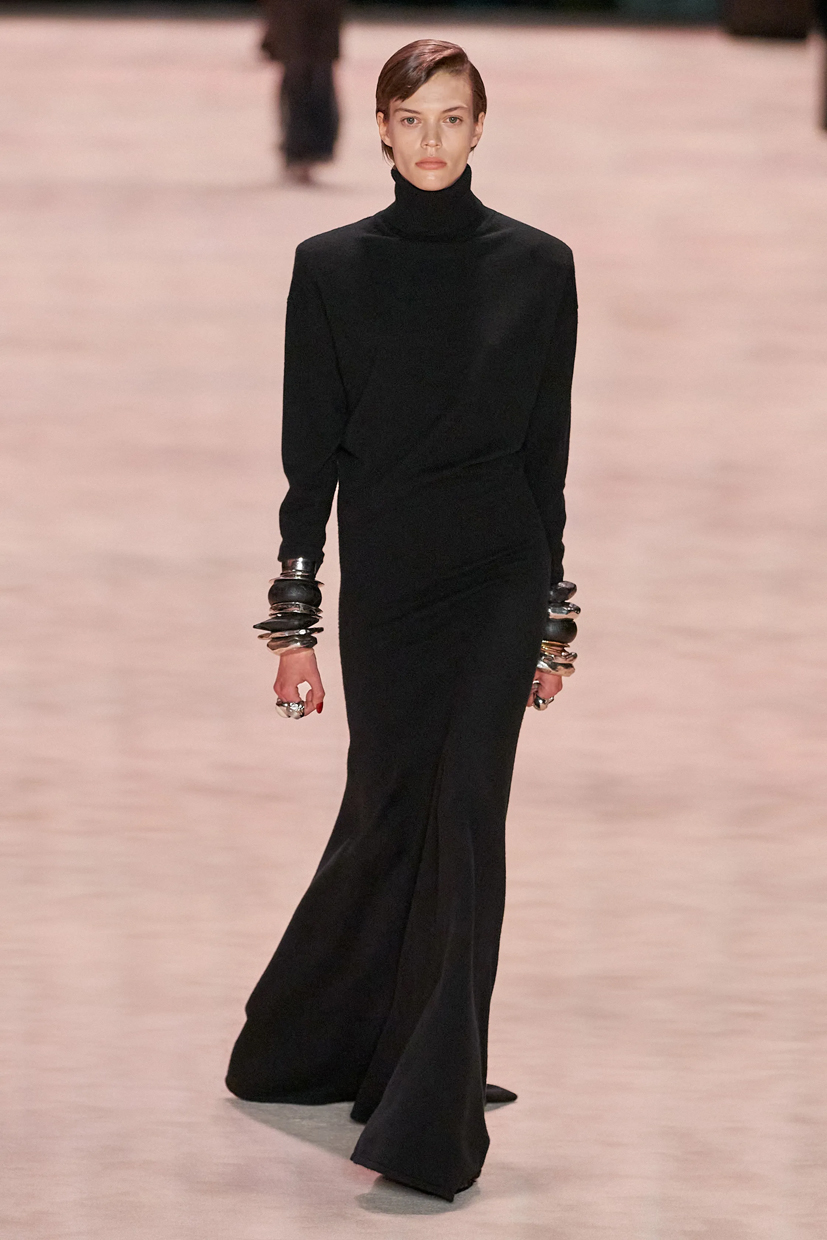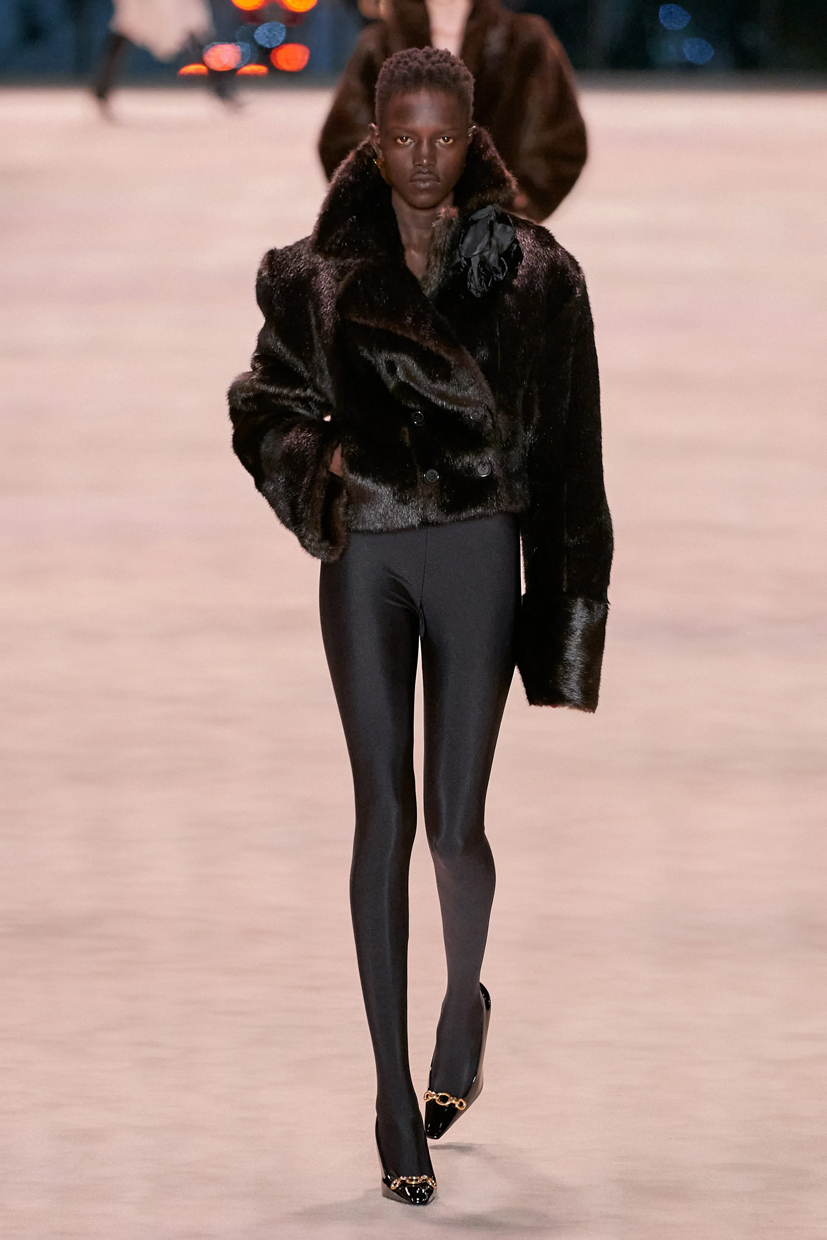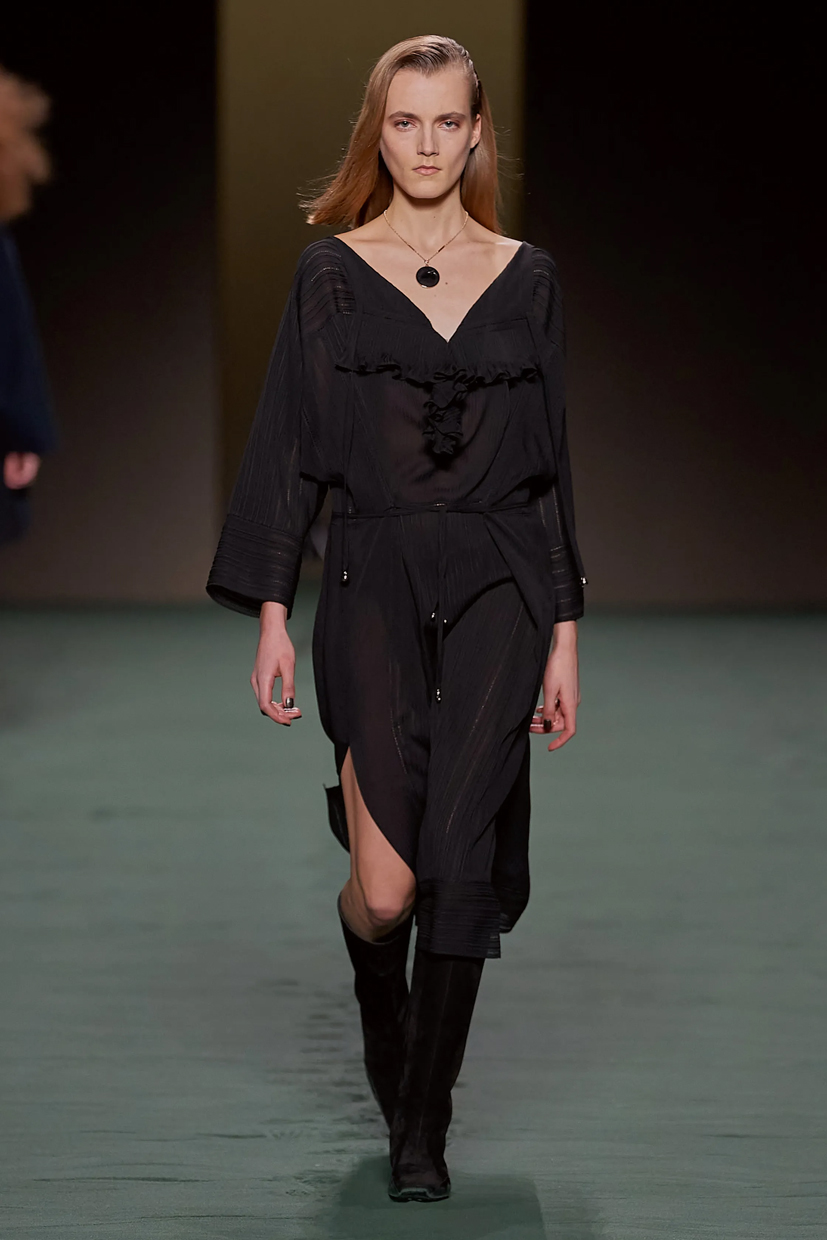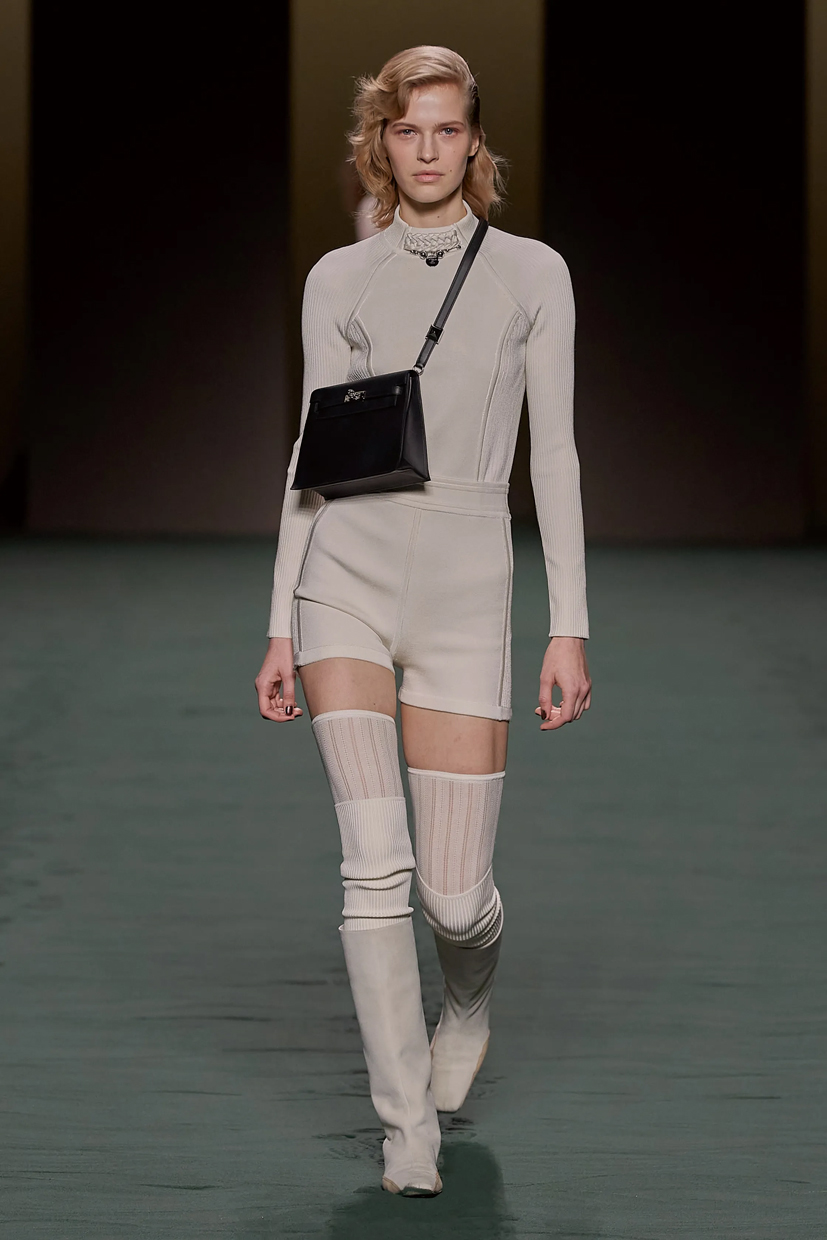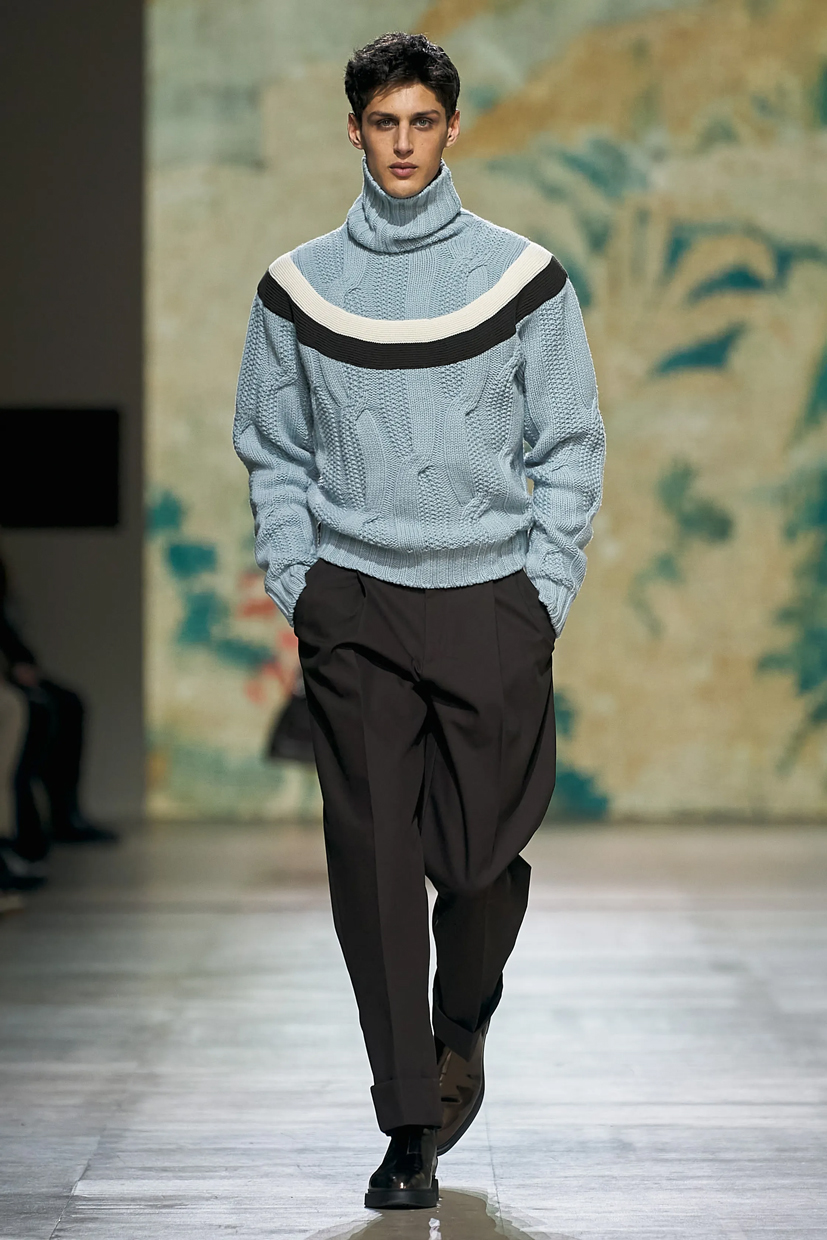 Classic silhouettes are forever cool
The classics will always be around, and the 'old money' aesthetics rampantly taking over social media further validate its existence. For AW22, labels such as Ralph Lauren, Saint Laurent, Jil Sander, Louis Vuitton, Hermès, Burberry and Stella McCartney realise variations of classic silhouettes as seen through their house codes. Suits, jackets, coats, trousers, shirts and blouses, jumpers and even discreet accessories are structured and tailored because what better way to assert control in your life than to first look ready for the part?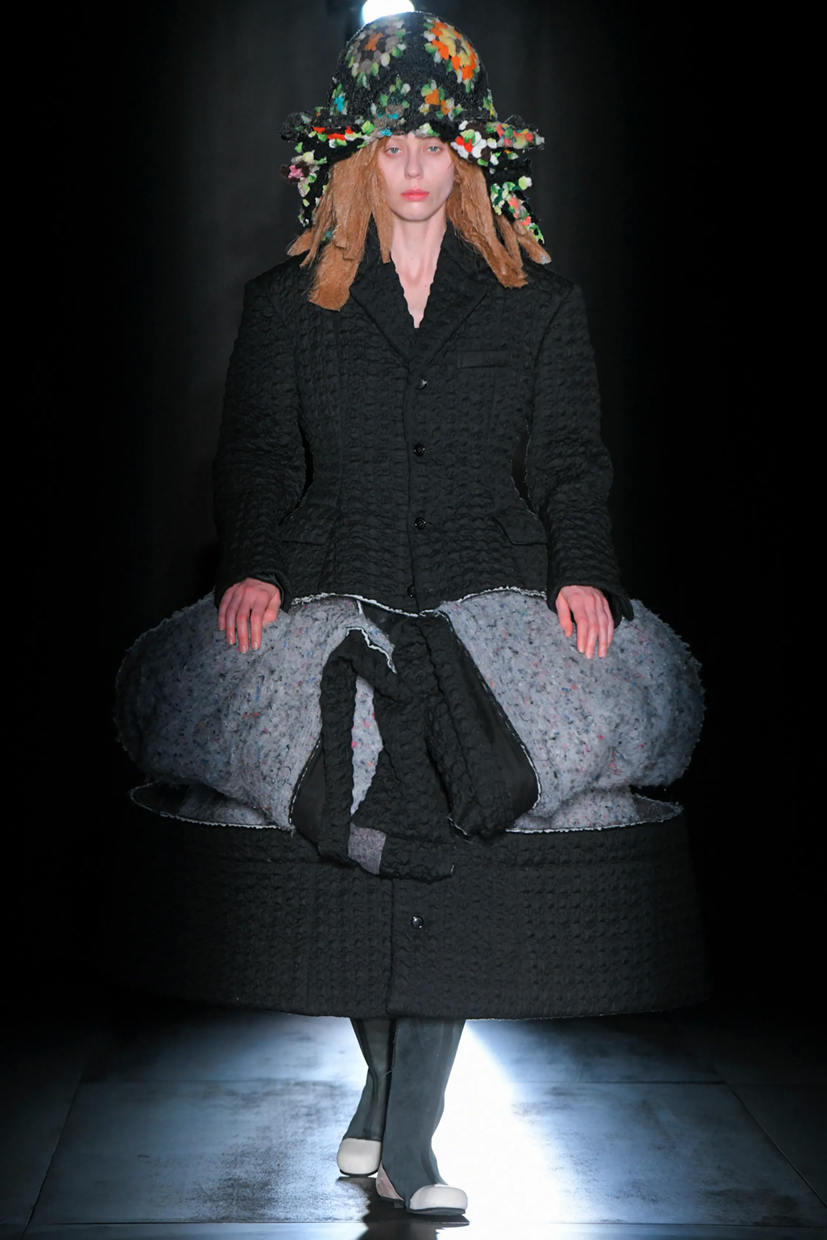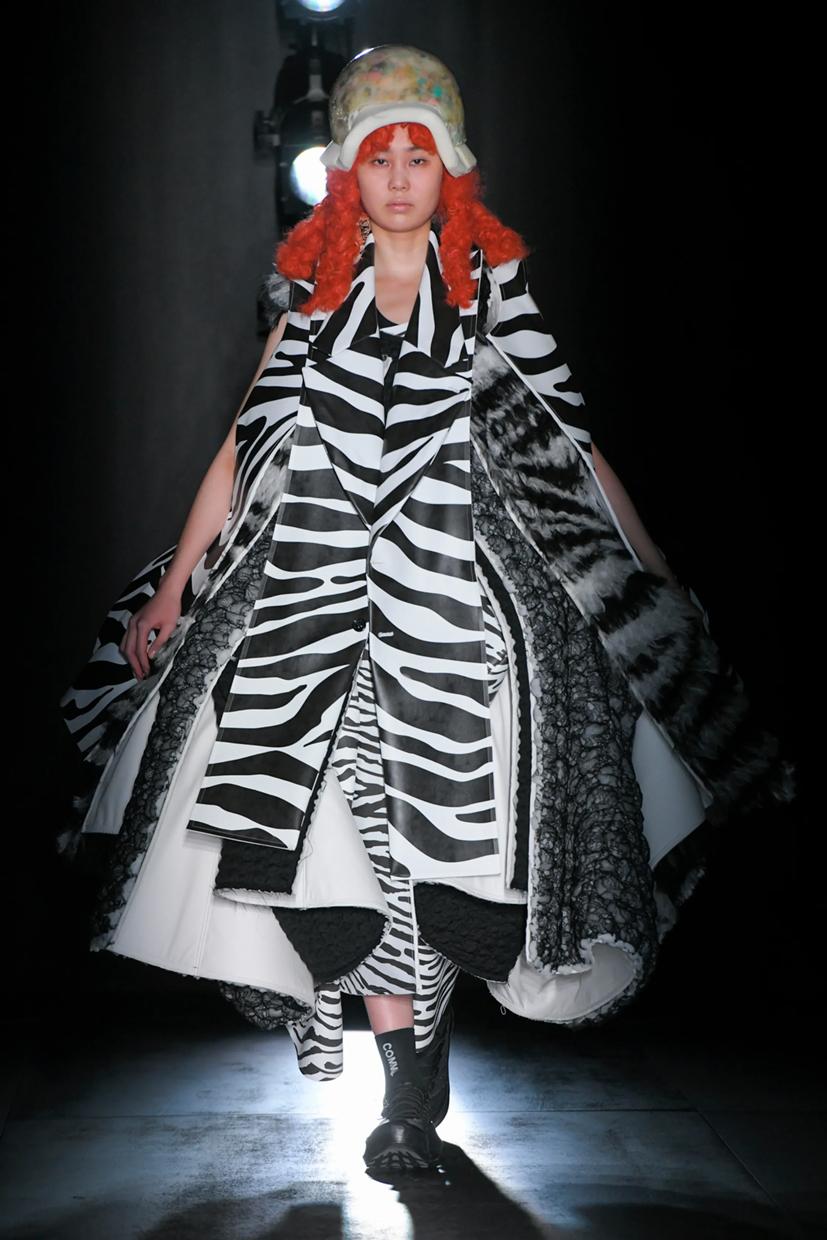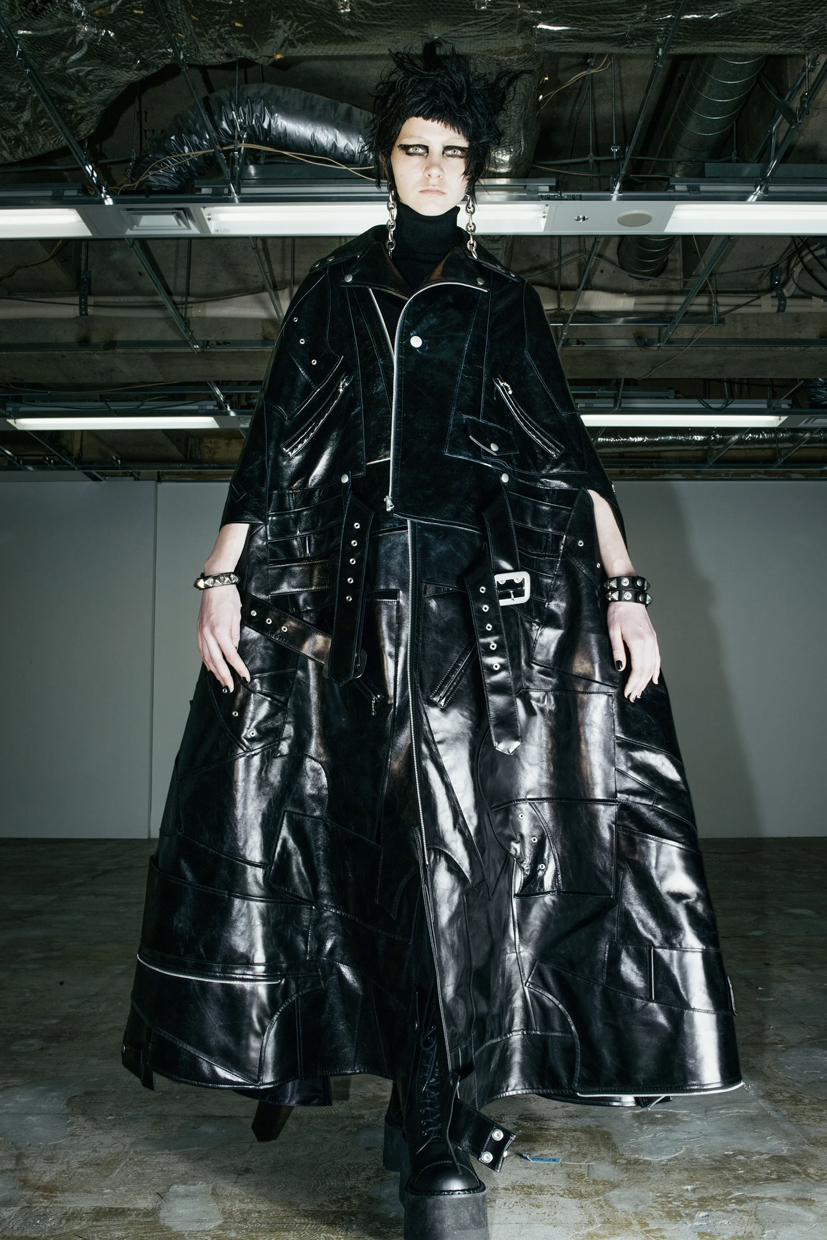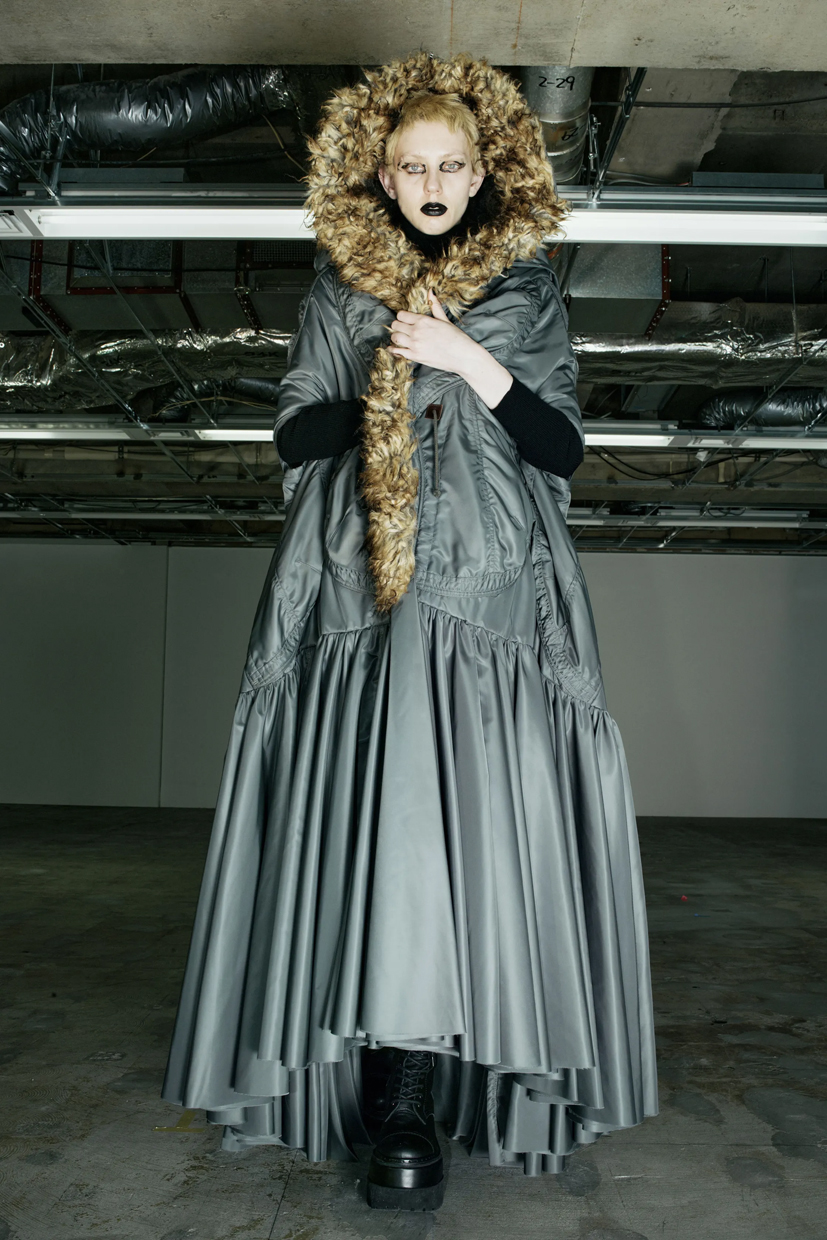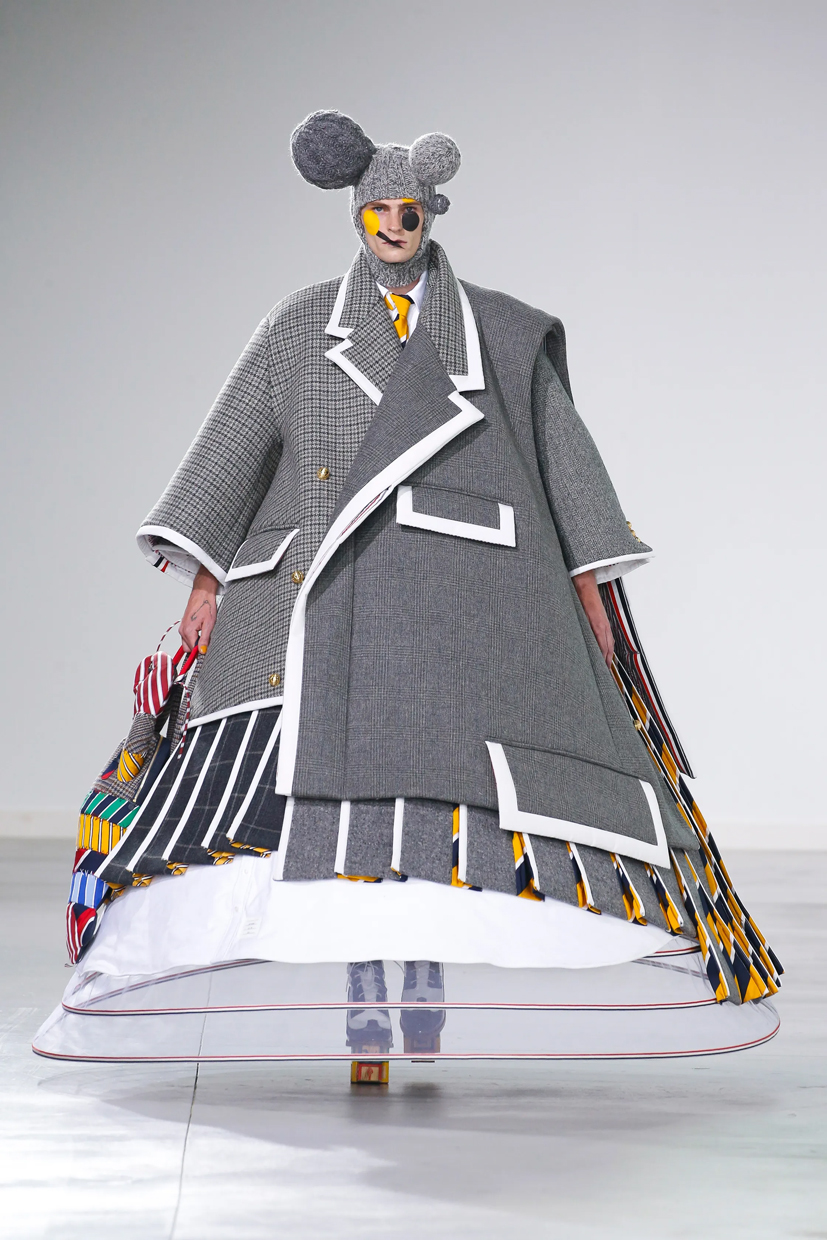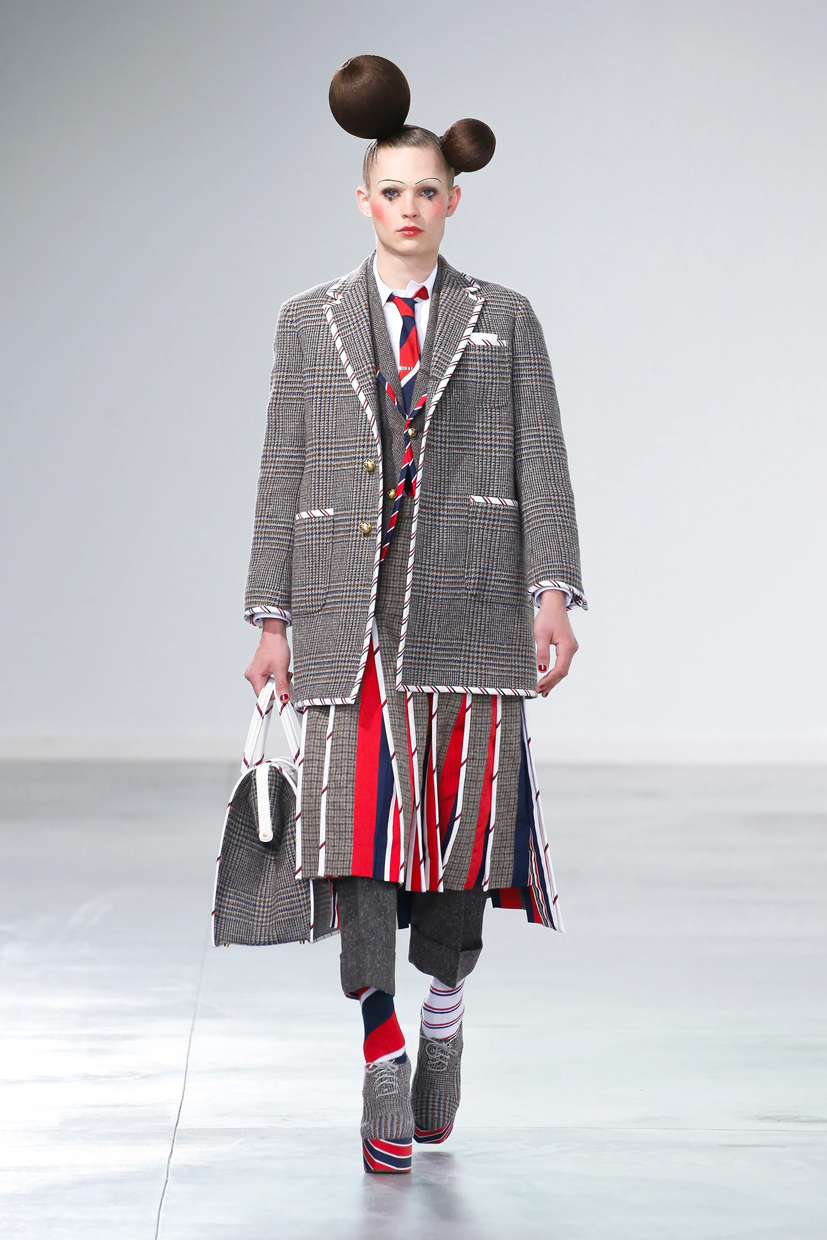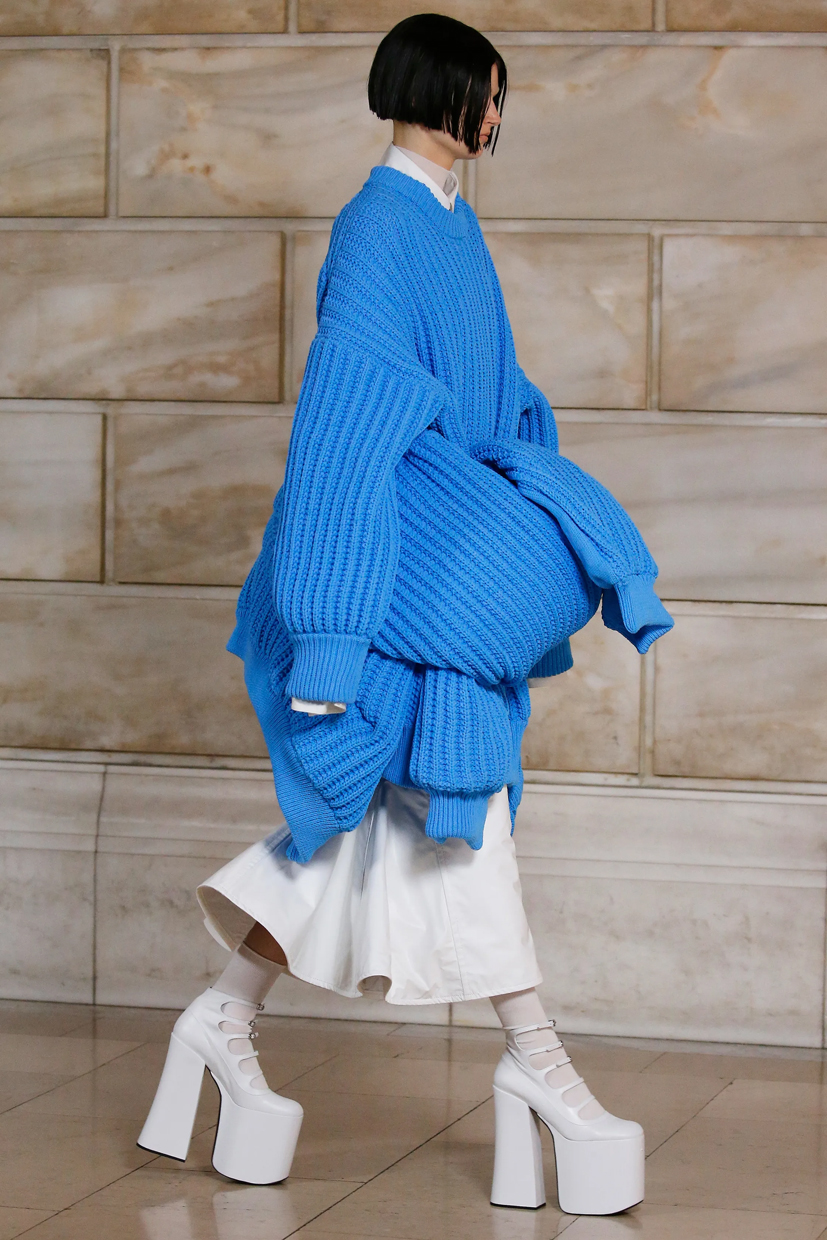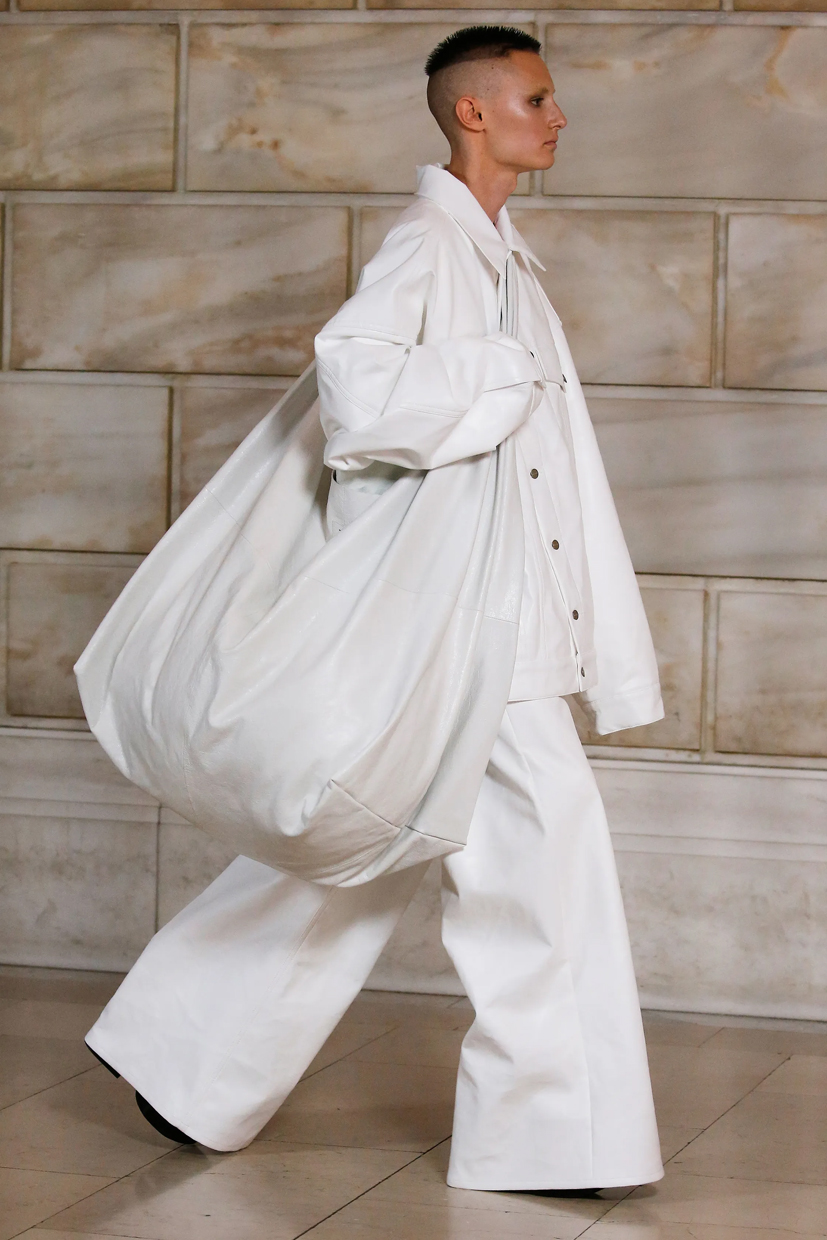 Speaking volumes
This season, Junya Watanabe, Commes des Garçon, Givenchy and Thom Browne display volume, layering and fullness, associating the year-end season with a sense of warmth and cosiness. Meanwhile, Marc Jacobs' AW collection was a surrealist portrayal of futuristic designs, guarded and cloaked like the Bene Gesserit women of Dune. Whether it be billowing, multi-tiered, or oversized silhouettes, the critical takeaway this season is to layer up with some very fashionably volumised pieces.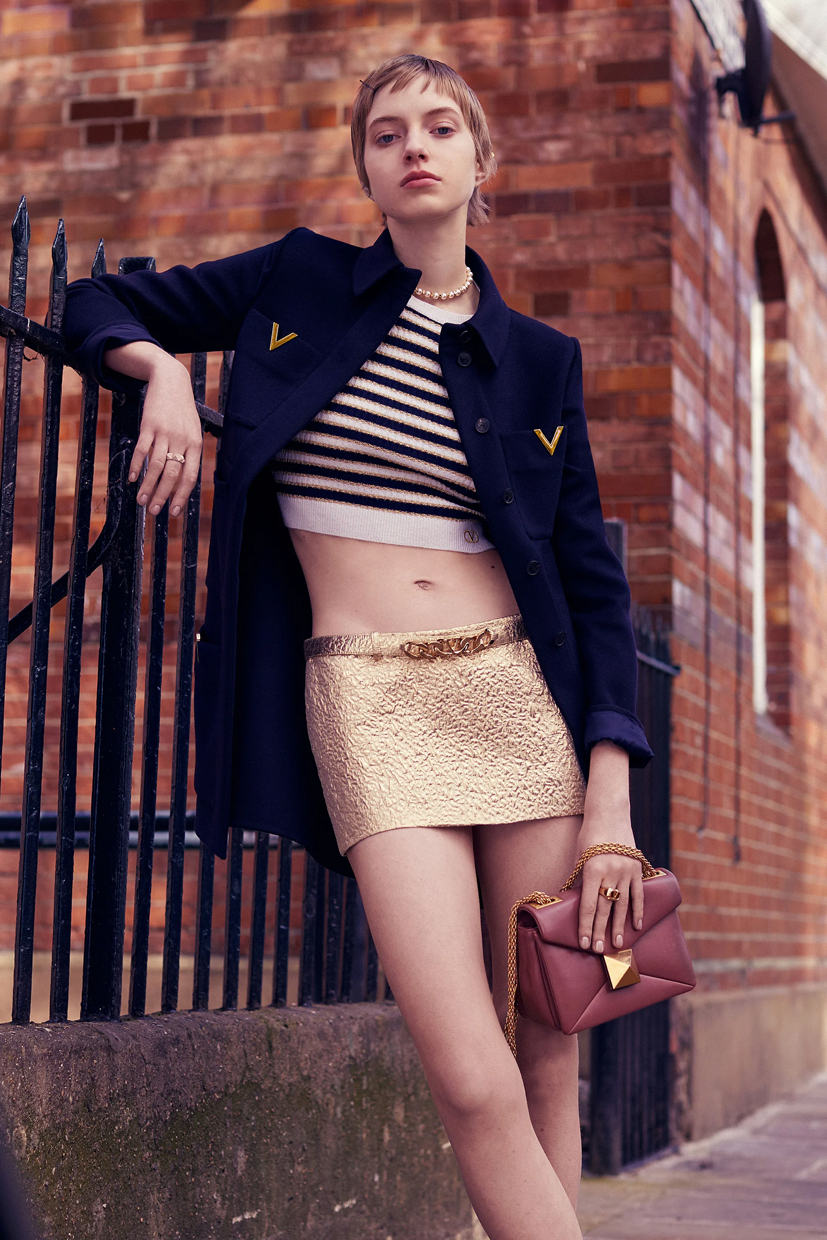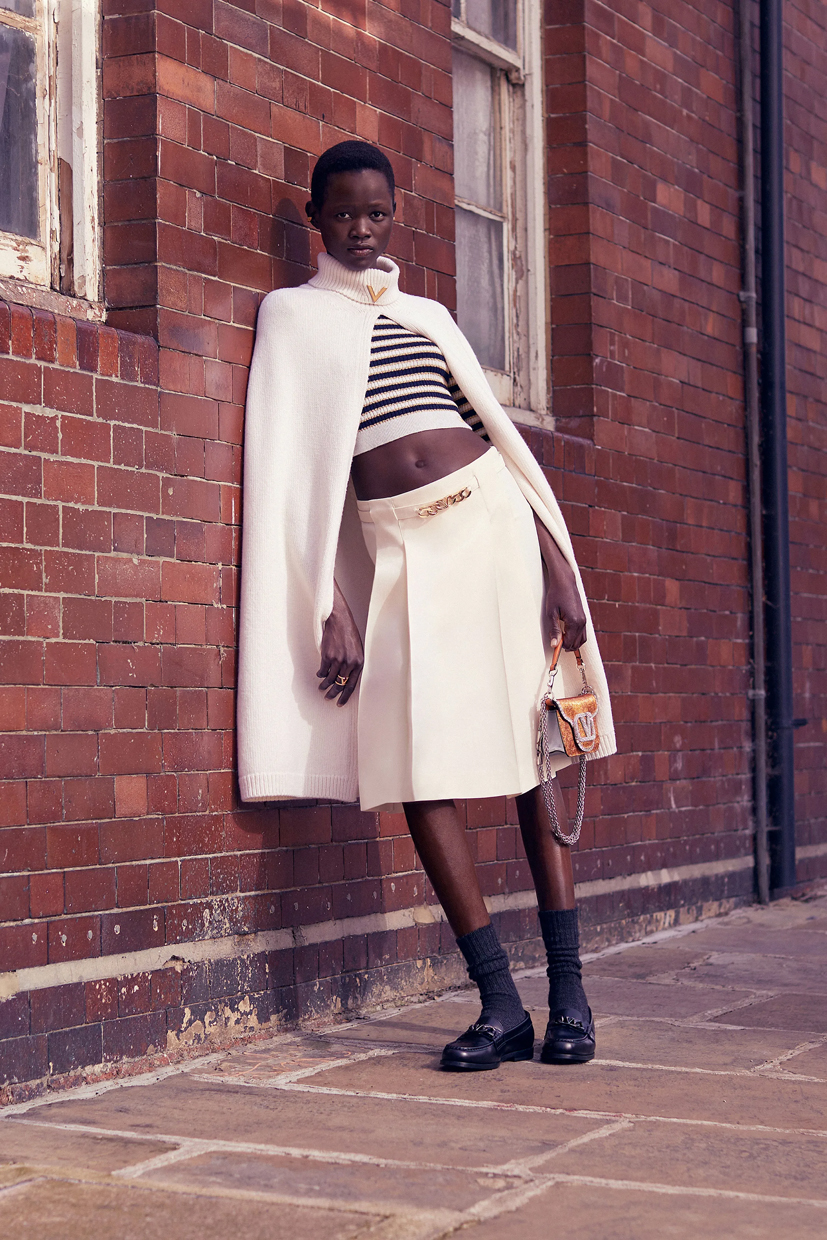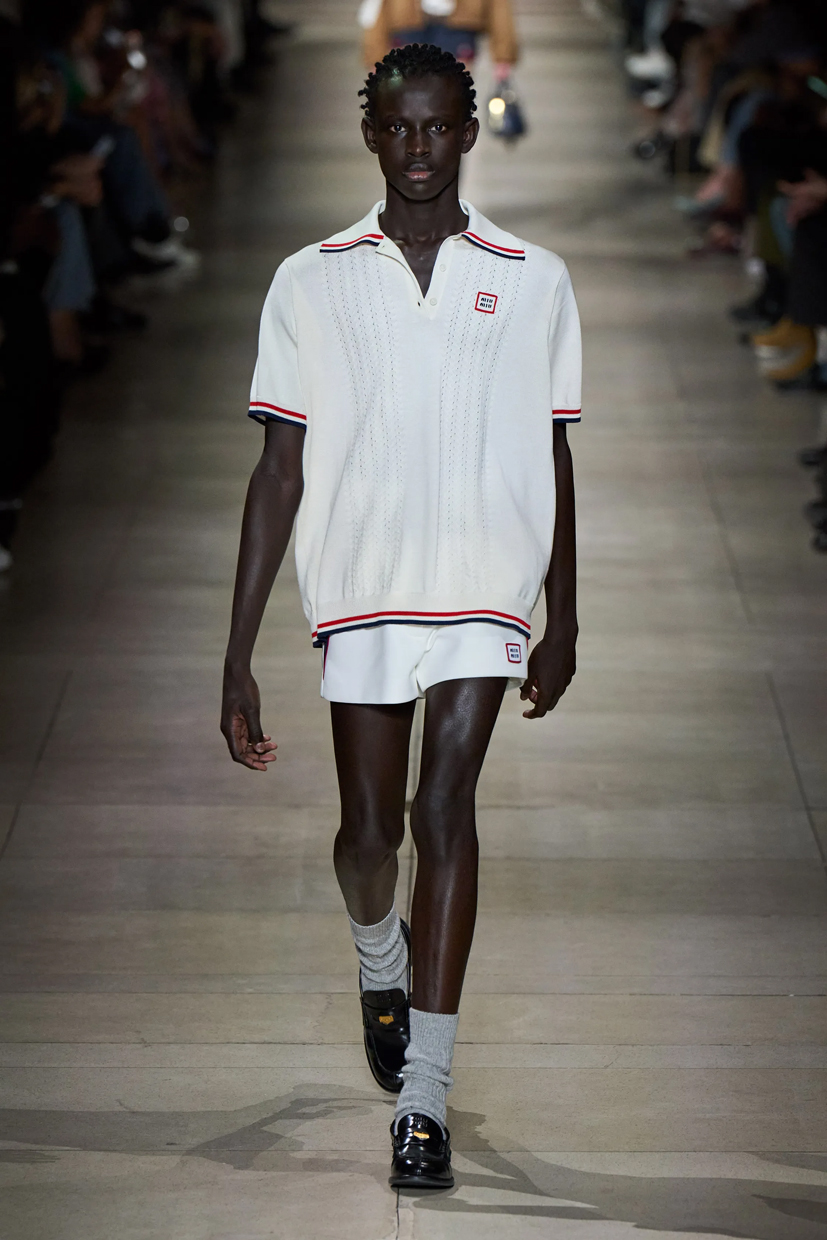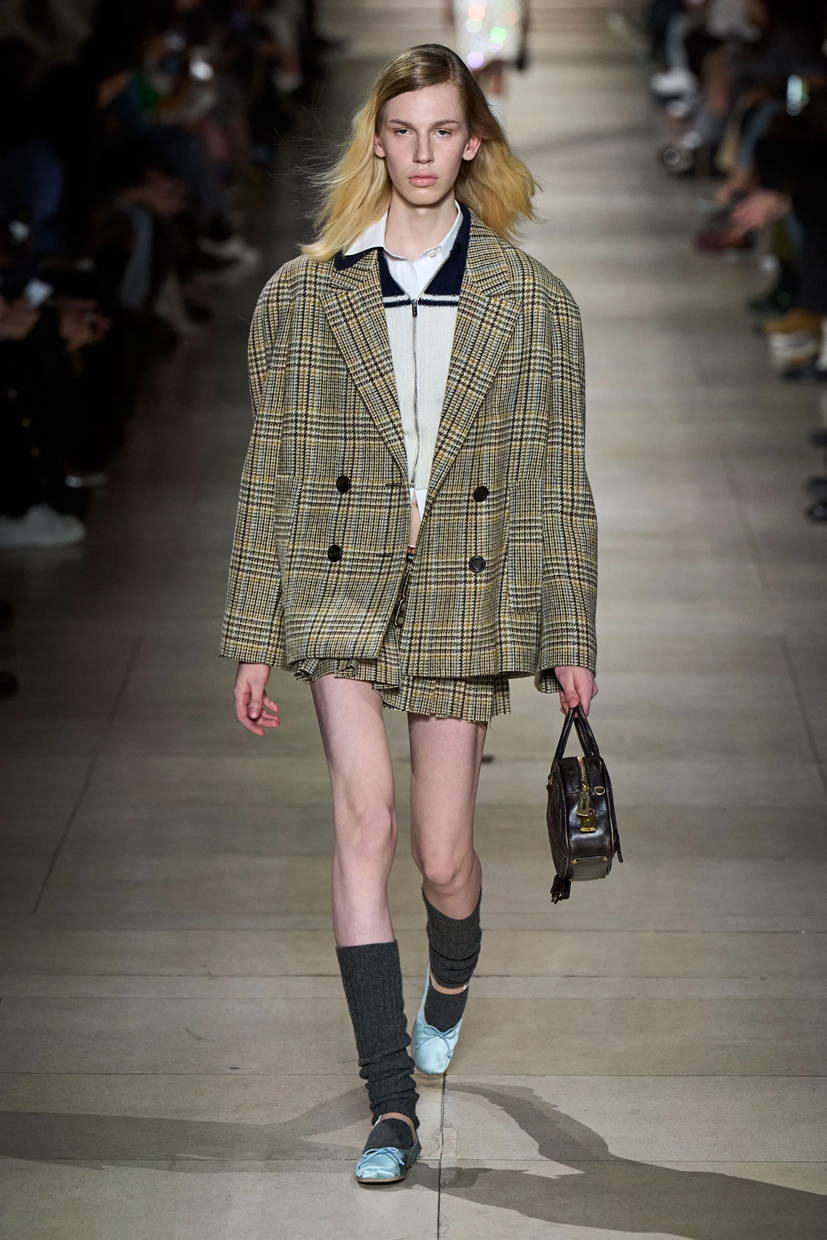 Show some skin!
Though the winter months are synonymous with down jackets, thick jumpers, and long coats that make you feel like you're wrapped in a blanket, a slight change now and then is great! The change in question? Showing some skin, of course! Miu Miu's legendary waistline mini skirt is still making its way down the runway, with a twist to reflect the AW season's silhouettes. Not to mention, crop tops are paired with coats and jackets to balance the best of both worlds. Now, with our year-round heat and humidity, this trend is the easiest to get on board with!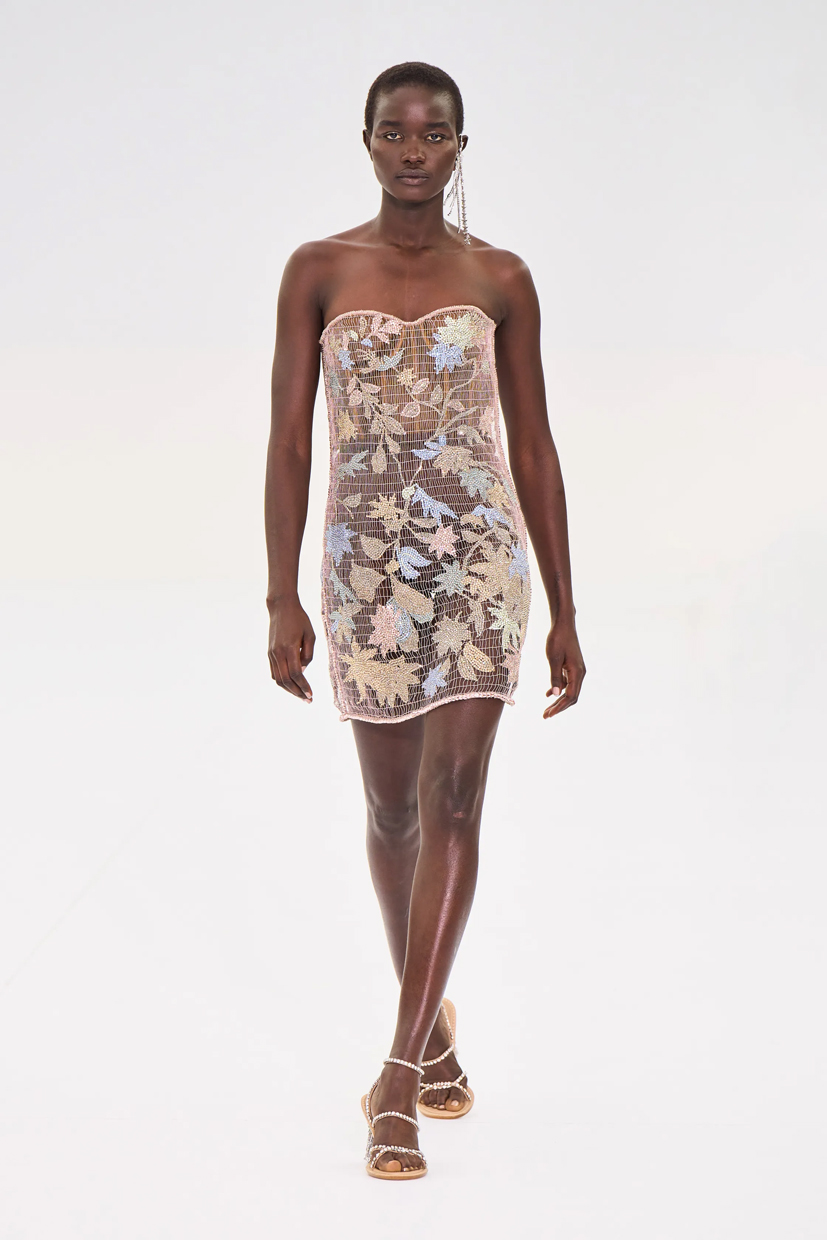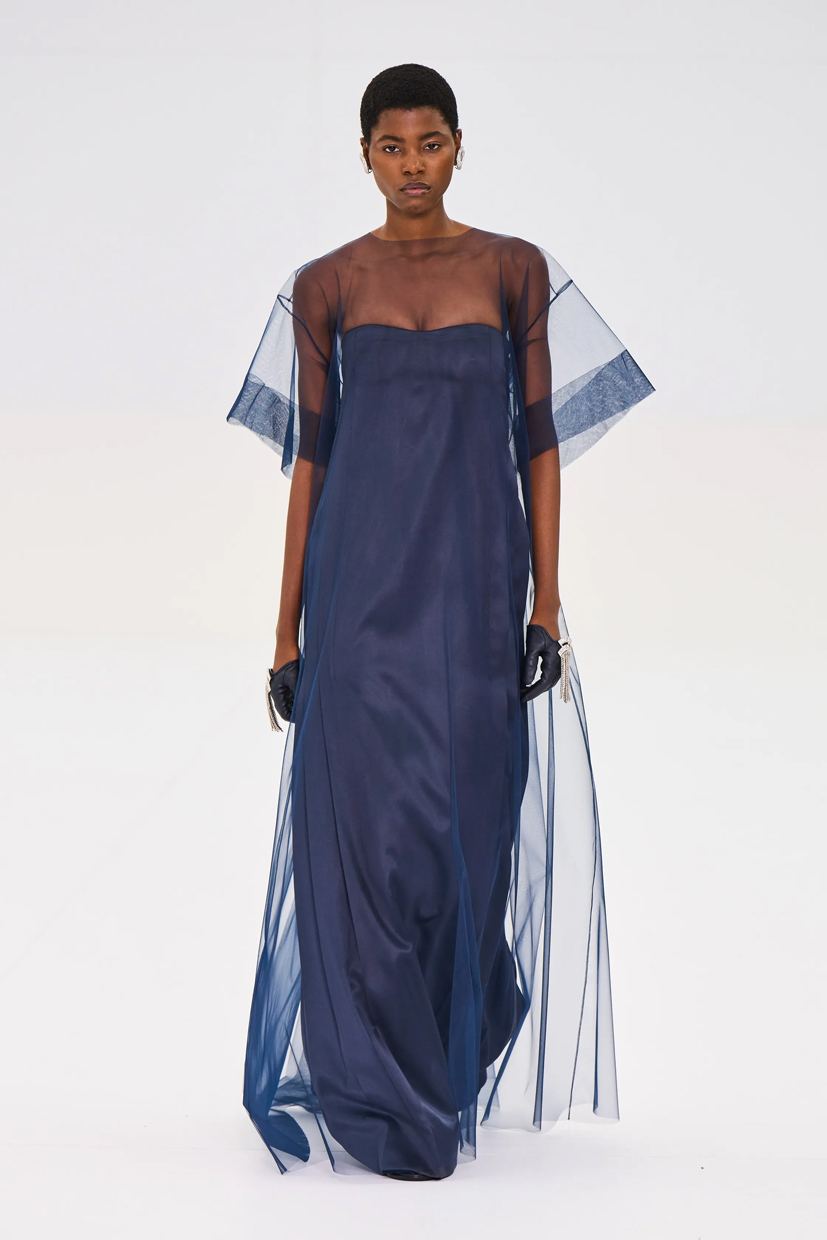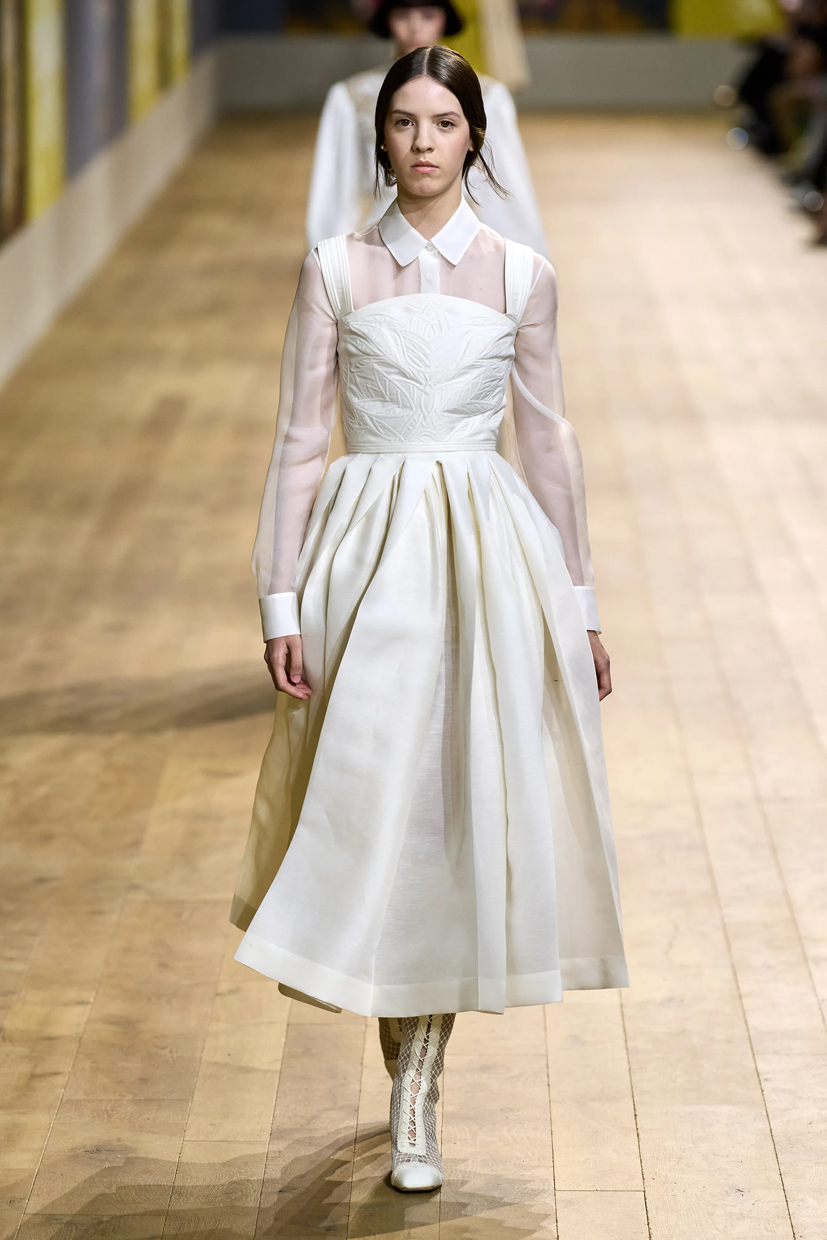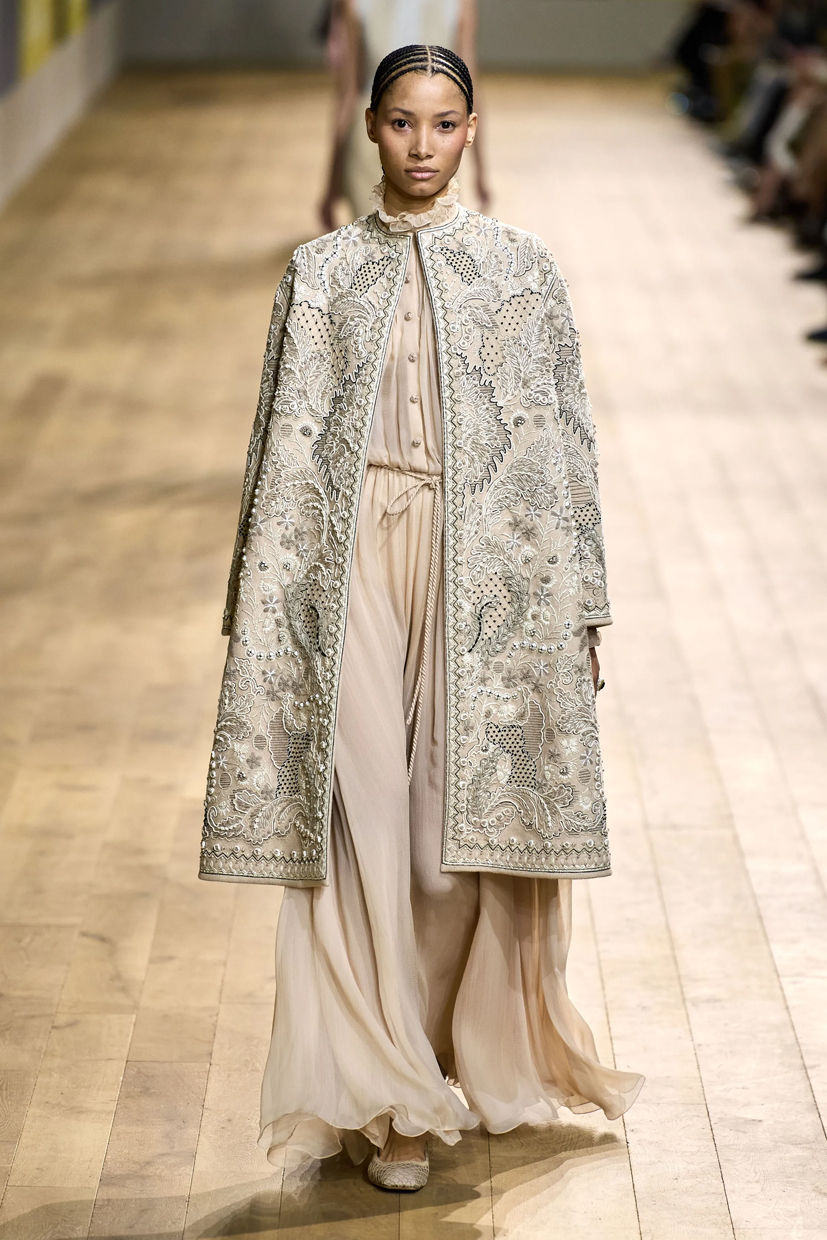 Sheer & versatile
From Kim Jones' Fendi to Maria Grazia Chiuri's interpretation of tulle in her runway tribute to the Tree of Life at Dior, the barely-there '90s trend takes a lot of courage and confidence to pull off through the use of sheer fabrics such as silk, lace and chiffon. However, the lightweight nature of these see-through materials makes it easy to layer up with coats or cardigans, making the trend more wearable and less intimidating.
For more fashion stories, click here.
| | |
| --- | --- |
| SHARE THE STORY | |
| Explore More | |