Culture
Pop culture catch-up: Deadpool 3 teasers, Adam Levine's cheating exposé, and more
New developments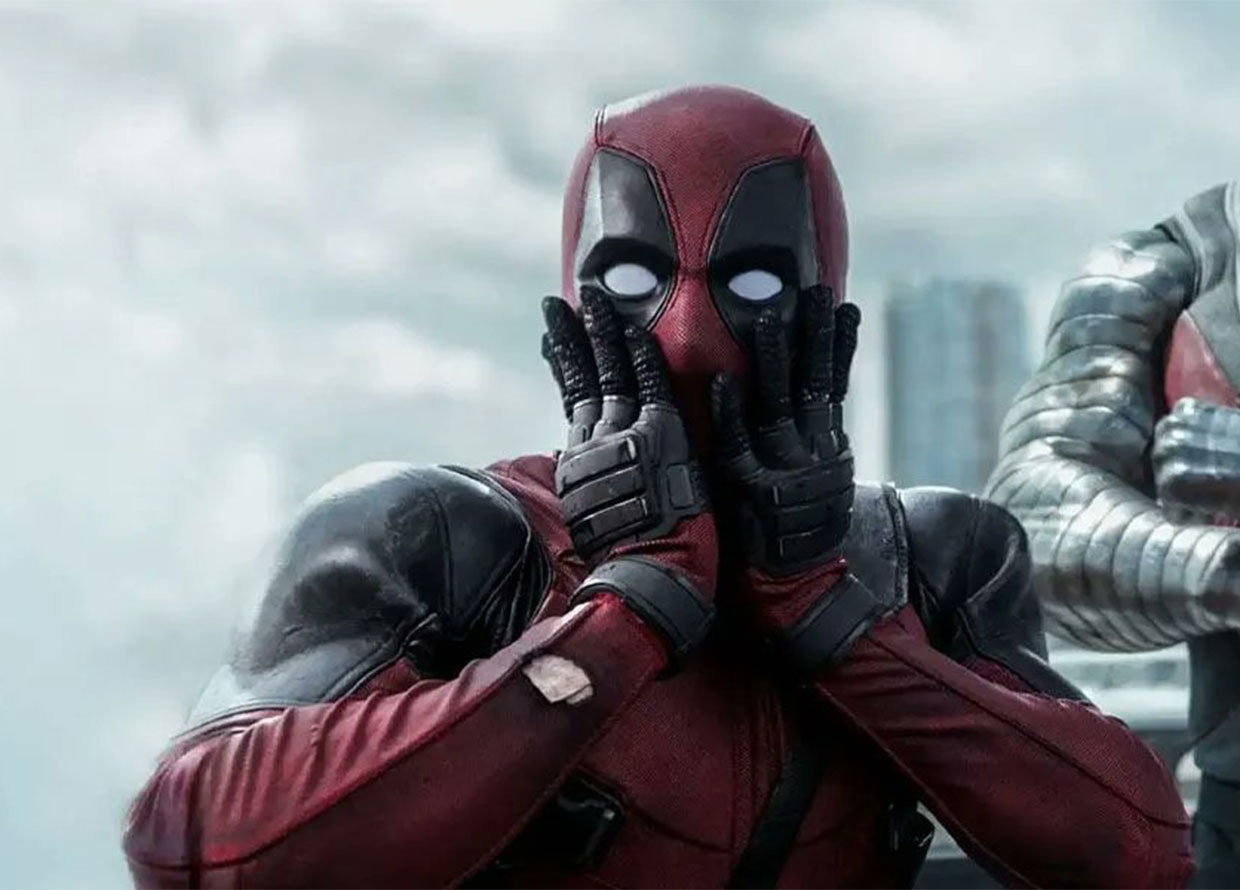 From surprise teasers and Wolverine's return to Deadpool Three and Adam Levine's cheating exposé via TikTok, a lot has gone down in the past two weeks that had the Internet abuzz. Here is the latest pop culture news you might have missed:
Ryan Reynolds and Hugh Jackman reunite for Deadpool 3 and arrival to the MCU
View this post on Instagram
Yes, you read that right. In case you missed the huge news on September 28, Ryan Reynolds decided he wanted to stir up Marvel fans with news of Deadpool Three—including Hugh Jackman's Wolverine. The actor posted a video teaser on his social media channels, reminding the Deadpool fandom that he did not forget about their beloved hero and was working hard to make the masked vigilante's entrance into the MCU a great one. A sure-fire way to do that? Nonchalantly ask Hugh Jackman to reprise his iconic role, of course. 
View this post on Instagram
On the same day, the two actors and IRL best friends sat down to answer some important questions about how canon the third installemnt would be. After all, Wolverine is supposed to be dead after 2017's Logan. Reynolds, who is also a producer of Deadpool, clarified that Logan's death occured in 2029 and they would not be touching that part of the timeline. Before fans could get any more information, though, Wham's Wake Me Up Before You Go-Go blasts through the speakers, effectively muting the two actors from any fun reveals (lip readers, come through!). Deadpool Three already has a release date of September 6, 2024. Stay tuned for more updates!
Blake Lively is preggers again and rewears a dress from 2011
View this post on Instagram
Speaking of Ryan Reynolds, he has even more reason to celebrate as he and his wife, Blake Lively are now expecting their third child together! The actress announced the news on her Instagram, showing off her baby bump in a red one-piece swimsuit. 
In one of her photos, Lively wore a Missoni Fall dress last seen on her in 2011 for The Tonight Show with Jay Leno. Fans of the actress and her impeccable style were delighted to see the actress keep and wear items from past public appearances, proving that recycling outfits is totally cool.
Crush and BTS' J-Hope stop traffic during Rush Hour with their moves
Since BTS announced that they would be focusing on solo activities on June 14 this year, the members have been busy. One such member is J-Hope, who was already slated to headline Lollapalooza, a major US music festival just two weeks later. The rapper also released a full-length studio album, Jack in the Box, on July 31 that explored the darker grittier side to his usual cheery persona. And most recently, J-Hope has collaborated with the soulful singer, Crush for Rush Hour that dropped on September 22. 
The single has both Crush's groovy R&B style and J-Hope's hiphop influence, complete with a fun choreography that is TikTok-approved. This is Crush's first single since being released from his two-year military service. In an interview with KStarNextDoor, the singer revealed that he got close to J-Hope when he sang for his sister's wedding and was even able to listen to Jack in the Box before its release for feedback. 
Adam Levine lands in hot water after alleged mistress steps forward
Social media was set ablaze on September 19 when Instagram model Sumner Stroh decided to air out her year-long secret affair with the Maroon 5 frontman on her TikTok. According to her account, she was forced to speak out after she found out one of her friends was going to sell screenshots of their conversations to news outlets. In her video, she detailed that she was under the impression that his marriage with model Behati Prinsloo was over, but when that was not the case, the two stopped talking. It wasn't until months later—when the Payphone singer decided to DM her to ask if it was cool that he named his third child after her—that things started to boil over. Multiple women have also come forward with allegations of inappropriate text messages between them and the vocalist. 
On September 20, the former Voice coach broke his silence and posted on his Instagram Stories:
"A lot is being said about me right now and I want to clear the air. I used poor judgment in speaking with anyone other than my wife in any kind of flirtatious manner. I did not have an affair, nevertheless, I crossed the line during a regrettable period in my life. In certain instances it became inappropriate; I have addressed that and taken proactive steps to remedy this with my family. My wife and my family is all I care about in this world. To be this naive and stupid enough to risk the only thing that truly matters to me was the greatest mistake I could ever make. I will never make it again. I take full responsibility. We will get through it. And we will get through it together."
His wife, Prinsloo has remained mum on social media throughout this time, but the couple was recently spotted all smiles and putting on a united front.
Rapper Coolio has died at 59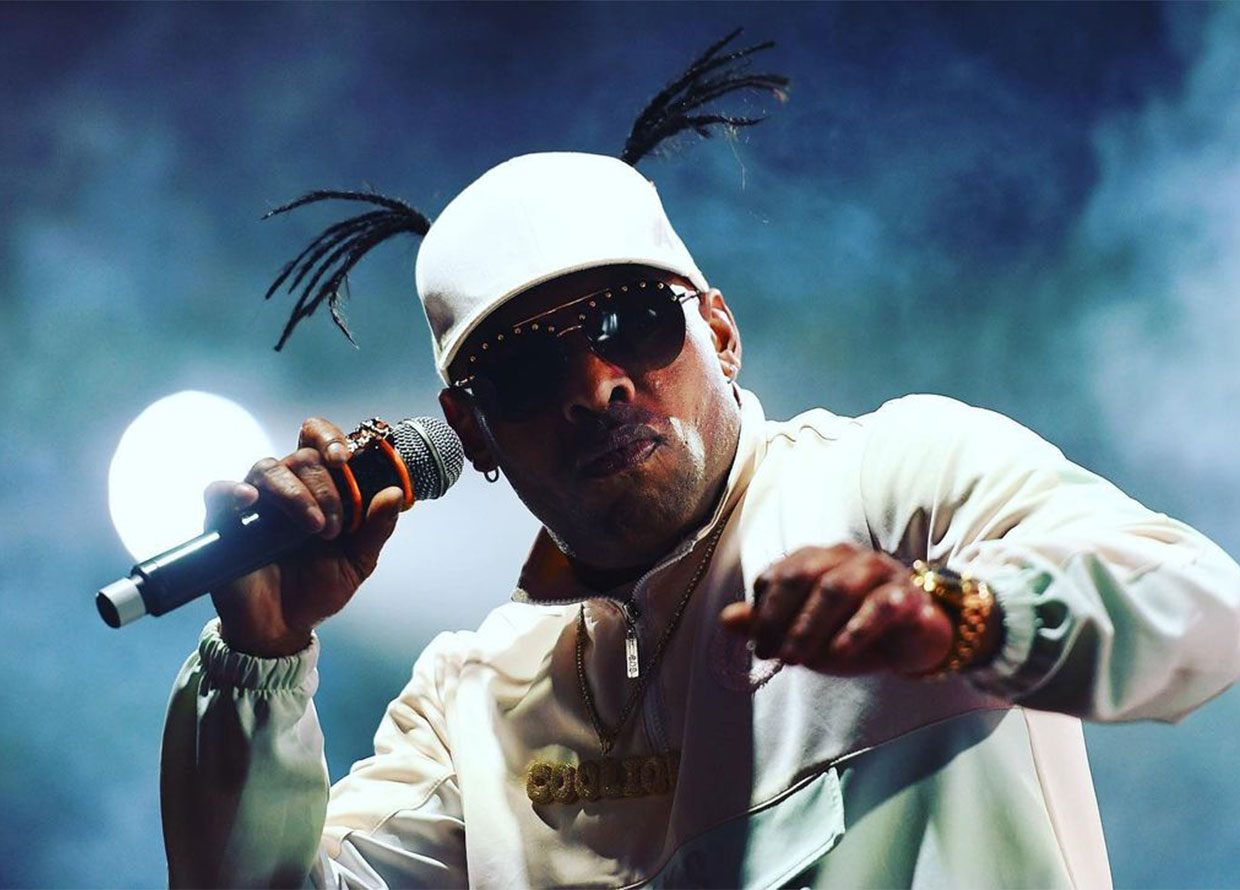 Coolio, the hiphop rapper who was a staple on '90s radio, passed away on Wednesday, September 29 at the age of 59. As of now, the cause of his death is not publicly known. It was reported by the LAFD that a team of firefighters and paramedics performed CPR for nearly 45 minutes in an attempt to save the rapper.
"We are saddened by the loss of our dear friend and client, Coolio, who passed away this afternoon. He touched the world with the gift of his talent and will be missed profoundly," Sheila Finegan, his manager at Trinity Artists International, said in a statement. "Thank you to everyone worldwide who has listened to his music and to everyone who has been reaching out regarding his passing. Please have Coolio's loved ones in your thoughts and prayers."
Coolio was mostly known for his hit Fantastic Voyage, but it was really Gangsta's Paradise that took his fame to global proportions. The song earned him a Grammy in 1996. 
For more pop culture news, head here. 
| | |
| --- | --- |
| SHARE THE STORY | |
| Explore More | |