Music
5 Best K-pop male and female leaders that fans love and respect
Worthy of respect
FEATURED IMAGES: BIGHIT ENTERTAINMENT | @_zyozyo / Instagram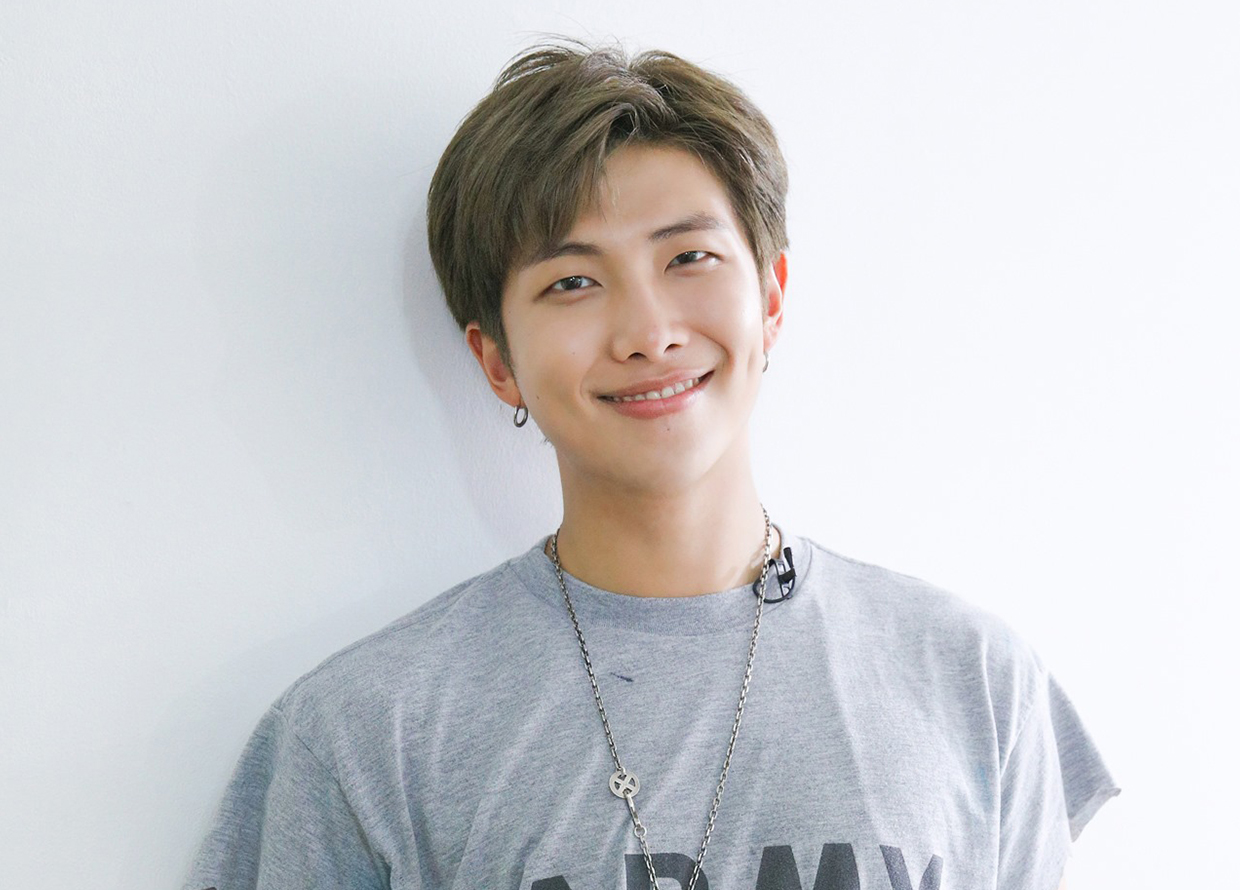 Traditionally, K-pop group members are labelled with defined roles such as main rapper, main dancer and even visual of the group. Arguably the most important of them all, though, is the role of the leader. While several K-pop groups have done away with this tradition of having a clear leader such as NewJeans and Blackpink, leaders are undoubtedly essential to a K-pop group for several reasons.
View this post on Instagram
Apart from making sure their group stays on top of their practice and performance, they are also responsible for looking out for their members' physical and mental well-being. They are usually the middle person between the group and the management, conveying any issues or challenges the group is facing. Further, K-pop leaders are usually always the ones to help resolve any conflicts within the group—all of this on top of their own training as idols. From being empathetic to being a good communicator, K-pop leaders certainly have their work cut out for them. 
Out of the vast list of K-pop leaders that exist right now, there are a rare few who have truly shown their quality leadership abilities and guided their group with exceptional grace and strength. Ahead, these are five of the best male and female K-pop leaders who have earned every fandom's admiration and respect.
RM (BTS)
View this post on Instagram
When you think of a respectable K-pop leader, RM from BTS definitely comes to mind. While RM is not the oldest in the group (leaders tended to be picked based on seniority), that didn't stop CEO Bang Sihyuk from electing the rapper as the leader due to his maturity and emotional intelligence. Who could forget the infamous hidden camera prank in which RM was forced to pick between going solo or debuting with BTS? He chose the latter without hesitation, impressing his bandmates and solidifying him as a loyal leader. 
At only 19 years old, RM debuted in BTS in 2013 and led the group through many tumultuous times, including when the group was on the verge of disbanding due to financial issues just one year later and keeping up the group's morale when they received negative criticism in the early years of their career. He is the undeniable backbone of the group. Here's a video of RM intervening in an argument between V and Jin before a concert.
Further, RM is a strong pillar of strength and support for his members whenever they are on international programs (the White House no less!). From being the designated translator to fielding difficult questions, it's clear that the rest of BTS relies on RM and listens closely to his advice. As his bandmates have frequently expressed, BTS would not be where they are now without RM as their leader.
Jihyo (Twice)
View this post on Instagram
There's a reason why Twice's fandom, Onces, calls the leader 'Goddess Jihyo.' The K-pop idol earned this nickname for being an exceptional leader and always looking good while doing so! The road to being an idol was not an easy one for the 26-year-old. Having joined JYP Entertainment at the tender age of eight years old, Jihyo has had one of the longest training periods of any idol which spanned 10 years. Rather than worrying about her debut, she never gave up and fought hard to debut in Twice in 2015.
However, after debuting, things did not let up for Jihyo as she was constantly receiving harsh criticisms for her curvier physique. Now eight years later, she won over the public with her hard work and determination. Perhaps it is because she has faced many challenges of her own that she is able to empathise with her members on their hardships. From lending her positive energy to encouraging her members, Jihyo is one of the reasons Twice is able to shine brightly.
S.Coups (Seventeen)
View this post on Instagram
K-pop groups tend to average about five to nine members. If you think that is already hard enough for a leader to manage, try 12. Yes, 12. Widely regarded as one of the best K-pop leaders around, S.Coups deserves all the credit for looking after 12 members, all of whom have different personalities. The group first debuted in 2015 and is still one of the biggest K-pop acts in 2023, and much of it is thanks to S.Coup's ability to keep Seventeen together all these years. While being a leader was not something he initially envisioned for himself, he truly stepped up to the role and has earned the respect of both his members and their fans.
The group is known to have an exceptionally strong bond as the members grew up with one another from ages as young as 10. With him at the helm, Seventeen's chemistry and synergy are palpable as he knows how to bring out the best in each of them. As S.Coups has shown time and time again, he is a fierce protector of his group. In an interview with Dispatch in 2018, the rapper revealed that he would even get into arguments with their management because "the members are more important than the agency." Balancing the line between being strict yet gentle, it's clear that the members deeply respect S. Coups and perform well due to his leadership that champions open communication and compassion.
Solar (Mamamoo)
View this post on Instagram
While Solar is known for her sweet vocals and infectious personality, don't let that fool you as she is one fierce leader. Birds of the same feather flock together, as the saying goes—naturally, the members of Mamamoo match her energy as the quartet is filled with strong femme fatale personalities. That does come with its fair share of criticisms as members such as Hwasa and Moonbyul are constantly scrutinised for going against K-pop norms. However, trust Solar to protect her members whenever such situations arise! Here's a video of her redirecting the question of an interviewer who was asking if Hwasa goes braless.
Apart from that, Solar does not hesitate to show off her playful side. She jokes around with the members often and even laughs off any criticism when she sees them online, which is an admirable trait of a leader who keeps it real! Not only that, the vocalist also owns a YouTube channel where she educates her audience on social issues such as genital mutilation and saving the environment. We love an informed, eco-conscious queen!
Onew (Shinee)
View this post on Instagram
Onew is the leader of one of K-pop's most iconic groups that massively contributed to the Hallyu Wave in the mid-2000s. While the vocalist doesn't possess the outright charisma that many of the leaders on this list exude, Onew's gentle and meek personality is what makes him an admirable leader. Indeed, he has the title of 'servant-leader' as he is often seen tidying up after the members. 
As age is taken seriously in Korean culture, it would be easy for Onew to use his role to be a bossy leader. But instead, the singer is an exemplary definition of a humble leader who leads with kindness. Onew's leadership shined through again when the group faced an unforeseen tragedy when one of their members Jonghyun unfortunately committed suicide in 2021. Many were wondering what the future of Shinee would be and if the group could go on without one of its members. Through the group's two-year hiatus, Onew has been there emotionally for his group and now, Shinee is back stronger than ever before.
For more K-pop reads, head here.
| | |
| --- | --- |
| SHARE THE STORY | |
| Explore More | |