Film, TV + Theatre
8 Facts about 'XO, Kitty' breakout star Lee Sang Heon
New heartthrob alert!
IMAGES: Netflix | @sangheononleesh / Instagram | @_justcallmecherry / Instagram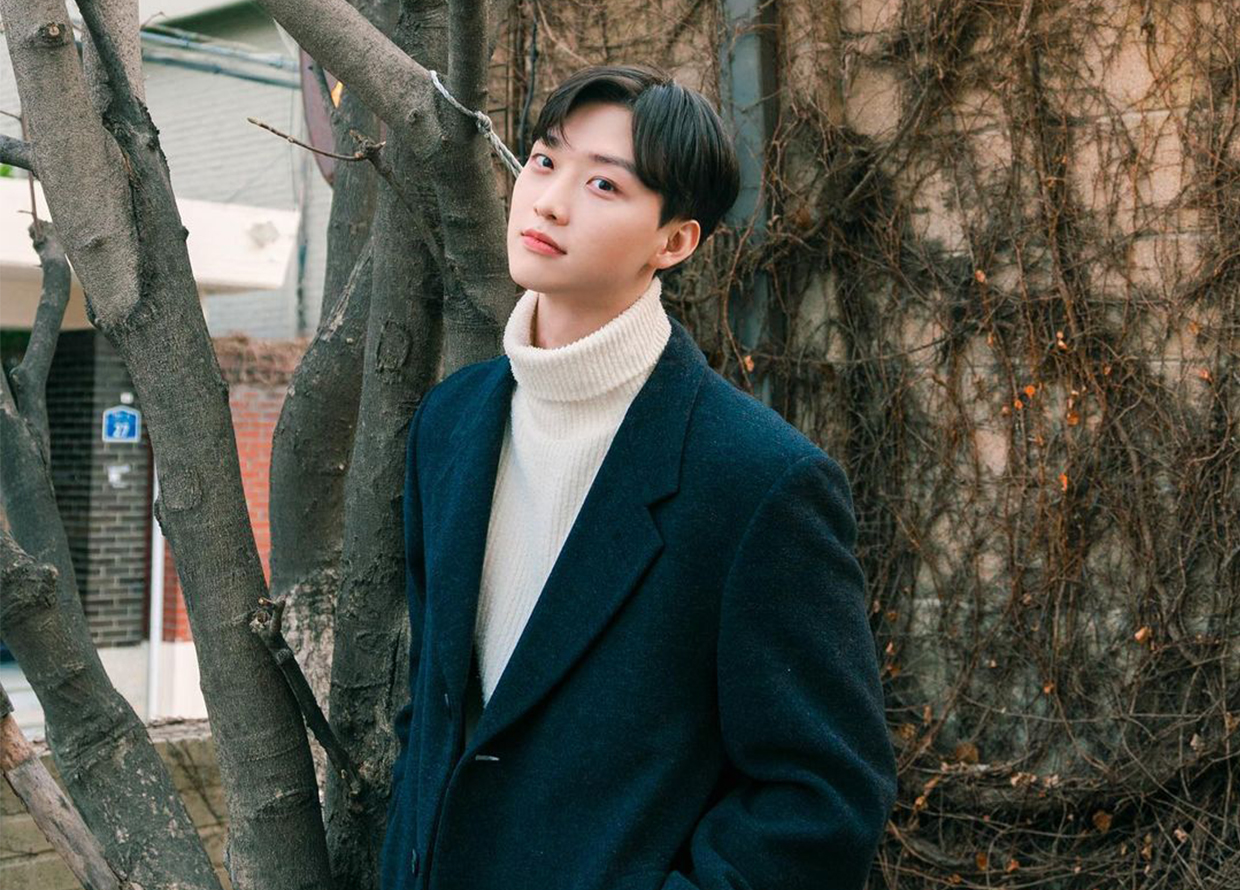 In the To All The Boys trilogy, Kitty (played by Anna Cathcart) stole the scene with her sassy disposition and quippy remarks. In the spinoff series, XO, Kitty which debuted on 18 May, fans got to see that in full throttle as the teen matchmaker heads to Seoul to reunite with her long-distance boyfriend, Dae. While much of the series is about her rollercoaster relationship with Dae, there was someone else who completely won the hearts of viewers instead. 
"i watch xo kitty for the plot"

the plot: pic.twitter.com/NxYbgggh5f

— copie ☁︎ (@baekyawnzzn) May 23, 2023
Enter Min Ho, played by Lee Sang Heon. When his grand entrance in the series was accompanied by the background music of Seventeen's Hot, we just knew it was over for audiences. Viewers seem to have a general consensus after watching the show that they are resoundingly Team Min Ho (sorry, Dae). So, who is this teen heartthrob that has everyone feeling intense second-lead syndrome? Here are some facts to help get you acquainted with XO, Kitty's breakout star Lee Sang Heon.
XO, Kitty is his first acting gig 
View this post on Instagram
It might surprise you to know that this is Lee's acting debut since he plays the effortlessly cool and confident Min Ho so well. But it's true, XO, Kitty is the 96-liner's first foray into professional acting! Prior to this, he dabbled in modelling but soon found his true passion in performing arts after his high school counsellor started conferences with students on their future plans, as per his interview with Teen Vogue.
He's got an international background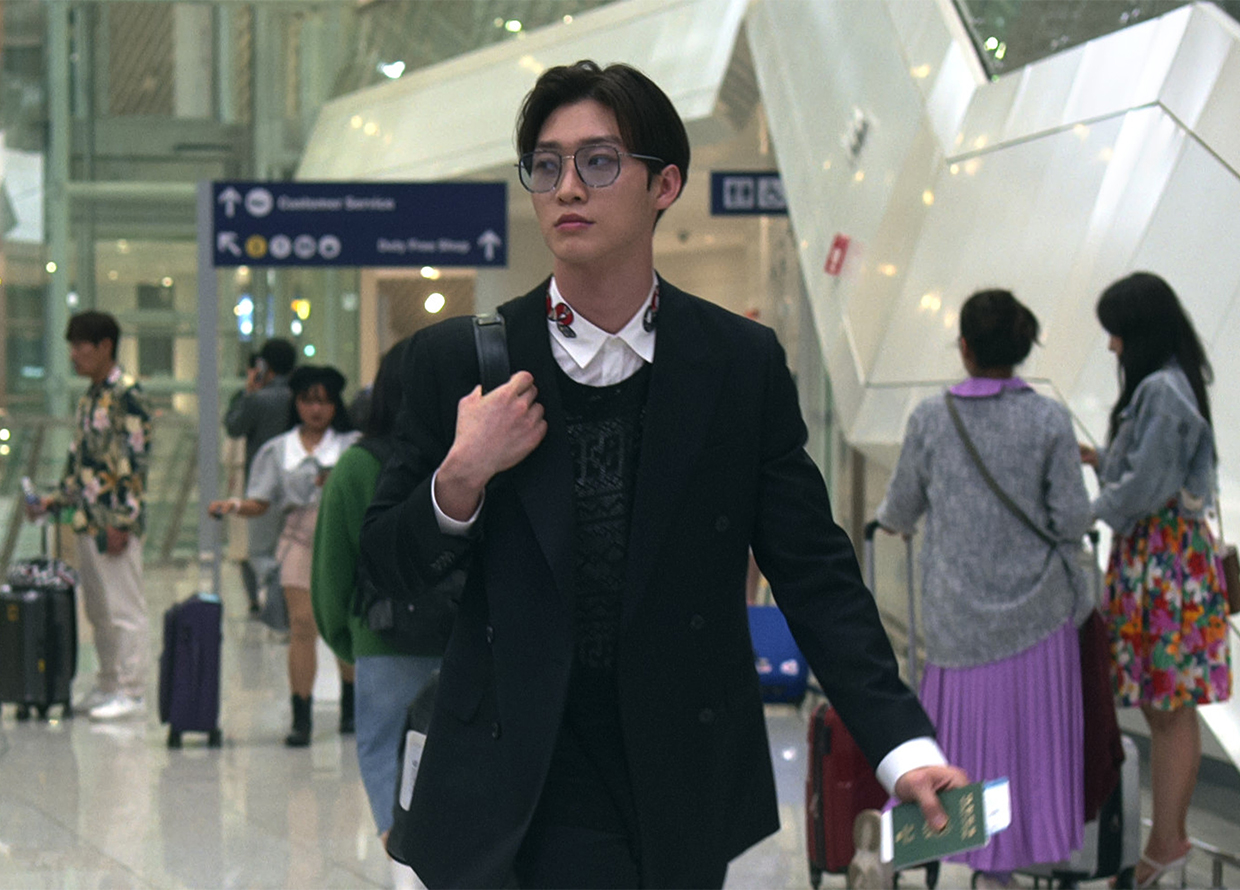 One of the first questions you might be asking yourself when your first saw Min Ho on screen is if he's actually British in real life. He has a posh accent in the show and it could very well be due to the fact he did two years in England studying performing arts at the University of Northampton. Previously, the South Korean actor grew up in Hong Kong and attended an international school. He also goes by Daniel for his English name.
Yuri from XO, Kitty is his real-life sister!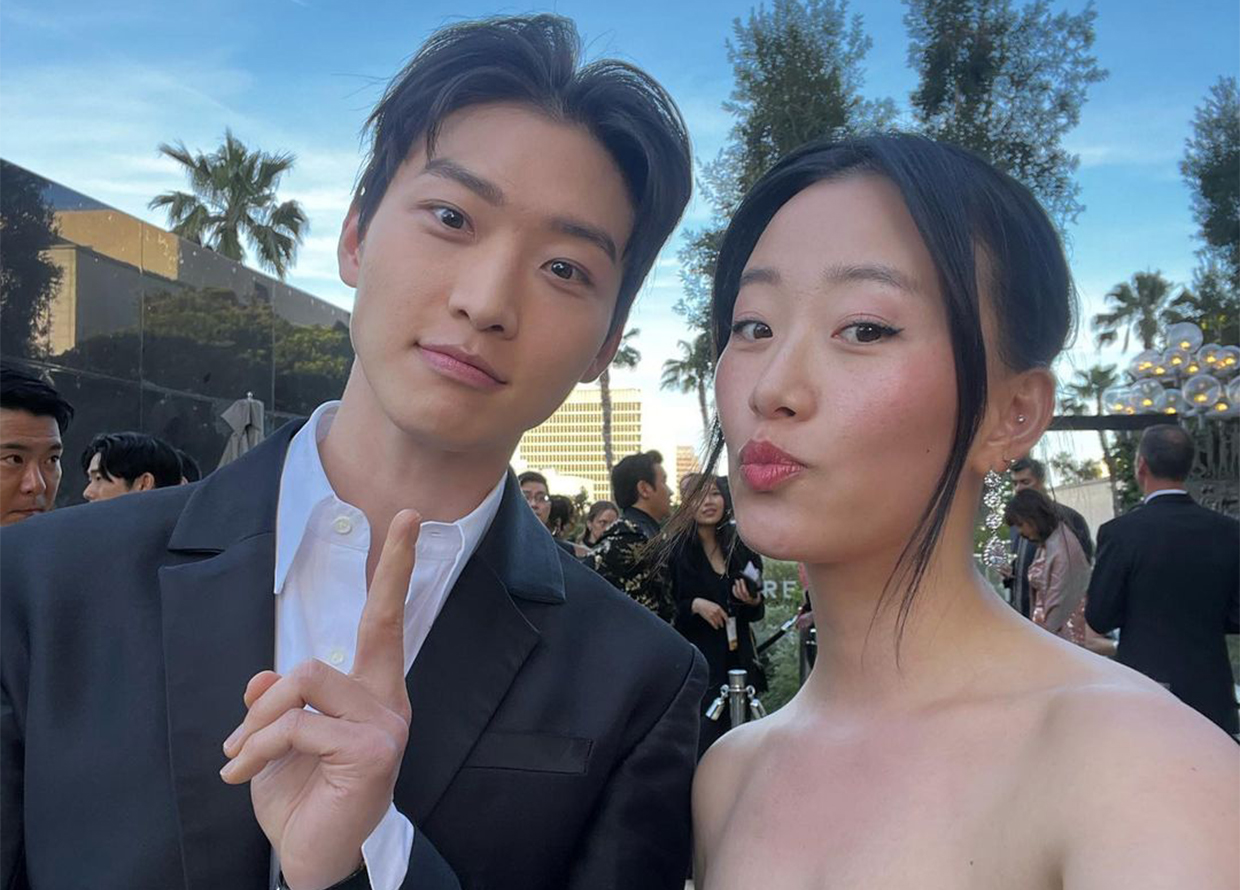 Yes, we're just as surprised as you are. Even though both actors have different last names, Lee and Gia Kim are actual siblings! Turns out, we have Kim to thank for his casting on the show.  "My sister sent me an Instagram post [about the audition call] so I thought, OK, I should go for this," he shared in an interview. What's funnier is that castmates Anna Cathcart and Choi Min Young had no idea until Lee nonchalantly revealed it in their group chat. 
He will make his movie debut this year too
View this post on Instagram
2023 is going to be a busy year for Lee as the young actor will also be starring in Gran Turismo, an action-packed sports film based on the video game of the same name. It stars David Harbour, Orlando Bloom and Archie Madekwe. Hot off of his breakout TV role in XO, Kitty, fans won't have to wait long to see Lee again on screen when the movie releases in August.
He hit one million followers on Instagram on his birthday
View this post on Instagram
Talk about a serendipitous occasion! Since the premiere of the YA rom-com, Lee has been showered with love by adoring fans worldwide and it didn't take long for the actor to reach the one million milestone on his birthday just yesterday. As of now, he is already verified and has 1.5 million followers which we don't see slowing down anytime soon.
He absolutely loves rock climbing
View this post on Instagram
Apart from acting, Lee's other great passion is rock climbing—in fact, he loves it so much that he even has a dedicated Instagram account for it called @climb_nice. He first found fitness interesting when the South Korean social media trend known as "body profile" went viral. This is when people document their before and after body transformations in a photo shoot. After that, Lee didn't enjoy going to the gym. However, it wasn't until his friend invited him to a rock climbing session that he fell in love with the sport. Fast forward two years later, the actor climbs four times a week.
He's a great cook 
View this post on Instagram
All that cooking you see Min Ho doing in XO, Kitty is not just for show. Turns out, Lee also possesses excellent culinary skills from watching YouTube videos during his time in the UK. While Min Ho is seen cooking up a mean Korean Chuseok spread, Lee leans more towards Western cuisines. "I'm not trying to brag here, but I can make a really good steak with a side of asparagus and some caramelised onions," he shared with Teen Vogue. "Also, an original carbonara, no cream, just using eggs."
He already completed his military service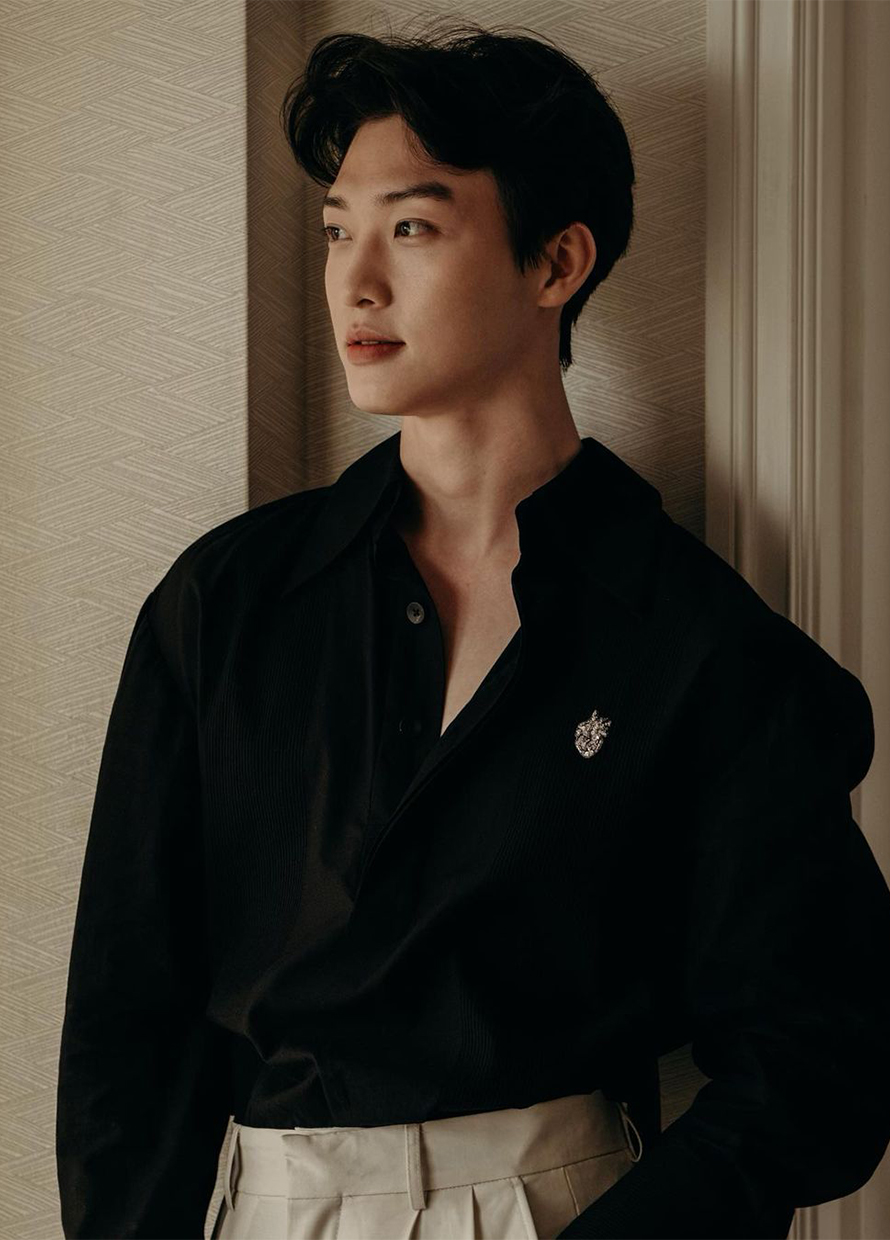 In case you didn't know, all South Korean able-bodied men are required to serve a two-year military service before they turn 35. Lee went ahead and completed his mandatory service after his studies in England, so fans need not worry about missing him for two years in the future!
Watched XO, Kitty already and want more TV shows and movie recommendations? Head here.
| | |
| --- | --- |
| SHARE THE STORY | |
| Explore More | |