Get ready for a shopping experience like no other as Eslite is making its way to Malaysian shores! CNN has named Taiwan's famous cultural and creative brand, Eslite, as one of "the 14 coolest department stores in the world". Every year, it attracts a staggering sum of 200 million unique visitors with its wide offering of arts and culture activities, curated brands, and more. Very soon, Malaysia will be host to its first Southeast Asian store, Eslite Spectrum, right in the heart of Kuala Lumpur at The Starhill.
While no official dates have been announced, the store is set to open this year end. Here's everything we know about what you can expect from Taiwan's largest bookstore, including some exciting first looks.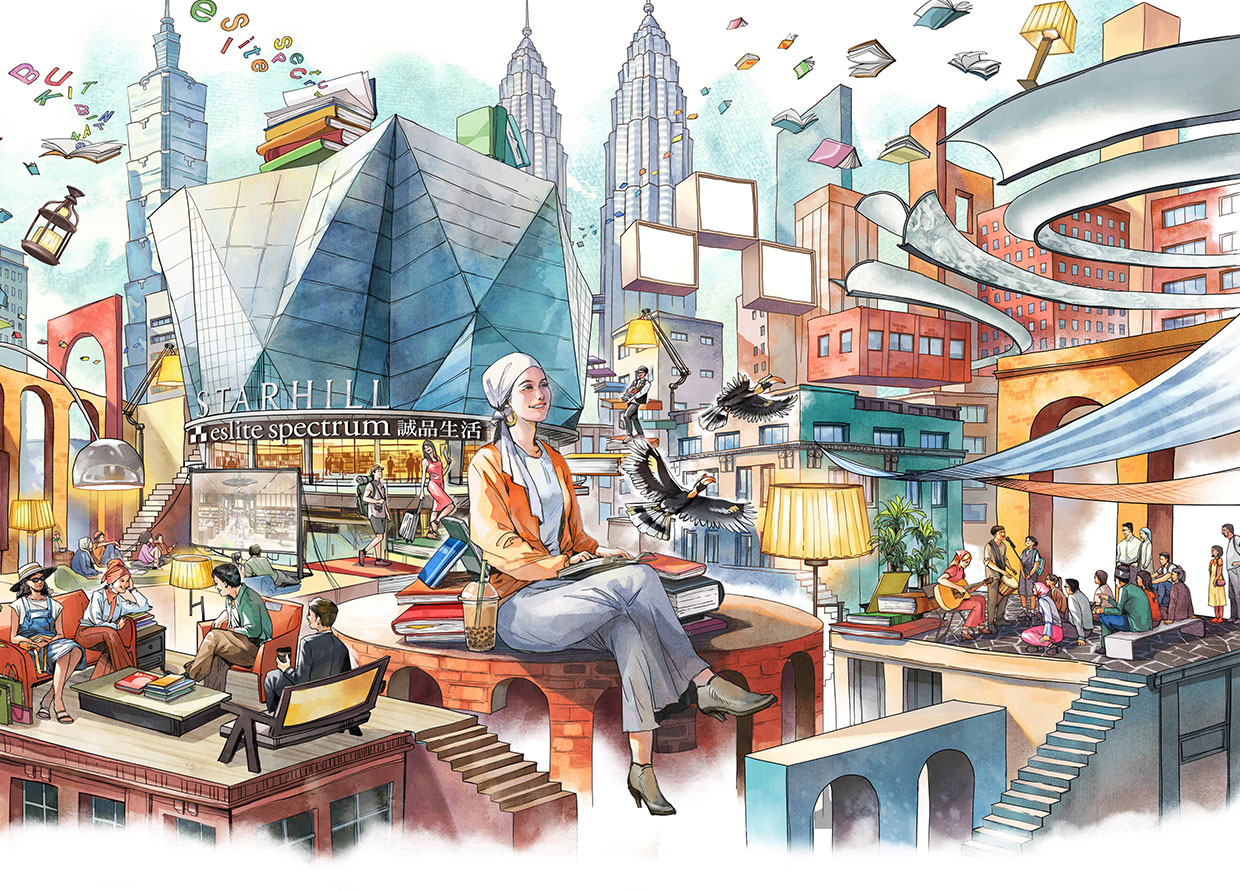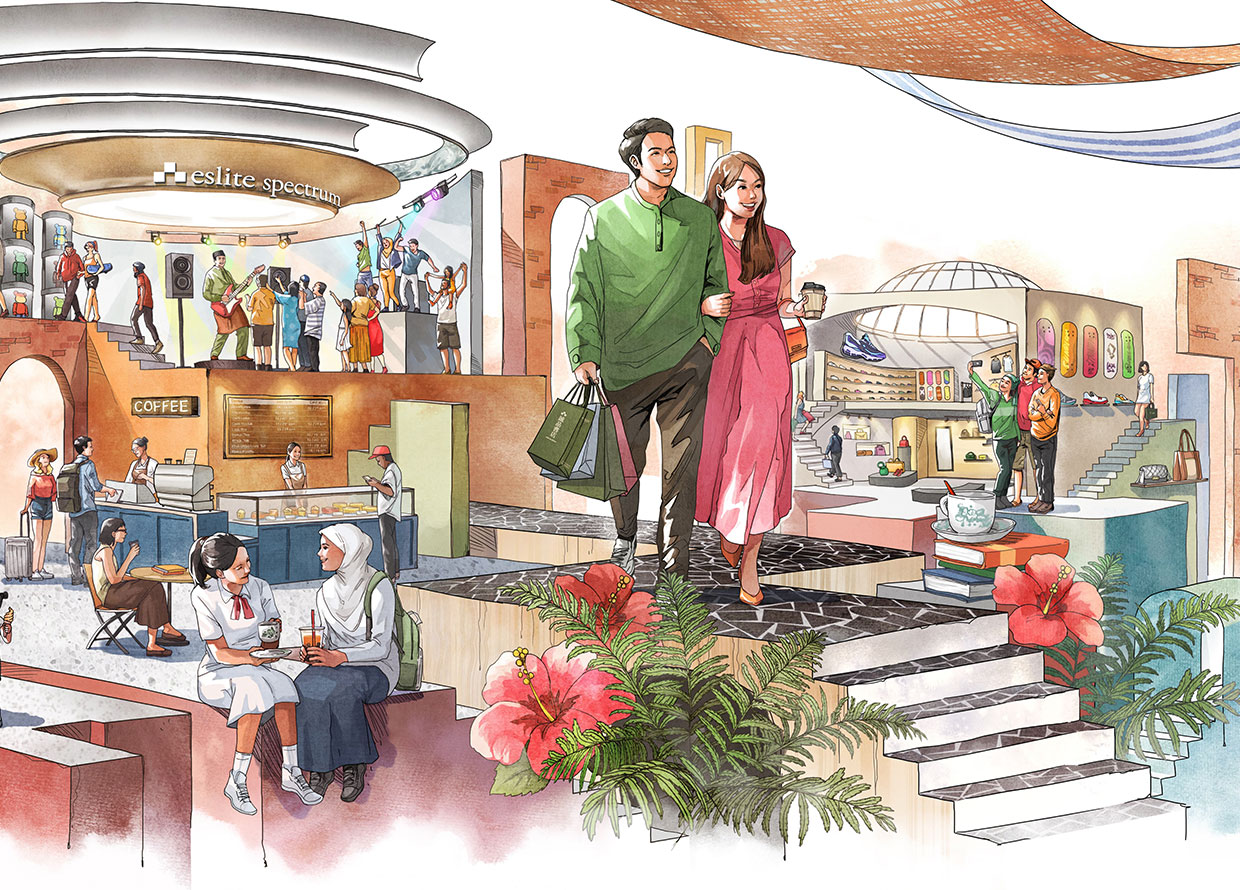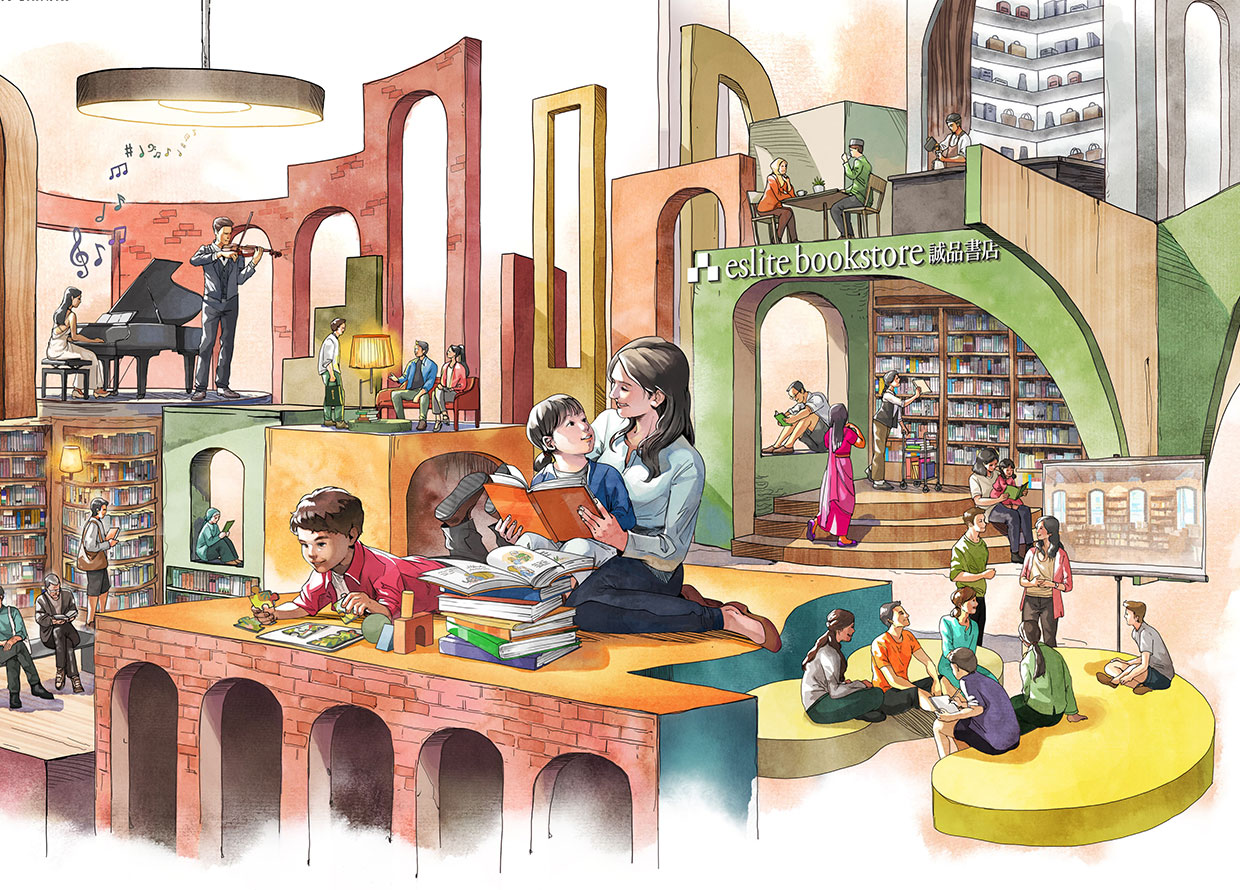 Partnering up with local design brand, Loka Made, Eslite has unveiled its new store's design concept, "a voyage of exploration." Inspired by an Italian novel titled Invisible Cities, the store will be divided into four main city themes with their own distinct style: City of Arches, The Floating City, City of Rippling Waves, and City of Eternal Day.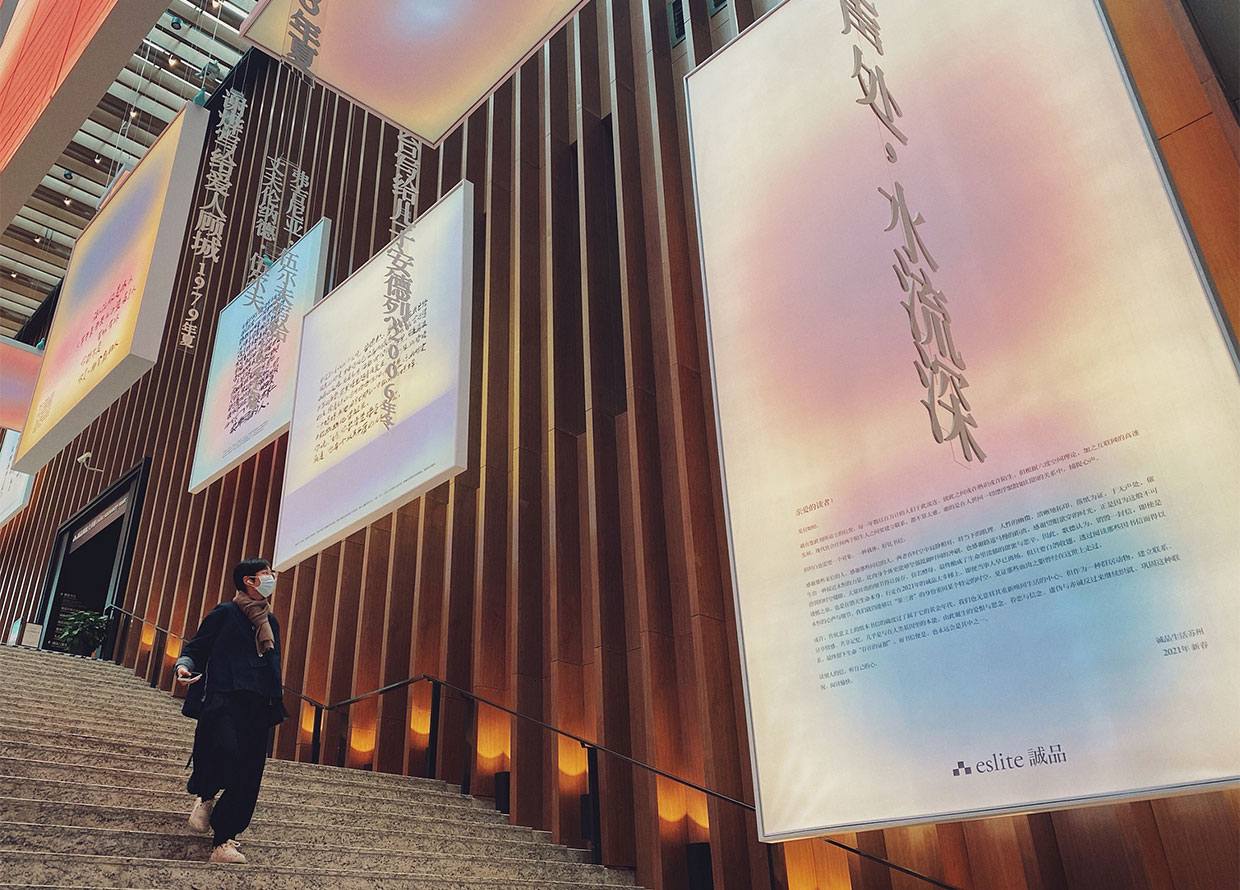 Whilst Eslite is known to be Taiwan's bookstore giant, Eslite Spectrum KL won't just be a bookstore or department store. Rather, it will function as a cultural hub that aims to integrate reading, sharing, and a place for peace and relaxation through its many exhibitions, workshops, events, and more. Further, Eslite Spectrum will house selected lifestyle brands and products exclusively imported from Taiwan. Namely, Eslite's brand, Expo (a collaboration between Esite and Platform original), will showcase some of Taiwan's innovative design ideas and brands to encourage cultural exchange with Malaysia's own creative talents.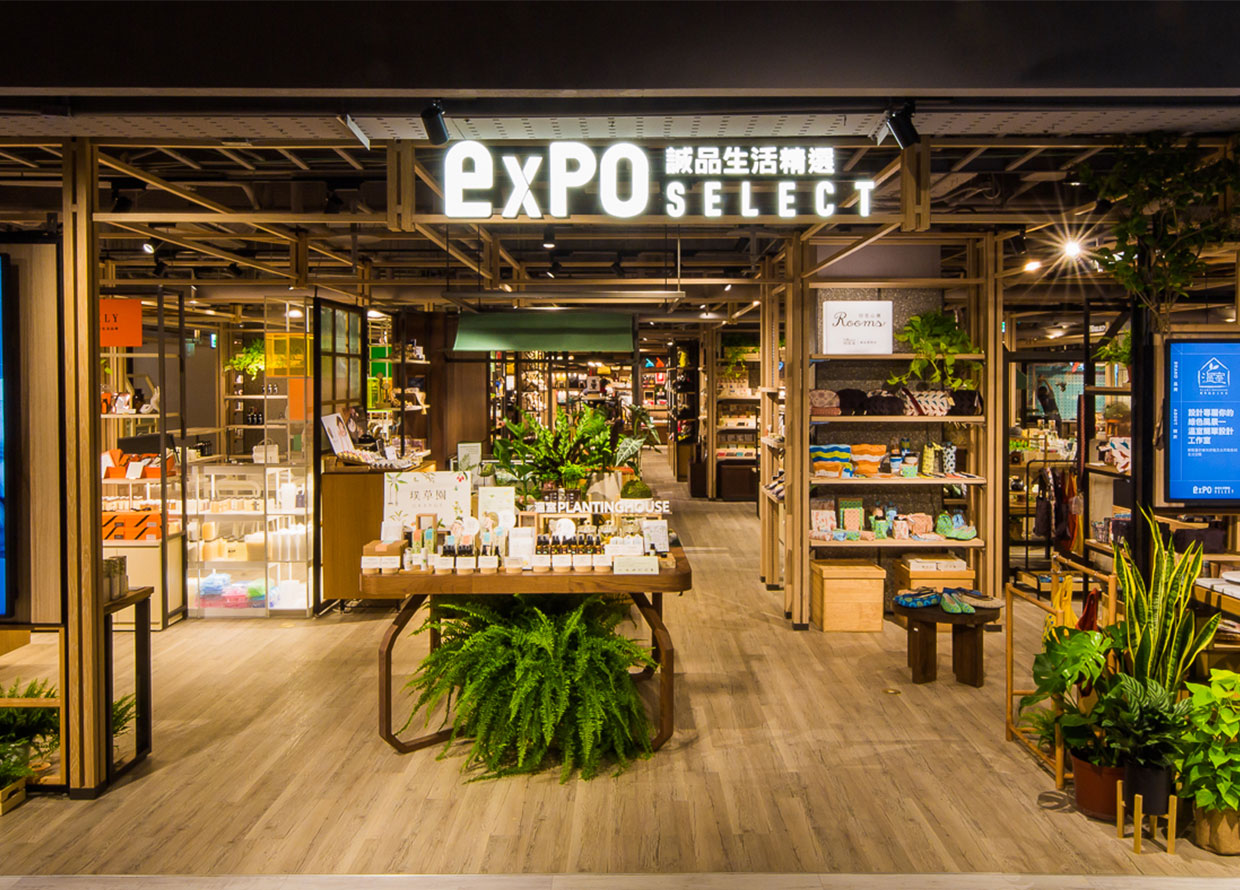 The Eslite bookstore is a must-see destination for many tourists visiting Taiwan, and KL's version will not be an exception. The book display in The Starhill will continue Eslite's classic Dunnan store in Taiwan and feature an extensive selection of books, magazine and traditional literature in various languages.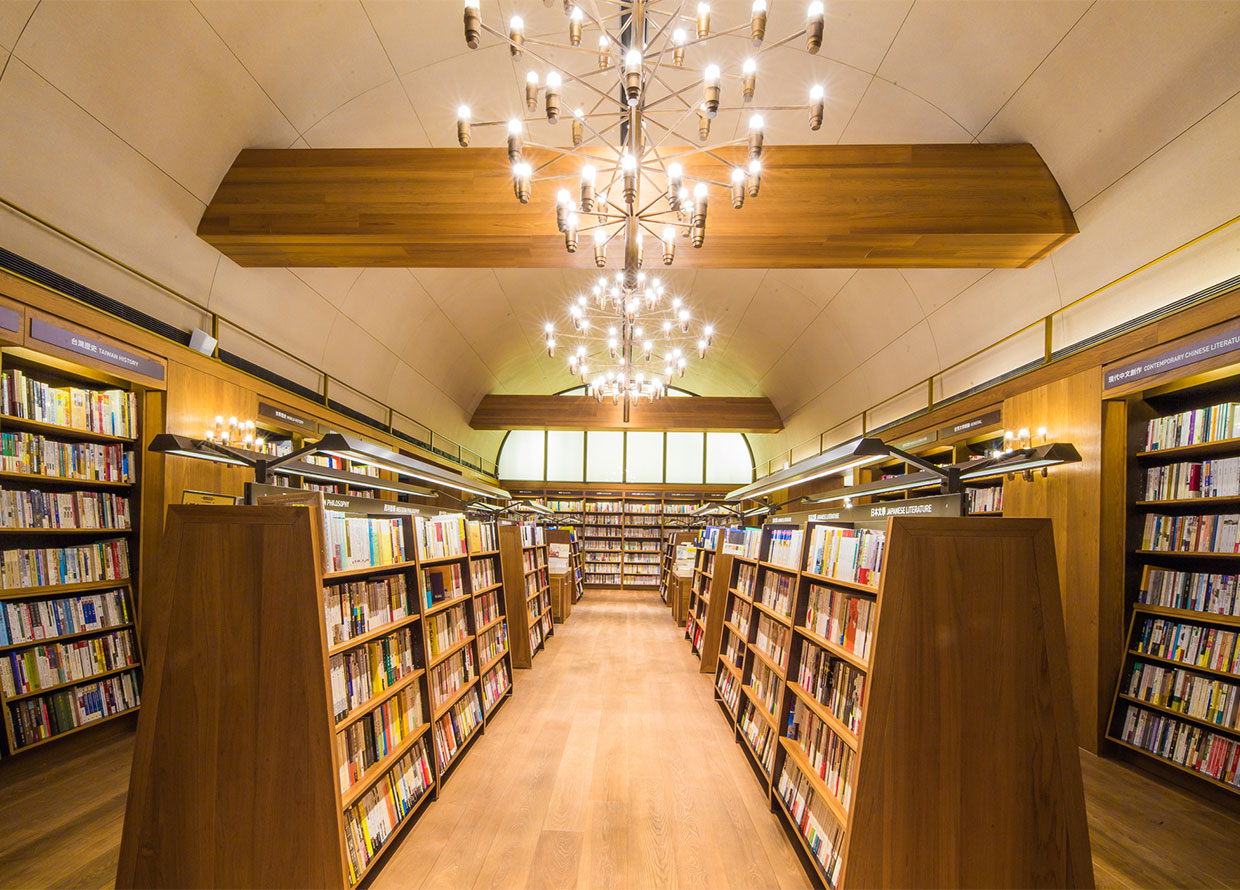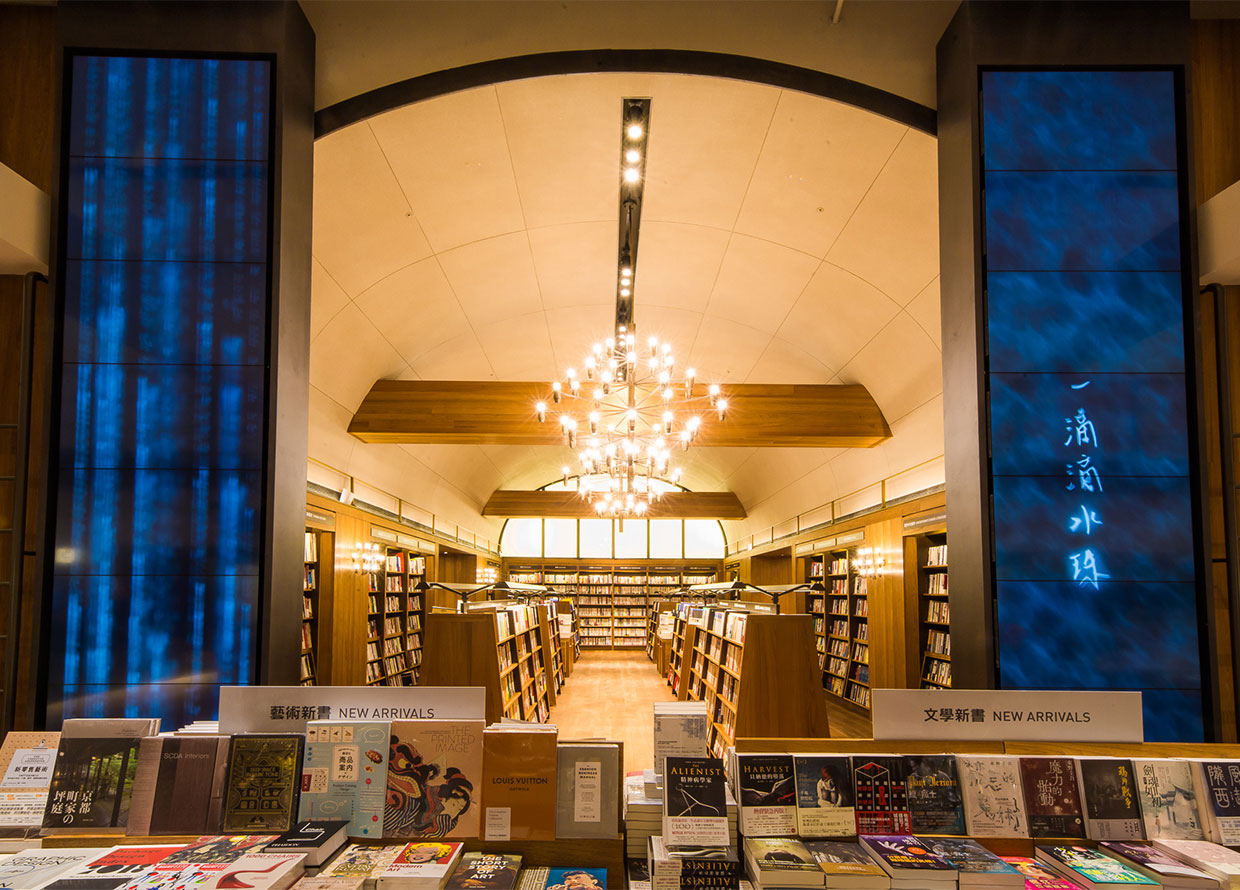 Behind the design of Eslite Specture KL is Taiwanese architect Powen Hsiao, who designed the exhibition space for the 2022 Louis Vuitton Objets Nomades Furniture Collection. No stranger to creating interactive and immersive spaces, visitors will be taken on a voyage of exploration and wonder through the four cities as they peruse Eslite's unique offerings. 
For more updates on Eslite Spectrum Kuala Lumpur, follow them on Facebook and Instagram.
Head here to check out other cool places and experiences.
| | |
| --- | --- |
| SHARE THE STORY | |
| Explore More | |