Merdeka is fast approaching, so we have decided to honour the occasion with another review of our locale's most impressive beauty offerings from this year. Malaysia's burgeoning beauty scene has exploded in recent memory, and there are plenty of reasons to be proud of it—however, due to time constraints, here are just five.
From skincare to makeup to wellness and beyond, here are five Malaysian beauty launches we've been loving from 2022:
Glow Gen
Pink Clay Purifying Mask, RM85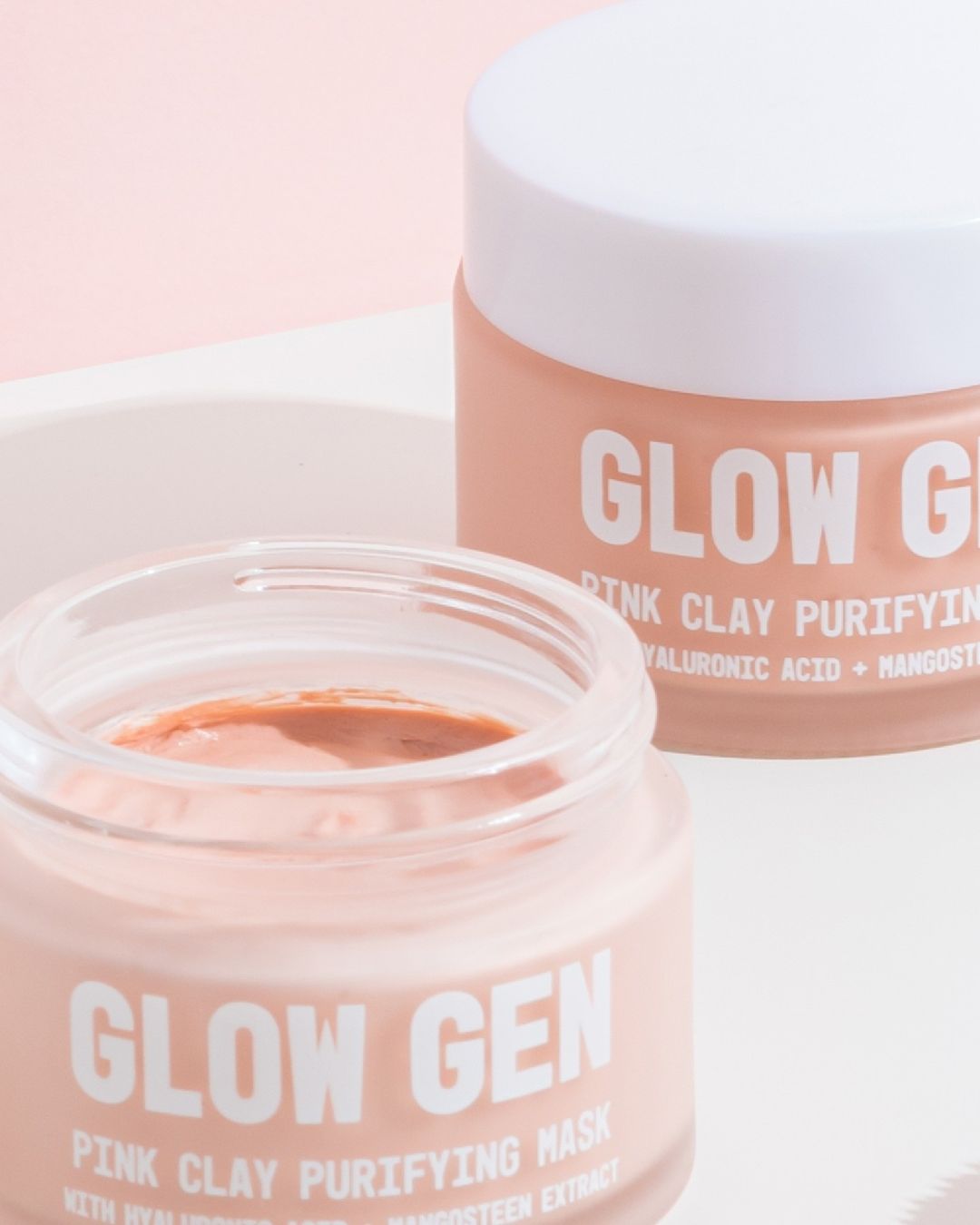 READ: Glow Gen's founders on why their products are made in Malaysia
"As someone with oily, breakout-prone skin, I've always been drawn to clay masks. However, most tend to leave my skin uncomfortably tight and dry. Thankfully, the trend of overly-drying, densely-packed clay masks is going by the wayside to make room a new generation of formulations—ones that are hydrating and non-stripping, complete with stunning whipped textures.
"Glow Gen is a new brand launched just a couple of months ago. It's owned by an Australian-Malaysian couple, and their brand philosophy is all about balancing clinically-proven ingredients with heritage extract from both founders' home countries. This particular clay mask has a base of Australian pink clay blended with hydrating hyaluronic acid and antioxidant-packed Malaysian mangosteen extract.
"I've been using this mask twice a week for the last month, and I can safely say that it has been a revelation in my routine. It's a really soothing nighttime ritual for me, and it leaves my skin feeling and looking so smooth and radiant once it's washed off. Better yet, it's whipped texture feels wonderful on my skin, and it does not dry my skin out whatsoever. I'd definitely recommend this for those with sensitive, combination-to-oily skin (like me), but I also think that it would work really well for dry skin types that need an extra boost of radiance as it is so gentle." — Redzhanna Jazmin, Beauty Writer
Lumi Beauty
Bakuchiol Skydew Cloud Moisturiser, RM138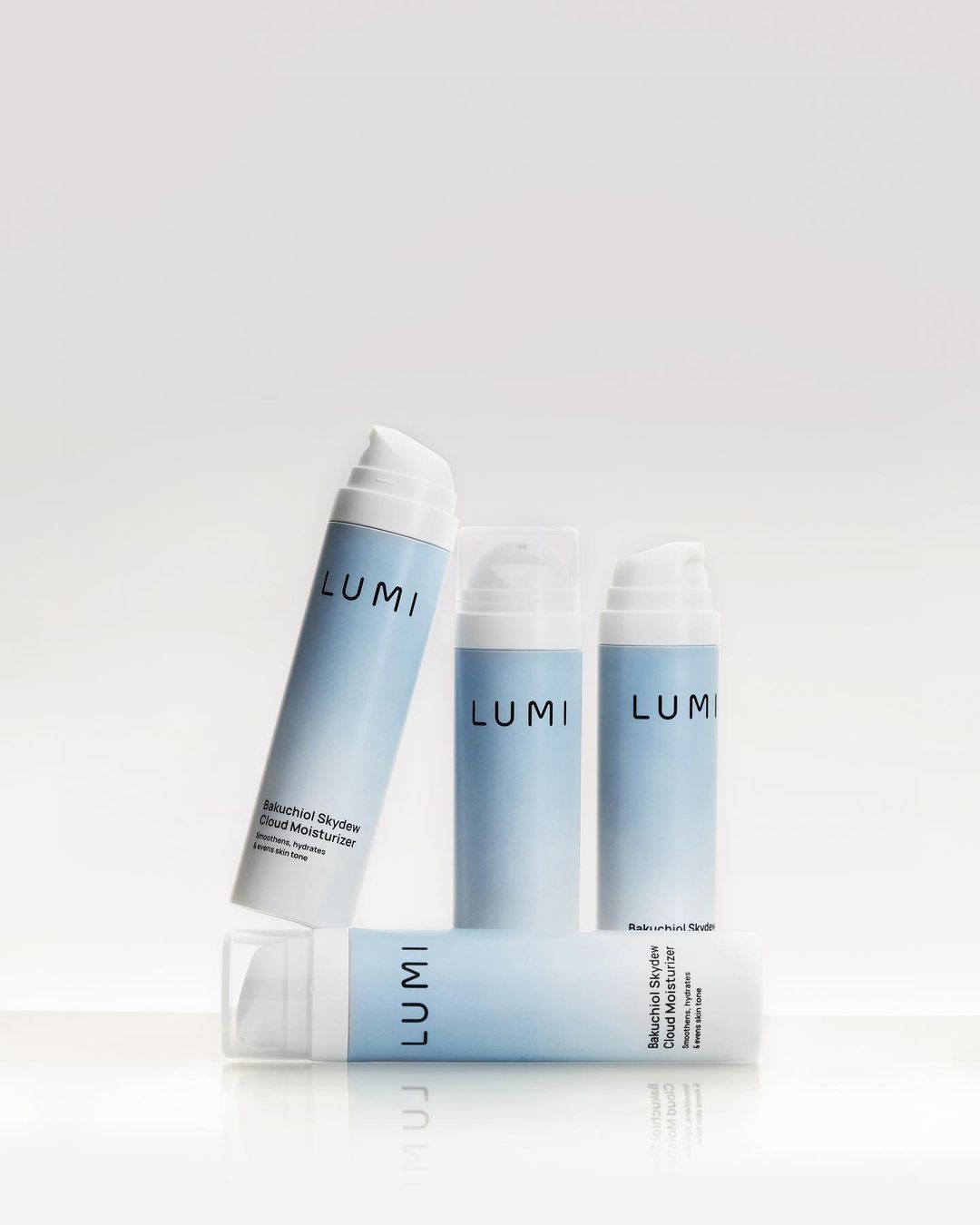 "As someone with combination skin that easily gets dry, I typically prefer moisturisers with a thick and creamy consistency. So when I heard about Lumi's Bakuchiol Skydew Cloud Moisturiser, I didn't think it would do well with my skin at all. Safe to say that I was proven wrong!
"Like the name describes, the moisturiser is very much cloud-like. It's lightweight, airy, and absorbs into my skin effortlessly. Although it dries down quickly, it leaves my skin feeling soft and hydrated with a dewy glow that lasts throughout the day. But what made this moisturiser a new favourite in my routine is its bakuchiol ingredient which is a plant-based retinol. For me, any skincare product that uses any form of retinol—I'm sold.
"Compared to most retinol products, the Bakuchiol Skydew Cloud Moisturiser doesn't leave my skin feeling oily, which makes it comfortable to wear both in the day and night. It's truly a product for everyone regardless of their skin type and I couldn't recommend it enough!" — Phyllis Wu, Editorial Assistant
Hanya
Hanya's Hand Sanitiser 20ml, RM14.90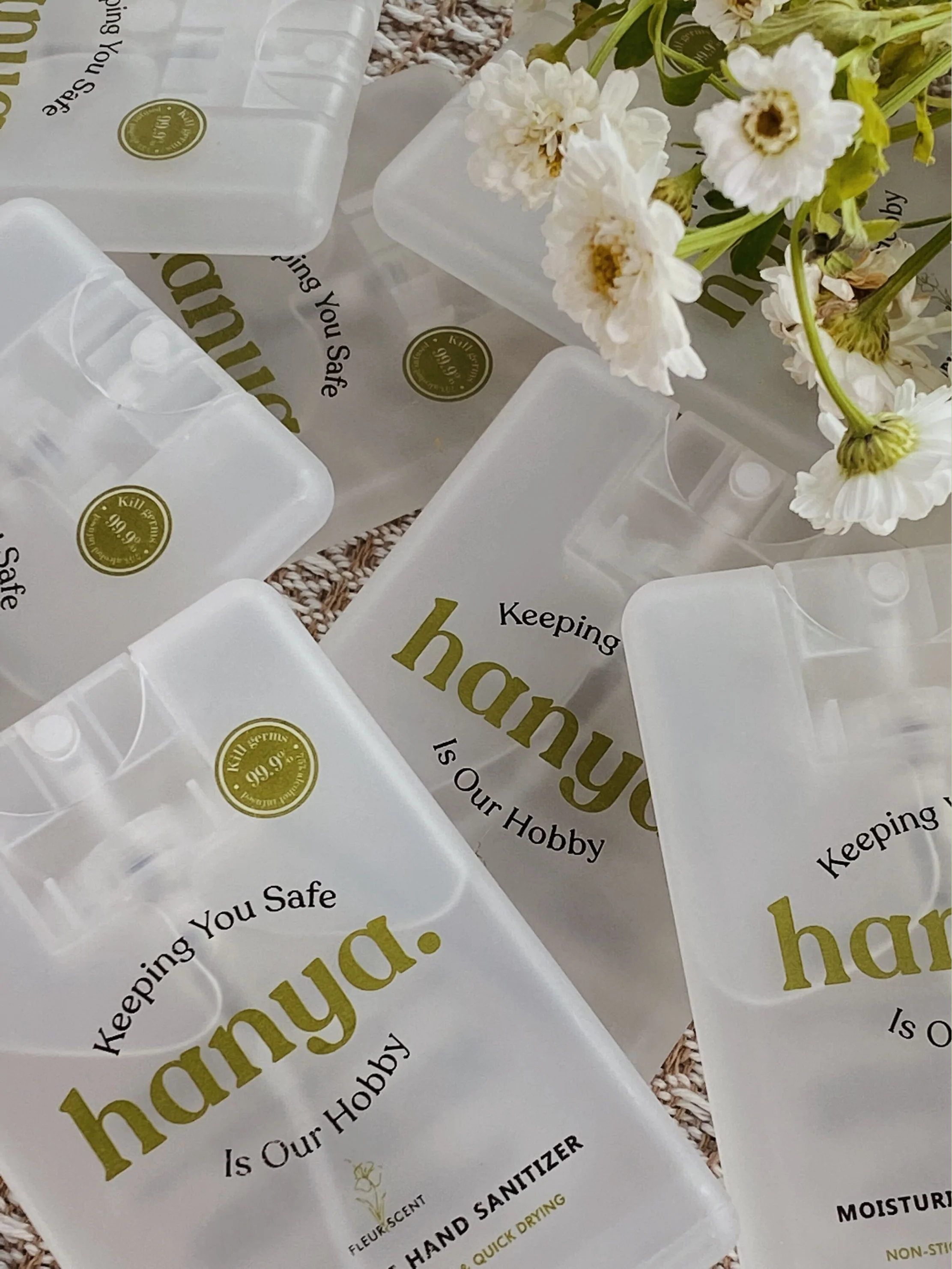 "Since the pandemic, I've become quite the connoisseur of hand sanitisers, if I do say so myself. When it comes to the stuff, I am very particular: It can't leave a sticky residue, its packaging has to be easily portable, it must be easily dispensed, and it absolutely cannot take ages to rub in (I'm a busy bee!).
"This hand sanitiser ticks all my boxes—and more! In addition to being the ideal formulation, it also smells incredible, is pH-balanced so it doesn't irritate my skin, and it's both refillable and reusable. Needless to say, I'm obsessed.
"On top of that, it's also 70 per cent alcohol, which means that it is, in fact, doing its job of sanitising my hands (and phone)—a great relief by all accounts. TL;DR: This is my new favourite hand sanitiser." — Redzhanna Jazmin, Beauty Writer
Kittie Yiyi Beauty
Cross The Line Eyeliner in Little Women, RM68
View this post on Instagram
"If you know me, you'll know that I love a good liquid liner, so the Cross The Line collection from Kittie Yiyi Beauty was kind of a godsend. Ever since this collection launched last year, it has been a constant in my everyday routine. Now, the collection of seven liners includes an array of bold shades (think shocking pink, vibrant red, deep blue and sunny yellow), but it also has two neutrals—black and the brand-new 'Little Women' brown shade.
"Any avid fan of our BURO Beauty Stash column will know that I absolutely adored the original lineup, but how does this new shade fare? Expectedly well, as it turns out. While it does take a couple of layers to get the full pigmentation payoff, it's really easy to use and dries down quickly—a definite plus with my hooded eyes. Personally, my favourite way to wear it is with blue mascara—I just love the combination of brown and blue.
"It's pretty user-friendly, but I do have one tip: get rid of any excess oil before applying this liner. Any trace of oil on your skin will make the product come out patchy and make the application process pretty much impossible. I suggest mattifying your lids with eyeshadow or a setting powder to get the full pigment payoff. Further, make sure to allow the liner to dry for three to five seconds between layers to avoid any bleeds. Then, go back in and set with a translucent setting powder to keep it in place. When done this way, I've not had any trouble with flaking or smudging—even with all-day wear." — Redzhanna Jazmin, Beauty Writer
Tanamera
Essential Oils, RM160
View this post on Instagram
"Not to sound like an MLM girlie, but I've really gotten into aromatherapy lately. Specifically, I've been trying to create a home environment that'll get both myself and any potential house guests exclaiming, "Woah! You've really outdone yourself this time, Red! Your house smells great!". Well, that and filling my space with calming, fragrant scents has been a real mood booster for me in these trying times.
READ: 5 Sneaky ways to scent (and/or deodorise) your space for total relaxation
"Sure, candles work fine, but they are 1) too pricey to burn round-the-clock and 2) a fire hazard. So, my new blissful wellness hack is to just put essential oils on everything I own; my clothes, my sofa, my linens—nothing is safe from me and my oils. On top of that, I've also nicked my mum's fancy diffuser to further carry out my antics. The current plan? World domination, obviously.
"Now, onto the important part: The actual oils. I was introduced to Tanamera's range of essential oils through a press event back in 2020, and I have been a staunch fan ever since. They are potent, high-quality and even come in curated blends for ease of use—though, I do prefer to make my own blends for that extra bespoke touch. My current go-to combo is that of Kashmiri rose, vanilla, and ginger (don't question it). Better yet, they're priced reasonably, which is more than what I can say for some other essential oil brands." — Redzhanna Jazmin, Beauty Writer
Find more #SupportLocal stories like this here.
| | |
| --- | --- |
| SHARE THE STORY | |
| Explore More | |