Your scalp health is an important key to healthy hair. After all, it's where your tresses come from in the first place. Not taking care of your scalp can have some pretty dire consequences for your locks, including (but not limited to) dry hair, dandruff, and hair loss.
If you've seen drastic change in your hair density or hair texture, it's likely that you've either undergone a lot of bleaching and perming, or your scalp is on the fritz. The former, unfortunately cannot be fixed—once the damage is done, there's no going back (though you can keep it from getting worse).
When it comes to the latter, though? Plenty of ways that you can restore its condition. In fact, it's a good idea to heed our advice whether or not your scalp is suffering.
Ahead, a quick guide to get your scalp up to scratch—not from itching, though.
How to keep your scalp healthy: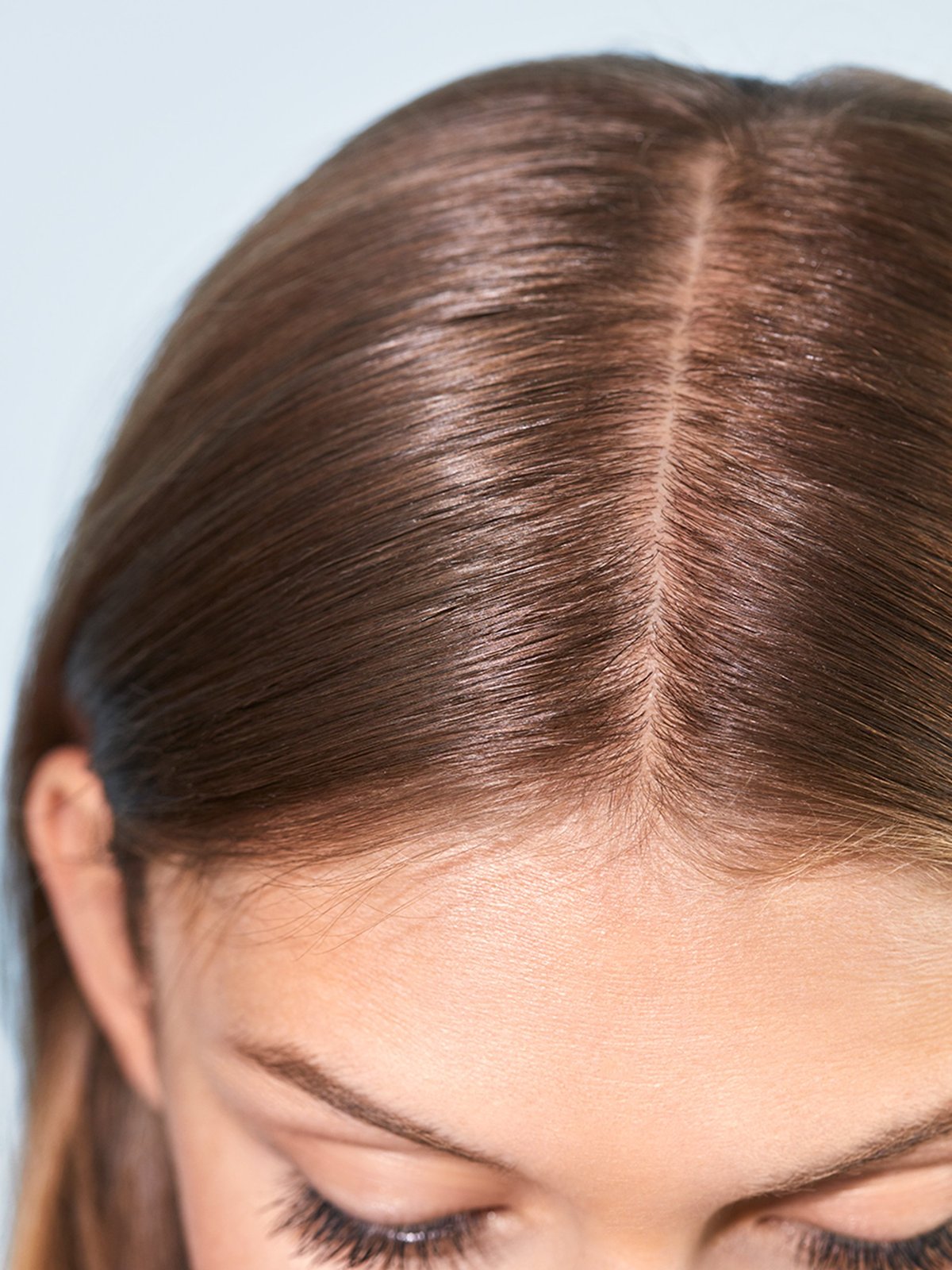 Scalp tip #1: Cleanse properly
While some hair types fare better with fewer washes, not washing regularly is no excuse to wash badly. When you're cleansing your scalp, you want to make sure that you're using the right shampoos—pick something that's right for your hair type but still cleanses effectively.
Scalp tip #2: Keep the moisture
When you're cleansing, make sure you're not stripping your hair too much. If you find that your scalp gets a little too squeaky clean, try to swap out your sulfates for gentler detergents. Also, try washing your hair in lukewarm water as opposed to hot water; the heat is as bad for your scalp as it is for your ends, and it will strip your natural sebum.
If you're looking for a hands-free way to get your scalp in tip-top shape, try these easy scalp treatments that hydrate and nourish: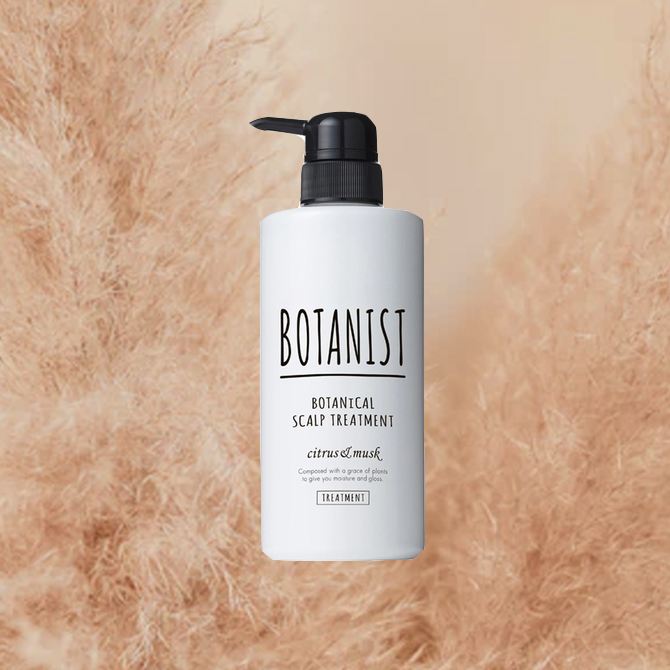 This hydrating scalp treatment contains rosemary leaf water for the ultimate moisture boost, and white birch water, corn liquorice, lemon and apricot extracts which work to improve the health of the scalp.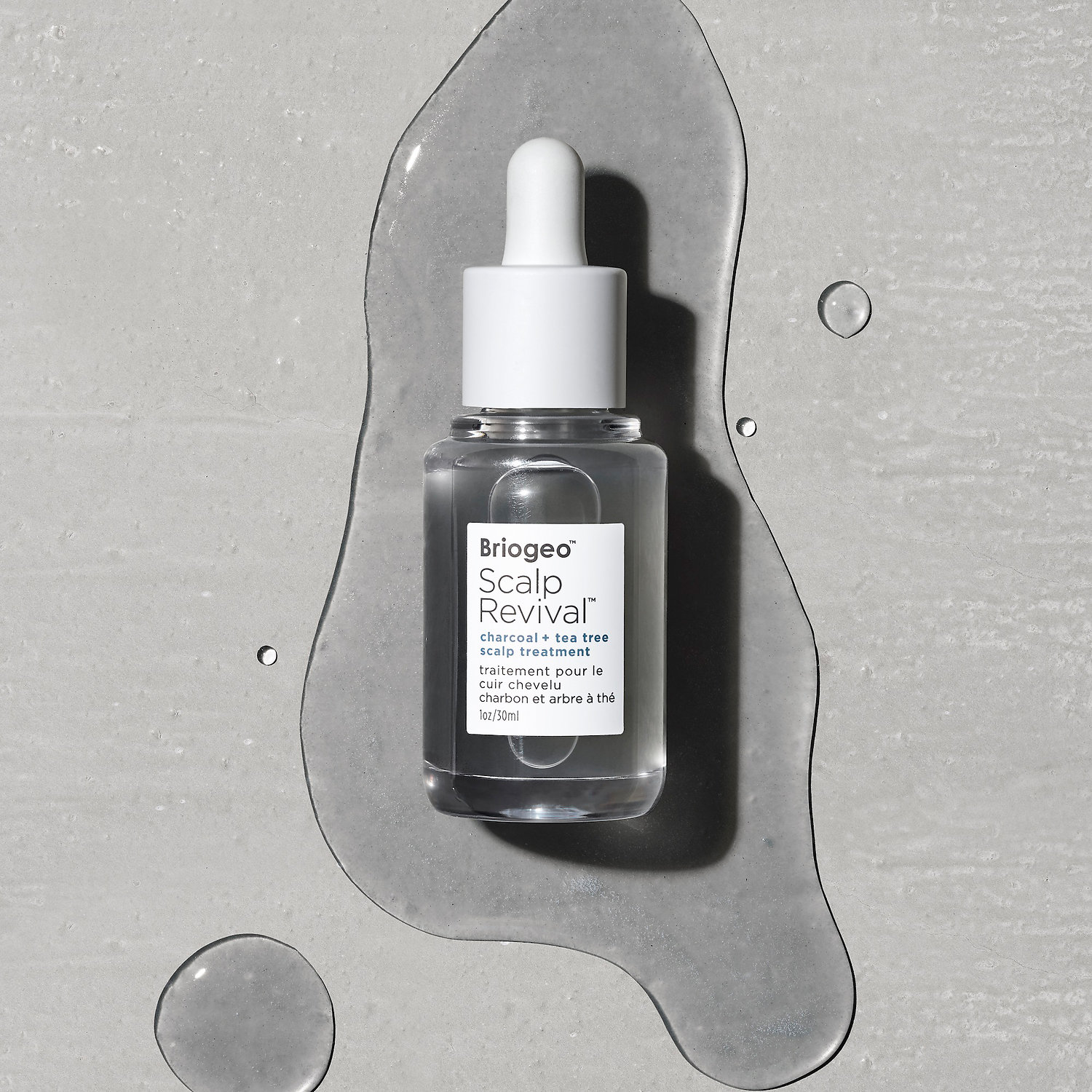 This serum is infused with Binchotan charcoal which detoxifies the scalp, witch hazel which normalises oil production and tea tree which soothes and reduces inflammation on the scalp.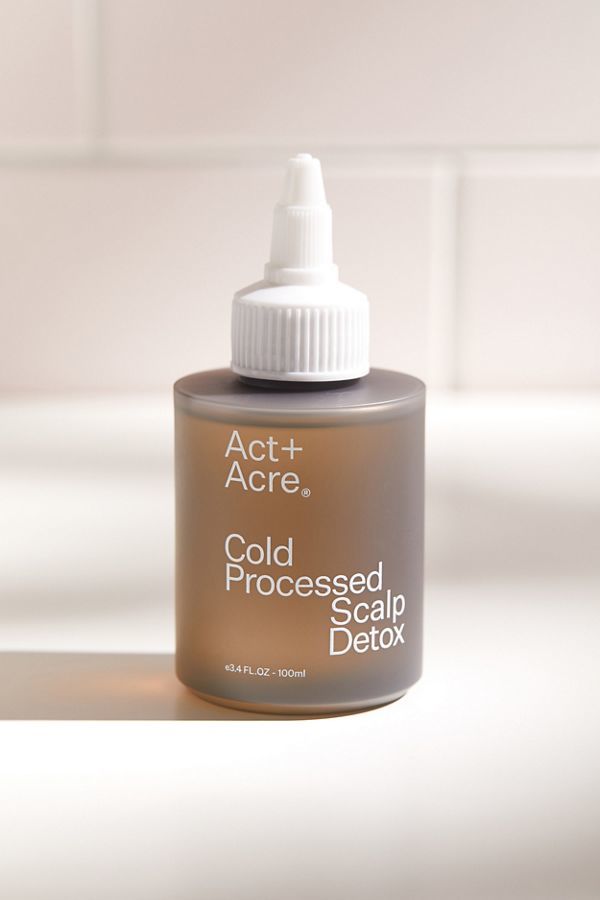 The unique cold-press extraction technique means that all of the nutrients in this formula are at their highest potency—feel your scalp transform in just 15 minutes after a quick massage.
Scalp tip #3: Massage it in
FYI, a complex network of blood vessels underlies the skin of your scalp. So, stimulating them with a little rub while you're shampooing in the shower (or just working in some hair oil) ensures that you keep things circulating. If not for the health of your scalp, at least do it for the bonus hair growth.
Read: How to achieve beginner-friendly heatless waves
Scalp tip #4: Exfoliate it off
Yup, just like the rest of your body, your scalp needs scrubbing down once in a while. Even if you're cleansing properly and regularly, your scalp is bound to build up with dead cells and products alike. So, buffing away any dead skin as well as product buildup gives your follicles the TLC it needs, giving way for new growth. Plus, by exfoliating, you're inadvertently giving your scalp a massage—and we now know why that's important.
If you've got a few flaky issues (that don't involve cancelling plans), you might want to opt for one of these scalp scrubs: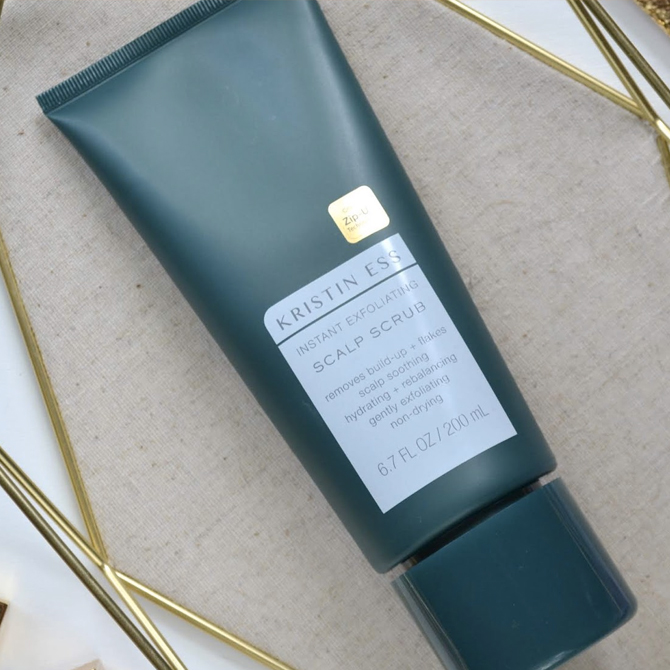 A sugar complex keeps moisture intact while allowing your scalp to shed all the nasties. Flakes, product buildup, excess sebum and hard water deposits are now a thing of the past!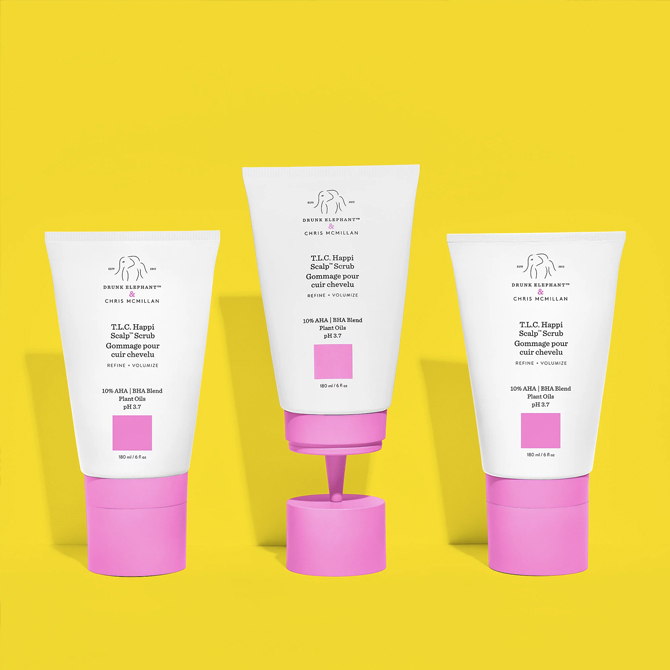 This scrub has the advantage of very fine granules, which gently exfoliate the scalp, allowing you to remove product buildup and dead skin easily.
The caffeine in this scrub increases circulation to your scalp, while the rosemary gently removes product buildup and excess sebum. The result? Shiny, happier hair that stays cleaner for longer.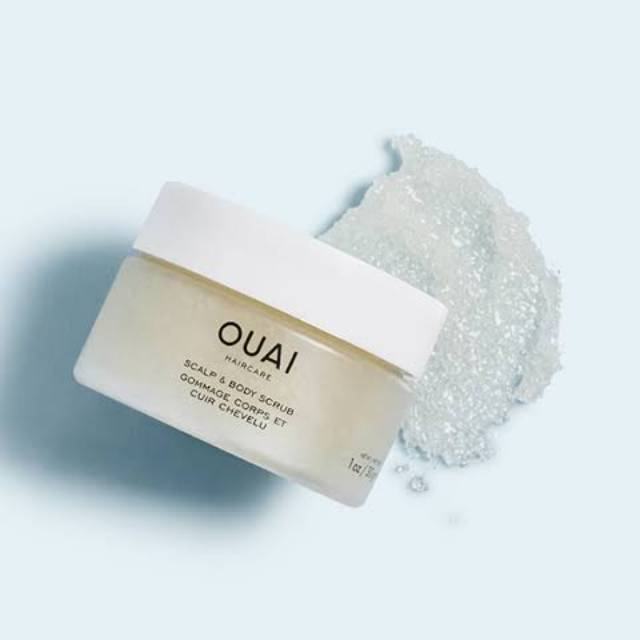 If you're too lazy to get a scalp-specific scrub, here's a 2-in-1 for your to peruse. Works just as efficiently on your scalp and your body.
Scalp tip #5: Don't skip the SPF!
Newsflash—your scalp is not immune to the sun. Skin cancer is one of the most common forms of cancer, and your scalp is the easiest target as it's always out and unprotected. So, if you're looking to avoid the literal worst case scenario, we advise you to pick up a little SPF—yes, SPF for your crowning glory does exist. Alternatively, hats are your new best friend.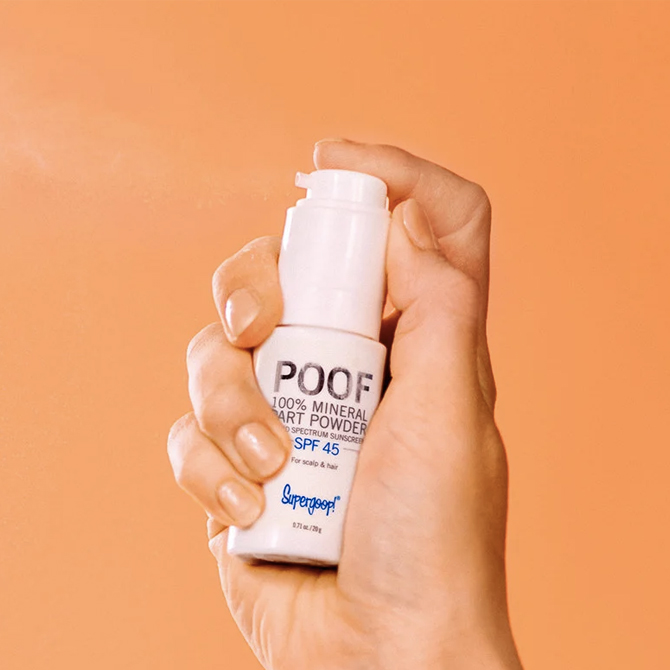 It's pretty self-explanatory—spray, shake and go. The mineral sunscreen is not unlike a dry shampoo, except it comes with much more important benefits (it's anti-skin cancer).
Scalp tip #6: Watch your diet
Finally, as with every aspect of your life, your diet is the most important factor in your health. Eat everything in moderation, and keep the fruits and veggies on tap: A healthy diet is key to healthy skin, and—by extension—scalp.
For more hair tips, click here.
| | |
| --- | --- |
| SHARE THE STORY | |
| Explore More | |