Wanna fight the grease without compromising on your skin's hydration levels? Try these 9 moisturisers that are suitable for oily/combo skin
If cleanser is the only skincare you use, and you actually leave the house bare-faced (what sunblock?), you may want to sit down and listen to what we have to say.
While it is true that male skin is 25 percent thicker than women's—and has more collagen and elastin, it also tends to be rougher in texture and oilier as well. Here's an idea: consider investing in a moisturiser that does more than its job of merely moisturising your skin. A good moisturiser can take your skin to great heights—from soothing your skin after shaving to reducing sebum secretion to protecting your skin barrier.
Worry not—not all moisturisers will leave your skin feeling greasy and quite like an oil slick. We listed nine of our favourite non-sticky moisturisers that aren't just made for men, but are non-comedogenic and great for oily/combo skin types:
Chanel La Solution 10 De Chanel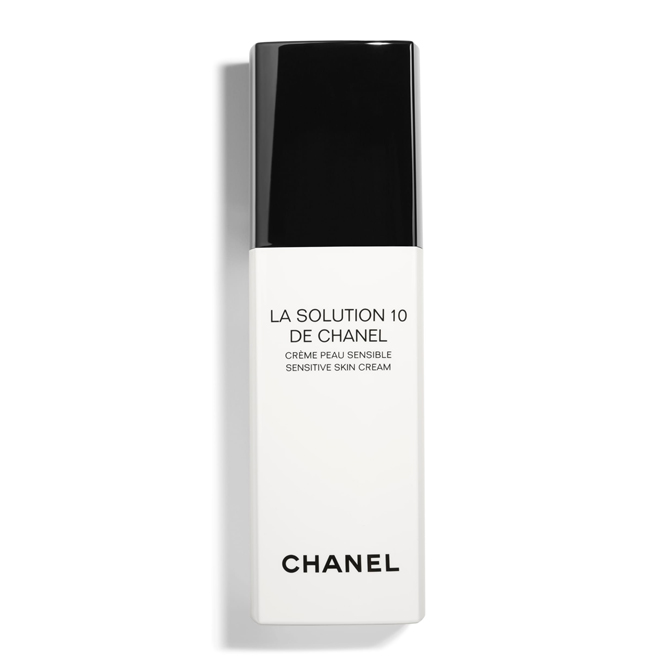 This oldie but goodie from Chanel is a skincare heavyweight (despite its lightweight texture). The star of this formula is Silver Needle tea, a multifunctional ingredient that can soothe, destress and defend the skin to improve its resilience. Throw in shea butter, glycerin and squalane and you've got yourself a sturdy moisturiser—but fret not, it's perfectly suitable for sensitive skin and won't break you out.
RM315, more details here
Dr Dennis Gross Alpha Beta Pore Perfecting Moisturiser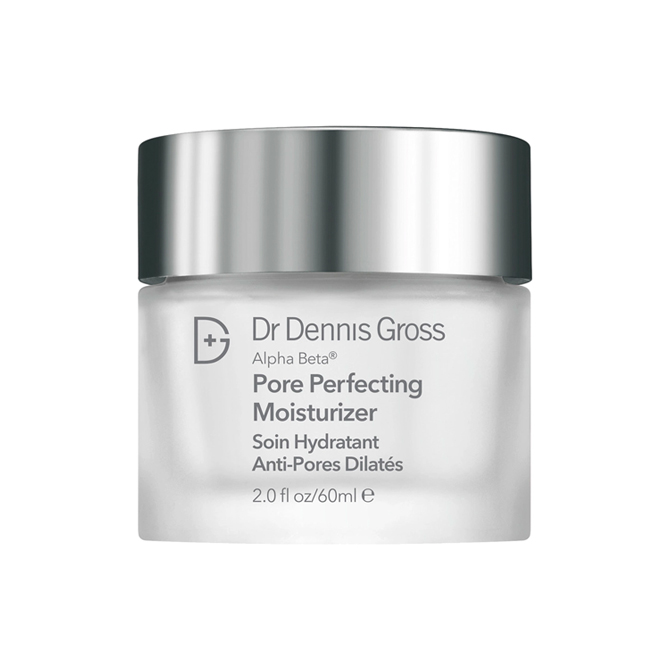 "Non-comedogenic" is a term you'd want to spot on labels, especially if you've got oily, acne-prone skin. This fully loaded moisturiser from Dr Dennis Gross comes with seven Alpha Beta acids and is absolutely oil-free. It also promises to clock in 72 hours of hydration; so if you tend to get dry, itchy patches on your face through the day, this may help to combat it.
RM295, available here
SK-II Radical New Age Power Airy Milky Lotion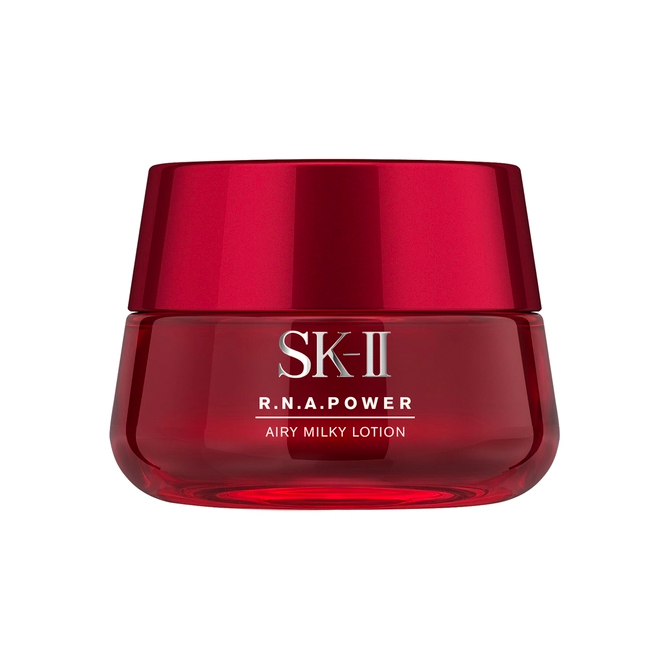 Looking for a moisturiser that leaves you with a healthy glow instead of a questionable sheen? Try SK-II's RNA Power Airy Milky Lotion for its award-winning formulation (comprising concentrated PITERA with hydrolysed soy and yeast extracts). It is both non-sticky and super lightweight, and is able to lock in moisture while reducing the appearance of pore sizes. Those with oily skin—look no further.
RM419, available here
Lab Series Rescue Water Emulsion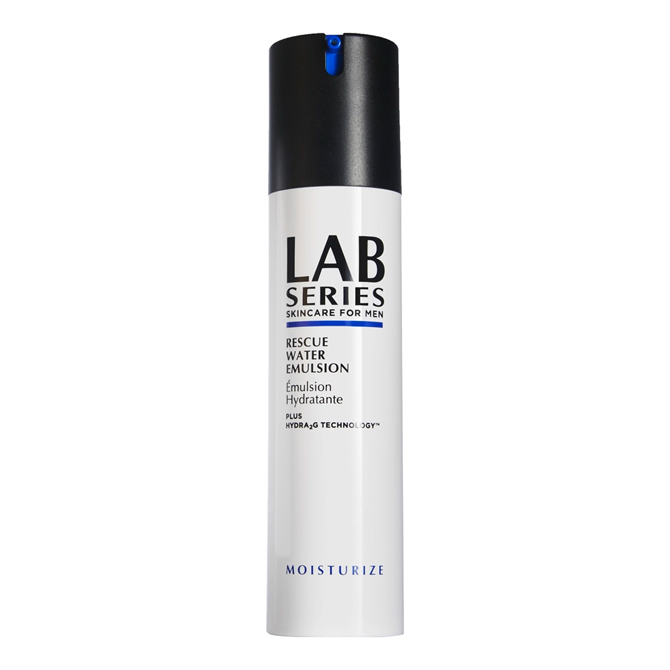 Water-based moisturisers are your go-to if your oily/combo skin can't quite agree on oil-based hydrators. This water emulsion from Lab Series has a unique, quick-absorbing formula that attracts and binds water to the skin's surface, so that your skin stays hydrated for a good 72 hours after. That, coupled with jojoba seed and avocado oils, help to condition and smooth the skin after cleansing.
RM180, available here
Laneige Homme Oil Control All-in-One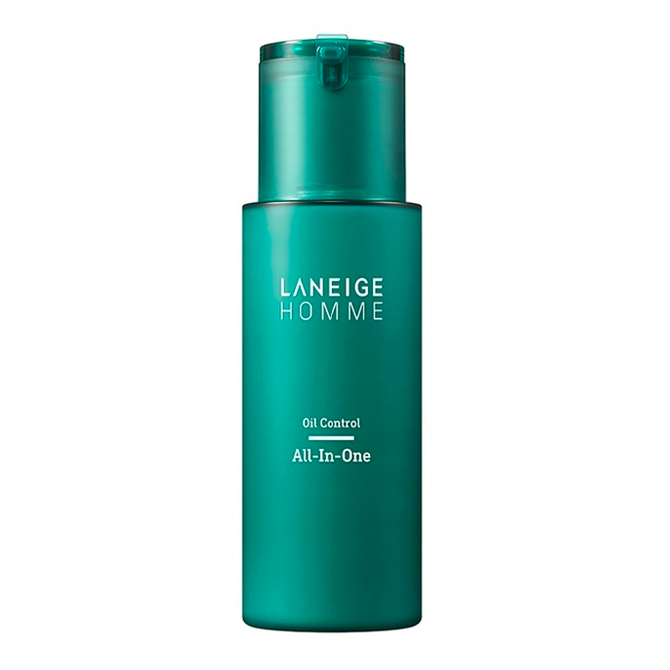 Laneige Homme has added a new "all-in-one" lotion that is pretty much a toner, lotion and pore care essence in one formula. How does it work, you ask? With the help of pine needle extracts and Houttuynia cordata tincture, naturally—these help to control sebum secretion while promoting skin resilience. Plus, you may just be enamoured by the scent (a refreshing blend of bergamot, lemon and lavender).
RM130, available here
B&B Labs Blemish Control Clarifying Cream-in-Gel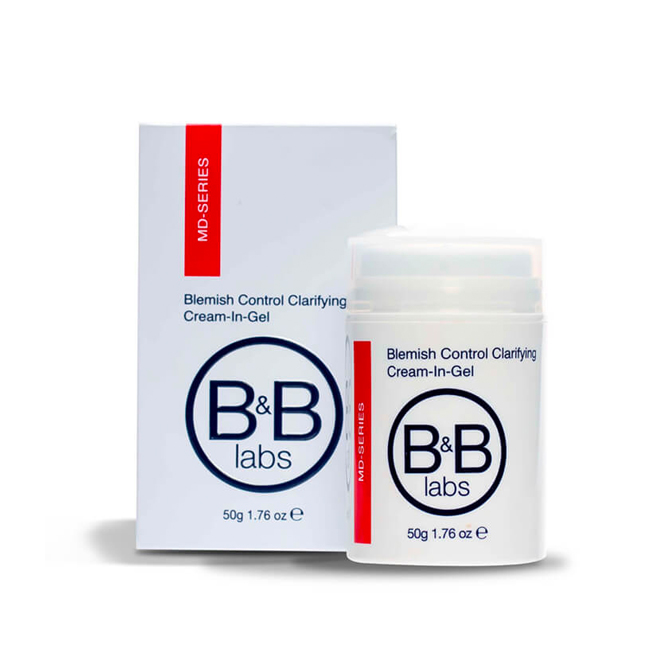 Prone to breaking out and have yet to discover a moisturiser that your skin doesn't hate? Try B&B Labs' cream-in-gel that hydrates skin like a cream moisturiser would, but leaves it feeling fresh. A cocktail of actives including betaine (from sugar beets), salicylic acid, tea tree oil, liquorice root extract, and black tea extract to prevent bacteria growth, reduce inflammation and soothe irritated skin.
RM135, available here
Shiseido Men Total Revitaliser Light Fluid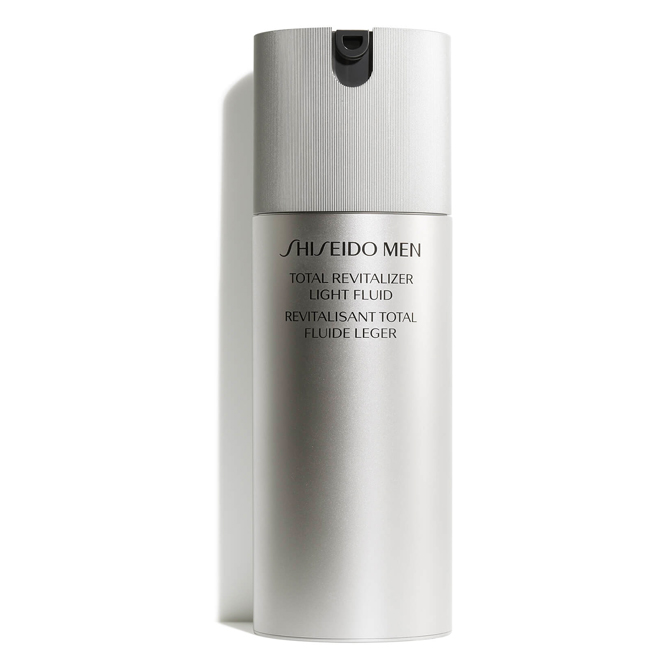 If you'd like an all-in-one skincare essential that can hydrate, rewind signs of ageing, and firm your skin up, try Shiseido Men's Total Revitaliser Light Fluid. Marine protein complex and Rubus leaf extract delivers toning and lifting properties, and a hefty dose of menthol will leave your skin pleasantly cool and reinvigorated—think a blast of AC in a hot, humid day. 
RM393, available here
Malin + Goetz Advanced Renewal Moisturiser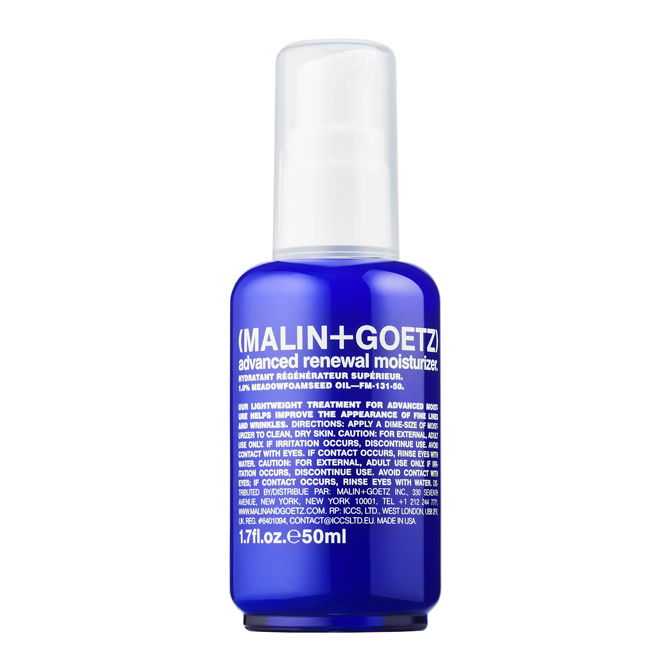 The brand's most advanced moisturiser has a lightweight formula that's formulated with meadowfoam seed oil, linseed extract, and sodium hyaluronate—all of which help to lock hydration in and protect the skin from environmental aggressors. Extra points go to its vegan and cruelty-free formula (free of sulfates, parabens, formaldehydes, triclosan).
RM389, available here
Doers of London Hydrating Face Cream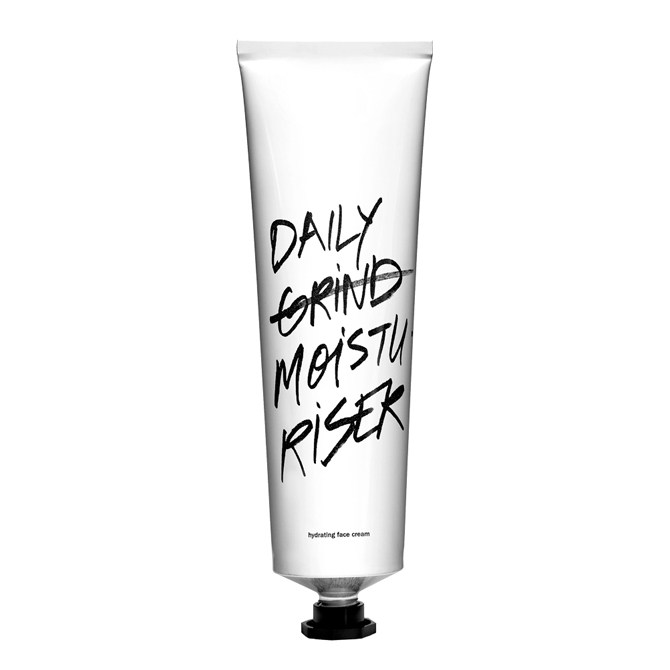 If your skin is easily irritated and occasionally suffers from redness (no thanks to shaving nicks), try Doers of London's moisturiser that's packed with organic borago oil (rich in Omega-3 and linoleic acid to improve the skin's healing process), organic green tea extract, jojoba oil and vegetal vitamin E. A small dollop goes a long way, plus we're a fan of the formula—it is free of mineral oil, parabens, synthetic fragrance and colours.
RM112, available here
Check out more skincare must-buys here.