ICYMI: SK-II's latest docu-series, #MyPITERA™Story, has just launched. The highly-anticipated campaign places brand ambassadors Tang Wei, Chloe Grace Moretz, Haruka Ayase, and Nini under the spotlight as they revisit their iconic first campaigns with SK-II. In the series, the stars detail their personal journeys with the PITERA™ Essence, giving us a candid look at their barefaced beauty first-hand.
We have been eagerly awaiting the full series since we first announced the launch of #MyPITERAStory. Today, we have finally gotten our hands on the remakes, as well as some exclusive behind-the-scenes footage. While all four stories were equally inspiring, from Haruka Ayase's seemingly ageless complexion to Chloe Grace Moretz's renewed courage, we felt that Tang Wei's discovery of self-love was the one that spoke to us the most. Find the low-down on Tang Wei's latest campaign below:
Tang Wei's #MyPITERAStory began ten years ago. Then fresh-faced and relatively new to the world of skincare, the actress explains that she wasn't the same, confident woman that she is today. With her very first SK-II campaign also being her first endeavour into the vast world of skincare, she came into the role with plenty of doubts: "Am I really pretty enough?" she questioned. "Am I too much of a tomboy?".
Fortunately, these thoughts were quickly put to rest as, little did she know, that side of her also appealed to the brand. Eventually, she learned to embrace her personality as part of the SK-II family. "SK-II has changed the way I think about beauty. It has changed the way I think women should love themselves," the actress explains. It is incredible how much her perspective and approach to life has changed since she began her journey with the PITERA™ Essence. "When I became part of the SK-II family, I felt a special sense of belonging. This made a huge difference to me as an individual."
Tang Wei goes on to draw parallels between her journey with SK-II to her marriage, urging fans to embrace the unique, and sometimes unexpected moments in life: "My husband and I were friends for a long time. There's no one who knows me better than him, and I've never met a person like this again. Unique. One and only. Irreplaceable." He's not the only love in her life, however—another invaluable partner of Tang Wei's is none other than the PITERA™ Essence which, according to the actress, hasn't left her side since it first entered her life.
Tang Wei's journey is one that has been filled with extraordinary changes. We particularly love seeing the star being so open about her struggles with self-confidence and her journey towards overcoming them. "I'm not a very feminine woman, [and] it's okay," she muses.
"SK-II taught me how to care for my skin, one step at a time," she continues. "I think loving my skin is like loving myself." To sum it up, Tang Wei believes that skincare and self-care is the avenue to self-love, and we couldn't have said it better. Making time to take care of yourself, no matter how busy you get, is critical to overcoming your insecurities and gaining confidence in yourself.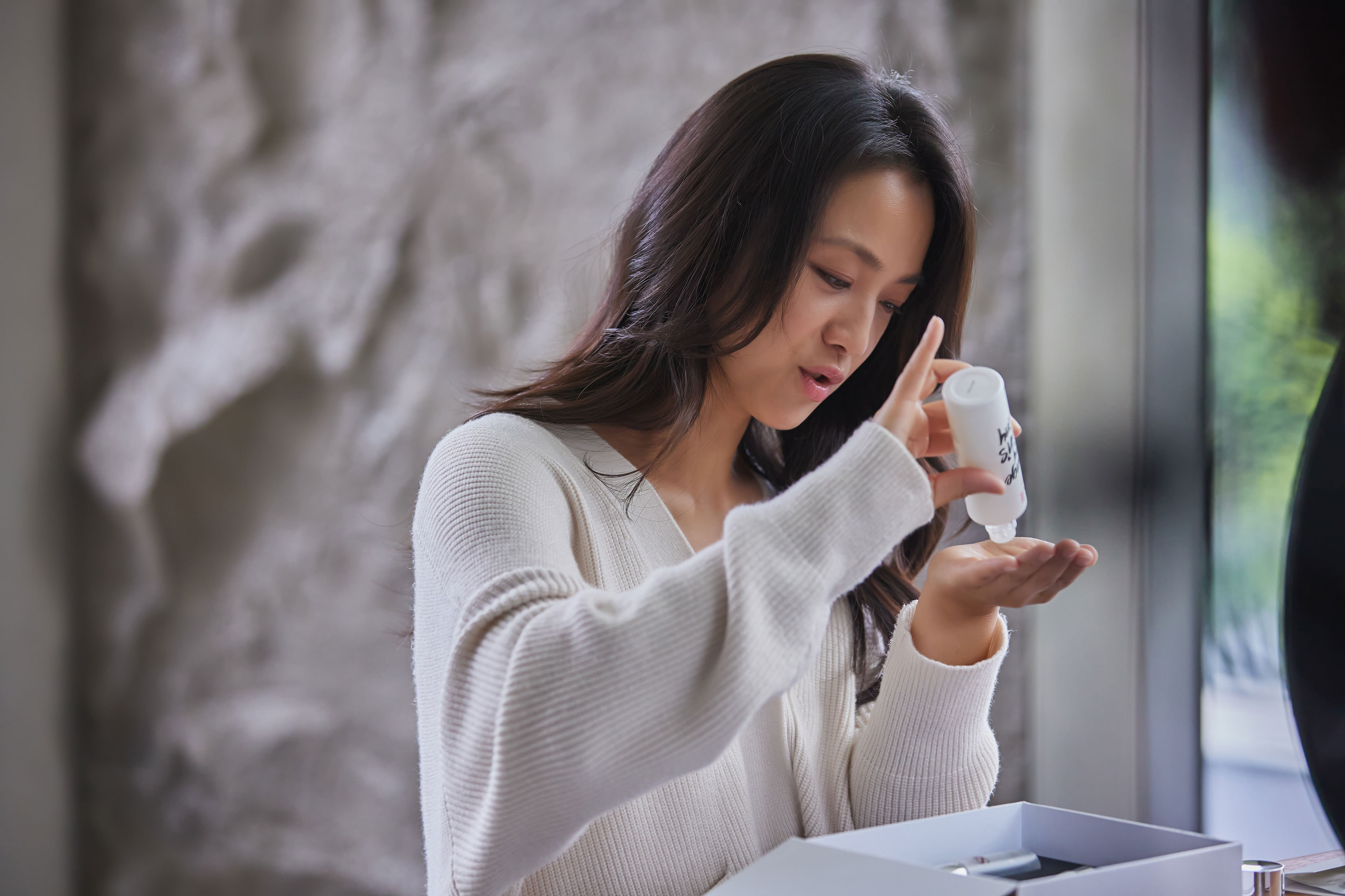 After a decade with the PITERA™ Essence, it seems she's exactly where she belongs—looking more radiant than ever, Tang Wei's charisma and charm shines through in her #MyPITERAStory docu-film. Can't get enough of her? We've got you covered. Find exclusive behind-the-scenes clips from Tang Wei's inspiring #MyPITERAStory journey here.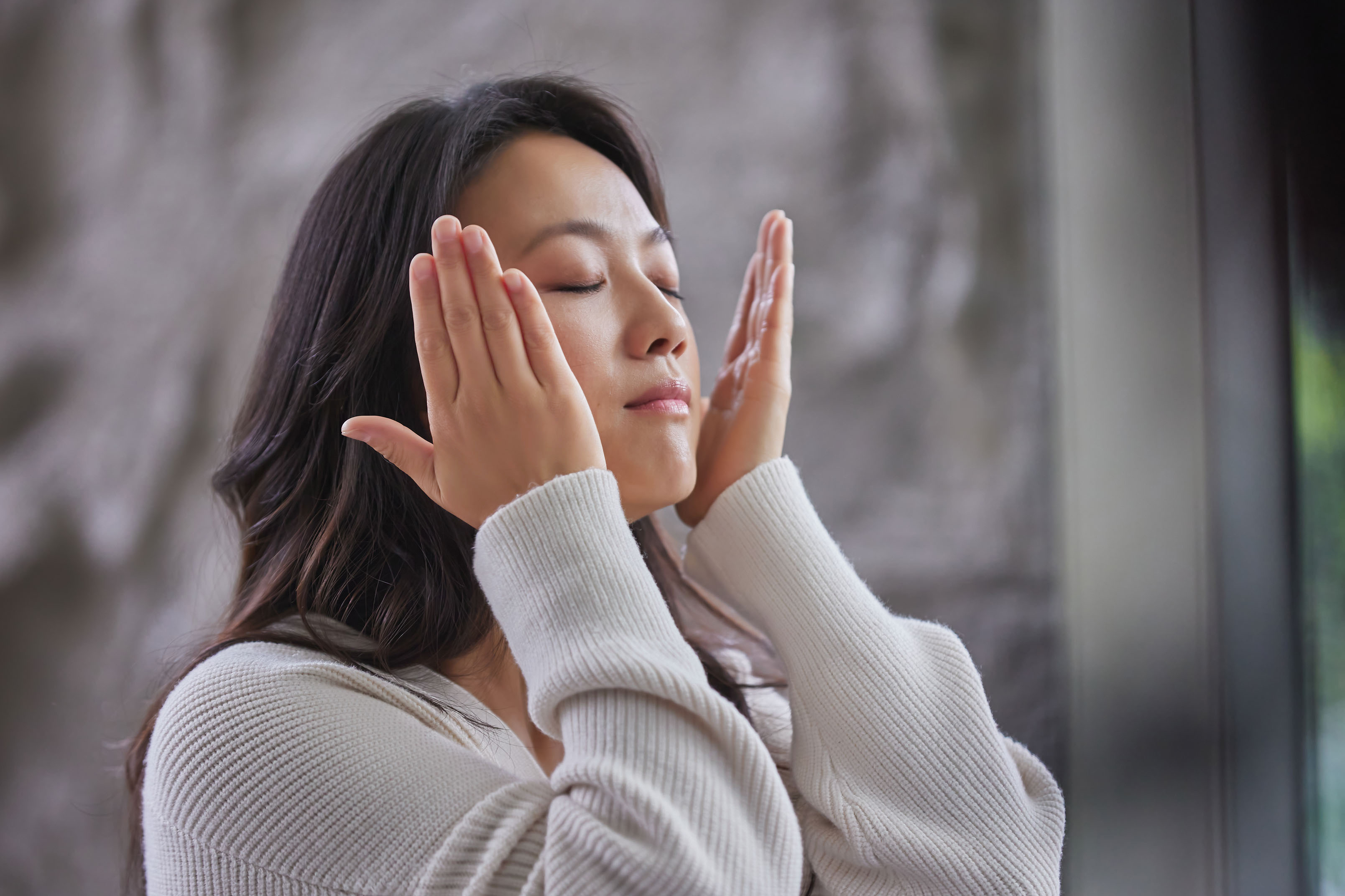 The #MyPITERAStory docu-series is a definite must-watch in our books. It is packed with intimate conversations with SK-II's other ambassadors—Chloe Grace Moretz, Nini, and Ayase Haruka—as they delve into their own skin transformation journeys, as well as how their lives have transformed since they started using the PITERA™ Essence. Watch them all and get inspired here.
All in all, it's clear to see why the reputation of the PITERA™ Essence exceeds cult status. Seeing the benefits of this "Miracle Essence" on real skin as well as the profound confidence it instils in the four SK-II ambassadors has us itching to get our hands on it ASAP. So, are you ready to begin your own #MyPITERAStory?
Watch the full #MyPITERAStory docu-series here. Shop the SK-II PITERA ™ Essence here.
Find more beauty news here. This article was written in partnership with SK-II.
| | |
| --- | --- |
| SHARE THE STORY | |
| Explore More | |