Beauty
BURO Beauty Stash: 9 New products to update every step of your skincare routine with
Out with the old (and expired)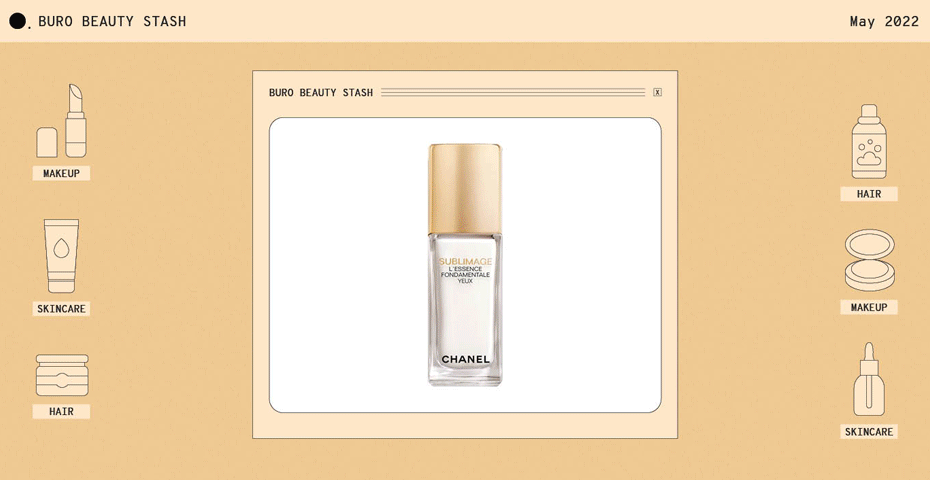 June is fast approaching, so you know what that means… it's time for a total vanity overhaul, of course! Break out the bin liners and donation piles and get scrounging through your beauty stash—we're bidding adieu to the expired, the underutilised, and the beauty empties.
READ: Beauty busts: What to do with the beauty products you don't like
In their place will be your new routine, made up of the beauty game's latest launches and curated (and reviewed) by Team BURO—whether it's for morning or evening, we've got you sorted. Find your new routine ahead:
YOUR NEW MORNING ROUTINE
READ: Team BURO Answers: What does your morning beauty routine look like?
Step 1: Cleanse with the Shiseido Future Solutions Cleansing Foam LX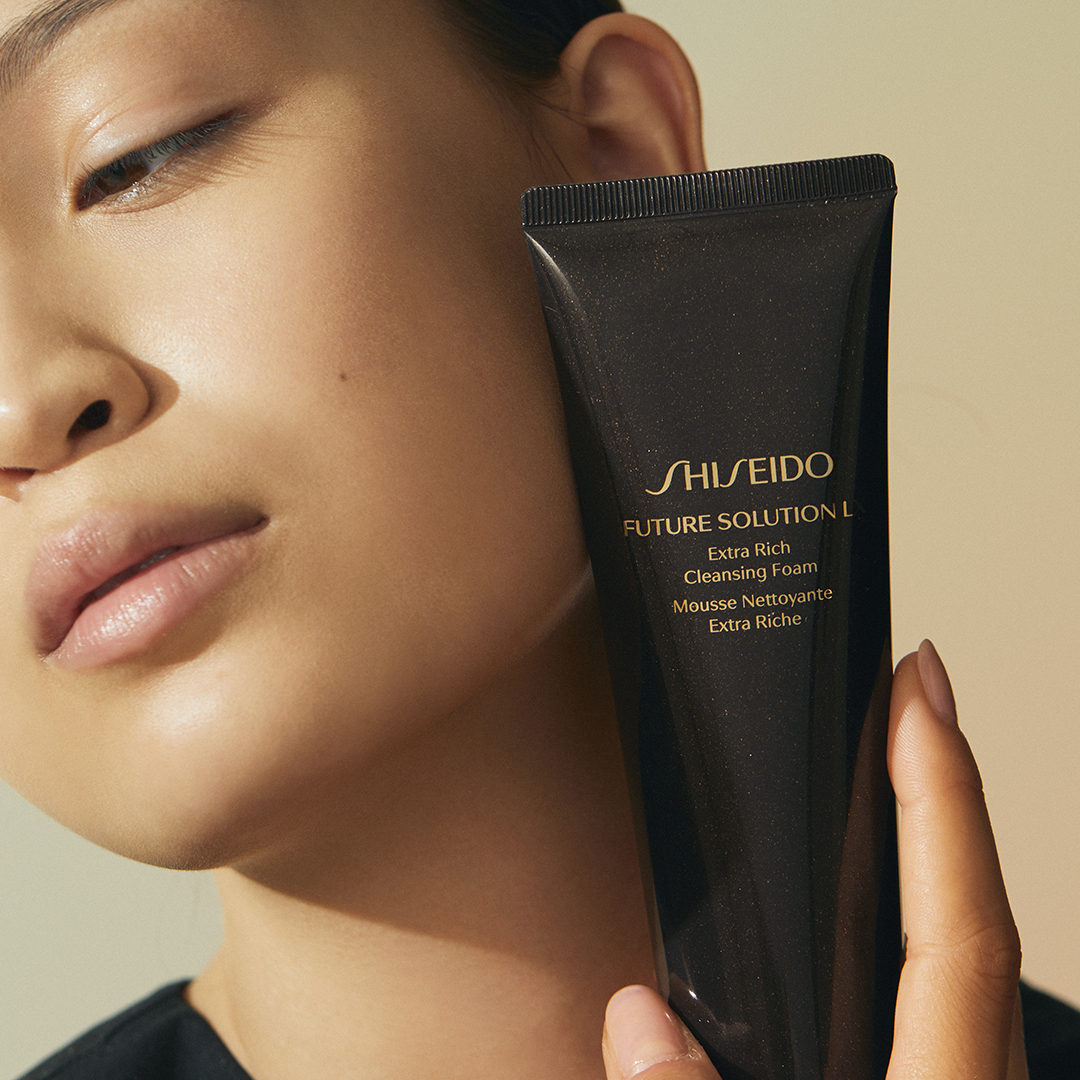 "Regardless of the time of the day, moisture is an essential in every skincare routine. Personally, having combination skin that is usually dry in the mornings, moisture is especially important for me which means I tend to reach for a cleanser that lifts impurities without disturbing my skin's natural moisture balance.
"Currently, I start my mornings with Shiseido's Future Solution LX cleanser and a splash of water which creates a rich foam that leaves my skin feeling smooth and refreshed, almost better than a sip of coffee from your favourite local café. Although I've tried plenty of cleansers that are able to do the same, this cleanser, in particular, leaves my skin feeling almost velvet-like while giving my complexion a visibly brighter look, making it one of the best skincare products to start my day with." — Phyllis Wu, Editorial Assistant
Step 2: Get your daily dose of hydration with Clinique's Moisture Surge Auto-Replenishing Hydrator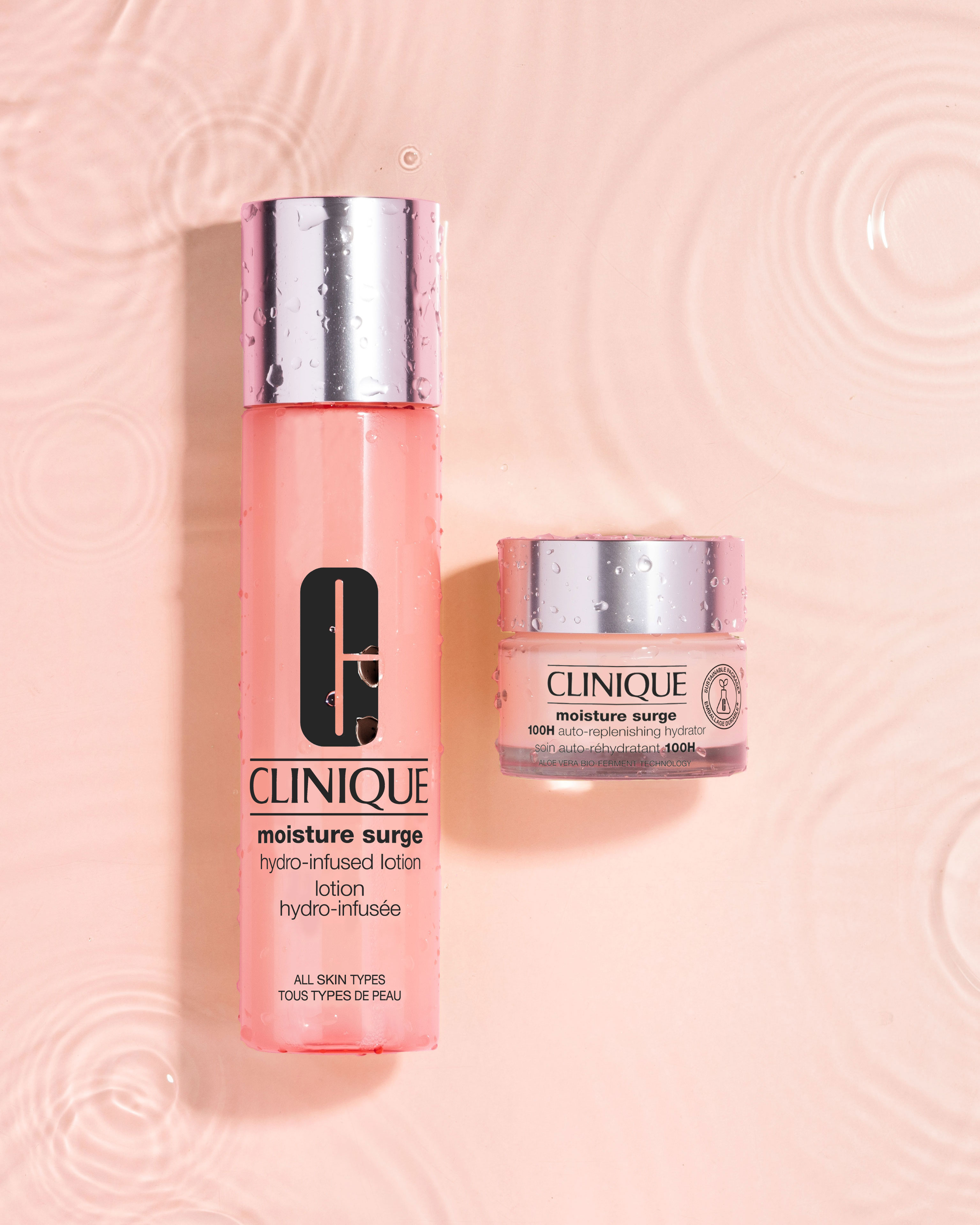 "This classic moisturiser gets an upgrade from a long-lasting 72-hour claim to hydration that now lasts for 100 hours, which is essentially four days. Now, does it work? With two key ingredients, hyaluronic acid and aloe vera bio-ferment, the moisture surge is able to provide the dual action of boosting hydration and retaining moisture for much longer.
"Since receiving it a month ago, I've been religiously using the moisturiser every morning after cleansing and I do have to say that I like its gel-like texture that feels cool and soothing on the skin. It provides an instant rush of hydration that leaves my face feeling moisturised and smooth to the touch. However, it absorbs pretty much immediately and I end up using more than I should because it is incredibly lightweight for my dry skin. While I do not agree with its 100-hour claim, overall, it does a pretty good job in preparing my skin for makeup, refining its texture and improving clarity." — Sarah Hani Jamil, Editor
Step 3: Get your SPF fix with Supergoop!'s Every Single Face Sunscreen
"I've got about five different sunscreens on rotation at the moment and this new launch is my current go-to for no-makeup days. It has this really lightweight, serum-like texture that absorbs into the skin well with no white cast—even when I use heaps of it (think around three full finger's worth). Overall, it feels very comfortable on the skin and is particularly great for days when I'm out and about under the sun. Plus, I can see it being a really good option for beach days thanks to its water-resistant formulation.
"Another bonus with this sunscreen is that it doesn't seem to break me out (at least, not yet), and it's thanks to the skincare-packed ingredient list. In addition to protecting against UV, blue light, pollution and infrared radiation, this sunscreen also contains an array of skincare actives like pore-refining and anti-inflammatory niacinamide, anti-ageing and hydrating ectoin, and humectant glycerin. Needless to say, on its own, this lotion SPF makes my skin look really glowy and healthy.
"That said, personally, I wouldn't use it under makeup. Unlike most of Supergoop's other sunscreens, it's a little slippery—it lacks that primer-like texture that helps makeup stick to it. It's not the fault of the product; in my opinion, I don't think it was made for makeup in the first place. Rather, it's a one-size-fits-all formulation that caters to all skin tones and types. So, if you're looking for a versatile, lightweight everyday sunscreen, I'd consider giving this one a try." — Redzhanna Jazmin, Beauty Writer
Step 4: Prime your skin with Shiseido's Future Solutions LX Treatment Primer
"As someone who loves makeup and uses it regularly, primer is a product I've always been familiar with, but not so fond of. I've tried plenty of different primers, however, I always find that it had little to no effect, or it was just plain bad. I gave up on using primer completely—until I was introduced to Shiseido's Future Solutions Primer.
"After discovering this primer, the effect on my skin after applying is immediately visible. The primer gives my skin a glow from within while smoothing the surface of my skin, almost like a pearl. On days that I wear makeup, I also find that the primer made my base makeup look much better. On days where I prefer bare skin, I apply the primer as the last step of my morning routine as its light coverage tint brightens up my complexion and gets me ready for what the day has to offer." — Phyllis Wu, Editorial Assistant
Available at Shiseido counters nationwide.
Step 5: Treat your lips with the Hermes Hermèsistible Lip Oil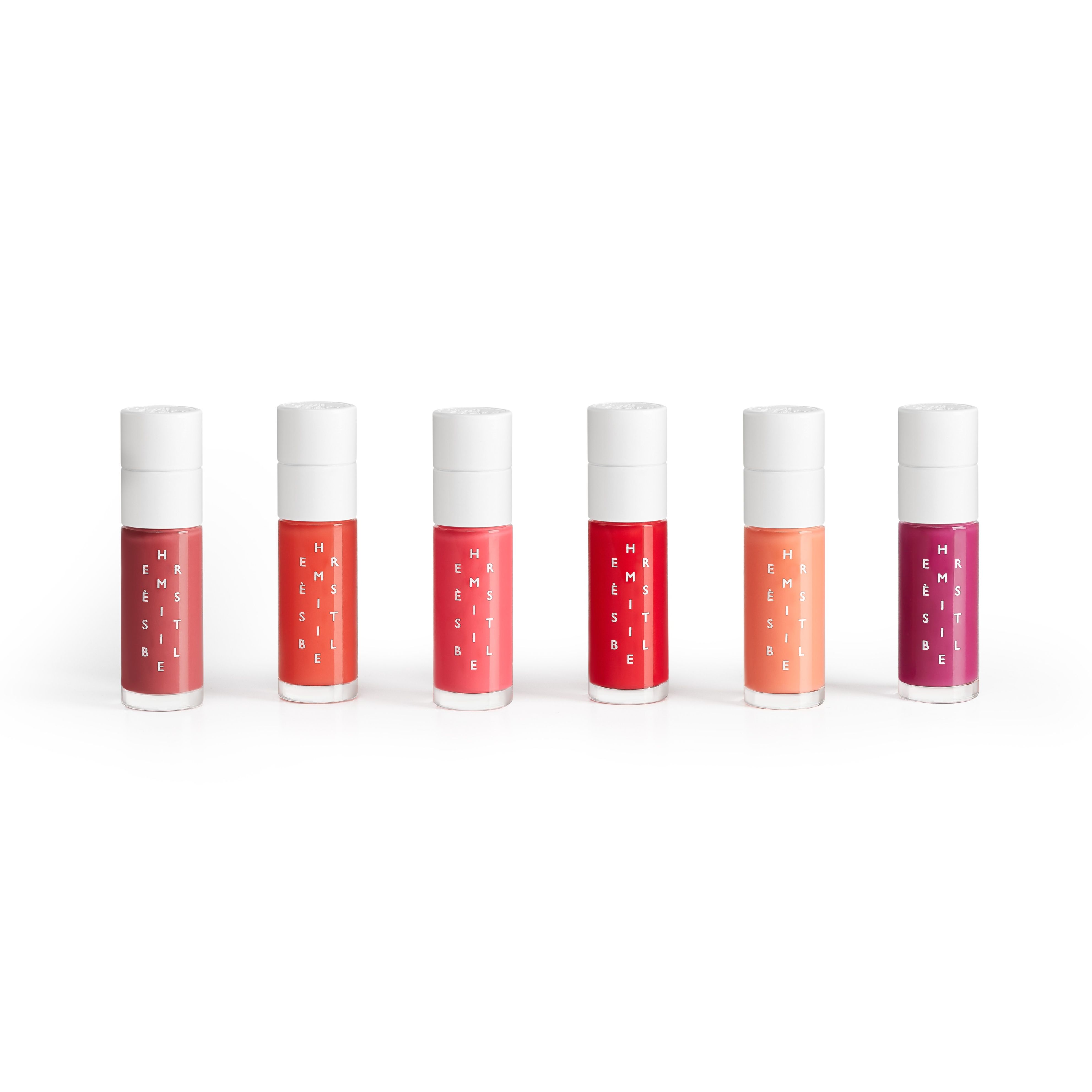 "Lip oils are underrated. Before using these new Hermèsistible lip oils, I figured a lip balm or moisturising lipsticks were the only way to keep my lips hydrated throughout the day. I had the wrong impression of lip oils being messy, but on the contrary, the Hermèsistible tinted lip oil was not as sticky as a lip gloss but delivered a similar shine and plumping effect while keeping my lips nourished, hydrated and soft.
"Hermèsistible is composed of 97 per cent natural ingredients, of which the formula even adds a protective film on the lips. There are six fun colours to choose from, but that aside, the colours offer an additional sensory experience in the form of uplifting fruity scents. The light-filled beige invokes the visual of juicy peach or lychee, while the deep purple—sheer when applied on the lips—is reminiscent of grape-flavoured candies.
"Once I'm done with my skincare, I swipe it over my lips before applying my makeup to keep them hydrated. I usually wear the Hermèsistible lip oil first under lipstick. On occasions, I even swipe it on one more time after putting on lipstick for a glossy effect." — Rachel Au, Managing Editor
MORE INFO, RM280
Step 6: Top up on hydration throughout the day with the 2022 Exclusive Edition Jurlique Rosewater Balancing Mist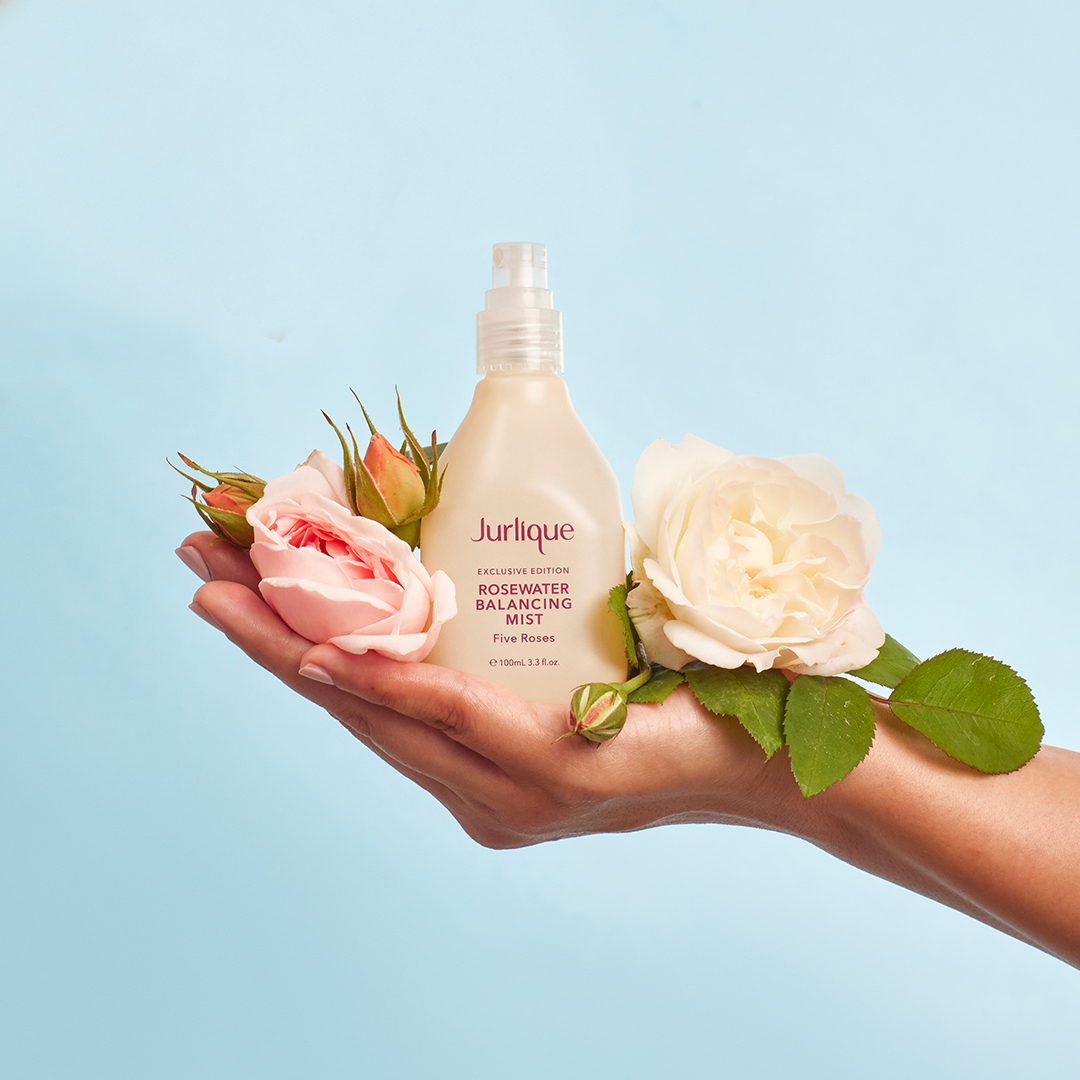 "I often break into a sweat as soon as I step out the door, leaving my skin prone to looking greasy. Add dehydrated skin into the equation and it's tough to still appear fresh and polished by noon. However, the day doesn't end after lunch, so I've been picking up Jurlique's Rosewater Balancing Mist to soothe and perk up my skin.
"Its exclusive Five Rose Blend, featuring fresh blooms from Jurlique's farm in Australia's Adelaide Hills, delivers a burst of rose-scented hydration while also boosting my skin's barrier function. This year, the exclusive edition comes in a box decorated with butterflies in flight, designed by botanical artist Raku Inoue." — Adelina Tan, Deputy Editor
YOUR NEW EVENING ROUTINE
READ: Team BURO Answers: What does your evening beauty routine look like?
Step 1: Treat tired eyes with the Chanel Sublimage L'Essence Fondamentale Yeux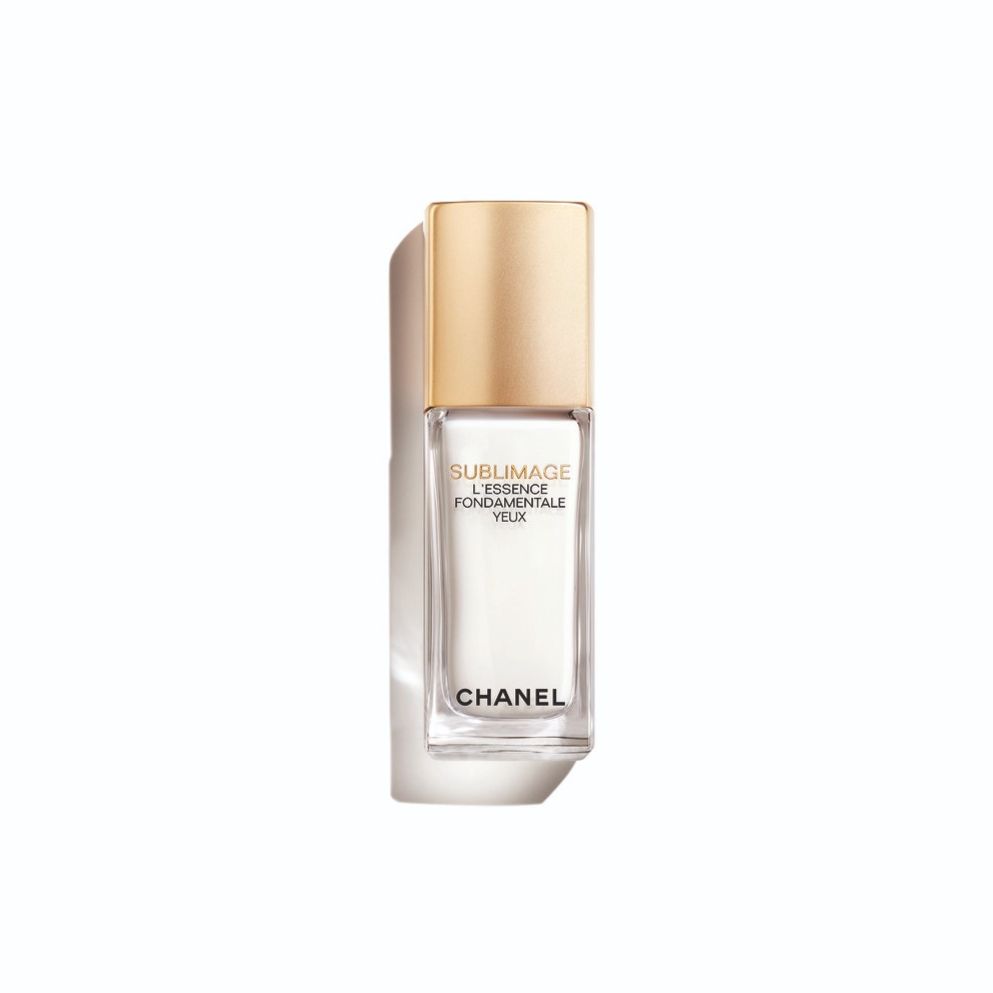 "More often than not, I underestimate the power of a good eye serum, but Chanel's new Sublimage L'Essence Fondamentale Yeux has effectively trained me to apply it for both day and night use. However, for my nighttime ritual, I apply three drops under the eye and another three drops on the upper eyelid, followed by smoothing it over the eyebrows in an outward direction.
"Tip: As the skin around the eye area is especially thin and delicate, smooth the treatment gently in an outward direction and finish with light taps to promote micro-circulation.
"Here's what I love about this new eye serum by Chanel: not only does it work against wrinkles and dark circles, but its formula's active ingredient even improves lash and brow density! I usually apply this right before my night serum, and its soft and fragrance-free gel-emulsion absorbs beautifully." — Rachel Au, Managing Editor
SHOP HERE, RM897
Step 2: Hydrate and treat your skin for the day with the OleHenriksen Barrier Booster Orange Ferment Essence
"I've recently become a big fan of essences. Somewhere between a toner and a serum, I think they're great on their own in the daytime and even better when layered under the rest of my evening skincare for an extra boost of hydration. In the case of this particular essence, I've been using it on alternating evenings.
"This all-in-one essence has been formulated with hydrating actives like hyaluronic acid and polyglutamic acid, pore-refining anti-inflammatories like niacinamide and, of course, the star ingredient, brightening and toning vitamin C. Lately, I've been struggling with dehydration and hyperpigmentation, so a vitamin C-packed essence seems like a no-brainer for my routine. I like how easily it absorbs into the skin and how nourishing it feels on my complexion. While it's a little too soon to gauge its effect on my dark spots, I will say that my skin definitely looks brighter on days where this essence has been a key part of my routine." — Redzhanna Jazmin, Beauty Writer
Step 3: Restore and repair your skin overnight with the La Prairie Pure Gold Nocturnal Balm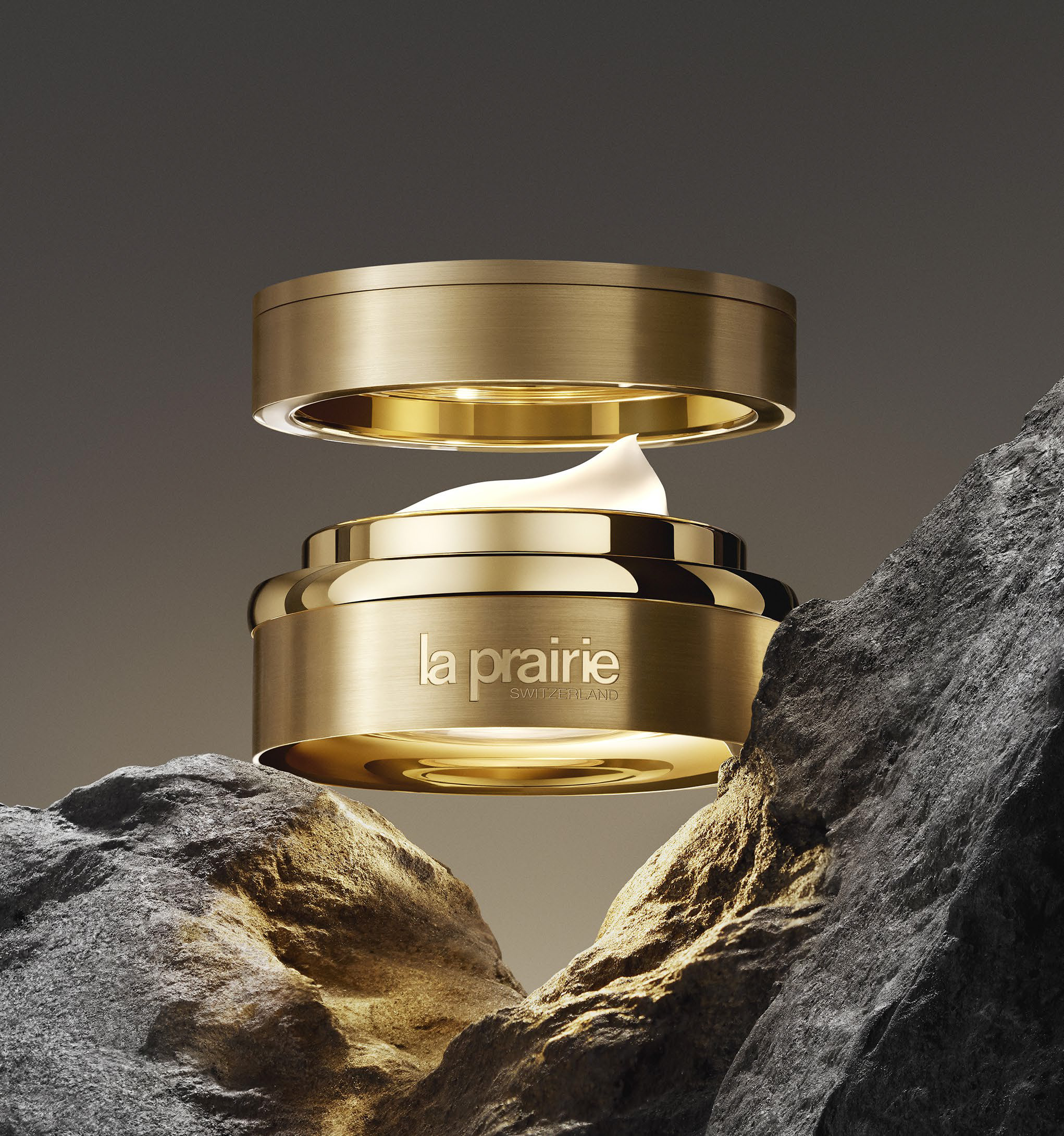 "As the final gesture of any nighttime skincare routine, a worthy night cream that protects and repairs the skin as we sleep is what we truly need. La Prairie's latest innovation does that and more with the new Pure Gold Nocturnal Balm. It comes with a cooling Nocturnal Massage Stone made from a single piece of sculpted marble. After applying my night serum, I use the Nocturnal Massage Stone to carry out a series of specially conceived massage strokes to stimulate microcirculation and lymphatic flow. In addition, it increases lymphatic drainage and soothes facial muscles, relieving any tension in the facial and neck area. Overall, it just made my nighttime skincare ritual all the more precious.
"Next, I apply the Pure Gold Nocturnal Balm with its potent energy-rich nutrient formula that triggers the skin's energy sensor to fuel the nightly replenishing processes. The cool touch of the rich balm melts away easily, with the gold particles both injecting an instant radiance boost and an intense infusion of replenishing ingredients. The result: Skin that looks more radiant, strengthened and restructured. As much as it's amazing to wake up to soft, radiant and firm skin, it's the overall ritual at night that I enjoy the most as it destresses my mind after a long day." — Rachel Au, Managing Editor
MORE INFO, RM4,800
Find more beauty reviews like this here.
| | |
| --- | --- |
| SHARE THE STORY | |
| Explore More | |