Beauty
Celebeauty: Billie Eilish slams body shamers over 'revealing' paparazzi picture and more beauty news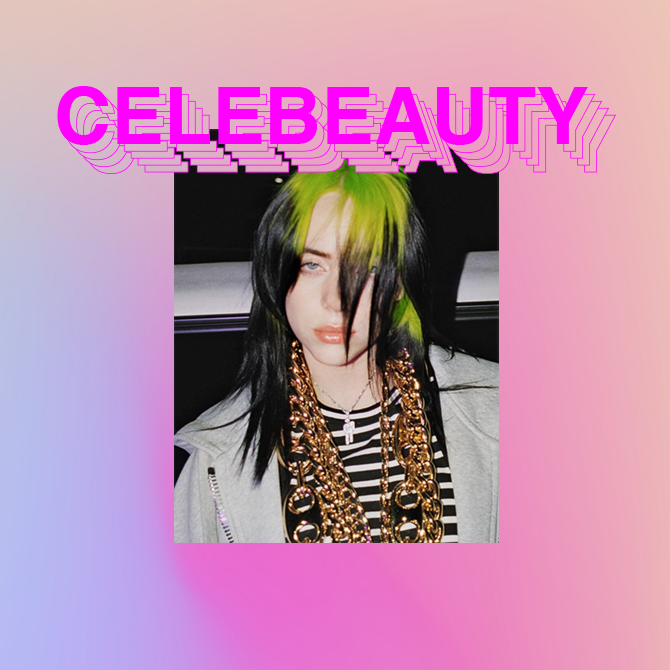 Let's just get right into it: As usual, we have our regular lineup of hair makeovers, outstanding manicures and magic makeup moments. However, this week we're tackling a particular point of injustice. At the centre is Billie Eilish.
This week in body positivity
Billie Eilish is the latest victim of body shaming
The 18-year-old singer has been the subject of scrutiny since she made her way onto the music scene in 2015. Since then, she has become known for her baggy get-ups, specifically styled to hide her figure. She's been explicitly clear on her intentions behind this styling choice, stating: "Nobody can have an opinion (on my body) because they haven't seen what's underneath. Nobody can be like, 'she's slim-thick,' 'she's not slim-thick,' 'she's got a flat a**,' 'she's got a fat a**.' No one can say any of that because they don't know."
However, despite her unbothered attitude, the mindless attacks keep coming. A paparazzi shot of the singer emerged recently, in which she is just minding her own business, wearing a tank top and shorts. Of course, everyone had something to say almost immediately, which is horrific when you realise that the situation at hand simply boils down to grown adults hurling abuse at a child. Unbothered as ever, Eilish responded with a photo of herself in a tank top captioned with "Do you wish you could go back in time?", and shared a video of blogger Chizi Duru with the caption "Can we normalise normal bodies?".
This isn't the first time her body has caused an uproar, though. Since she made her way into the public eye, people have gone out of their way to sexualise her (bear in mind, she still was a minor this time last year). She posted a short film entitled 'NOT MY RESPONSIBILITY' onto her Instagram, which was promptly met by lewd comments (many of which were from older men). Not to mention, she was bombarded by slut-shamers after sharing a few snaps of herself in a bathing suit on holiday.
It seems comical that we have to address this sort of thing in 2020. It's not that hard—just let the girl live.
This week in hair
Jennifer Lopez is bringing back the '70s shag
Okay, apparently last week's hip-length locks weren't enough sauce for JLo. This week, she has taken our hearts by storm once again with this glamorous '70s-esque hair moment.
She's kept the caramel-brown colour and the blonde highlights, but this time there are a major set of bangs thrown into the mix. The new cut is courtesy of celebrity hairstylist Chris Appleton, whose impressive clientele includes the likes of Kim Kardashian, Dua Lipa and Katy Perry.
Bella Hadid sports beachy brunette waves for her birthday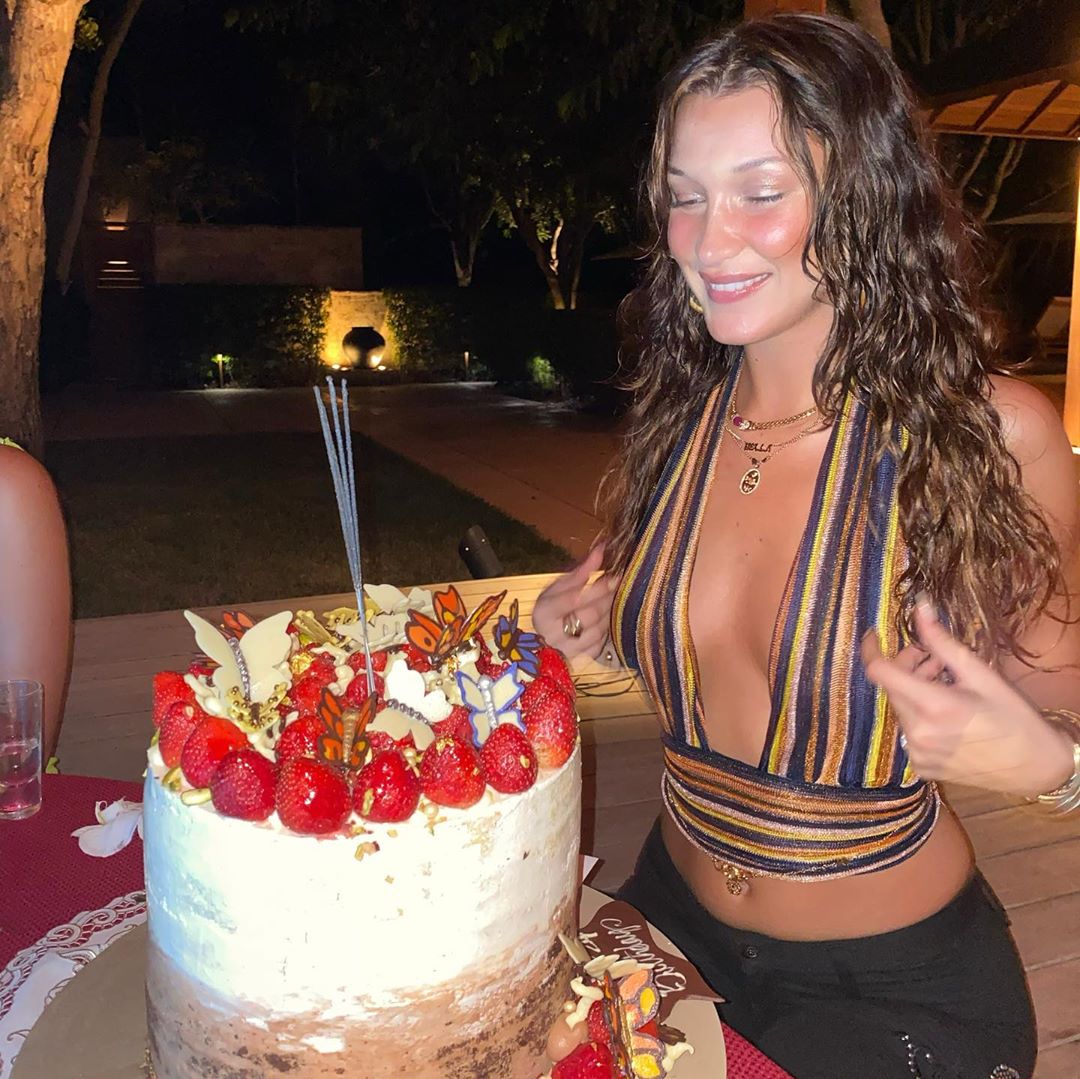 Hadid, who turned 24 the other day, is usually recognisable by her sleek, straight locks. However, it looks like she was looking to switch things up for her birthday bash.
In addition to her mermaid hair, the model showed off her golden tan, and brought out the colour in her face with some heavy-handed blush. Happy birthday, Bella!
This week in makeup
Kris Jenner tries her best to do Kylie Jenner's makeup
The notorious mother-daughter duo is back together on screen for a little beauty collab on Kylie's beauty channel. In just 10 minutes and 58 seconds, Mama Jenner threatens her daughter-dearest with the '80s, the word 'moist' and a much too-nonchalant 'Oopsie'. It's a wild ride.
The finished look is effectively just a bold red lip with a natural eye, but Kris affectionately names it 'Glamorous Daytime'. Yeah, we can get behind that.
Blue Ivy is an excellent Halloween makeup artist
Breaking: Beyoncé's adorable eight-year-old is the newest (and cutest) makeup artist on the scene. Her notable clientele includes none other than her grandma, Tina Lawson, who shared a snap of the finished look on her Instagram.
Seeing the sheer brilliance of Carter's work, it's no surprise that she was thrilled with the work. Lawson captioned her photo with "My Blue is a great make up artist ! She made me into Grandma Skeleton !!"
Alexa Chung's Halloween throwback has got us in a spooky mood
| | |
| --- | --- |
| SHARE THE STORY | |
| Explore More | |