You can always trust celebrities to be carrying the latest hair trends (or even starting one a la "The Rachel"). The same goes for hair colours. Whether it's for a role in a movie or an artistic decision for the sake of an album release, celebrities are often changing up their hair or maintaining it as part of their identity due to popular demand. That's why it's easy to forget what their natural hair colours are, to begin with. We've rounded up 10 of the most popular celebrities who are best known for a hair colour that's actually not theirs (oh, the hair-esy!).
EMMA STONE
---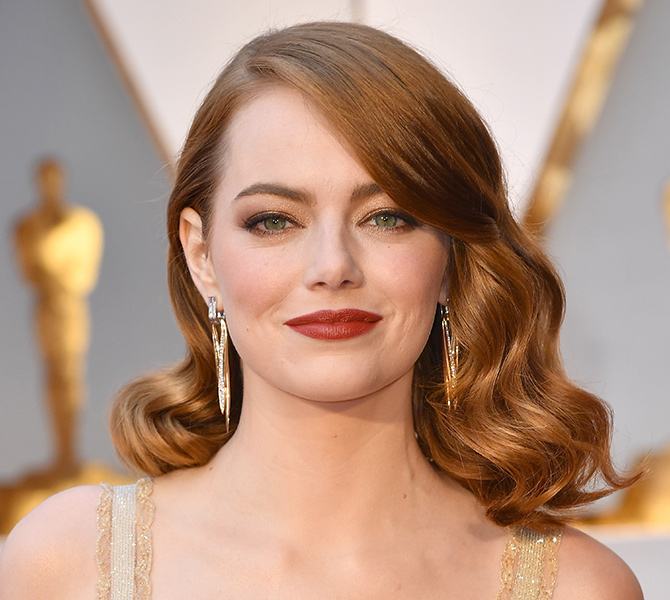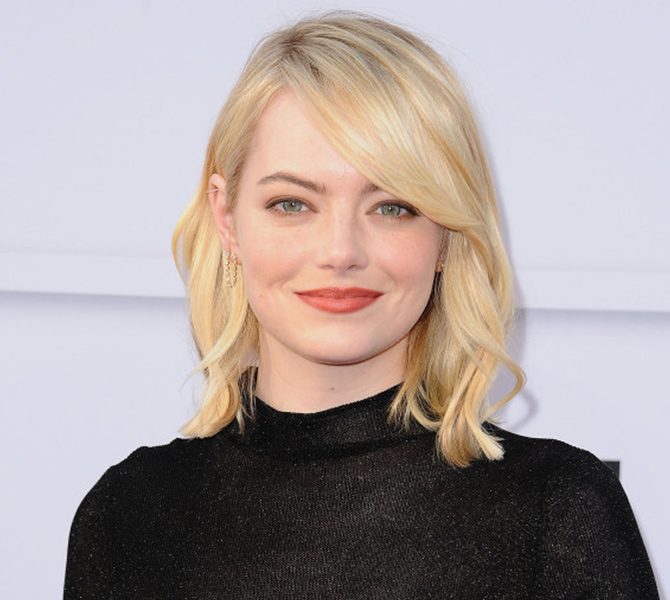 It's safe to say that Emma Stone has become synonymous to the phrase 'redhead'. With her bright green eyes and light freckled complexion, the red hue comes across so organically on Stone—and perfectly matches her bubbly personality—that it's almost like she was meant to be ginger. But alas, she actually has naturally blonde tresses! She looks equally as amazing in her natural mane but even Stone has admitted that red is her favourite.
jennifer aniston
---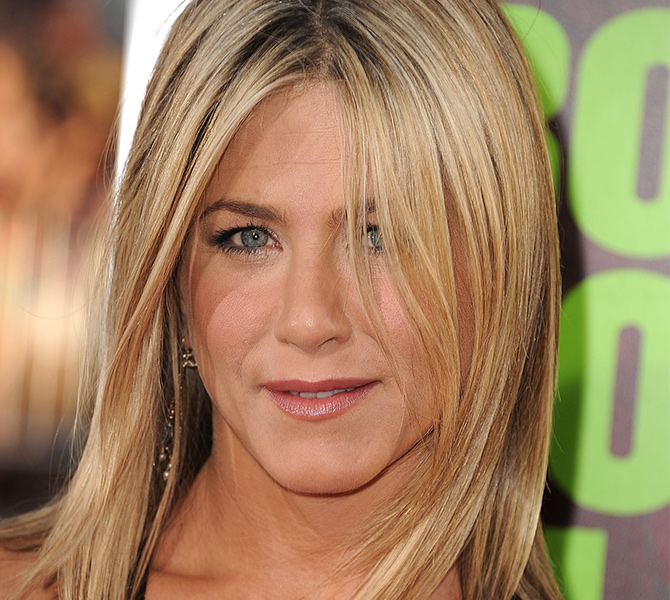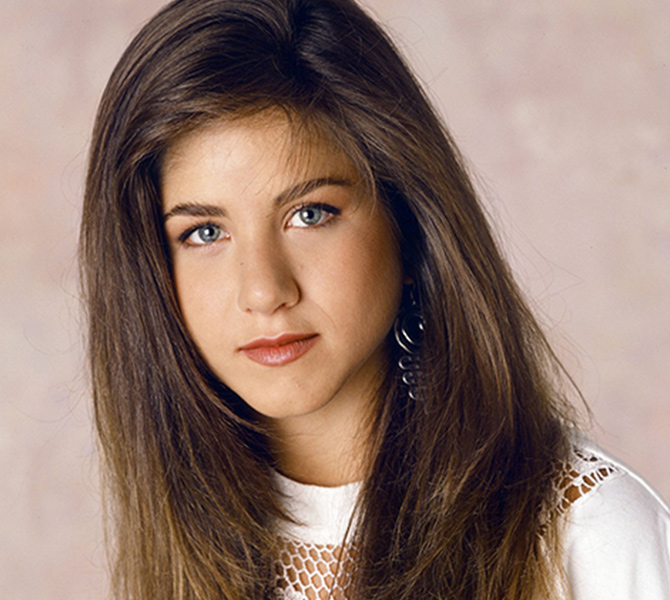 Jennifer Aniston is no stranger to how much hair can define a person—her role as Rachel in Friends sparked two huge hair trends back in the day for her short layered cut and signature 'bronde' colour. She's most well-known for her straight malibu blonde hair but it might surprise you to know that she is a natural brunette. She returned to her brunette roots for her role in Horrible Bosses but it wasn't long before she swapped back to her iconic blonde locks.
ZOOEY DESCHANEL
---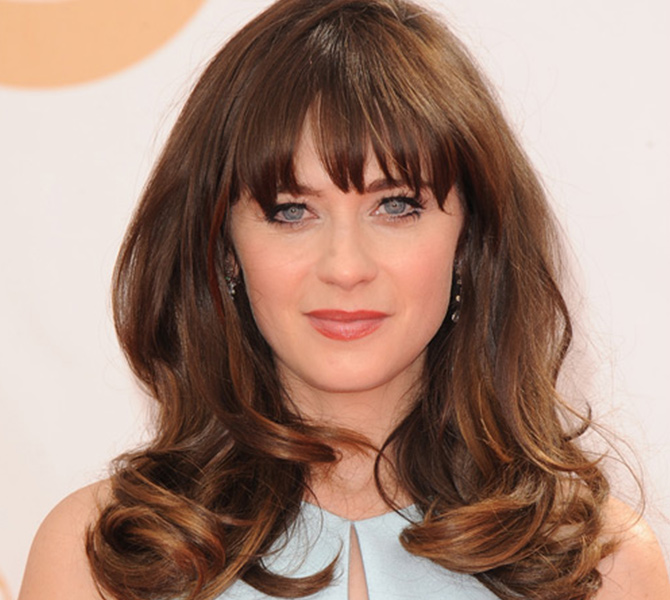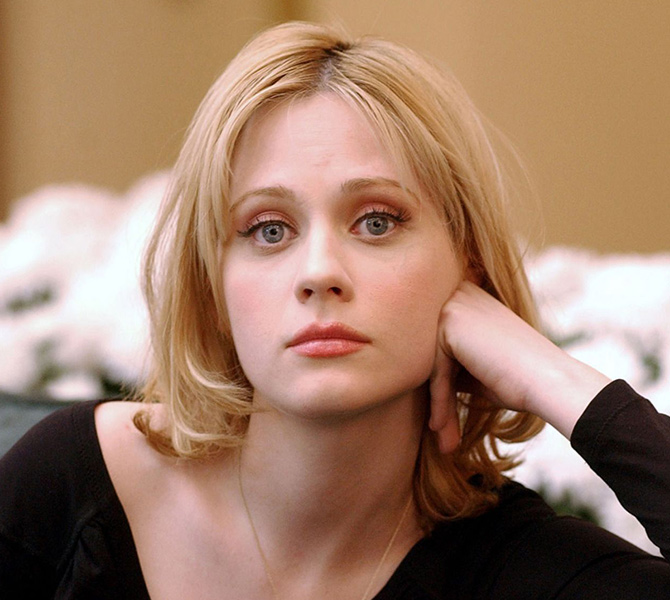 We all know Zooey Deschanel as everyone's favourite girl-next-door whose signature look consists of her big doe blue eyes, heavy bangs and dark brunette hair. As striking as she looks, the New Girl actress actually has naturally blonde hair but never felt connected to it. The quirky actress said, "When I had blonde hair I would wake up and be like, shocked. Your hair is part of your identity, and I've always felt like a brunette with bangs."
AMY ADAMS
---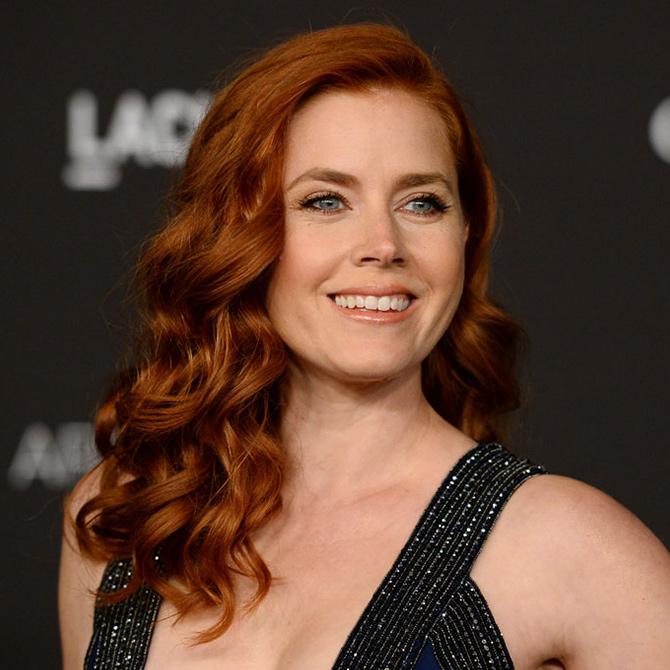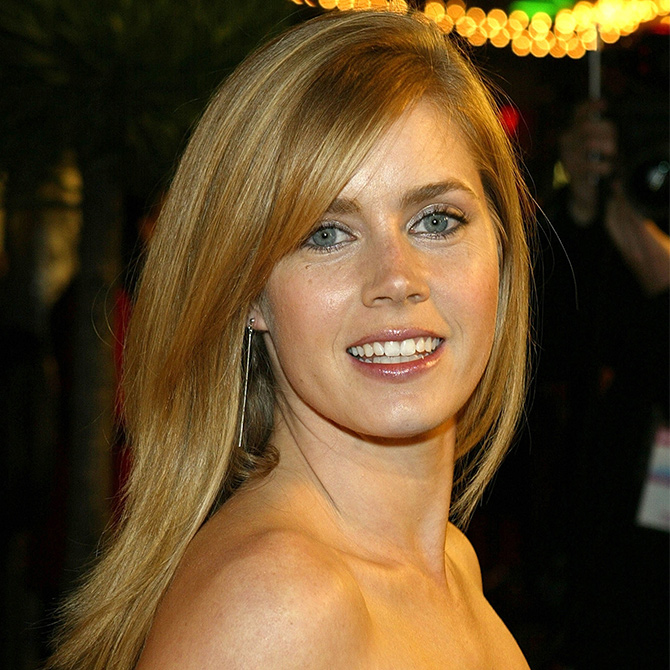 Amy Adams and red hair are what warm toast and kaya are: great on its own but even better together. Like Stone, Adams is famous for her blazing head of hair but before she made it big, she actually began acting with her natural blonde hair. After being consistently typecast as the ditzy blonde chick, Adams made the pivotal swap and never looked back. Adams revealed, "the minute I went red, it was quirky and fun instead of flirtatious and dumb."
kj apa
---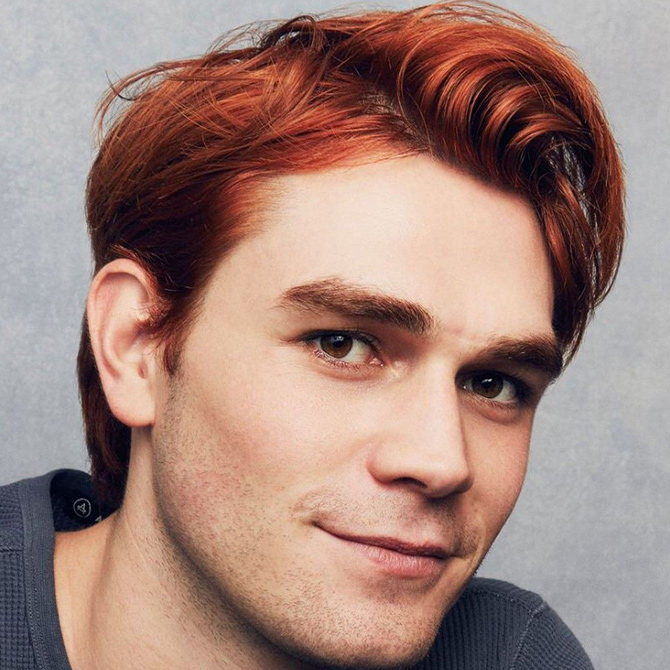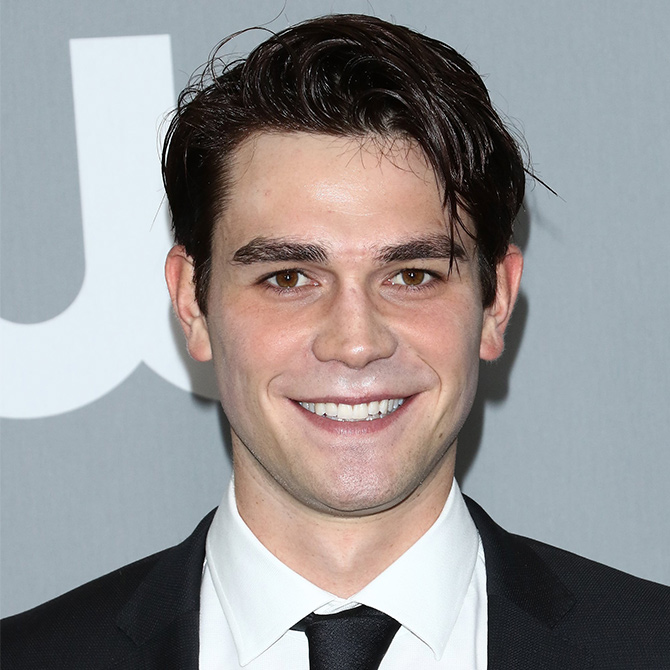 Playing one of the most iconic redheads in pop culture is no easy feat and it definitely was an ordeal for the natural brown-haired KJ Apa who plays Archie in Riverdale. The actor had to frequently re-dye his hair every two weeks because his dark roots kept showing. "I'm sitting there for at least two-and-a-half hours, so I'm on my iPad and I read some scripts and stuff. I keep myself entertained," he told Vulture.
NICOLE KIDMAN
---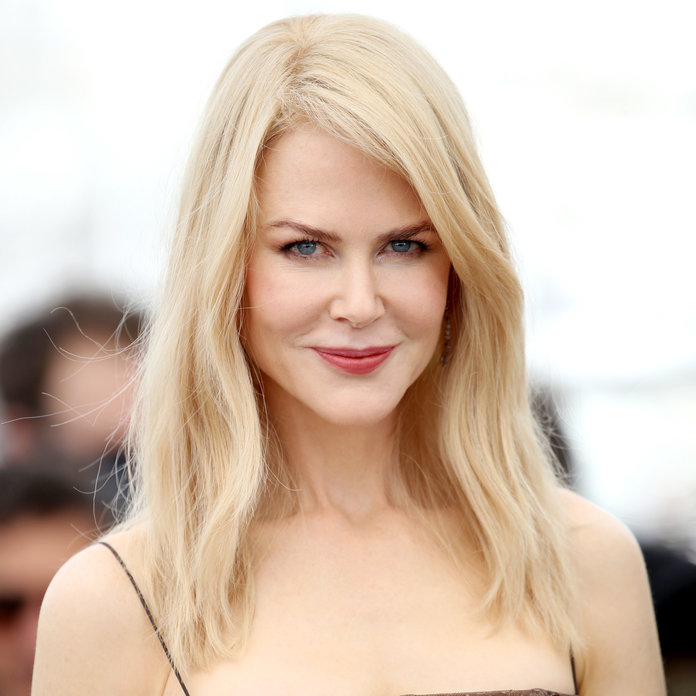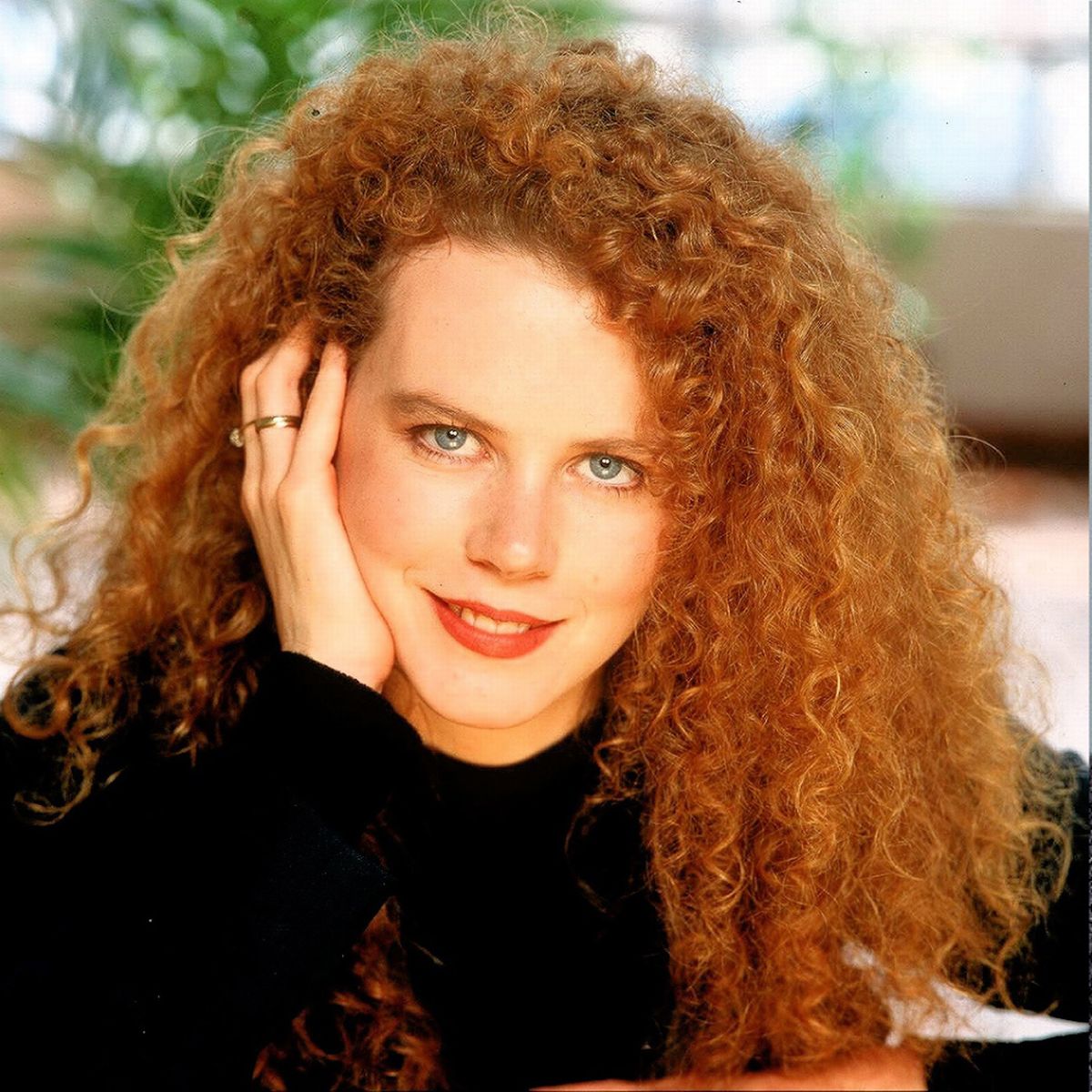 Unlike the Hollywood trend of blondes going ginger, Nicole Kidman did the reverse—bet you didn't know that the Australian Oscar-winning actress sported a mane of wild curly red tresses! In an interview with Australia's WHO Magazine, Kidman confessed, "I really wanted to have that suntanned skin and long blonde hair. I wanted to conform and be the Aussie beach girl. And I was never going to be that. I wish I had my curls back. I tortured them to death." It's truly a feat how Kidman was able to alter her hair's texture but imagine how awesome it would be if Kidman donned her corkscrew ringlets again.
sofia vergara
---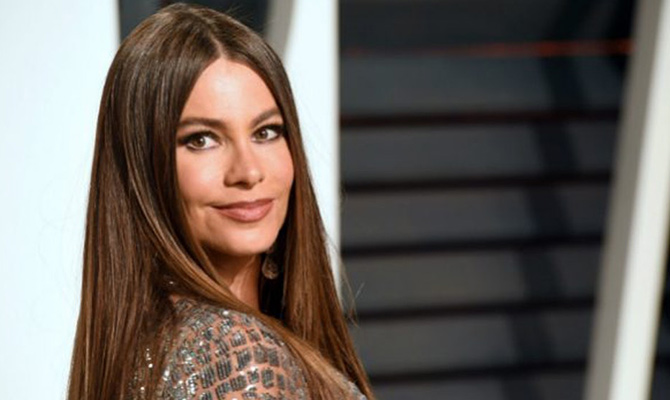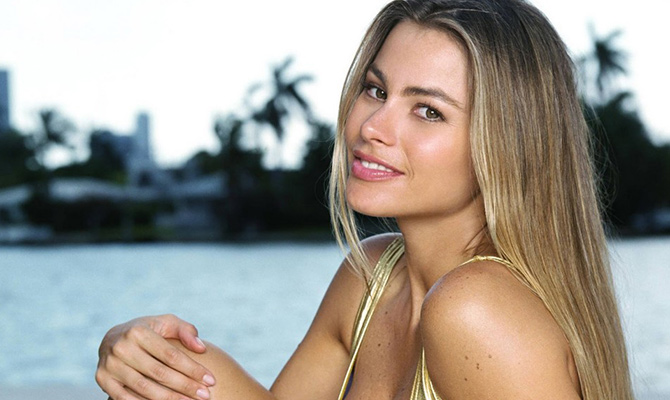 This one might actually blow your mind. Sofia Vergara broke out in the Hollywood scene with her role as the comedic Gloria Pritchett in Modern Family, known for her curvaceous figure and enviable dark brunette hair. In reality, Vergara is naturally honey-blonde. Don't worry if you did a double-take because many casting directors did the same when they saw her. The Columbian actress revealed, "I'm a natural blonde, but when I started acting, I would go to auditions, and they didn't know where to put me because I was voluptuous and had the accent—but I had blonde hair," she revealed to Self magazine. "The moment I dyed my hair dark, it was, 'Oh, she's the hot Latin girl.'"
COLE SPROUSE
---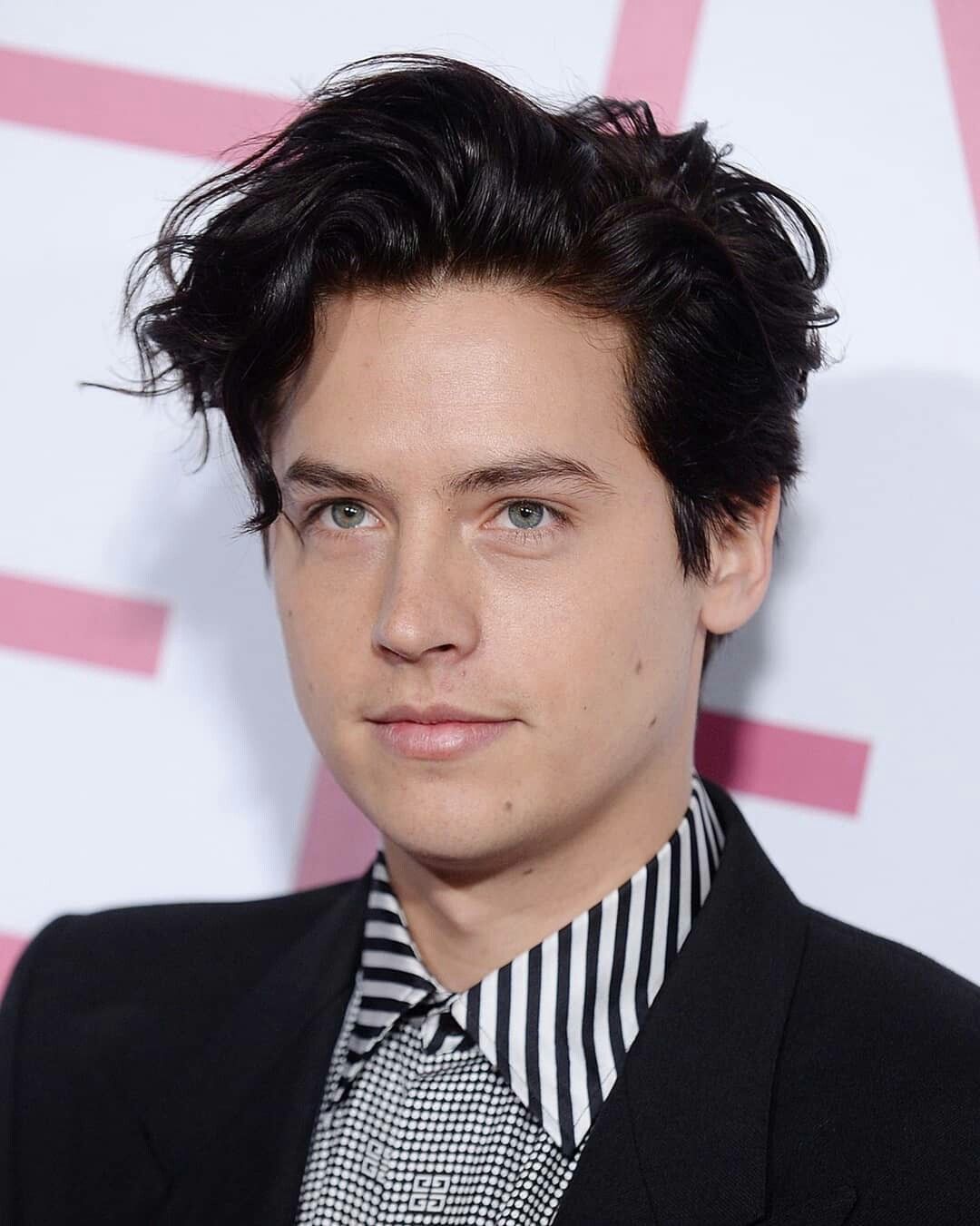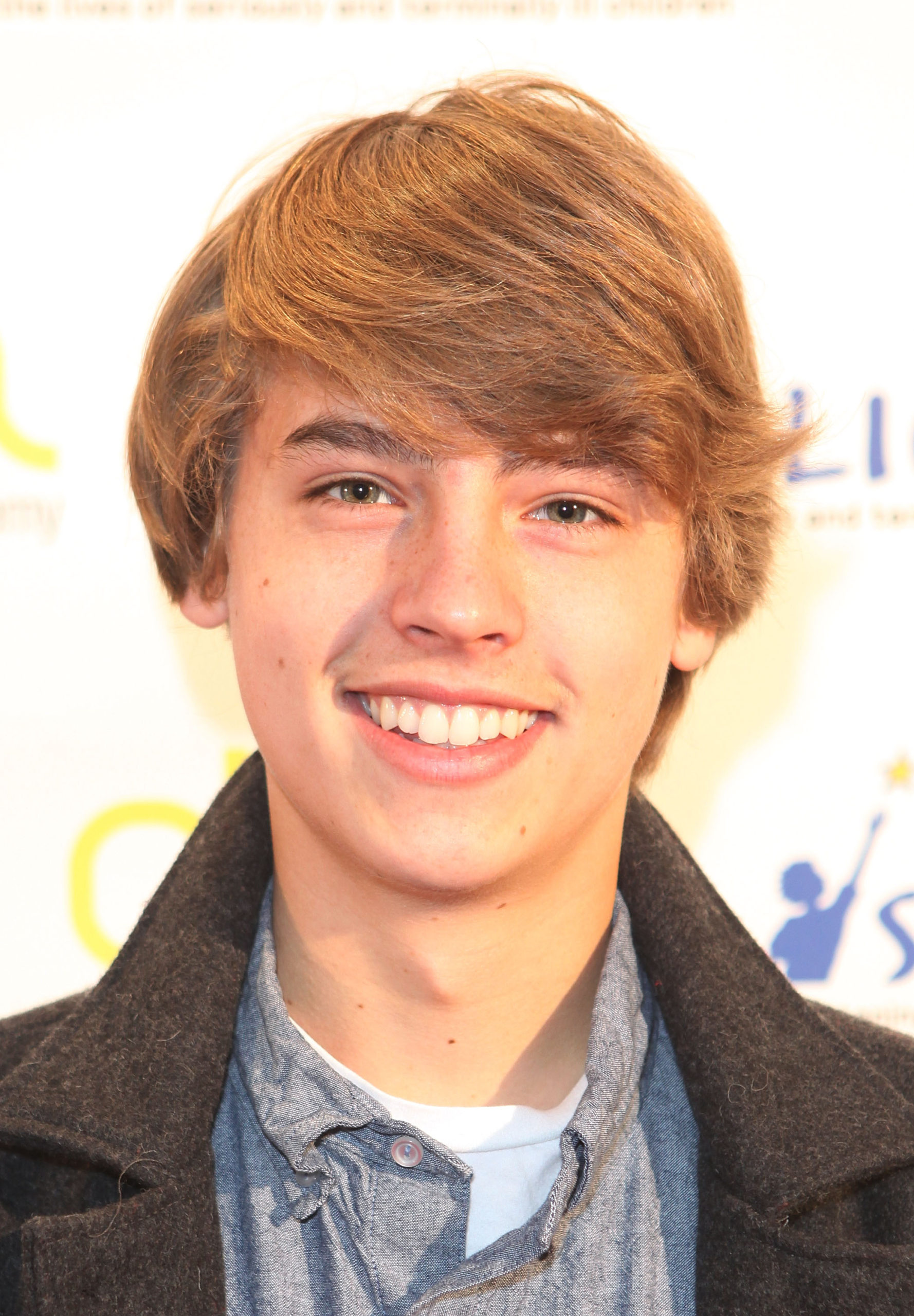 So his natural blonde hair might not be a huge surprise to those who grew up watching him on Disney but for the Gen s out there who found him through Riverdale as Jughead, know that he didn't already have jet-black hair. Like his co-star KJ Apa, Sprouse had to dye his hair every two weeks to keep the black on. He revealed to Glamour: "I'm fitting into it a little more. I miss the blonde, but people tell my [twin, Dylan] brother and I apart more easily now, so that helps." Hey, at least the hair is functional in real life too.
olivia wilde
---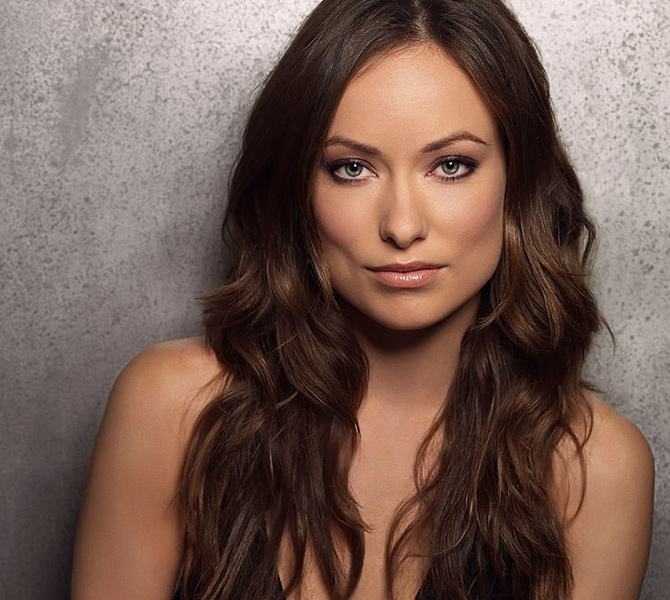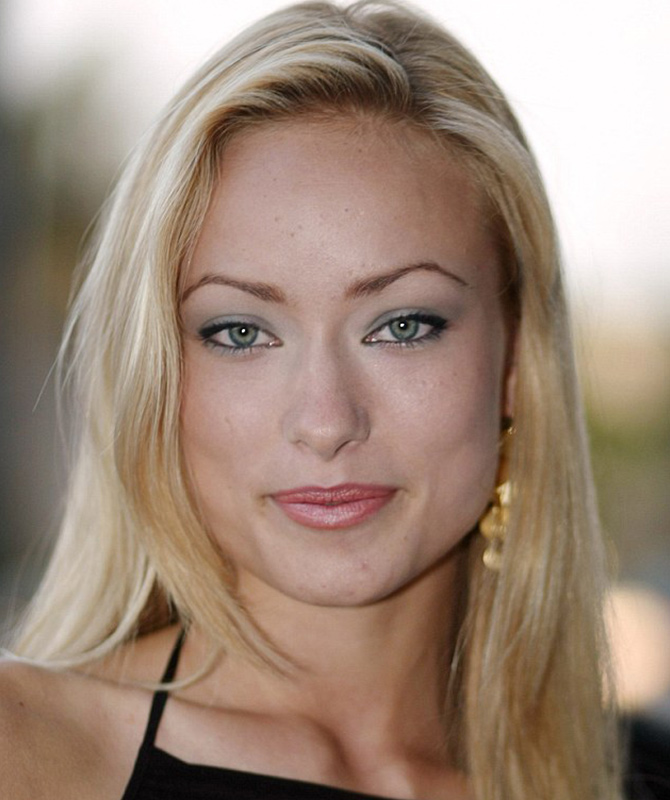 Another actress who struggled with getting roles (at least good ones) with blonde hair was Olivia Wilde before she ditched it for brunette locks. "I spent the first couple years of my career as a very blonde-blonde," she told Into the Gloss. "And then I went brunette for a role, and suddenly all my offers changed—the types of roles people approached me with totally changed." The actress now mostly sports a soft ombre look that has the best of both hair shades.
SOPHIE TURNER
---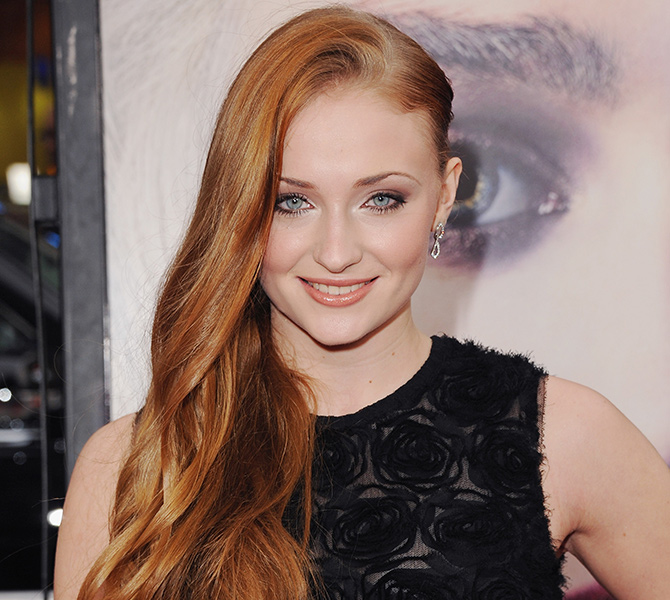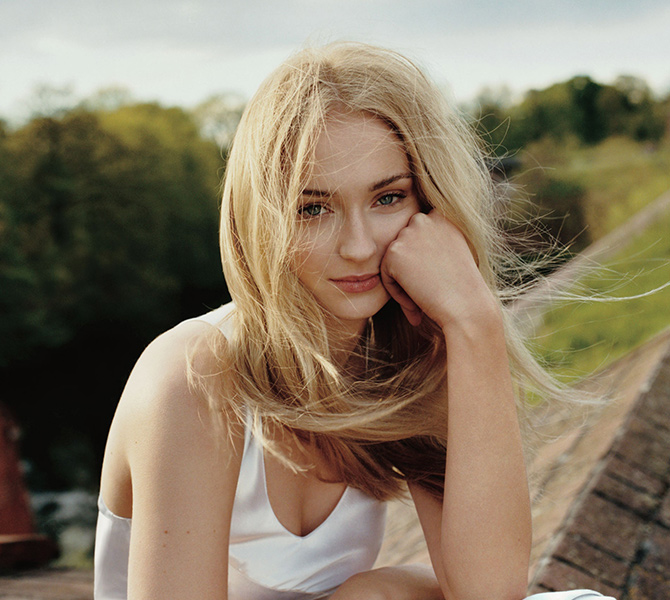 Joining the list of blonde-turned-redheads is none other than Sophie Turner, who famously played the role of copper-headed Sansa Stark in Game of Thrones. She then went on to play Jean Grey with an even more flaming shade so it's understandable if you thought she was naturally ginger. Now back to blonde, the actress revealed how the hair swap changed her, "…it spurred my appreciation for how hair can change one's look and personality. I wouldn't wear bright clothes because I wanted the [red] hair to speak for itself, but now as a blonde, I wear whatever I want," Turner explained.
For more hair inspiration, head over here.
| | |
| --- | --- |
| SHARE THE STORY | |
| Explore More | |