Time for a quick home pampering session to rejuvenate and revitalise before you hit the weekend! Here are 5 cream face masks that will do the job in a breeze:
Melvita Nectar Bright Brightening Exfoliation Mask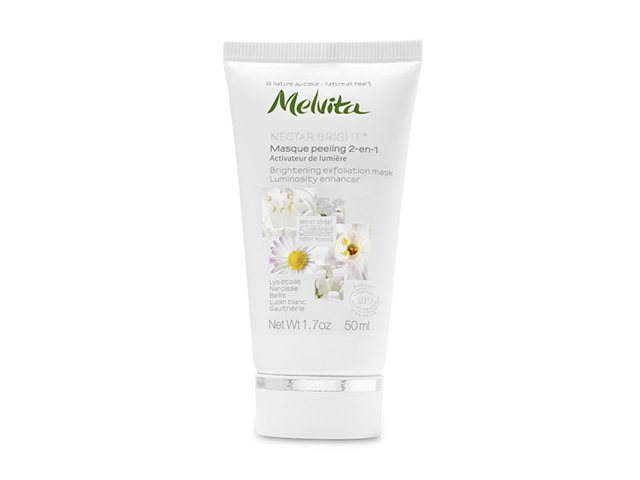 For a mask that does the dual-job of both brightening and exfoliating, try the Melvita Nectar Bright Brightening Exfoliation Mask. A 2-in-1 mask and scrub, its formula of five white flowers and silica microbeads helps even out skin tone, giving your skin complexion a lovely, illuminating boost.
Allies of Skin 1A All-Day Mask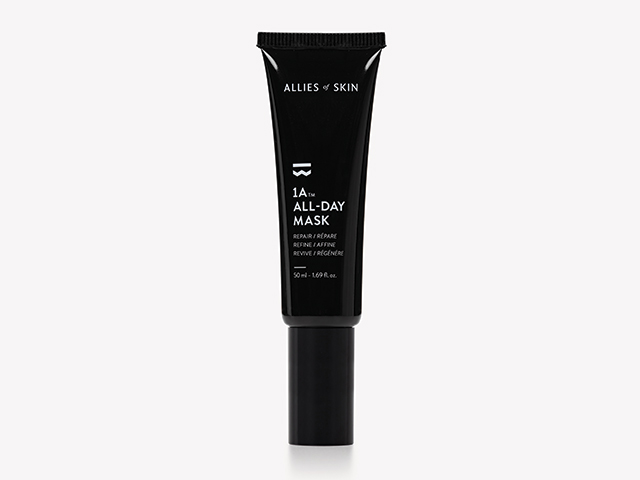 Haven't heard of this revolutionary skincare product by the relatively new Allies of Skin? Thank us later. A unique, multifunctional all-day mask, it is formulated to nourish and repair your skin while protecting it against pollutants and dehydrating agents, leaving you with enhanced, healthier skin. We love how the lightweight texture glides on without leaving any stickiness.
Tip: Apply to clean skin without rinsing off; alone or under sunscreen/makeup. Use daily for best results.
Bobbi Brown Radiance Boost Mask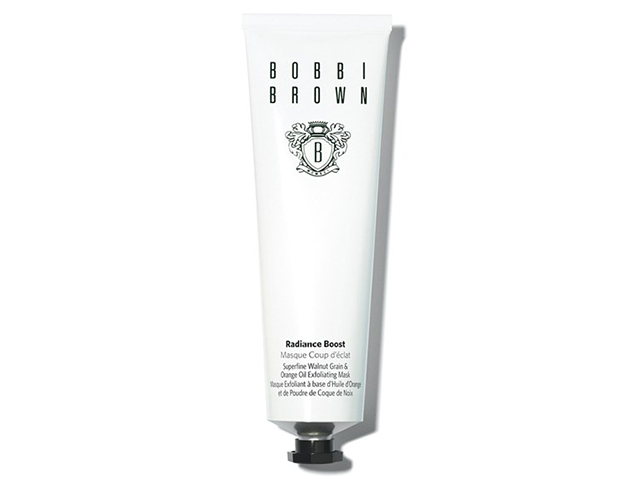 Glowing skin this way comes—with the Bobbi Brown Radiance Boost Mask, a fresh-faced glow is only five minutes away. Featuring superfine walnut grains, it gently sloughs off dead skin cells, revealing smoother, healthier and more radiant complexion. Meanwhile, a light, energising touch of Orange Oil revitalizes tired, dull skin with ease.
Tip: Apply onto damp skin and leave for 2-5 minutes. Then, rinse off with warm water while gently massaging skin in circular motions for increased exfoliation. Use once a week or as needed.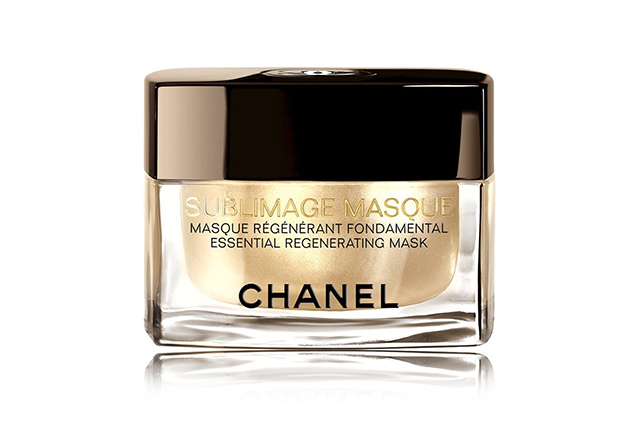 An essential regenerating mask, the luscious, velvety soft texture of the Chanel Sublimage Masque brings the pleasure of pure comfort to your skin. Nourishing, regenerating and relaxing, treat yourself to this luxurious mask one to three times a week for wonderfully soft and supple skin.
La Mer The Intensive Revitalizing Mask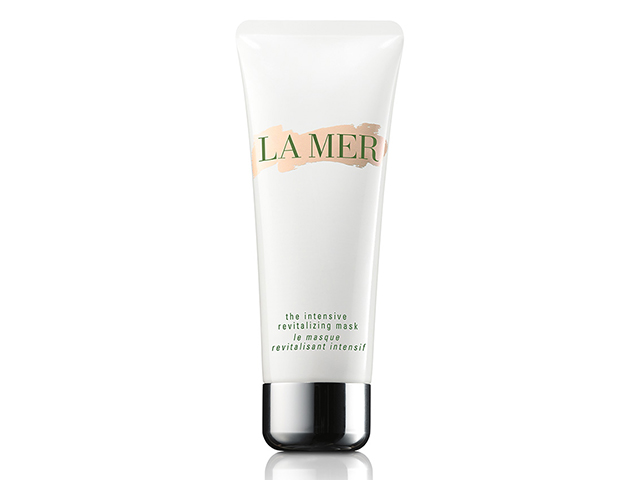 Perfect for a weekend refresh, the La Mer Intensive Revitalizing Mask energises, plumps and protects skin with its potent, cell-renewing formula. The Vitality Ferment hydrates the skin while the Purifying Ferment helps neutralize free radicals, protecting it from stress and pollution. This should go into your beauty box as a holy grail product to youthful, revitalised and healthy skin.
Related stories:
The Magic Cleanser Phenomenon: 4 Steps to beautiful skin
Top 4 cream face masks on our beauty shelf right now
New to L'Occitane Reine Blanche: Skin saviours that work overtime while you sleep
| | |
| --- | --- |
| SHARE THE STORY | |
| Explore More | |