The key to clear complexion and glowing skin has a lot to do with a few good steps (or more if you're on the Korean skincare routine) that you need to abide by in your daily routine. While pampering your skin with a weekly facial mask and getting it exfoliated down pat are golden rules we all know of, we sometimes overlook the importance of cleansing and what it does to our skin.
But if you've heard of the 'Magic Cleanser' phenomenon, you'd know that there are a slew of new-gen cleansers specially created to deliver more than just cleansing. Here are four highlights from Sephora that we vouch for when it comes to achieving beautiful skin: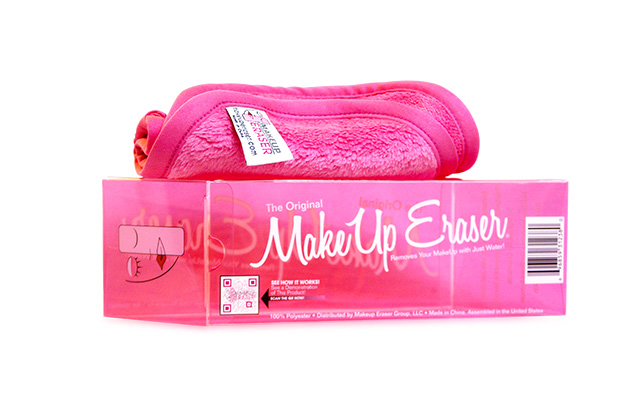 When we say that this magic cloth removes all makeup using only water, we aren't kidding. The Original Makeup Eraser removes all traces of your makeup (including waterproof mascara for you skeptics out there) without chemicals, all thanks to its fabric weave that picks up makeup on the face. All you need to do is damp the cloth with water and rub it in a circular motion, et voilà! The best part? This makeup eraser can be used up to a whopping 1000 times.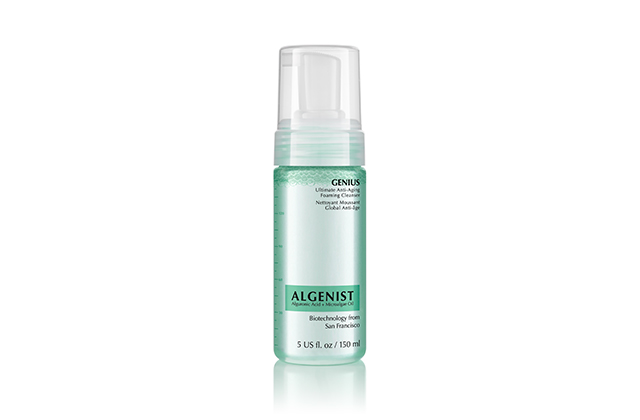 If you're on the lookout for anti-ageing products that can help your skin out while you're cleansing, Algenist Genius Ultimate Anti-Ageing Foaming Cleanser is one useful product to have in your bathroom shelf. Its combination of Alguronic Acid and Microalgae Oil works to minimise appearance of fine lines, and we love that it is formulated without parabens, sulphates and synthetic dyes for a gentle effect upon your skin.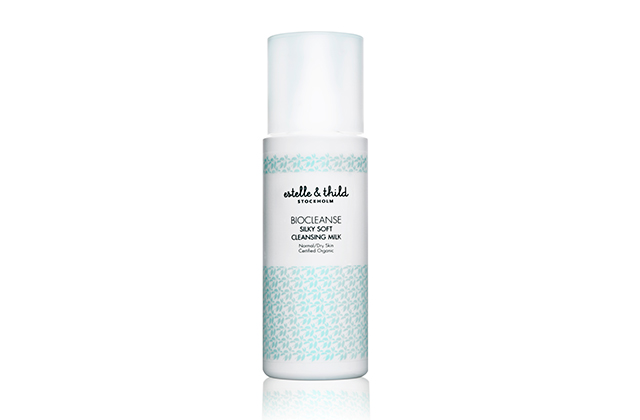 For those who are extra finicky about what they lather on their faces, Estelle & Thild's Biocleanse Silky Soft Cleansing Milk is one for you. This certified organic cleanser nourishes dry skin while melting away makeup and impurities, so you don't have to worry about extra dry and taut skin post-cleansing. The creamy formula imbues anti-inflammatory and nourishing properties of Black Elderflower and Aloe Vera plant.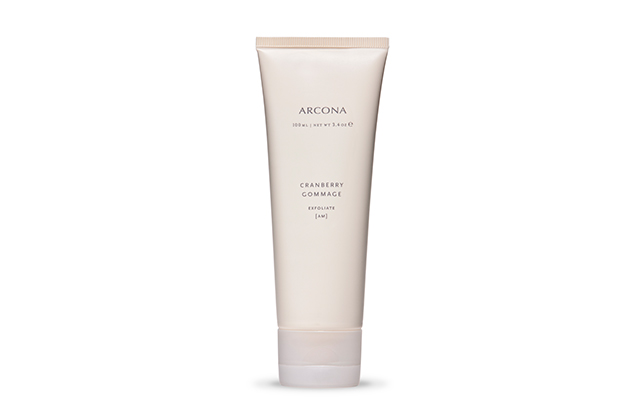 Arcona Cranberry Gommage is a 2-in-1 cleanser that you can come in handy especially when you're on-the-go. It exfoliates, tones and decongests enlarged pores, making it an especially effective cleanser for combination skin (and even for all skin types!) A combination of jojoba beads, volcanic minerals, cranberry and raspberry enzymes gently exfoliate skin while leaving it polished and refined.
Interested in trying out these 'magic cleansers' to kickstart your journey to beautiful skin? We are giving away 2 sets of the above-mentioned products (The Original Makeup Eraser, Algenist Genius Ultimate Anti-Ageing Foaming Cleanser, Estelle & Thild Biocleanse Silky Soft Cleansing Milk, and Arcona Cranberry Gommage) to two lucky readers of ours! All you have to do is enter your details below, and tell us what beauty tutorials you would like to see more on Buro 24/7 and beauty brands you are interested in exploring at the moment.
Giveaway terms and conditions:
– This giveaway ends at 11:59pm, GMT+8, 30 March 2016. The winner will be announced on 31 March 2016.
– The winner of this giveaway will be notified via email.
– All information must be entered to qualify for this giveaway.
– Inability to contact the winner in 3 months of notification will result in disqualification and selection of an alternate winner.
– This giveaway is only open to residents of Malaysia
– Buro 24/7 Malaysia will not entertain any complaints on the quality and quantity of the prizes after the prize is in the possession of the winner.
– Buro 24/7 Malaysia shall not be liable for any loss, including but not limited to direct, indirect or consequential loss or damage, personal injury or death which is suffered or sustained (whether or not arising from any person's negligence) in connection with participation in this competition or accepting or utilising a prize.
| | |
| --- | --- |
| SHARE THE STORY | |
| Explore More | |