Hello, it's me, the resident couch potato at Buro 24/7 Malaysia. My colleagues have given me enough peer pressure support to lead a healthier and more active lifestyle; and then Fitbit's newest activity tracker, Alta HR, came along. It put my day-to-day life to the test as I put it to one as well. Mind you, my evaluation of the Fitbit Alta HR is more positive than what it has to say about my lifestyle.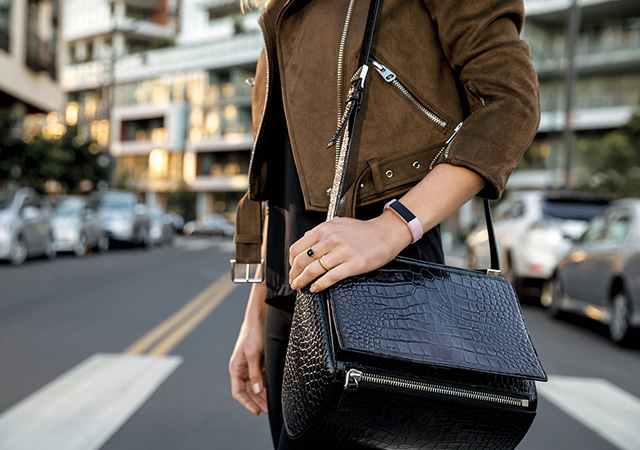 At a glance
It's ultra slim, making it more like a bracelet and less like an activity tracker. And since it comes with interchangeable bands, all the more reasons to easily mix it up to match any occasion. Despite having a new hardware addition, the Alta HR has a surprisingly long battery life. I could use it up to eight to nine days on one charge. It's not waterproof but splash proof — so no swimming or showering with it strapped on — and it can send you notifications from your smartphone (limited to only calls, texts and calendar alerts and only when your phone is nearby).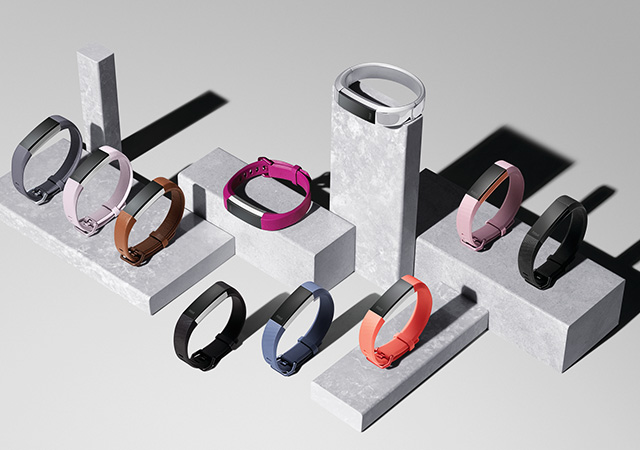 What's new
The underside is now built with Fitbit's PurePulse optical heart rate technology, allowing your heart rate to be recorded automatically and continuously. This is especially helpful in detecting your resting heart rate when you wear the Alta HR to bed — something that coincides with the new advanced sleep tracking software.
The Auto Sleep Tracking feature that shows my sleep quality
I might not have a sleep pattern after all. The new feature works by wearing the Alta HR to bed with the straps worn snugly, and it will automatically estimate how much time you spend in the three Sleep Stages (light, deep and R.E.M) as well as the time awake. By morning, you open the Fitbit app and it will give you all the Sleep Insights based on that data, including a 30 Day Average report and the Benchmark percentages for the user's age group.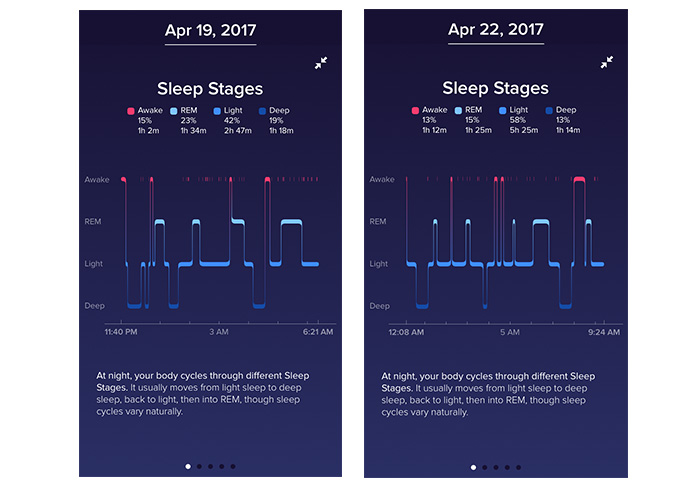 I did okay but I'm surprised to see that I generally spent an hour awake every night but as the app tells me, "it's normal" and "some of these moments are so short" I won't remember them. On average, I sleep about five to six hours each night and that's nowhere near the sleep goal I set (eight hours). Also, the graphs of my Sleep Stages either show I'm dead asleep or constantly dreaming of being attacked by dinosaurs. Not cool.
Over time, it will understand the connection between my sleep, exercise, diet, weight and heart rate to give a more personalised insight to help improve my sleep quality. For example, "The last 10 weeknight logs show that you had 20 mins more restful sleep on days you ran vs. days you didn't".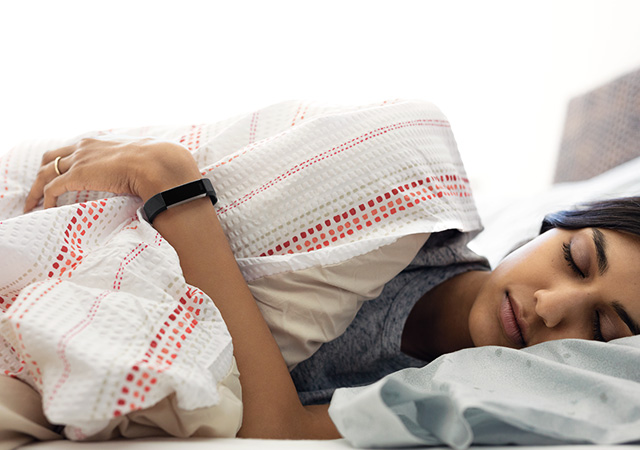 The optical heart rate sensors that tracks every beat of the way
Fitbit wasn't kidding about continuously being able to sample your heart rate, whenever, wherever and whatever you do. I got pretty addicted to seeing how my heart reacts to each activity: From a resting heart rate of 62 bpm to climbing a flight of stairs (98 bpm) to a trampoline workout (peaking at 181 bpm). Fun fact: Consistently getting 30 active minutes each day can help lower your resting heart rate. A normal resting heart rate ranges from 60 to 90 beats a minute although it's more ideal to have it in the lower bracket as it indicates a more efficient heart function.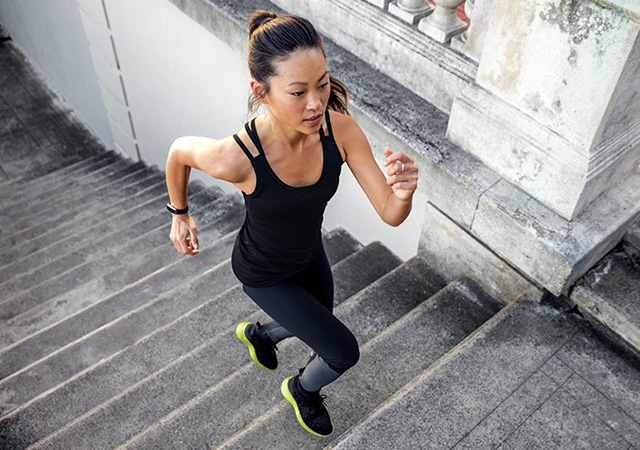 The SmartTrack automatic exercise tracking makes workouts more fun
I don't think I'm competitive but there is a thrill to knowing the results of a workout in the form of numbers. I wore the Alta HR on the day we shot Jumping Fitness Malaysia for our #FitnessFriday episode and it automatically detected it as aerobics, recorded the heart rate pattern throughout that one hour session, and how many calories I burned (380 calories). With that, I reached my goal of working out at least once a week (as recorded in the app) and my target of 30 active minutes in a day. Sadly, I was anticipating this same relieving results for my spin class the next day but after 45 minutes, it didn't track the exercise at all. The downside to this feature is that you can't manually start the exercise tracking.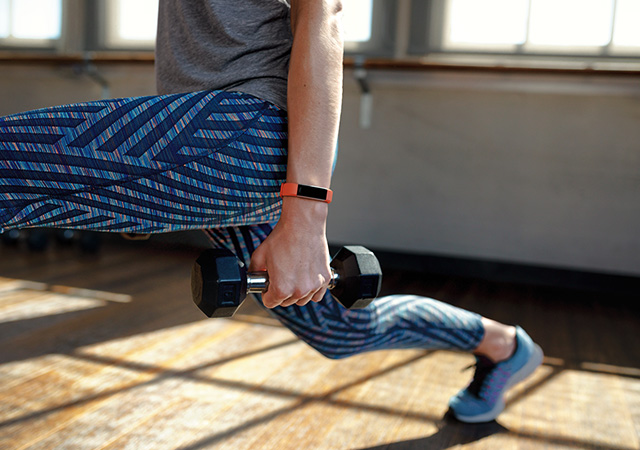 Final verdict
For a nifty activity tracker, the Alta HR does more than what I've mentioned above but that's the crust of it. It's a great day-to-day tracker to wear that meets all the essential needs, and a little more but for people with a more active lifestyle, this might not be for you. I am, however, sold. Now, I'm convinced that my heart needs more workouts, officially need to start moving around, and my sleep patterns are atrocious.
The Fitbit Alta HR is available in the Classic version (retails at RM730) and Special Edition (retails at RM849 with the tracker in either 22k rose gold plated or matte gunmetal). For more info, visit their website and Facebook.
Related stories:
Choosing the right fitness tracker for you
4 Smart jewellery pieces that are making a statement
Swarovski brings its Activity Tracking Jewelry Collection to Malaysia
| | |
| --- | --- |
| SHARE THE STORY | |
| Explore More | |