The barriers between the worlds of fashion and tech these days are pretty much transparent as brands dabble in more than just iPad covers and headphones. Both players in their individual games are coming together to add one's stylish touch to another's smart technology to give consumers the best of both worlds for everyday wear-wearables. The latest game changing product to arrive in Malaysia is Swarovski and Misfit's collaboration: the Activity Tracking Jewellery Collection. After the success of its initial launch in the USA, China and Hong Kong, Swarovski has officially launched the products on a global scale.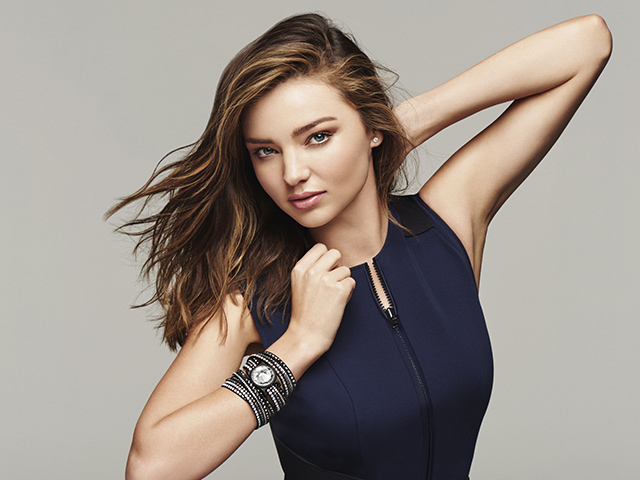 The main attraction is the Activity Crystal at the heart of the collection that is embedded with expert tracking technology to log physical activity both day and night such as counting the steps taken, recording the total distance on a run, tracking calories burned, monitoring sleep pattern, sharing fitness accomplishments with friends and plain ol' showing the time. In addition, it can pair with the Link app to help take a picture or selfie and control your music with the connected device. What makes it even more loveable is how lightweight and soft it is, which adds to its already feminine look.
The Swarovski Activity Tracking Jewelry is also water resistant up to 50 meters and since its battery uses a patented "energy crystal" solar-charging technology, it doesn't need to be charged regularly (but it'll need sufficient exposure to light), making it the perfect companion for the active and on-the-go woman.
Thanks to Swarovski's jewellery expertise, the Activity Crystal can be set against the Swarovski Slake bracelet or the sleek sport band so you can easily transition from work to play to working out and still look utterly fashionable. "Versatile enough to dress up or down, the Activity Crystal gives the modern woman a fitness tracker that looks and feels like a piece of jewellery, so she never feels the need to leave home without wearing it, and at the same time it reminds her to stay active and fit throughout her days and nights," said Senior Vice President APAC Product Marketing Joan Ng.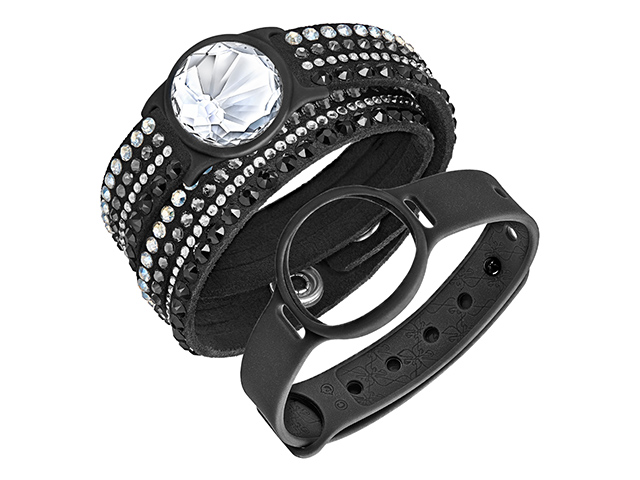 The bracelets are available in two designs—Swarovski's iconic Slake bracelet and the Deluxe version—that are both studded with a string of dainty crystals and easily paired with other Swarovski bracelets, and comes in a range of classic colours. The sports band, on the other hand (pun unintended), has a soft touch and embossed with the Swarovski Swanflower® design.
Related stories:
Celebrating 120 years of Swarovski's multi-faceted world, the crystal company launches an all-new book
4 Smart jewellery pieces that are making a statement
| | |
| --- | --- |
| SHARE THE STORY | |
| Explore More | |