For an in-depth guide to what endometriosis is, why it's under-diagnosed and the current treatments available to manage the symptoms, check out our guide for Endometriosis Awareness Month.
If you're a concerned loved one who wants to help but doesn't know where to start, here's how.
With endometriosis, an early diagnosis is key for preserving fertility and reducing your suffering. If you're experiencing any of the symptoms below, the best thing to do is to get in touch with a doctor, or better yet, a specialist that will be able to give you a proper diagnosis.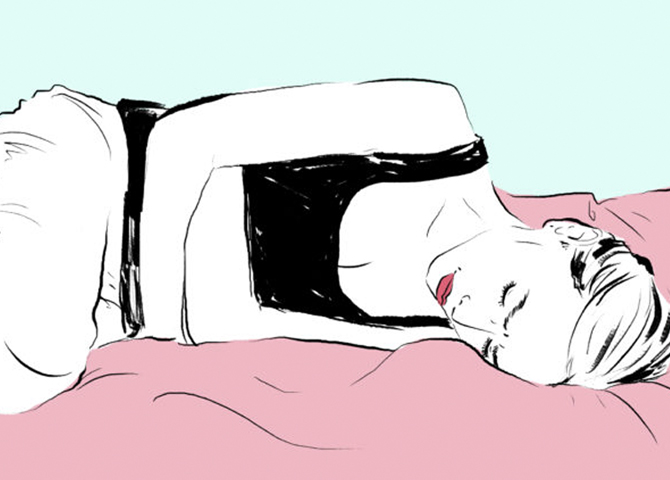 They will likely perform three tests: a pelvic examination via ultrasound, and MRI scan and a laparoscopy (minimally invasive surgery) in order to adequately diagnose you, and once they do you can receive proper treatment to manage your symptoms.
Symptoms to look out for:
Constant fatigue
Heavy periods (menorrhagia)
Bleeding between periods (menometrorrhagia)
Painful cramps (dysmenorrhoea)
Pain with sex (dyspareunia)
Pain with urination (dysuria)
Pain with bowel movements (dyschezia)
Diarrhoea
Constipation
Headaches
Infertility
Where to get in contact with a doctor or an Endometriosis Specialist: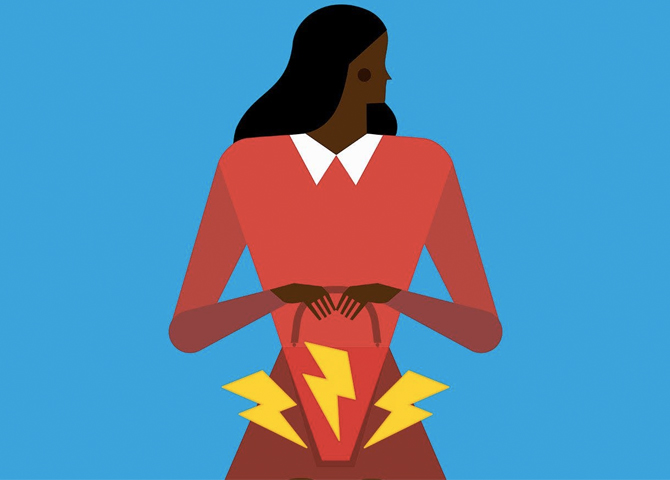 KL Fertility Centre
Find out more about their services or get in touch with their fertility specialists here (KL only).
Sunway Medical Centre Velocity
Find a list of specialists, locations and make an appointment here.
Pantai Hospitals
Learn more about their services, find a hospital near you and make an appointment here.
Prince Court Medical Centre
Book an appointment with one of their specialists here (KL only).
Gleneagles Hospital
Get in touch with their Women and Children's clinic as well as a specialist here.
Dr Sharifah Women's Specialist Clinic
Find out more about Dr Sharifah's services and make an appointment here (Johor only).
Disclaimer: This article is not a substitute for a doctor–if you are concerned about your symptoms or your reproductive health, please contact one of the specialists recommended above!
| | |
| --- | --- |
| SHARE THE STORY | |
| Explore More | |