The world is such a big place that you can never run out of countries to visit—but this is also the reason why finding or choosing a new travel destination can be tricky. To get you started for 2016, we've scoured the maps (as well as Google and Instagram) for some of the best places you should travel to this year!
Bavaria, Germany
Love Oktoberfest? There's no better time and place to celebrate it than this year in Germany itself as it's the 500th anniversary of their Reinheitsgebot (Beer Purity Law). It's a legislation that ensures Bavarian beer is made to its exceptional perfection. Besides the party, this particular region of Germany is also home to a magical-looking castle set against a backdrop of stunning mountains.
Taipei, Taiwan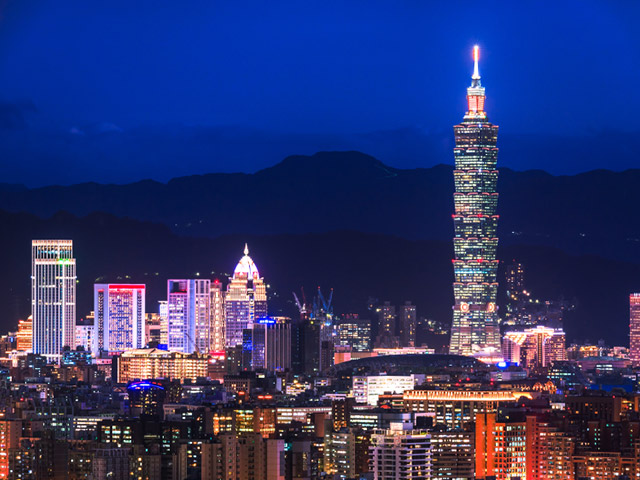 As the World Design Capital for 2016, it's going to be exciting to visit Taipei—especially if you're into art and design—as there'll be high profile international events scheduled throughout the year as well as a chance to see the social design projects they'll be implementing to help enhance city life. If you have the time, do visit Taiwan's famous mountain town, Jiufen which was also the inspiration for Studio Ghibli's Spirited Away.

Yellowstone National Park, Wyoming, USA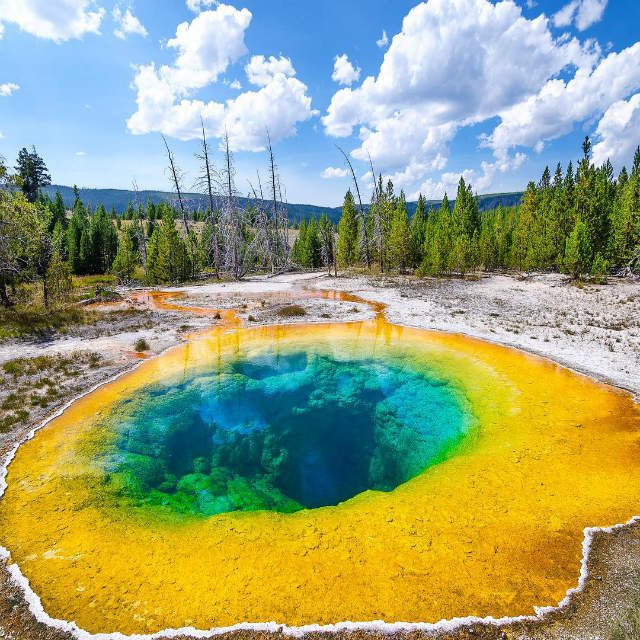 Or any of the beautiful parks under the National Park Service as it's their 100th birthday in 2016 and to commemorate, they're offering free admission to parks on 16 occasions! For Yellowstone National Park, steaming geysers and iridescent pools aren't the only jaw-dropping sights to see. Our personal highlight of the park is the hot spring aptly named Morning Glory Pool.
India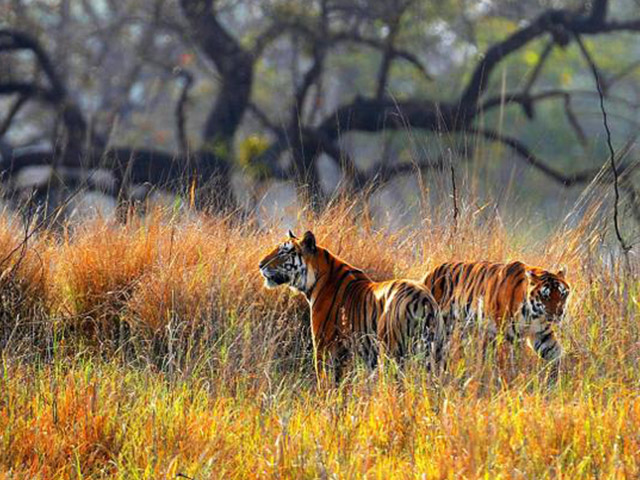 Yes, we're putting the whole country in this list simply because we think it's an underrated travel destination but 2016 might see a change in that with the upcoming The Jungle Book movie. If you're a fan, the Kanha Tiger Reserve park is a must-visit as the Kanha area is said to have been the inspiration for Rudyard Kipling.
St. Helena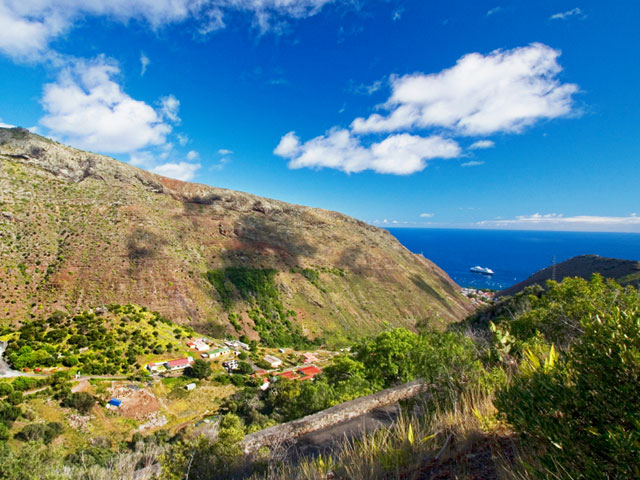 Disconnect and experience a true and relaxing escape by travelling to one of the world's most remote islands. Located in the South Atlantic Ocean, the island is perhaps mostly famous for being the place of exile for French emperor Napoleon Bonaparte. St. Helena is so remote that visitors can only get there by taking a five-day cruise from Cape Town; although not for long, as they will be starting a weekly flight service to Johannesburg.
Svalbard, Norway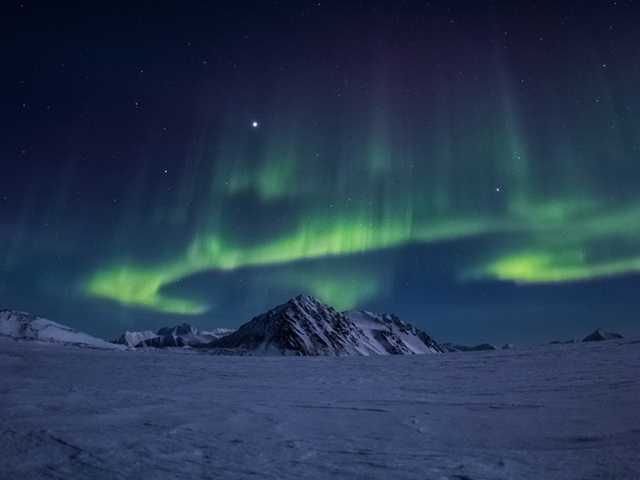 Two words: Northern Lights. 2016 is the last year of an 11-year cycle where the Aurora Borealis is the most dramatic and visible. This Norwegian island in particular is a great place to seeing the Lights as it's really near the Arctic. The best time to witness this phenomenon is between November and February.
MORE: You can view Northern Lights and more in Iceland too
Cuzco, Peru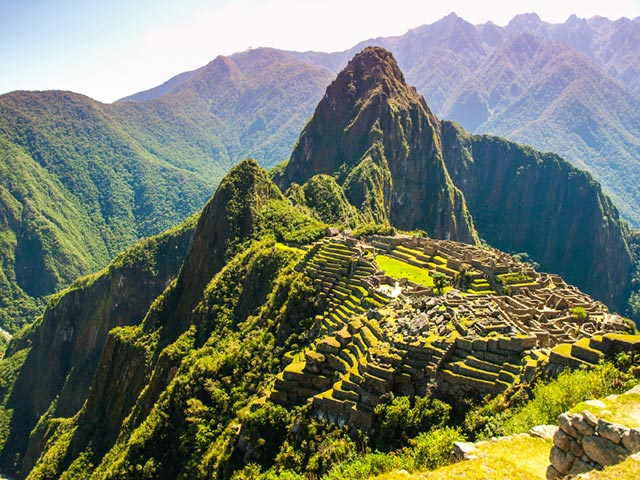 Machu Picchu and the Sacred Valley of Peru should be on your travel bucket list already but 2016 is an exceptionally good time to pay the UNESCO World Heritage Site a visit because a unique accommodation by South America's premier luxury adventure travel company, explora will be opening in July.
How unique? You'll be able to stay in a traditional corn plantation right in the heart of the Inca's Sacred Valley. Of course, the luxurious stay isn't the only reason; explora is also know for offering exclusive excursions from their boutique lodges and Cuzco's explora Valle Sagrado will be no different.
Aksaray, Turkey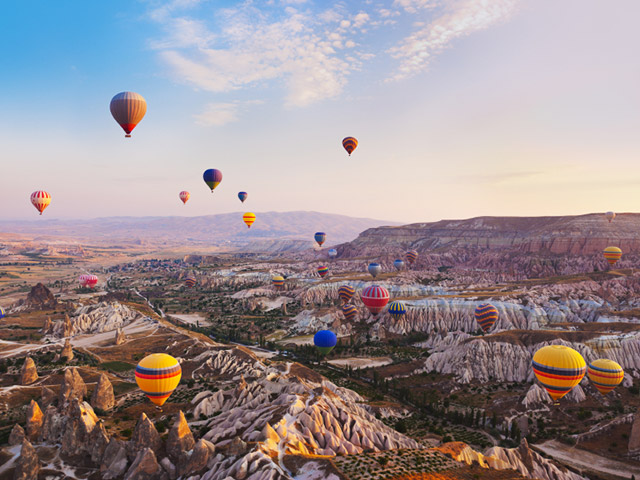 The province of Aksaray in central Turkey is home to amazing natural beauty and a quarter of the popular tourist attraction, Cappadocia. Besides the aforementioned must-see, Lake Tuz Gola, a salt lake and which is the country's second-largest lake, is a perfect picture opportunity. Last year, the whole lake turned into a beautiful blend of pinks and reds due to the blossoming algae.
Related stories:
6 handy apps to help you plan for your next holiday
Top local Airbnb places to stay for a luxurious weekend getaway
| | |
| --- | --- |
| SHARE THE STORY | |
| Explore More | |