It's that time of the year again, where almost everyone is busy prepping for the holidays, clearing leaves and planning trips. Going on vacation may be exciting, but planning a trip is no walk in the park, and that is where this list of apps comes in handy:
1. Hipmunk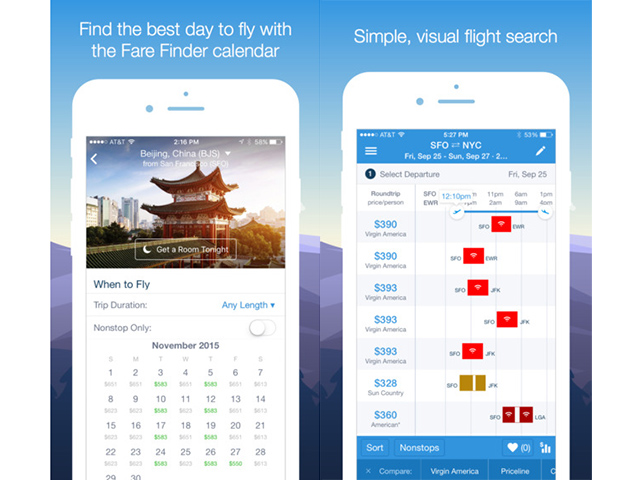 A fast, convenient, all-in-one travel planning and booking solution, Hipmunk features a powerful flight and hotel search engine, as well as easy in-app booking. Presenting flight searches in a visual timeline, Hipmunk makes it easy to understand the tradeoffs between flights, taking into consideration factors such as flight duration and number of stopovers in addition to price.
2. Hotel Tonight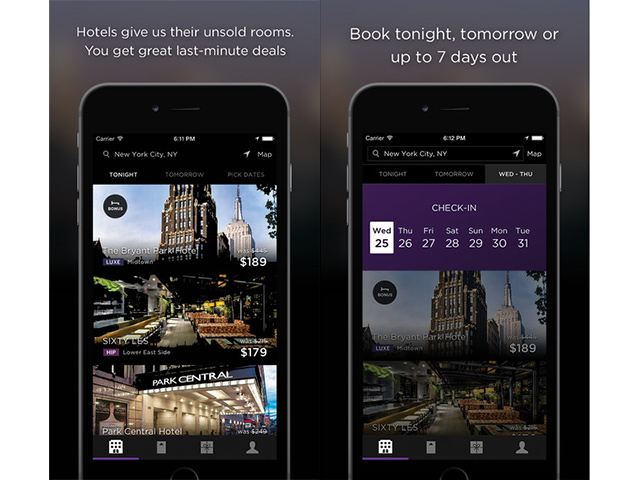 For great last-minute deals at top-rated hotels, this is your go-to app. Not a fan of planning ahead? Then this is the perfect app for you to snag a great room at a sweet price—a hand-picked selection of hotels means no endless lists of hotels to scroll through.
3. WorldMate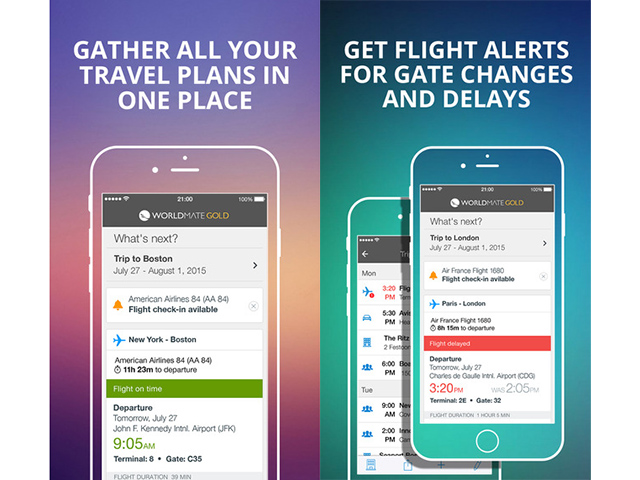 WorldMate is the ultimate travel assistant. It syncs all your trip details into a personalised itinerary including flights, hotel, car rental and more. The in-app extras such as hotel booking, weather forecast, tip calculator and currency converter are a major plus too.
4. City Guides and Offline Maps by Stay.com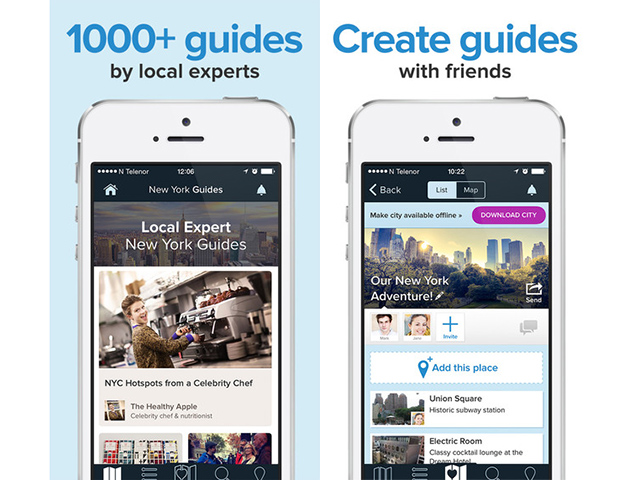 Create your own personal travel guide on this nifty travel app. Find out about the best food and restaurants in town, free Wi-Fi hotspots, nightlife, famous attractions and landmarks, as well as live music and show venues all in one place. GPS is free along with useful offline maps.
5. Field Trip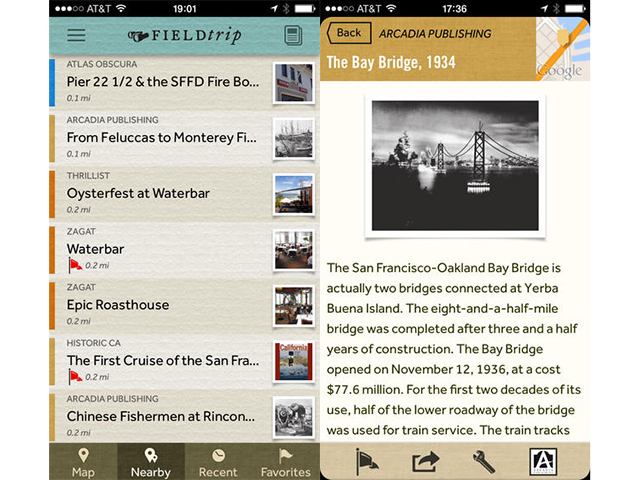 To make your travelling experience an enriching one, Field Trip gives you cool and interesting information on what is around you as you travel. The app taps into recommendations from publications such as Thrillist, Food Network, and Arcadia, pointing out the best places to eat, drink, and explore.
6. PackPoint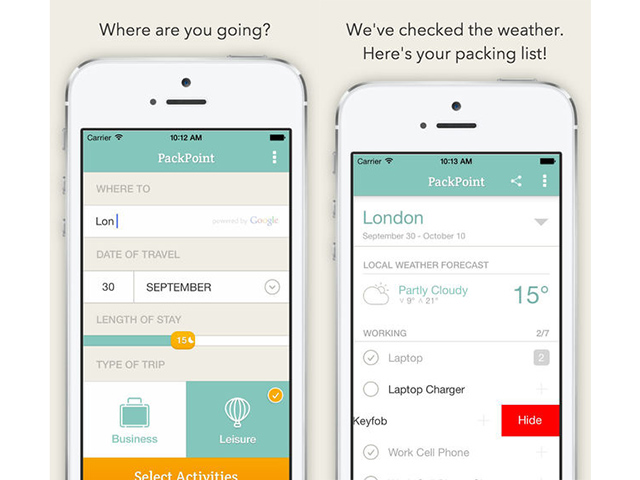 We wished that packing was as easy as 1, 2, 3, but the reality is that it can be quite a hassle. Here is a smart packing list app to make it a breeze: PackPoint organizes what you need to pack based on length of travel, weather at your destination, and any activities planned during your trip—never forget anything again!
| | |
| --- | --- |
| SHARE THE STORY | |
| Explore More | |