From majestic fjords to fancy seafood feasts, Iceland is truly an adventurer's paradise. We wish we could cover them all, but here are 5 reasons why a trip to the Nordic island should be right up there in your bucket list:
1. Waterfalls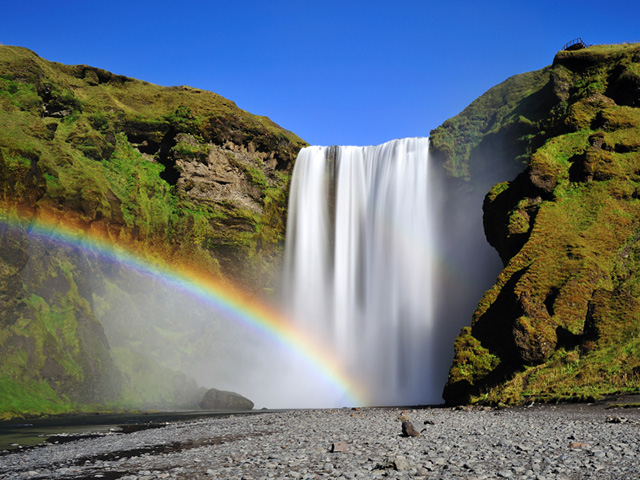 Iceland is home to some of the most beautiful waterfalls. There are a variety of them; some enormous and powerful, some small and quaint in comparison, but they are all magnificent. On sunny days, you might just catch the classic sight of the waterfall with a rainbow (or two) at Skógafoss, while Svartifoss poses a spectacular sight with cascading waters surrounded by geometrically-shaped black lava columns.
2. The northern lights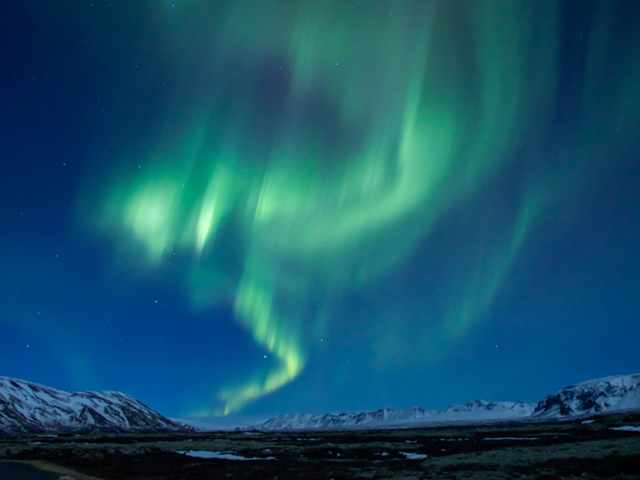 Watch the aurora borealis illuminate the night skies in winter—the bright, colourful dancing lights are sure to take your breath away. The best season to catch this wondrous natural occurrence is from September to mid-April. It is, admittedly, a rather unpredictable attraction, but a real added bonus in the event of an encounter.
3. Ice caves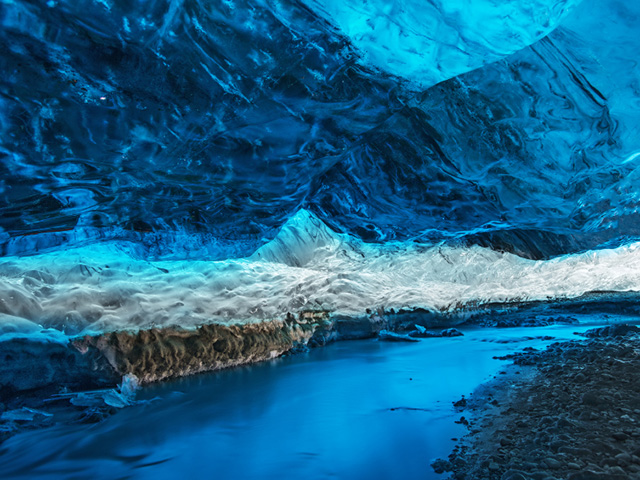 Also known as crystal caves, the ice caves in Icelandic glaciers are a breathtaking sight to behold. Ice caving tours are the way to go. A mesmerising winter phenomenon, it will serve as an unforgettable experience as you delve into one of the many wonders of nature.
4. Geothermal pools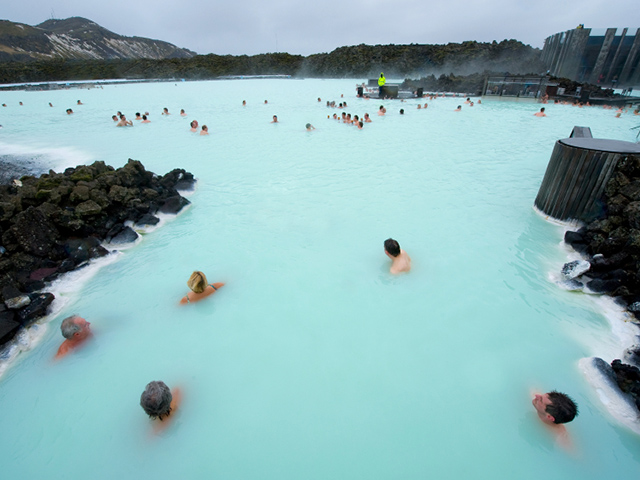 When in Iceland, do as the locals do—take a dip. Soak up the Icelandic tradition and enjoy a relaxing bath in one of the many scenic geothermal pools, a great way to unwind after a long day of exploring. Set in the heart of the beautiful Icelandic landscape, Blue Lagoon is one of the most visited tourist attractions around, and for good reason. If you're looking for a more quiet experience, the tranquil Laugarvatn Fontana is a wonderful alternative.
5. Icelandic cuisine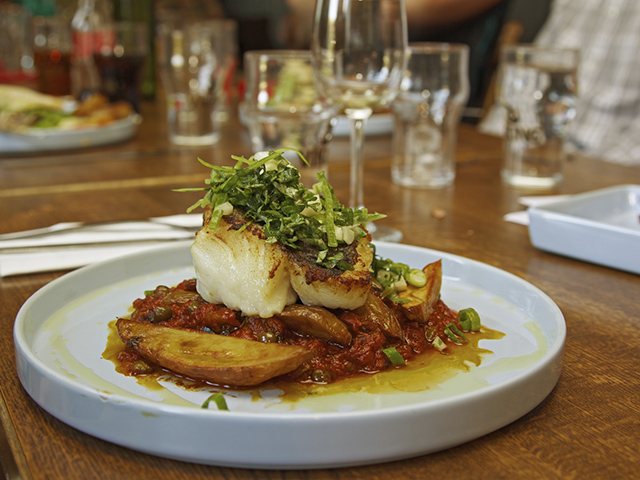 Lamb, dairy and seafood make up the basis of Icelandic cuisine. Some of the best dishes include Hangikjöt (smoked lamb), skyr, Satlfiskur (salt-fish), and the iconic Icelandic hotdog. We don't know about you, but smoked lamb sounds really good right about now.
| | |
| --- | --- |
| SHARE THE STORY | |
| Explore More | |