The latest Rimowa Essential collection combines functionality with effortless style and is perfect for your first big post-pandemic trip of 2021
Yes, the government has just announced that Malaysia's CMCO will be extended to the 14th of January while RMCO will be extended to the 31st of March. And while travelling abroad is still not permitted and Malaysians need to be extra cautious when travelling interstate, a reliable suitcase remains the number one travel essential when the borders do open up and things return to normal. Alternative: Staycations!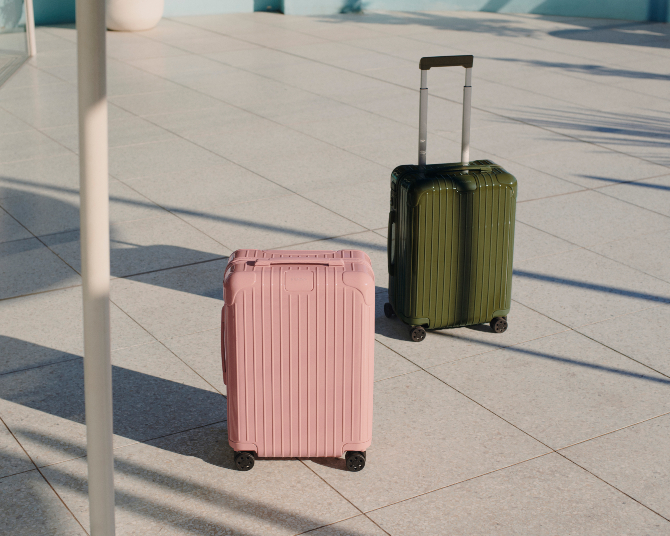 There are plenty of reasons to love Rimowa and now there are two more as the brand recently unveiled two new limited-edition colours to the Rimowa Essential collection. The new additions are inspired by nature and will have you yearning for an adventure. Previously, the inspiration came from the colours seen in Iceland's majestic fjords. Now, it's all about the exoticism of deserts, demonstrating that a Rimowa bag can be taken to just about any corner of the globe.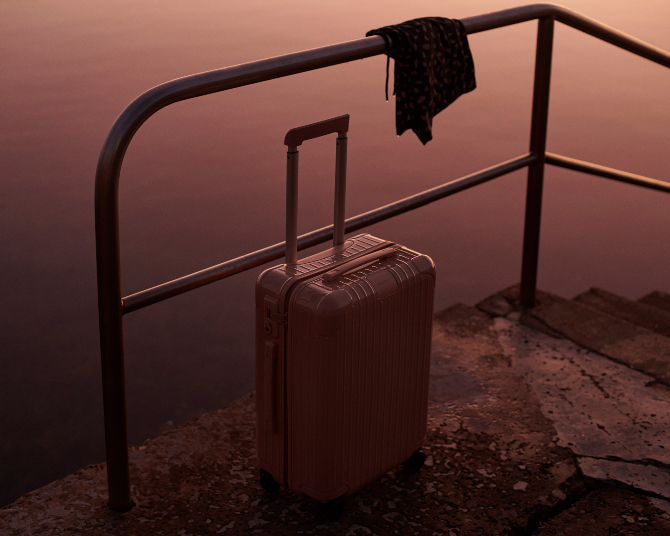 The first of the two subdued natural shades is the Desert Rose which features a dusty pink colour that is reminiscent of a beautiful evening skyline. Think pastel-skied sunsets meet your favourite childhood candy—it's sweet, calm and serene. The next is Cactus and true to its name, the colour is both sharp and striking. This shade takes inspiration from the "moss green" seen on various succulents dotted across the desert.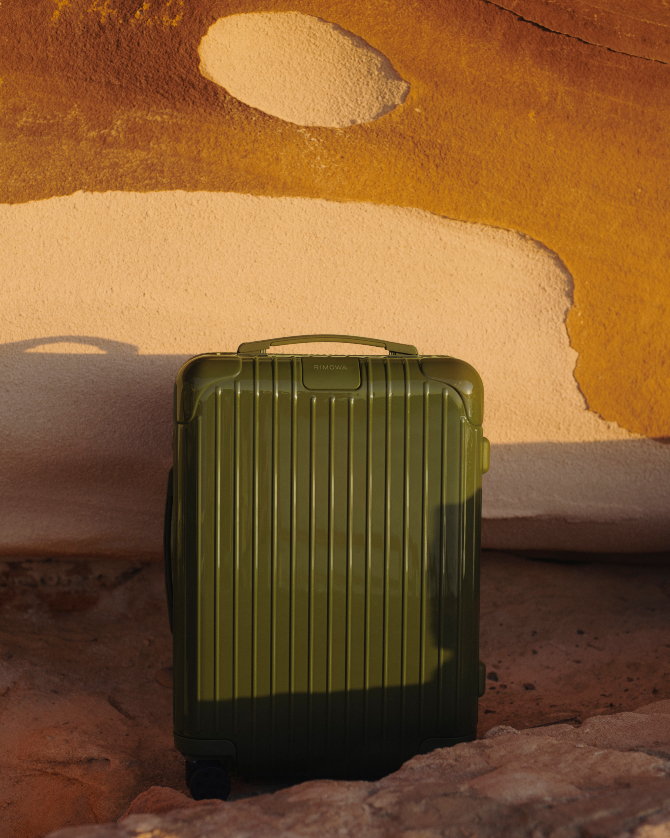 What's different about this collection isn't just the addition of two new shades, it's also the brand's use of polycarbonate. The material is known for its durability, heat-resistance and is particularly useful in impact resistance. This latest Rimowa Essential range features a gleaming exterior with an expertly matched handle, badge, zipper and wheel housing for a look that will turn heads at baggage claim and hotel check-in.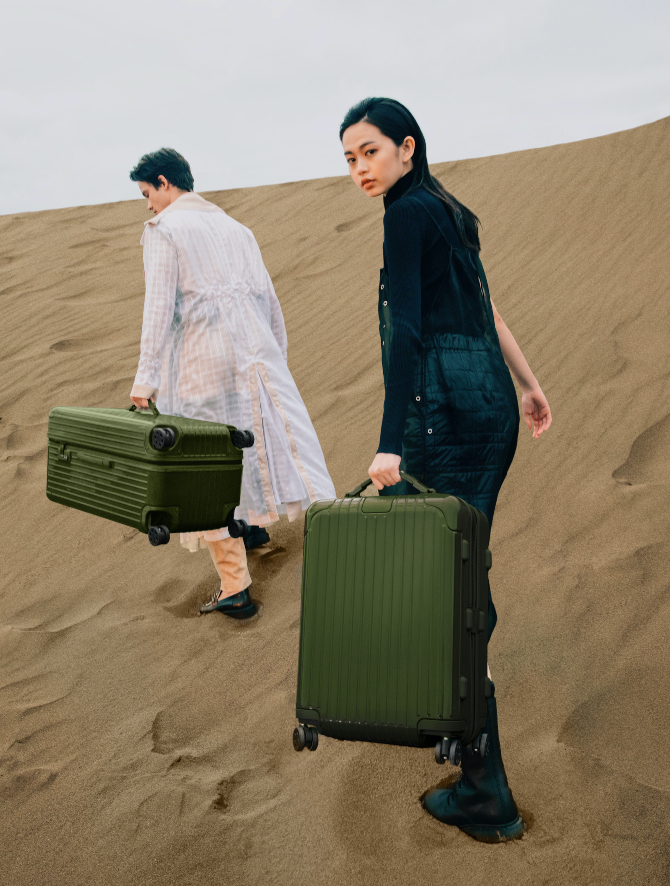 The bags come in three different sizes, the "Cabin", "Check-In" and the "Trunk Plus". What better accessory to add to your luggage than a matching phone cover? This Rimowa collection also sees the addition of new cases for the iPhone 11 Pro and iPhone 11 Pro Max. They are chic, lightweight, shockproof and the thermoplastic polyurethane rubber provides a good grip and resistance against oil and grease.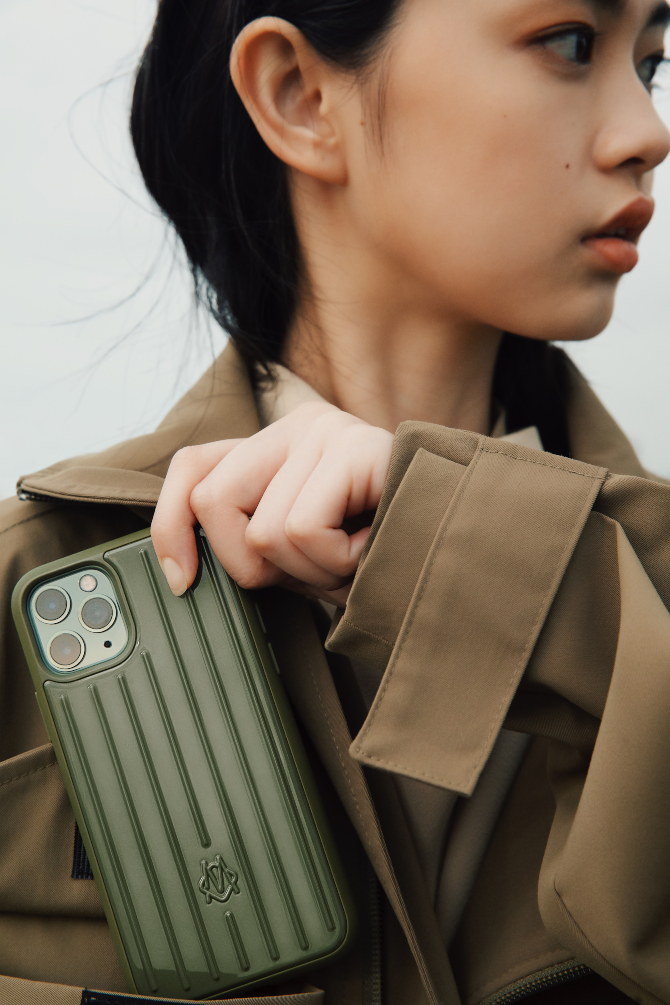 The new shades of the Rimowa Essentials in the Desert Rose and Cactus will be available in selected Rimowa stores in Malaysia. You can get your hands on them from January 8th, 2021.
Find out more about Rimowa's collection here.