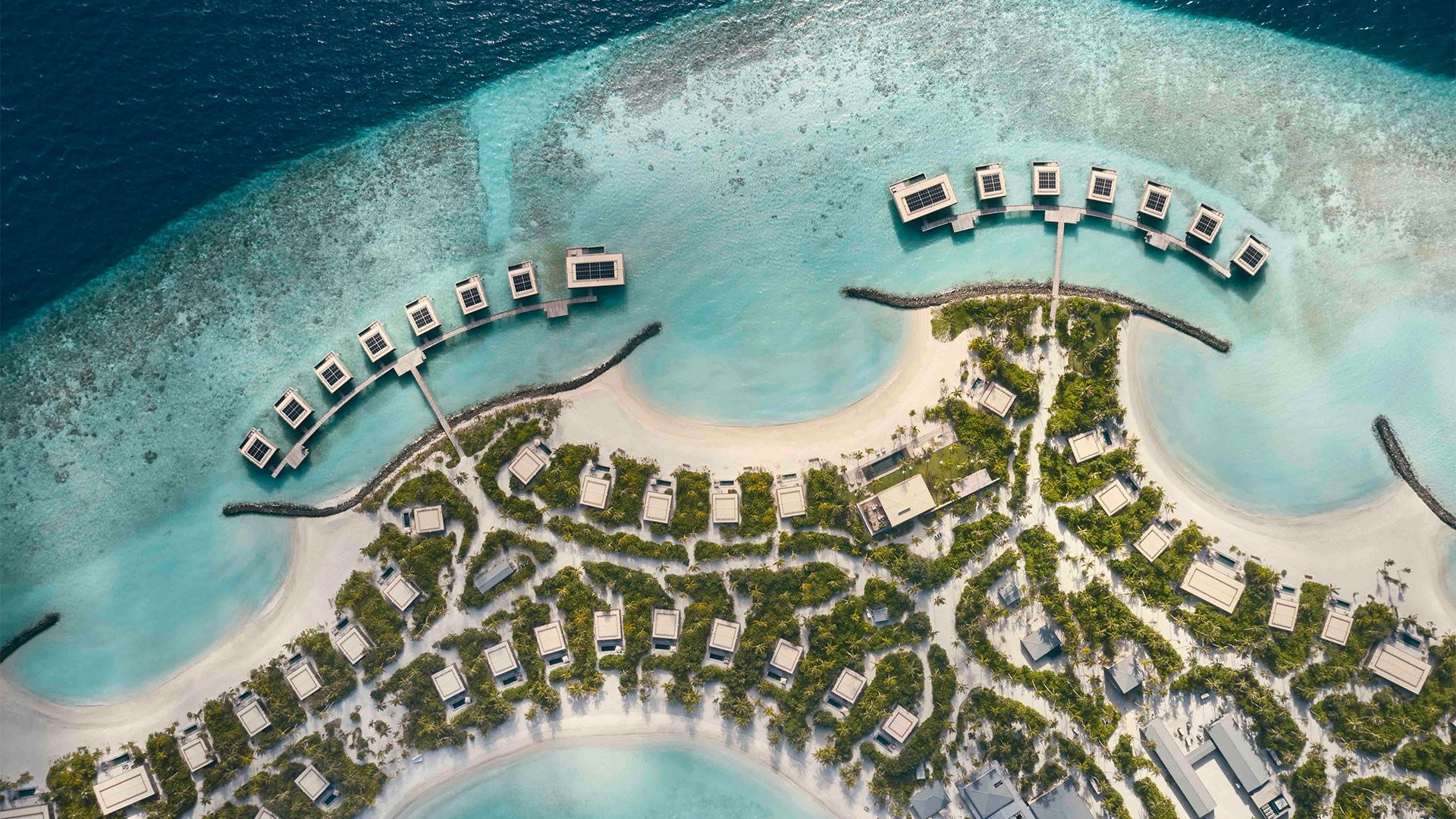 Before planning a vacation to the Maldives, ask yourself this question: "Are you a tourist or a traveller?" And don't be coy about it, be honest. Because that is how you'll eventually get to experience the beauty of the Maldives just the way you like it. But let us be the first to say: If you're a travel-savvy urbanite who's used to the finer things in life, and who values comfort and quality above pomp and circumstance, then Patina Maldives, Fari Islands is exactly where you want to be.
Especially so if you've already been to the Maldives before. You've had your fill of palm-fringed bungalows and underwater restaurants. You've checked off snorkelling with Manta Rays in crystal blue waters and splashing into the ocean via waterslide. Lost a hat or two to the brisk Maldivian breeze, dined by candlelight on an uninhabited island… Yet at Patina Maldives, Fari islands, new experiences and thoughtful surprises await even the most seasoned visitors to this amazing destination.
The Resort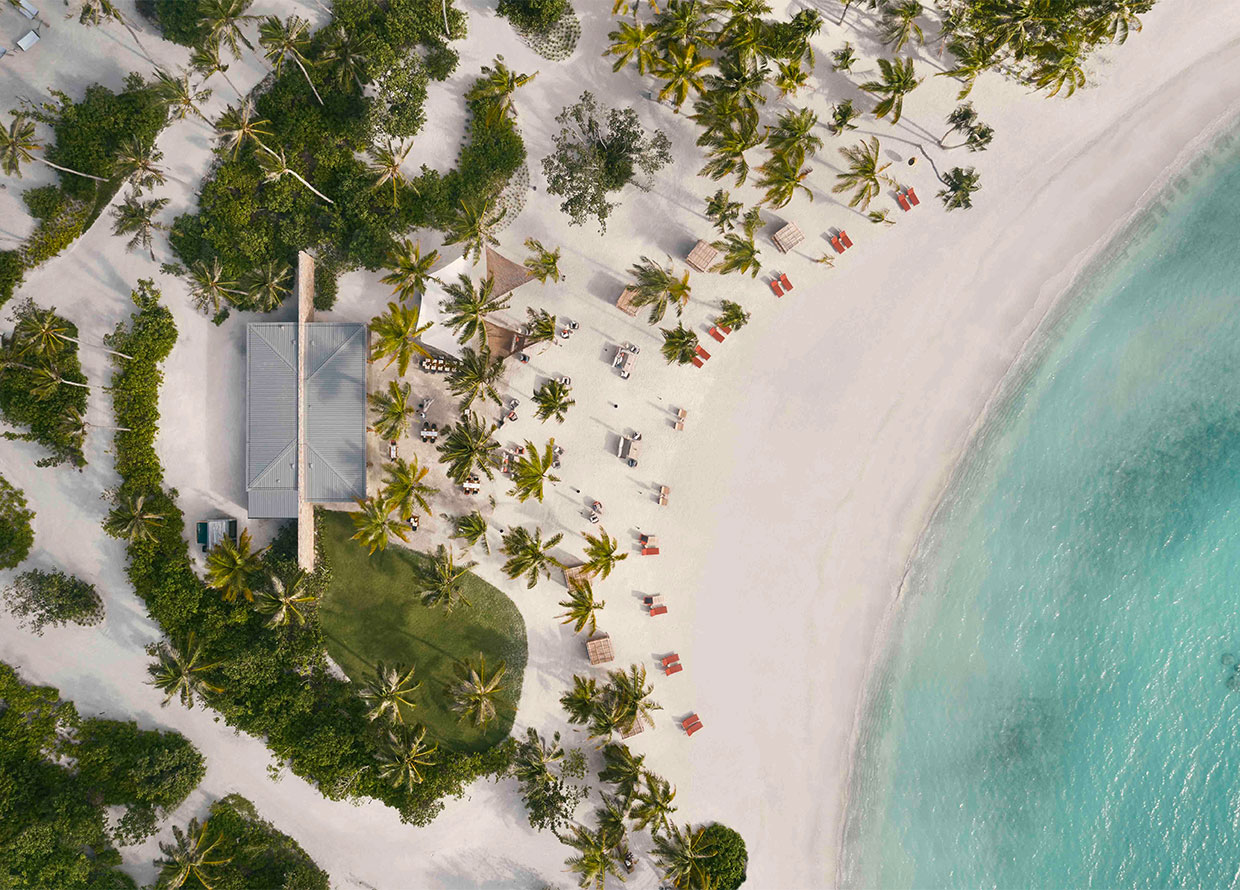 Situated in the North Malé Atoll, 60 minutes from the airport by luxury speedboat (45 if you're lucky), Patina Maldives is set in a cluster of four manmade islands collectively named Fari Islands. Officially opened in 2021, the resort is designed by Brazilian architect Marcio Kogan who's actually best known for his work on private homes and retail design. Little wonder then that Patina Maldives feels rather less like a typical beach resort and more like a luxurious private island owned, say, by a super-wealthy friend of yours who'd just invited you over for an ultra-luxe sleepover, Crazy Rich Asians style.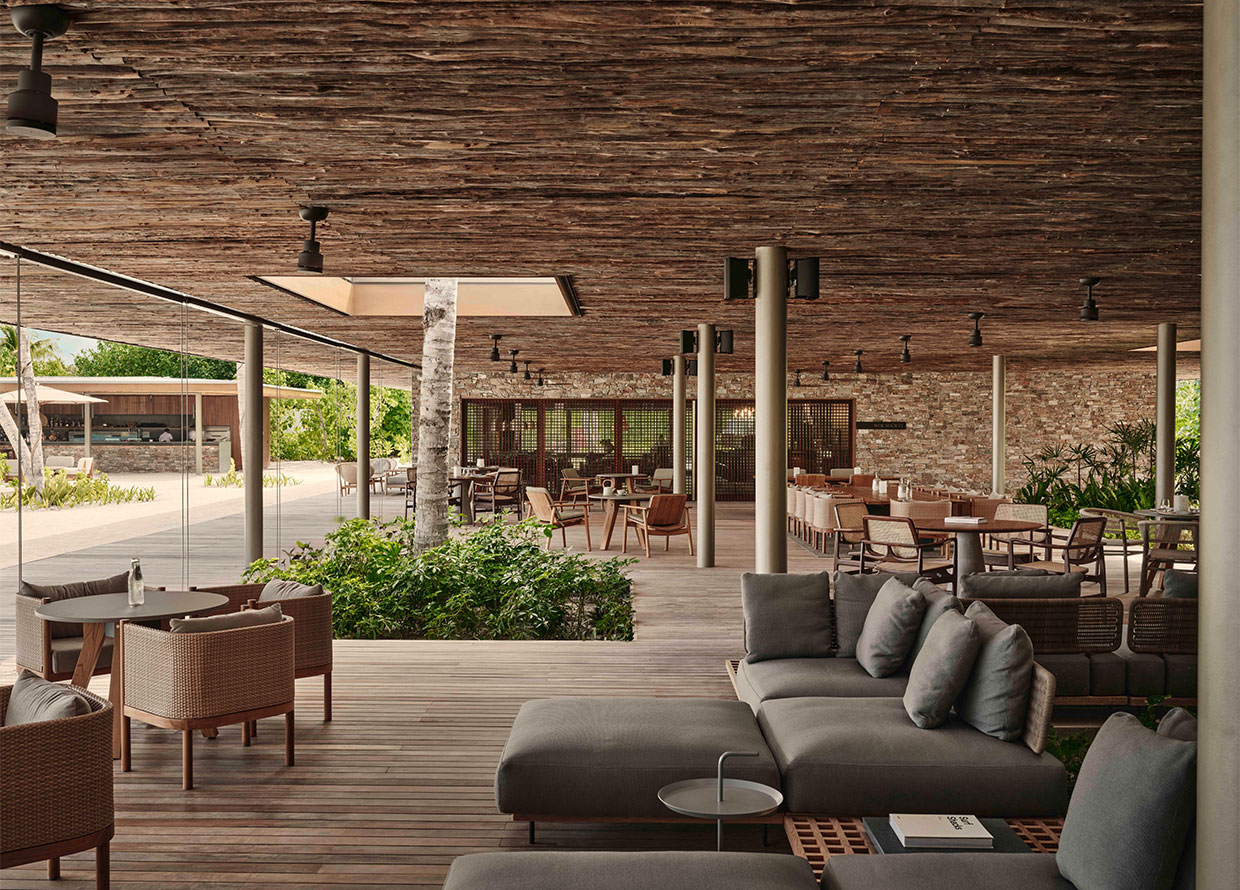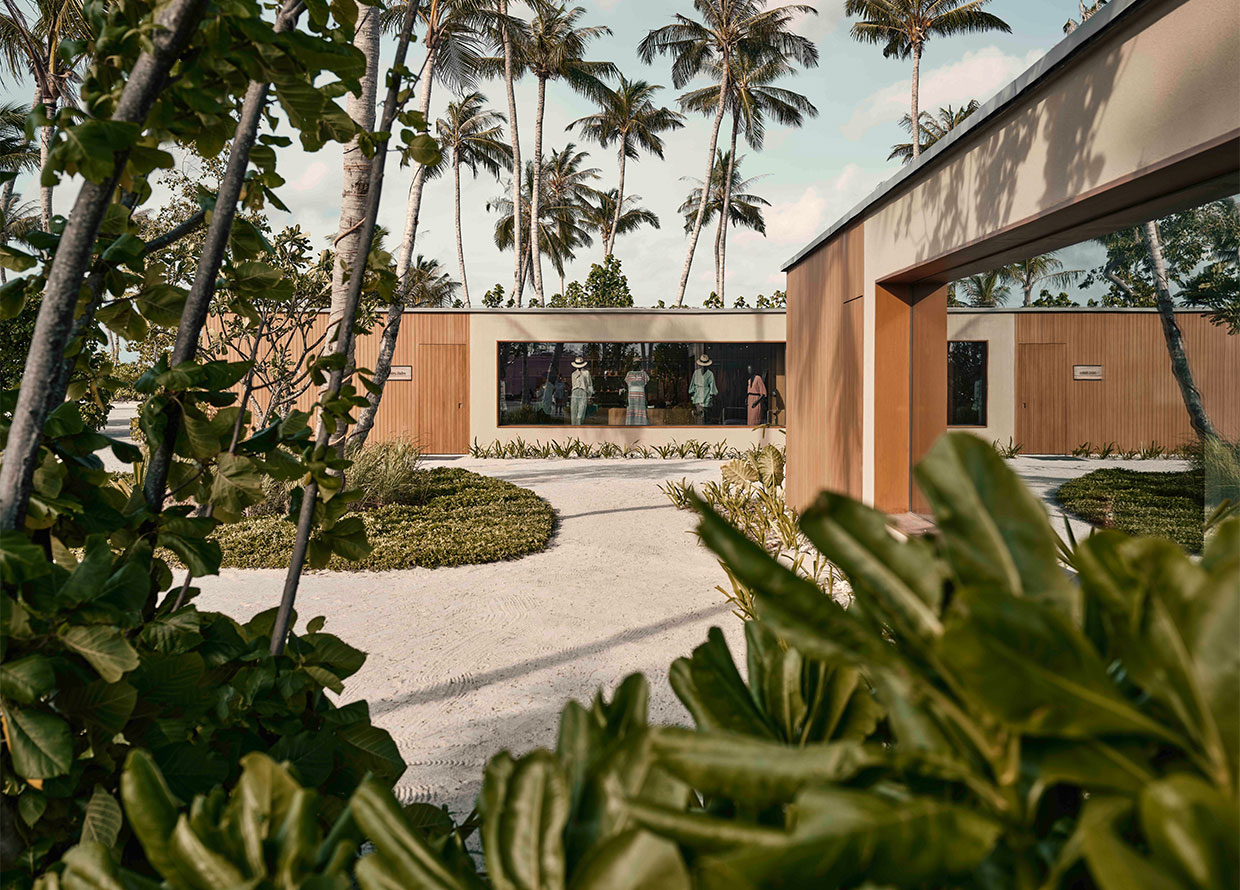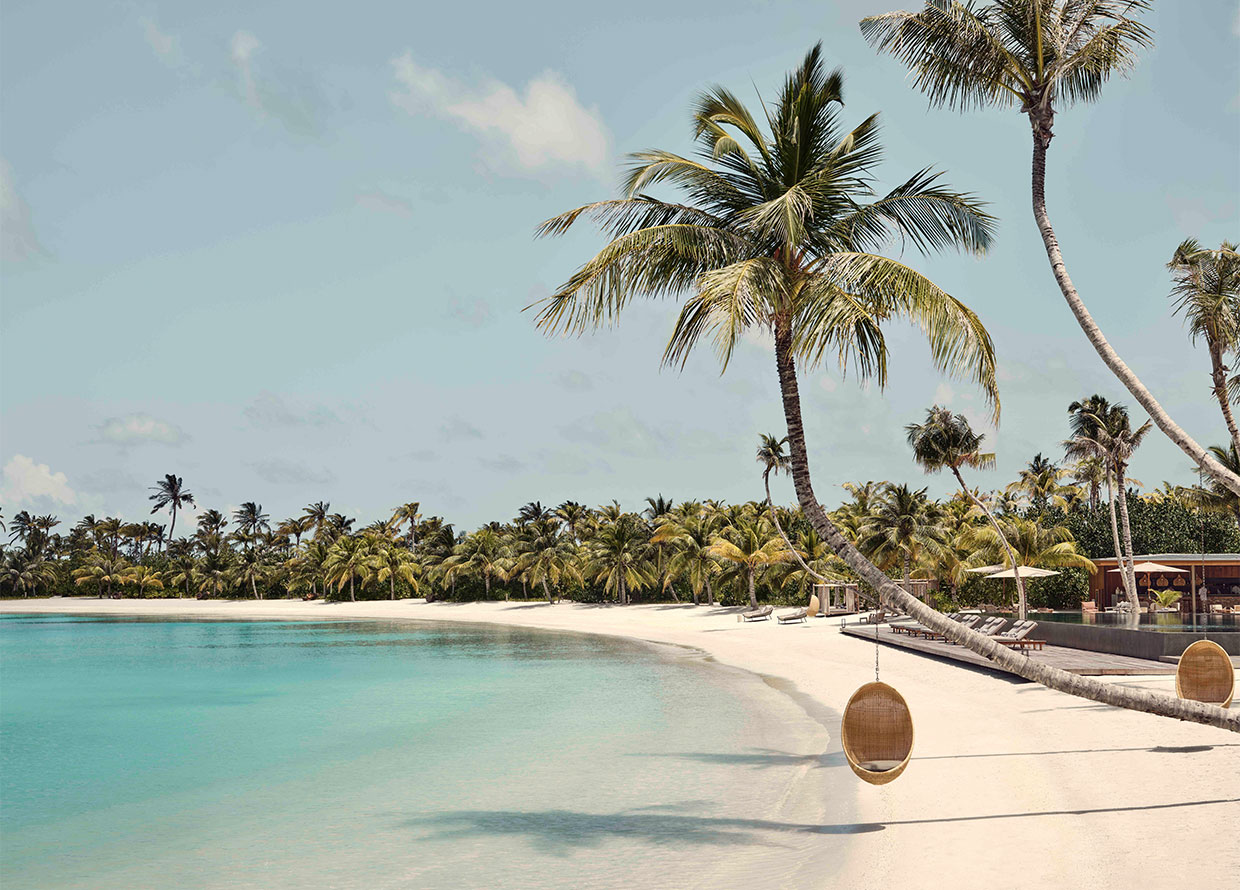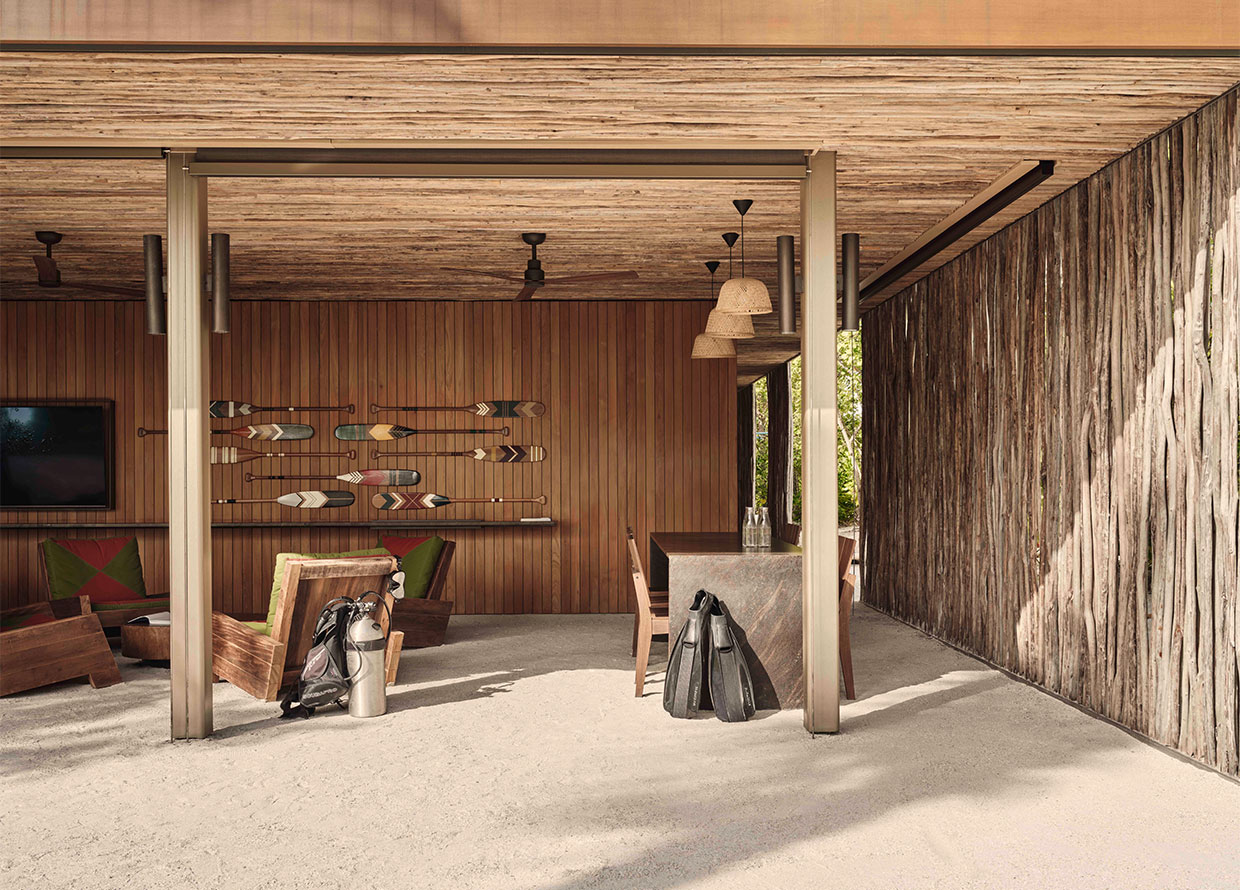 That means you can expect all the trappings of a top-notch Maldivian beach property—gorgeous sunsets, pristine coastlines, glittering Indian Ocean at your feet—without sacrificing on the creature comforts that are easily accessible back home but often a rarity in the Atolls. Start your day bright and early, grab some awesome nosh, head out to the ocean, chillax in the room, unwind in the spa… 
These are par for the course at any good resort in the Maldives. But could you snack on tacos and sliders from a real food truck? Could you get authentic Italian gelato right next to the waterfront? Could you shop the latest resort-chic men's and women's fashion, as well as jewellery and timepieces from your favourite luxury brands? The answer is clearly no. But they're just a short stroll away from the villas at Patina Maldives. And did we mention the pizza? It's napolitana puffy crust all the way, baby—none of that biscuity crust nonsense. Eating it with friends on the beach is seriously one of the best things you could ever do in the Maldives.
The Food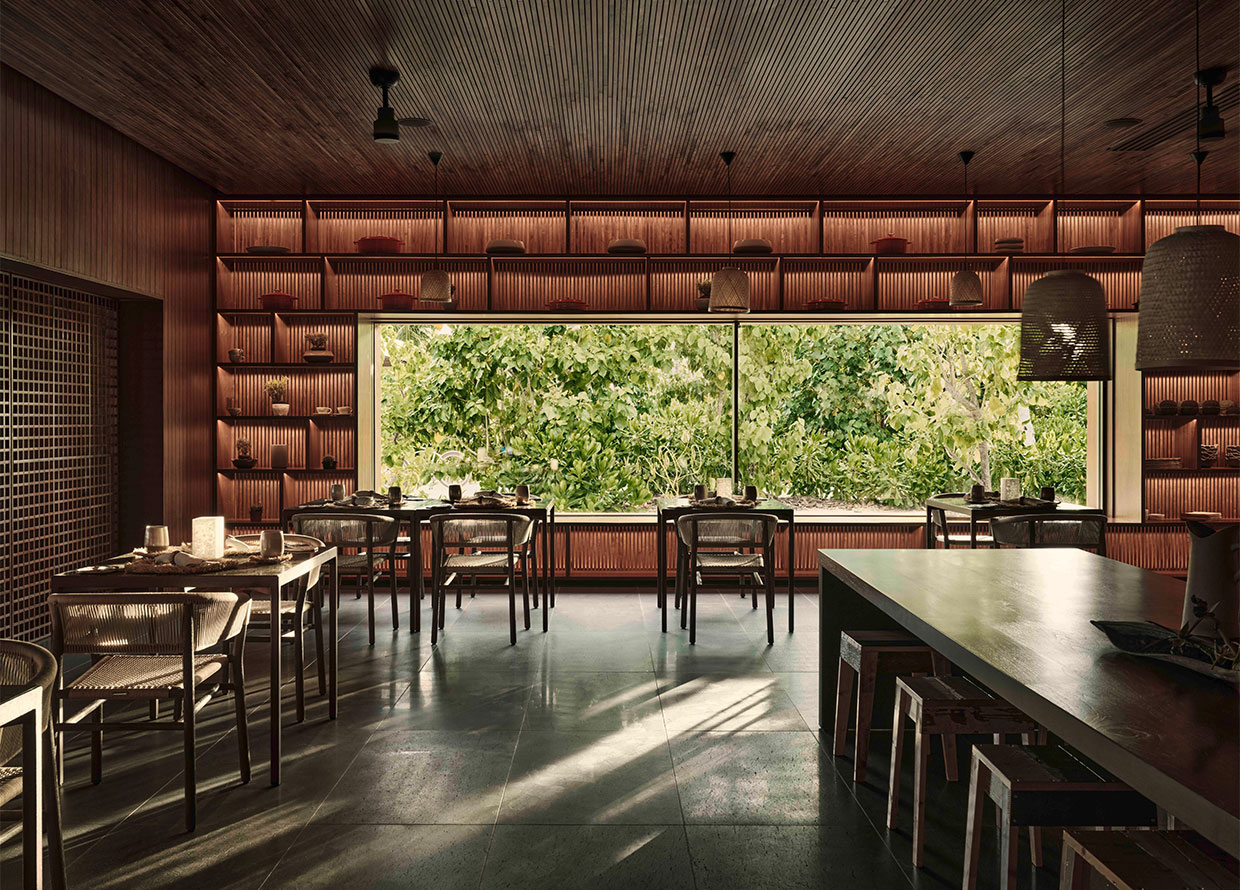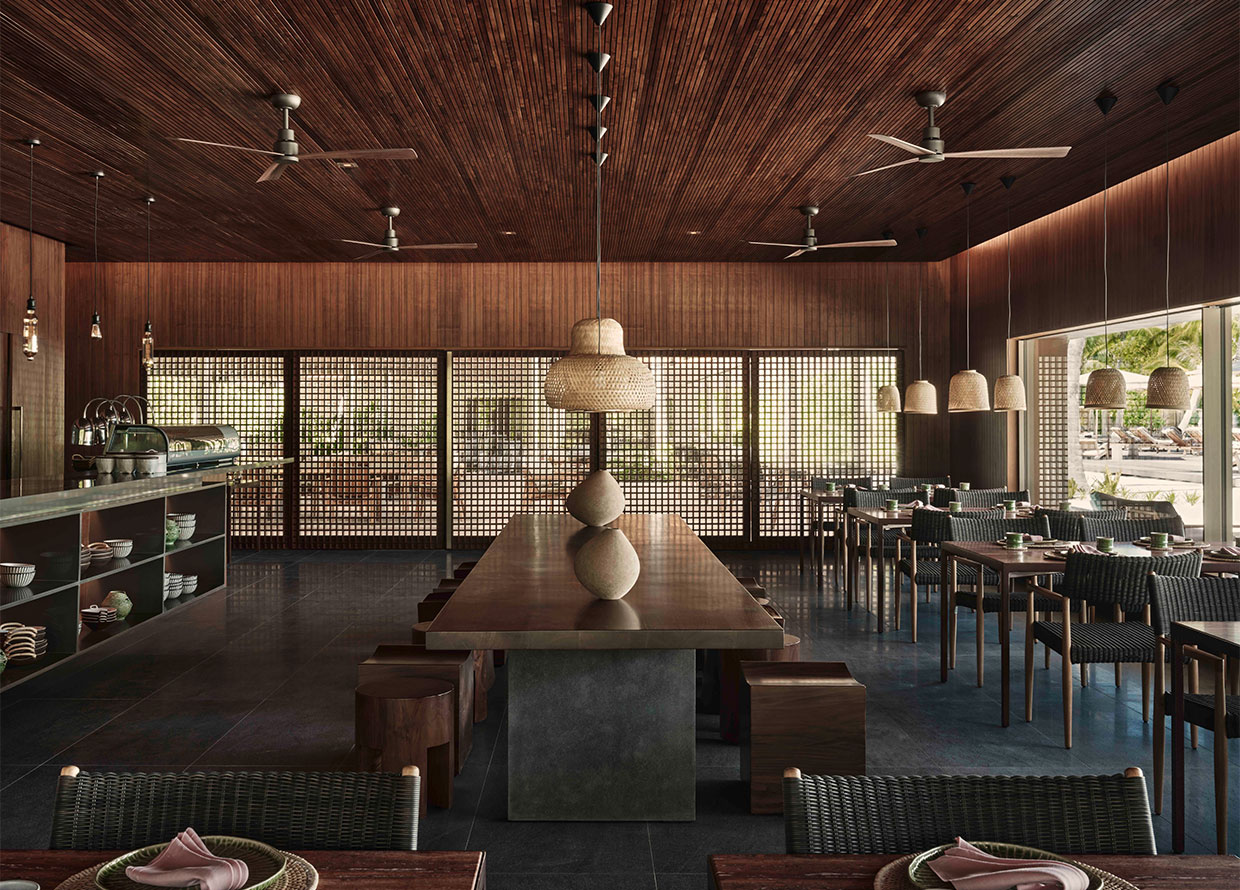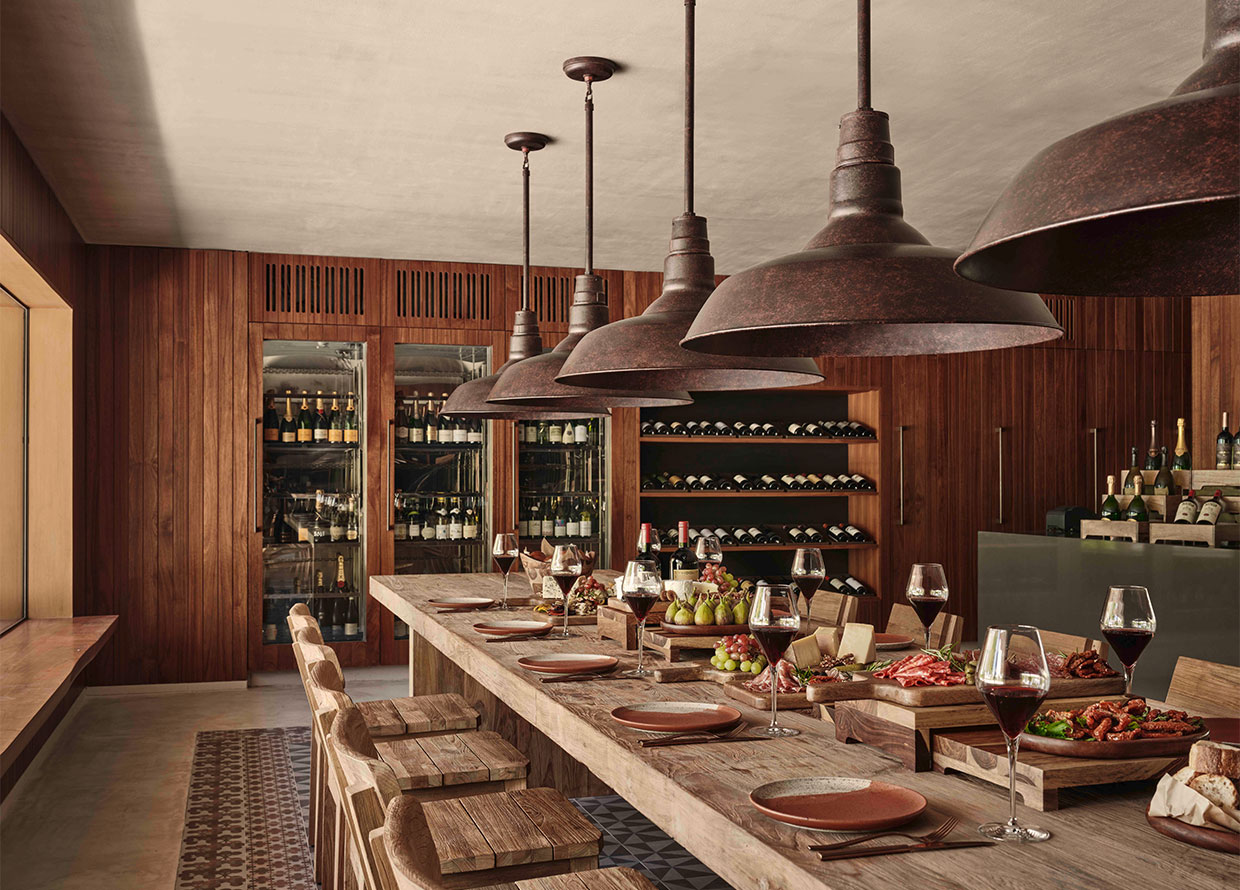 Patina Maldives has a total of 12 different restaurants, each with a different theme, ambiance, and menu. Portico offers all-day dining, Maldivian and international flavours overlooking the resort's stunning main pool—we especially love the Indian cuisine (they make a really kickass thosai). Wok Society focuses on baos, dumplings, stir-fries, noodles and rice. Chef Sichuan hails from Guangzhou and he'll happily accommodate requests for low or high spiciness levels, all you need to do is ask. Farine is the resort's bakery café and they churn out some of the sickest bakes outside of Paris. We love the croissants so much that even clouds in the sky remind us of these fluffy little badboys. True story.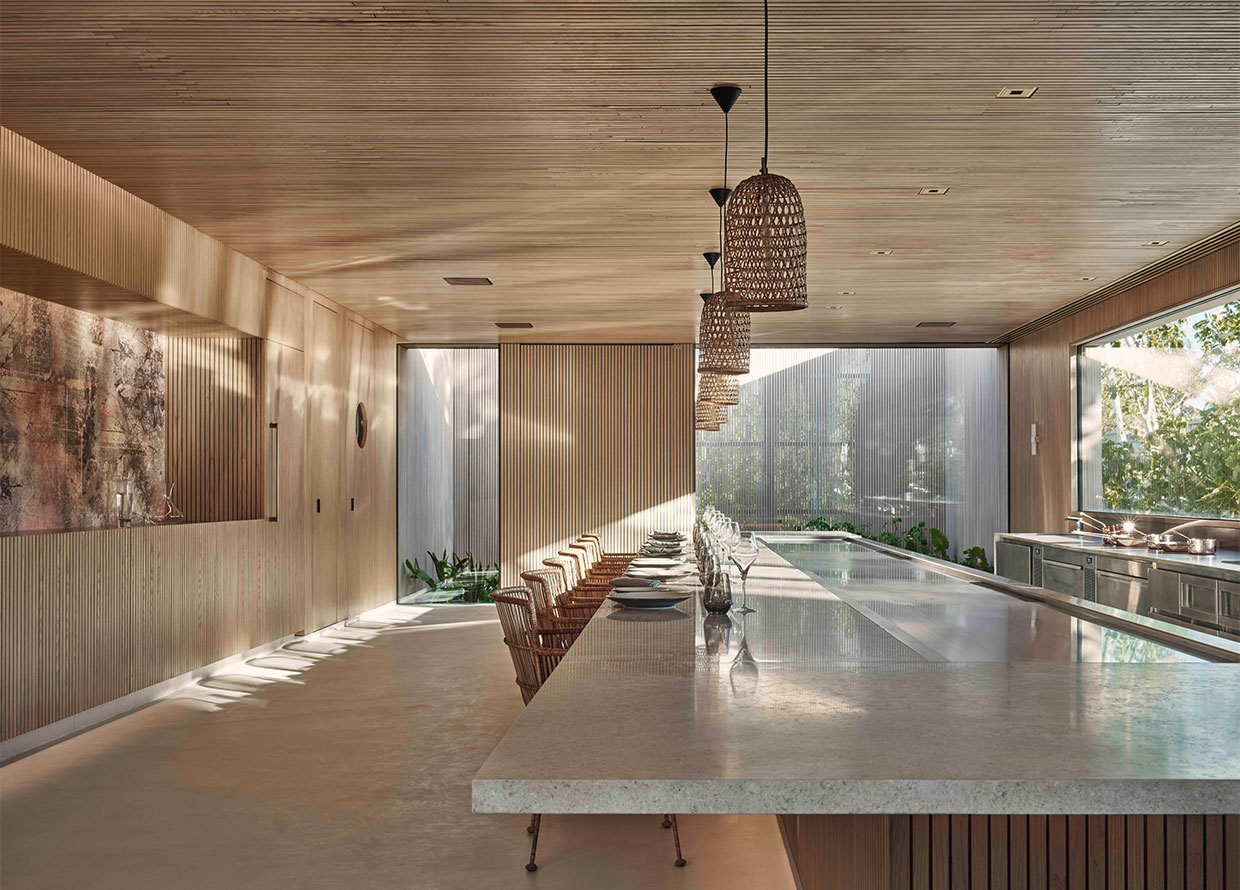 And because we Asians are always in need of a good Japanese fix, Koen brings us market fresh seafood and authentic ingredients flown in daily from Japan. With an extensive range of restaurants like this, you'll literally never want for anything else.
The Rooms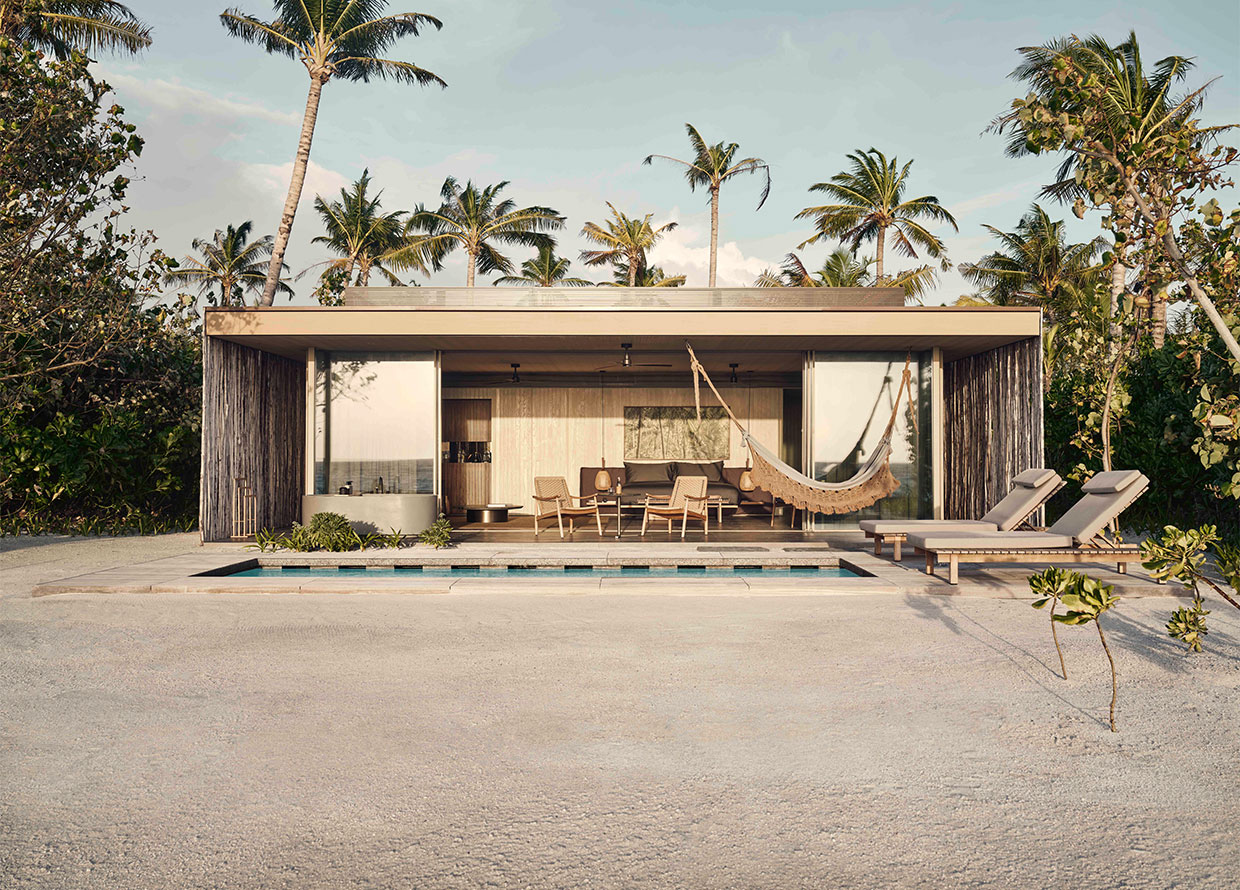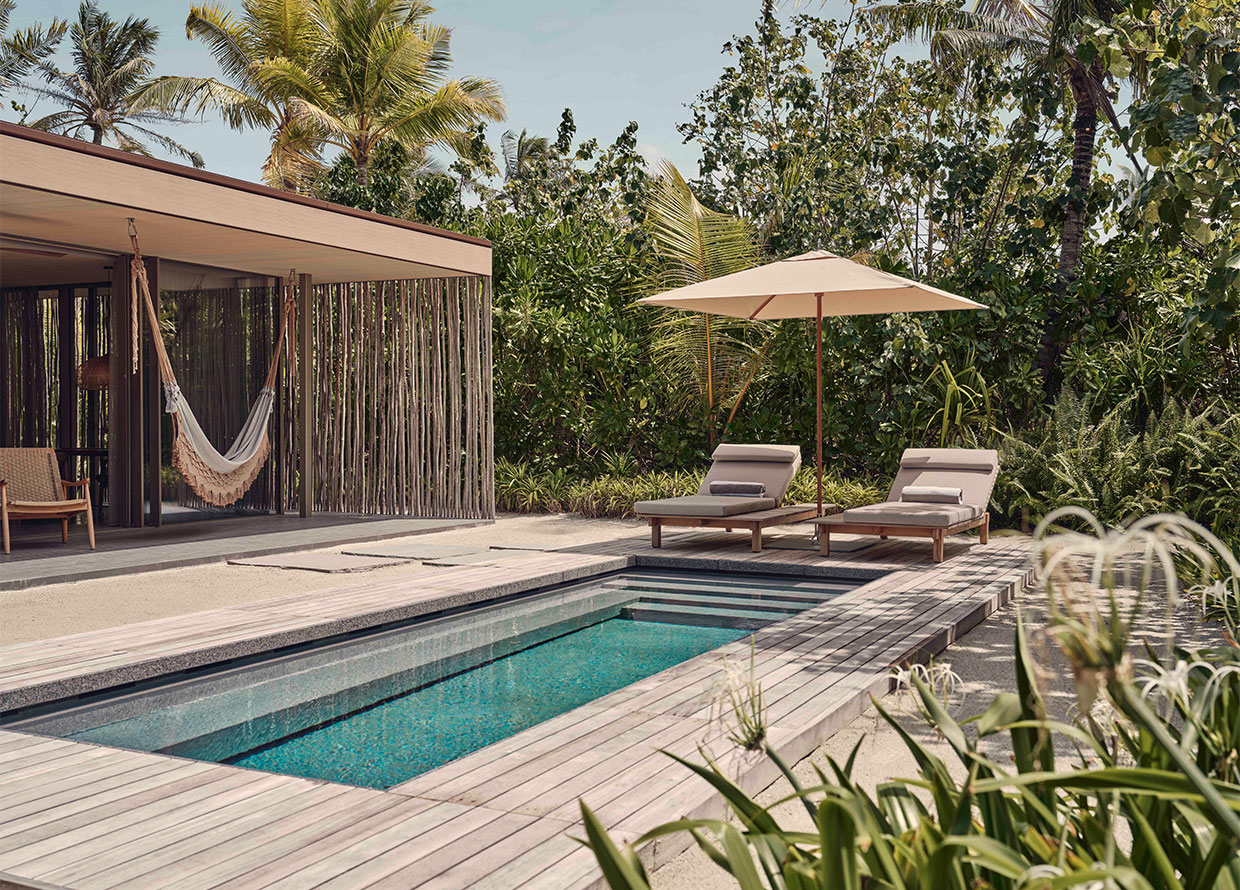 Yes, a great meal is practically a guarantee at Patina Maldives, but so is an amazing night's sleep. That's right, we said 'amazing' because that's precisely how we'd describe the rooms here. Consistent with the property's atypical vibe, the rooms immediately enshroud you in comfort and familiarity, as if you've been here before, even if you hadn't. It's not déjà vu either. The secret is Kogan's deep understanding of personal, intimate spaces, so here, you don't feel like you're in a hotel room at all, but rather, the guest room of a private holiday home to which you've been invited by an ultra-wealthy friend. It's as we've said, Crazy Rich Asians style.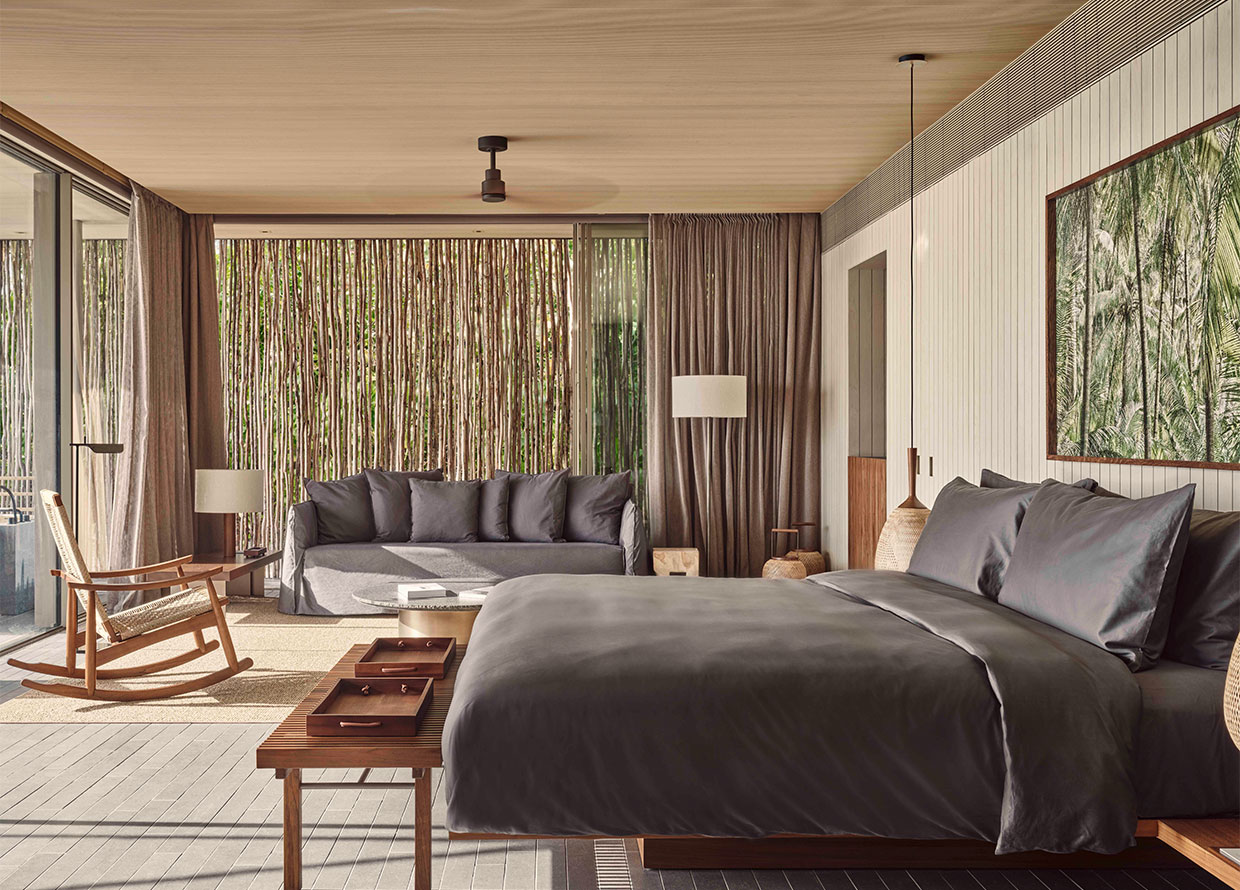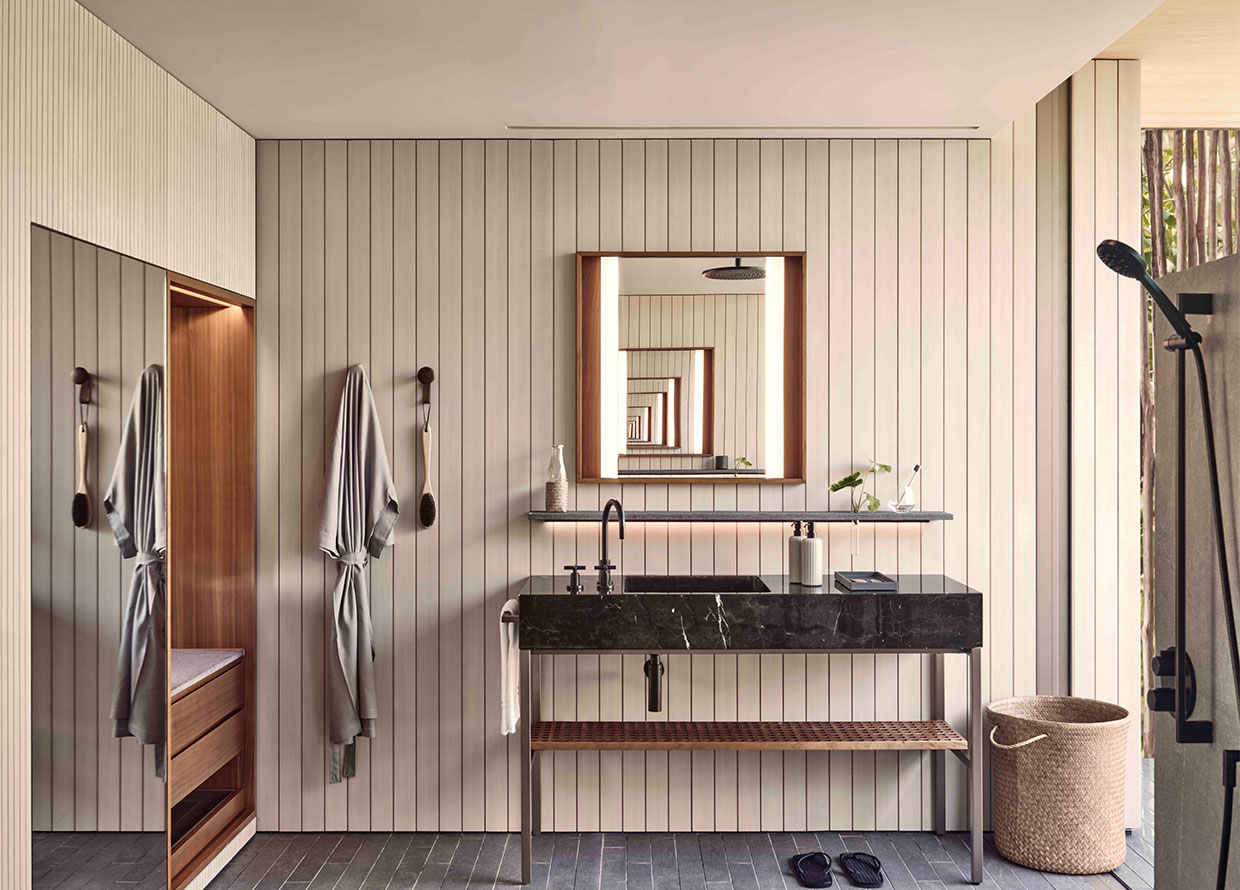 Chic bed linen, insanely cosy pillows, ample space for moving about, floor-to-ceiling glass walls for maximum natural light, an extra-large bathroom with his and hers spaces… everything is about modernity meets comfort. We loved the bath and shower products by Haeckles, a small British company creating products from seaweed. Nothing is arbitrary here. Even the art had been so thoughtfully selected and the coffee table is at the perfect height for supping while sitting on the floor—the ultimate sign you're completely comfortable where you are.
The Service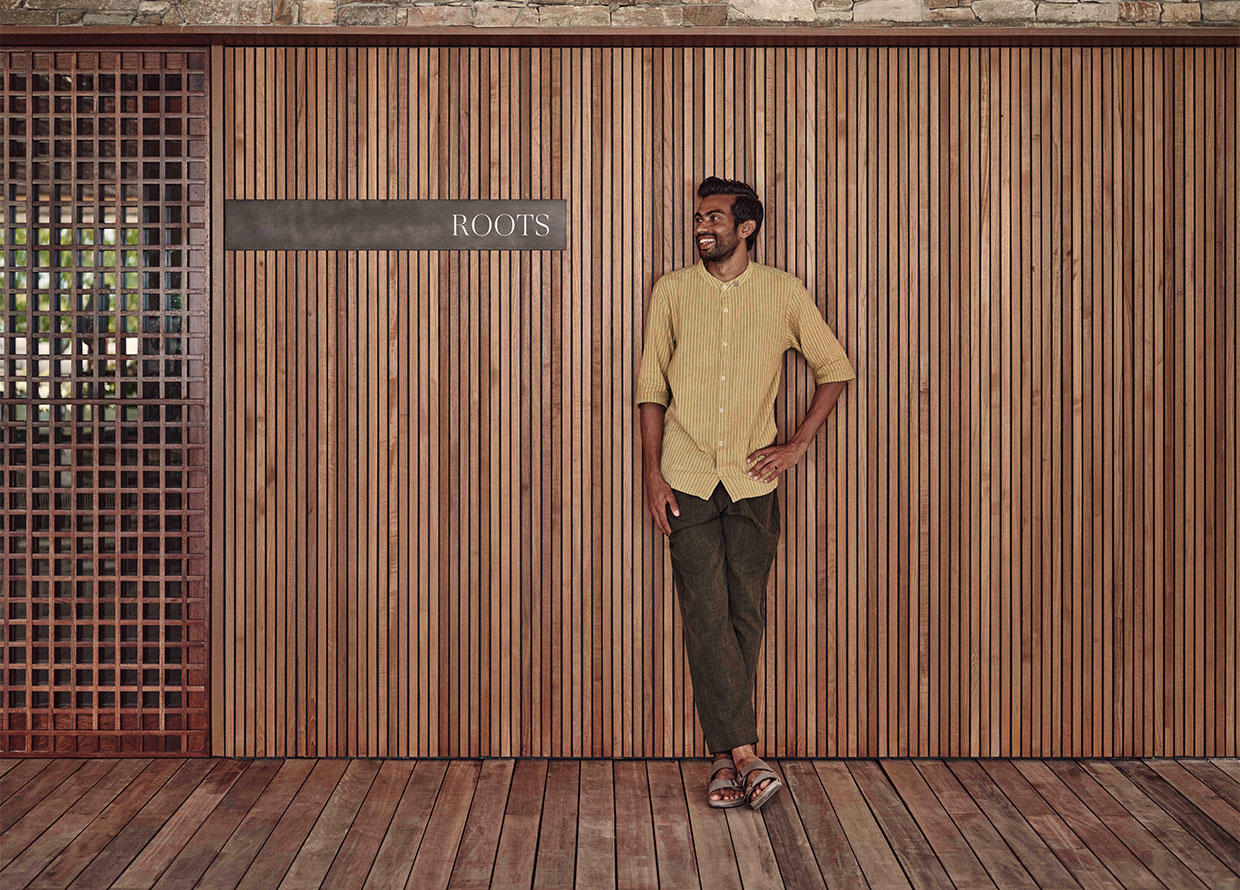 That 60-minute speedboat ride didn't do our stomach any favours, and we were eager to check into our room ASAP, drop our bags, and get some much-needed rest. But the incredible staff at Patina Maldives was already one step ahead of us, for they anticipated our queasiness from the journey and prepared us supper with all the trimmings you could want for in a late-night bowl of comforting noodle soup. The noodles were al dente, the vegetables fresh cut, the soup piping hot in a vacuum flask, and the side dishes were still warm and crisp because they were fried à la minute. 
One could only imagine the sheer attention to detail that went into this magnificent welcome. Because at Patina Maldives, it's not about bells and whistles but the little things, and so, every moment you're on the island you feel like life is just amazing. It's not just postcard-perfect views here but a constant feeling of peace and balance.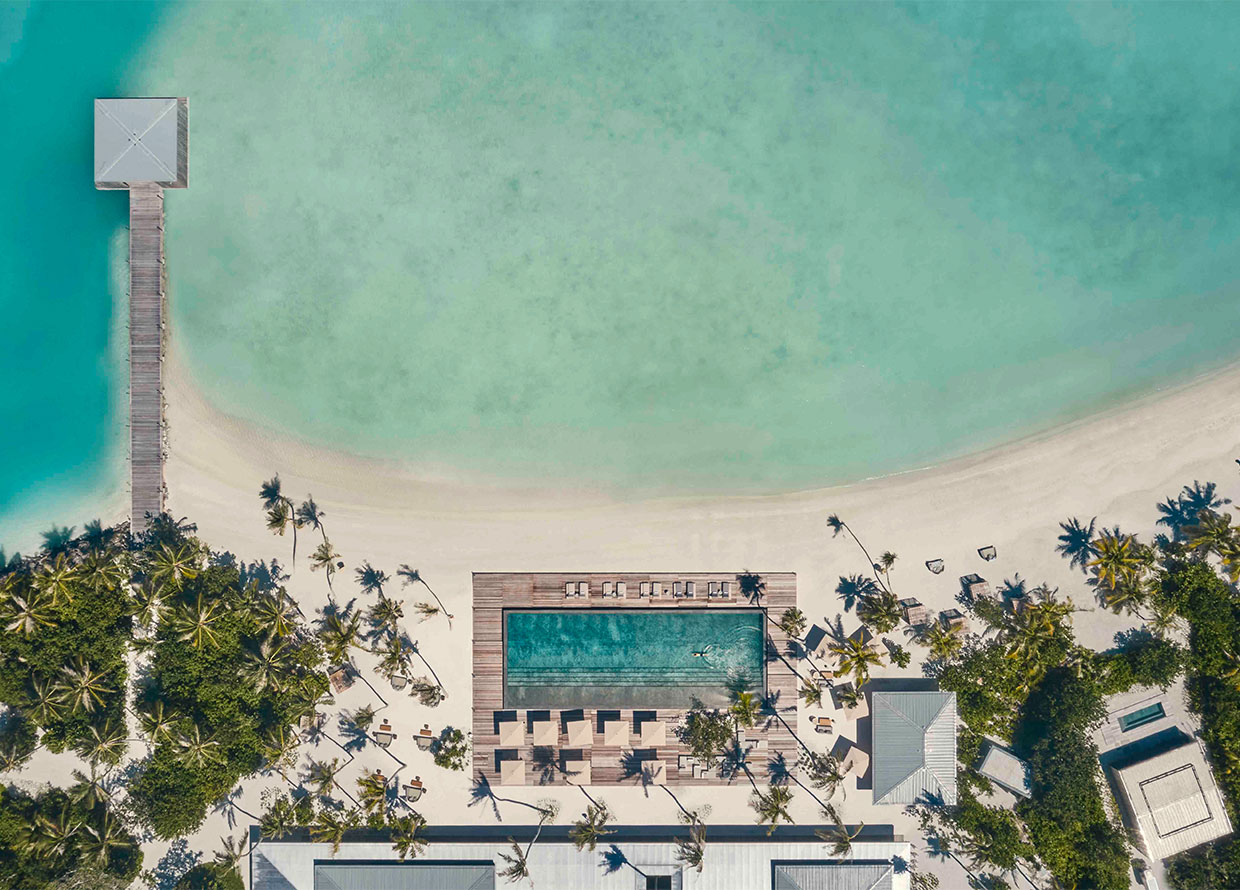 The Maldives have often been described as heaven on earth. Patina Maldives, Fari Islands is like heaven on earth, version 2.0 for those who have been there, done it all, and who understand that true happiness thrives in the little things. Such as seeing a cloud in the sky that reminds you of a croissant you just ate. 
Find more travel stories here. 
| | |
| --- | --- |
| SHARE THE STORY | |
| Explore More | |