Travel
Q&A: Volker Burth, General Manager of W KL on adapting to luxury travel trends
Redefining luxury travel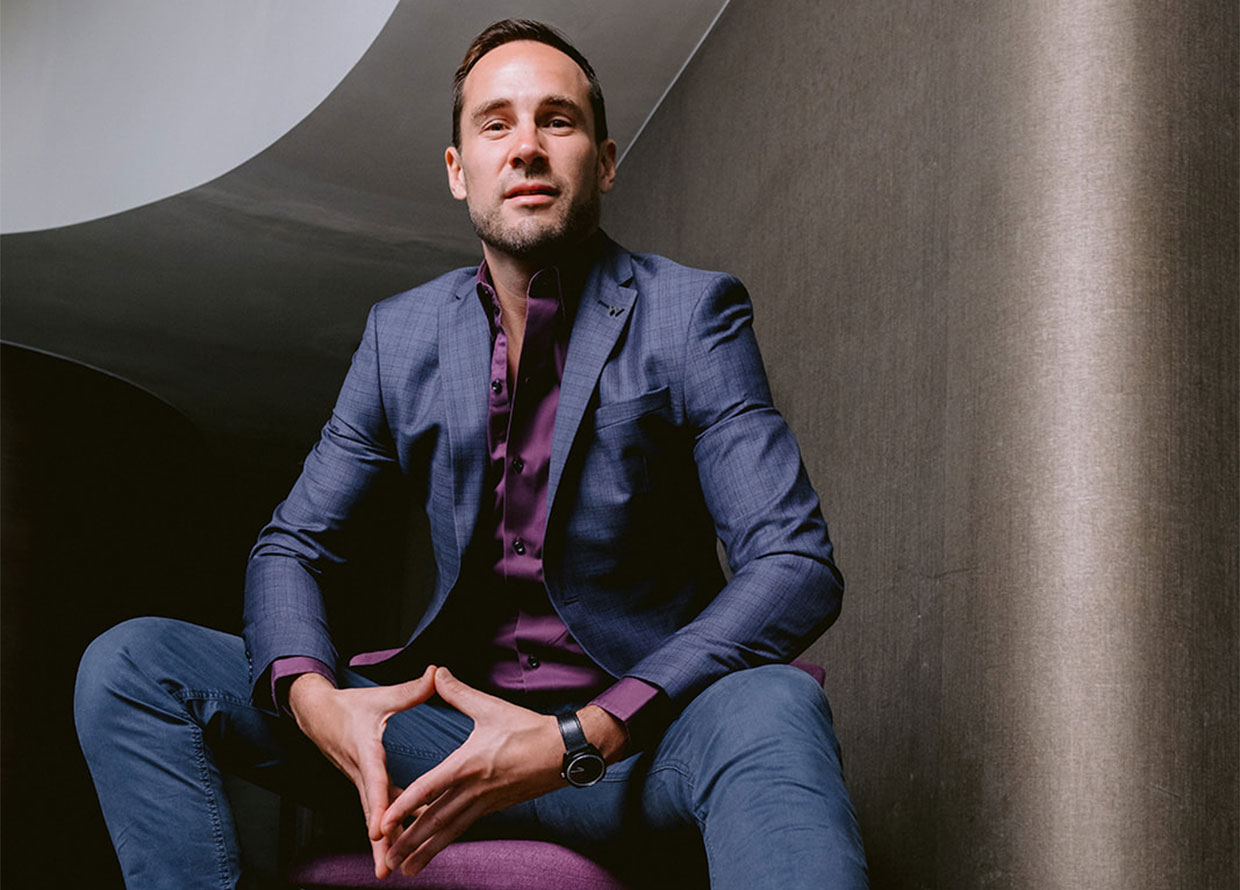 It's no secret that the hospitality and travel industry has evolved tremendously over the past decade, more so in recent years due to the world-shaking Covid-19 phenomenon. While business was slow for some and halted for others during those dark lockdowns, the return of travel thereafter brought fresh opportunities for hotels to take full advantage of.
One such brand that rose to the challenge is none other than W Kuala Lumpur. In fact, it just celebrated its momentous fifth anniversary as a leading city hotel in the heart of Kuala Lumpur city centre last August. Volker Burth, General Manager of W Kuala Lumpur, owes it to "repeat guests who have supported us since our opening and also given us confidence in our business and the motivation for us to keep going."
We speak to Burth on how W Kuala Lumpur is adapting to the challenges and trends in the luxury travel industry, plus what he enjoys about his role as the hotel's general manager.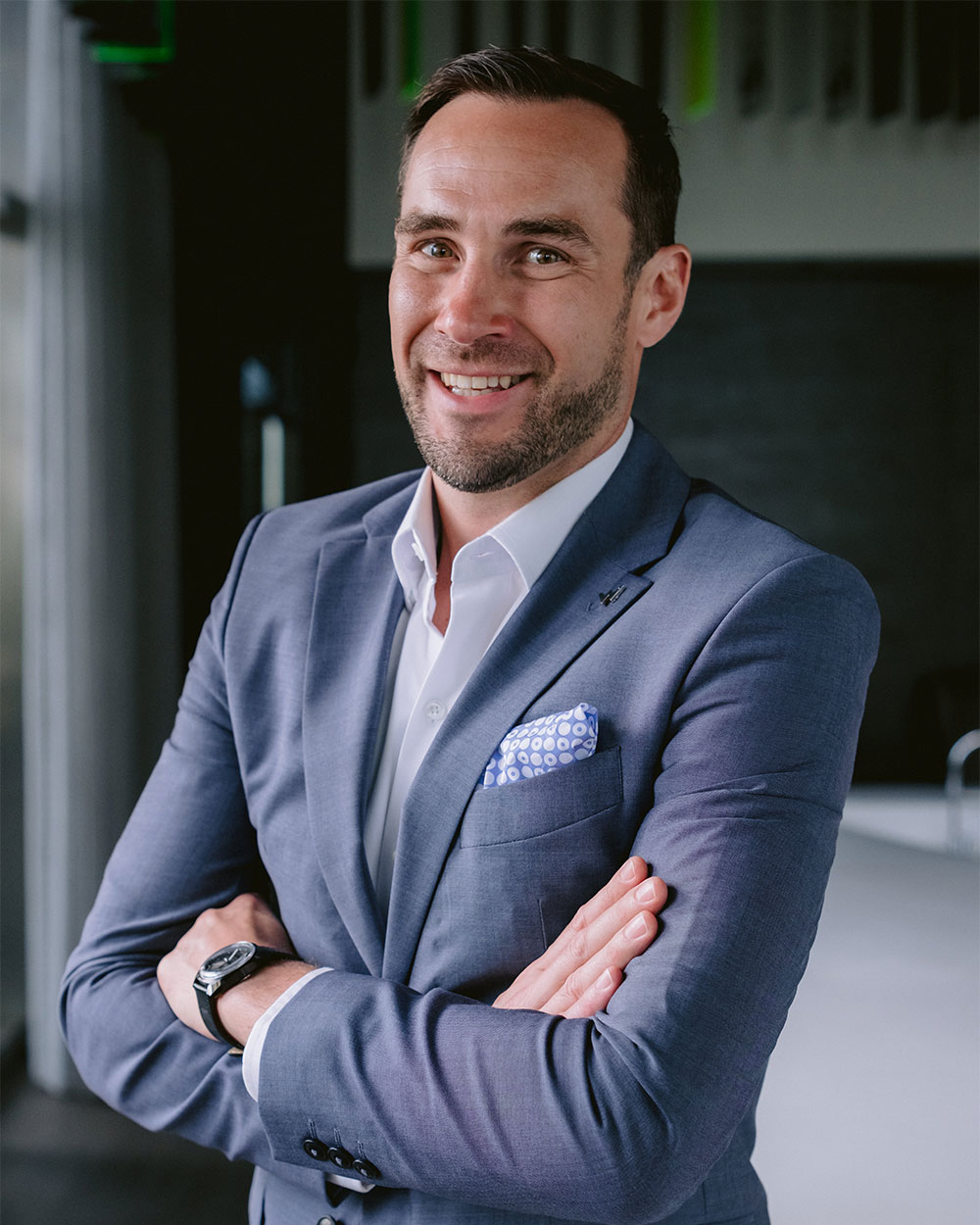 ---
The hospitality industry was one of the most impacted by Covid-19. What were some of the challenges that W Kuala Lumpur faced and how did the hotel bounce back from them?
"While the hotel was still up and running, business as usual during Covid, we were tasked to work from home while also being onsite to handle the day to day operations. With cloud-based Property Management Systems, we were able to control all operations at any time from anywhere. 
"We also saw an opportunity to undergo maintenance and renovation—it was the perfect time to catch up and improve. Once lockdowns eased, we attracted millennial travelers who are the most eager to get back out and explore the world. They are more fearless and more desiring of unique experiences right here right now, and that's what we offer."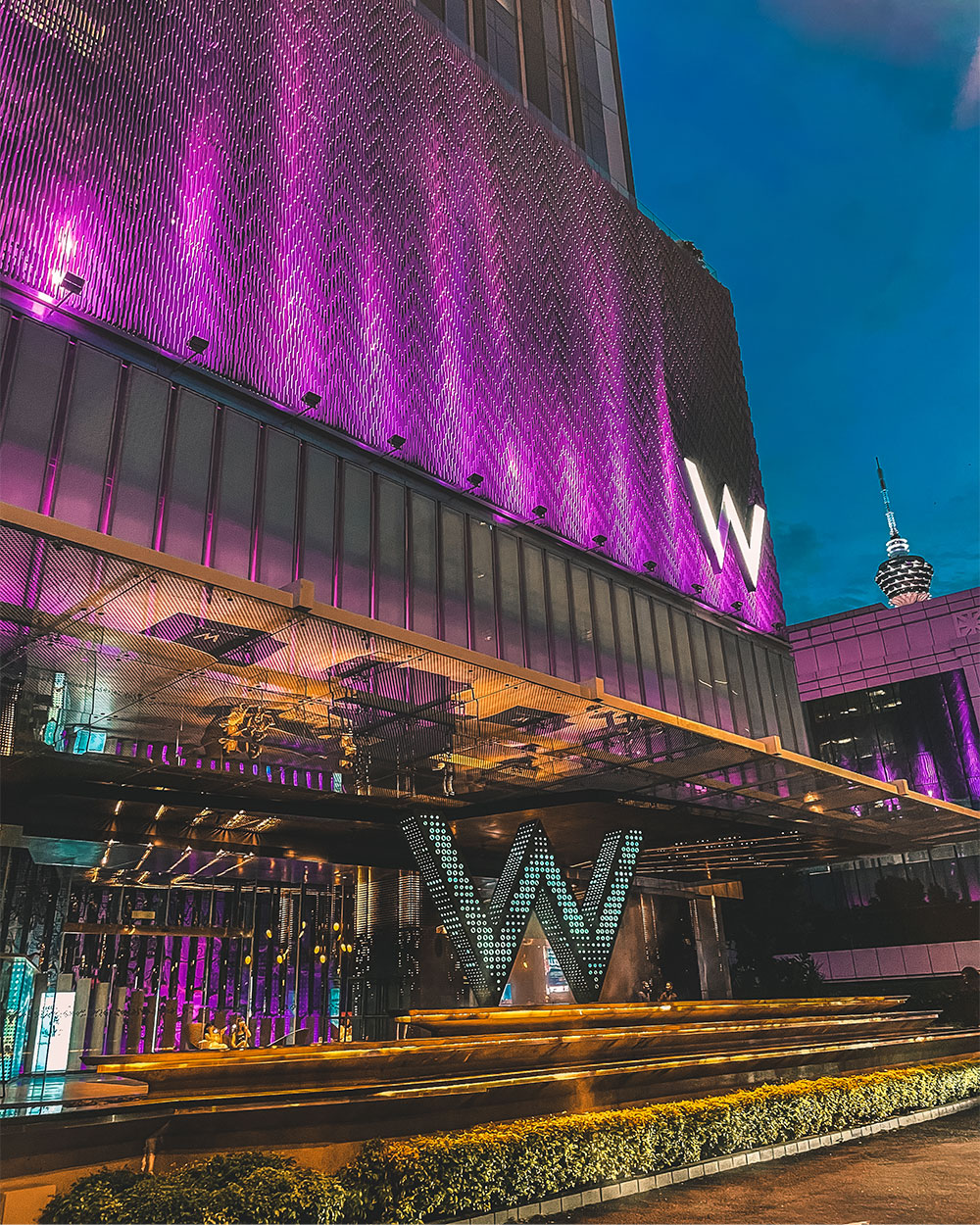 How has the travel industry changed over the years, especially in the post-Covid era?
"Post-Covid recovery of the hospitality and travel industry depends a lot on technological innovation, including artificial intelligence, augmented reality and mobile technology. 
"Smart in-room technology is taking the hospitality industry by storm. These smart in-room tech reshaping the hotel industry include mobile keys, nifty devices that allow guests to unlock their room doors using their smartphones; in-room tablets; smart check-in & check-out systems; wireless charging pads; smart drapes and lighting; smart TVs, virtual reality, and much more. From phone-activated keys to being able to use your tablet to control the temperature, the future of the hospitality industry looks brighter than ever."
In your own words, what sets W Kuala Lumpur apart from other city hotels?
"We offer a world of limitless luxury experiences that inspire our guests to lead an audacious lifestyle. We are here to ignite curiosity, expand worlds—this is a place to experience life. With W Kuala Lumpur, there is always more.
"We have evolved the brand into a fresh, more contemporary territory that is appealing to rising generations. We have embraced Gen Z values that are already influencing the previous generations' needs and choices. When W started, cultural capital was made by breaking things, by boss power. Now, it is about blending and the power of the collective. What was once about defying norms has simply become ignoring norms: they do not exist at W Kuala Lumpur."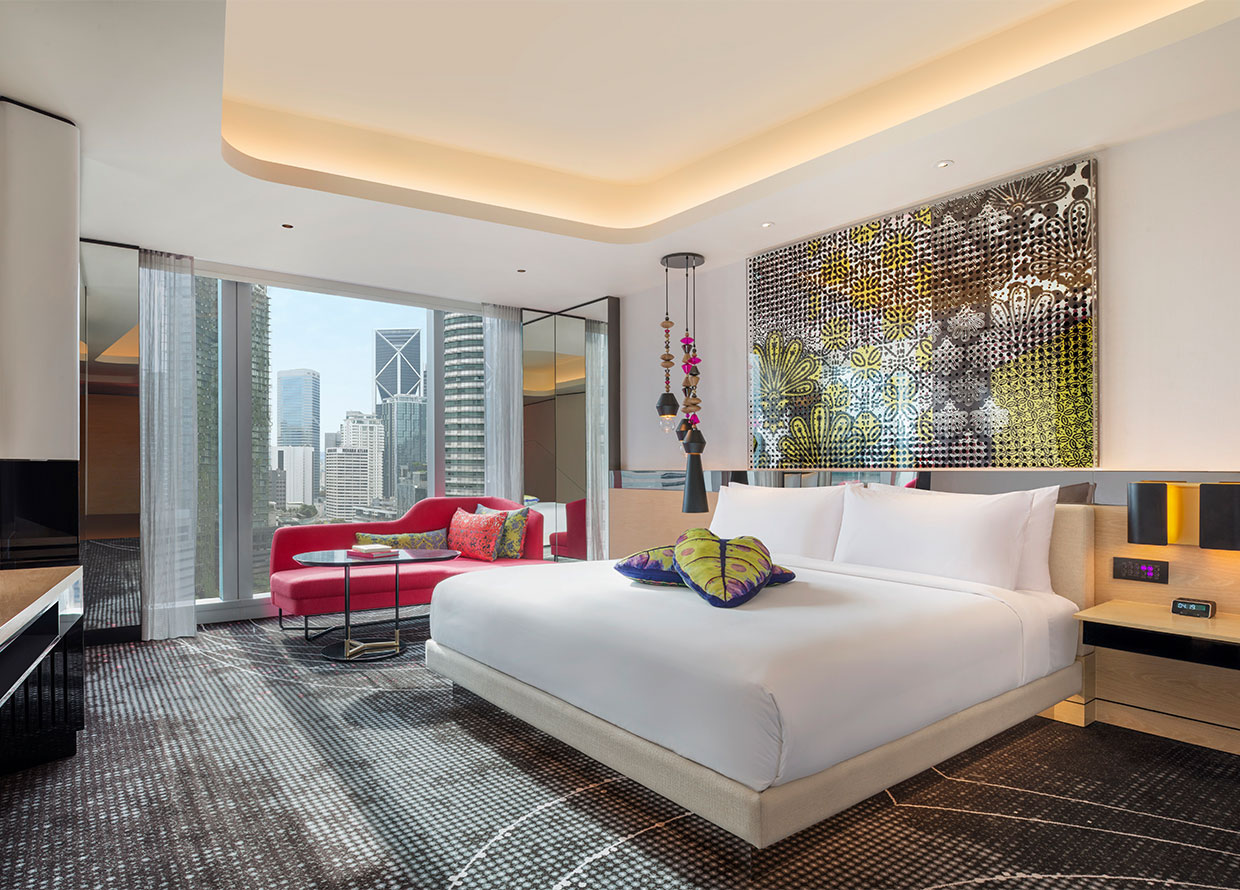 Quality service is expected of any five-star hotel. Can you share some insights into W Kuala Lumpur's approach to staff training and development to provide exceptional service?
"The first step to improving customer satisfaction is to define what good customer service means for your business. You need to set clear and measurable service standards that align with your brand values, mission, and goals. These standards should cover aspects such as response time, communication style, problem solving, and follow-up.
"The next step is to empower staff to deliver excellent customer service. This means giving them the authority, resources, and support they need to make decisions, solve problems, and satisfy customers. Encourage them to use their creativity, initiative, and judgment to go the extra mile and exceed customer expectations. Empowering can boost their confidence, motivation, and loyalty, as well as improve customer satisfaction and retention.
"Another important step is to train staff on the skills and knowledge they need. We offer regular and ongoing training programs that cover topics such as product knowledge, communication skills, conflict resolution, and customer feedback as well as various HID's from all the departments within the hotel from housekeeping, marketing communications, and so on. Marriott also provides different methods of training, such as online courses, workshops, role-playing, and coaching to suit different learning styles and needs. Under Marriott, we also believe in appreciating and recognising our talents, and rewarding staff for delivering excellent customer service."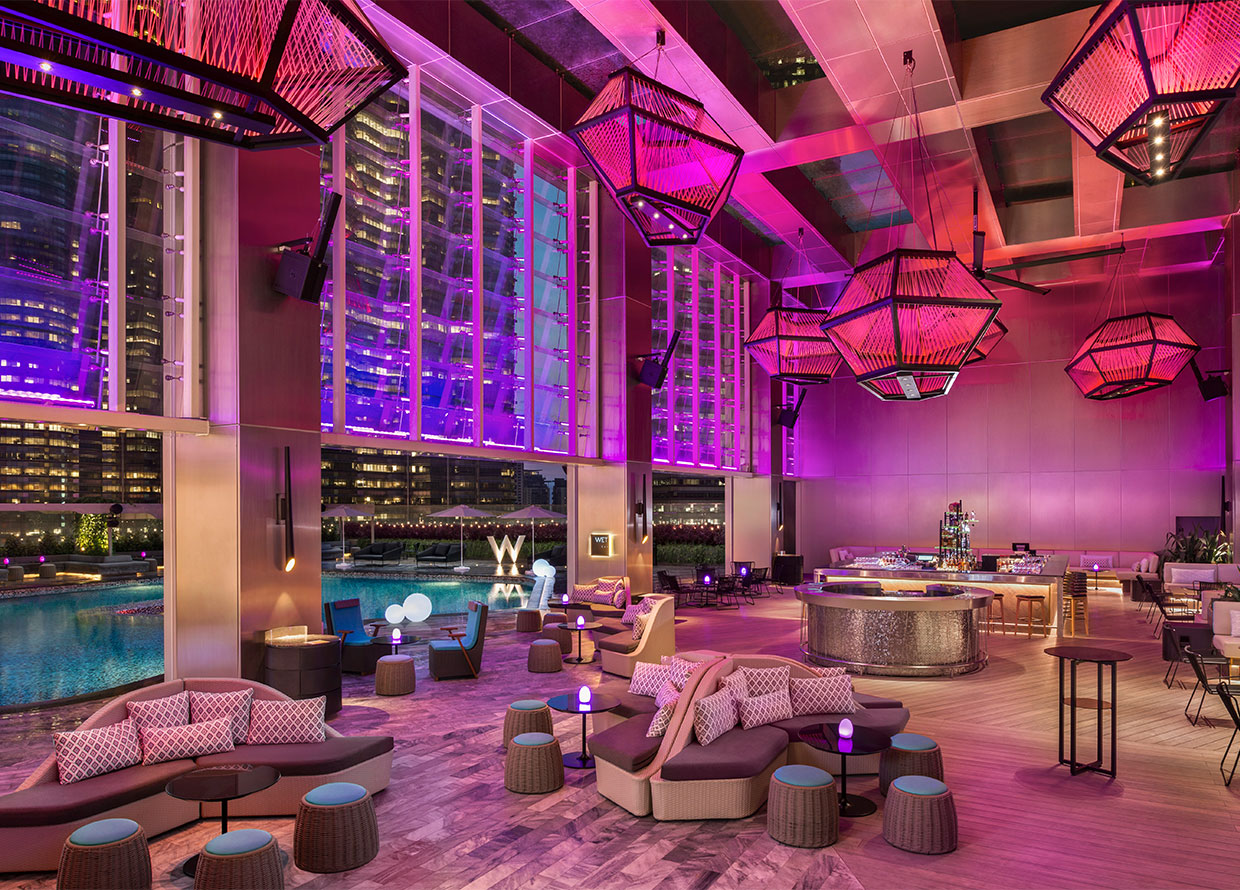 How does W Kuala Lumpur address sustainability and environmental concerns, such as energy efficiency and waste reduction?
"We keep note of our water waste, energy consumption, and food and plastic waste. To reduce our energy consumption, we opt for LED lighting instead of using normal light bulbs. These produce the same level of brightness, but at a lower cost and better efficiency. We have also installed different coded bins around the hotel that are specifically designated for different types of materials. Another example is using reusable cleaning cloths and mops instead of disposable materials. Reusable cloths can be washed, thus reducing the amount of waste created through single-use cleaning products."
How do you personally embrace W Kuala Lumpur's tagline of "Luxury, Liberated"?
"Today, luxury is increasingly defined by intention and time—artfully driven through uniqueness and purpose. In the past, luxury was about broadcasting where you were traveling, now it is about traveling for personal fulfillment. For me, the ultimate luxury is having the freedom and self-confidence to be yourself wherever you are."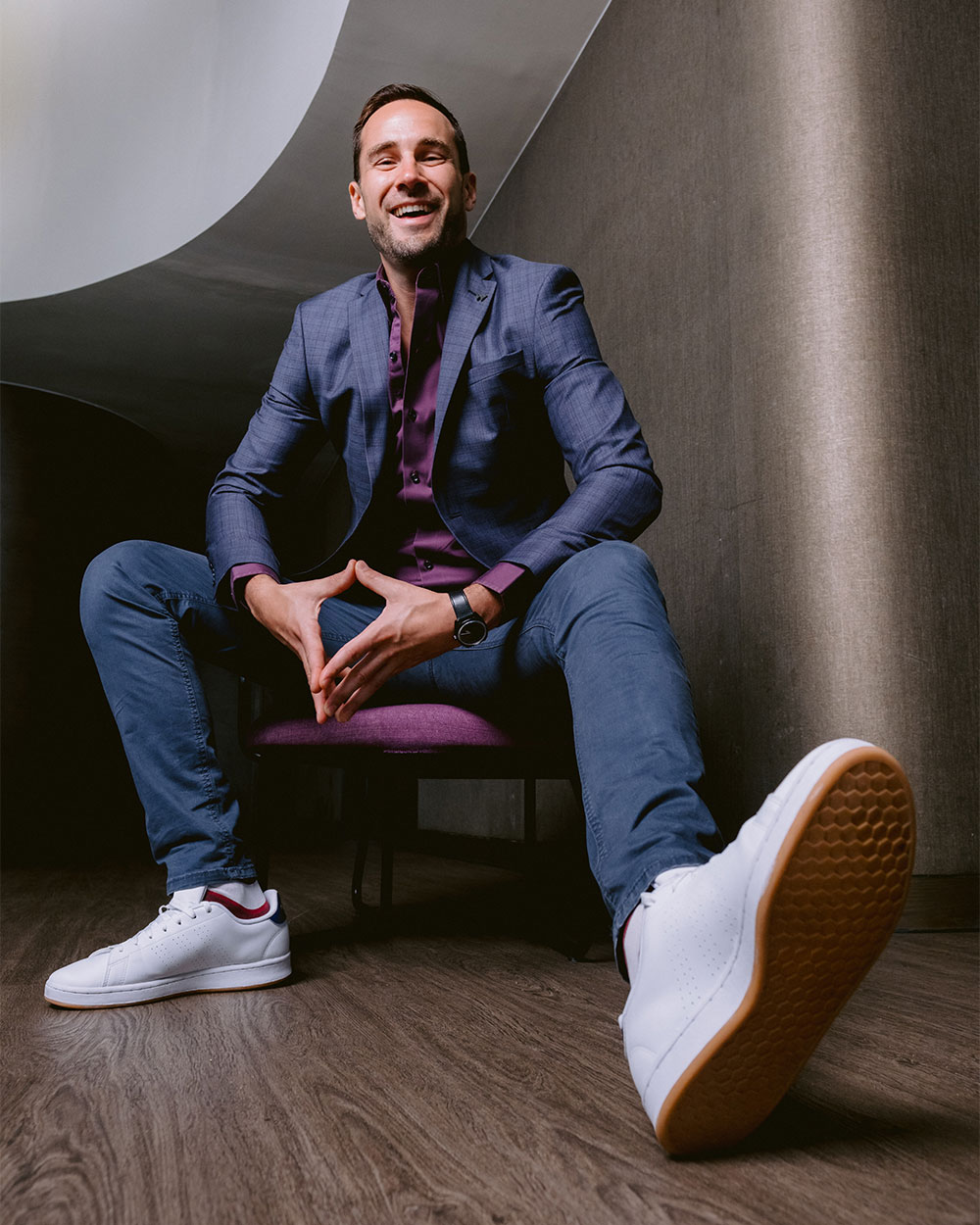 What do you enjoy most about your role as General Manager of W Kuala Lumpur?
"I enjoy coaching my co-workers to help them improve. I have been told that I motivate my team to succeed and that my positive spirit helps them stay focused even during difficult periods. By acting like a mentor instead of a General Manager, I have established a better working relationship with my employees because my leadership style shows that I believe my team is competent. This results in greater productivity and independence among team members.
"I also strive to tackle all challenges head-on and stay diligent in order to set a positive example for my team to work towards the overall company goal, brand and essence of W. I love what the brand stands for, where it sees itself going, and how it will change the mindsets of travelers." 
For more information about W Kuala Lumpur, visit the website. 
Find more travel stories here. 
| | |
| --- | --- |
| SHARE THE STORY | |
| Explore More | |