Travel
7 Stunning 'Emily in Paris' Season 3 locations you should visit in France
Un petit plaisir
Photos: Netflix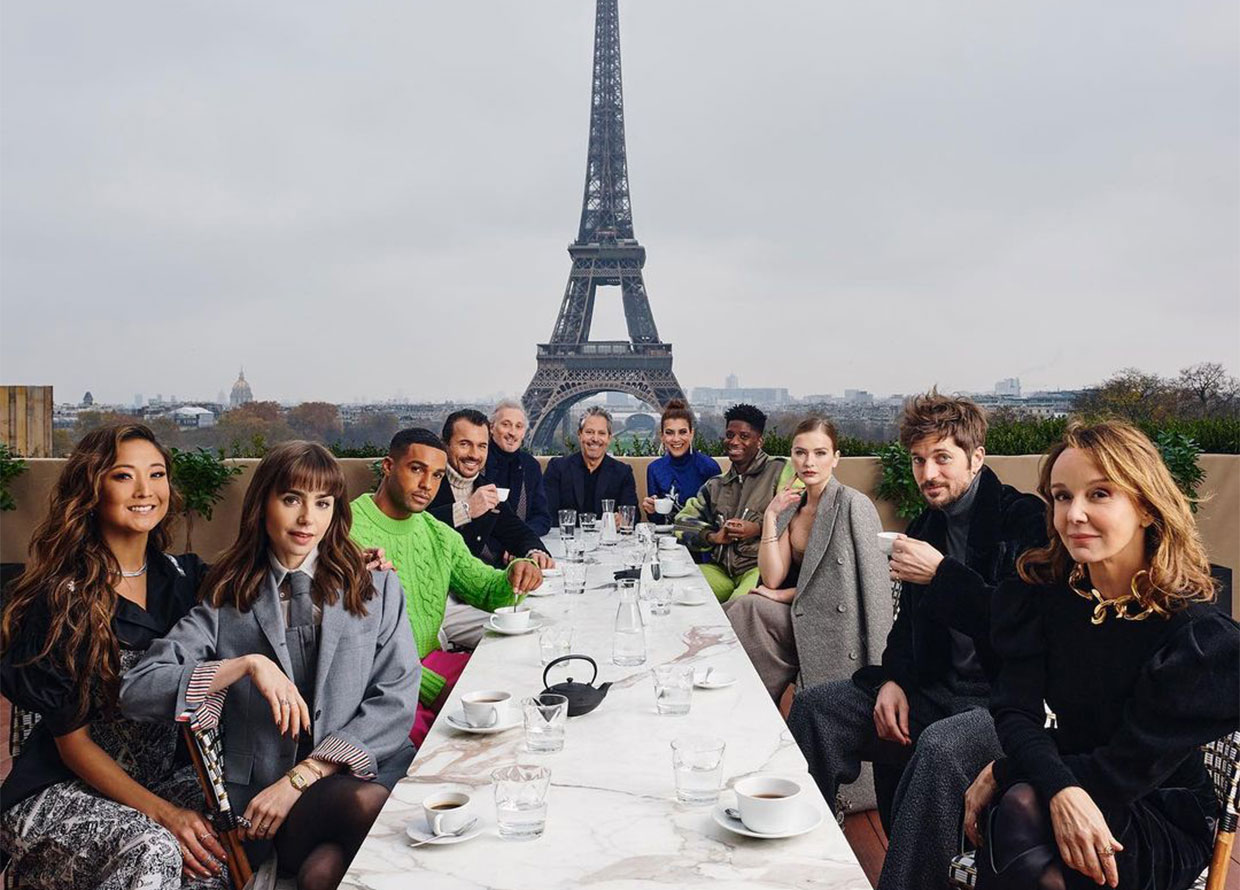 Emily Cooper has done it again. After the cliffhanger ending in Season Two, the Chicago marketing executive cum social media influencer from the Netflix rom-com hit series, Emily in Paris, has once again whipped us into her rose-tinted glasses perspective of Paris in the third season, released on 21 December 2022. 
To nobody's surprise, the global phenomenon is currently (as of the time of writing) the no. 1 top trending series on the popular streaming platform. And like the past two seasons, Emily in Paris Season Three has no lack of flamboyant outfits, complicated relationship tropes, and dreamy set locations that have become the talk of the town for fans and critics alike. 
Just in time for the holiday season, here are some of the most scenic locations to visit in Paris (and Provence) according to our favourite marketing girl, Emily. Warning: Minor spoilers ahead!
The Eiffel Tower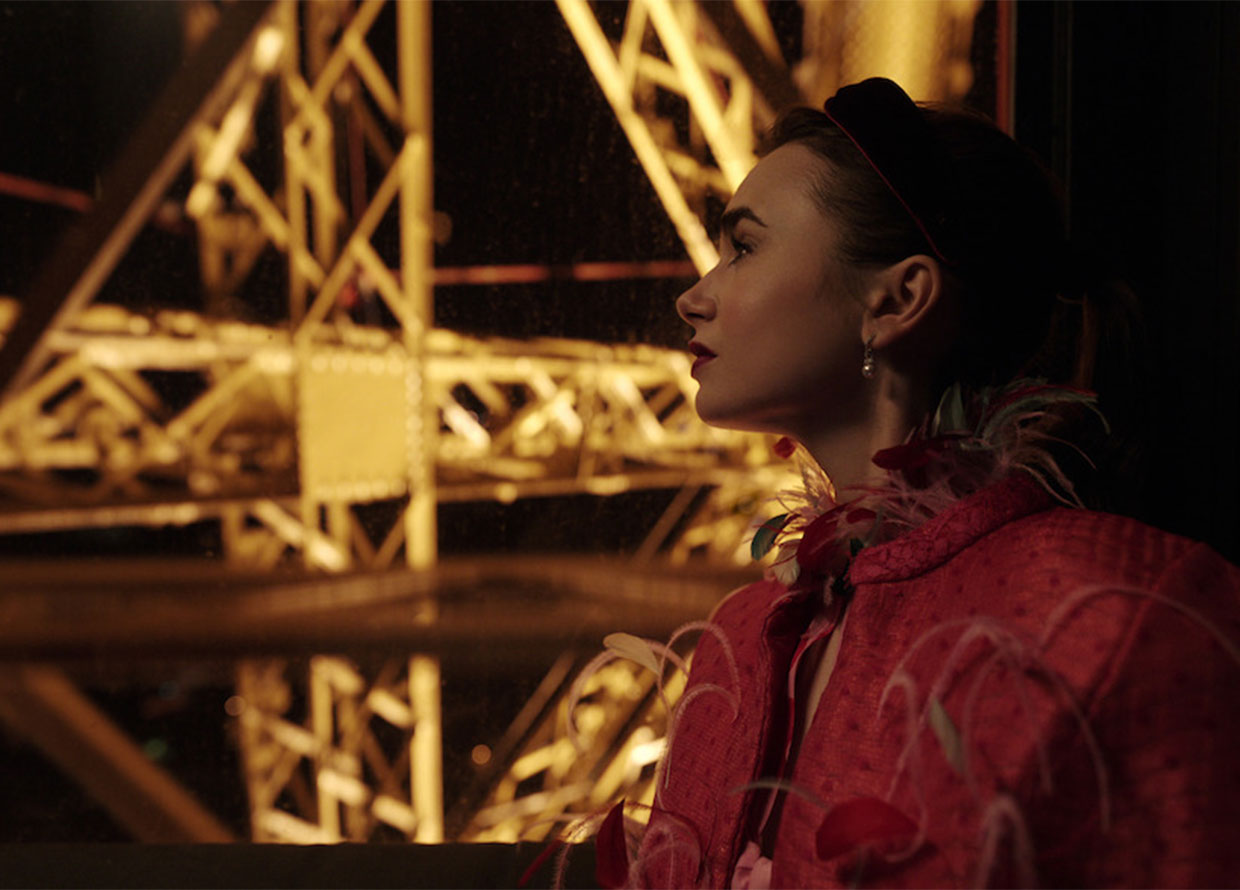 This world-renowned landmark is probably already on your must-visit list regardless of Emily in Paris, but we had to include it for good measure. After all, the season opens with Emily being confronted by Sylvie and Madeline at the top of the Eiffel Tower. Sure, it was just a dream, but we all know how things turned out by the end of Episode One (assuming you've watched the show). With that said, the 'Iron Lady' is a true symbol of Parisian culture, economy and industrial strength—making it an enviable location for visitors hoping to bask in the city's glorious beauty and history. 
Take it from Collins herself, speaking to Netflix: "It was wild and magical to be up there just with our crew and cast. In the scene where Emily goes up in the Eiffel Tower elevator, it was apparently just her, director Andrew Fleming, a camera operator, and a focus puller in the exclusive space. 
Musée des Arts Décoratifs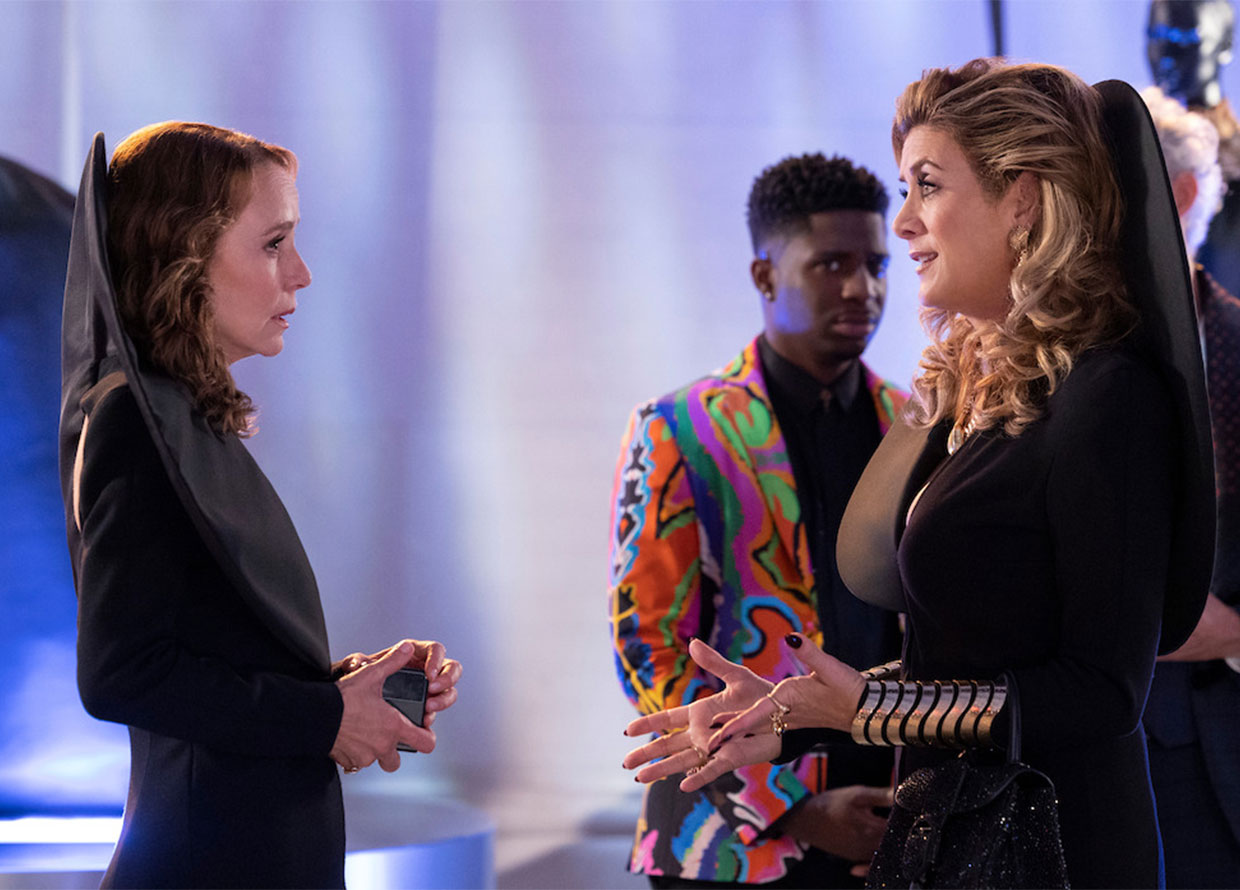 Who can forget the scene where Sylvie and Madeline have an epic showdown in Episode Two at the Pierre Cadault fashion retrospective? The show's creator, Darren Star, said a similar real-life exhibition by Dior at Musee des Arts Decoratifs was what inspired the scene. Occupying the north-western wing of the Louvre, the modern museum houses over 500,000 decorative artworks dating from the Middle Ages to the present day.
"In my wildest dreams, I didn't think we'd ever actually be here: the actual place where they did the [Elsa] Schiaparelli show, the Dior show—and now we're doing the Pierre Cadault show," Star told Netflix.
Hôtel Molitor Paris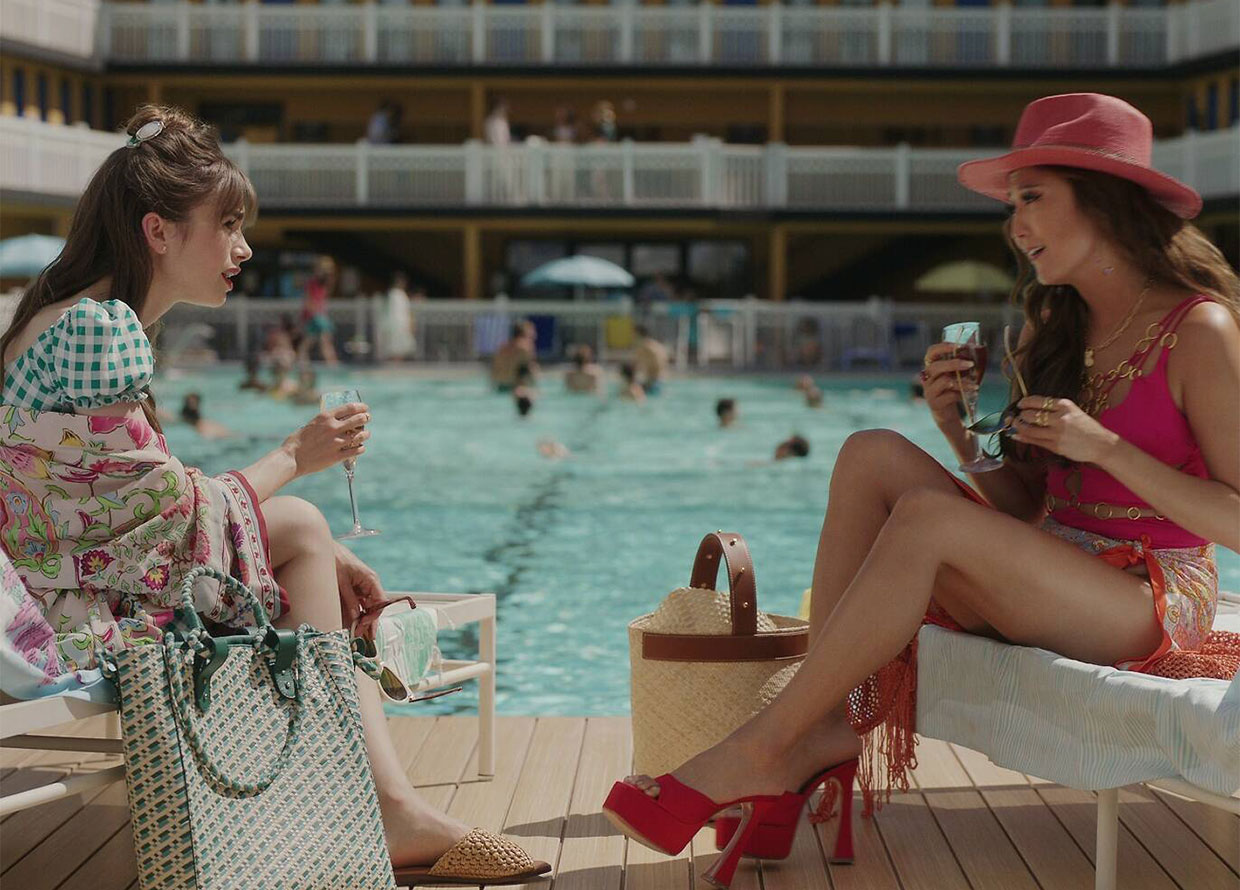 Remember the scene where Emily and Mindy are lounging by the pool and claiming free samples of Soleil de Paris in Episode Five? This is none other than Hotel Molitor Paris. Designed by architect Lucien Pollethe, the hotel first opened as a Parisian bathhouse named Piscine Molitor in 1929. It quickly turned into a popular beach club-like hotspot where Parisians came to swim and socialise. However, a brief stint as an ice skating rink led to its closure in 1989. After a restoration in 2014, the historic building reopened as a hotel with minimalist interiors that pay homage to the building's Art Deco heritage and reputation as a global street art landmark, thanks to architectural designer Jean-Philippe Nuel. 
Provence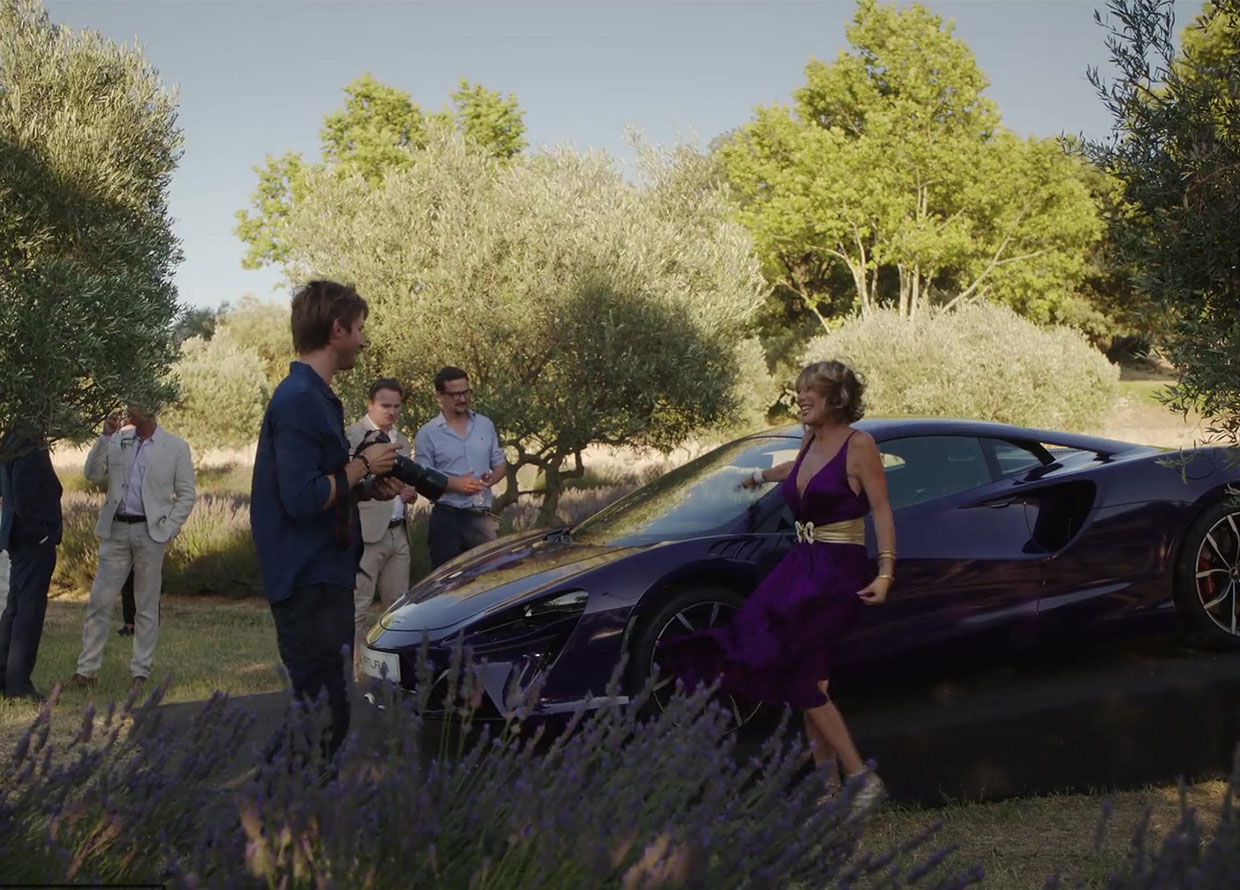 Just like how the second season of Emily in Paris whisked us away to Saint-Tropez, the latest installment takes us to Provence during the region's lavender season for the unveiling of an equally stunning purple McLaren Artura. This typically takes place during the summer months between mid-June to mid-August, with July being the perfect time to go for peak bloom. 
According to Lucas Bravo, who plays Chef Gabriel, Provence is the "best location" he's ever visited for a project. This figures, especially since Gabriel and Emily enjoy the most enviable meal of the season (Episode Six) at a Michelin-starred restaurant in the countryside destination. "That view is everything," he says of the restaurant scene. "I was not facing it. I was trying to be a gentleman and leave it for Lily, but I just felt very privileged to have the opportunity to be in such an inspiring place." 
Musée d'Orsay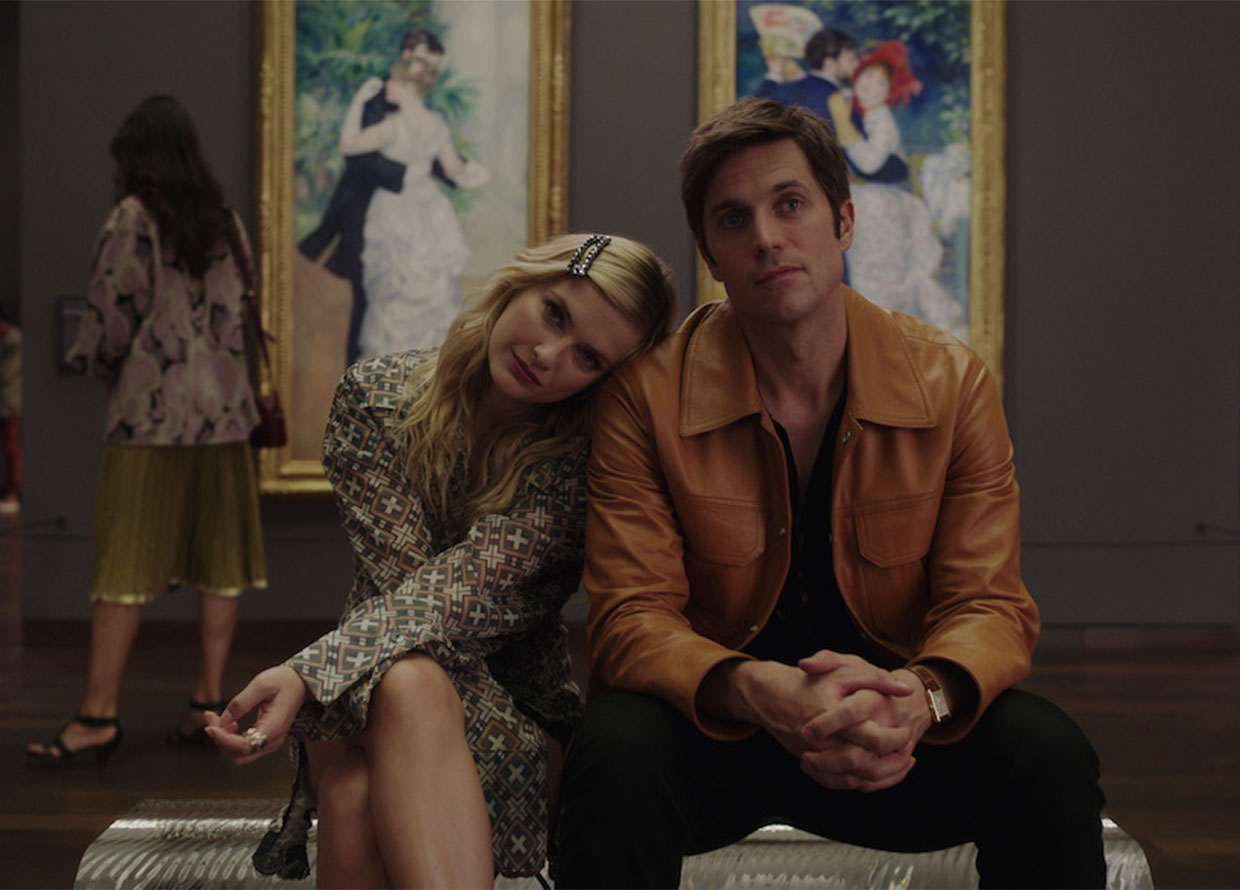 In Episode Nine, Gabriel and Camille plan a date at Musée d'Orsay to recreate the first time they went out together. Built between 1898 and 1900, the national museum of fine and applied arts holds mainly French art dating from 1848 to 1914, including paintings, sculptures, furniture, and photography. Some of the most revered works of art in the world grace its halls, including Van Gogh's Starry Night, Renoir's Bal Moulin Galette and Monet's Nymphéas Bleus.
Interestingly, director Andrew Fleming has been dreaming of filming at the museum since Season One. "I was able to come here and walk around the museum by myself when it was closed and pick where we could shoot and what paintings we could feature," Fleming told Netflix. 
Le Mur des Je T'aime
View this post on Instagram
Translated to mean the Wall of Love—or more literally, the "I Love You Wall"—Le Mur des Je T'aime is a must-visit for couples visiting the City of Love. It's no wonder why Emily pitched this spot as one of three romantic locations (and her personal favourite at that) as part of a marketing campaign in Episode Nine. Located on the square at Place des Abbesses in Montmartre, the famous mural features more than 250 ways of saying "I love you" in different languages on blue tiles. 
Château de Montpoupon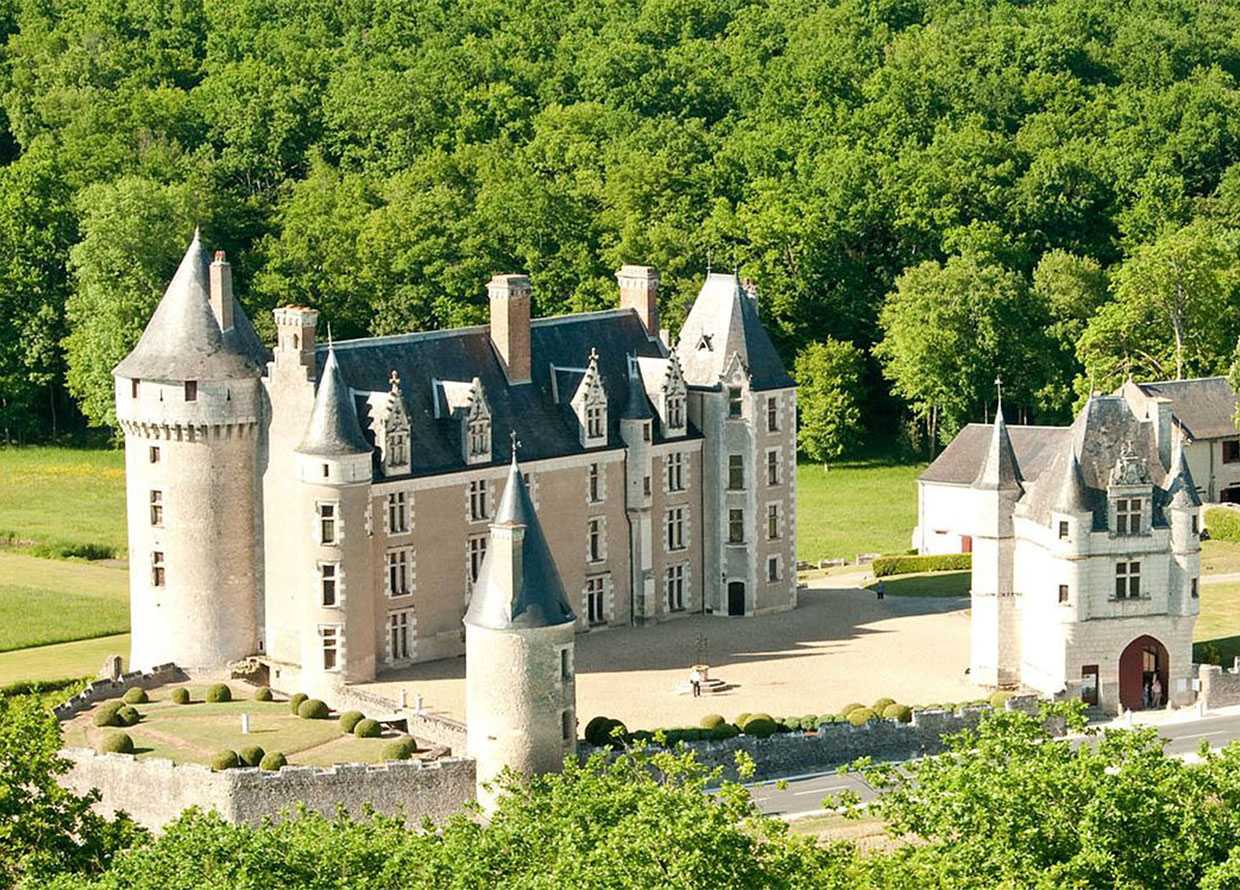 The hot air balloon scene for the "Love is in the Air" campaign was shot at Château de Montpoupon, a castle located in the Touraine region of the Loire Valley. The private, furnished property features a dining room, King's chamber, kitchen and other unique rooms which visitors can explore by purchasing tickets. There's also a museum consisting of 30 rooms dedicated to the craft of hunting. Alternatively, you can also explore the grounds and take a pleasant stroll through the forest.
READ: 'Emily in Paris' Season One: Where to visit in Paris according to Emily Cooper
Find more travel stories here.
| | |
| --- | --- |
| SHARE THE STORY | |
| Explore More | |