Your quick guide to knowing where to stay, the sights to see and the best places to eat while in Paris
Paris. It's known as the City of Light (yes, singular) and also the City of Love; the city where fashion, food, architecture and art are either futuristic or a fascinating tale as old as time but all very much alluring; the city where Parisians are known to be "rude" but really, they're just direct and prefer conversing in French (at least start off with bonjour when you first meet) cos otherwise, they're some of the nicest people out there. Regardless of its nicknames and hearsay, one thing's for sure: You won't be able to resist its alluring character and the city is an endless discovery.  
WHERE TO STAY
1. Ritz Paris
It was—and remains—the most glamorous hotel in Paris that has seen a plethora of prominent names since it first opened on 1 June 1898 before closing for renovation in 2012. After a four-year revamp and a fire incident, the Ritz Paris reopened in June 2016, looking more breathtaking than ever. After all, Thierry W. Despont, the New York-based French architect and designer who took on the task of renewing the establishment, made sure the changes were subtle yet still retain the hotel's familiarity. There are, however, several additions such as new and unique themed suites—like the ones named after Mozard, Maria Callas and Proust—and the world's first Chanel spa, Chanel au Ritz Paris. More can be said about the luxurious hotel but it's best for you to see it to experience it. 
15 Place Vendôme, 75001 Paris
2. Four Seasons Hotel George V
One of the most prestigious hotels in Paris, Four Seasons Hotel George V is practically a landmark. Built in 1928, it offers luxurious guest rooms, an exquisite art collection, an exclusive wine tasting experience in its 50,000-bottle cellar and decadent fine dinning featuring a three-Michelin starred restaurant, Le Cinq—all merely steps away from the Champs-Élysées. Not to mention, if it's a hotel with a perfect view of the Eiffel Tower, this is the one.
31 Avenue George V, 75008 Paris
Formerly known as the Hotel Majestic, the historic luxury hotel reopened as The Peninsula Paris in August 2014 after a costly restoration but strip away all the lavish accents and high-shine details, and you'll find chapters and chapters of interesting stories. With a prime location near the Arc de Triomphe, it'd be pretty tempting to stay at one of the five suites that has a private rooftop garden with a panoramic view of the cityscape. 
19 Avenue Kléber, 75116 Paris
Nestled between Place Vendôme, the Opéra Garnier, and the Louvre, the elegant 37-room Le Roch Hotel & Spa is a boutique hotel that boasts a design where classical luxury and contemporary flair meet. Designed by a true Parisian, Sarah Lavoine, the property is inviting the minute you walk in with its soft light and balanced palette of colours, plush sofas and relaxed living spaces with filled bookshelves and a cosy fireplace. 
28 rue Saint Roch, 75001 Paris
For some of the other best boutique hotels in Paris, check out here.
WHERE TO SIGHTSEE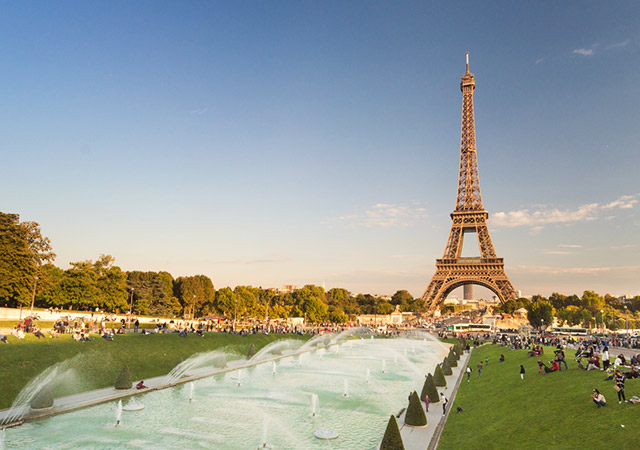 Need we even mention the Eiffel Tower? Mind that you'll need to book in advance for a time slot to get priority access to the lifts—the landmark sees as many as 32,000 visitors a day in summer—but otherwise, choosing to walk up 704 steps to level two could see a shorter queue and an option to buy a ticket for the lift up to level three. The other way to beat the long lines is to dine at its restaurants—either the Le Jules Verne restaurant that sits 125 metres up on the second floor or the less exclusive 58 Tour Eiffel on the first floor. 
Arc de Triomphe is another majestic attraction where you'll be able to see a magnificent panoramic view all around it such as the Champs-Élysées, the Tuileries gardens and the Louvre—if you climb 46 steps up after taking the lift. The Notre-Dame Cathedral and its towers (and the party of gargoyles and chimeras) can take up almost half a day, if not more. There's history to be learnt, stained glasses and French Gothic architecture to be admired, and lots of steps to be climbed for that sought after view.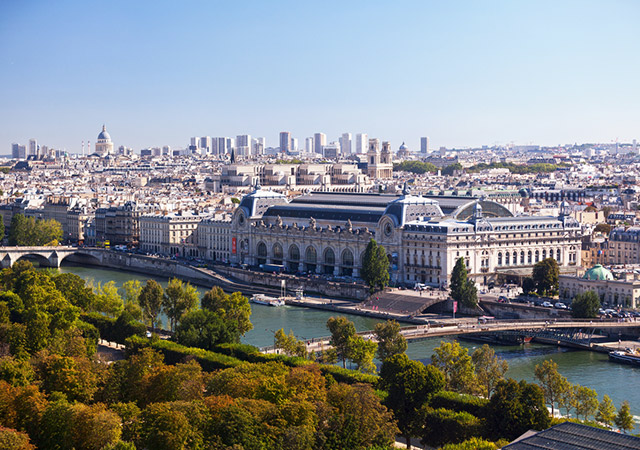 Museums are aplenty in Paris, with most of them being world-class such as the Louvre—the world's largest museum with more than 380,000 objects and 35,000 works of art—and the Musée d'Orsay that's housed in a restored 19th-century railway station and houses amazing Impressionist works from the likes of Monet, Sisley and Degas.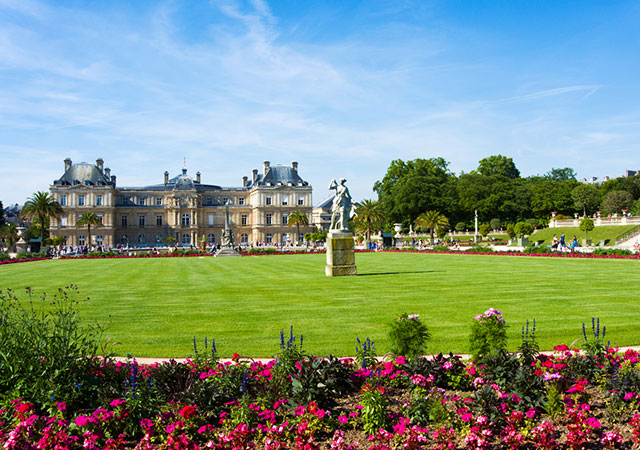 During warmer months, picnics or plain lounging at the parks are a favourite affair but perhaps regardless of the season, don't forgo a visit to the Jardin du Luxembourg. The gardens cover 25 hectares of land and there is a wide variety of activities to do within the park itself. Walks or bicycle rides along the Seine River is also a popular item on most travellers' itineraries for Paris. 
While there is a never-ending list of things to do within the city, be sure to reserve a day or two for an excursion to some of the other better sights of Paris such as the Château de Versailles and Mont Saint-Michel. 
WHERE TO EAT AND DRINK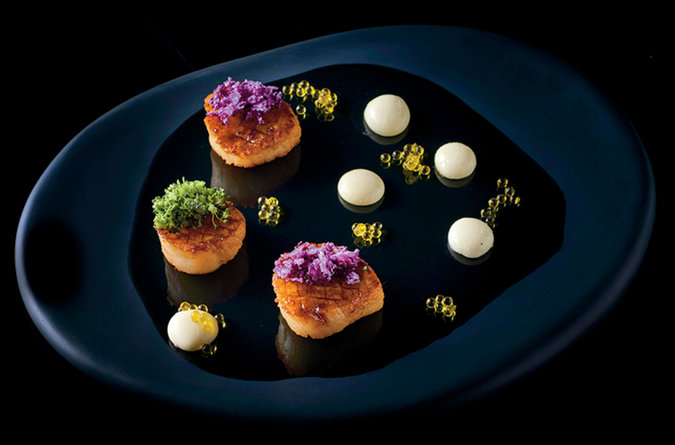 The food scene in Paris can either be described as rich or competitive. Patisseries, boulangeries (bakeries) and fromageries (cheese shops) aside, the French really knows how to appreciate the culinary arts but for a city full of Michelin starred chefs and restaurants, it can be unpredictable as to when one loses or gains a star.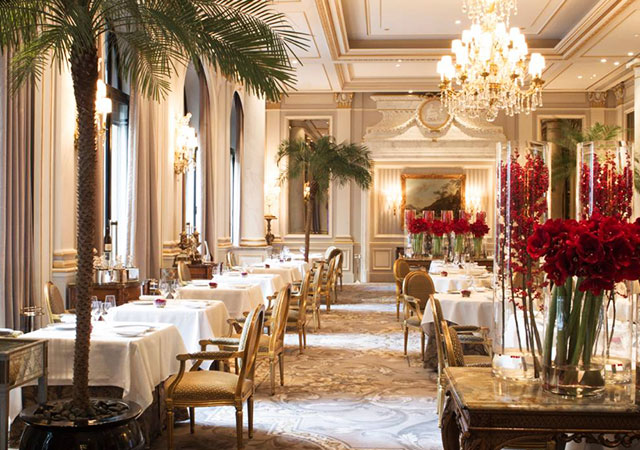 If stars are the theme of your foodie search in Paris, three-Michelin starred restaurant Le Cinq is currently the top pick for a brilliant taste of classic French cuisine with a unique take by Chef Christian LeSequer while two-Michelin starred Passage 53 and its young Japanese Chef Shinishi Sato's vision of haute gastronomie has won the hearts (or rather, stomachs) of many.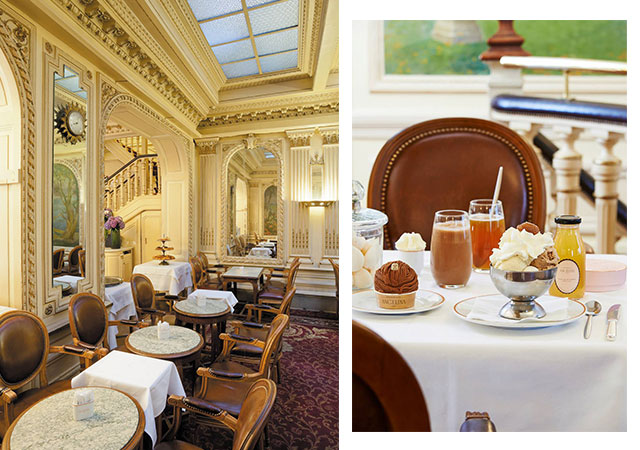 Café culture is a popular character of Paris and the city is littered with many of them where locals and tourists alike can sit down and watch the time pass by. Ladurée on the Champs Élysées is a favourite spot and so is Coco Chanel's favourite tea room, Angelina. Here, the rich hot chocolate is a must.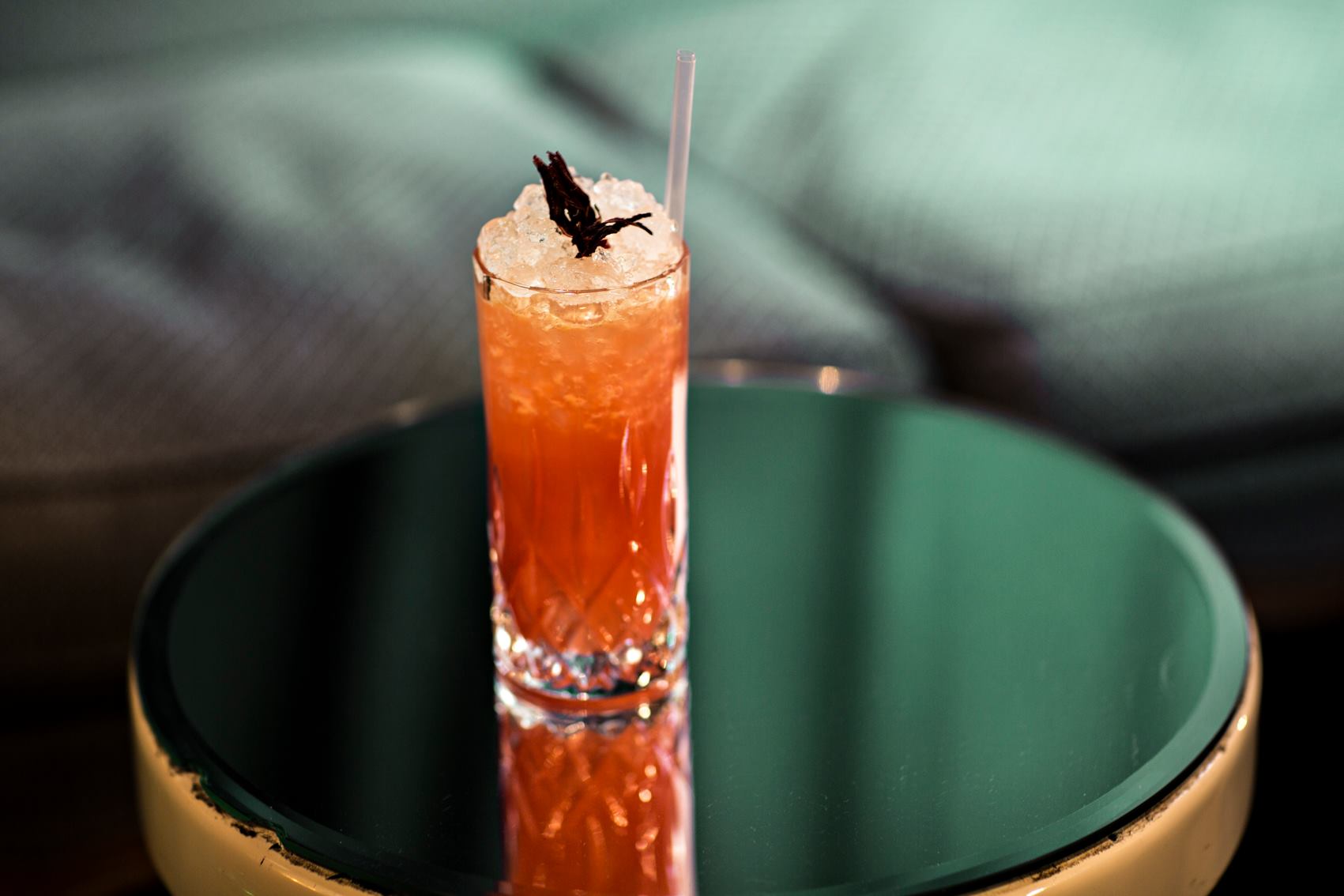 Come nighttime and Prescription Cocktail Club is notably one of the best bars in town with some of the most creative concoctions, with the other choice being Experimental Cocktail Club, a sister company and a low-key speakeasy. 
Related stories: