Apple's latest iPhone 13 line-up is flashy and all, but should you upgrade or should you wait for the iPhone 14? And if you are upgrading, how do you pick the model for you? Here's my review for the everyday user
There was a lot to go through when the iPhone 12 launched last year—you can watch my Tick Tock Tech Talk review of all four phones here. This year though, it was honestly easier to list down what's new in the iPhone 13. In a gist: new (uber powerful) chipset, slightly upgraded cameras with slick new features to play with (macro photography, Photographic Styles, and Cinematic Mode), and—a personal favourite—ProMotion. Of course, there's more to it than meets the eye, which I'll go over in a bit, but does it sound underwhelming? It depends on who you ask.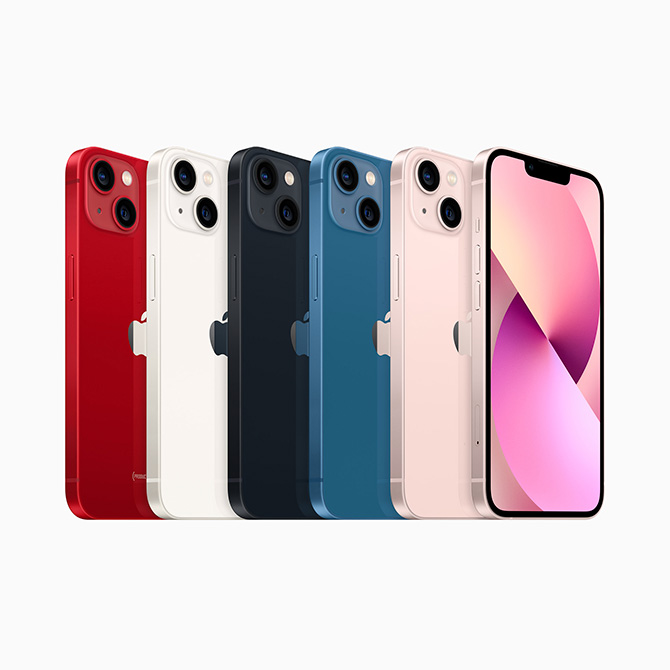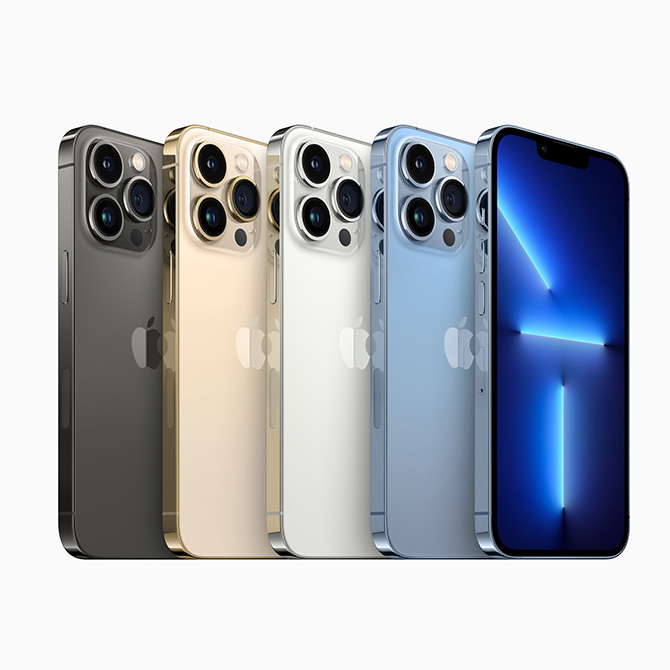 For someone who has been using the iPhone 12 Pro Max regularly, the differences are slight, to be honest, but there's still a lot to play with if you're a photography fan like I am. Or if you take plenty of videos for work/social media like I do. On the other hand, for someone who has been using an older smartphone, say iPhone 11 or below, this would be a massive upgrade from the aspect of performance, display, camera(s), battery life, design and the overall experience. Because let's be real: You don't necessarily need to change your phone every year, especially since most iPhones are made to last.
Now that we've gotten that little disclaimer out of the way, let's get started on the review for the everyday user after testing the iPhone 13 and iPhone 13 Pro Max for over a month.
AVAILABLE ON THE IPHONE 13 AND 13 PRO MAX
Before diving into how they're different, here's what you need to know about the specs that they share.
1. The new A15 Bionic chip
All four phones house the new A15 Bionic chip complemented by a new 16-core Neural Engine. Yes, Apple claims it to be the most powerful and fastest chip—I couldn't agree more. The A14 Bionic on the iPhone 12 was already a beast ahead of its time, so using the iPhone 13 and iPhone 13 Pro Max didn't feel like a giant leap—at first.
But this power is what enables a throng of other features to run in the background while keeping the iPhone cool, even under heavy pressure. For example, despite playing an open-world RPG game like Genshin Impact, which takes up almost 20GB on my phone, the iPhone 13 and iPhone 13 Pro Max barely heat up until after an hour-ish. Even then, the game plays with zero lag, offering stunning graphics. The same goes for when I was editing over 20 clips in a video editing app. Put as a whole, the A15 Bionic chip essentially delivers heightened efficiency with improved battery life.
View this post on Instagram
2. Cinematic Mode
This is a game-changer, proving that you can make videos or short films of any style with an iPhone. Essentially Portrait mode for video, it's super easy to use and automatically switches focus to give your subject(s) a bokeh effect surrounding it. You don't necessarily need to tap to focus, and it extends to the front-facing camera too. It works for objects as well, but I dare say it works best for human faces, though not always accurate depending on lighting conditions or the background. However, you can adjust this manually by tapping on the aperture button. Another downside for some is that Cinematic Mode is capped at 1080p (30 fps), but if you're only making videos for social media, it's more than sufficient.
3. Photographic Styles
Some brands may use AI processing, enabling more vibrant photos with every snap of the camera button. I stand by Apple's cameras being the most true-to-life, and if you zoom in on a photo snapped by an iPhone, you'll find that even the tiniest detail remains sharp. That's another story. Now, if you prefer your snaps to be warmer- or cooler-toned, more vibrant or richer in contrast, you can select from five presets pre-snap, and the Camera will keep your selection until you change it. I've since set mine on 'More Vibrant'—it's just a nice touch and less of a hassle compared to making edits on the Photos app or VSCO.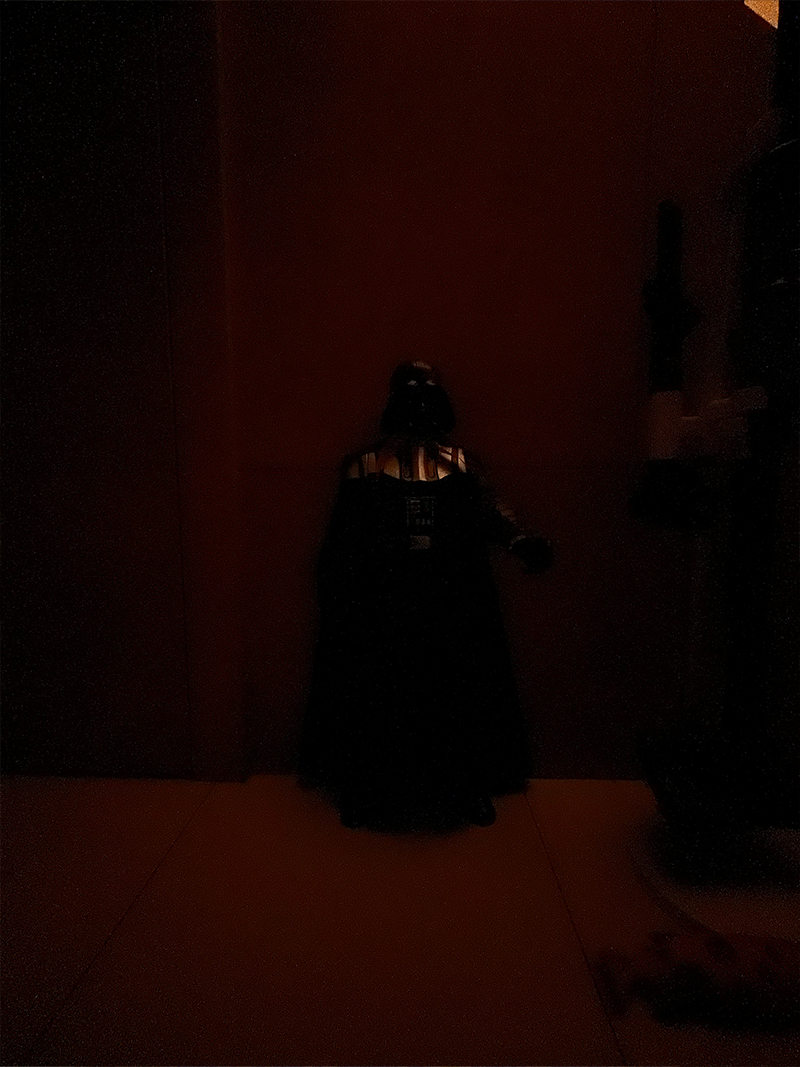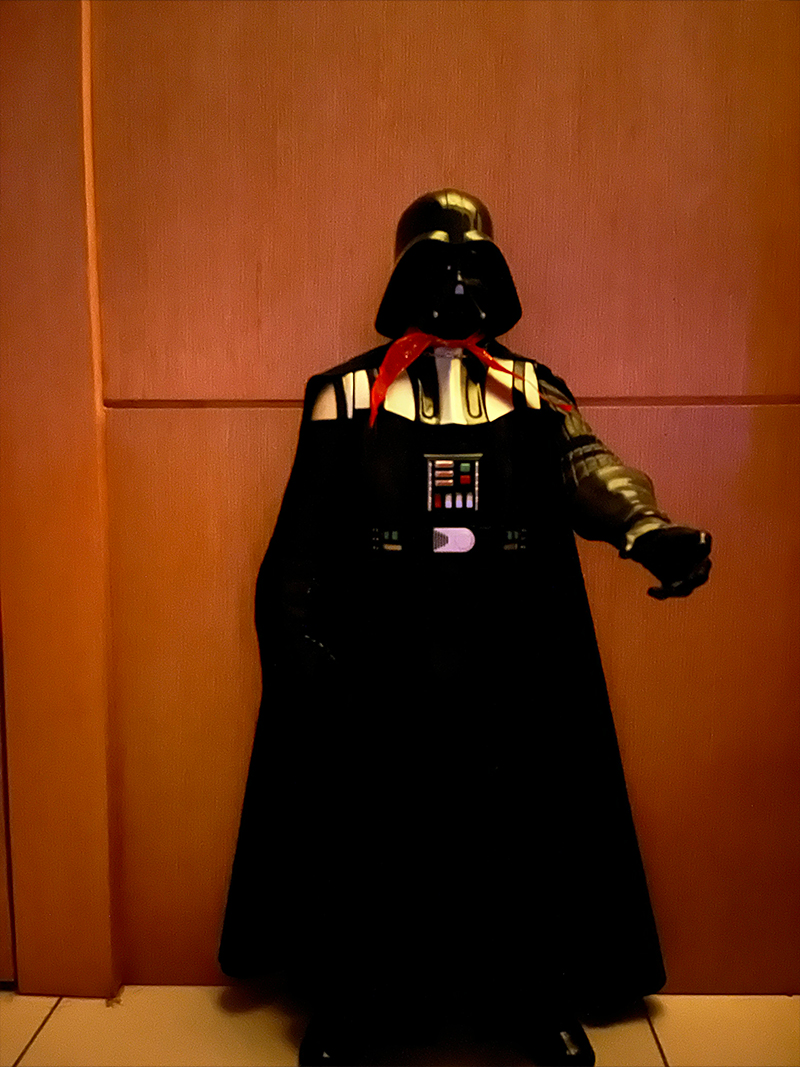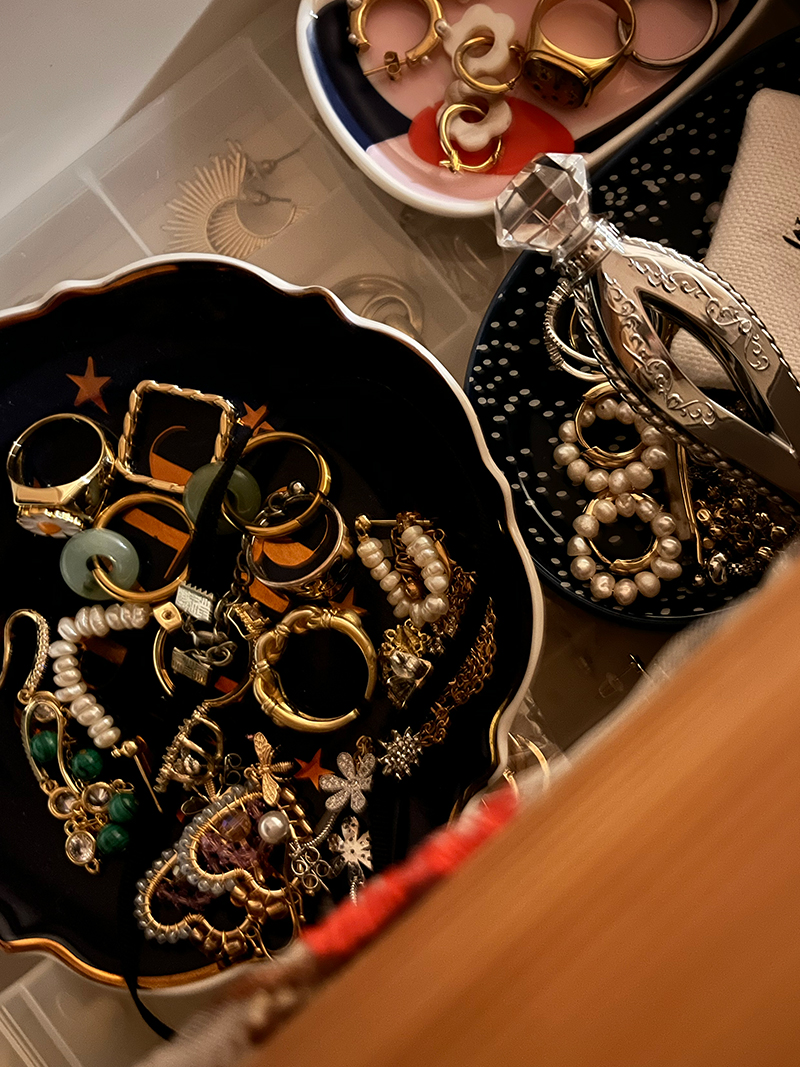 4. Better cameras and sensors
At a glance, it may seem like Apple didn't upgrade the cameras because it's still 12MP for the Ultra Wide and Wide cameras. The same goes for the additional camera lens on the iPhone 13 Pro models, also sitting at 12MP. However, the devil is in the details as Apple has upped the lens aperture and sensor size. This means the camera is able to capture more light—which equals less noise and blur, especially under low-light conditions. Hence, the re-design of the rear camera on the iPhone 13 (and 13 Mini) to a diagonal orientation as well as the introduction of the sensor-shift optical image stabilisation. The Pro models have an even bigger primary sensor and a faster aperture. In addition, Night Mode is available on all three cameras, including the Telephoto lens. That being said, I do find that the Wide (main) camera offers the best results under any shooting conditions.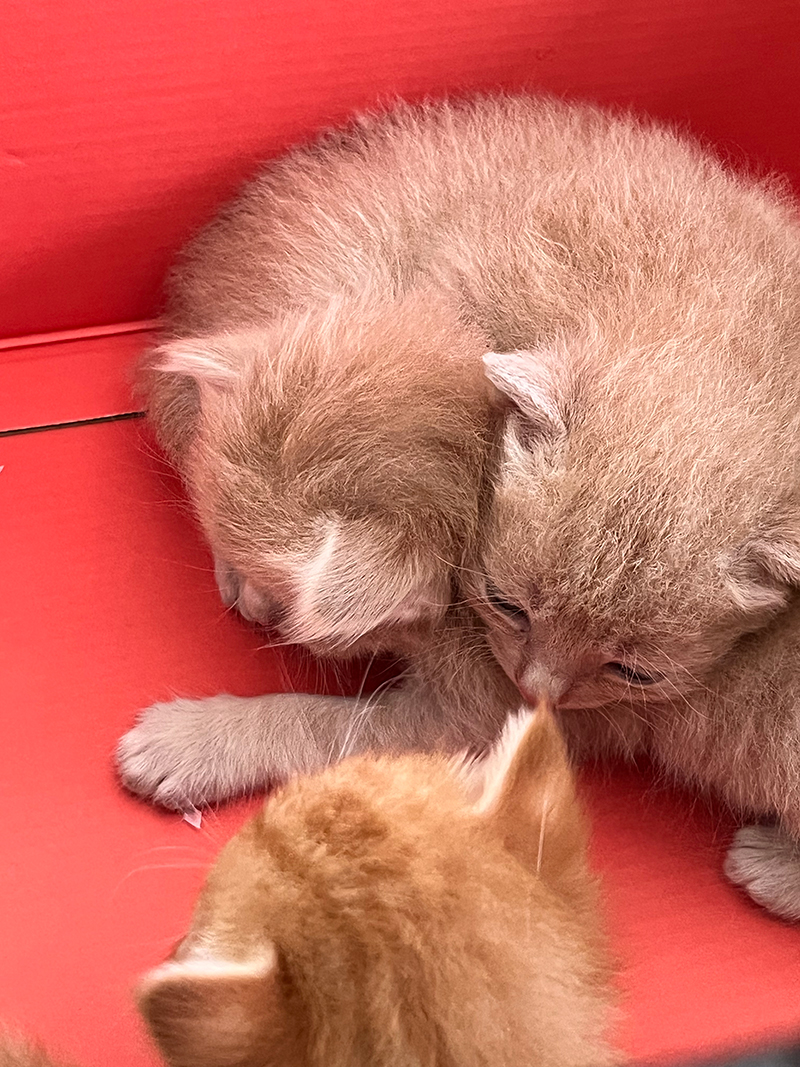 5. Better displays
The iPhone 13 line-up features a Super Retina XDR OLED display, and it's brighter than before with an even more responsive auto-brightness. This is especially evident (and useful) when viewing the phones under direct sunlight—which, in my case, has been helpful when looking at Waze on my car's dashboard in the middle of the afternoon.
6. Better battery life
All four phones have improved battery life, but of course, it's dependant on the size of the phones. The bigger the phone, the bigger the battery Apple could fit in, and the longer the battery life. However, it's full marks for both the iPhone 13 and iPhone 13 Pro Max that I tried as they could easily last me through an entire day (and into the next morning) even if I had spent the day checking emails, phone calls, snapping photos and videos, as well as gaming. I don't go out with a powerbank anymore.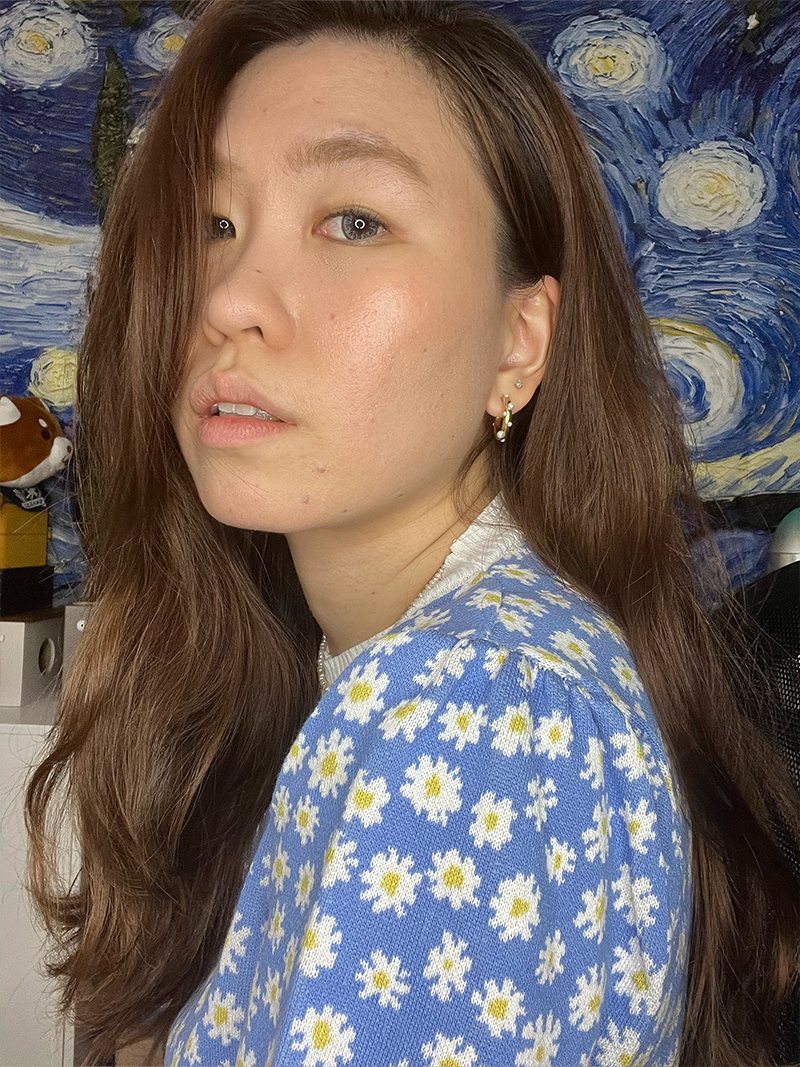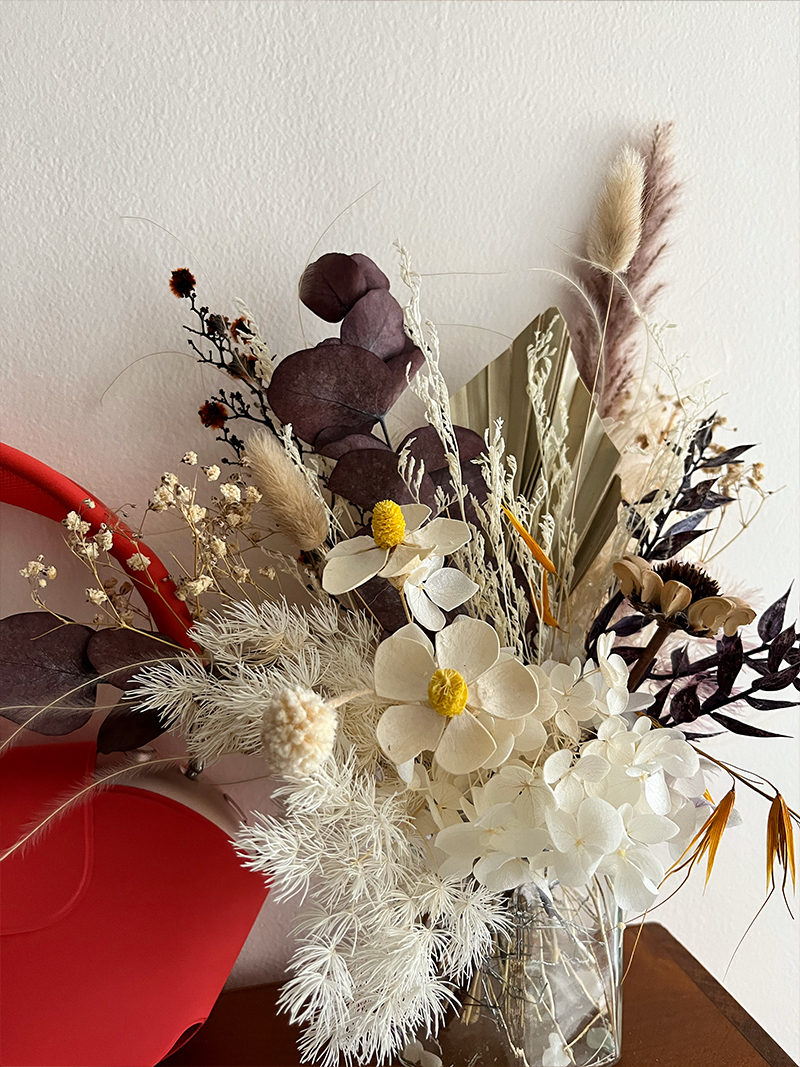 AVAILABLE ON THE IPHONE 13 PRO/ PRO MAX
View this post on Instagram
7. ProMotion
ProMotion finally comes to the iPhone via the iPhone 13 Pro models, which was one of the first things I noticed when I got my hands on the iPhone 13 Pro Max. Basically, it now has an adaptive high refresh rate display—up to 120Hz—which is most apparent when reading websites or switching between apps. It's basically up to the developers to build that in should they wish to, and trust me, once you get used to ProMotion, there's no going back. When you have a smartphone with a lower refresh rate display, you will notice the slightest lag.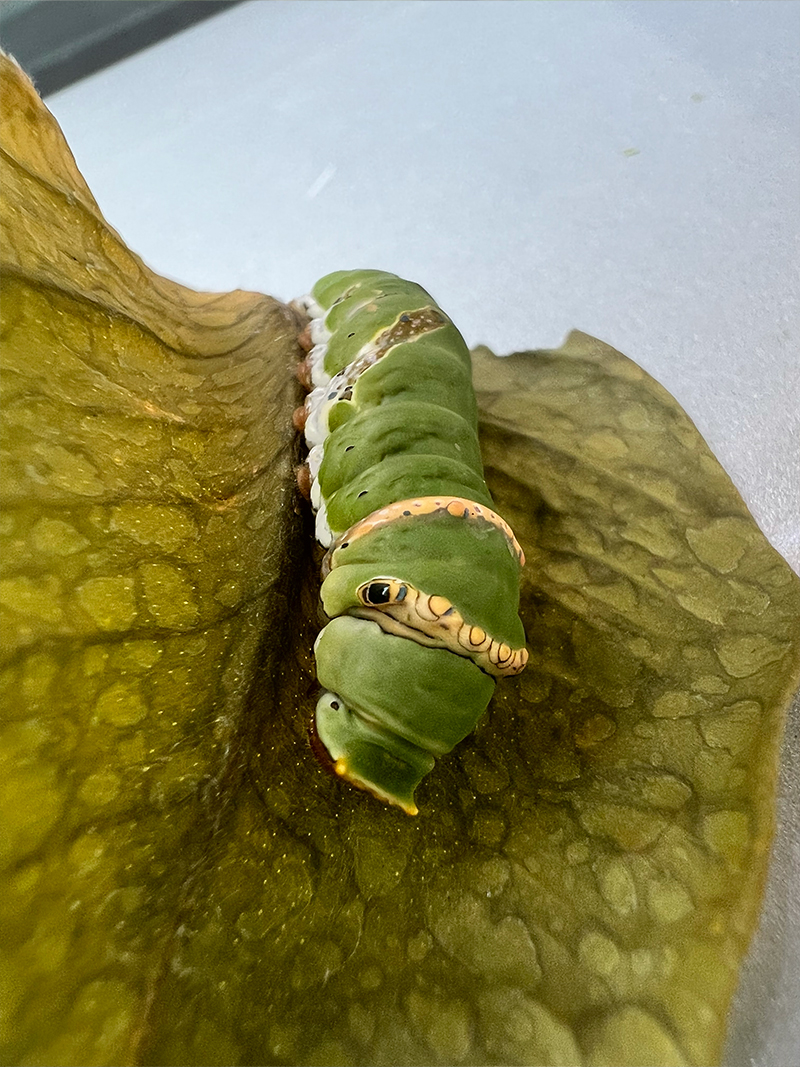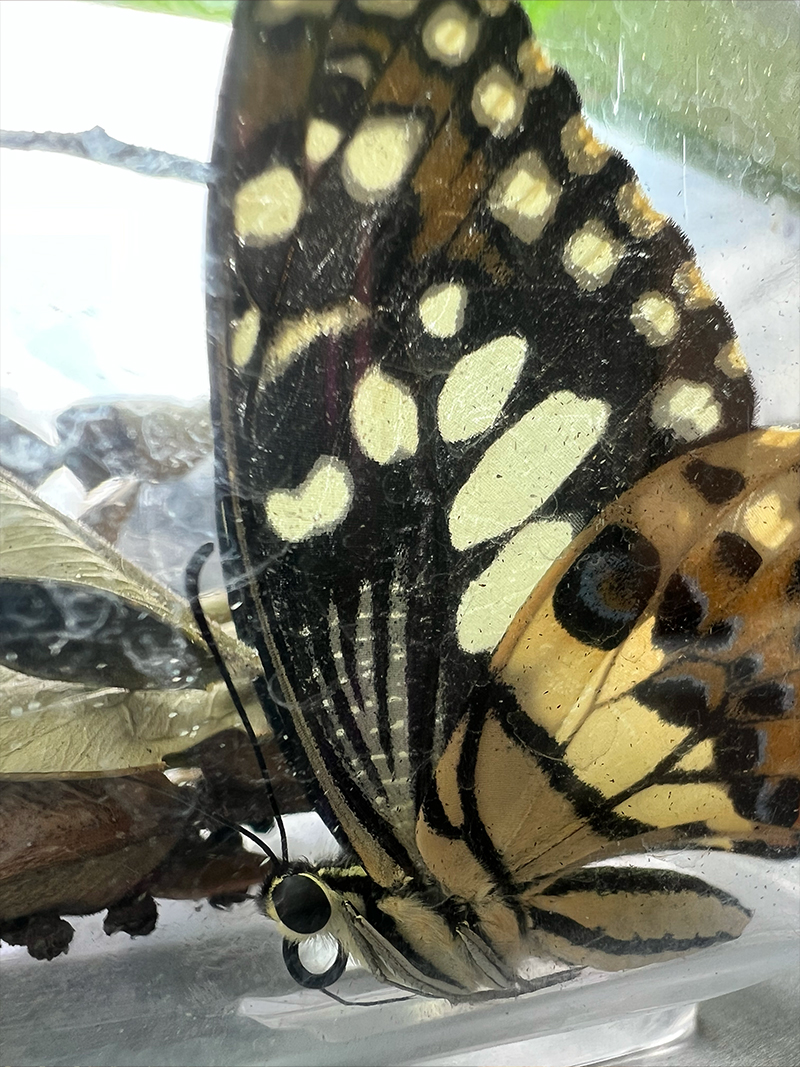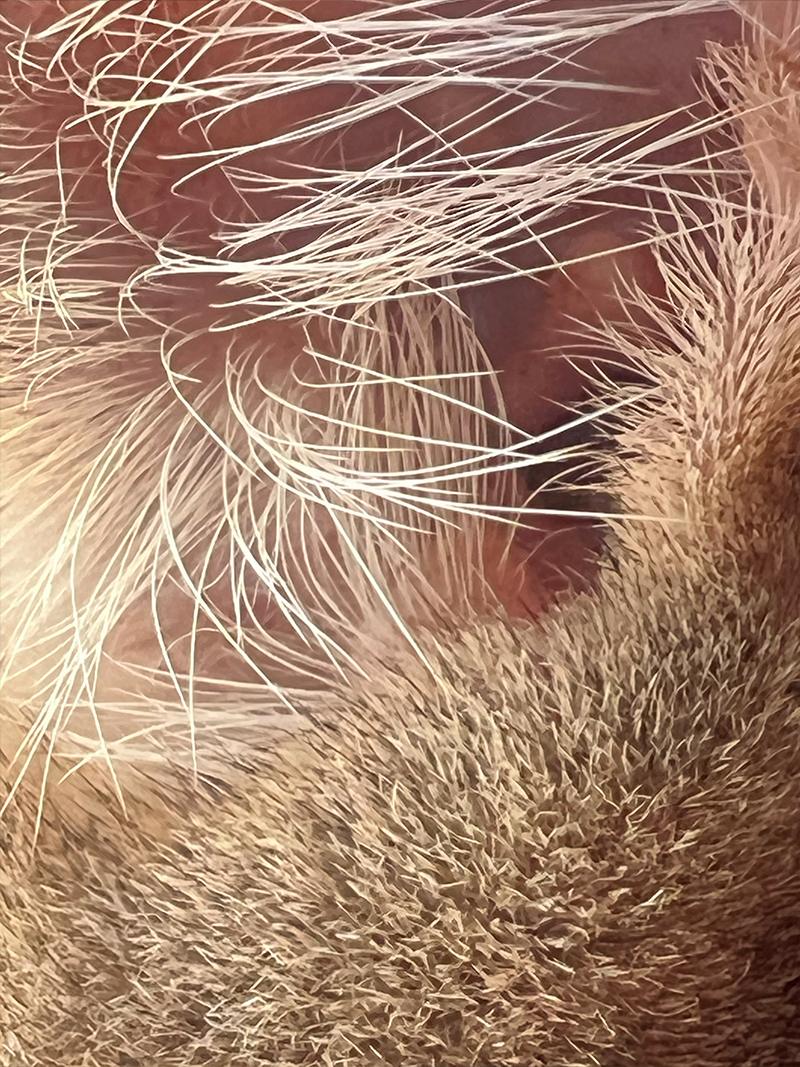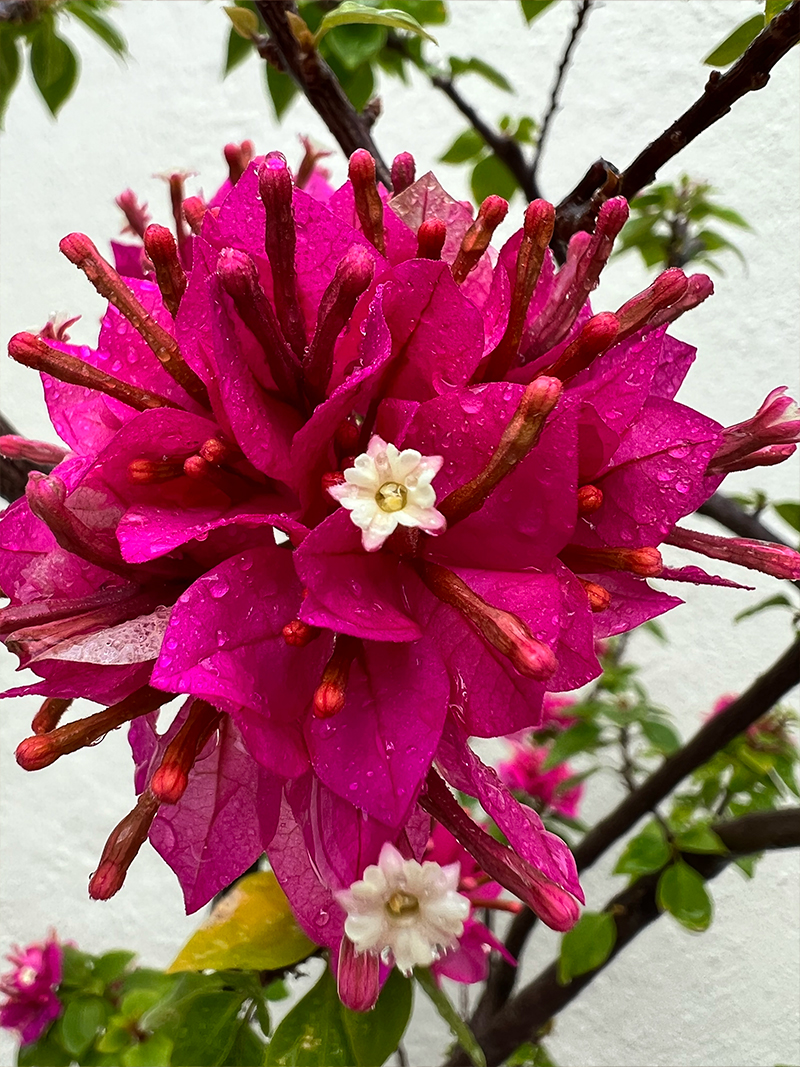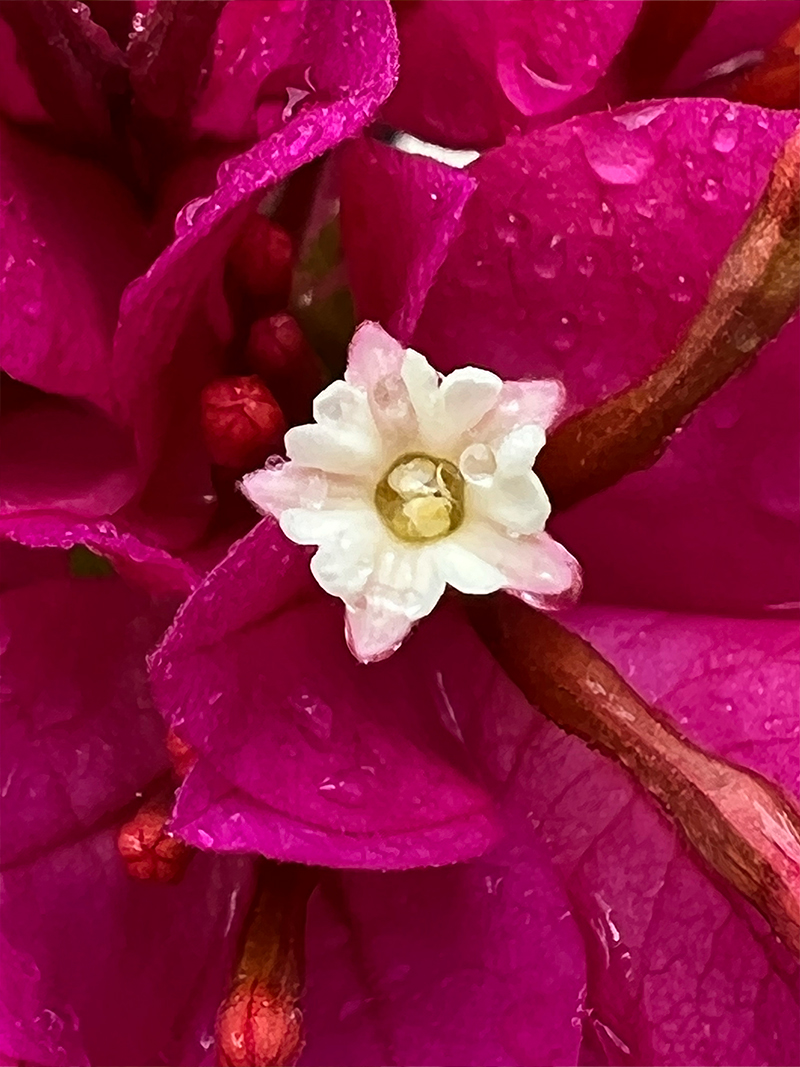 8. Macro photography
The iPhone 13 models have a dual camera lens set-up, while the Pro models have an extra lens being the telephoto lens, which now allows a 3x optical zoom versus the previous 2.5x optical zoom. Hence, the macro photography feature is exclusive to the Pro models, and I have been loving it. Whether you're using the Wide (main) camera or the Telephoto camera, the macro mode will automatically kick in when you get close enough to the subject. From the fine lines of a Portobello mushroom to ants lifting grains of sugar, the details are sharp and vibrant, revealing truly more than meets the eye. Tip: Place it on a tripod with good lighting, and you get a full-fledged macro shot. The downside, however, is that you actually can't toggle it off if you didn't intend to do that, though the iOS 15.1 update has (sort of) fixed that via the Settings app.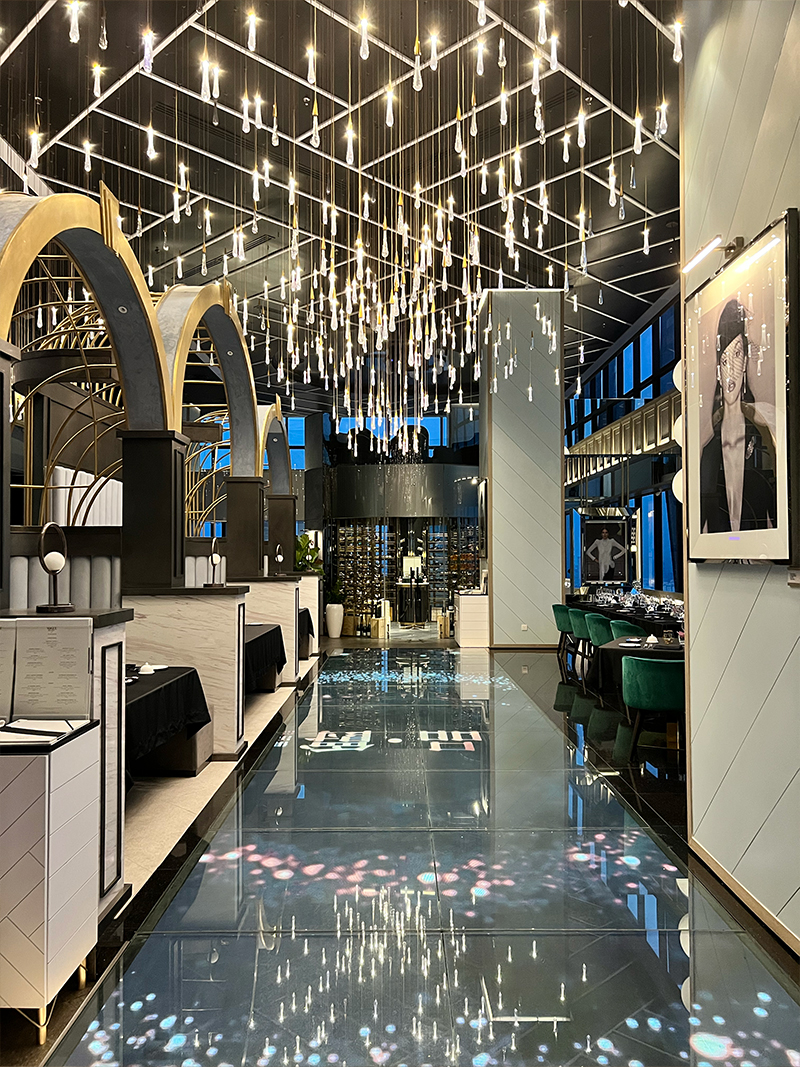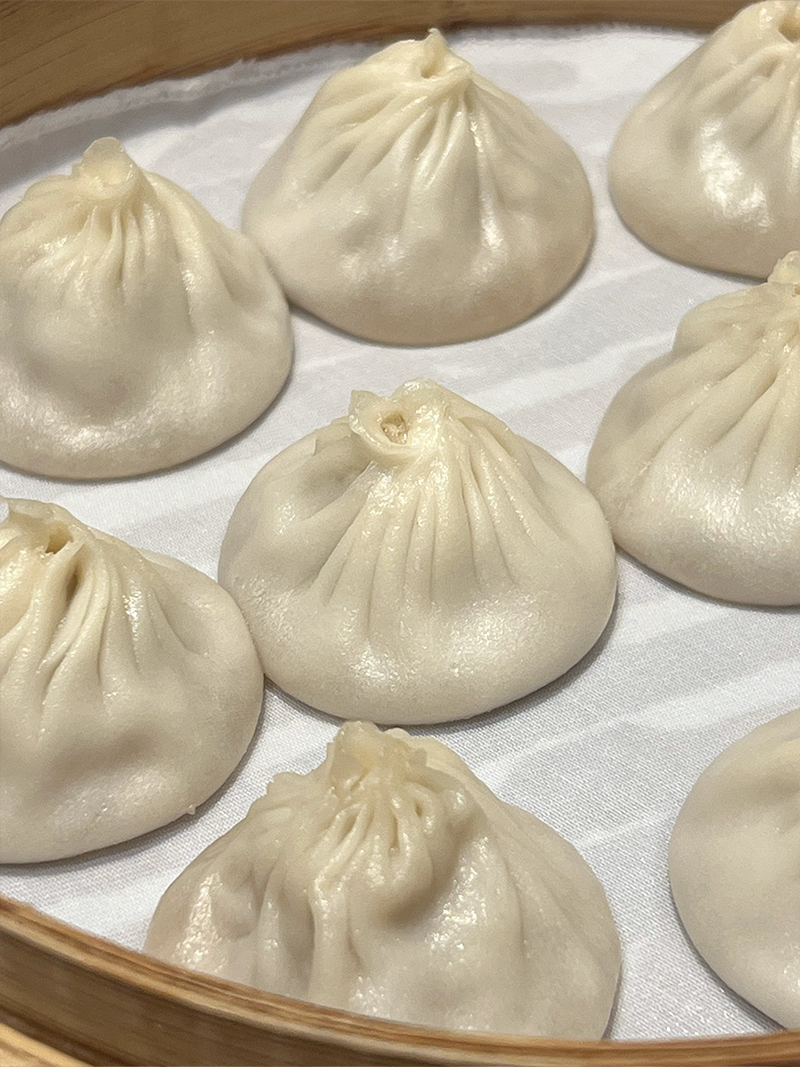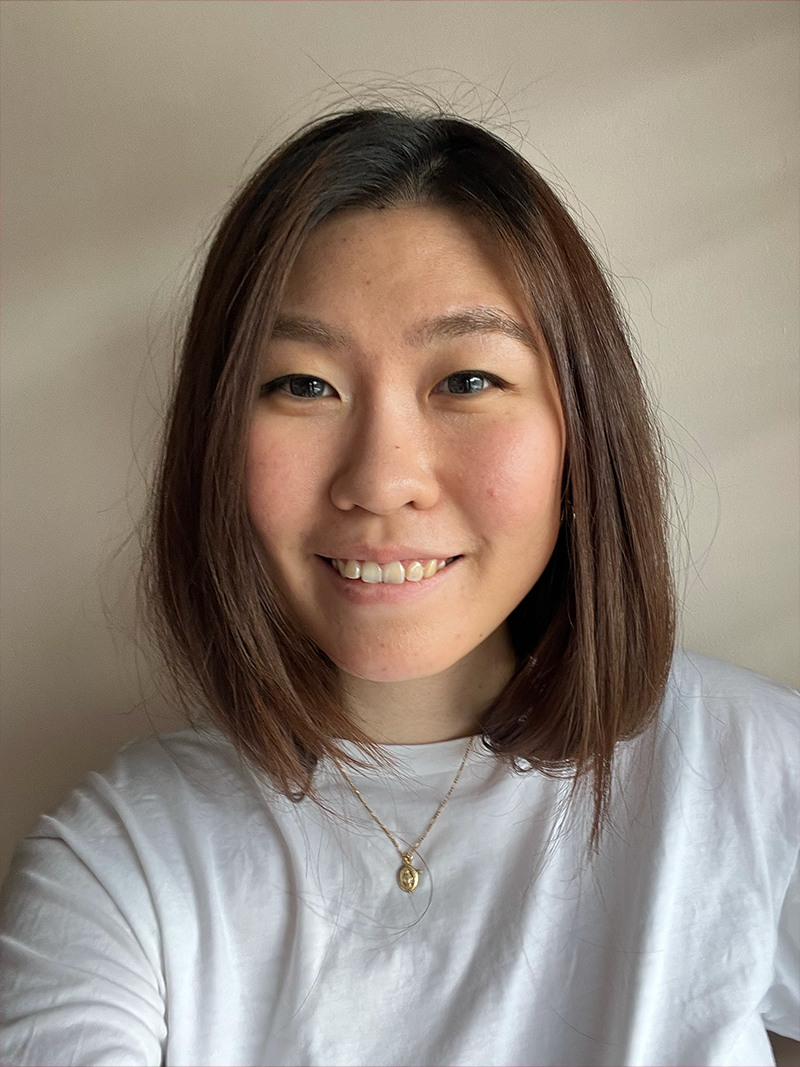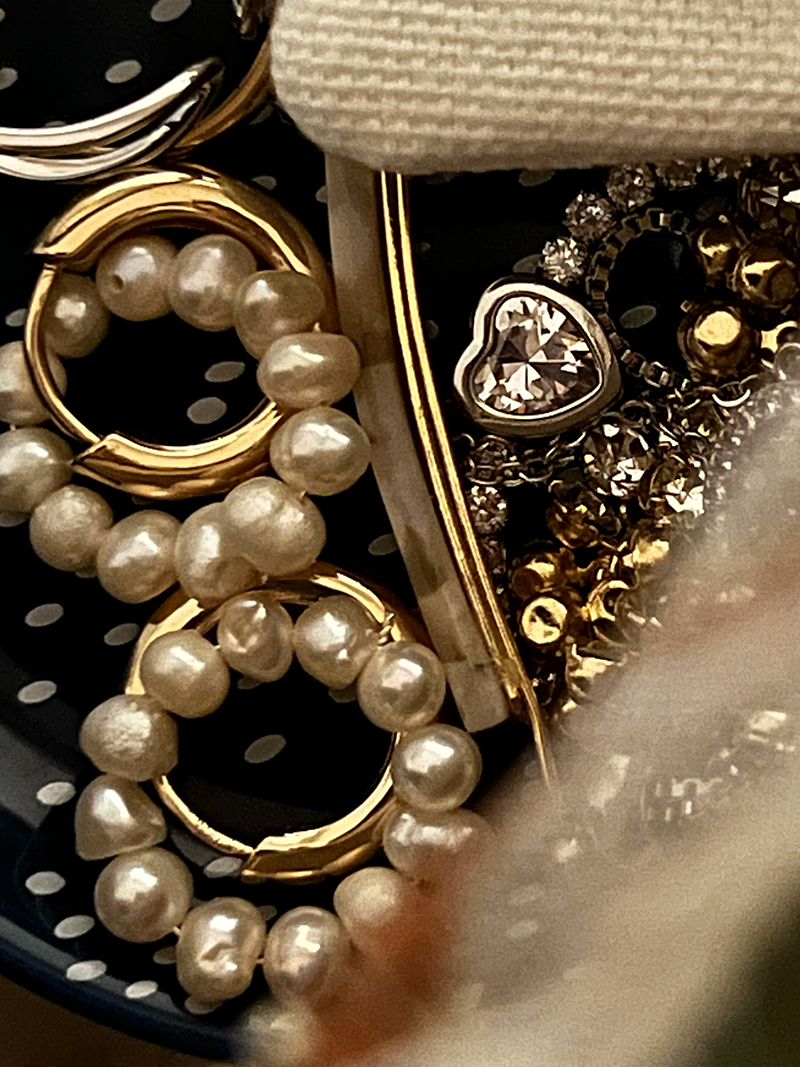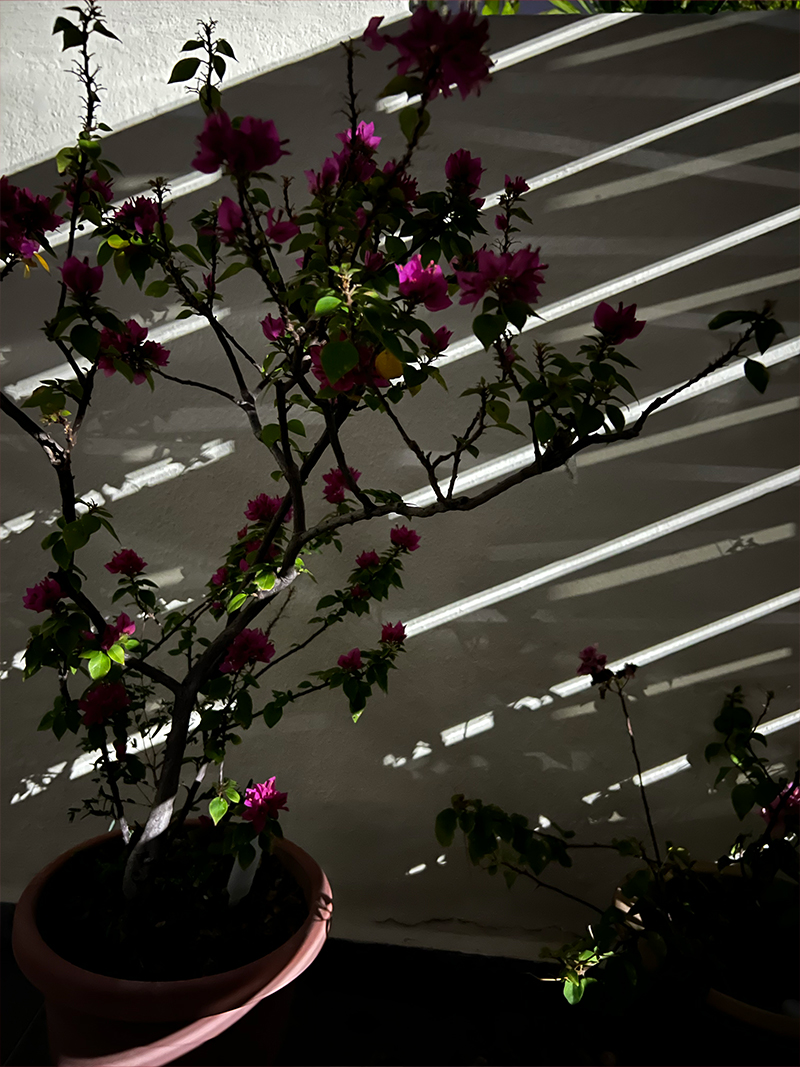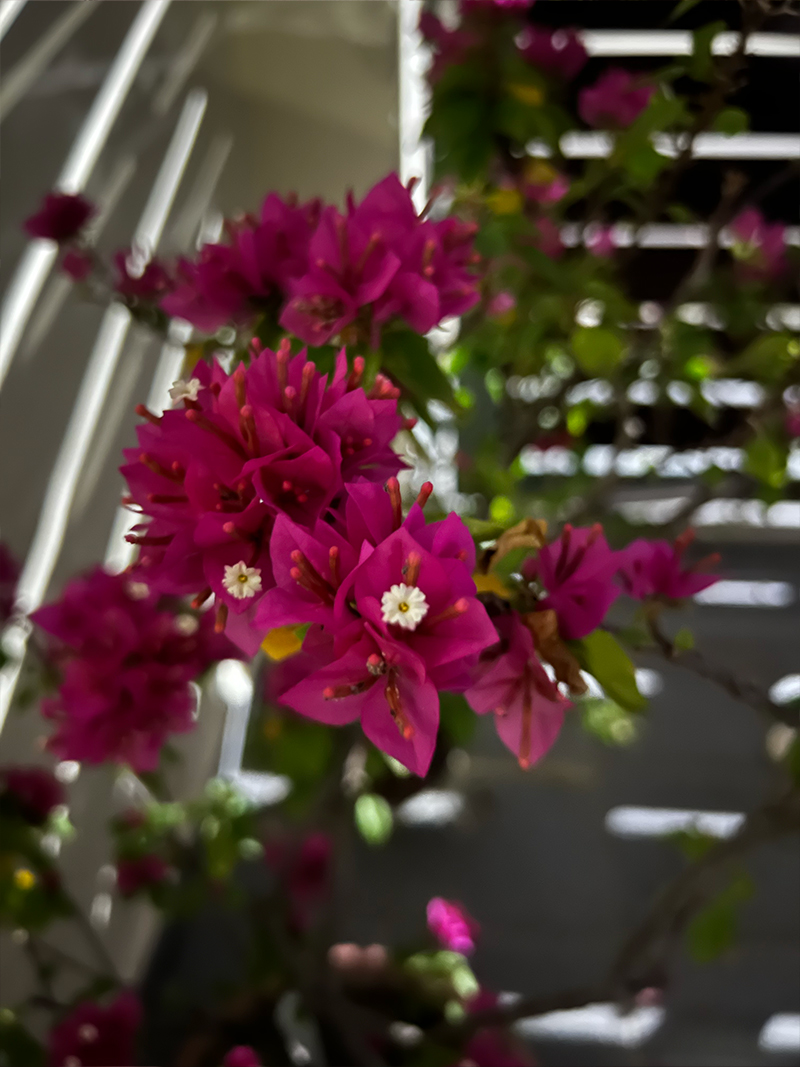 SO WHICH IPHONE 13 SHOULD YOU GET?
First off, what I love about this year's iPhone line-up is that the gap between the phones is smaller than before because then it really boils down to whether:
A) What size of a smartphone do you prefer/need?
B) Do you care for ProMotion?
C) How often would you rely on a zoom lens?
Because the cameras are amazing on the iPhone 13 line-up, and it delivers an astounding performance. For the everyday user, some might not even realise the zippy feel of ProMotion but it is something that will benefit greatly in the near future as phones move towards high refresh rate displays. If you often use a camera to take photos and videos, the Pro models are the easy answer. If not, the iPhone 13 models can already do everything you need and a little more. And if you're already using the iPhone 12s, maybe wait till next year.
The iPhone 13 starts at RM3,899 while the iPhone 13 Pro Max starts at RM5,299. For more information, head over to the Apple website.
| | |
| --- | --- |
| SHARE THE STORY | |
| Explore More | |