Swish, swish, new innovations coming through! It's safe to say that society loves the latest and the freshest releases. Brands know that very well (and they capitalise on that very notion). However, this isn't to say that we don't enjoy them. After all, these gadgets are created because of our needs and wants. We enjoy increased convenience and satisfaction as well as the opportunities to get things done quicker and smarter. Technology has come a long way and these are some of the newest tech gadgets you should check out.
1. Garmin Forerunner Series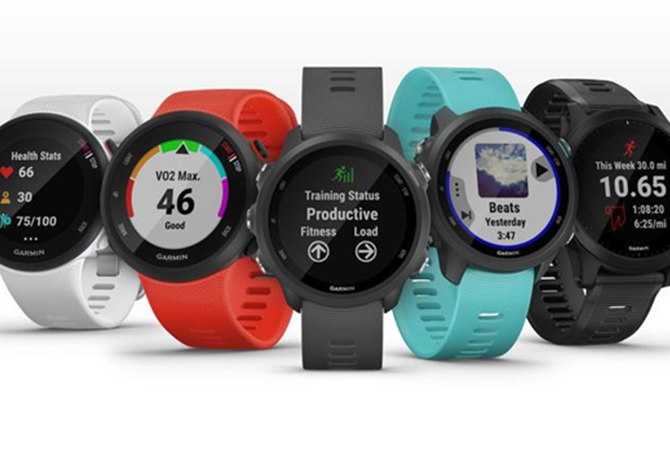 These GPS running smartwatches track runs and monitor stats. Runners can know all about their performance, training history, goals and more. Every Forerunner comes with lightweight materials and a visceral five-button design. This means that it is simple to utilise with or without gloves, and in any weather condition. The watches feature an always-on, sunlight-readable display with GPS, all-day activity tracking, smart notifications, and wrist-based heart rate. Every model in the series have its own specialties. The Forerunner 45, Forerunner 245, Forerunner 245 Music and Forerunner 945 are available now at RM999, RM1,450, RM1,699 and RM2,999 respectively.
For more information, visit this website.
2. Fitbit Aria Air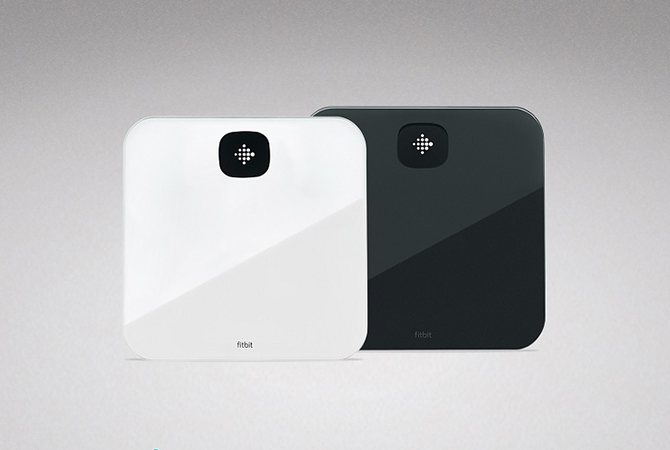 This is a Bluetooth scale that tracks weight and syncs with the Fitbit app to calculate Body Mass Index. It also gives a comprehensive understanding of trends over time alongside activities, heart rate, sleep and nutrition data—all within the Fitbit app. The Aria Air (priced at RM238) comes in black and white.
For more information, visit this website.
3. Sony HT-X8500 soundbar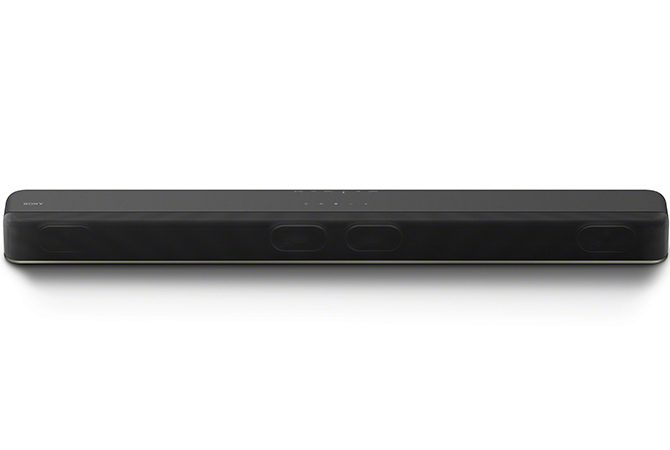 The new 2.1-inch X8500 single soundbar features Dolby Atmos and DTS:X support. Moreover, with Digital Signal Processing technologies such as Vertical Surround Engine, there is no need for extra speakers. You can also enjoy deep bass sound through the built-in dual subwoofer. One more thing to note is the ability to wirelessly connect the soundbar to a television using Bluetooth. Priced at RM1,599, the HT-X8500 single soundbar is available at Sony stores and authorised dealers.
For more information, visit this website.
4. Osmo Mobile 3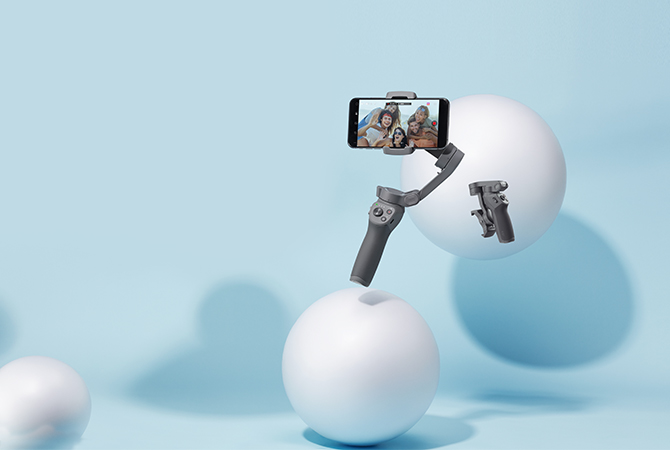 The portable, foldable mobile phone stabiliser is the ideal lightweight companion. With the latest version of the DJI Mimo app, ultra-steady video footage and unique content can be captured using intelligent features. The gadget also comes with 15 hours of battery life. Whether you're looking for Story Mode, Gesture Control, Panorama, or Motion Lapse, the design of the Osmo Mobile 3 makes operation efficient due to vital controls manageable with just one hand. Priced at RM550, this is the only spot to get it in Malaysia—for now.
For more information, visit this website.
5. Samsung AR9500M air conditioner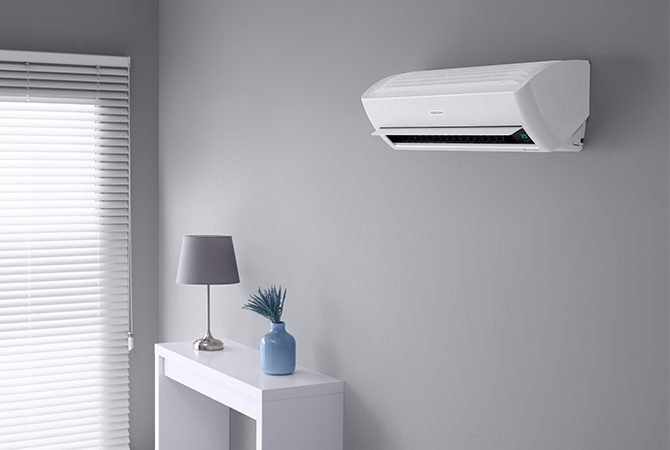 The Wind-Free wall-mounted air conditioner is designed to provide a cooler indoor climate and optimal energy efficiency without the discomfort of direct cold airflow. What is the Wind-Free technology? It is a two-step cooling system which begins by lowering temperatures in Fast Cooling Mode before automatically switching to Wind-Free Cooling Mode. This creates still air once the desired temprature is achieved. With this, up to 72 percent of energy consumption will be reduced. It retails at RM2,899.
For more information, visit this website.
6. Garmin Fenix 6X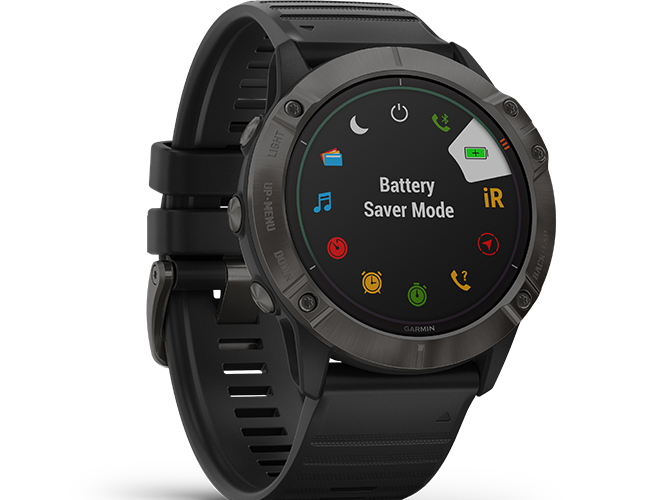 The new multisport smartwatch includes Power Manager for longer battery life, and a Body Battery energy monitoring feature. The Fenix 6X is constructed for a more comfortable fit on the wrist. In addition to that, the display size is increased to 1.4 inches from the existing Fenix 5 Plus series. There are also topographic maps for outdoor adventures—ski maps for over 2,000 ski resorts worldwide, and 41,000 golf courses. If you're into music, the smartwatch comes with an on-device music storage of up to 2,000 songs. Price for the Fenix 6X starts from RM4,199.
For more information, visit this website.
| | |
| --- | --- |
| SHARE THE STORY | |
| Explore More | |