Did you follow this year's conference in Las Vegas? We have rounded up some of the most fascinating reveals from the 2020 show
The Consumers Electronics Show (CES) is an event that many look forward to every year. CES is where major brands and start-ups reveal their upcoming products as well as unique concepts. Every year, business leaders and pioneering thinkers attend the event to check out innovators and breakthrough technologies. There were many interesting unveilings and special attendees this time—from Apple's first appearance in 28 years to Lora DiCarlo's return with new sex tech gadgets after 2019 ban. We have compiled a list of five intriguing creations from the 2020 CES below.
1. Sony Z8H 8K LED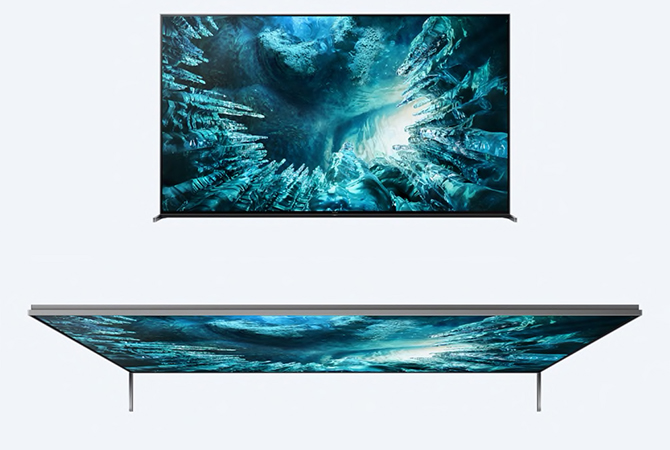 Some new televisions from Sony were shown at this year's showcase and the Z8H 8K LED was one of them. What's immediately noticeable is the proprietary technologies that can be found in the latest television products; these features were only available in the Master Series models. Sony aims to offer a viewing experience that's realistic through the utilisation of their Picture Processor X1 Ultimate. In addition to that, Triluminos Display helps to provide more shades of red, green, and blue than its predecessors with the reproduction of subtle nuances of colour, light, and gradation. Another exciting feature is Ambient Optimisation—sound and picture quality are optimised in any environment whereas other important characteristics include the Full Array LED so customers get more realistic peaks of brightness and more accurate shadow details. Dolby Vision/Atmos support, easy accessibility with Android 9 Pie, as well as new Frame Tweeter (slim design with Sound-from-Picture Reality) are other note-worthy components.
For more information, visit this website.
2. Samsung Portable Slim Double Induction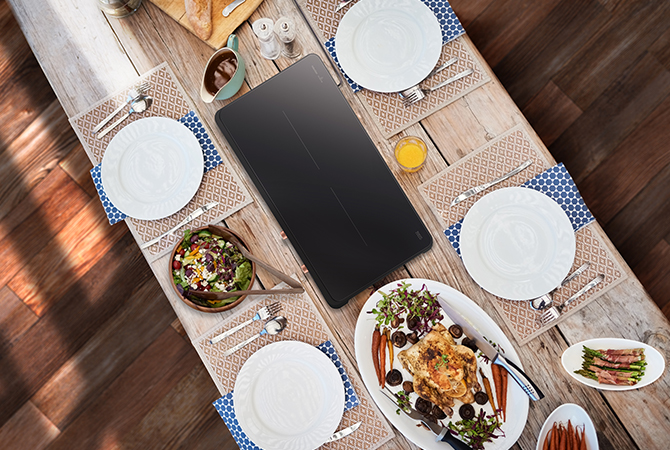 Samsung introduced a plethora of smart appliances meant to reinvent daily tasks. The Portable Slim Double Induction is designed for small spaces and helps you prepare meals anywhere you are—from kitchen to the room. With two induction burners, it cooks precisely and powerfully. Each induction has the ability to match any culinary need with nine different power levels. This is the South Korean brand's first ever tabletop induction cooktop appliance. The Portable Slim Double Induction is also an honouree of this year's CES Innovation Awards.
For more information, you can visit this website.
3. Hydraloop Water Recycler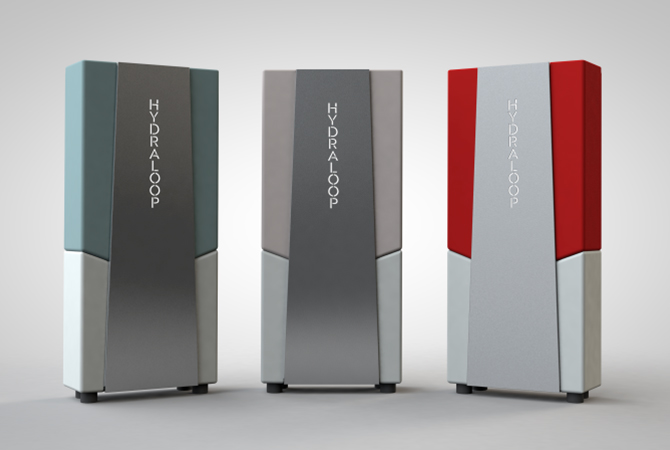 We live in a world and society that requires recycling more than ever. Here's one invention from this year's CES that stood out. Grey water from baths, showers, and washing machines are filtered and purified. How? The Hydraloop Water Recycler utilises six maintenance-free filtration techniques. Moreover, up to 85 percent of the water used in the home can be recycled for re-use in toilets, pools, and irrigation systems. It definitely helps that the Water Recycler's design is stylish too.
For more information, visit this website.
4. Soundform Elite Hi-Fi Smart Speaker + Wireless Charger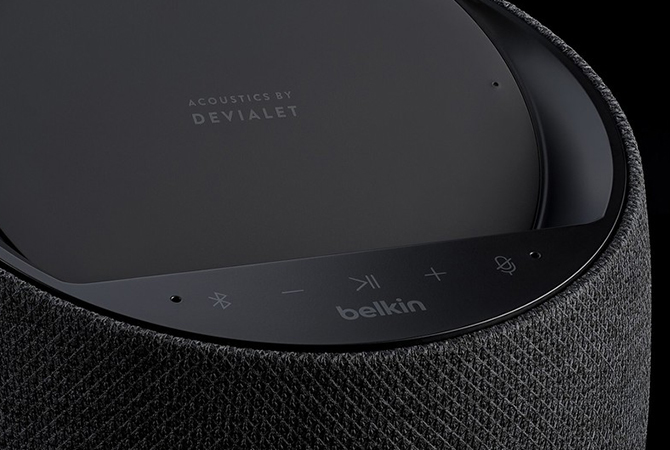 This smart speaker is a collaboration between Belkin International, Foxconn Interconnect Technology (FIT), and audio brand Devialet. Some features include high-fidelity sound, fast wireless charging, and Google Voice Assistant integration. The speaker comes with Devialet's signature Speaker Active Matching (SAM) technology. SAM renders the original intent of the creator with high-fidelity sound reproduction as well as "Push-Push" Woofers architecture—to cancel vibrations. The Soundform Elite Hi-Fi Smart Speaker + Wireless Charger will be available in black and white.
For more information, visit this website.
5. Colgate Plaqless Pro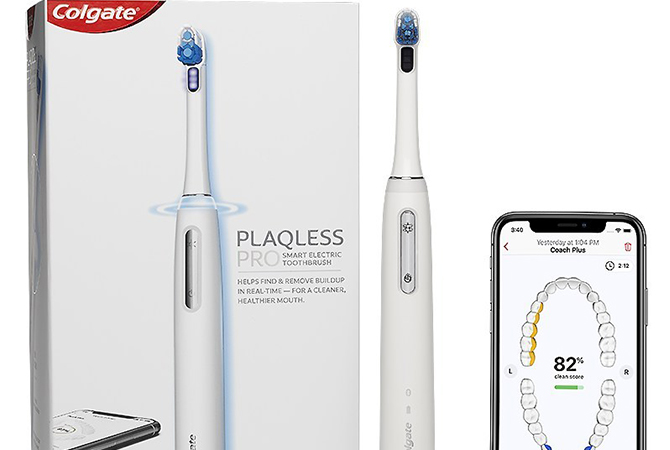 Personal hygiene is essential and that includes a clean oral region. Colgate's new toothbrush took home the 2020 CES Innovation Awards in the Best Innovation, Health, and Beauty category. The smart toothbrush detects biofilm buildup in the mouth. Moreover, users will be alerted if an area is clean with the help of a light ring. With the Colgate Connect app, features include instant brushing feedback, personalised data, coaching, and oral care tips. You will be able to notice if there are spots that require more brushing as well as areas where you shouldn't over-brush.
For more information, visit this website.
What are your favourite innovations and products from this year's CES? The next Consumers Electronics Show (CES) will happen on 6 January to 9 January 2021 in Las Vegas, Nevada. You can read more about this year's conference here.