6th April 2020, Monday
7:45 am
Rise and shine! I'm not much of a morning person though, so more like snooze for ten more minutes before I drag myself out of bed.
7:55 am
It's officially week five of my editorial internship at Buro and we're four weeks into WFH status, meaning this internship has been much more URL than IRL.
While I did get to meet the editorial team in the office during my first week, all forms of communication since have been either via glitchy but funny and enlightening con calls or over messaging. Though I miss the sense of community that comes with physically being in a workspace with the team, the solidarity and support deriving from the fact that we're all in this together makes it less lonely.
8:00am
First things first, time to get my heart racing and jump-start my metabolism. My motivation to exercise has somehow skyrocketed during the MCO period (if you're feeling it too, check out our guide on how to work out during isolation).
Today I'm doing full-body HIIT, courtesy of fitness YouTuber Maddie Lymburner. For those who enjoy rhythm-based workouts to trending tunes, she also posts choreographed workouts to everyone from BTS to Ariana Grande.
8:45am
After a shower, I get dressed for the day. My beauty routine has always been pretty minimal, but I normally have pretty dry skin so one thing I've been swearing by is Drunk Elephant's B-Hydra™ Intensive Hydration Serum to keep it hydrated.
The house is still eerily silent as I head downstairs, but I can count on Isabelle, the youngest (and most excitable) of my cousin's three dogs, to always be the first one to greet me good morning.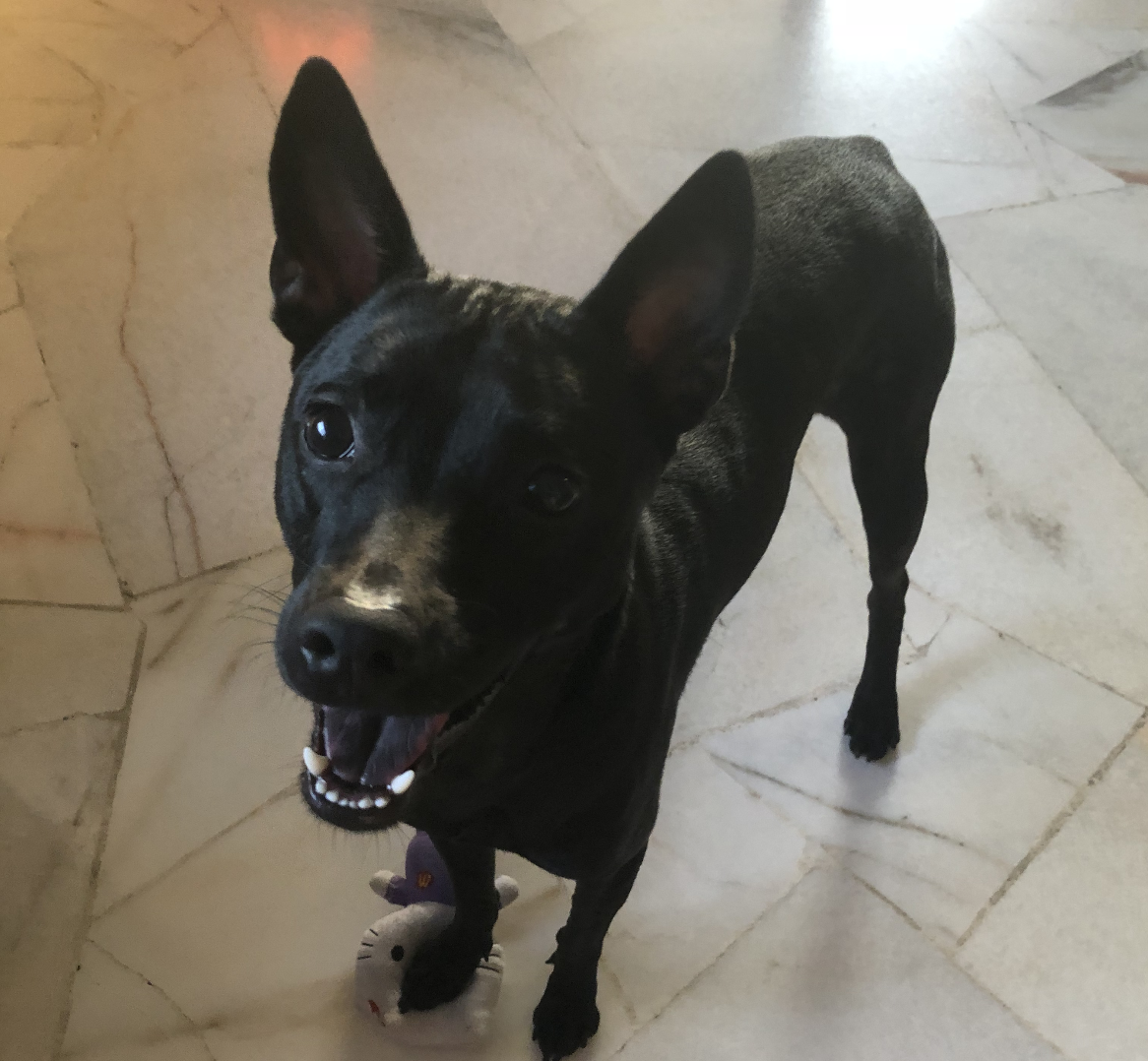 9:00am
Breakfast time! I whip up two eggs to make an omelette, sprinkled with grated mozzarella and some spinach. On the weekends, I'll make crepes for the rest of the family. Coffee is a must while I scroll through IG, check the news and reply early-morning messages from overseas friends as the rest of the household starts waking up.
9:30am
Retreating back upstairs for the last moments of quiet, I start work in my bedroom. I've been staying with my cousin since MCO began, so I don't really have a fixed work station to work at around the apartment. Instead, I switch locations during the day to keep myself from getting restless.
10:00 am 
I check emails once the webpage's finally loading (frustration #1: painfully slow WiFi) and reply one to Deputy Editor Wei Yeen on upcoming editorial content and socials. Next, some research before sending off an email interview for an upcoming article (spoiler: ft. Malaysia's only vegan model).
11:15 am 
I get a message from my cousin as I'm researching for a different article. She's gone out to stock up on groceries and cheese—due to major grilled cheese cravings—and wants to know if I want anything from Boost Juice. Um yes! Soraya's Favourite PLEASE (my go-to, it's refreshing with some much-needed immunity boost)!
12:00 pm
Writing is put on hold for a scheduled IG post on our monthly TV guide. I'm particularly excited to watch HBO's new series Run and see how things unfold after two exes drop everything to take an impulsive train ride together across America—read the rest of the watchlist here.
12:30 pm 
My stomach starts grumbling just in time for lunch. I've been super fortunate to enjoy my aunt's home-cooked meals and for today's menu: a hearty, nourishing bowl of ABC soup.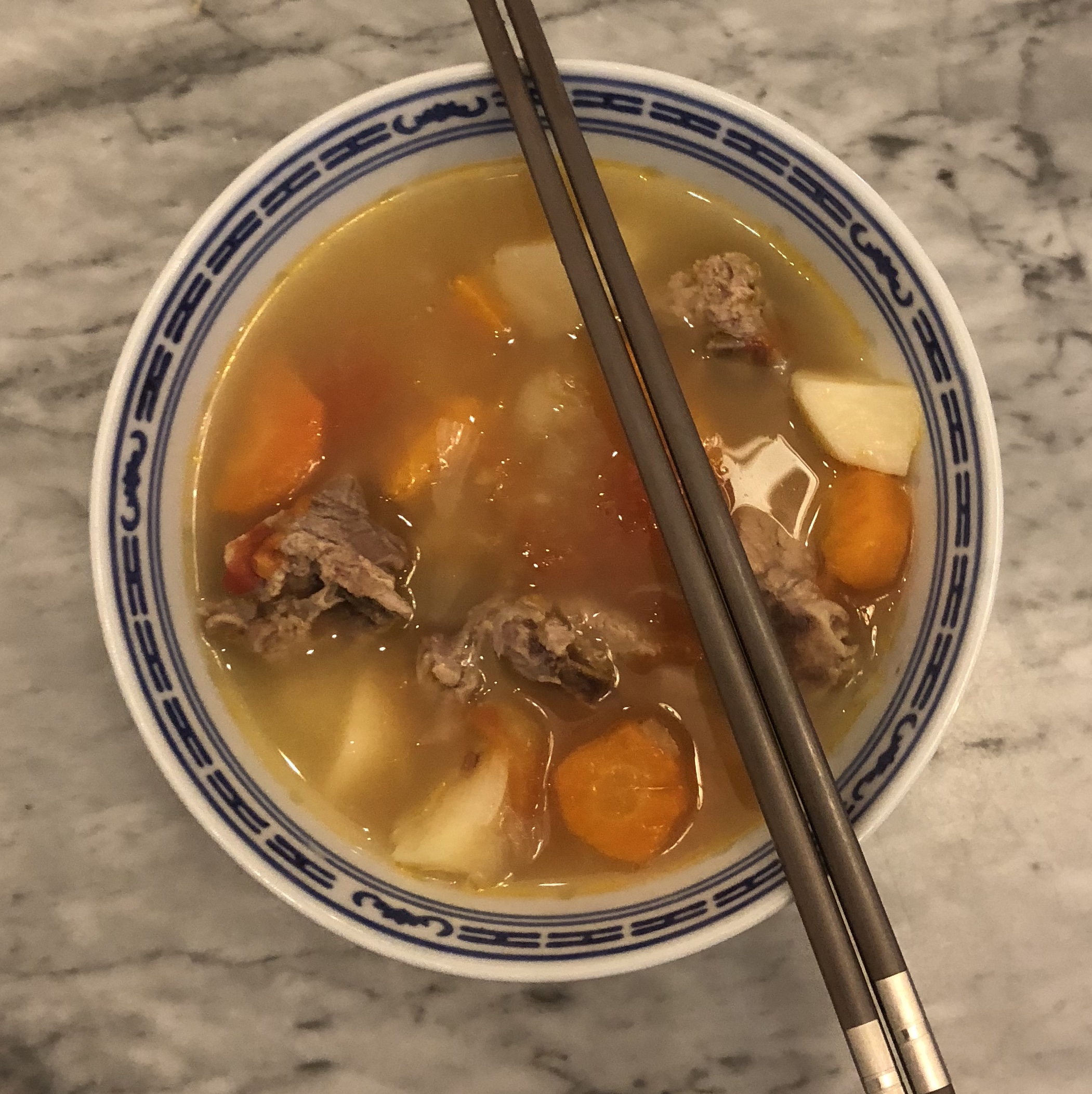 1:30 pm 
My workplace is moved to the living room. AirPods in, tummy full, work-mode back on. I furiously type away, with 20+ tabs open, to a friend's hyperfocus playlist of melodic, bass-aware gems.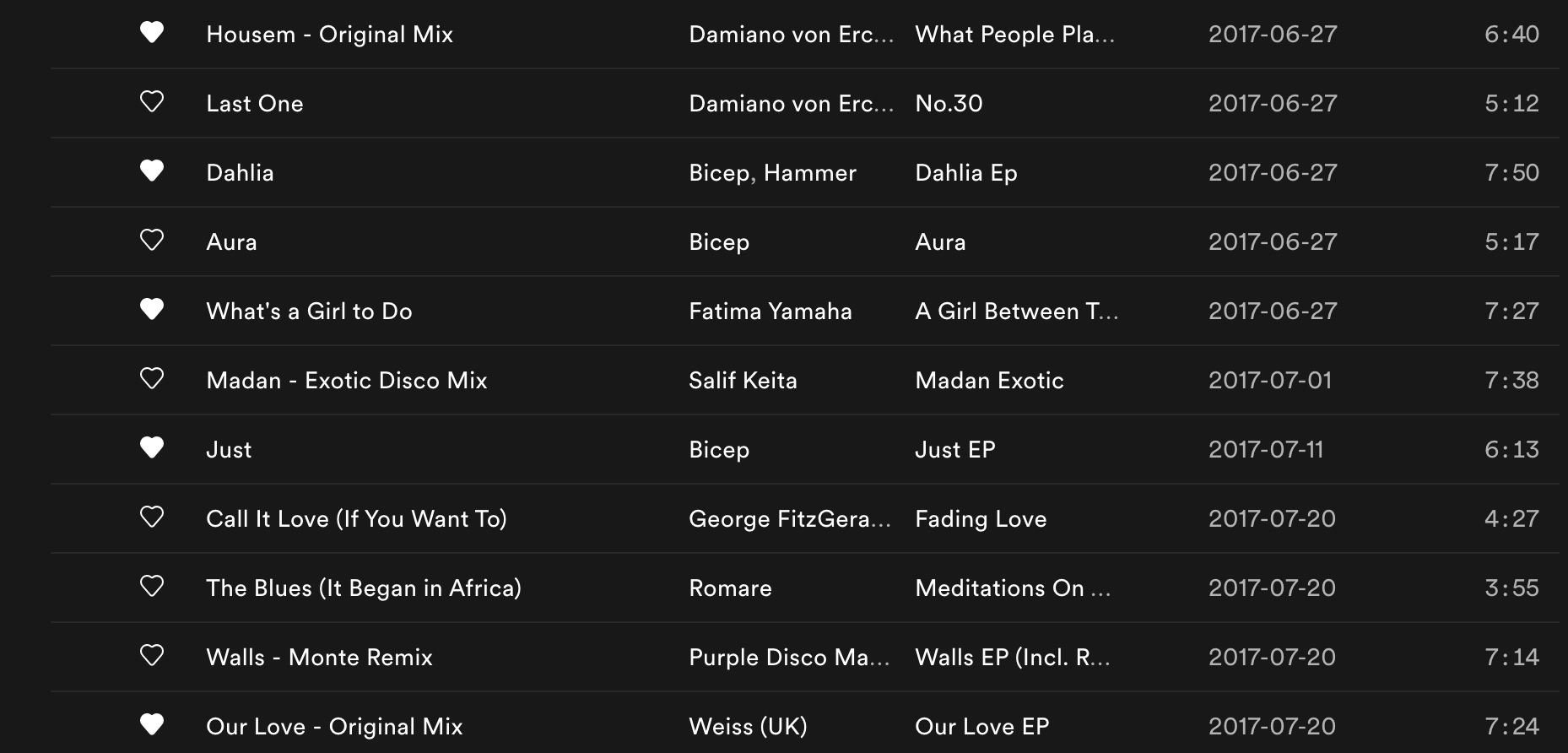 2:30 pm 
Productivity level still high-ish but body feels tense. I get up for a lil stretch. The dogs start barking fervently—my cousin is back with our Boost! I switch from research and writing to build an interview with beauty queen and humanitarian Deborah Henry onto the site to bring it to life.
3:30 pm 
I've moved once again to the dining table, where my cousin's set up her own "work space" to send off uni emails.
It's a scene of organised chaos as we munch on tteokbokki snacks and sip on Boost while Isabelle tries to join in.
4:00 pm
Fun fact: the word ketchup derives from Chinese Hokkien word, kê-tsiap, the name for fermented fish sauce.
6:25 pm 
Outside, the sun starts its descent as I finish off the rest of today's work to the enchanting electro-pop of Polo & Pan to wind down. Isabelle's energy levels, however, do not.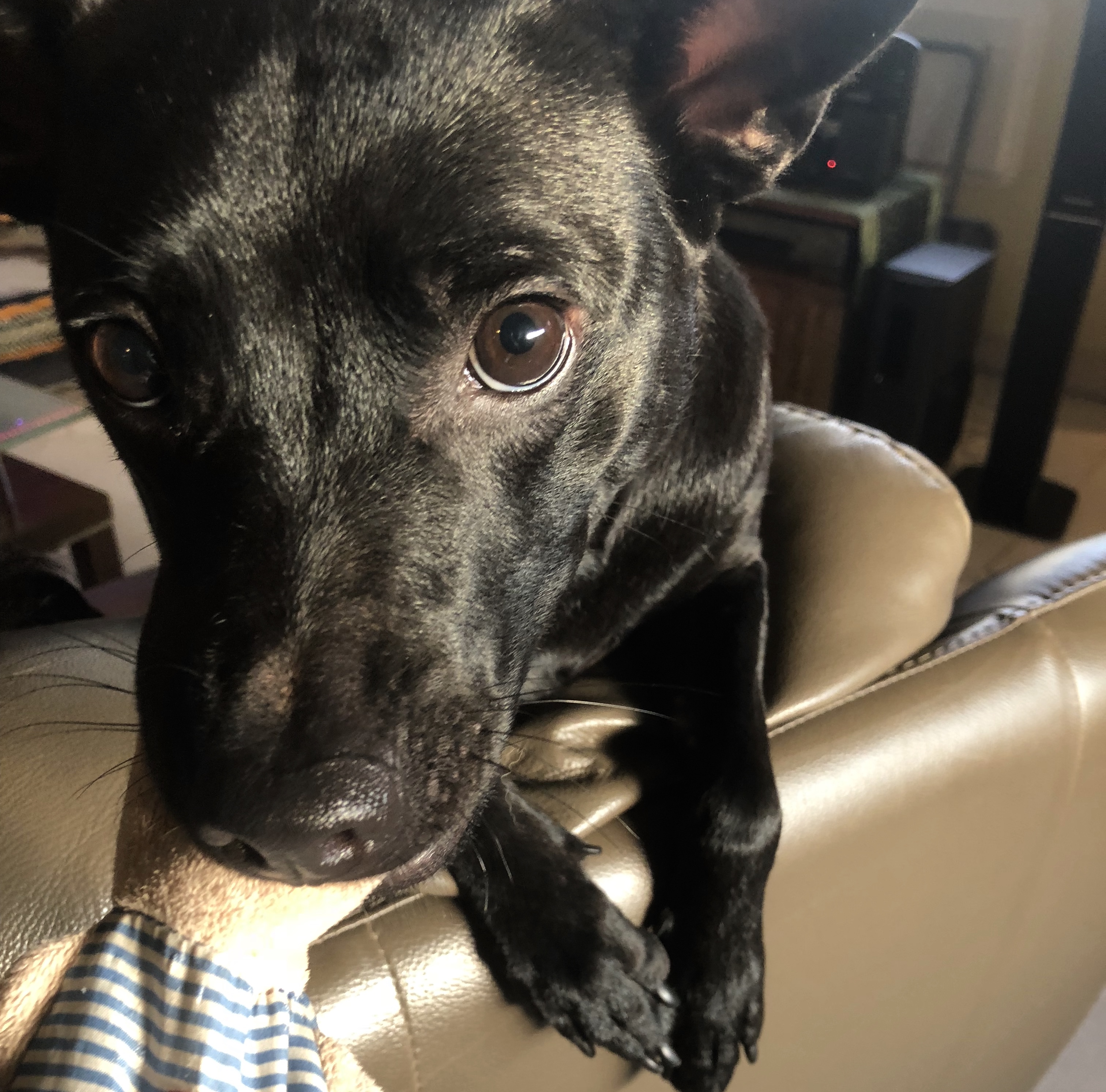 6:30 pm 
I create a desktop screenshot with all my work essentials to use for the #MCODiary header above. Here are some reminders I've written to myself that keeps me happy, my messy routine going and mental state well.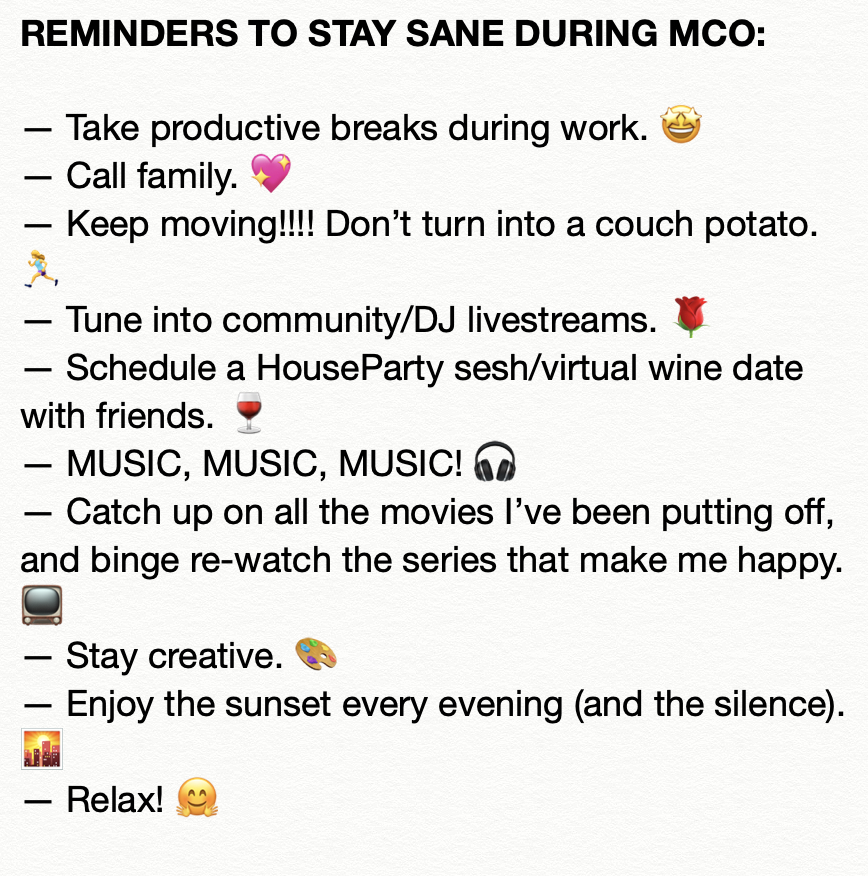 7:00 pm 
We're having handmade Chinese noodles for dinner! If you have bread flour in your pantry, it's definitely worth giving it a go. Ours was garnished with prawns, greens, fishcake and pork in soup—only sounds of slurping are heard around the table.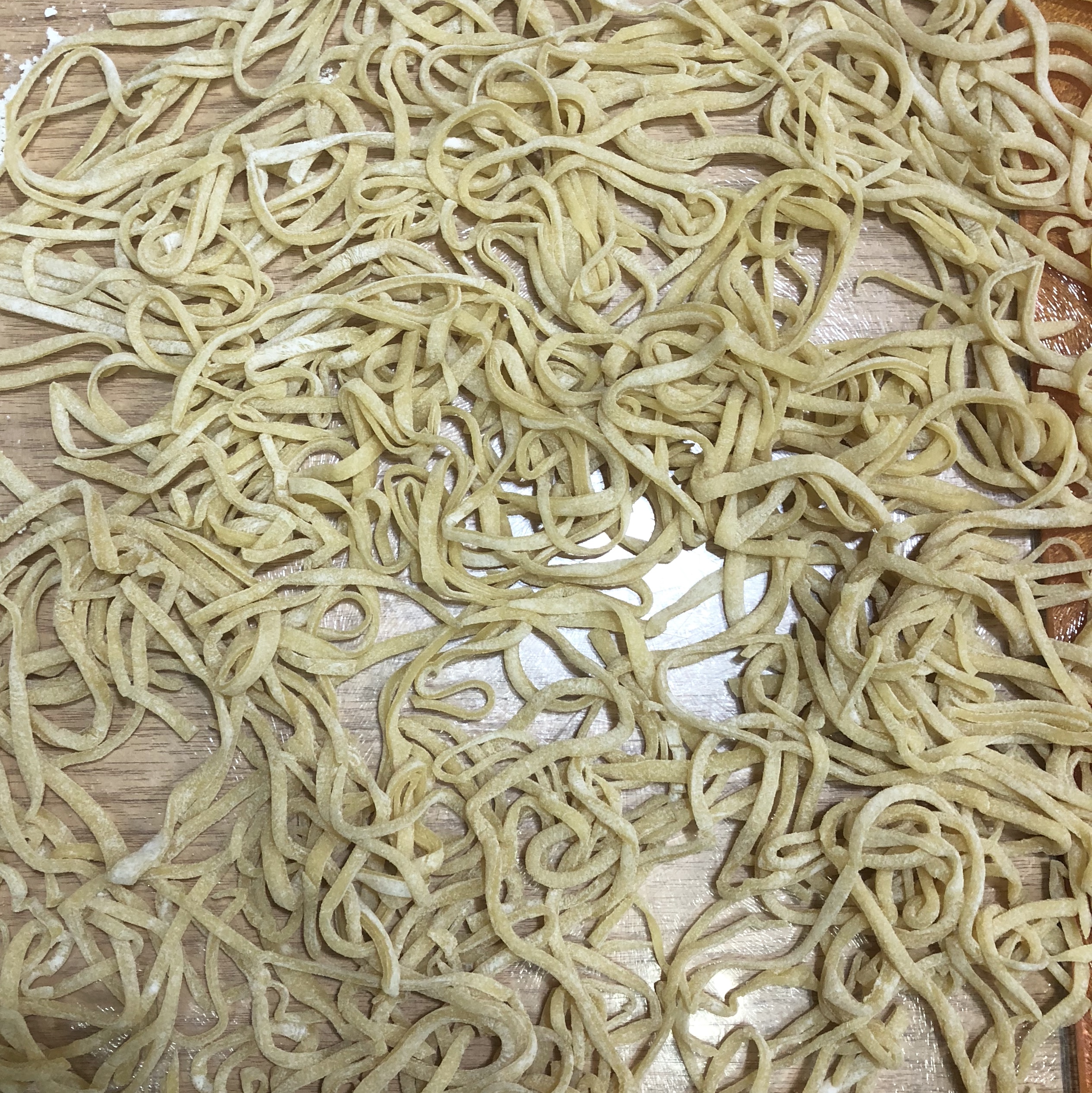 8:00pm
The rest of the evening is for relaxing. I join my uncle and aunt for evening drinks over a bit of daily news and culture convo. Uncle is having whiskey on the rocks, while my aunt and I opt for some makgeolli to continue my earlier theme of Korean munchies. Tonight, we're rewatching Pierce Brosnan as Bond in the 1995 007 film Goldeneye instead of Westworld. (Swooooon.)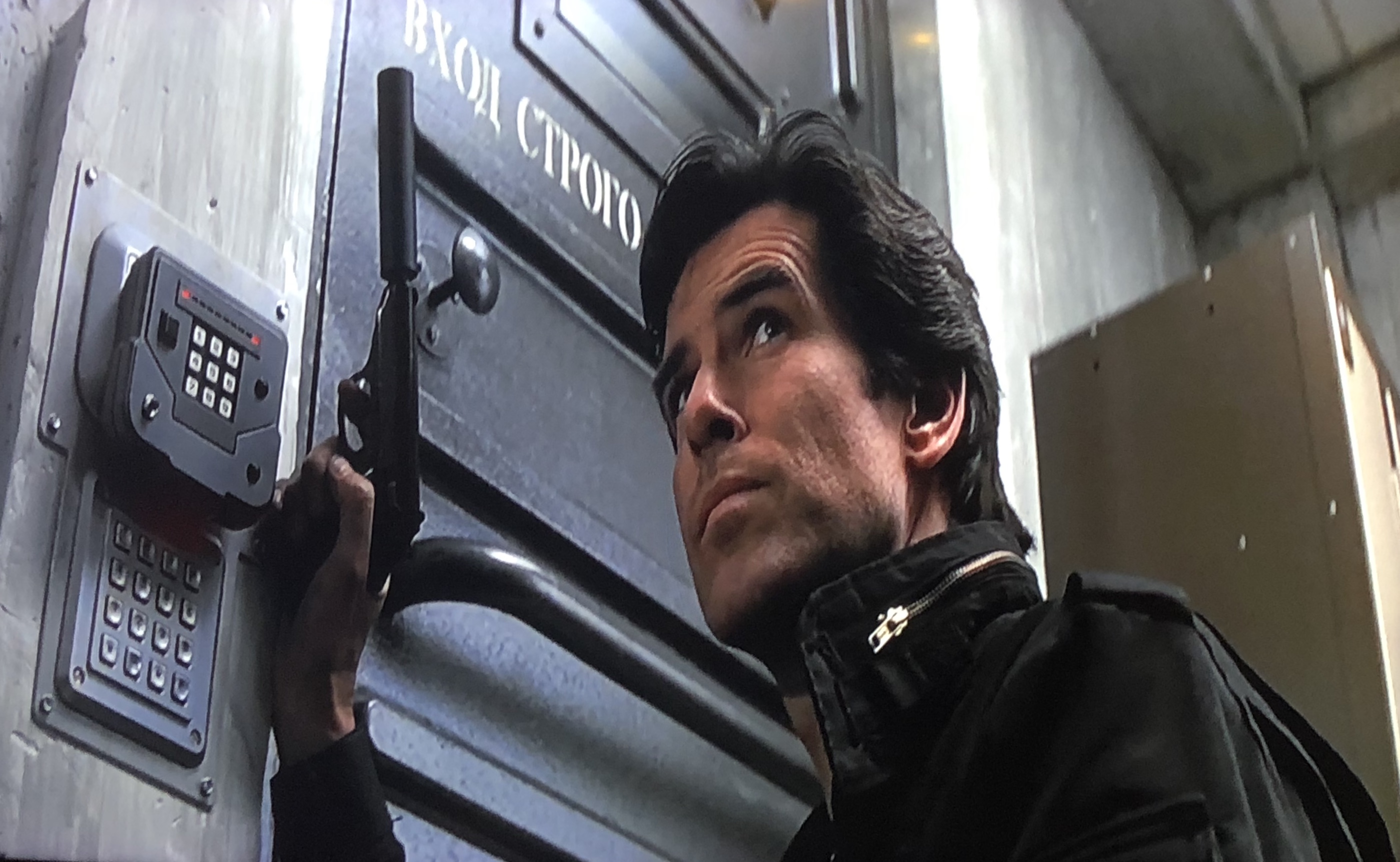 On other nights, I'll go on Mubi (a must for movie-buffs!) if I'm in the mood for something completely new to peruse from their hand-curated selections of cult, classic and indie films. Netflix party has also been super great to watch films in sync with friends abroad, like the new additions of Studio Ghibli's beautifully animated films. The rest of my evening is more downtime which is usually spent doing something calming (usually movies, books or painting for me) or catching up with family and friends.
All in all, interning during the age of MCO so far has certainly been an experience. Reporting to work with all the distractions at home, without supervision has been a lesson in self-discipline—while all the responsibilities remain, it's entirely up to me to stay on track and fight the temptation to be productive (especially if a certain dog is always on the hunt for affection and family members blast Gnarls Barkley all over the house at ten in the morning).
While I struggled a bit in the beginning, it's been a personal and professional learning curve. For me, having a daily content quota mapped out definitely helps, along with limiting my access to social media and putting my phone on "Do Not Disturb". It's also super important to keep in touch with the rest of the editorial team to stay up to date and on the same page as everyone else. What also works for me is to constantly switch things up, whether it's doing my workout in the evening or doing different activities during my breaks.
That said, MCO isn't forever but the best thing we can do right now is to adapt to this new reality, try to maintain perspective and keep going!
| | |
| --- | --- |
| SHARE THE STORY | |
| Explore More | |