There are a few things that we, Malaysians, can be proud of. Among them is our sense of humour.
Another 'thing' to be proud of is the variety of great homegrown businesses, ranging from boutique gyms to heritage brands to quality eateries—all of which aim to deliver their best to Malaysians alike. MCO 2.0 is tough on many levels, and of varying levels to different groups of people. If you're able to stay home to help flatten the curve, that's great. And if you're able to support local businesses to help them stay afloat, that'd be awesome too.
Hence, we've worked together with several Malaysian brands to help you stay healthy at home, physically and mentally, in the form of a 'Hit Reset with BURO' kit! It's our small way of reaching out to hopefully spread a bit of happiness during these challenging times.
Read on to find out what is in the kit and how you can win one for yourself too.

1. Tribe Boxing Studio—3x virtual classes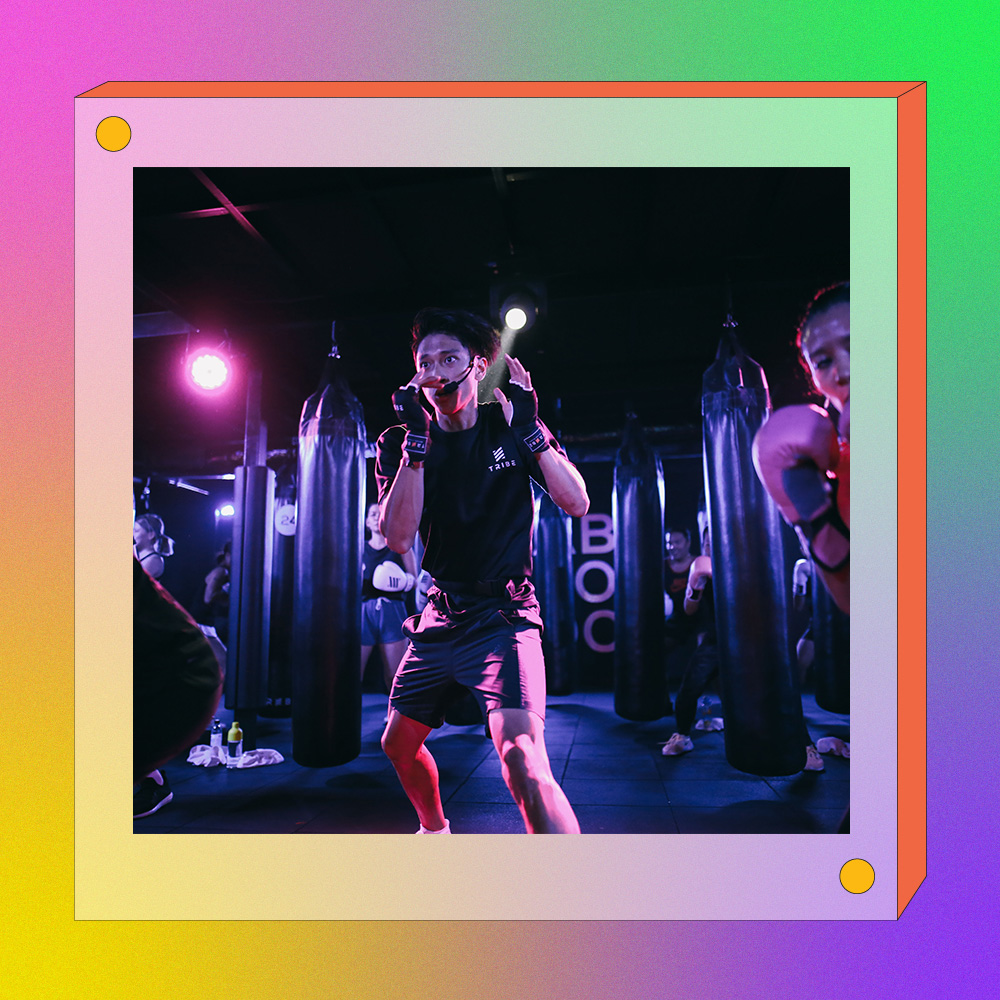 With MCO 2.0 in full swing, heading to the gym is a no-no and exercising outdoors could be tricky too. Thankfully, there's a plethora of virtual classes you can do from the comforts of your home and a highly-recommended one would be from Tribe Boxing Studio for a digital session that's as good as the real-life experience in the Rave Cave. If you love boxing (getting a good sweat sesh) and a total body workout that's music-driven, the 50-minute classes are sure to have you addicted in no time.
Website | Facebook | Instagram
2. Bonia—A yoga mat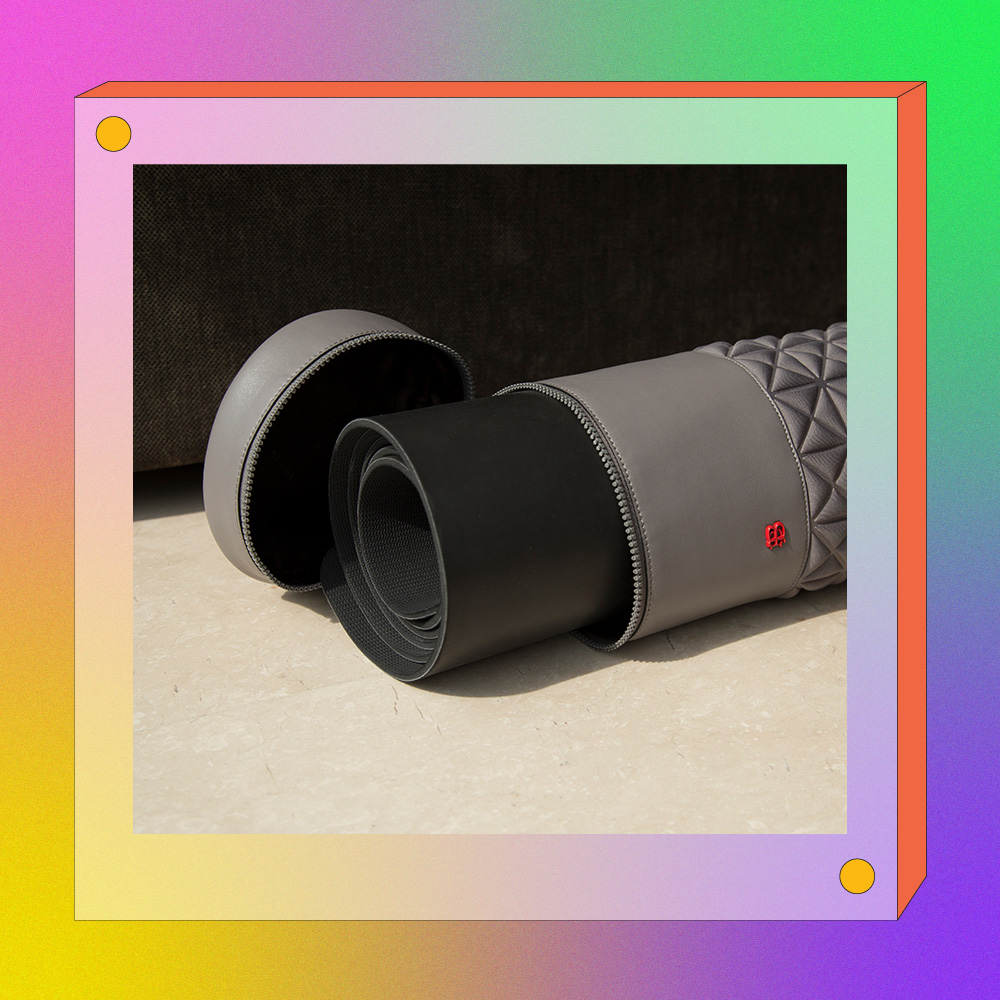 Who doesn't know the name 'Bonia'? But did you know that it has been around since 1974 and has recently gone through a brand refresh? Besides the debut of the Neu Romantic collection that turned heads with its fresh new aesthetic, the neu Bonia also took a dive and released its first-ever fitness-inspired collection, Dravmo. It was also the first time the brand steered away from leather goods and apparel for something different. One of the online-exclusive items from the collection is a minimal black yoga mat that is designed for comfort, even for the most extensive home workouts. It's crafted with natural rubber, a non-slip TPE and is free of toxins, latex and PVC. In addition, the accompanying bag features a textured exterior and crossbody strap for extra stylish and convenience points.
Website | Facebook | Instagram

3. Fin—A meal and drink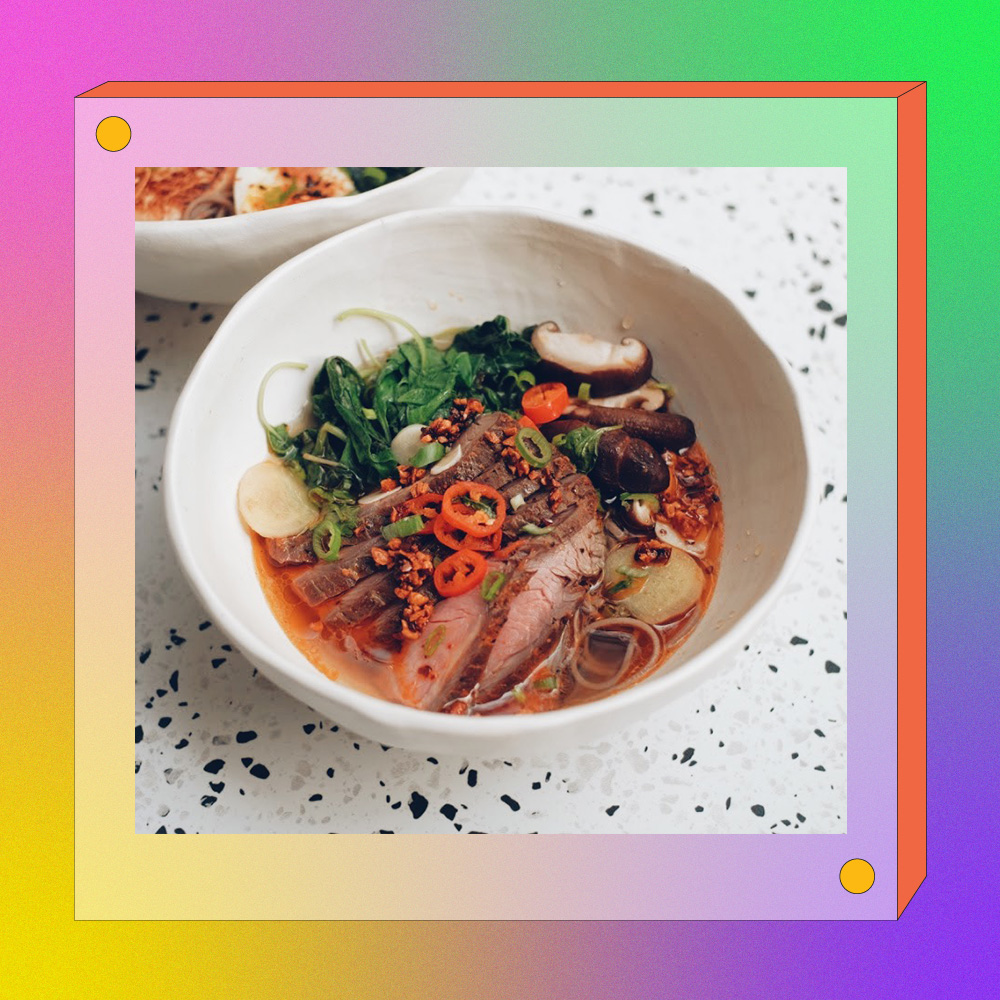 In its early days, Fin was popular for its poke bowls and had its humble beginnings before officially opening its brick-and-mortar in Publika. The store—and even its Instagram—exudes a sense of vibrancy and positive vibes. It makes sense as Fin prides itself for making 'happy food', using fresh ingredients and local produce. Today, Fin offers a colourful menu of healthy options that make every meal enjoyable, "and not a drag", as they say. Their signatures include Sichuan Beef Broth, Island Berry Smoothie Bowl, El Loco Wrap, 'Make Your Own Bowl', and 'Dirty' Chai Latte. Vegans and vegetarians too can take comfort in ordering from Fin as they have some delicious items such as Juno (falafel wrap), Kokomo (falafel salad), Harvest Bowl (pumpkin salad), and house-made almond milk.
4. Amazin' Graze—Lunar Nut Mix Gift Box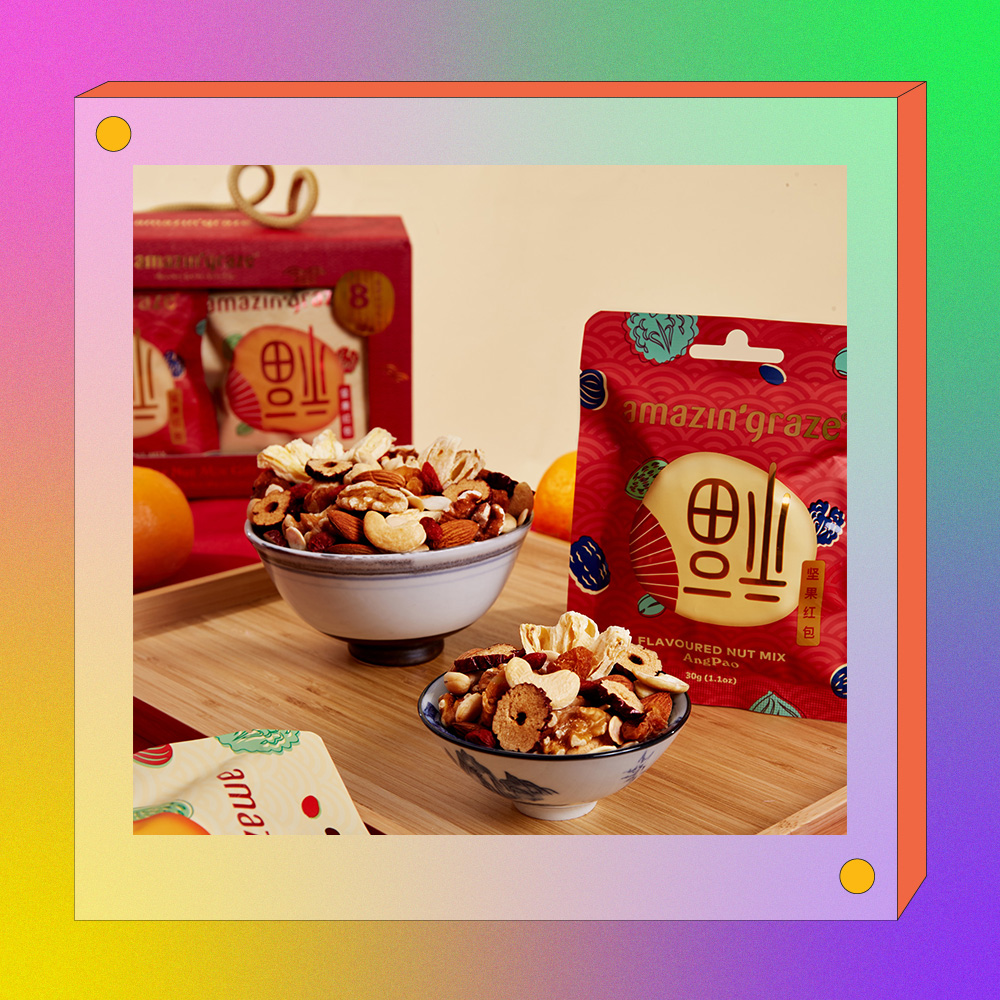 Since its inception, Amazin' Graze has transformed into something more than just a granola brand. Now, you can easily find their products on the shelves of top supermarkets and in several countries; and a variety that appeals to everyone. For Chinese New Year, Amazin' Graze has recently launched its limited edition 2021 Lunar Nut Mix Gift Box, which features an exclusive flavour, the Golden Prosperity Trail Mix. All-natural and refined-sugar-free, each box contains eight mini packets of a mix of heart-healthy nuts and antioxidant-rich fruits, which includes their best-selling Pandan Coconut and Coconut Curry. Besides making a great CNY gift, it's also a healthier snacking alternative (though a pineapple tart or two wouldn't hurt).
Website | Facebook | Instagram

5. Oh Cha Matcha (OCMC)—Matcha powder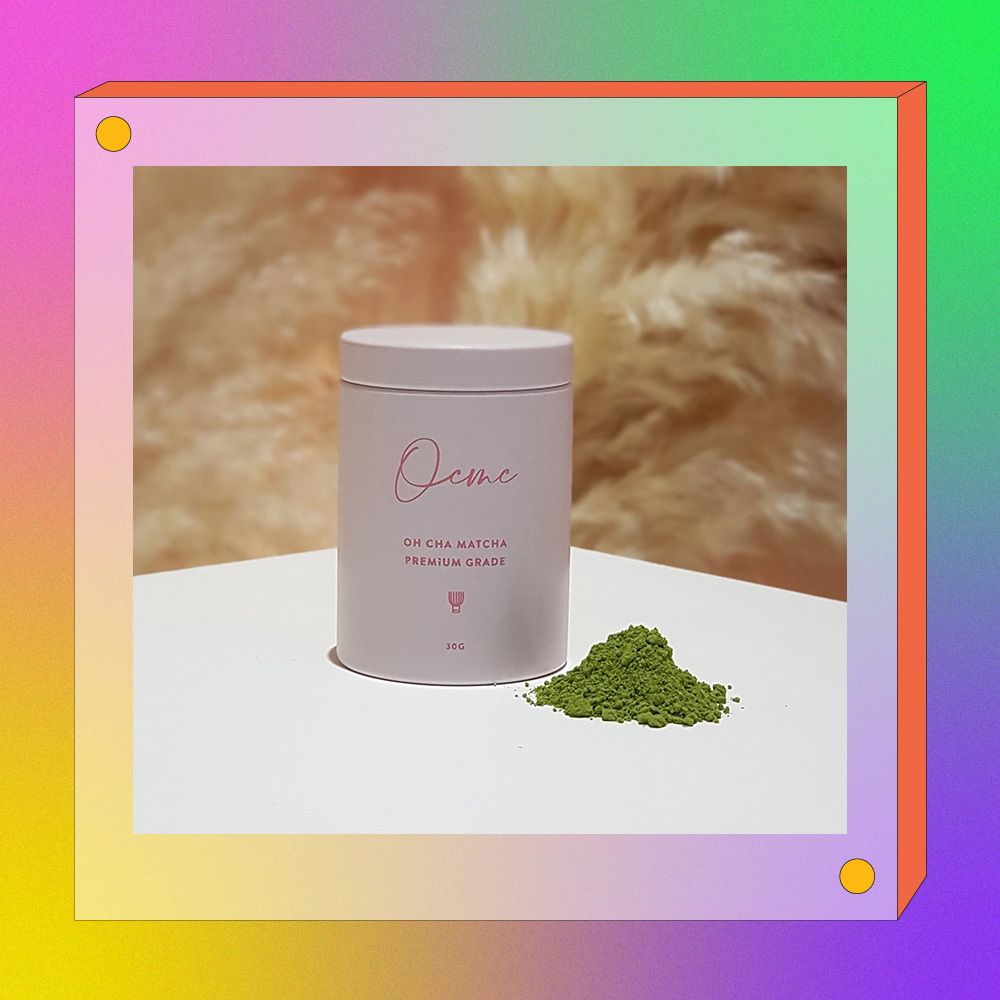 Fun fact: Matcha has 137 times more antioxidants than the average green tea and at Oh Cha Matcha, you're getting premium quality matcha straight from Uji, Kyoto in Japan. Balanced in umami (evident in the form of a savoury/seaweed-like taste), it's sweet and also a tad bitter, making it great for milk-based matcha drinks. What's even more fun with having matcha powder on hand is that there are plenty of recipes you can play around with, such as a matcha chia seed pudding, matcha cupcakes, or even whipping up green tea rice. Alternatively, you can check them out for other matcha sweet treats, matcha shots and drinks! Psst… check out their Instagram for more info on their special collaboration for CNY (hint: homemade matcha pineapple tarts and matcha with bird's nest).
Website | Facebook | Instagram | Beepit
6. Boocha—A bottle of flavoured kombucha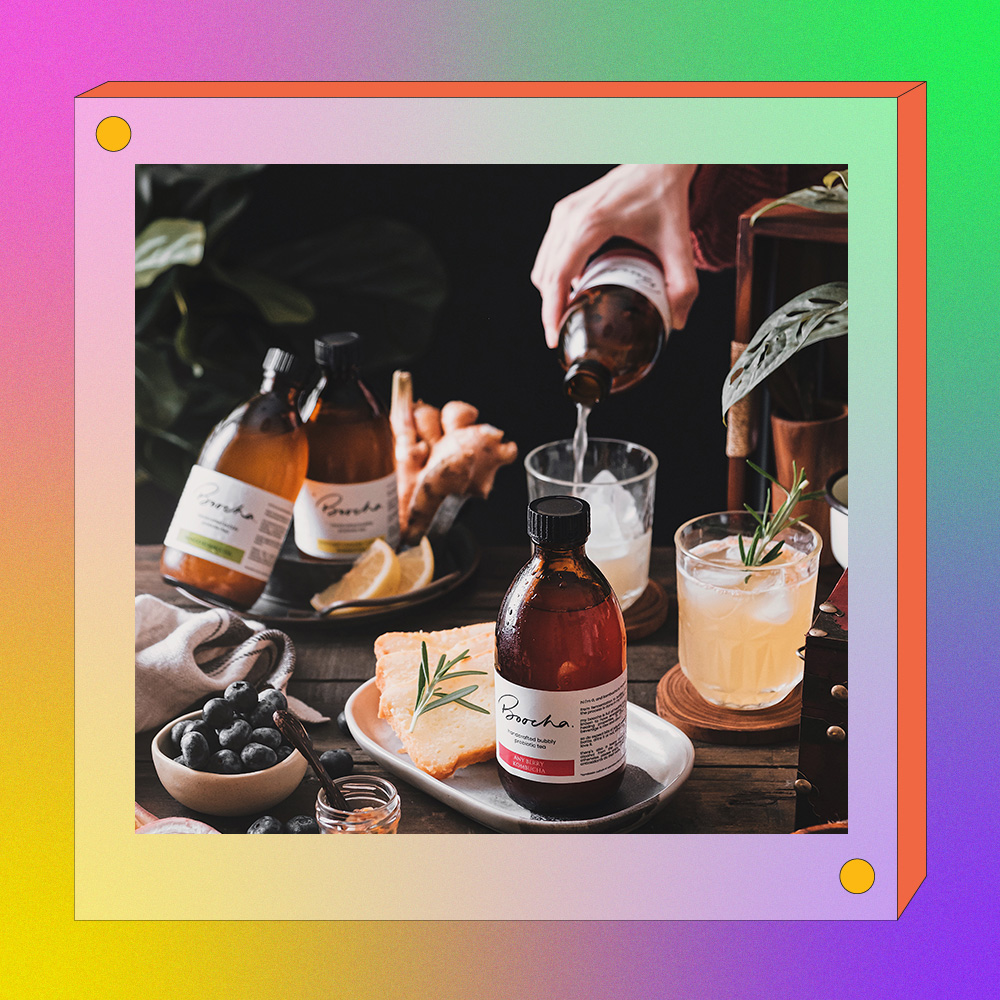 One can't help but crave for a sweet drink now and then—and that's okay. But instead of soft drinks, kombucha has been proven to be a healthier alternative. They're low-calorie, low-sugar and full of antioxidants and probiotics, and they're a little fizzy too. Boocha founder Gillian Chen started her journey as an experiment but soon found that switching over to her own housemade kombucha (versus soft drinks) helped with her digestion, bloating and overall immune system. Boocha currently has the following refreshing flavours: Bentong Ginger + Lemon Kombucha, Passion Fruit Kombucha, Pineapple Kombucha, Mango Kombucha, Any Berry Kombucha, and Pink Grapefruit Kombucha
7. Shake Smoothie Bar—A Power Smoothie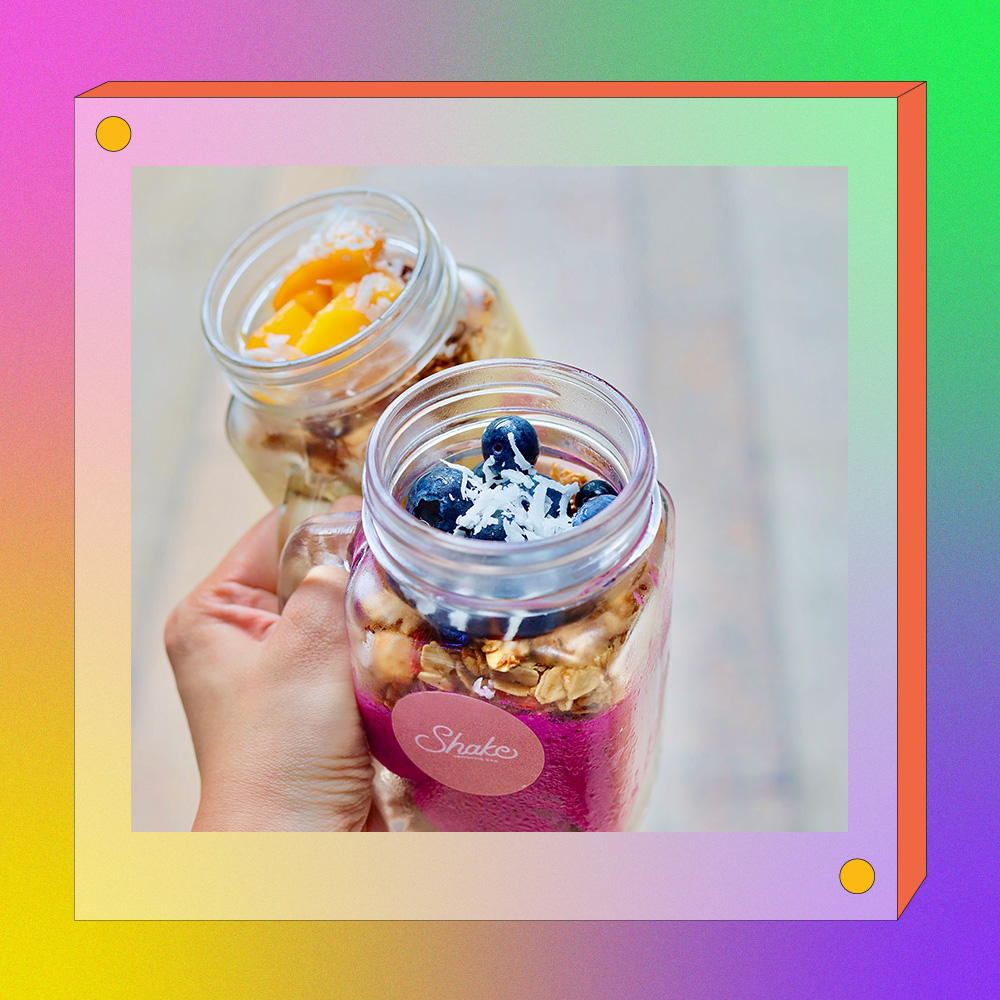 The people behind Tribe Boxing Studio knows that a healthy lifestyle is more than just a good workout. For most, it may seem tough to make small changes in one's diet or dietary choices, especially when you have a busy schedule. Shake Smoothie Bar is that one tiny step you can take: Delicious, dairy-free, blended-to-order smoothies and smoothie bowls, using real fruit and vegetables. Eating healthy doesn't have to be boring or 'tasteless'. Some of Shake Smoothie Bar's best-sellers include Black Sesame Bliss, Mother of Dragons and Let That Man(go) (a smoothie bowl topped with crunchy superfood granola).
* Available on GrabFood as well

Opt for delivery with Lalamove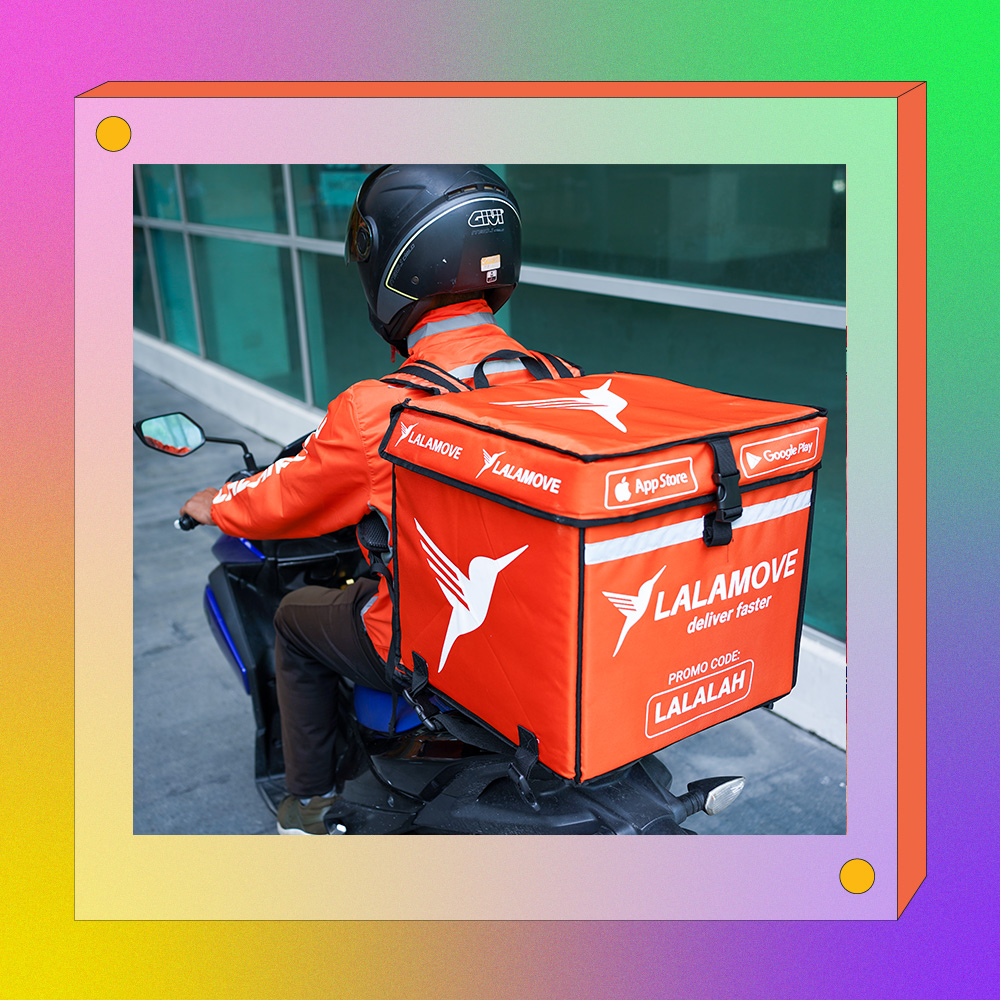 Since most people can't meet up in the midst of MCO, delivery services have been on the rise and in some ways, it has been a great way to send across care packages and gifts, as a little boost of support from one person to another. So it's important to task it with the right brand and we're honoured to be able to collaborate with Lalamove for 'Hit Reset with BURO'.
Since 2013, Lalamove makes on-demand and same-day delivery possible for everyone at the touch of a button. Besides Klang Valley, Lalamove operates in 25 markets across Asia, Latin America and the United States. Lalamove's dedicated mobile app and web app fulfill the need for faster and simpler delivery through features such as instant order matching, real-time delivery tracking, multi-stop deliveries and interstate delivery beyond Klang Valley."
View this post on Instagram
We're giving away eight (8) 'Hit Reset with BURO' kits! All you have to do is:
1) Follow BURO Malaysia's Facebook & Instagram
2) Like our Instagram post above
3) Comment on the above Instagram post by answering: "What have you been doing to stay healthy during this MCO 2.0?"
4) Tag two (2) of your friends after completing the steps above!
5) Share this post to your IG story for a bonus entry! (Make sure the post is public!)
The 'Hit Reset with BURO' Giveaway runs from Wednesday, 20 January 2021 till Wednesday, 27 January 2021. Winners will be announced on Thursday, 28 January 2021 via social media, and on this page. Other terms and conditions apply*.
1. Employees of BURO Malaysia and its related corporations ("Indochine Media Ventures") or BURO Malaysia partners and/or sponsors for the giveaway (if applicable), and their immediate family members (including spouses, children, parents, brothers and sisters) are not eligible to participate in the giveaway.
2. The winners of this giveaway are chosen at random.
3. This giveaway is organised by BURO Malaysia (hereinafter referred to as the 'Organiser').
4. The prizes for this giveaway are neither exchangeable for cash nor transferable.
5. All persons ('Participants') taking part in this giveaway agree that these rules shall be binding on them, and that the entries in this giveaway, including their name and likeness, may be used without restriction in any future publicity material by the Organiser.
6. The Organiser reserves the right to amend these rules or terminate the giveaway at any time at its sole and absolute discretion. All decisions made by the Organiser under these rules shall be final and no discussion or correspondence will be entertained. The Organiser may, but is not required to, justify any decisions relating to this giveaway.
7. The Participant acknowledges that the interest and good reputation of the Organise
| | |
| --- | --- |
| SHARE THE STORY | |
| Explore More | |