Lifestyle
BURO Spotlights: GastroMonth Kuala Lumpur & Penang 2023 launch dinner
A gastronomic experience like no other
IMAGES: FunNow Malaysia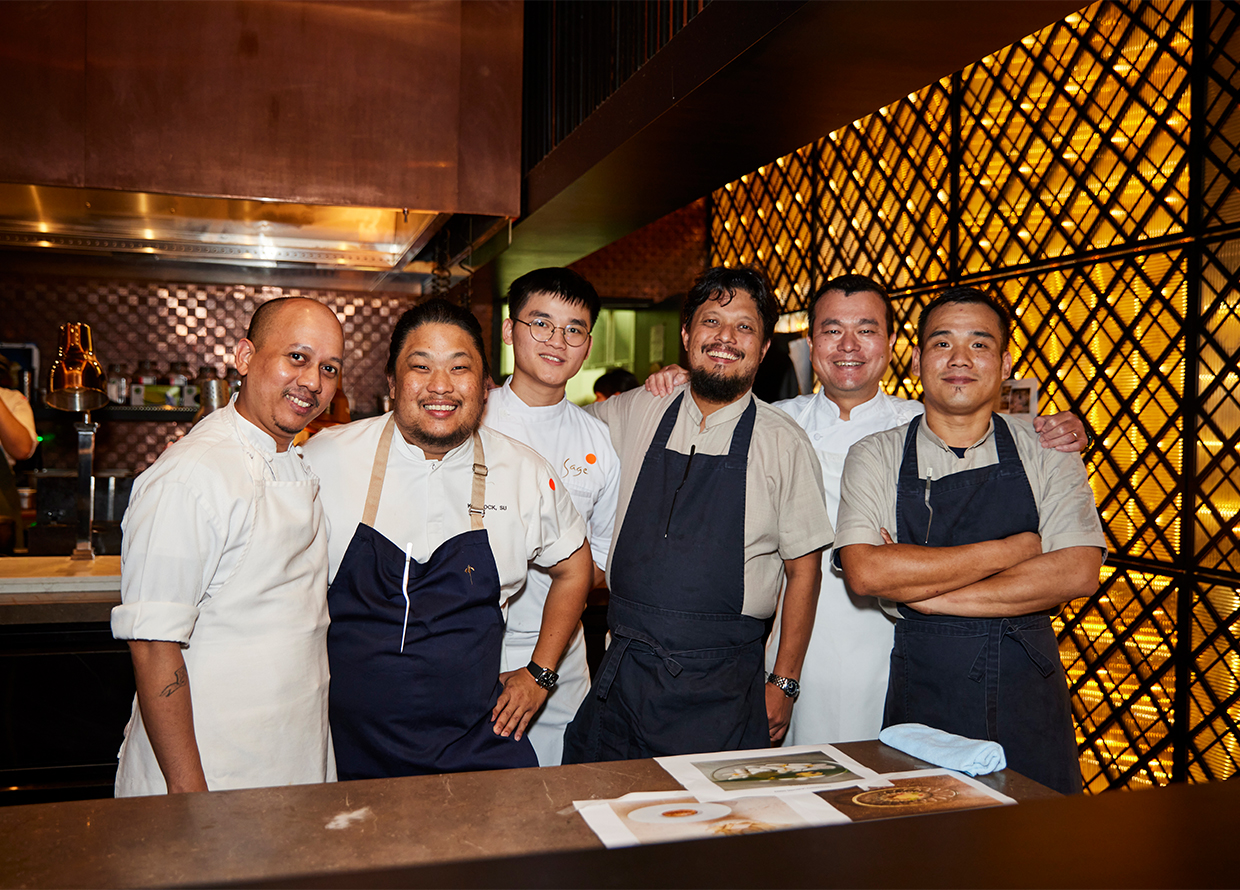 As one of the most prestigious and coveted awards for culinary excellence, the Michelin Guide recognised the best of the best in Kuala Lumpur and Penang's gastronomic scene during its reveal in December last year.
To celebrate this achievement, over 40 restaurants will now participate in the first-ever GastroMonth Kuala Lumpur & Penang, launched by FunNow Malaysia. The inaugural month-long event happening from 1 to 30 June will see these restaurants, ranging from One Michelin Star to Bib Gourmand and Michelin Selected, offer special menus and food experiences curated specially for this culinary celebration.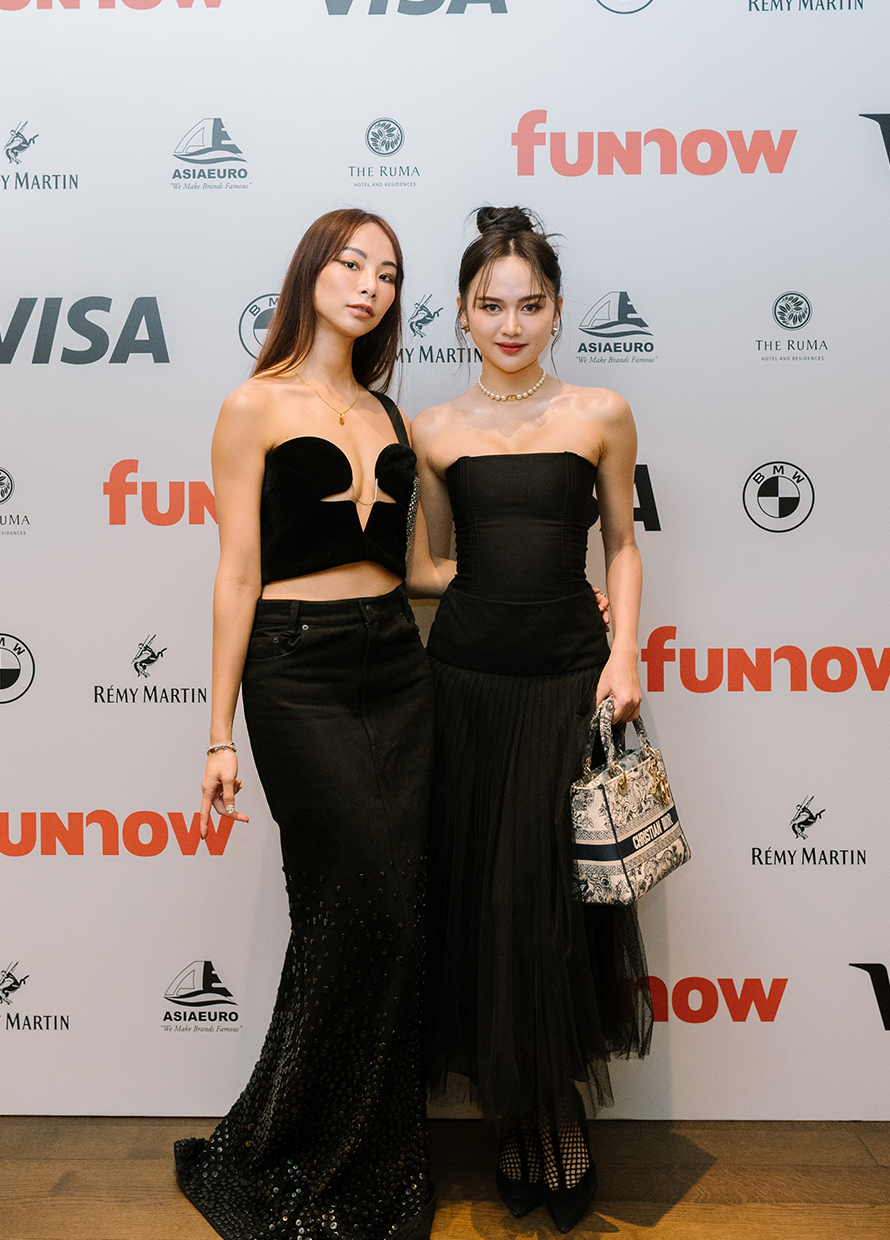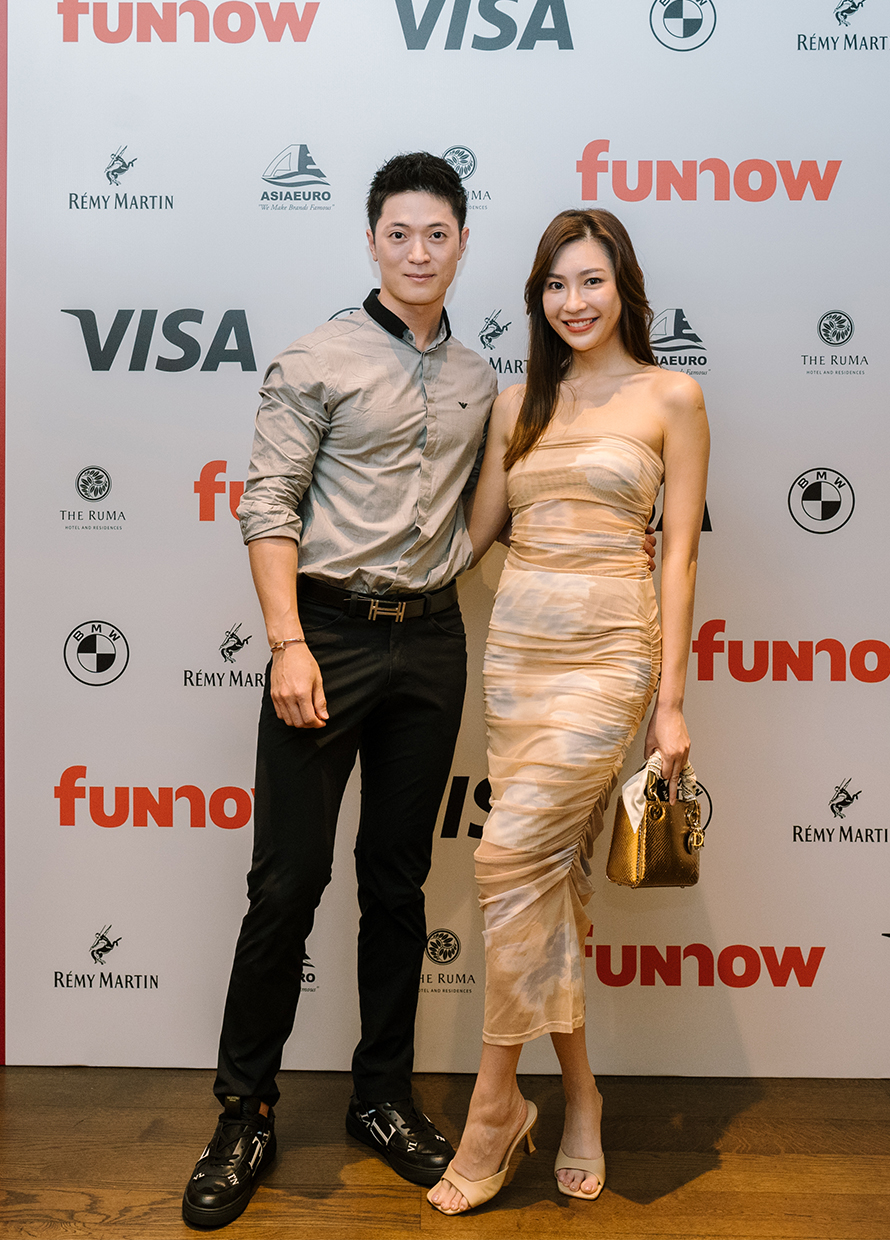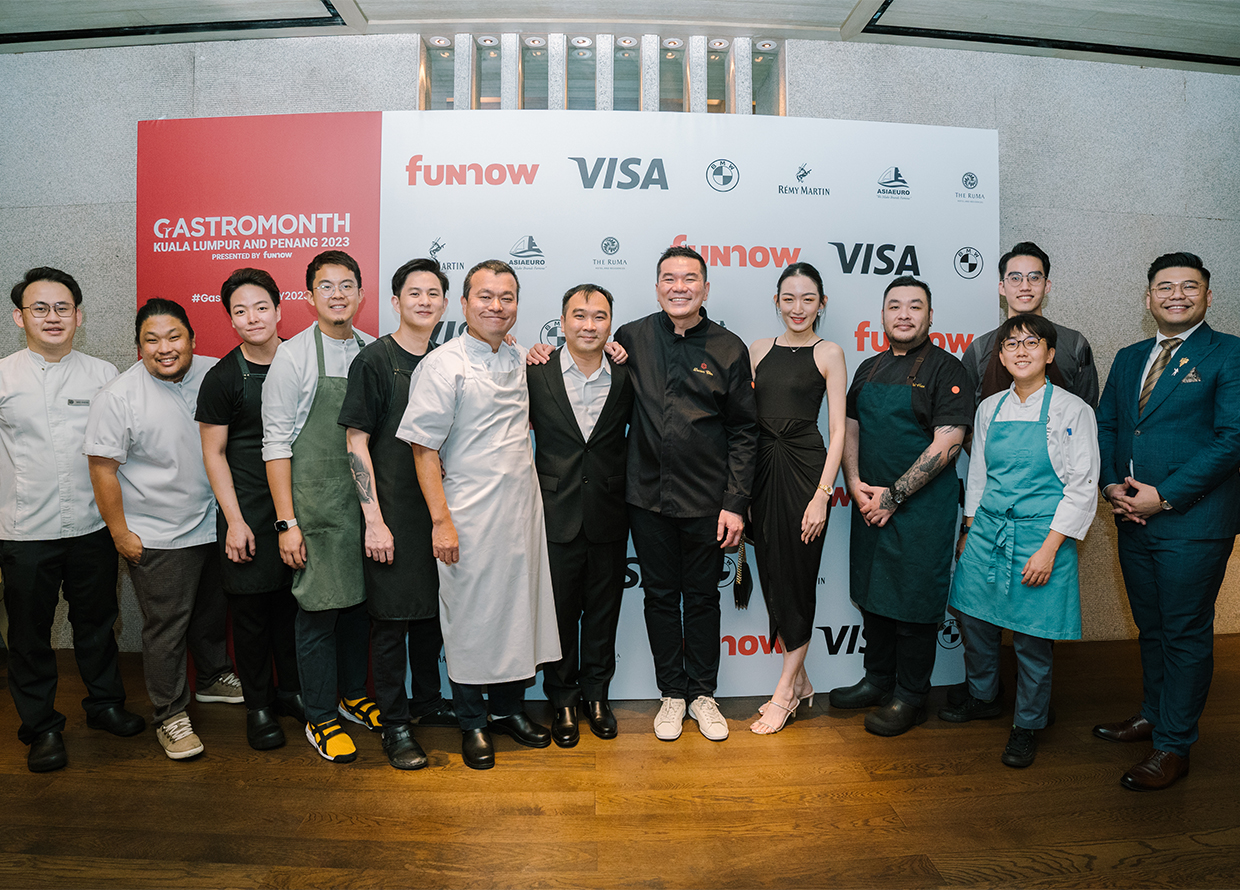 THE LAUNCH DINNER
To commemorate this special occasion, GastroMonth 2023 recently brought seven Michelin-recognised chefs under one roof for an exclusive eight-course dinner at Atas helmed by Chef Mandy Goh. In attendance were key business partners, fellow chefs, and members of the media (including BURO). Each dish was complemented with a wine pairing curated by Michelin's Sommelier Award winner Muhammad Hafiz Abdullah of DC. by Darren Chin and finished with a glass of Remy Martin XO, another official partner of GastroMonth 2023.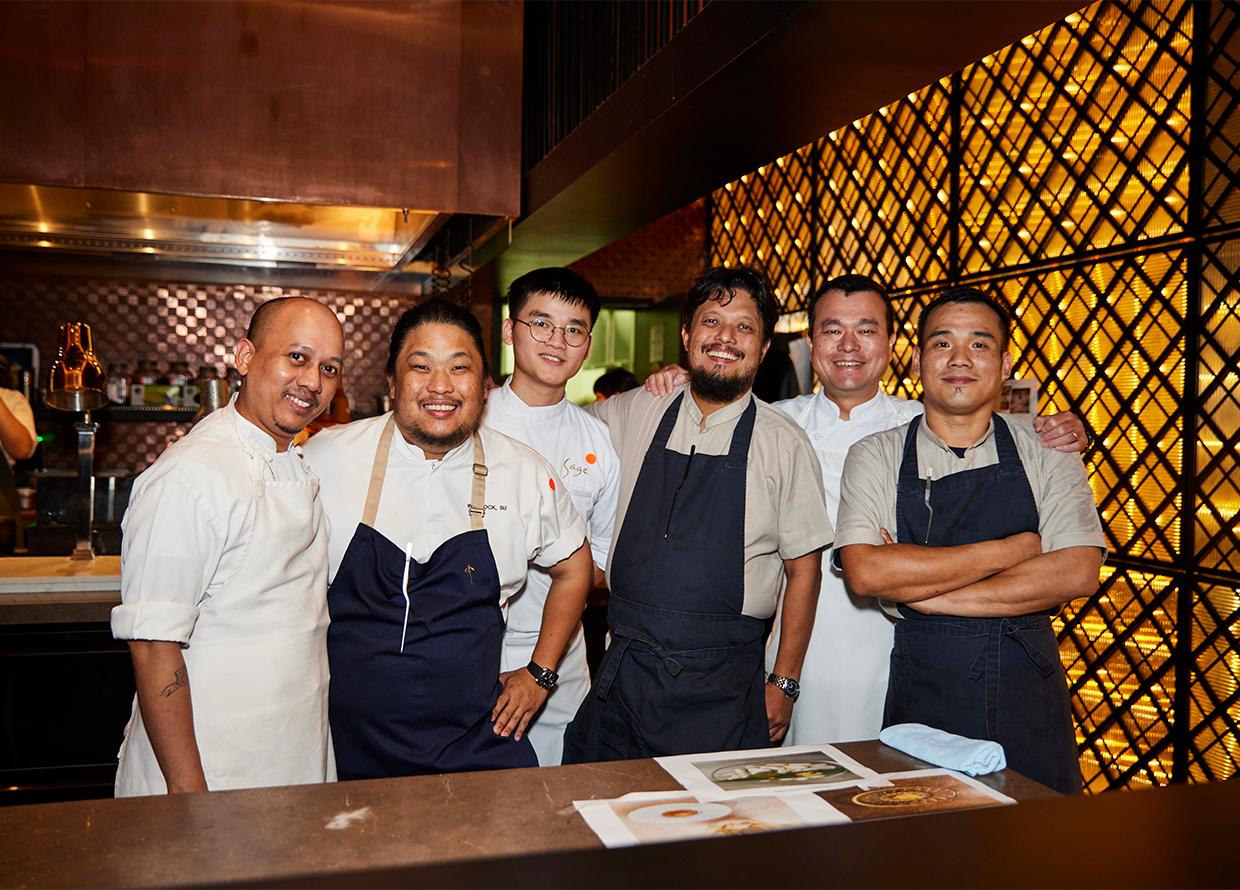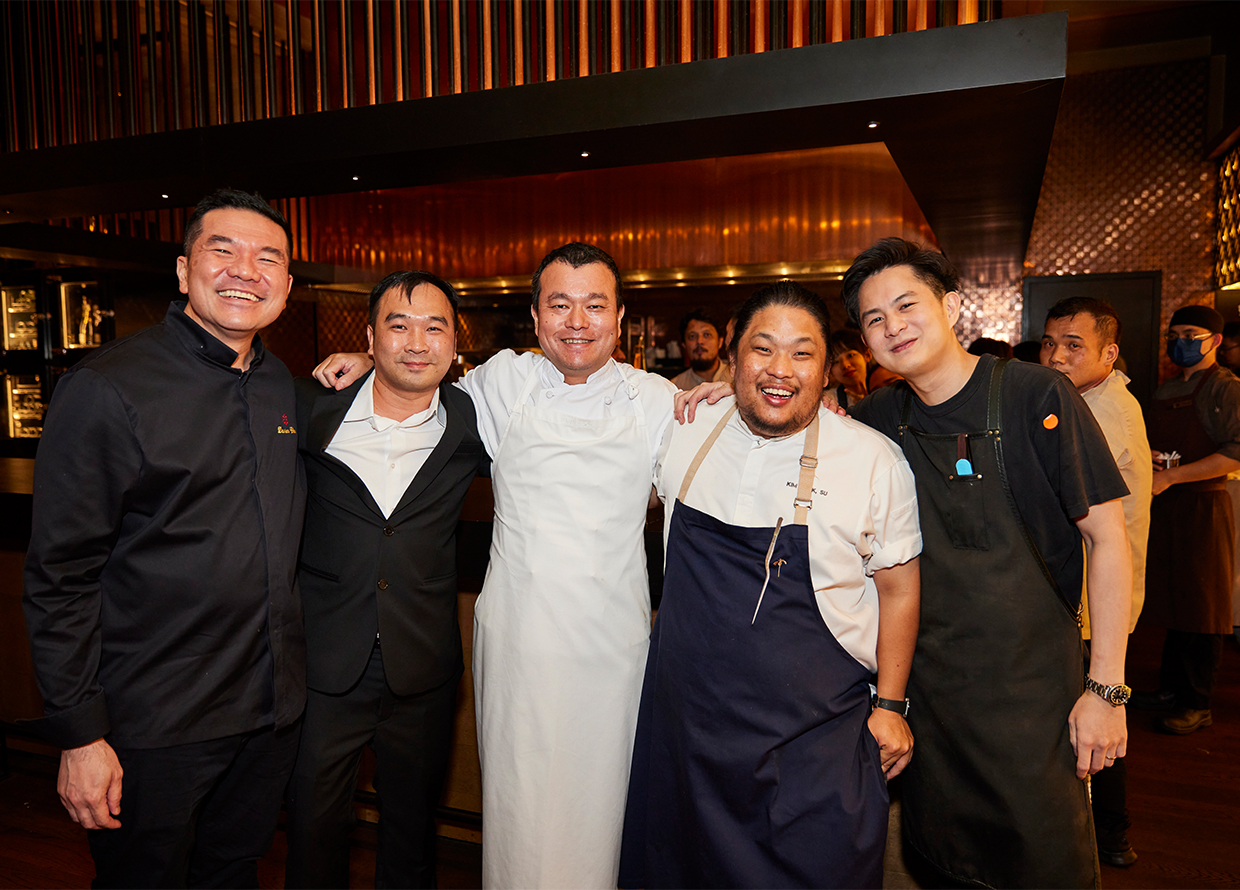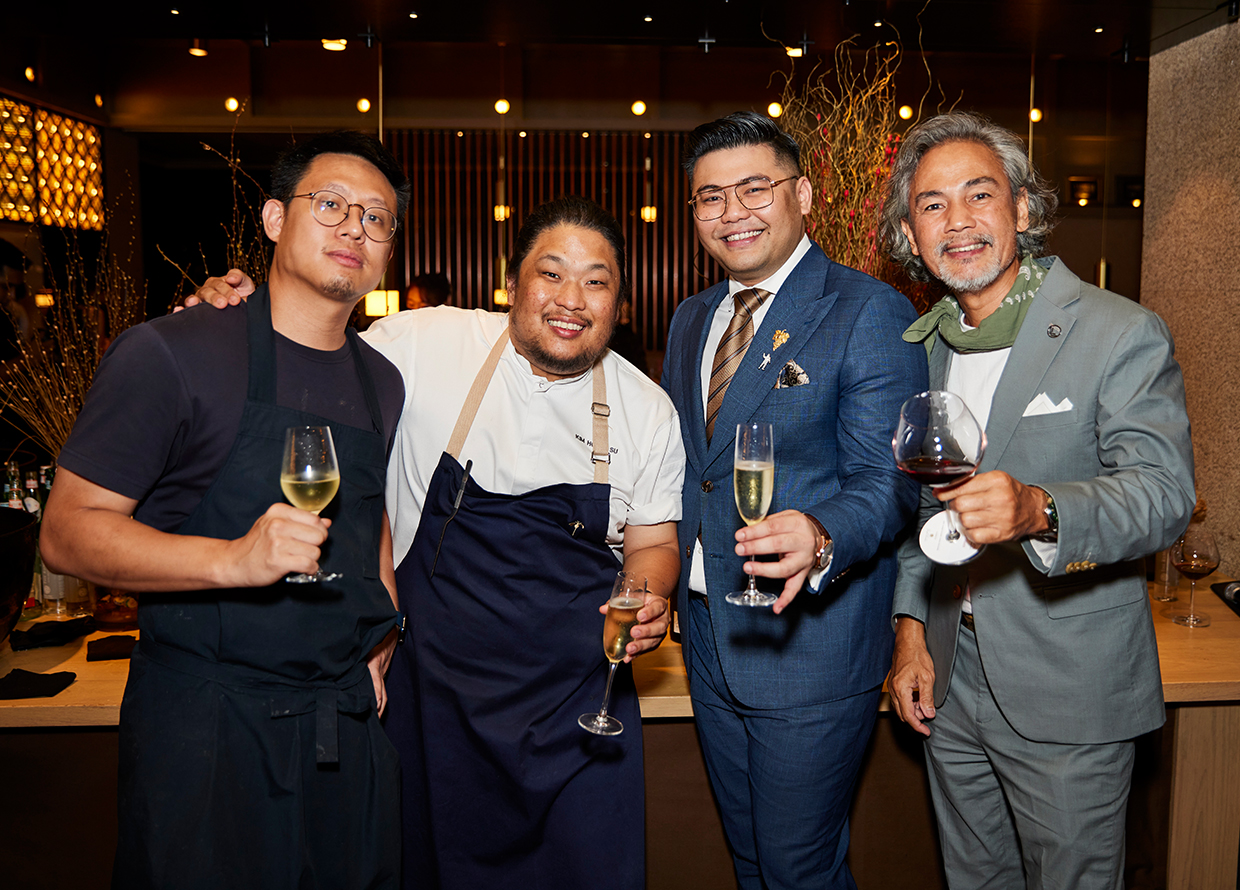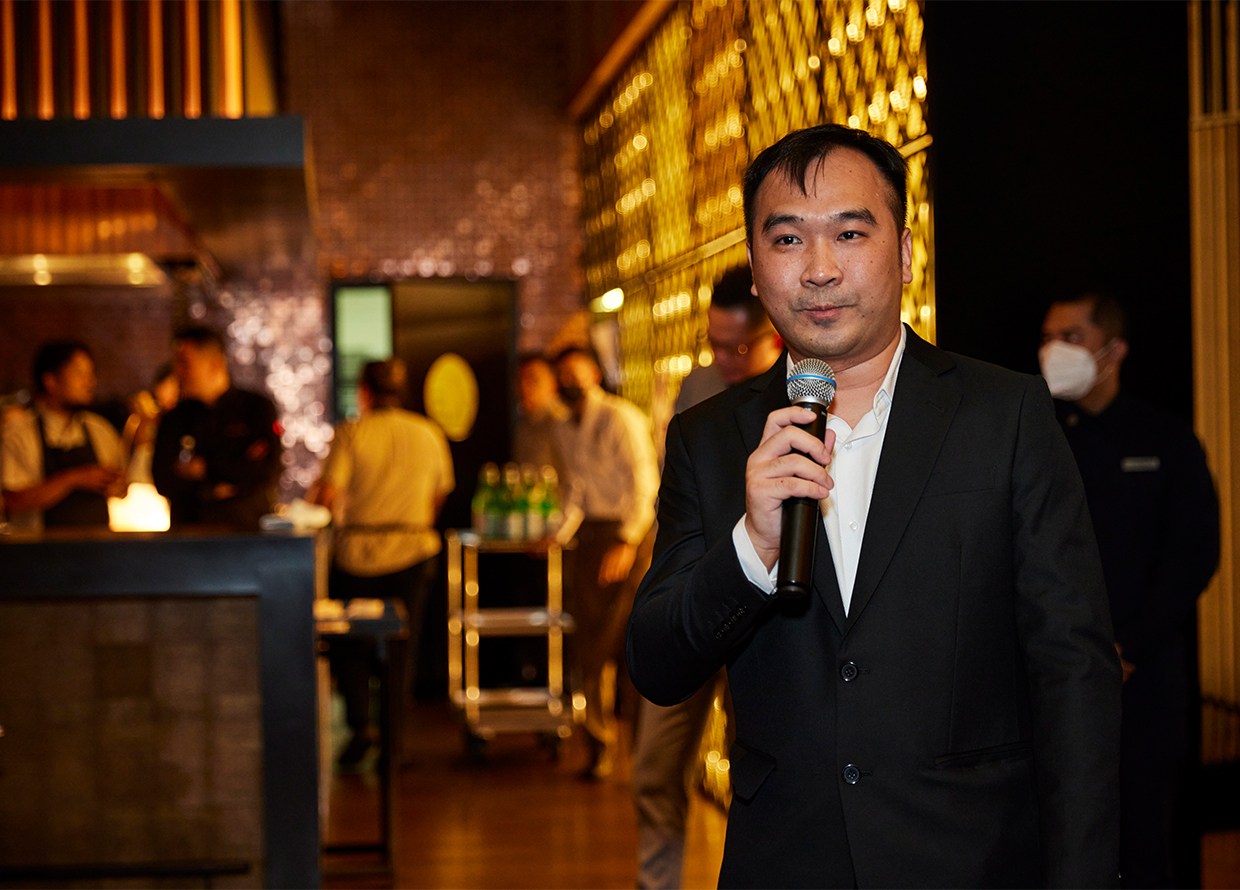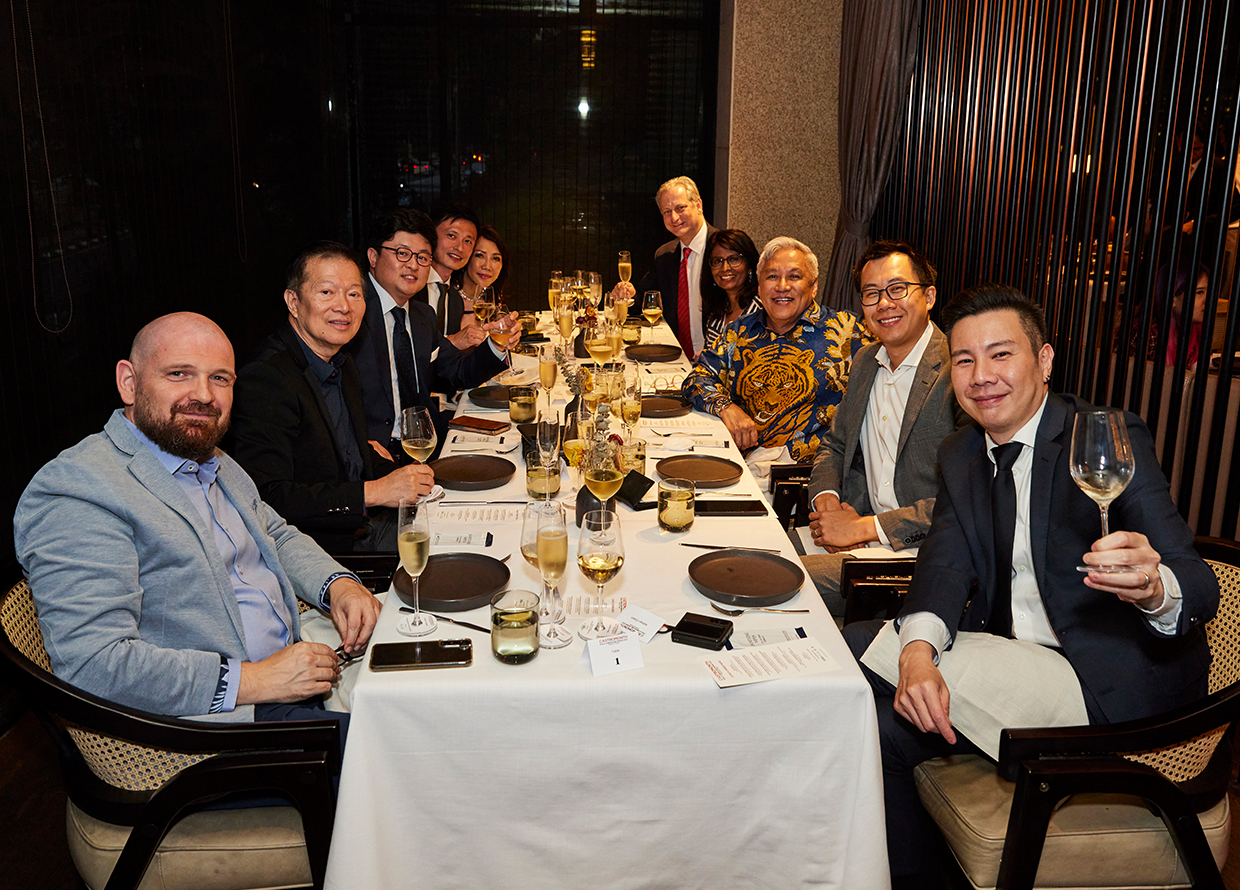 WHAT TO EXPECT
A total of 45 restaurants have prepared special menus of exciting variety that will please the palate of every type of diner. For one Michelin-starred restaurants, DC. by Darren Chin will be presenting a unique omakase experience at his newly launched Cellar space. Meanwhile, Darren Teoh and his team at Dewakan will proffer never-sold-before seats at their exclusive and elusive test kitchen. Up north in George Town, Penang, Restaurant Au Jardin promises a memorable meal with a special "Best of the Year" menu; and at Auntie Gaik Lean's Old School Eatery, a tantalising Peranakan sampling platter awaits.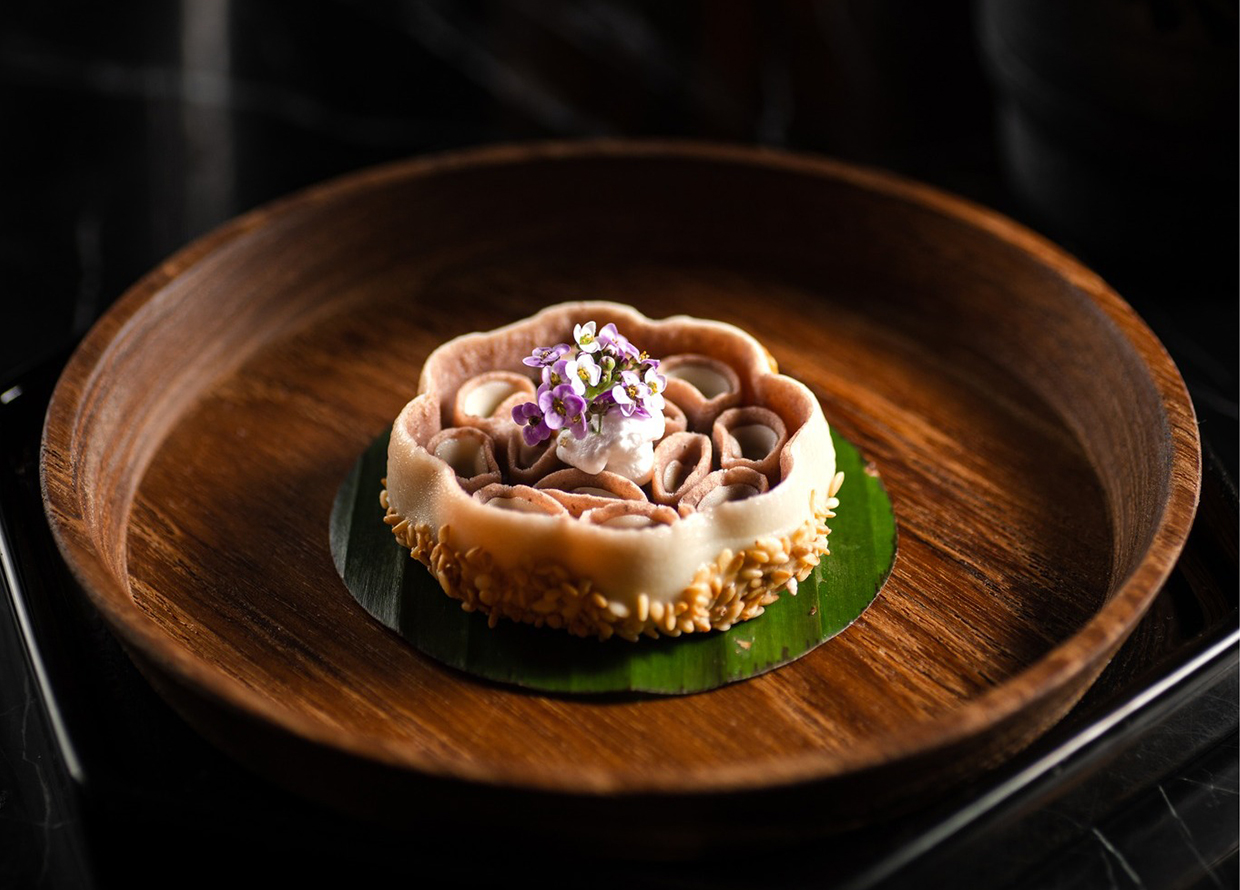 As one of GastroMonth 2023's partners, Visa Infinite and Visa Signature cardholders are in for a treat as they enjoy extra benefits during the month-long affair. From fine dining to scrumptious street food and casual European fare, these curated menus are only available in June 2023, so don't miss out!
Here is the full list of restaurants participating in GastroMonth 2023.
ONE MICHELIN STAR 2023
DC. Restaurant by Darren Chin (KL)

Dewakan (KL)

Auntie Gaik Lean's Old School Eatery (Penang)

Restaurant au Jardin (Penang)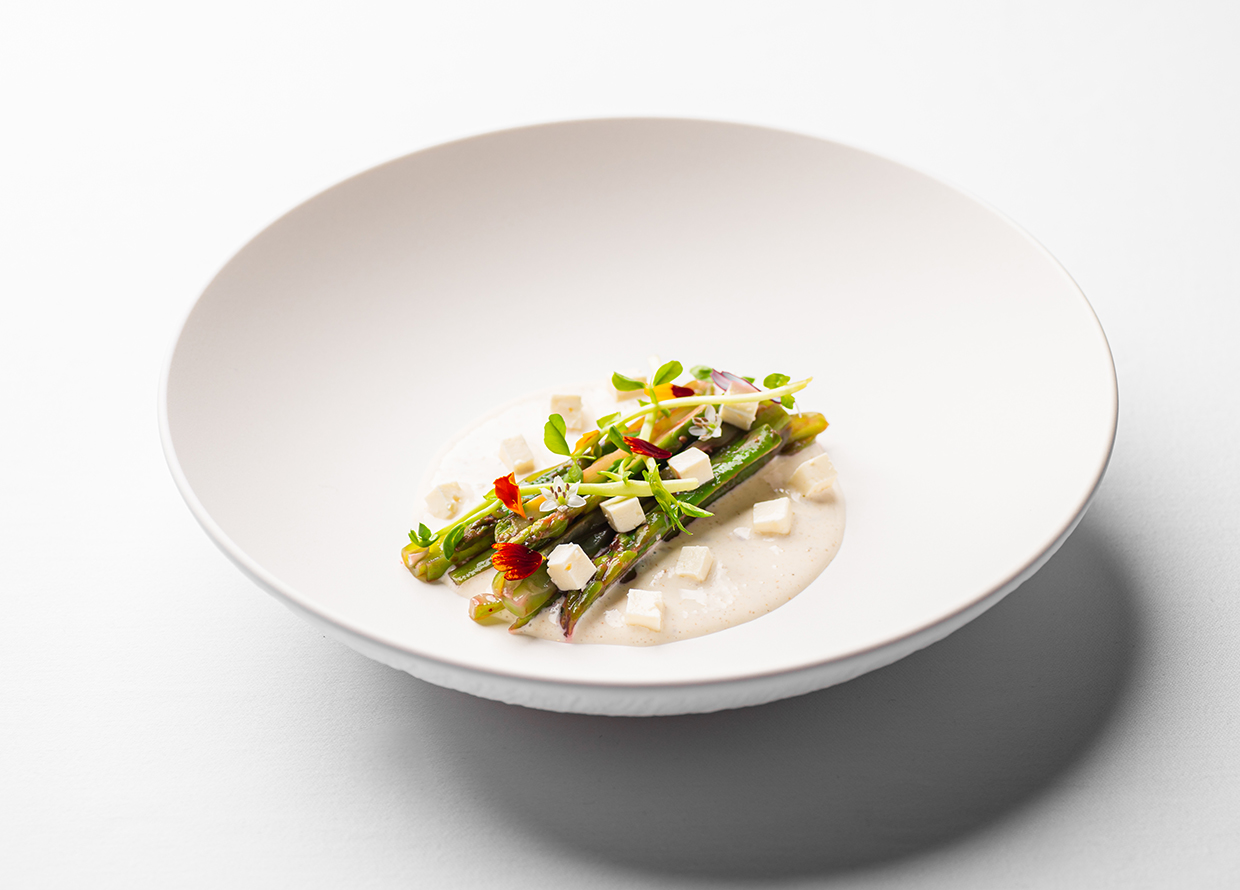 BIB GOURMAND 2023
Aliyaa (KL)

Congkak, Bukit Bintang (KL)

Dancing Dish (KL)

De. Wan 1958 by Chef Wan, The Linc (KL)

Restoran Pik Wah (KL)

Sao Nam (KL)

Communal Table by gēn (Penang)

Ivy's Nyonya Cuisine (Penang)

Neighbourwood (Penang)

Sardaarji (Penang)

Tek Sen (Penang)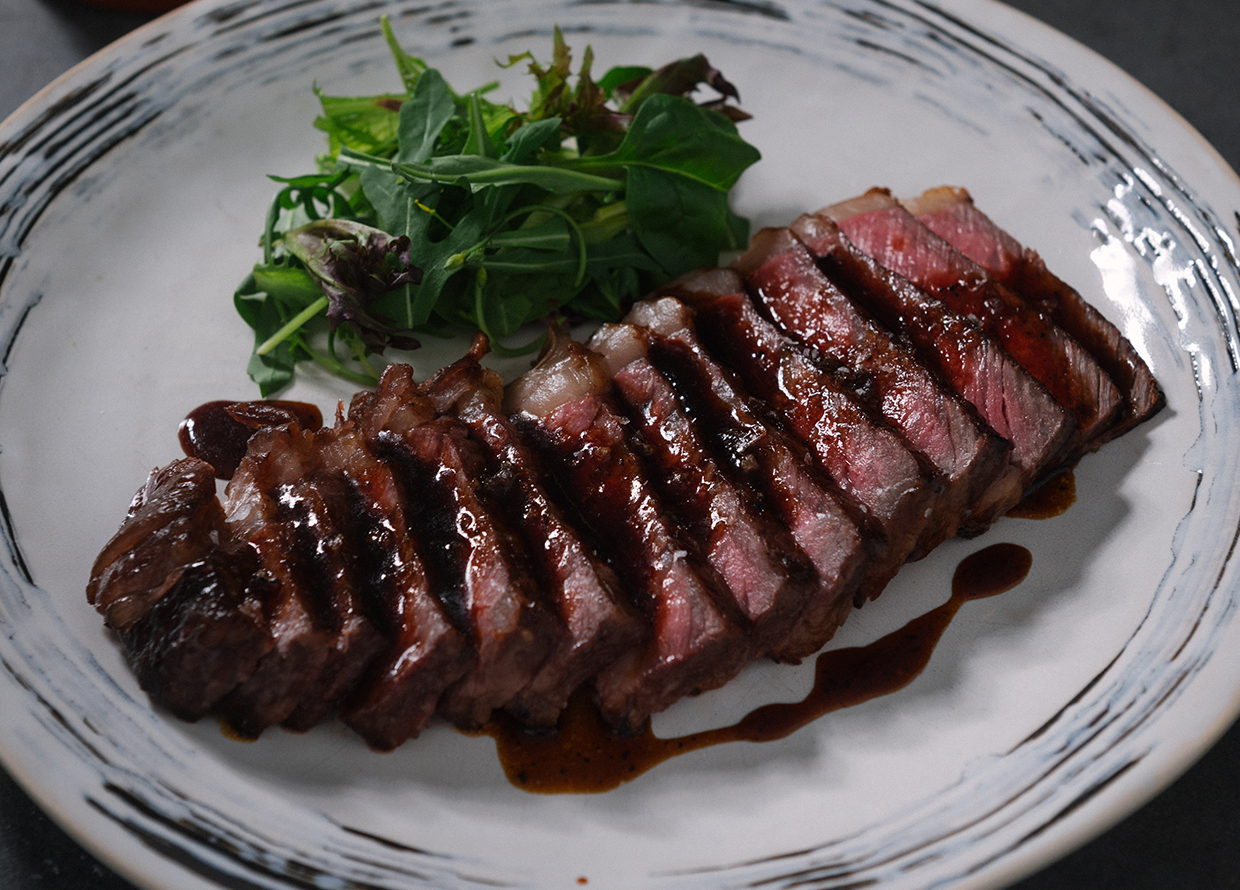 MICHELIN SELECTED 2023
Akâr dining (KL)

Anjo (KL)

Beta KL (KL)

Bref by Darren Chin (KL)

Cava (KL)

Cilantro (KL

Eat and Cook (KL)

Flour (KL)

Gai by Darren Chin (KL)

Hide KL (KL)

Kayra (KL)

Limapulo (KL)

Nadodi (KL)

Passage Thru India (KL)

Playte (KL)

Restaurant Dominic (KL)

Skillet KL (KL)

Soleil (KL)

Sushi Taka (KL)

Tamarind Hill (KL)

The Brasserie (KL)

Ushi (KL)

Yun House (KL)

Curios-City (Penang)

Gēn (Penang)

Il Bacaro (Penang)

Jawi House (Penang)

Kota Dine & Coffee (Penang)

The Pinn (Penang)

Tok Tok Mee Bamboo Noodle (Penang)
All bookings can be made on FunNow Malaysia here.
For more exciting places to dine in, head here.
| | |
| --- | --- |
| SHARE THE STORY | |
| Explore More | |