Ramadan has officially begun, but that doesn't necessarily mean that the city has quietened down. On the contrary, KL continues to buzz with exhibitions, bazaars and happenings to keep your weekends productive and fulfilling. Here are seven things worth adding to your calendar to cap off March:
1. Discover 'The World of Tim Burton' at Pavilion Bukit Jalil 
View this post on Instagram
When: 21 March to 30 July 2023
Where: Pavilion Bukit Jalil
Price: RM88 (general admission) | RM68 for students, senior citizens and children aged six to 12 | RM48 for OKU
For the first time ever, legendary filmmaker Tim Burton is bringing the world tour of his world-renowned exhibition to Southeast Asia—right here in Kuala Lumpur! The World of Tim Burton exhibition will take visitors on a journey through his distinctive worlds, with approximately 540 works dating back to his childhood. There will be 10 themed sections featuring drawings, paintings, photographs, sketchbooks, moving-image works, and sculptural installations focusing on the recurrent visual themes and motifs found in Burton's art and films. Needless to say, visitors will be in for a spooky, morbid yet undeniably fascinating experience with plenty of Instagram-worthy moments! 
For more information, click here. To purchase tickets, click here. 
2. Admire 'Pictures of Things' at The Backroom KL
View this post on Instagram
When: 18 March to 19 April 2023 | Wednesday to Sunday, 12PM to 6PM
Where: The Backroom KL, The Zhongshan Building
In an introspective mood this weekend? Head over to The Backroom KL to check out a solo art exhibition by Gan Siong King, a mid-career homegrown artist whose works have been showcased in residencies and galleries all around the world. Titled 'Pictures of Things', the exhibition explores his recent paintings that serve as mediums for communication and meaning. 
"It is a memory of an exhibition I had wanted to make in those early months of the pandemic in 2020. Quiet, not loud. [The exhibition] should feel like a crisp blank piece of A4 paper. A space that the audience can use as a mirror and project whatever is in their heads," Gan explains. 
Follow @thebackroomkl on Instagram for more updates on the exhibition. 
3. Celebrate Air Max Day and shop new releases at JD Sports
View this post on Instagram
When: 25-31 March 2023 
Where: Selected JD Sports outlets in the Klang Valley
Calling all fans of Nike's Air Max sneakers, this Saturday is the day to show off your best pair from the signature footwear line! Observed annually on 25 March, Air Max Day celebrates the anniversary of the Air Max 1 that launched back in 1987 and its trailblazing legacy ever since then. In honour of this special day, JD Sports will be offering a set of limited-edition Air Max shoe charms* with the purchase of a pair of any Nike Air Max footwear. Further, customers who purchase a pair of Nike Air Max Pulse will receive an exclusive gift card and another unique set of limited-edition Air Max shoe charms*. Now's the perfect time to treat yourself to fresh kicks!
*available at selected JD outlets only
Follow @jdsportsmy on Instagram for more information and updates. 
4. Support local small business owners at Pasar KL 
View this post on Instagram
When: 25-26 March 2023 | 11AM – 8PM
Where: My Naturi Clubhouse⁠, Chinatown KL⁠
Pasar KL is returning to My Naturi this weekend with a selection of vendors selling coffee, clothes, food and other knick knacks. Mark your calendars and show up at the pop-up bazaar to help support Malaysian small business owners such as The Trio Bakes, Spillstone Coffee, DIY Ceramic Dolls and so many more. 
Follow @thepasarkl on Instagram for more updates.
5. Eat your greens at the Rasa Rasa Vegan Ramadan buffet 
View this post on Instagram
When: 24 March to 16 April 2023 | 7PM to 9PM
Where: Hijau Kuala Lumpur, REXKL
Price: RM68
In light of the fasting month, Hijau Kuala Lumpur welcomes you to break fast with a healthy vegan buffet instead of the usual meat-heavy spread. You'd be surprised at the variety of dishes—nasi ulam, tauhu percik, tempeh, dumplings, and kuih, to name a few. Whether you're a practising vegan or simply looking for an alternative iftar meal, the Rasa Rasa buffet offers just the solution. 
To make a reservation, contact 011 3750 7708. Follow @hijaukualalumpur for more updates. 
6. Find your inner calm with the Asics Nagino™ Collection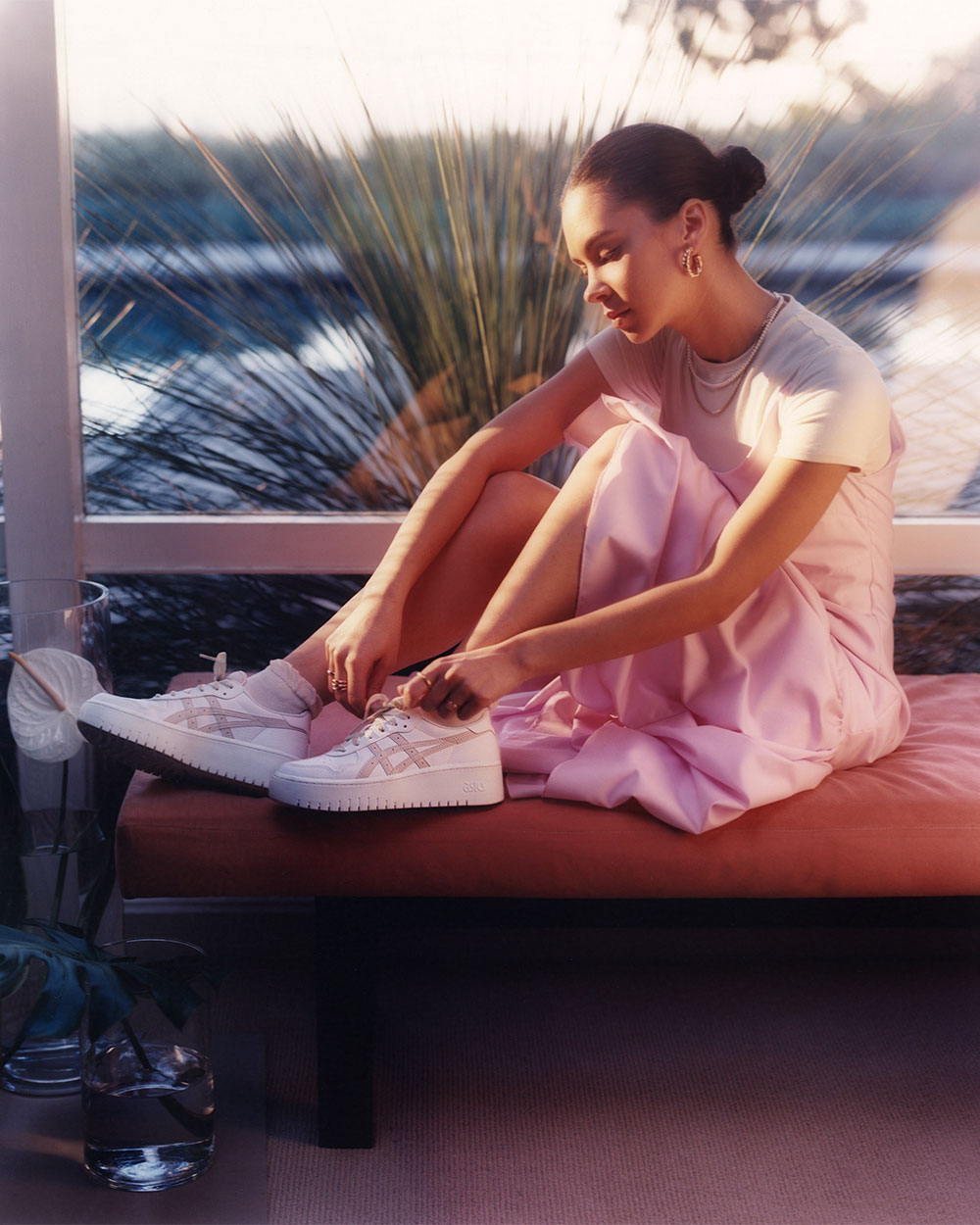 Where: Online and Pavilion KL, KLCC and 1 Utama stores
Price: RM129 to RM699 
To encourage women around the world to pause and catch their breath amidst hectic lifestyles, Asics presents the new Nagino collection—designed by women for women to inspire confidence. The collection features a range of apparel and shoes across performance running, training, tennis, and Sportstyle.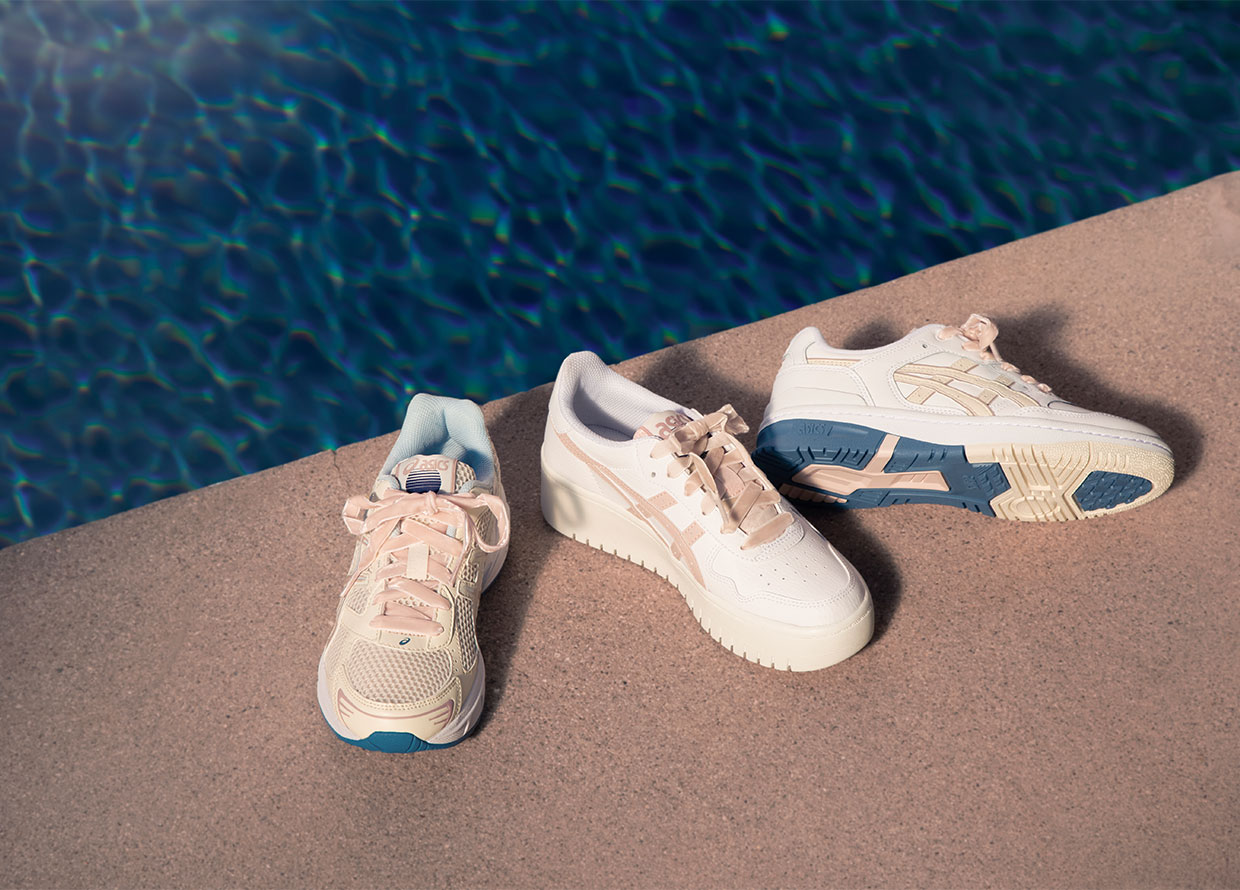 In conjunction with the launch, the brand invites consumers to take part in the When She Moves, She Breathes Challenge from 13th to 30th March on the Runkeeper™ App to uncover how #NothingFeelsBetter than moving. The challenge comprises four 15-minute workouts using the Runkeeper™ app—including running, trail running, walking, wheelchair, or cycling activities—which participants can log via GPS, stopwatch, or manually. Get your girlfriends to join along to motivate each other to make time for yourselves and experience a Sound Mind, Sound Body through movement!
Download the Runkeeper™ App on the App Store or Google Play Store to join the challenge. Shop the Asics Nagino™ collection online or at the Pavilion KL, KLCC and 1 Utama stores. 
7. Enjoy a hearty iftar meal with these Ramadan menus
View this post on Instagram
As the fasting season is upon us, we've taken it upon ourselves to share the spirit of togetherness with a curated list of Ramadan menus and buffets for you to break fast with family and friends. From extensive continental spreads to local delights and festive sets, our Ramadan guide covers it all. 
Discover the full list of buka puasa buffets and menus here. 
Find more BURO Weekend Guides here. 
| | |
| --- | --- |
| SHARE THE STORY | |
| Explore More | |