In this edition of the BURO Weekend Guide, we have scoured some of the most exciting events, exhibitions and markets to make the most of your days off. Whether you prefer immersing in Y2K nostalgia or sipping on cocktails in celebration of World Martini Day, we've got you covered.
1. Relive Y2K fashion, music and pop culture at Curators Market  
View this post on Instagram
When: 16-18 June 2023 | 11am to 11pm
Where: REXKL 
Can't get enough of the Y2K wave? Join the party and shop till you drop from a curation of thrift shops and vintage labels that carry the era's iconic fashion pieces. There will be more than 40 vendors to check out, spanning apparel, accessories, F&B, tattoos, and more. To liven up the atmosphere, there will also be a lineup of live performances by local artists and DJs at the Music Lounge. 
Follow @hellorexkl on Instagram for more updates. 
2. Celebrate World Martini Day with the House of Suntory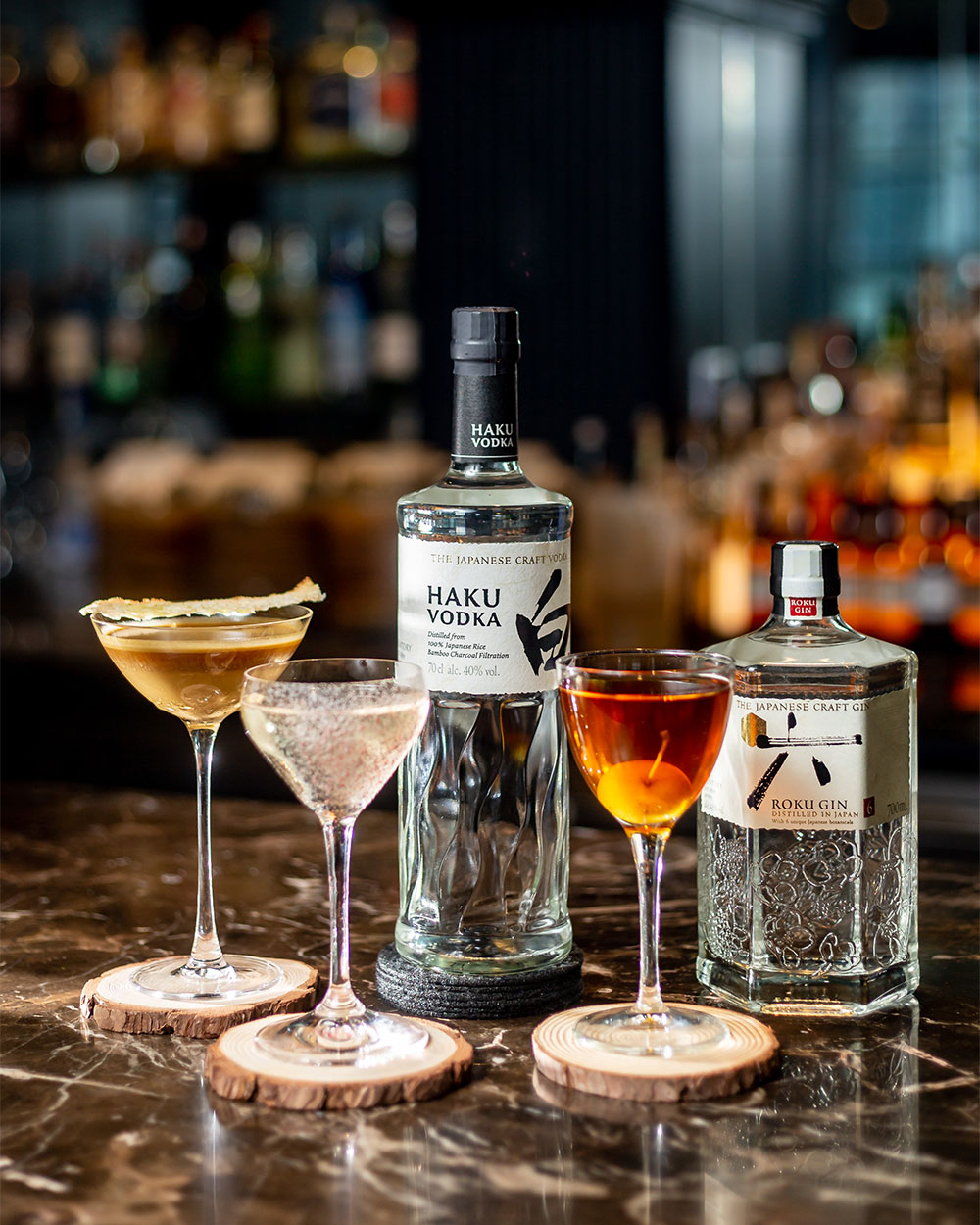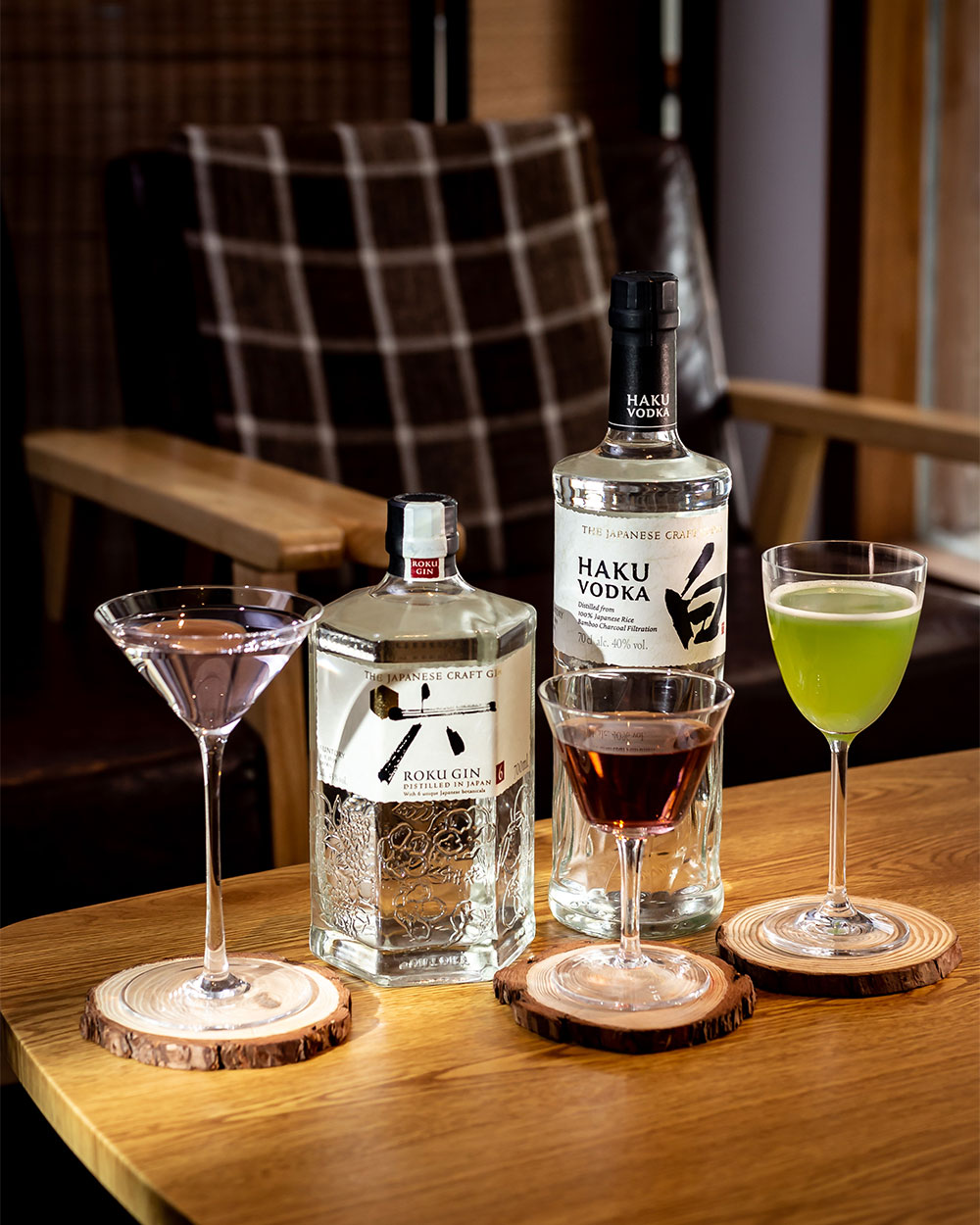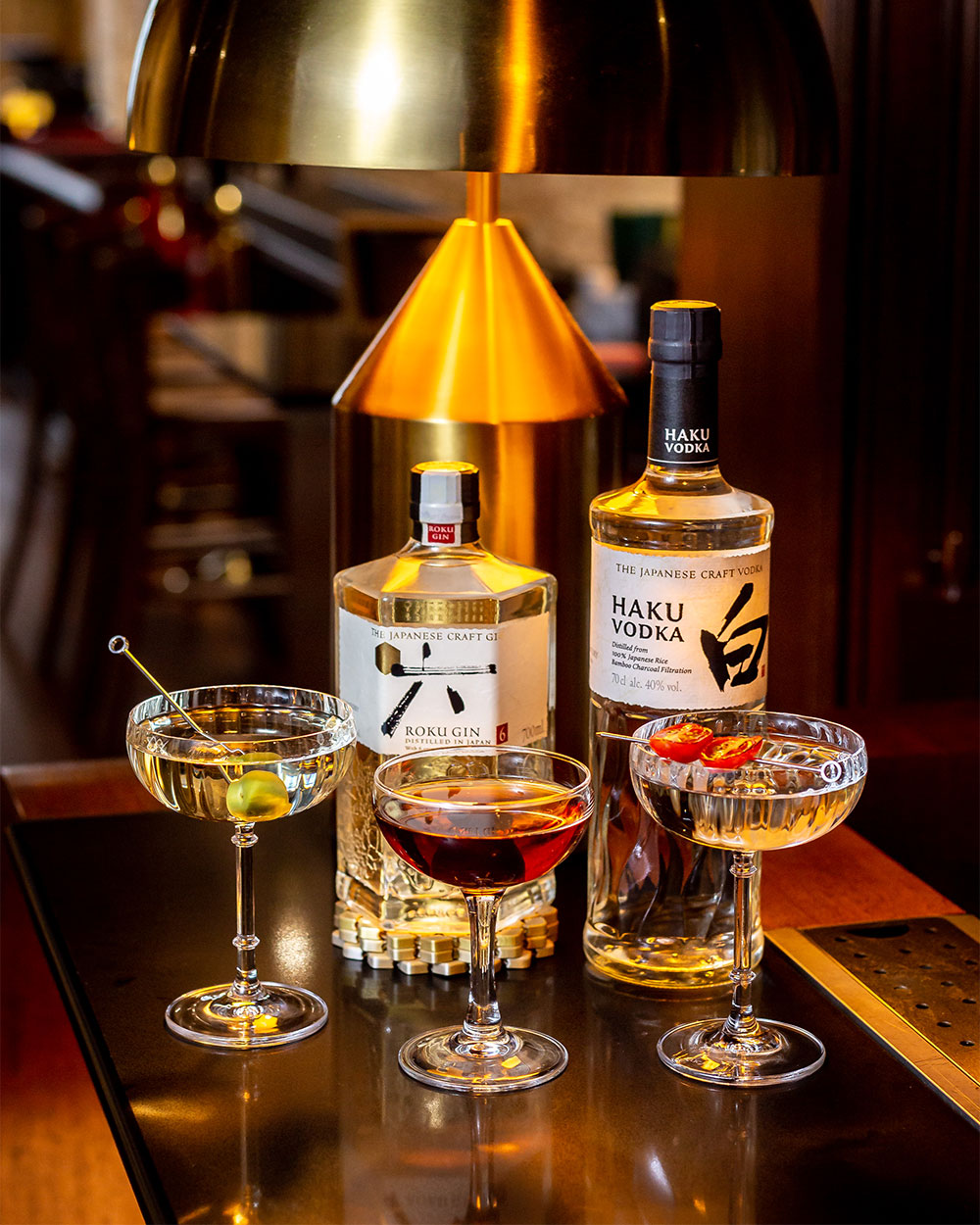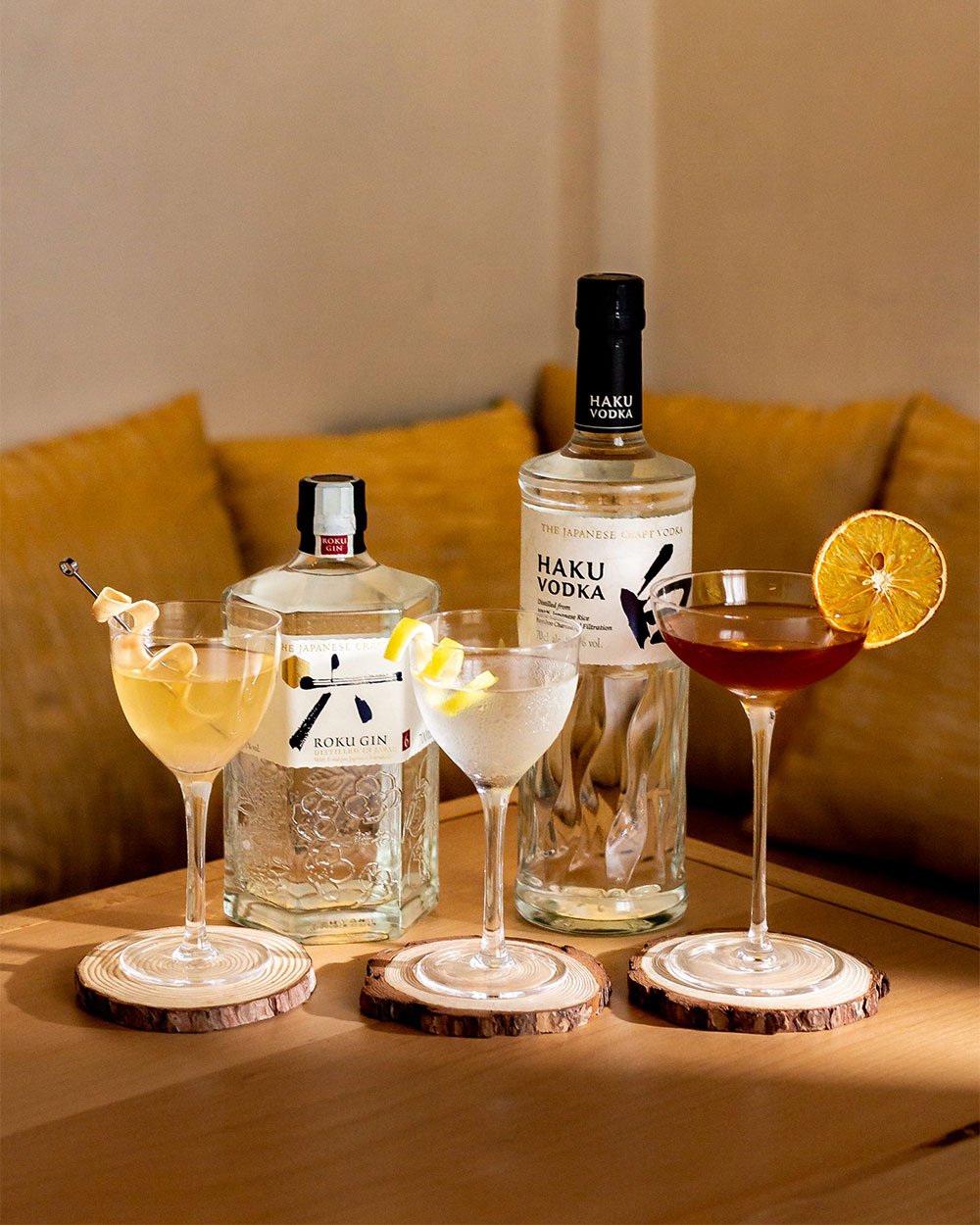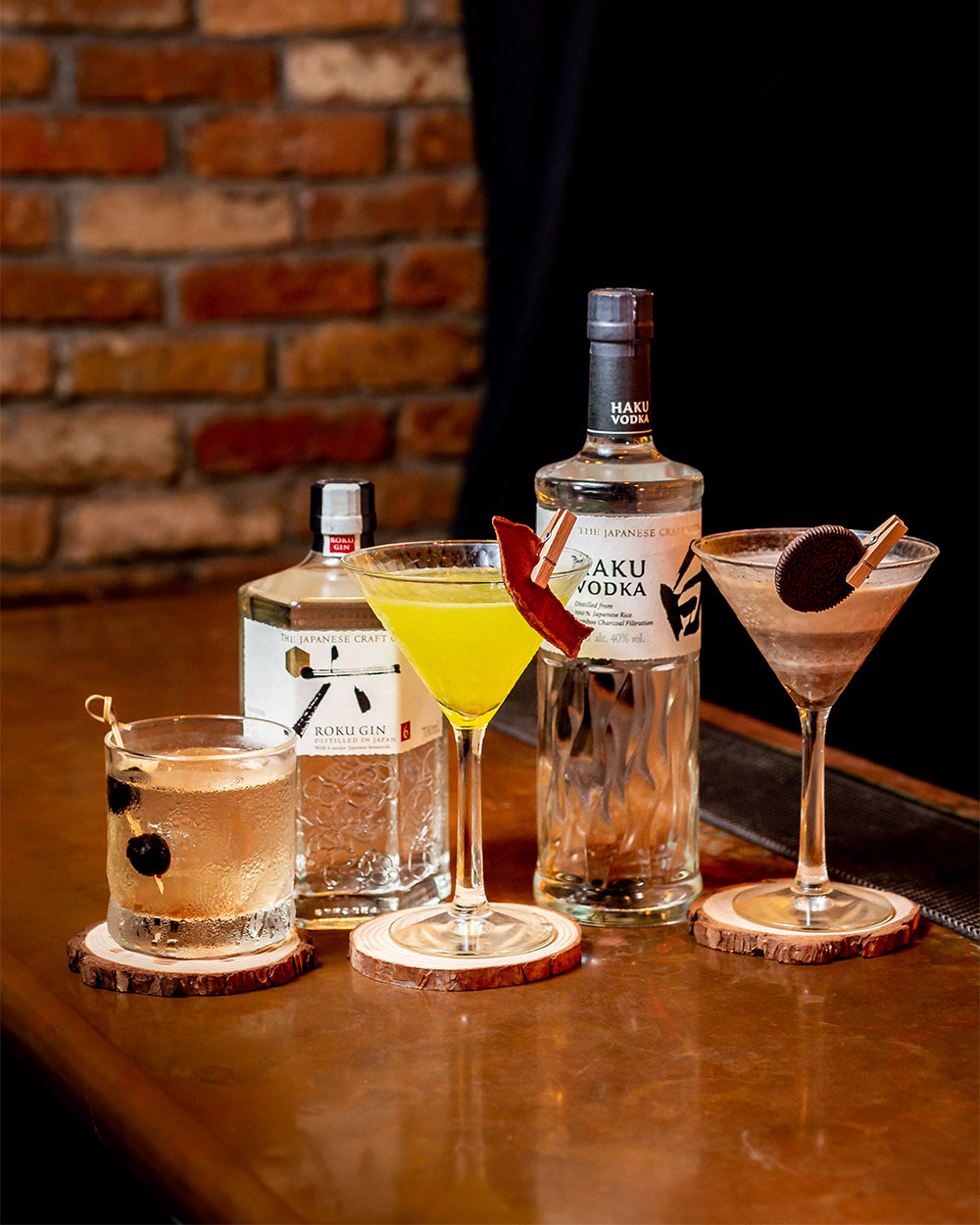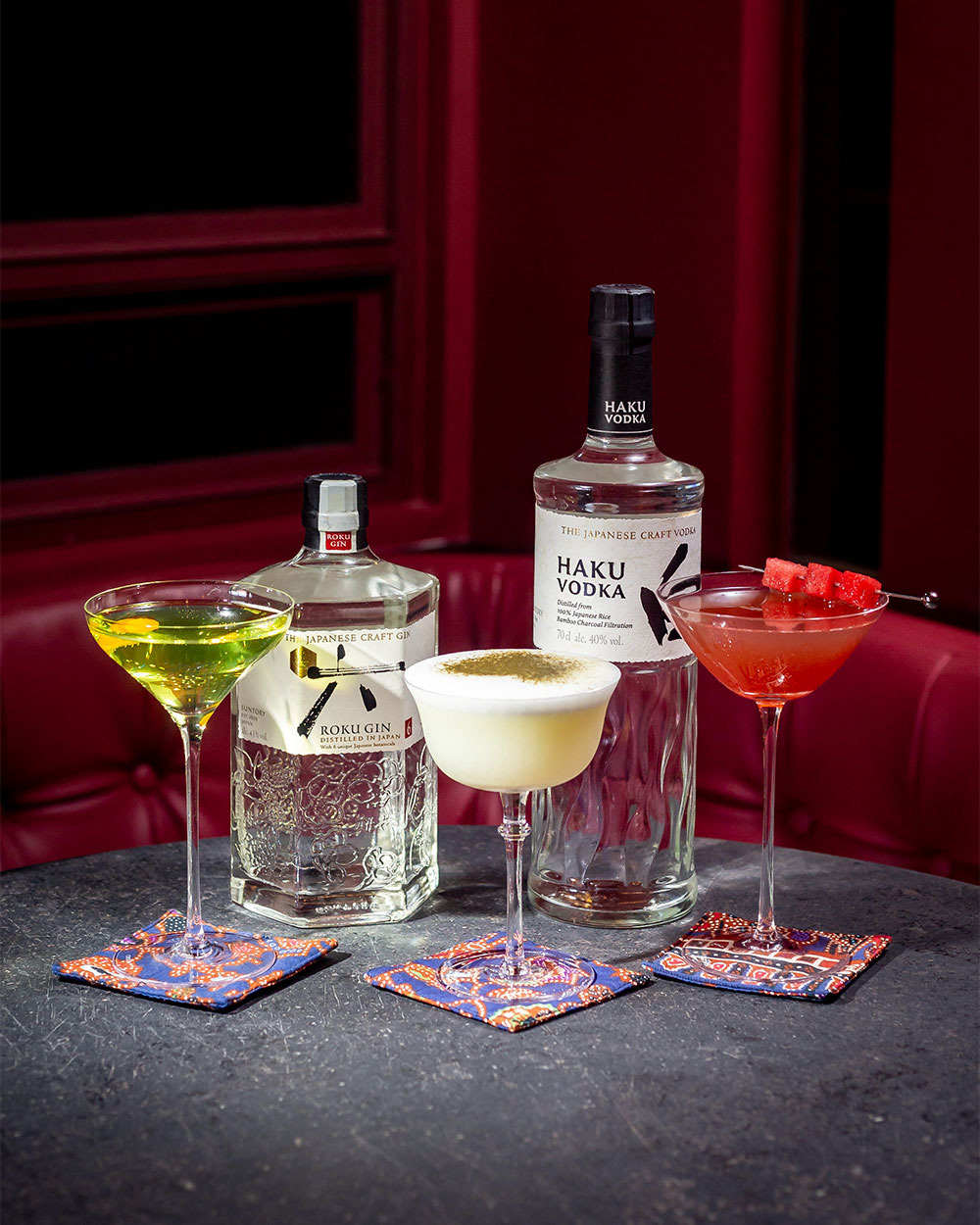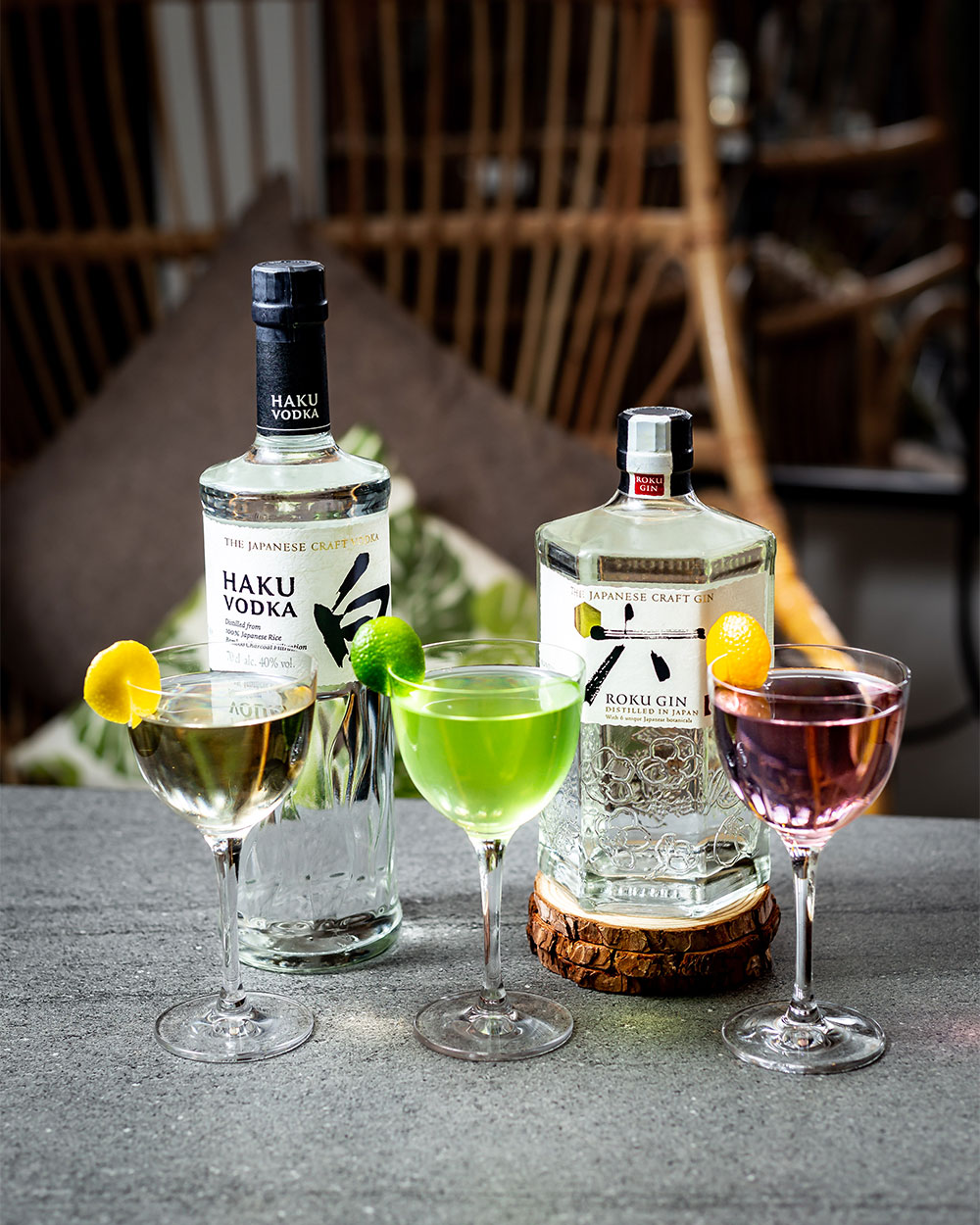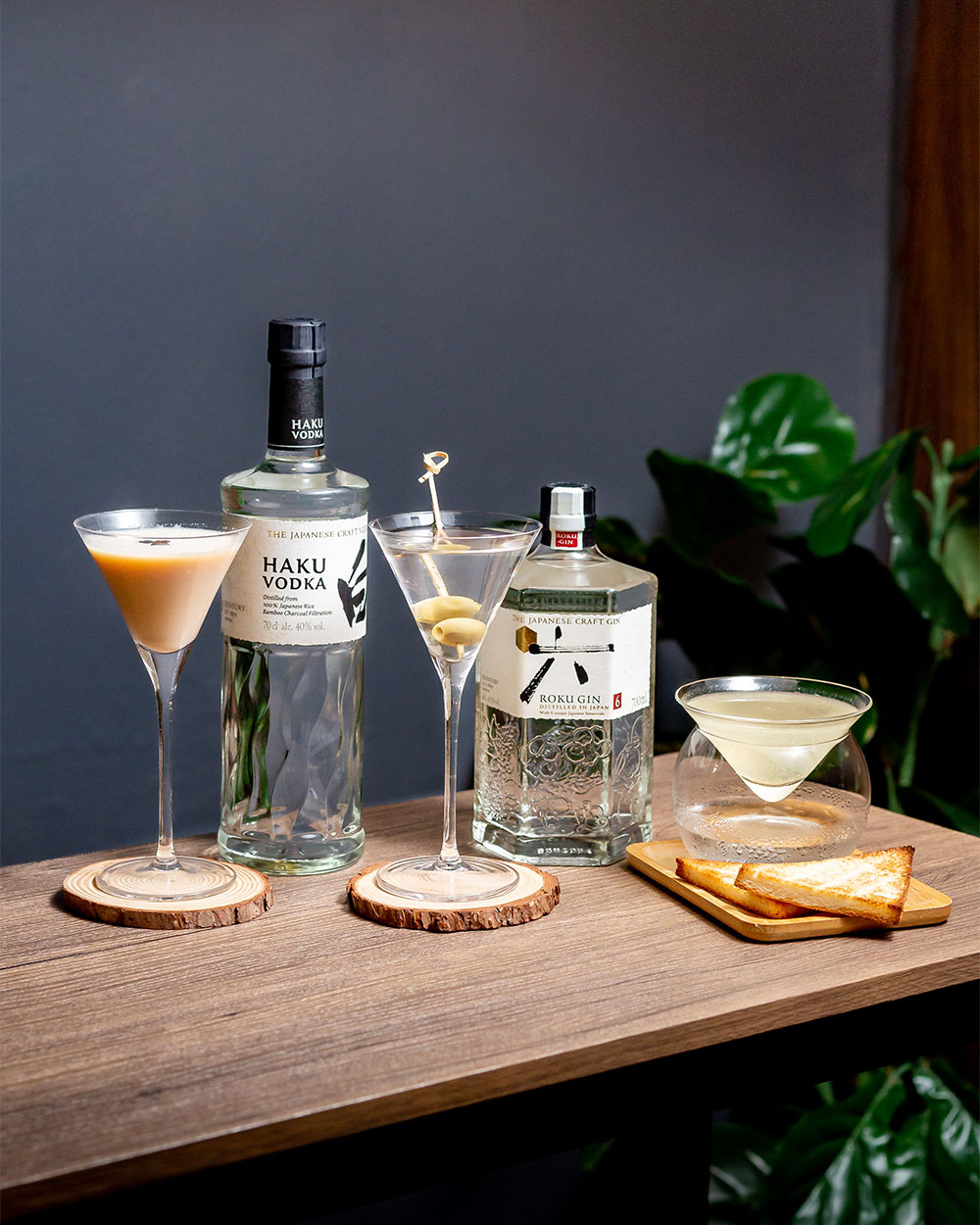 When: 12 June to 28 July 2023 
Where: 14 participating bars in the Klang Valley, Johor Bahru and Penang
In honour of World Martini Day on 17 June, the House of Suntory has partnered with 14 distinguished bars across the Klang Valley, Johor Bahru and Penang to recreate the classic cocktail. While the popular tipple is usually crafted with gin, vodka is another common base for the drink—making it the perfect opportunity to showcase the flavours of Roku Gin and Haku Vodka. 
Each bar will create their own unique interpretation of the martini, from Concierge's (Kuala Lumpur) tribute to James Bond with Not Stirred Umami Vesper to Archipelago's (Penang) homage to the king of fruits with the Durian Martini. Discover the full list of participating venues below:
Klang Valley:

PS150, Ikiya 2.0, Remedy, Xun Bar, Wildflowers, Concierge/Jao Tim, Pahit, Frank's

Penang:

Archipelago, Good Friends Club, Backdoor Bodega

Johor Bahru:

Cabinet 8, Haiiro Usagi, Shui Bar
3. Prepare to be 'Bewitched, Bothered and Bewildered' at this solo art exhibition
View this post on Instagram
When: 10 June – 23 July 2023  | 10.30am – 6.30pm (Closed on Mondays and public holidays)
Where: Suma Orientalis Fine Art, The Five @ KPD, B-3A-1, Level 3A, Block B, Jalan Dungun, Bukit Damansara, 50490 Kuala Lumpur
If art is your jam, head on over to Suma Orientalis Fine Art gallery at The Five to discover the latest solo exhibition by Eng Hwee Chu, a contemporary artist who graduated from the Malaysian Institute of Art in 1989. As the third solo exhibition in her career, 'Bewitched, Bothered and Bewildered' sees the maturation of her artistic style into a new phase where her yearning for social justice in a patriarchal world meets aphoristic enlightenment. Her paintings present surreal imagery that will evoke deep emotions and contemplation of the world we all live in. 
For more information about the exhibition, follow @sumaorientalis on Instagram or visit the gallery's website. 
4. Sing along to Family Film Favourites with the Malaysian Philharmonic Orchestra
View this post on Instagram
When: 17 June 2023 | 11.30am & 2.30pm
Where: Malaysian Philharmonic Orchestra
Price: From RM118
Warm up your vocal cords and memorise those lyrics as the Malaysian Philharmonic Orchestra will be presenting an hour-long performance of your favourite tunes from classic family films this Saturday! Presented by Alistair Malloy and led by young conductor Jebat Kee, the orchestra will challenge young and old (read: young at heart) alike to a Frozen singalong and am interactive Disney quiz. Expect highlights from Moana and Coco, magical tunes from Harry Potter, and a mash-up of melodies from Despicable Me 2 and The Lego Movie.
To purchase tickets, click here. 
5. Browse for books and stationeries at the CzipPlus by CzipLee concept store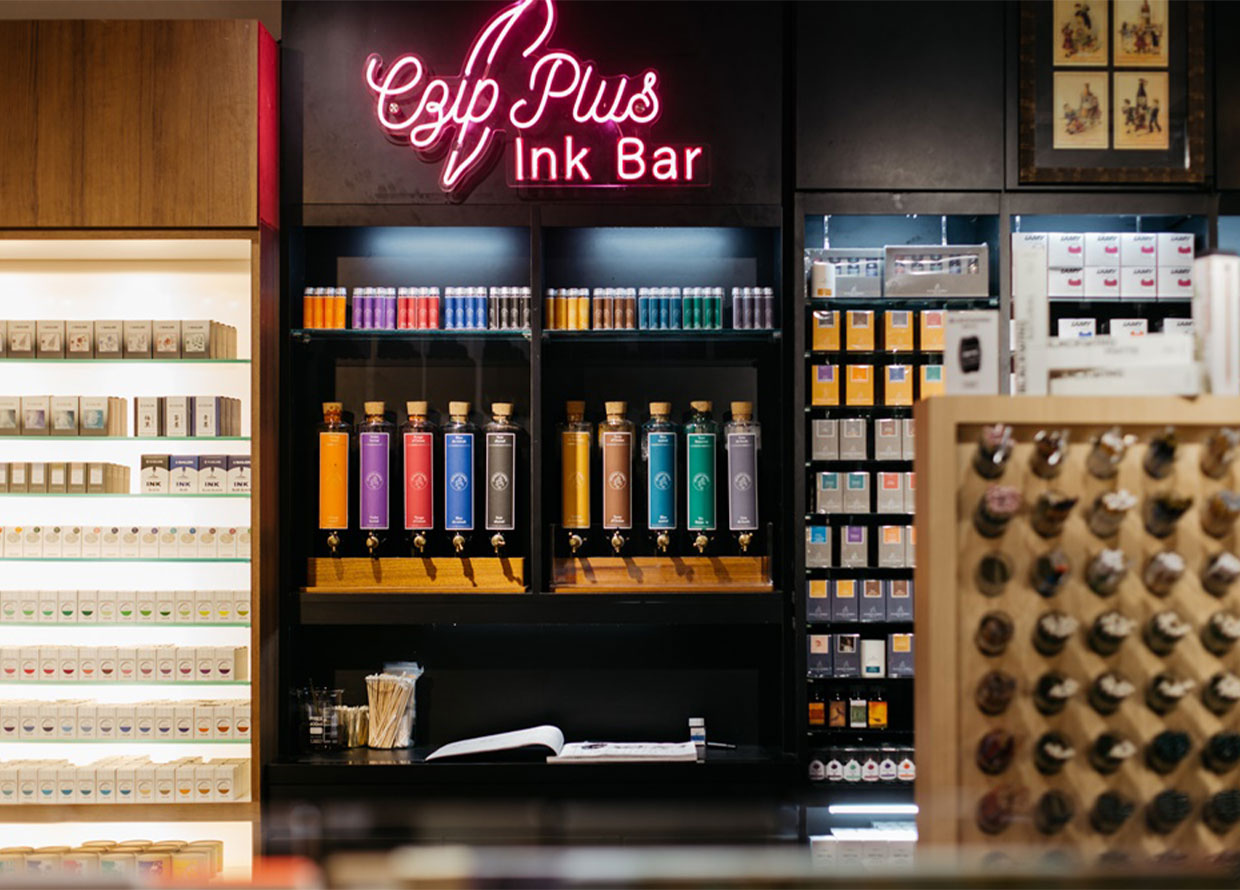 Where: 3, Jalan Telawi, Bangsar
Since starting out a sundry store in Kajang, CzipLee has expanded into a stationery business with several outlets across the Klang Valley. Today, it is embracing a new strategy to survive in a post-pandemic world that sees a pivot to new concept stores and pop-ups. Cue its newly renovated CzipPlus outlet by CzipLee in Bangsar, featuring a curated selection of writing tools, ink products, fine arts as well as printing services. The concept store welcomes avid readers and stationery lovers to browse through its arsenal and test out Jacques Herbin inks on tap at the Ink Bar. 
Follow @cziplee on Instagram for more information and updates. 
6. Recycle your old clothes and support local at Pasar Seloka Tropika
View this post on Instagram
When: 17 & 18 June 2023 | 12pm – 10pm
Where: Starling Mall Damansara Utama
Need to clear out your closet but have no clue what to do with your old clothes? Well, here's your chance to kill two birds with one stone at the Pasar Seloka Tropika market taking place at Starling Mall this weekend. The vibrant lifestyle market will feature a cloth bin to donate your old clothes, which will then be given a new purpose by the Kloth team. In addition, there will be 45 vendors offering a wide variety of clothing, food and beverages, and other knick-knacks so you can restock your essentials. What's more, a healing corner awaits those seeking to unwind, whereas those who prefer to get their heart pumping can sign up for a PoundFit session.
Follow @pasarseloka on Instagram for more updates. 
7. Immerse in Hallyu culture at the Korean Wave Exhibition
View this post on Instagram
When: 1 May to 16 September 2023 | 9am to 5pm
Where: National Art Gallery 
Calling all Hallyu fans—there's a Korean Wave Exhibition going on in our National Art Gallery that you wouldn't want to miss! Celebrating more than two decades of the Korean wave in Malaysia, the exhibition features an array of artworks by Malaysian and South Korean artists, as well as engaging displays of all things Korean—encompassing music, dramas, films, gastronomy, fashion, beauty and pop culture. 
For more information, follow @nationalartgallerymy on Instagram.  
Other things to do:
Want more weekend ideas? Here here for our previous BURO Weekend Guides. 
| | |
| --- | --- |
| SHARE THE STORY | |
| Explore More | |